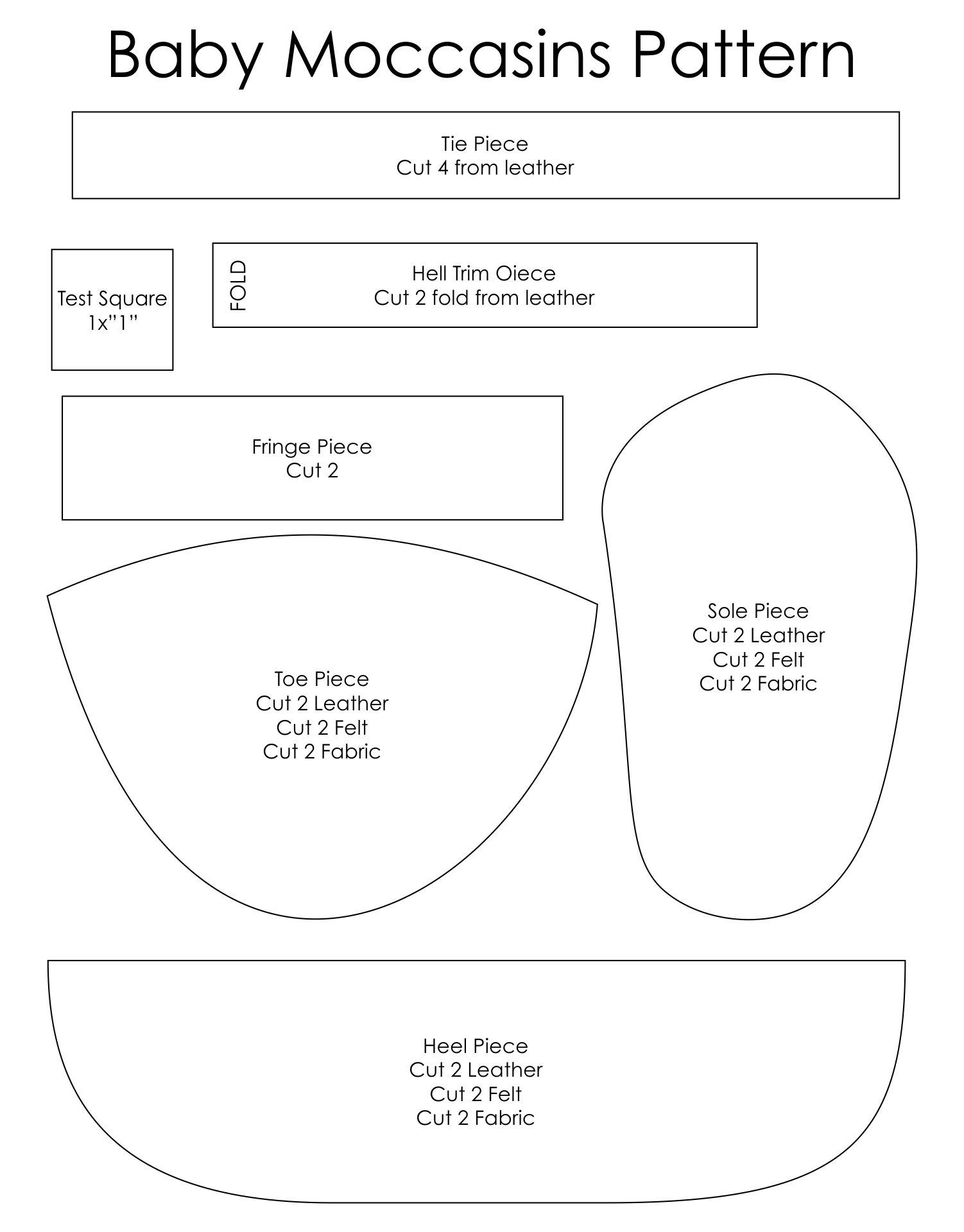 What does the Word Moccasins Mean?

The word moccasins refer to some kind of shoes with no heel, usually made out of soft leather. Moccasins are made by bringing up the sole and attach it to a piece of u-shaped leather on top of the foot. It is often decorated with beads. Moccasins were worn originally by the American Indians.

How to make baby Moccasin?

Finding a pair of cute shoes for babies and toddlers can be hard sometimes. Of course, there are a lot of them sold everywhere, but a cute pair of moccasin can be very pricey. Especially when the baby will only wear them for a short period since children grow so fast. But why buy them when you can make them, right?

Here is a step by step tutorial to make moccasin for babies or toddler.
1. Gather the materials. To make baby moccasin you can use soft fabrics or felt, but for older children, you may need to use sturdier material such as scrap leather or faux leather. You will also need scissors, a sewing kit, and glue.
2. Create a pattern. You can get a free printable baby moccasin on the internet or you can create the pattern yourself by tracing an existing pair of shoes. When you make the pattern, you need to make sure that the size will fit your kid's feet.
3. Cut the fabric following the pattern. Make sure to give them some space for seam allowance.
4. Connect the top pieces at the toe and stitch a short line along the toe.
5. Flip it inside out and line it up with the sole. Using a sewing machine, you can sew the outer sole of the shoe. After it's all sewn, you can then flip it inside out.
6. Add any decorations you want such as fringe, buttons, and other embellishments that will make the shoes look cuter.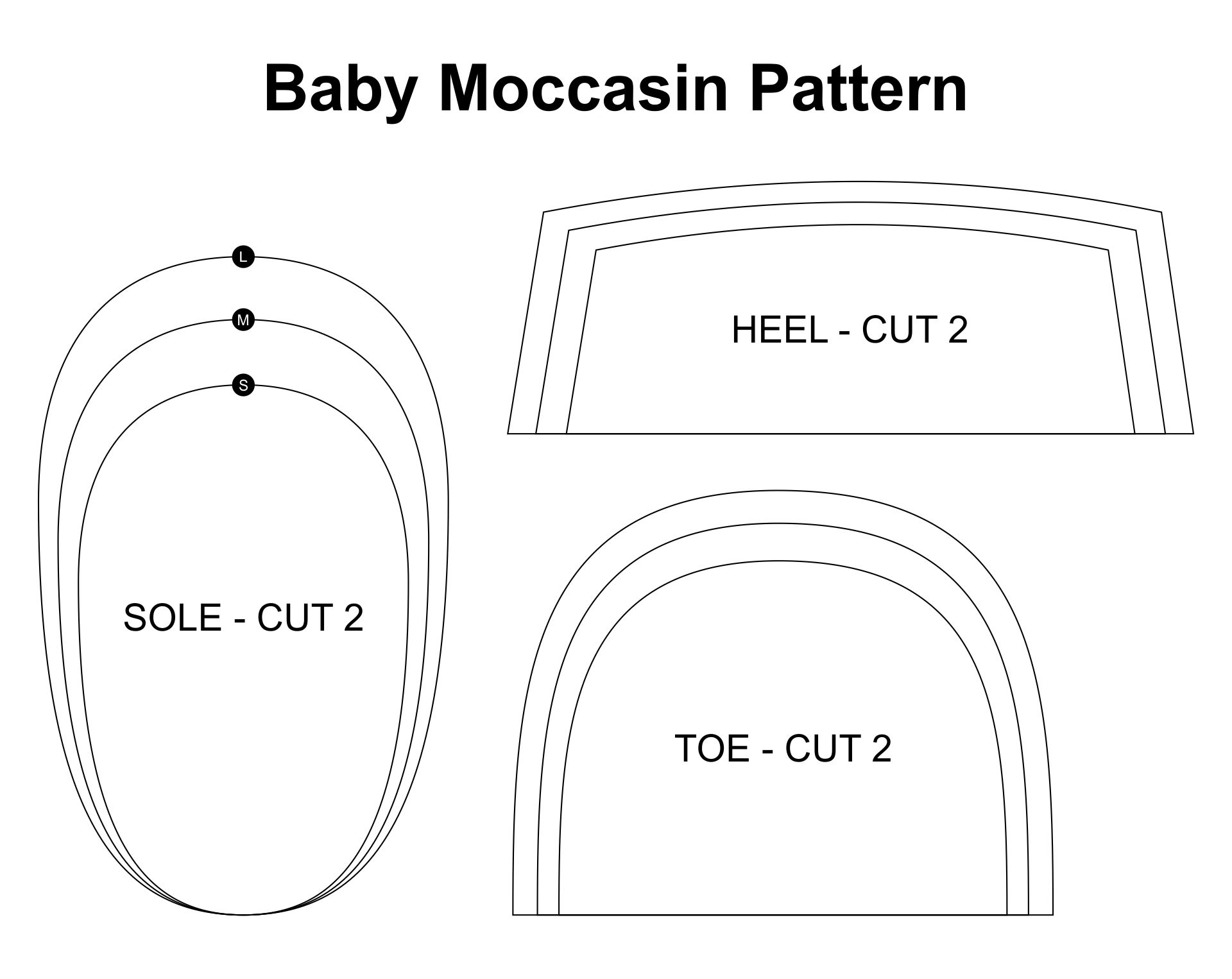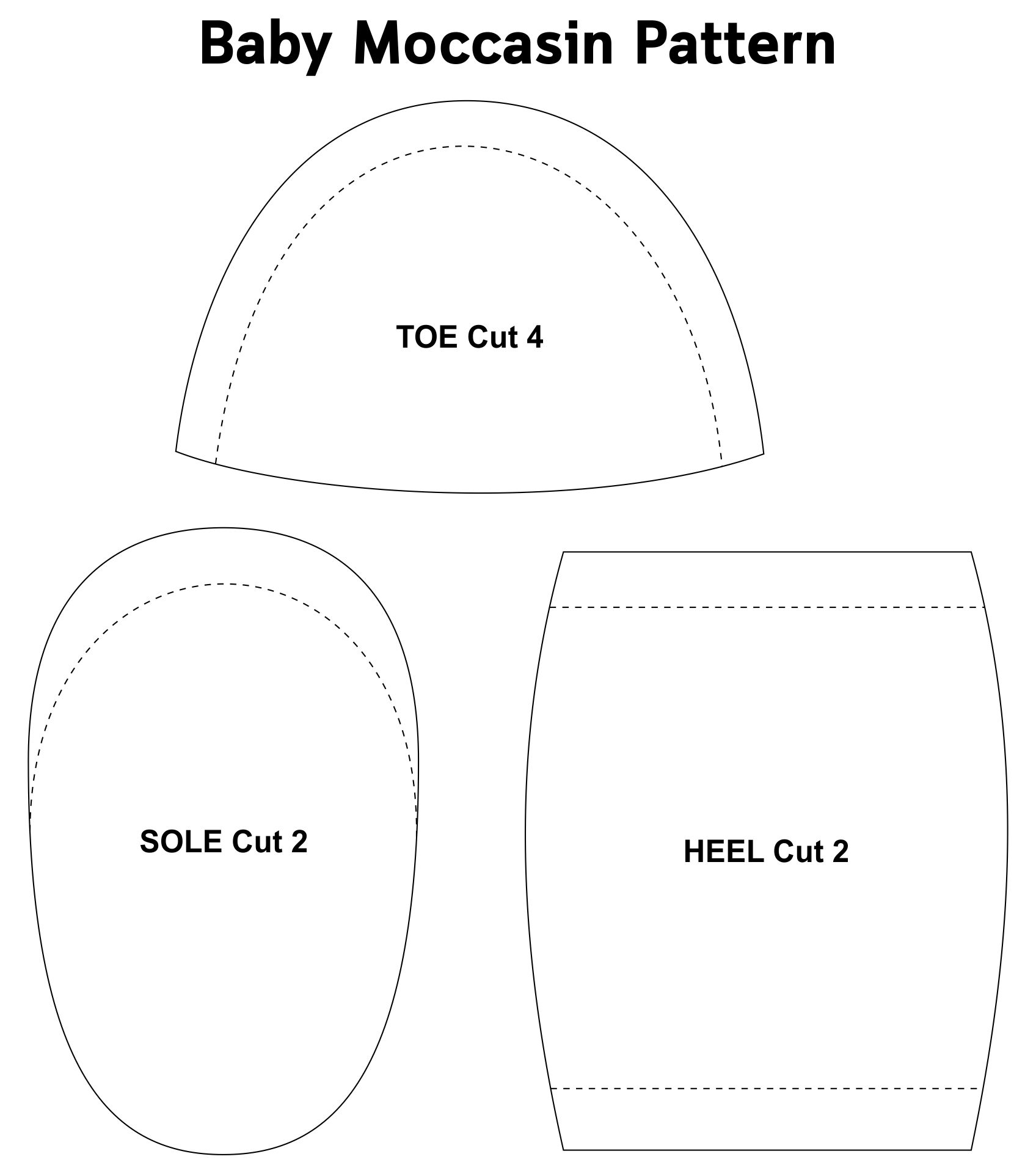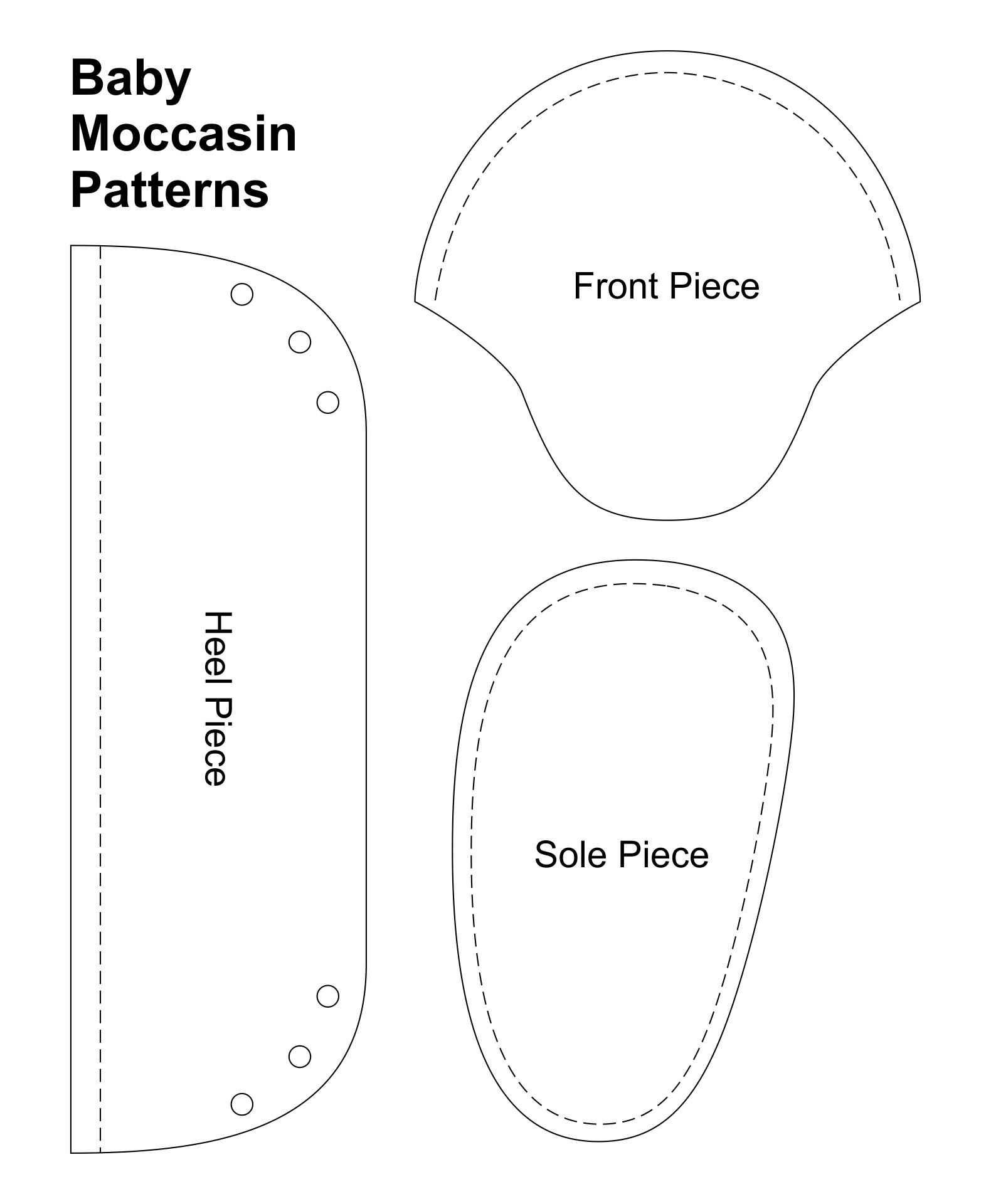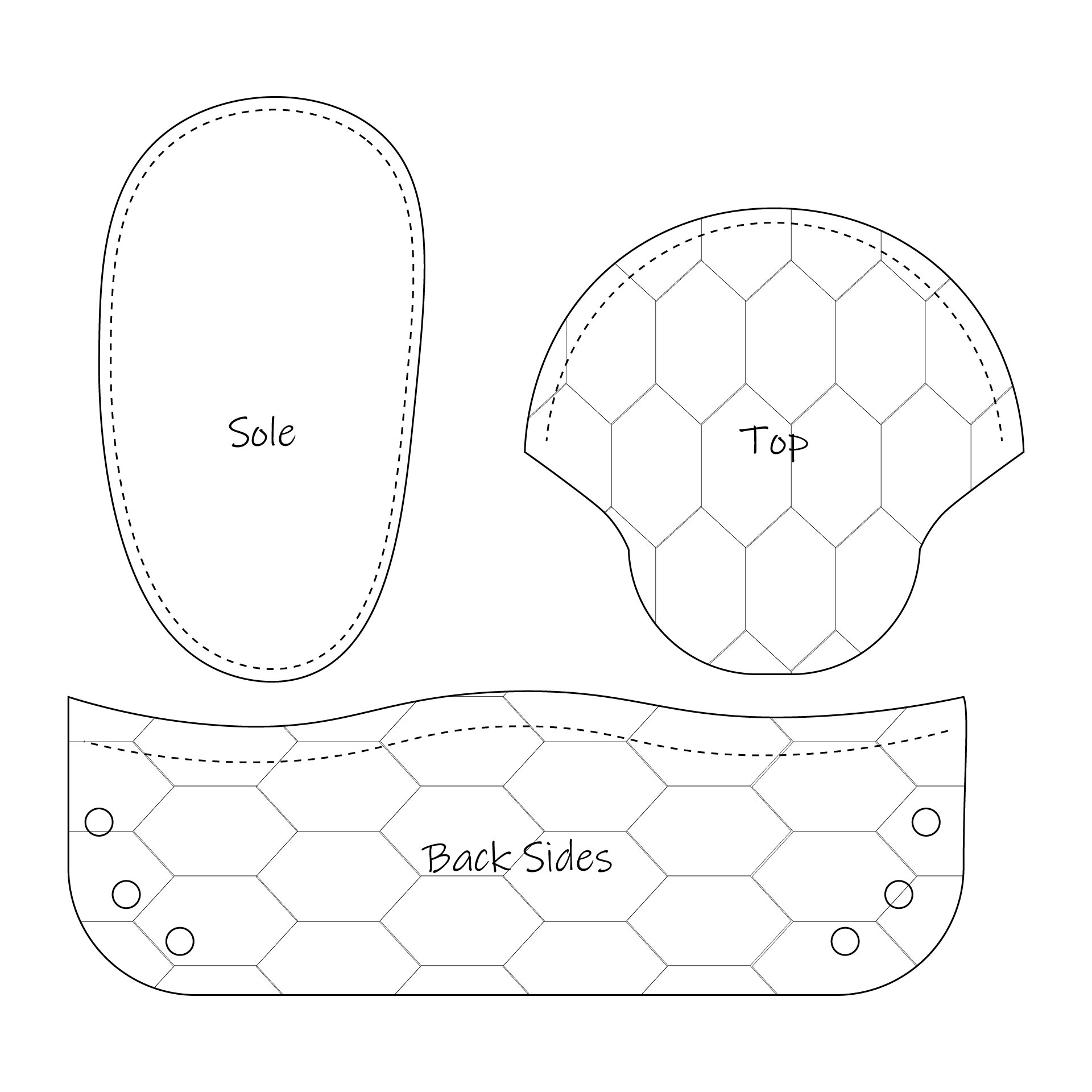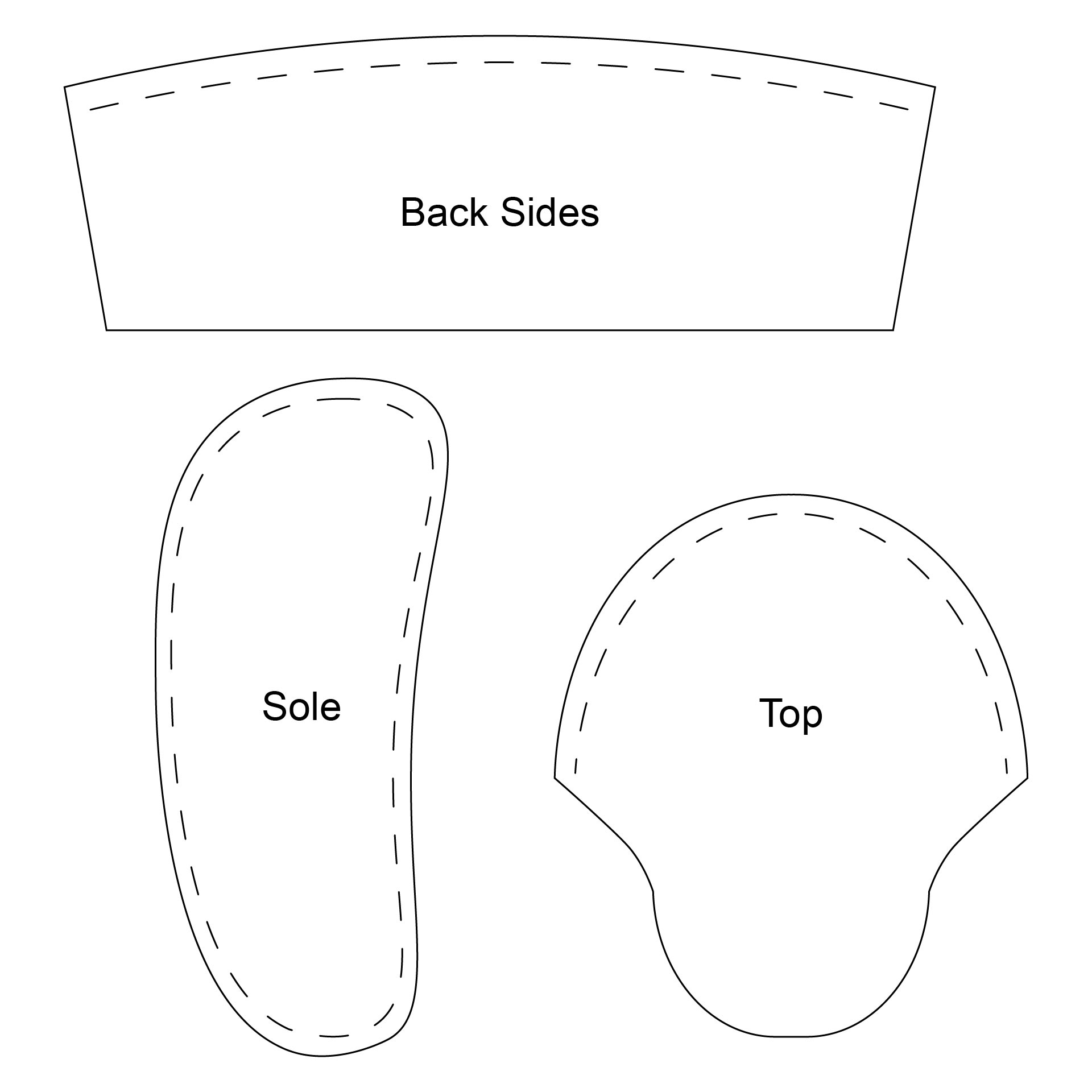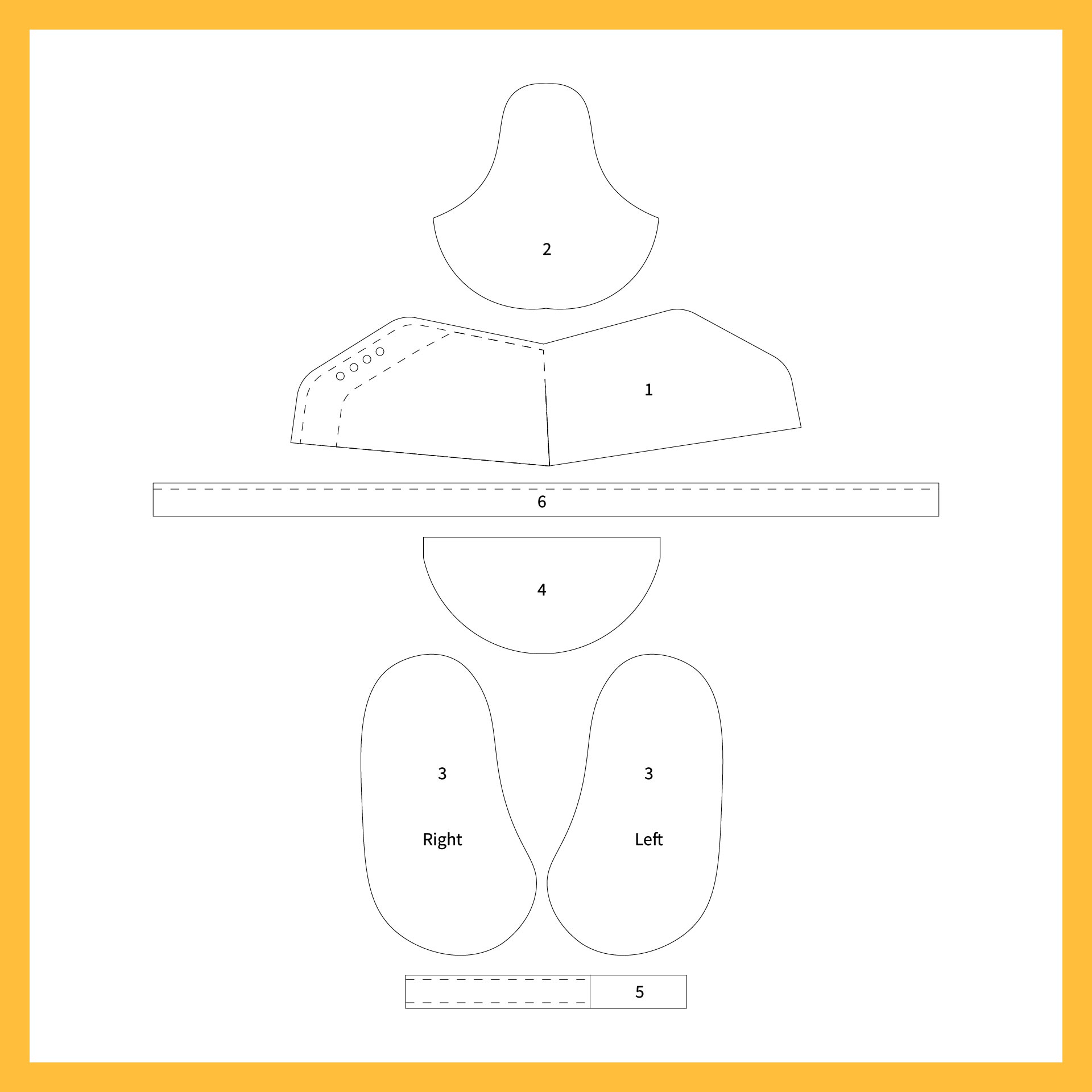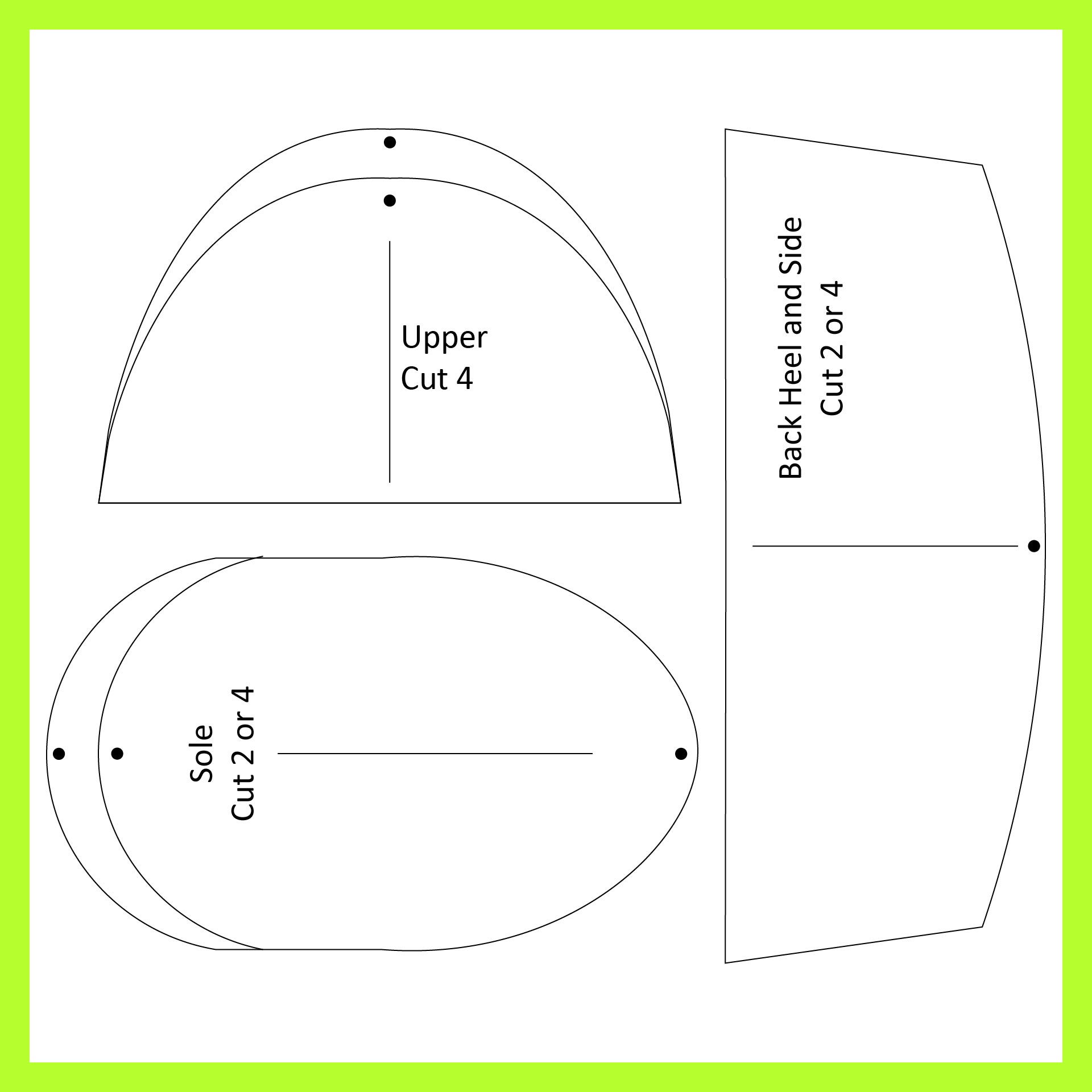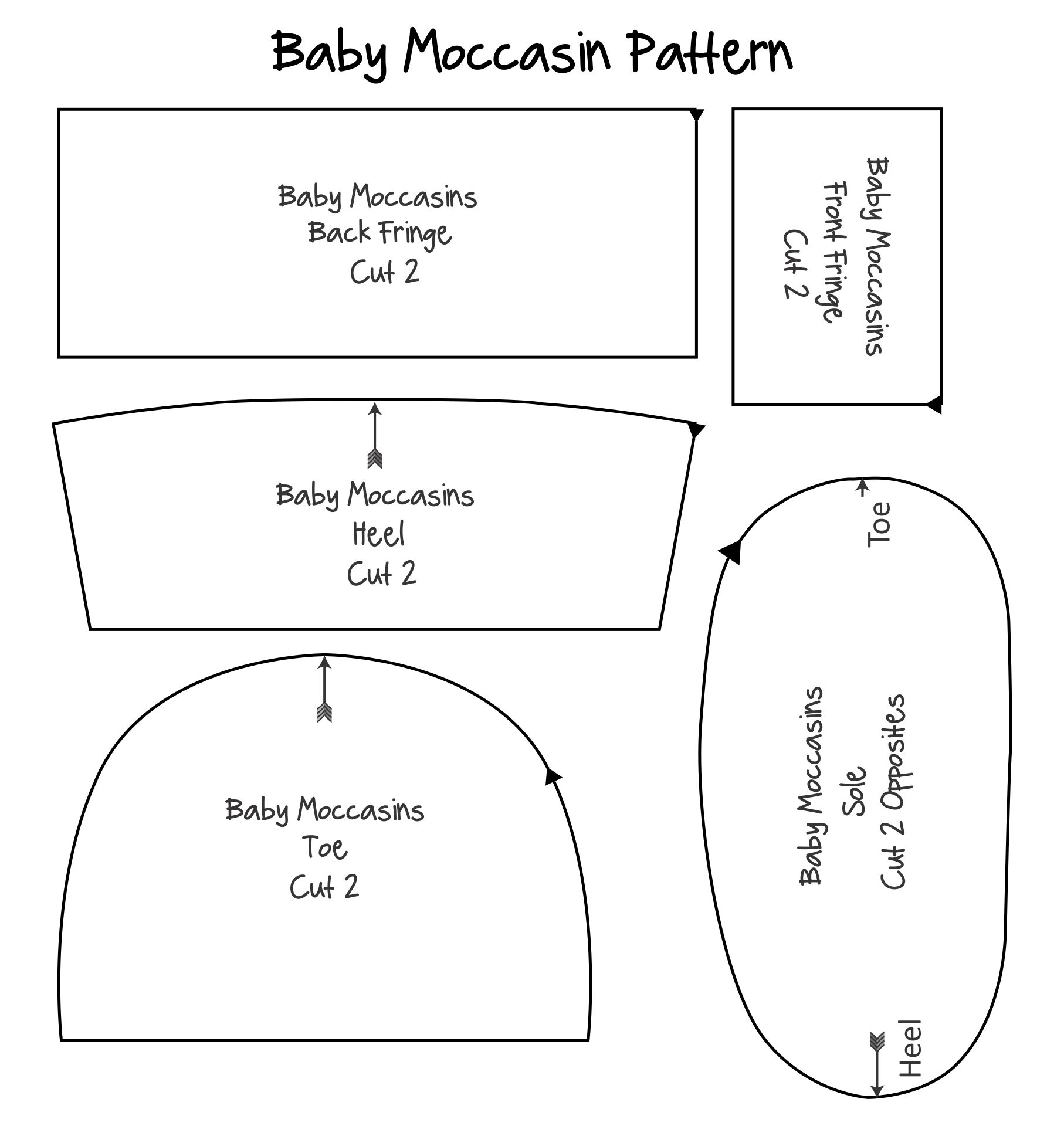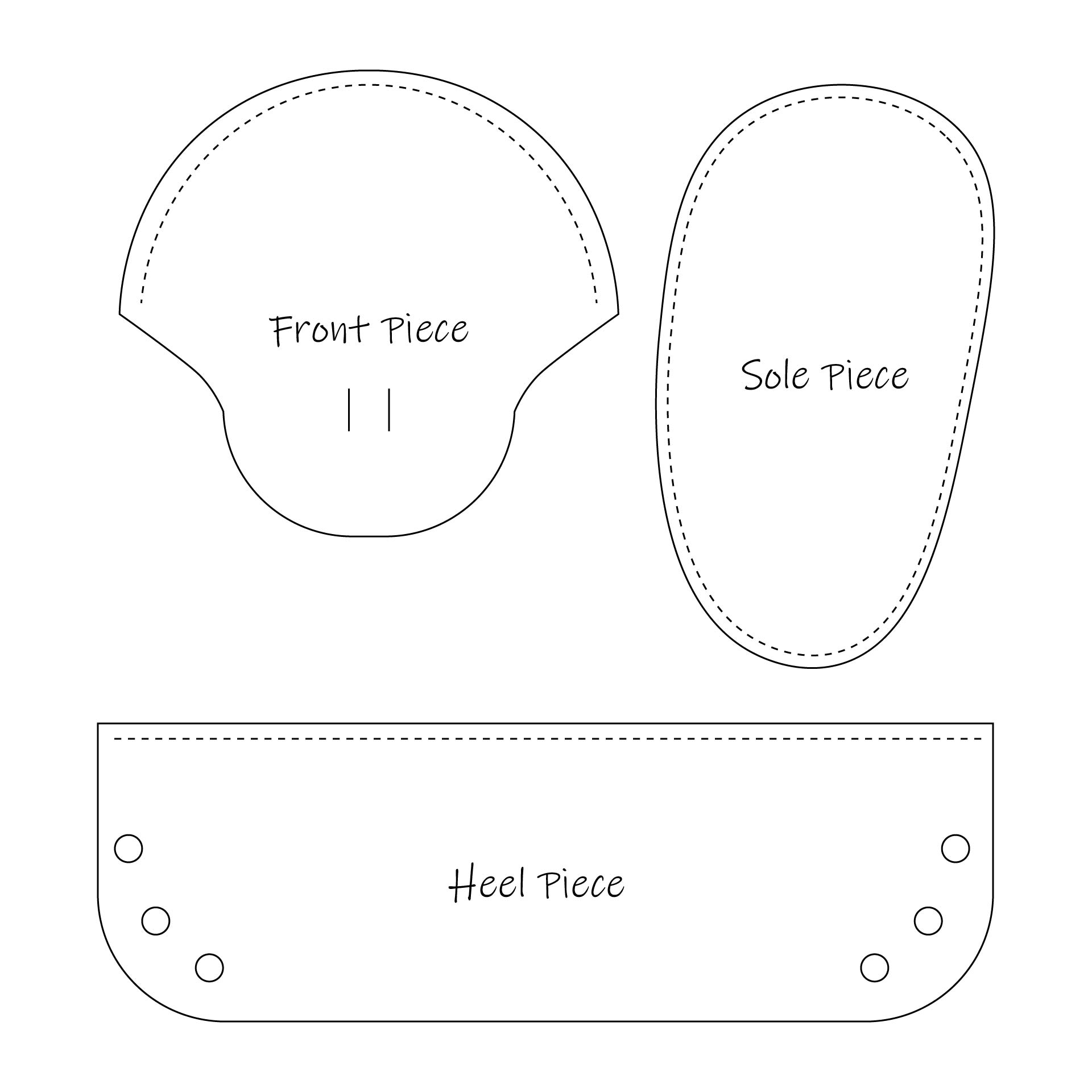 Are Moccasins Supposed to be Tight?

The perfect moccasins should fit snugly without making you feel uncomfortable. Just like any other leather item, Moccasins will stretch naturally along with time. It will adjust to your feet size and shape and you can wear them comfortably. Buying moccasins that are perfectly fit at first may not be your best option because along with time, it will stretch larger. Instead, you can get a pair of moccasins that are a little bit tighter. But not too tight and you can still wear them comfortably. It will stretch and fit you perfectly with time. If you are making moccasins for kids, it's better not to make them too tight. You need to measure the kid's feet and even give a little bit extra space since kids grow so fast. This will make sure that your kids will wear their moccasins comfortably for a longer period of time.