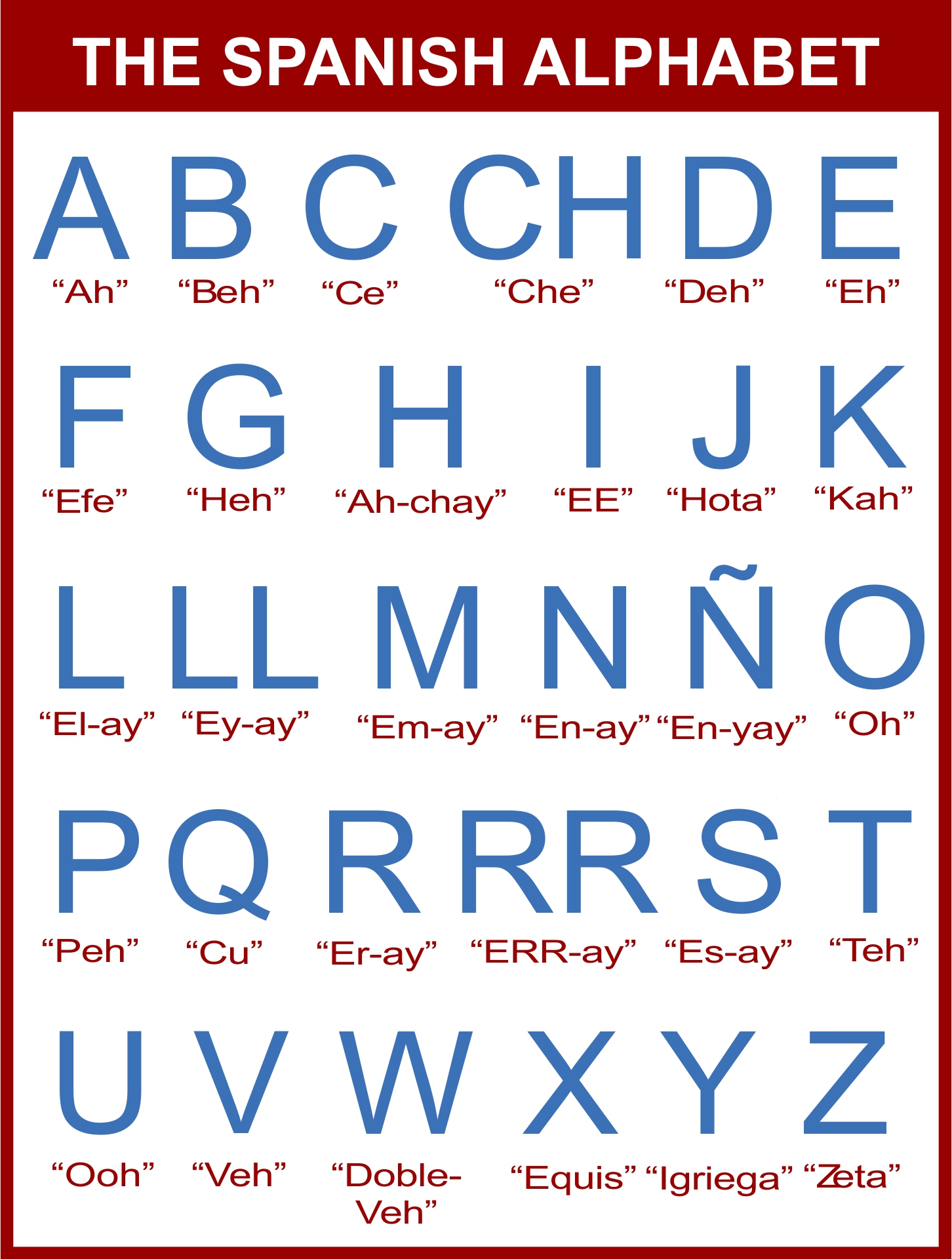 How To Get Spanish Alphabet Cards?
There are two most possible ways on where to get the Spanish alphabet cards; the internet or at stores. On the internet, you can get the printables of cards to learn Spanish for free or buy them for a reasonable price. You can get those Spanish alphabet flashcards on parenting blogs and language teacher online forums. They gladly share the techniques on how to use the flashcards effectively to learn Spanish for little children and people who are willing to learn the letters in Spanish. You can still get the paid ones, as you will purchase the more interesting designs and effects on the card that you can get their sensory function.
Who Will Use Spanish Alphabet Cards?
In most cases, the Spanish alphabet cards are designed for preschool to students in the 1st grade to learn the alphabet in Spanish. These cards are one of the tools to learn pronunciation in Spanish. Next in their first year in elementary school, they will continue to write the words, even sentences like greetings. Not only for formal education needs, but you can also use these cards to teach how to read the alphabet in the Spanish courses.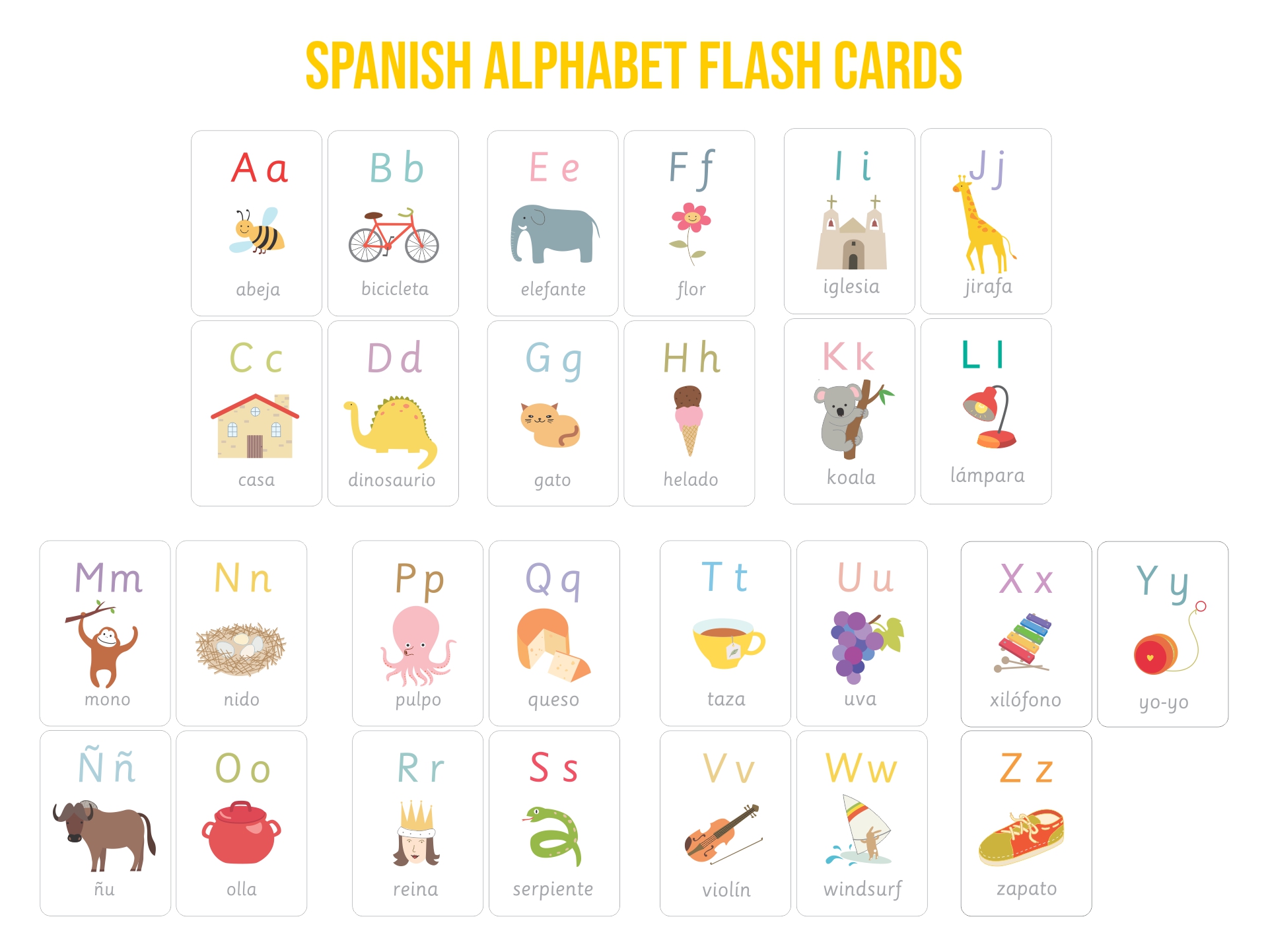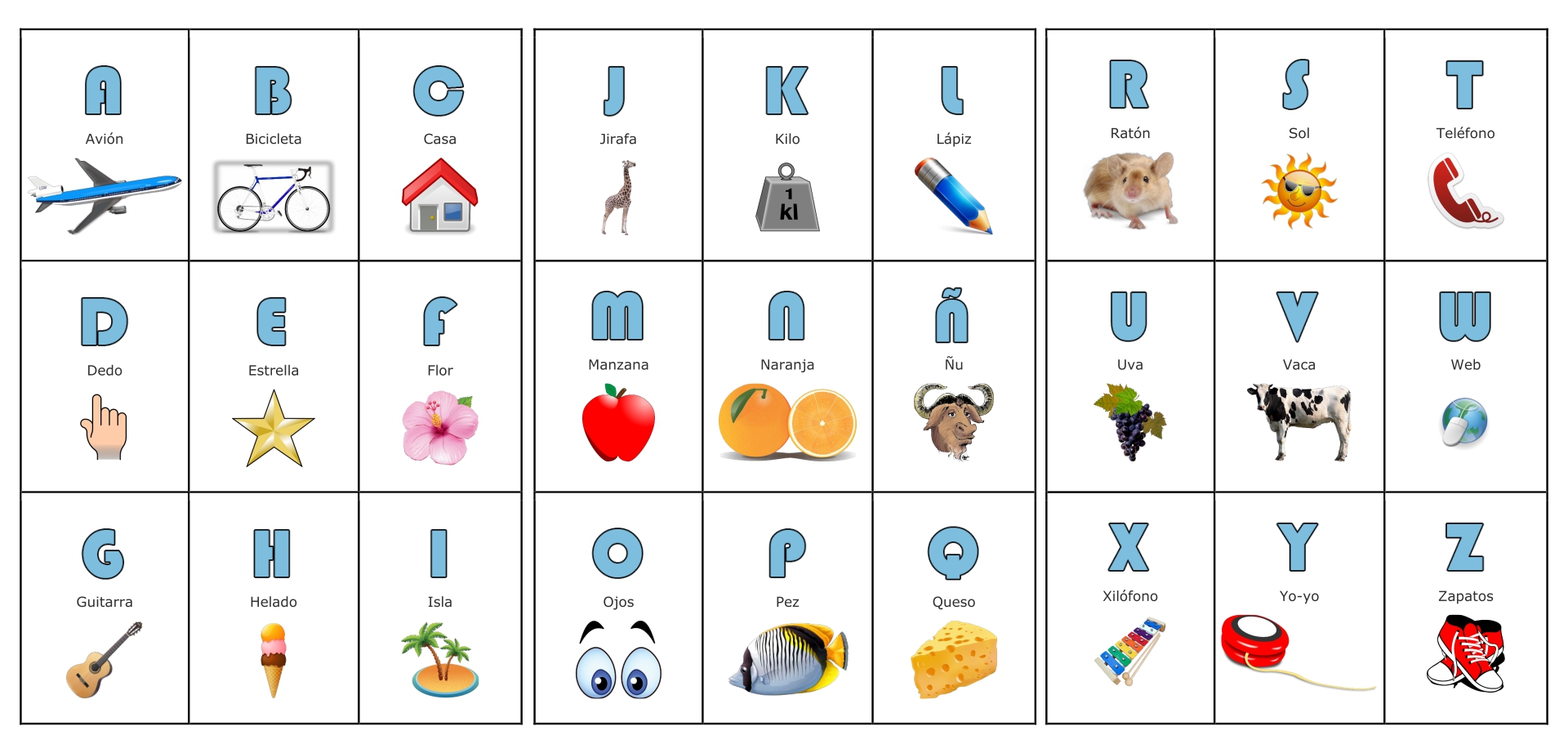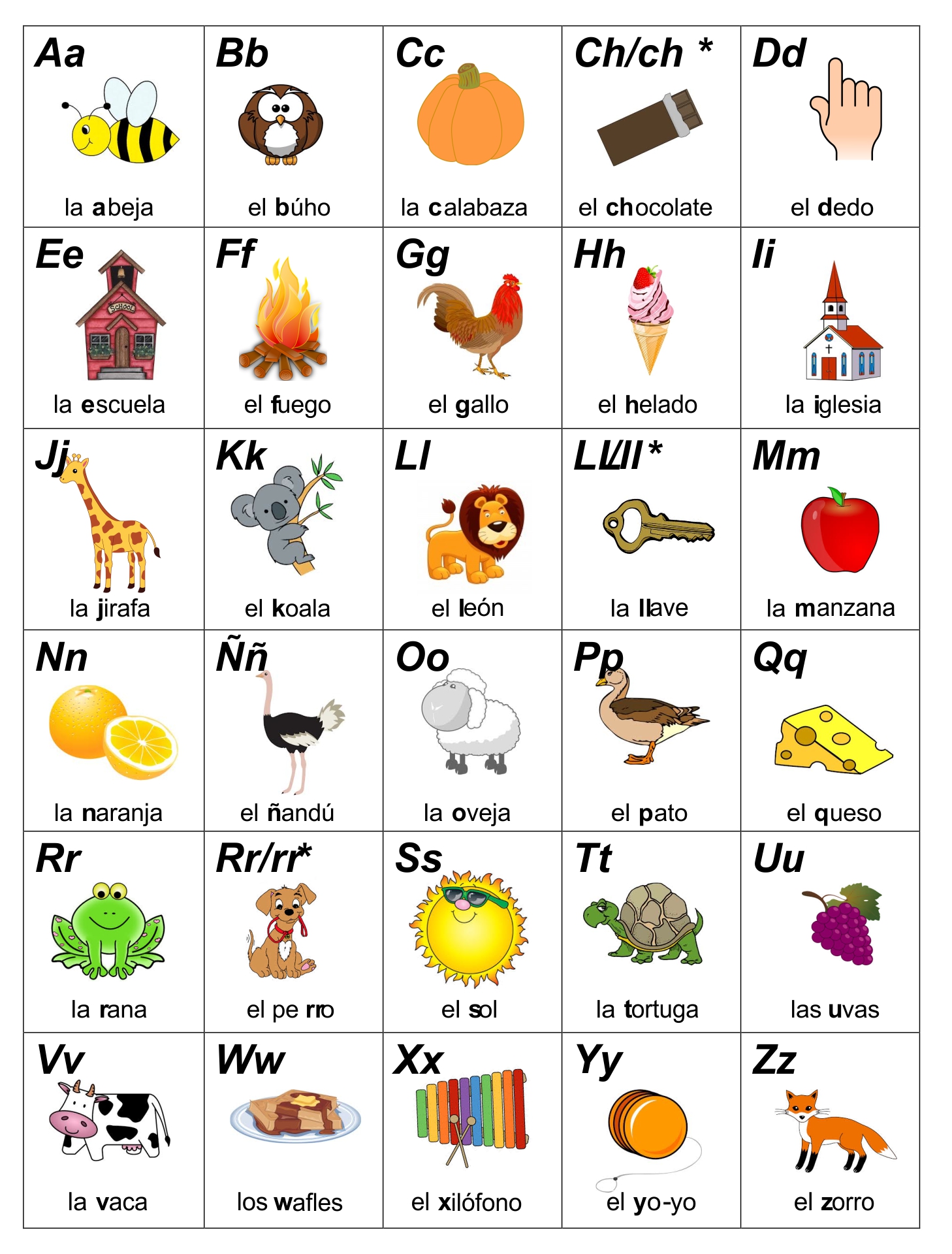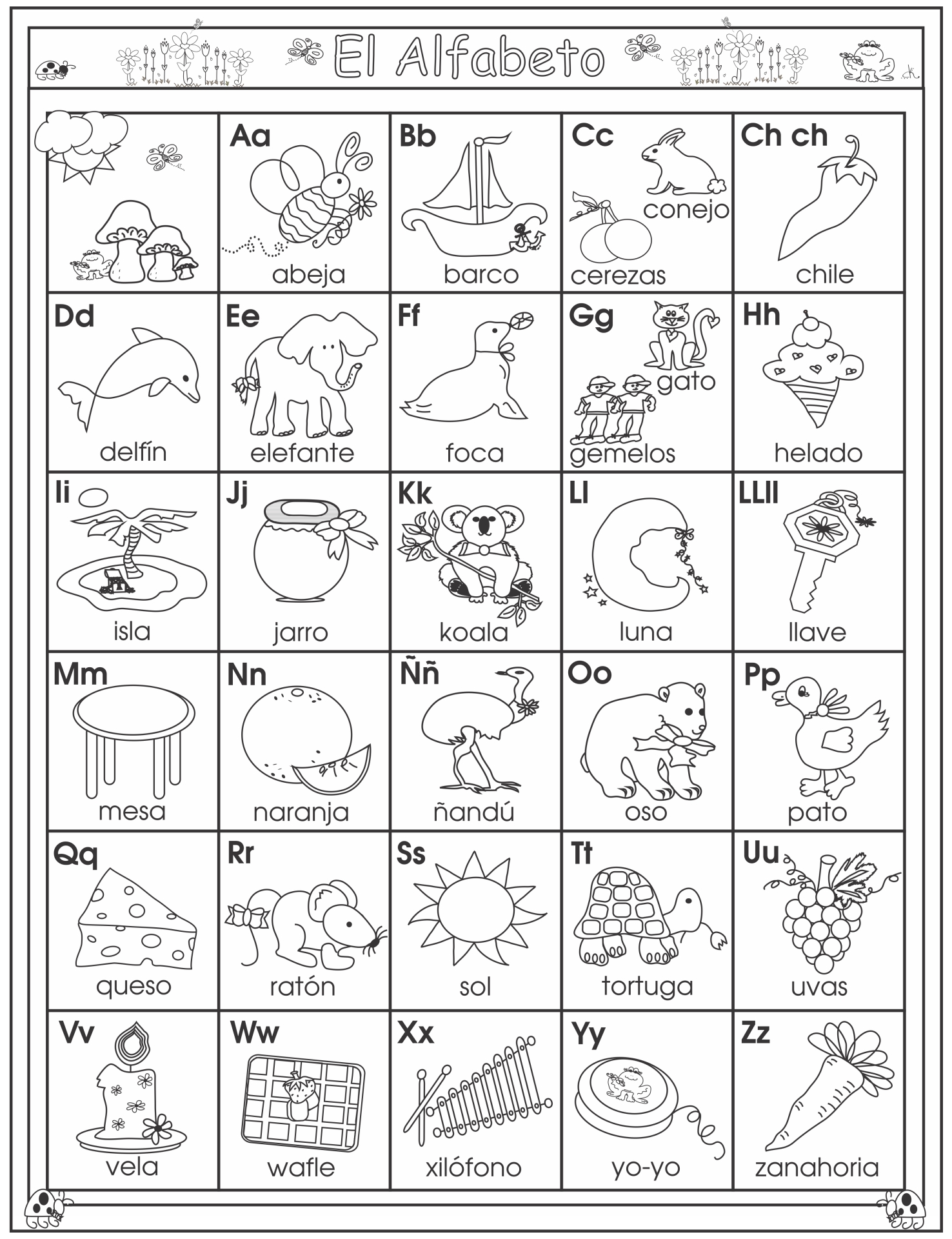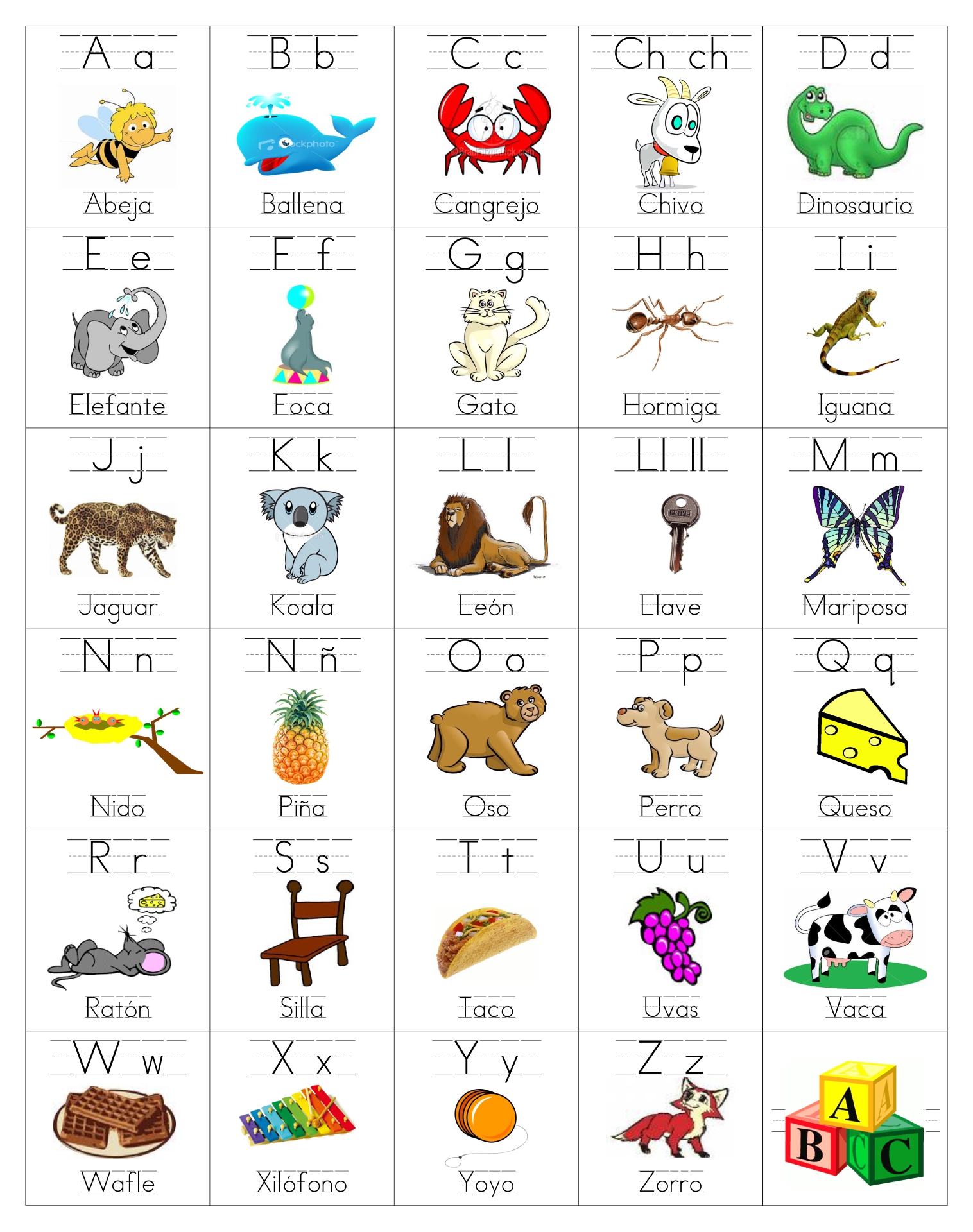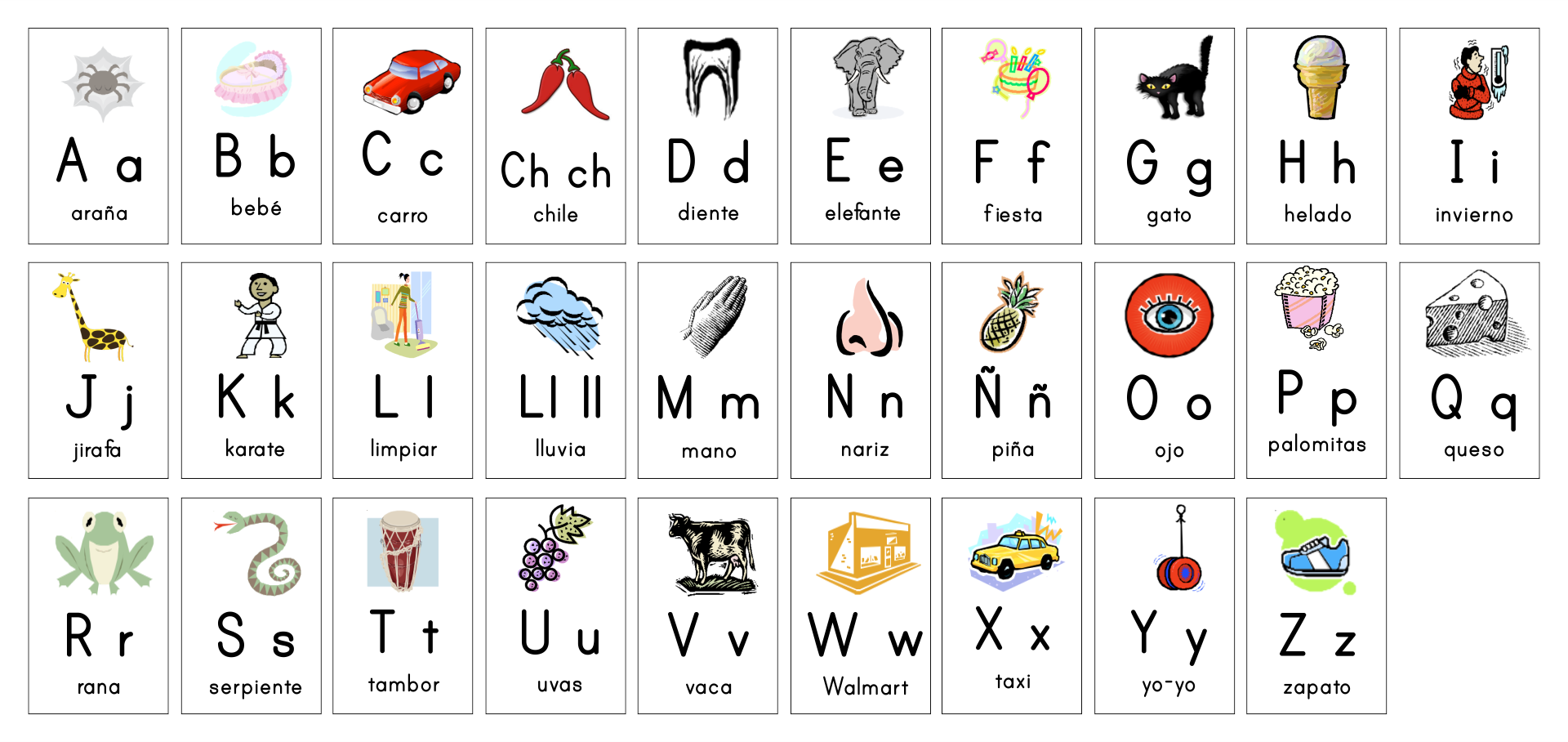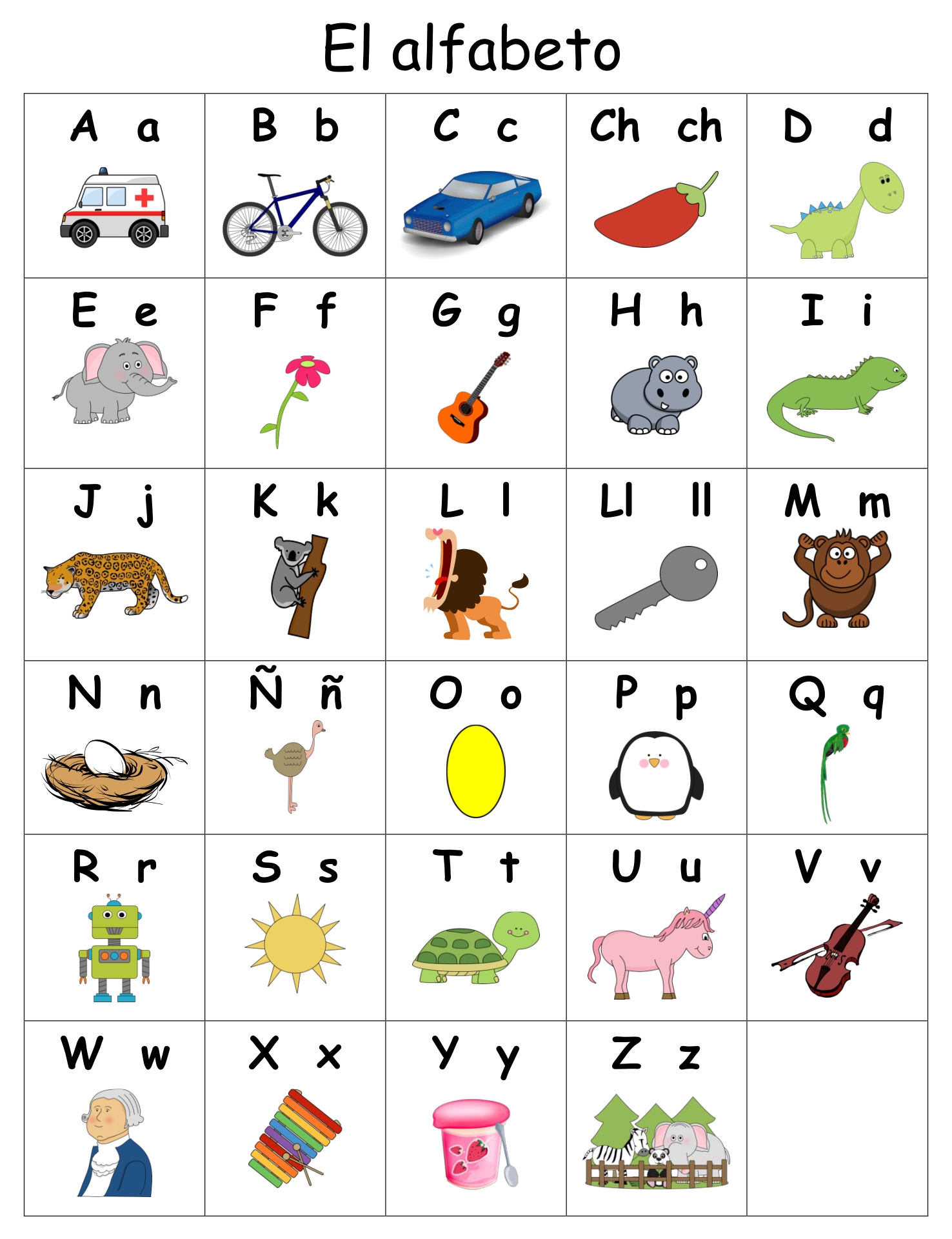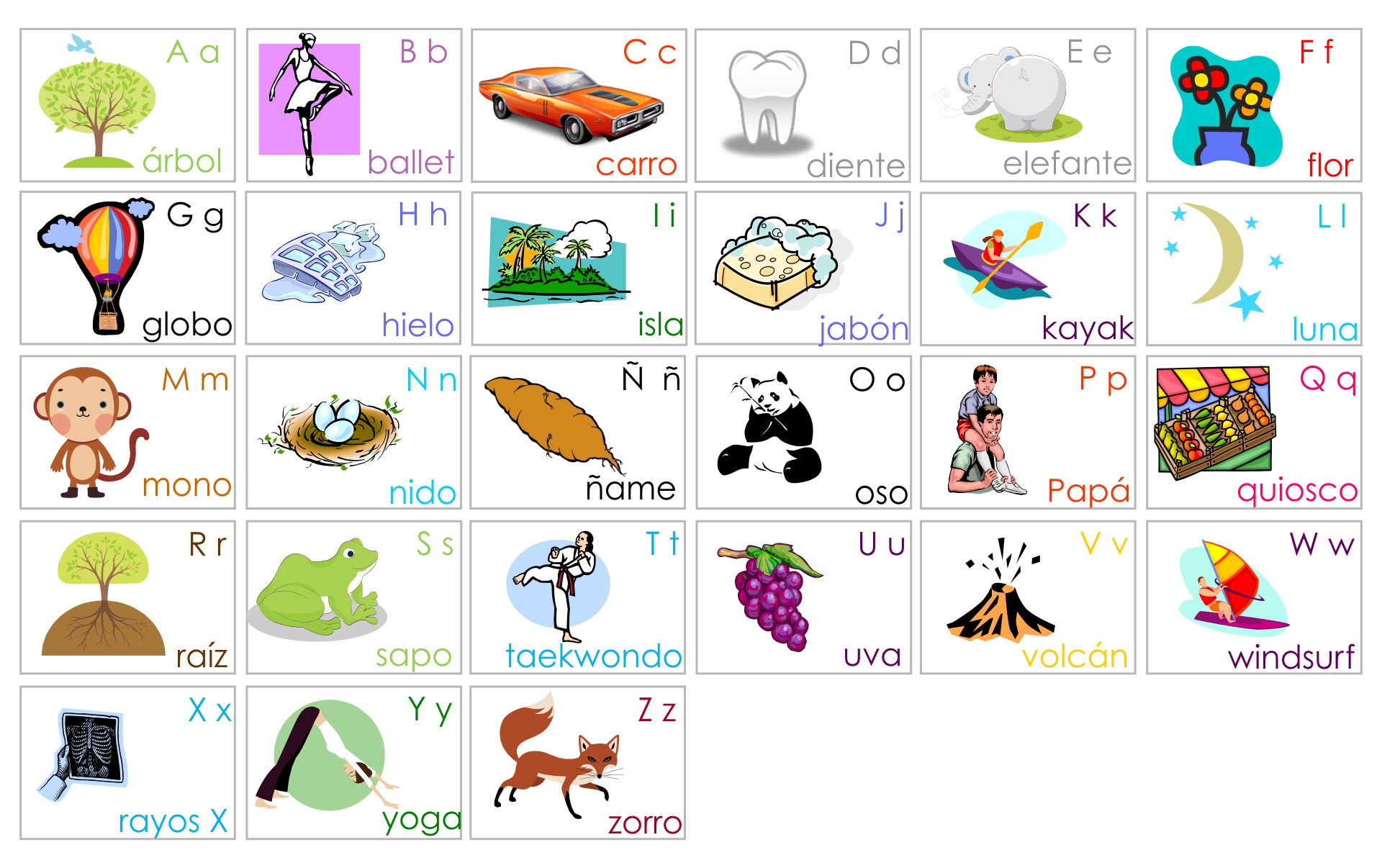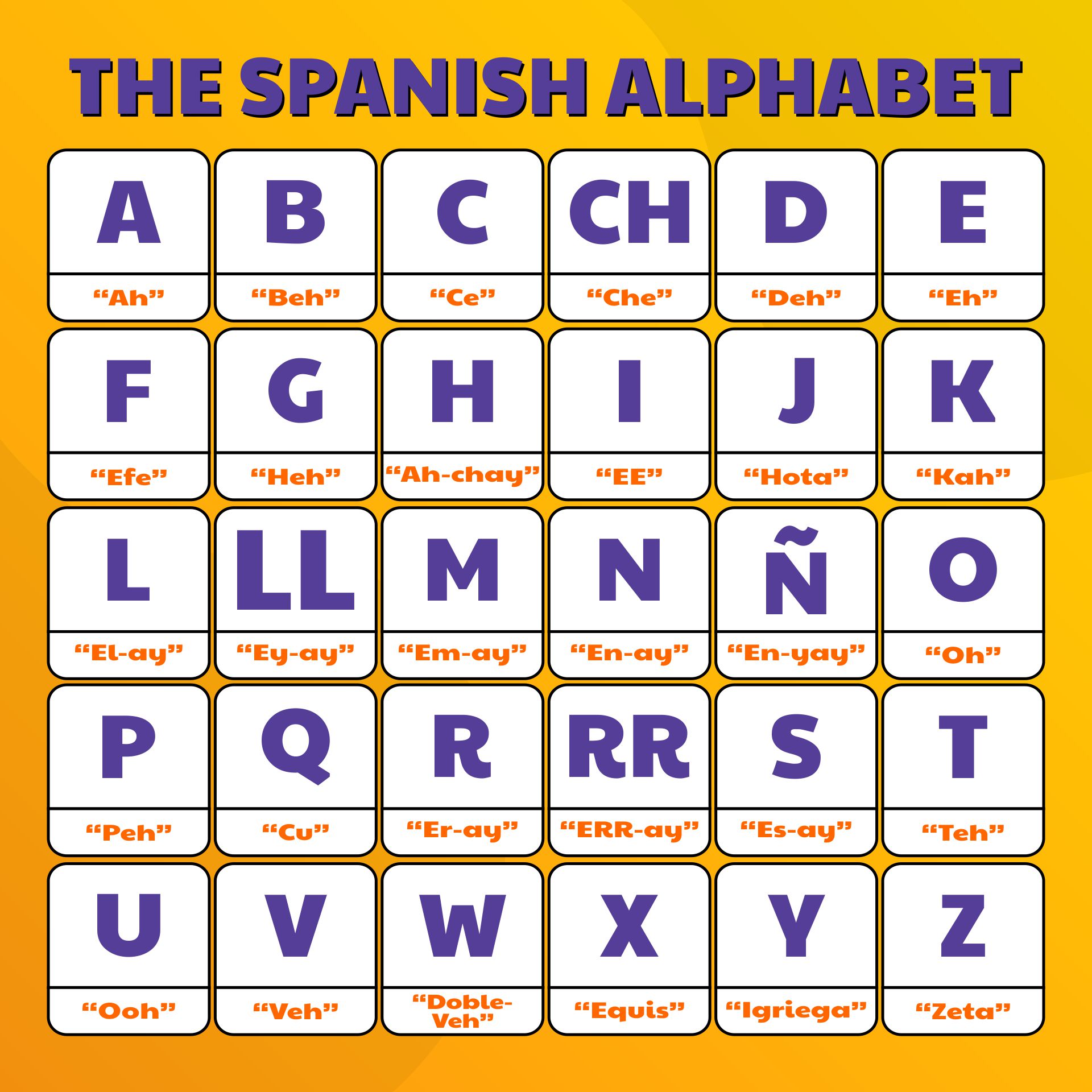 How To Use Spanish Alphabet Cards?
The first thing you should is laminating each card for more durability. You can always use the cards for the other classes you are teaching, even for your next generation. Then, for the lesson, you can use songs about Spanish alphabet pronunciation while showing the cards. For the advanced technique, you can play with the cards like showing one random card which students must read out loud the alphabet. Another way to use the Spanish alphabet cards is to put a sticker as a marker whenever they pronounce the letter correctly.
Where Can We Use Spanish Alphabet Cards?
Most of the time people use the Spanish alphabet cards at home because while at home, the parents can print the free download alphabet cards they get from the parenting forum about learning their second language or a language that their ancestors used. A lot of teachers also use these alphabet flashcards at school for Spanish class, as well as in Spanish courses. These cards have their own benefit to memorizing the alphabet in Spanish, along with the words that have the association with the letters. You can also use this to share with the other parents too.