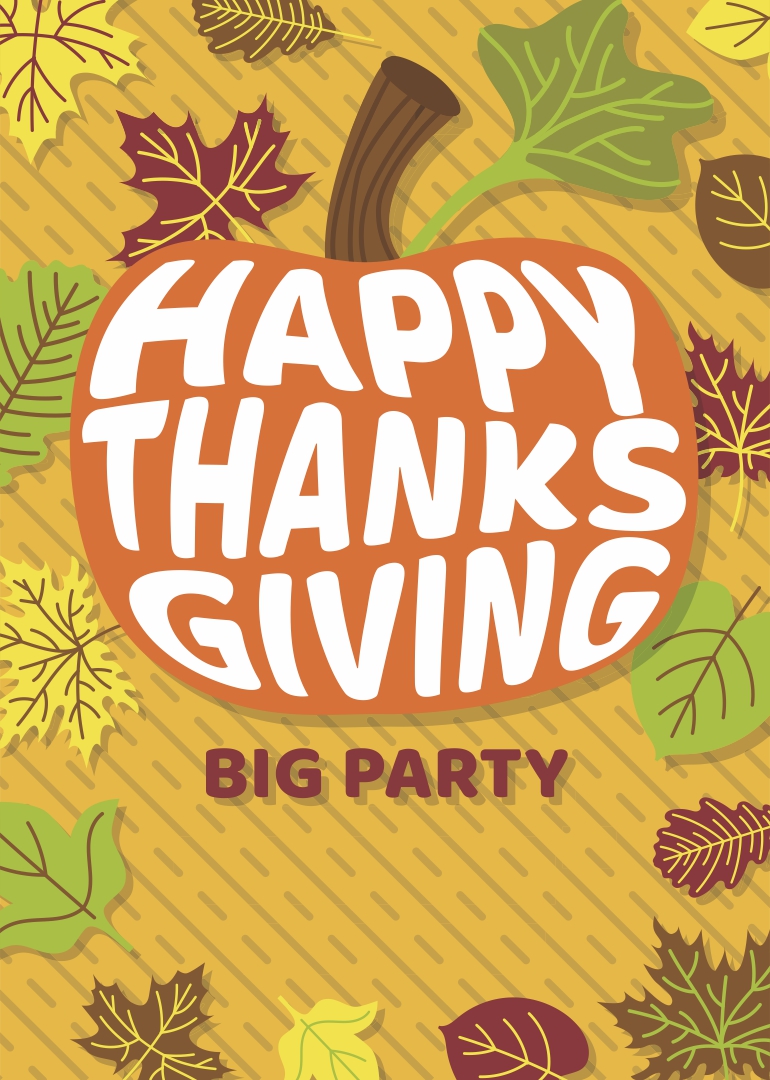 What Should be Included in a Thanksgiving Flyer?
A Thanksgiving flyer is the same as other event flyers. A good event flyer must contain all the pieces of information needed. First, you have to write the event name, which in this case is Thanksgiving. You can write "Thanksgiving Dinner!" or "Thanksgiving Celebration" or another name you seem fit. After that, you need to provide the time and address of the event. You need to make sure that you provide the information as detailed as possible so people will get it without even having to question it. You can also add a call to action message such as "Eat and be Thankful!" or something like that to make the flyer pop! You can also add additional information such as the dress code if there's any.
How Do You Make a Thanksgiving Flyer?
You can make a thanksgiving flyer using a thanksgiving flyer template that is available for free on the internet. Usually, it already comes with a design and layout. All you need to do is just make some adjustments such as change the color scheme, edit the event name, edit the date and the address, etc. You can also add some decoration if you think you need to. Using a flyer template will make your flyer designing process a lot easier and can be done in much less time than you have to design everything on your own. You can find any free thanksgiving template on stock photo websites or you can also find them on free editing websites or apps.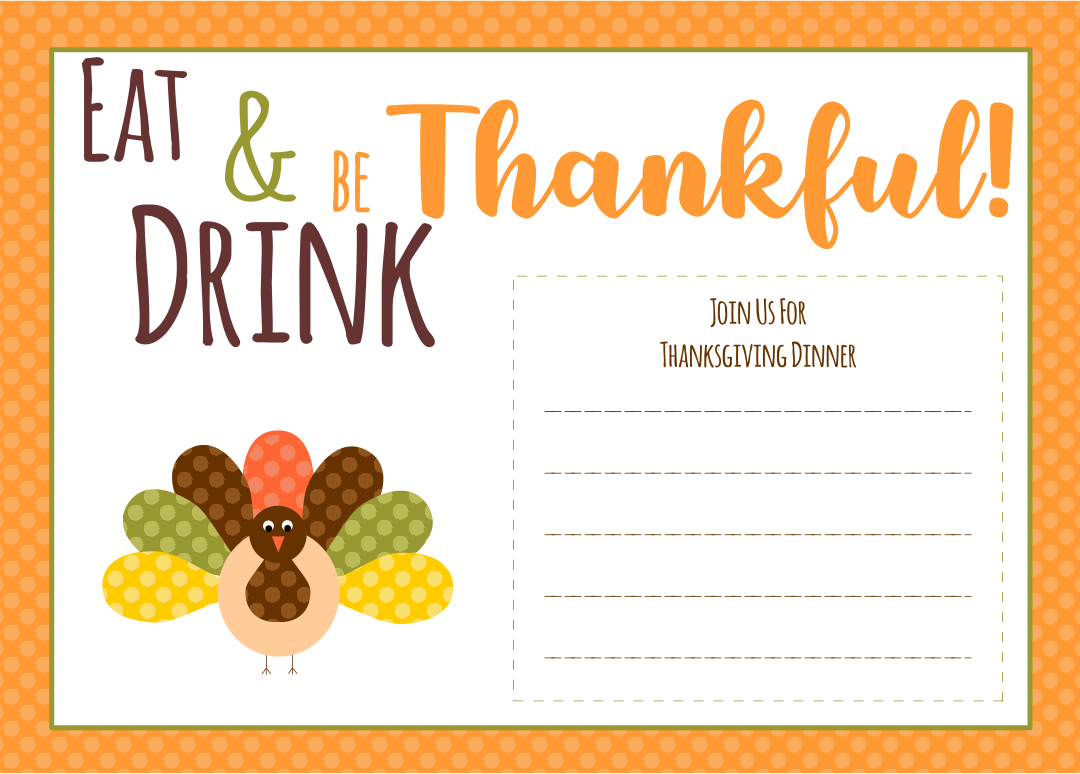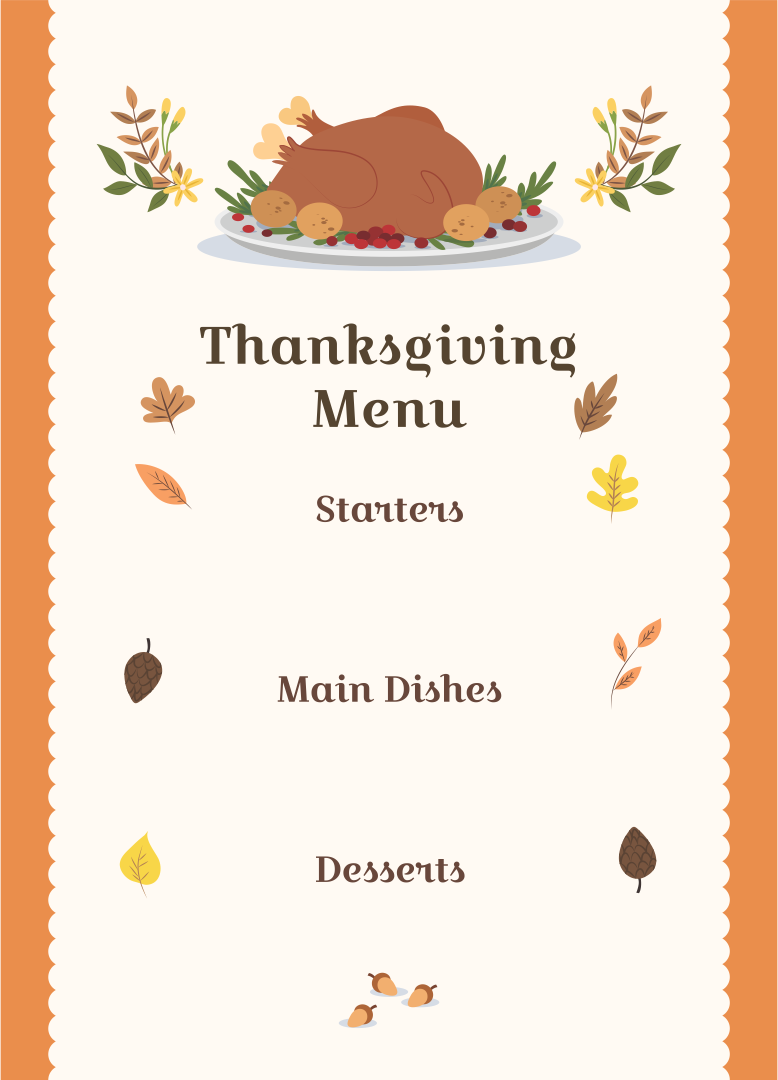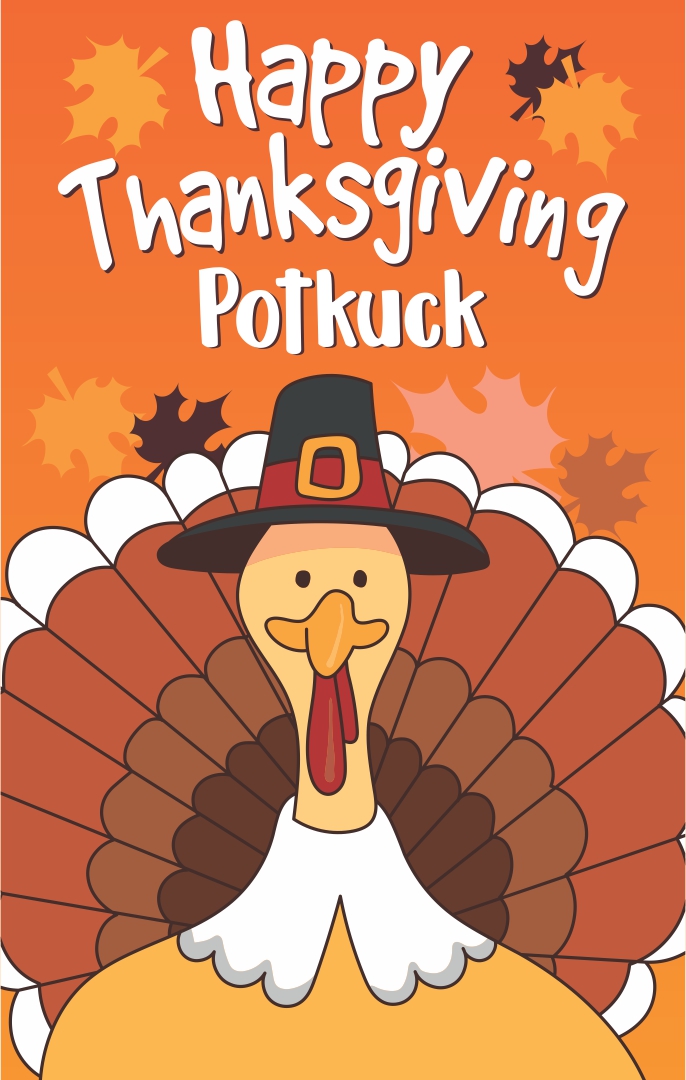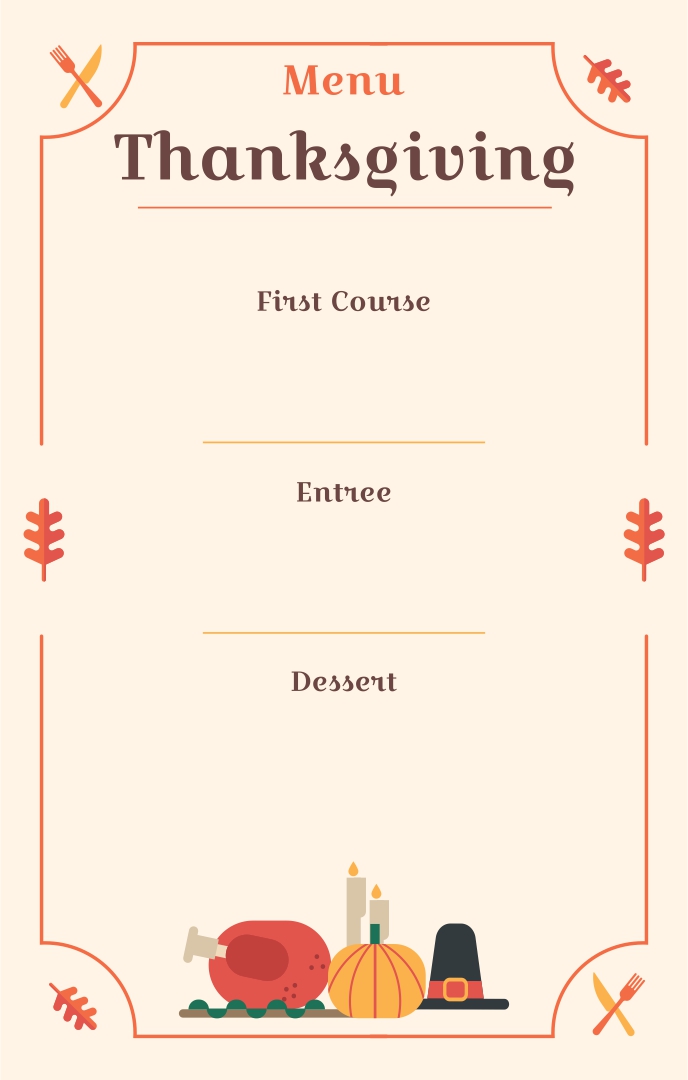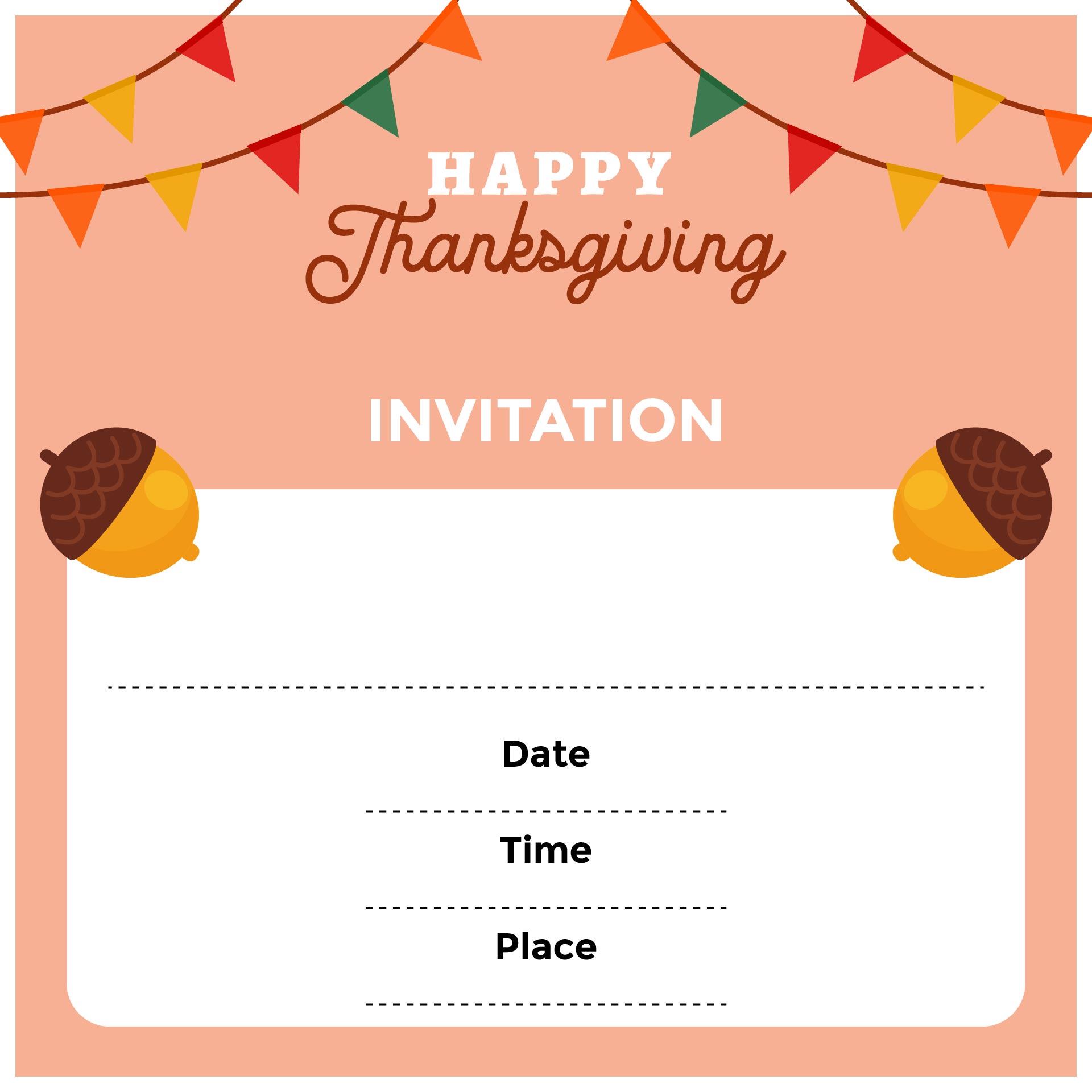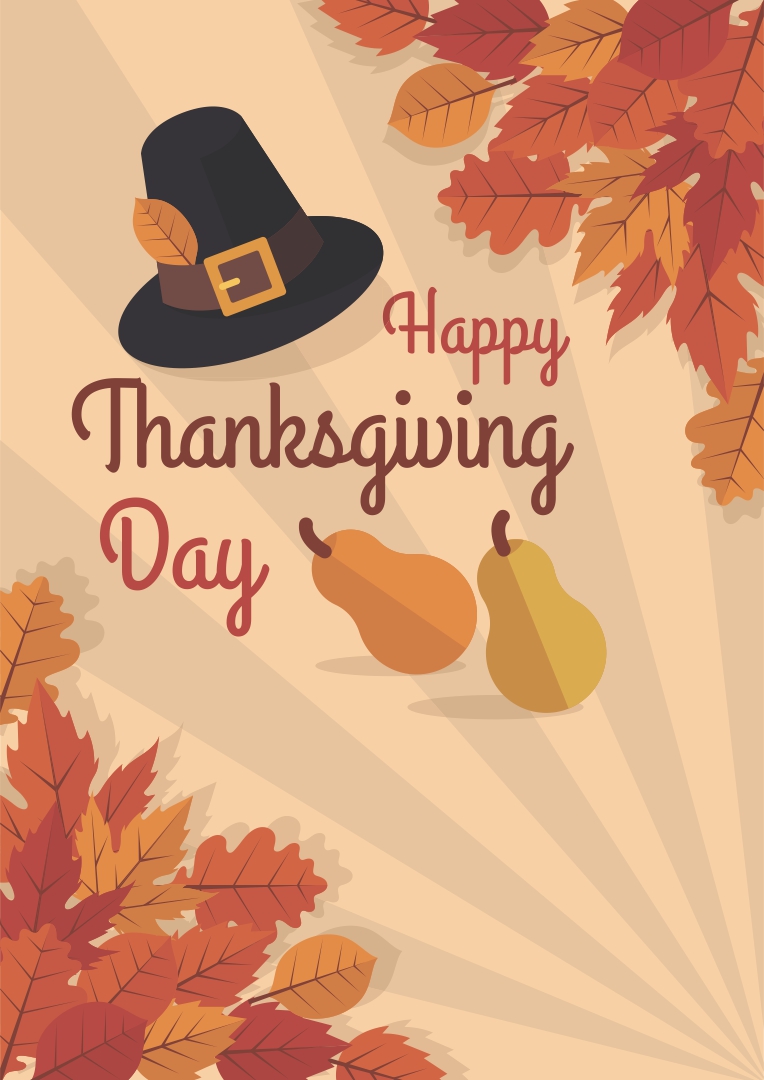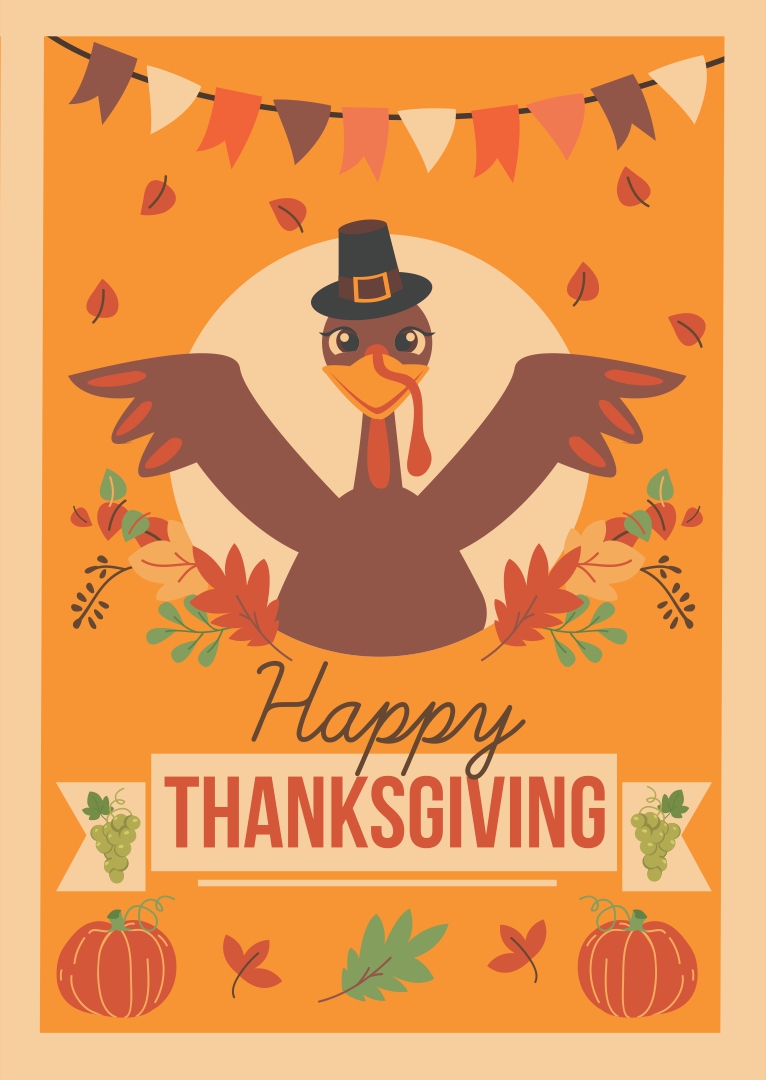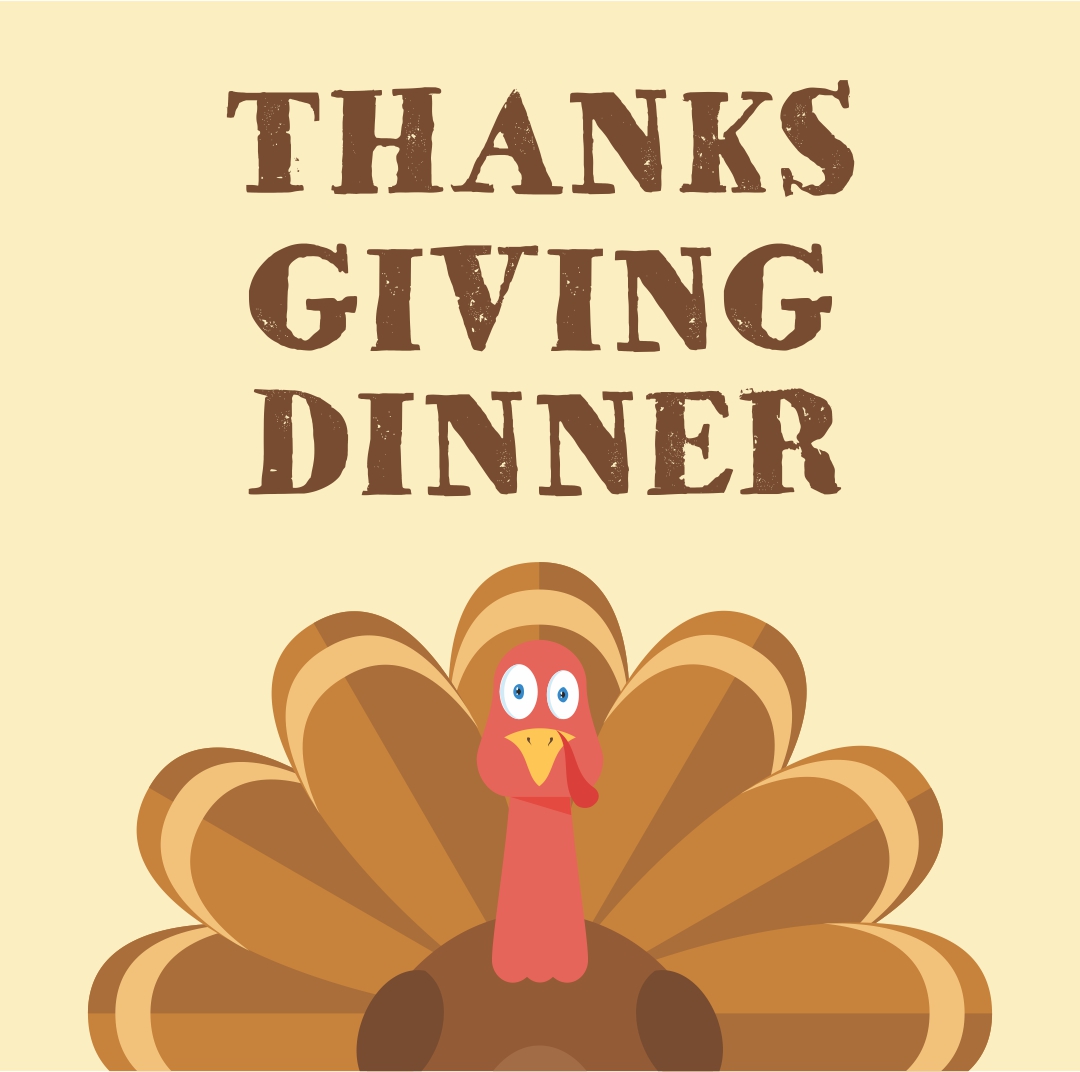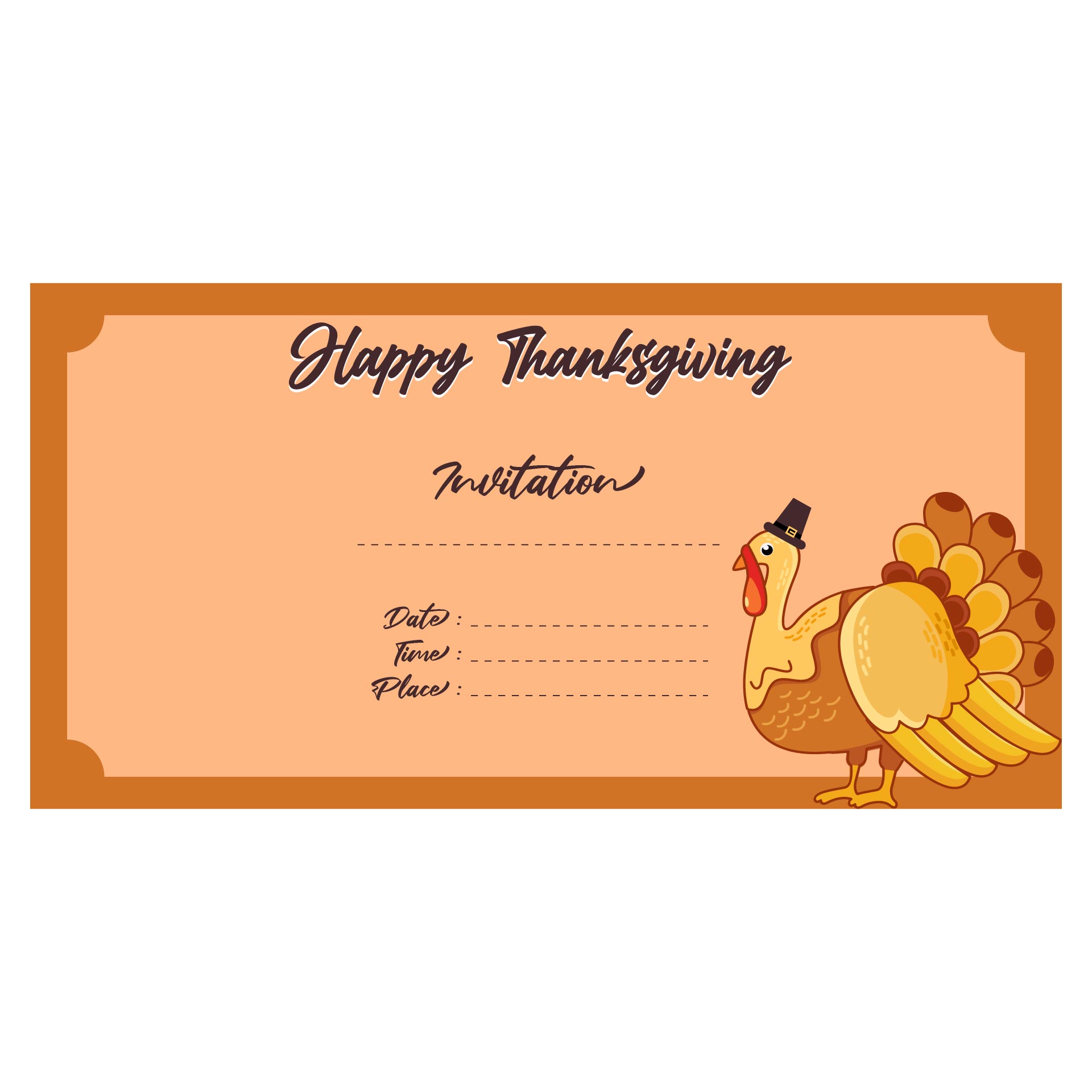 How Do You Make a Thanksgiving Flyer without a Template?
If you don't want to use any templates for your flyer, you can try to make it yourself. You can use any program on your computer. Ideally, you want to make the flyer in design software such as Photoshop or Corel Draw. But if you don't know how to operate that software, you can also make your flyer in Microsoft Word or even PowerPoint.
If you make it in Microsoft Word, you will need to be creative with the font and size. For example, you want the event name to be big and using a creative font. While for the detailed information, you don't need to use creative fonts. Instead, use a basic font that is easy to read. After you have all the information laid out, you can add decorations such as borders or add clip arts to your flyer.
---
More printable images tagged with: