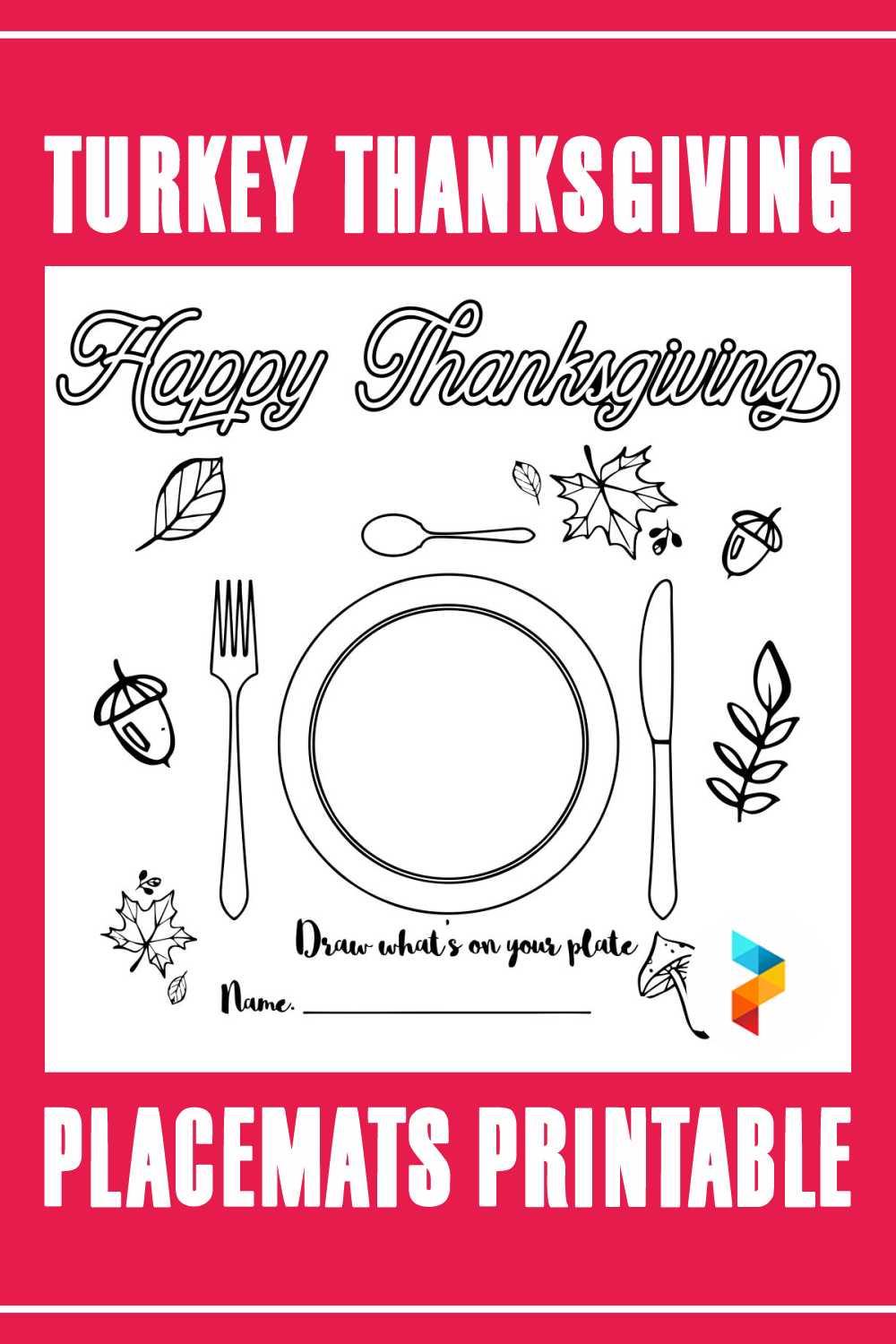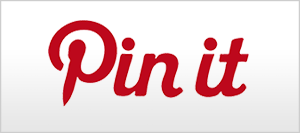 Turkey Thanksgiving Placemats Printable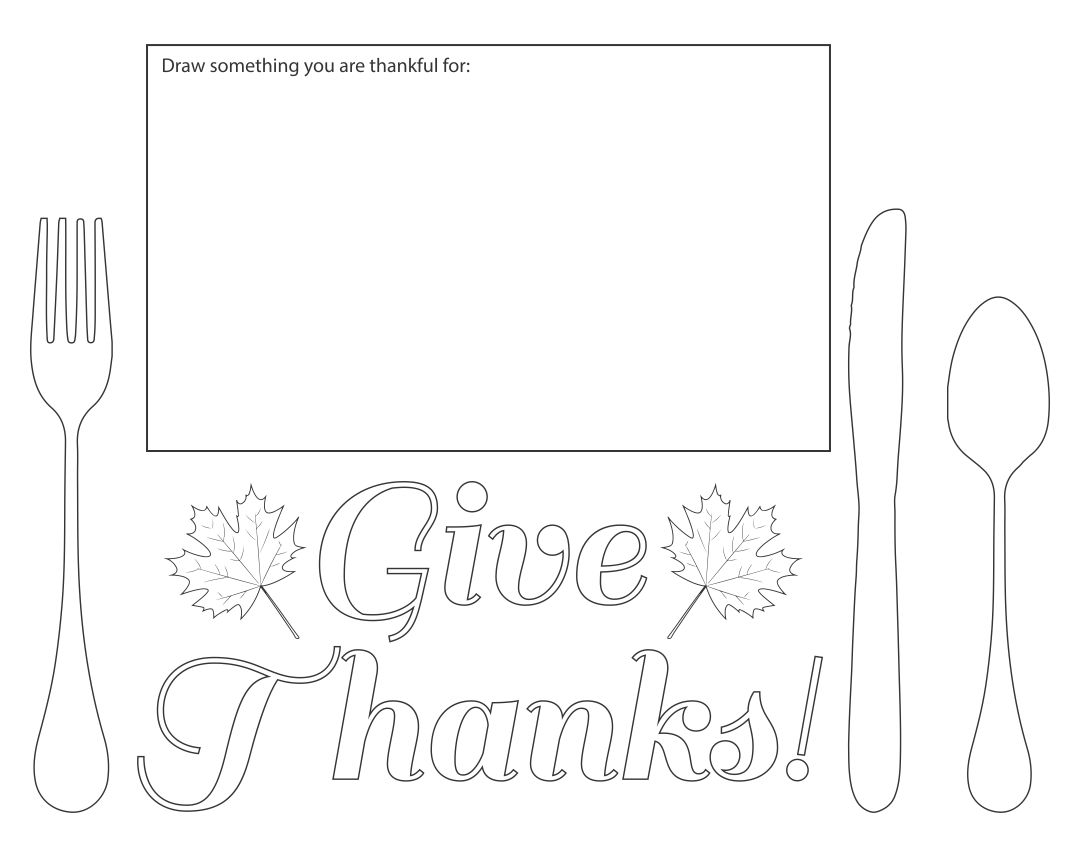 What is Turkey Thanksgiving Placemat?
A placemat is a mat you put on the table to place your dining utensils such as plate, knife, fork, etc. A turkey thanksgiving placemat is a placemat with a Turkey or thanksgiving themed design. It is usually used during thanksgiving. Using a turkey thanksgiving placemat can add value and emphasize the feel of thanksgiving. It seems like a small detail but adding such an effort can make a difference and make it more meaningful.
What is the Purpose of a Placemat?
Originally, a placemat is used to protect the table from getting dirty or stained by water, food crumbs, or even the heat. Nowadays, the placemat serves more function than just a protector. In restaurants, a placemat is often used as a way to advertise the menu or promotional information. In houses, the placemats also serve as a decoration. Usually, people will choose placemats that are suitable for their house decorations. Sometimes, they change the placemats to match certain occasions such as birthdays, anniversary, Christmas, or thanksgiving.
What Material is Best for Placemats?
There are a wide array of options when it comes to the placemat's material. Cotton is one of the most commonly used materials for placemats and napkins. People often use cotton because it is soft, has a high absorbency to fluids, and easy to clean. To make it steadier, some placemats are made out of two layers with steadier material on the bottom. Some placemats are also made out of oilcloth or vinyl to make it wipe-able and easier to clean.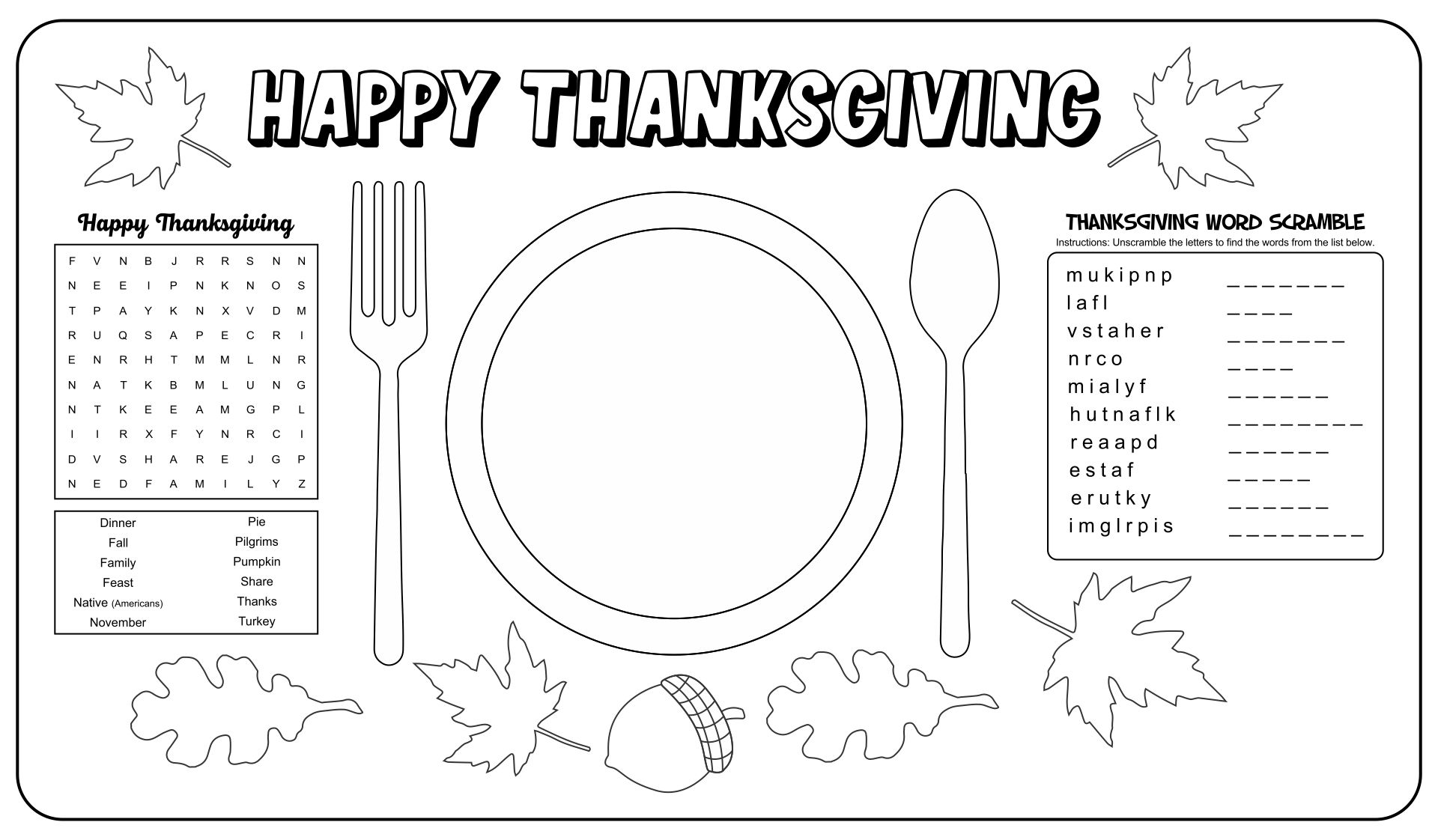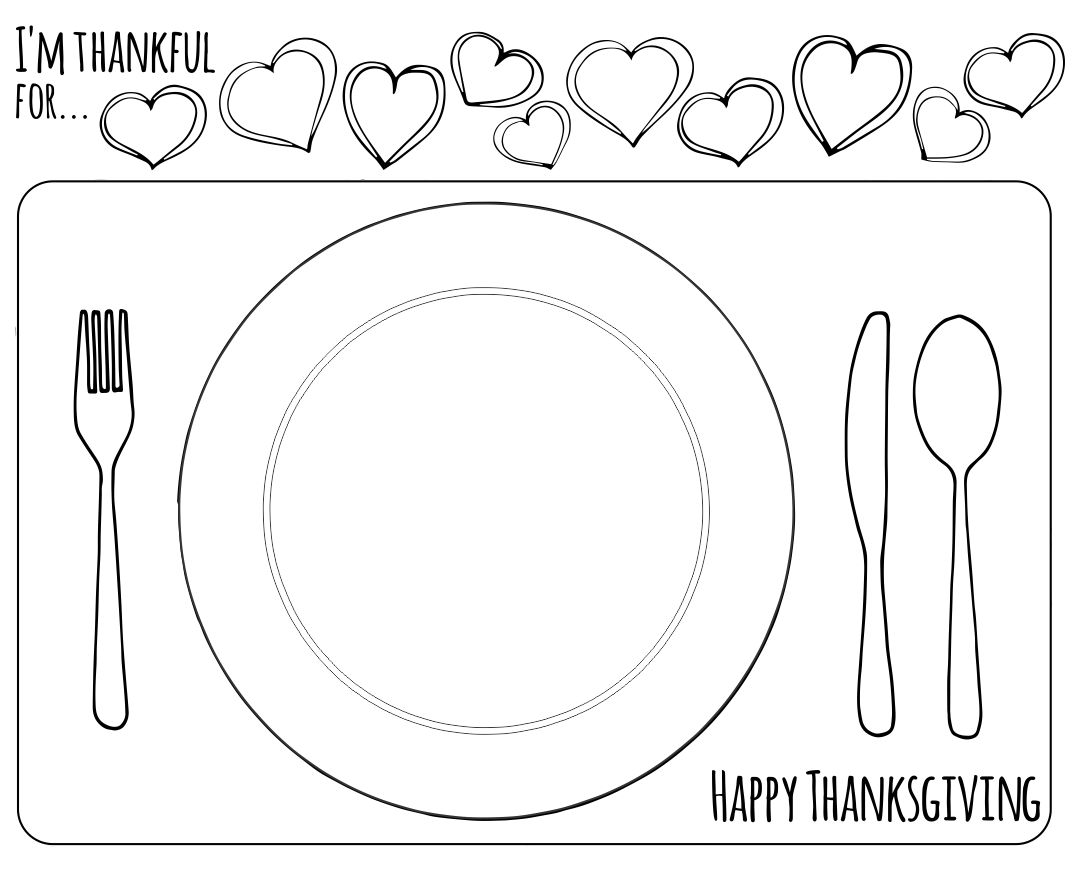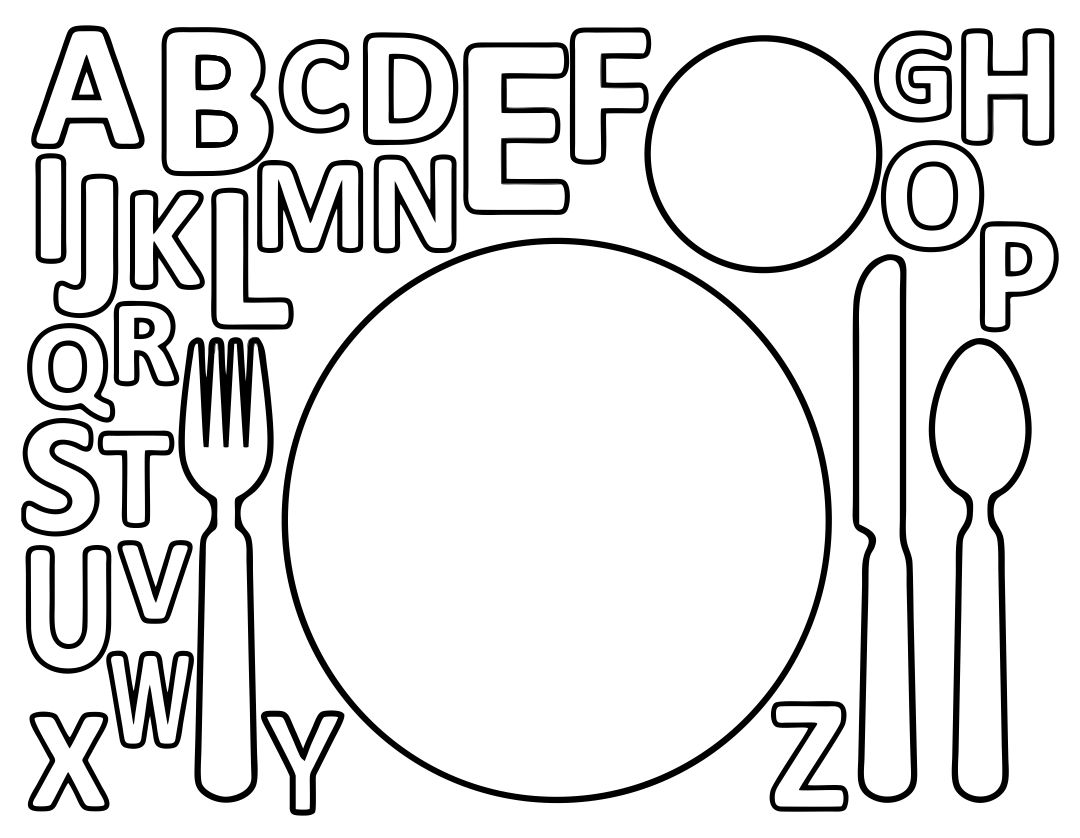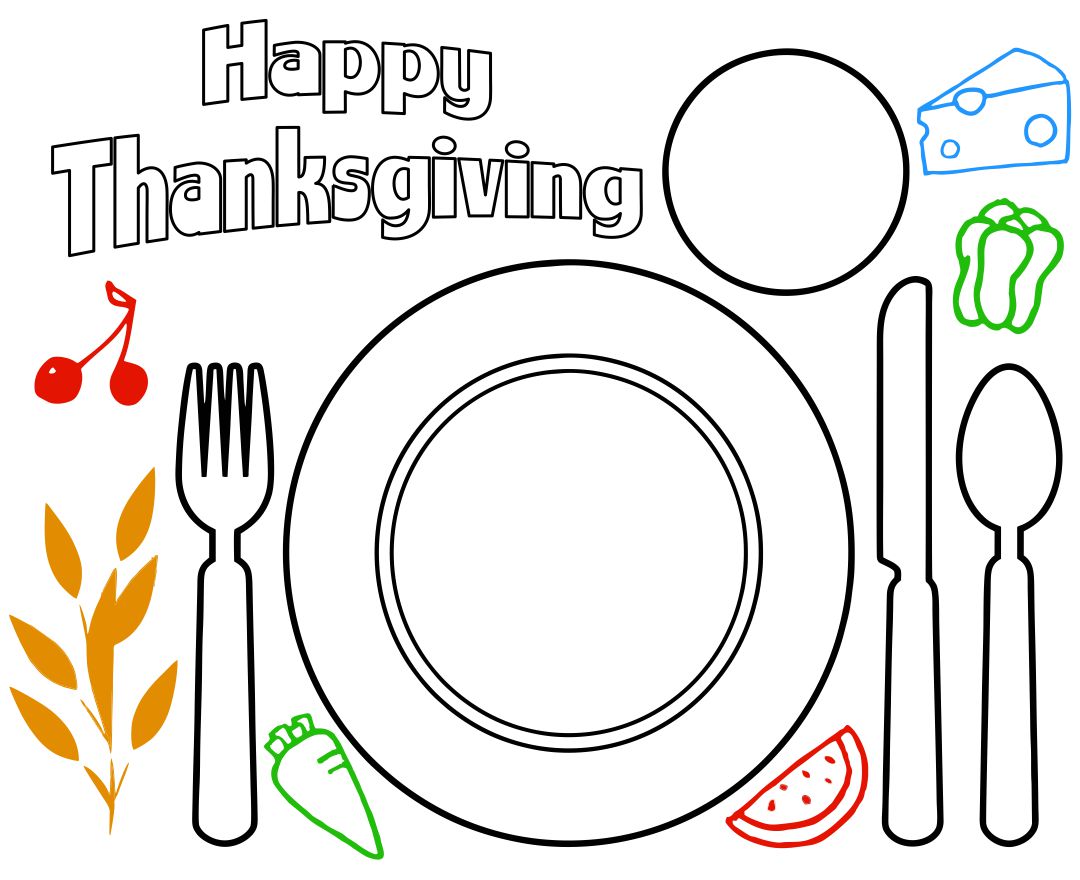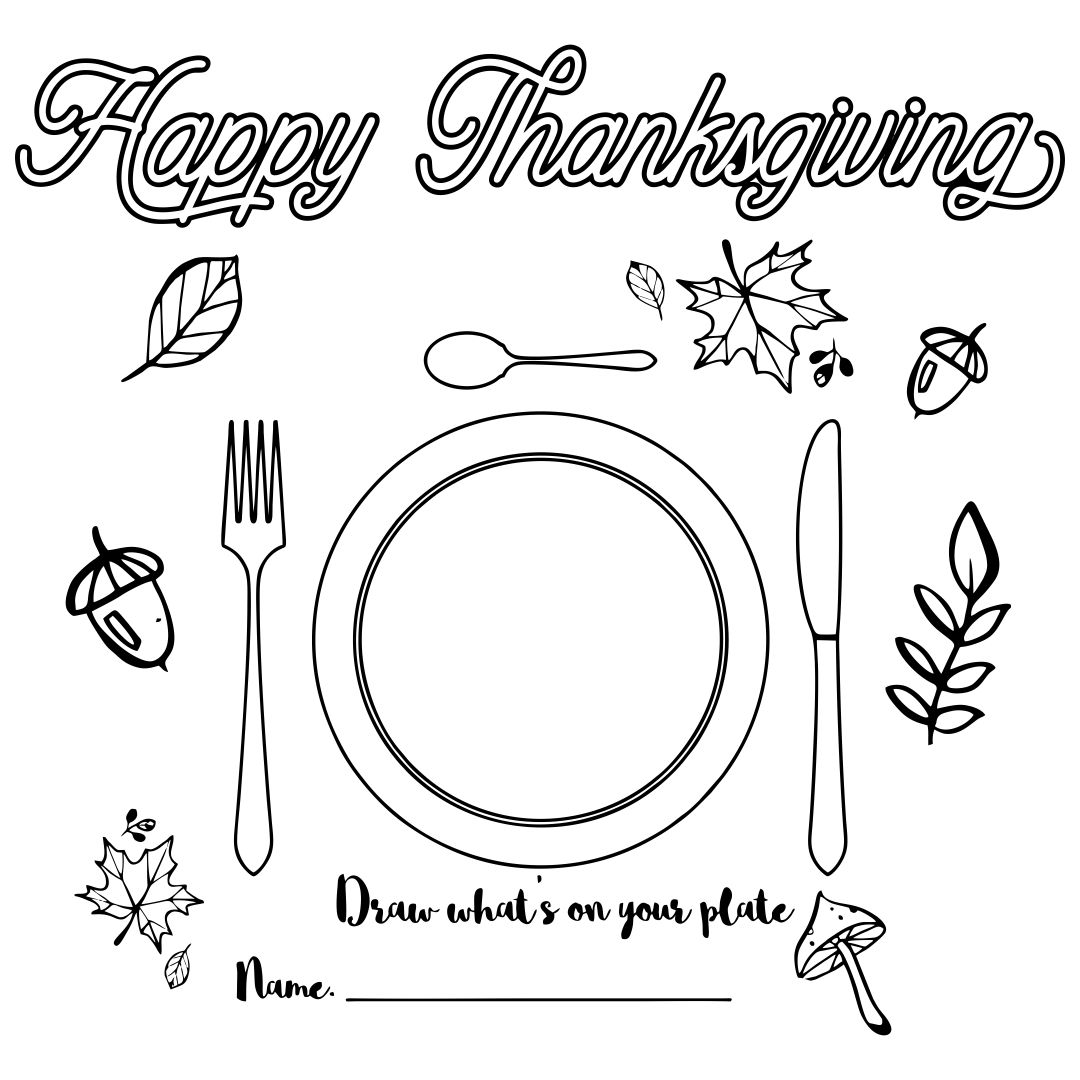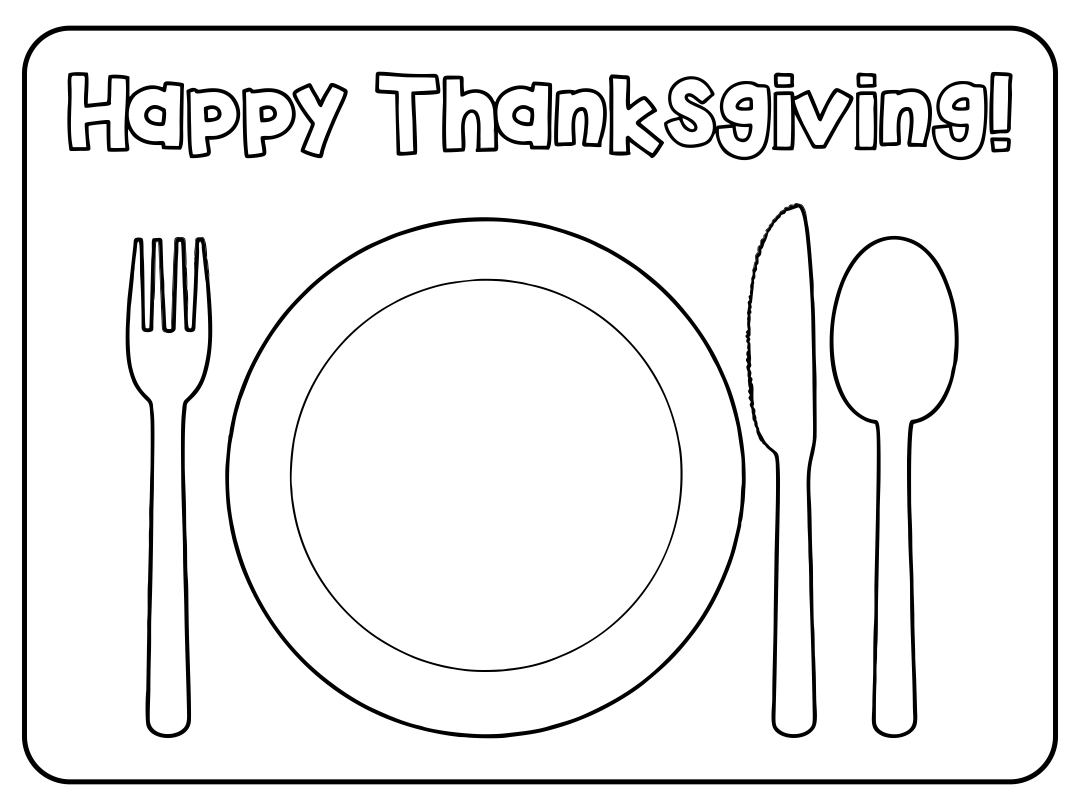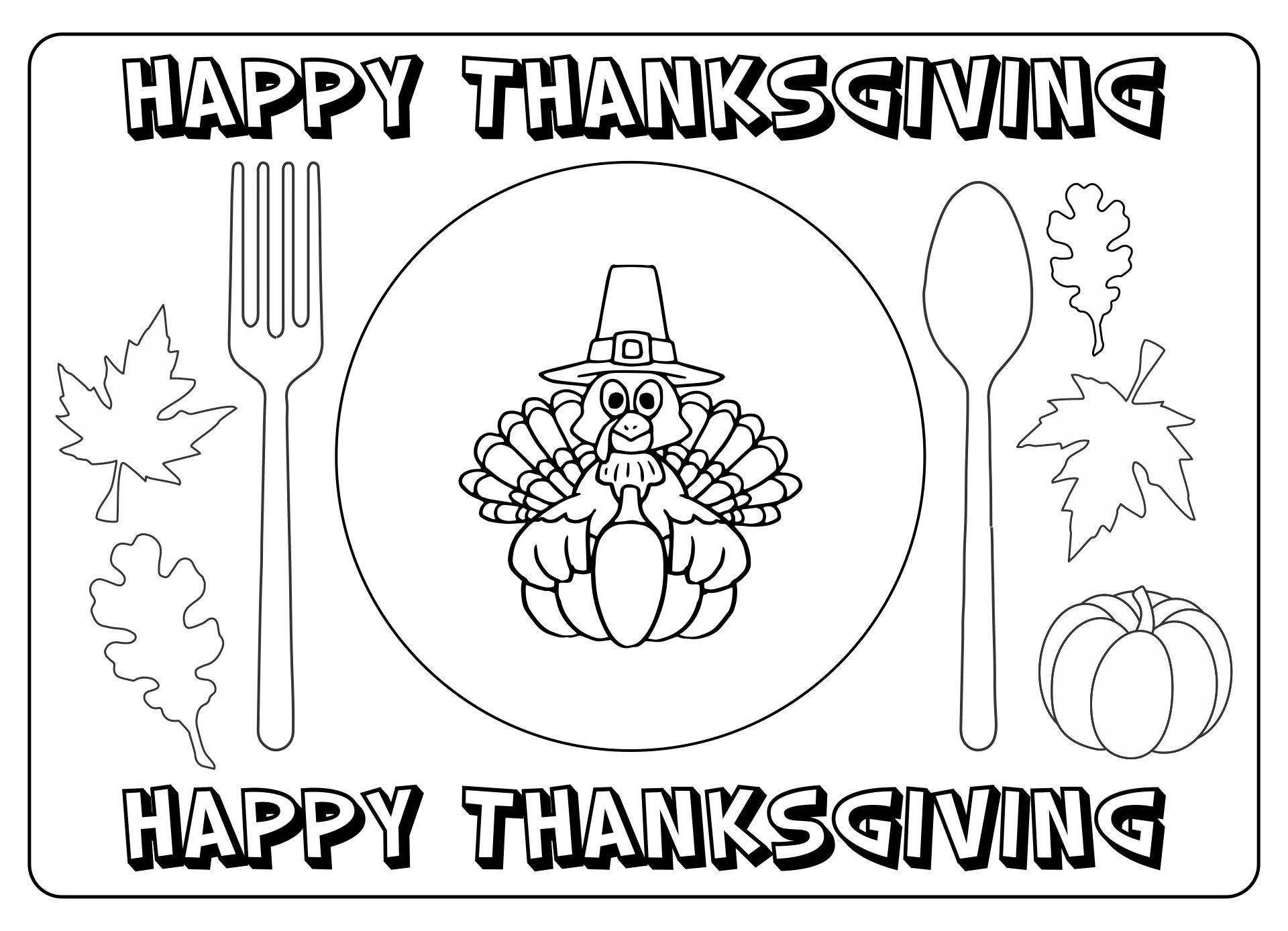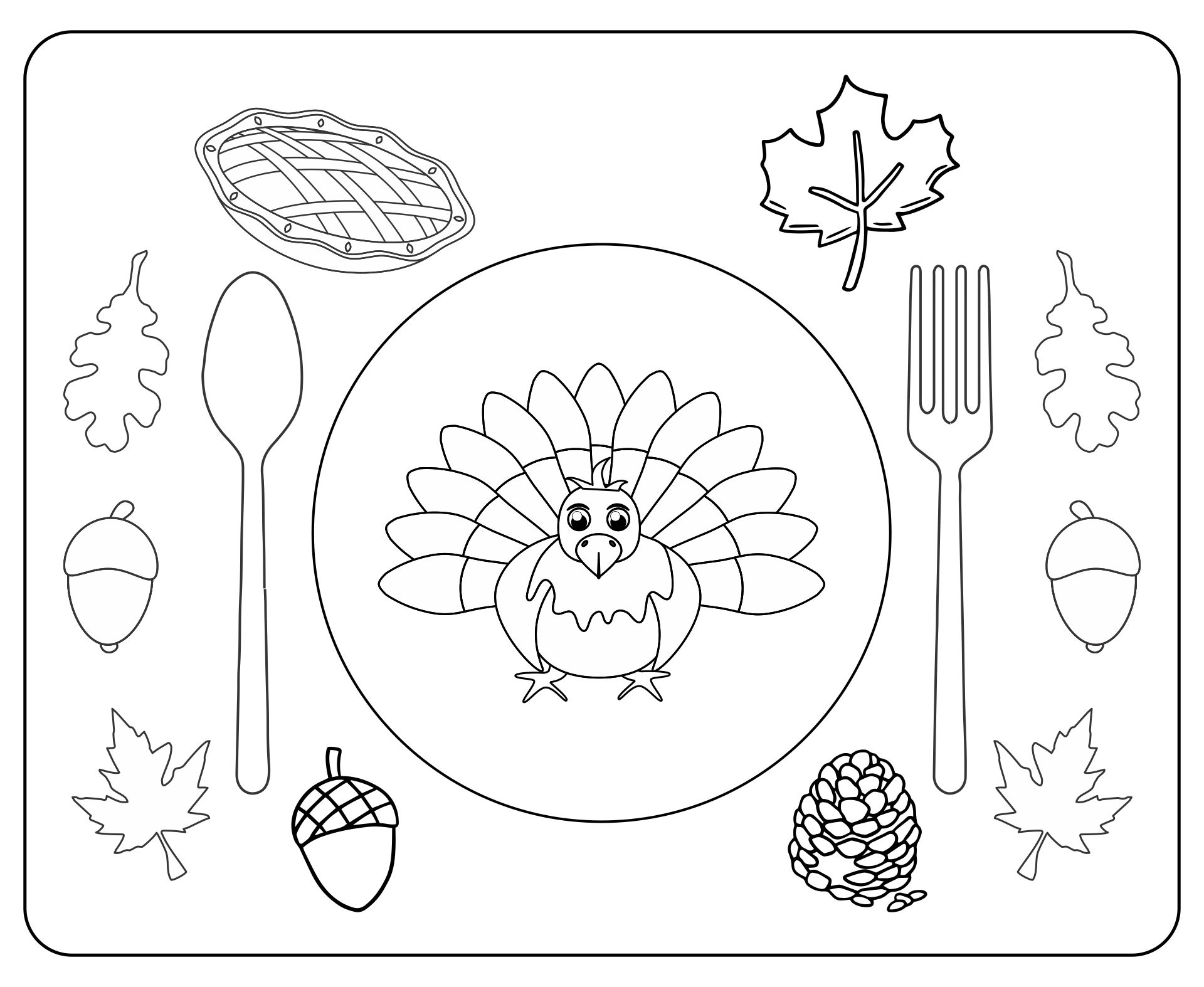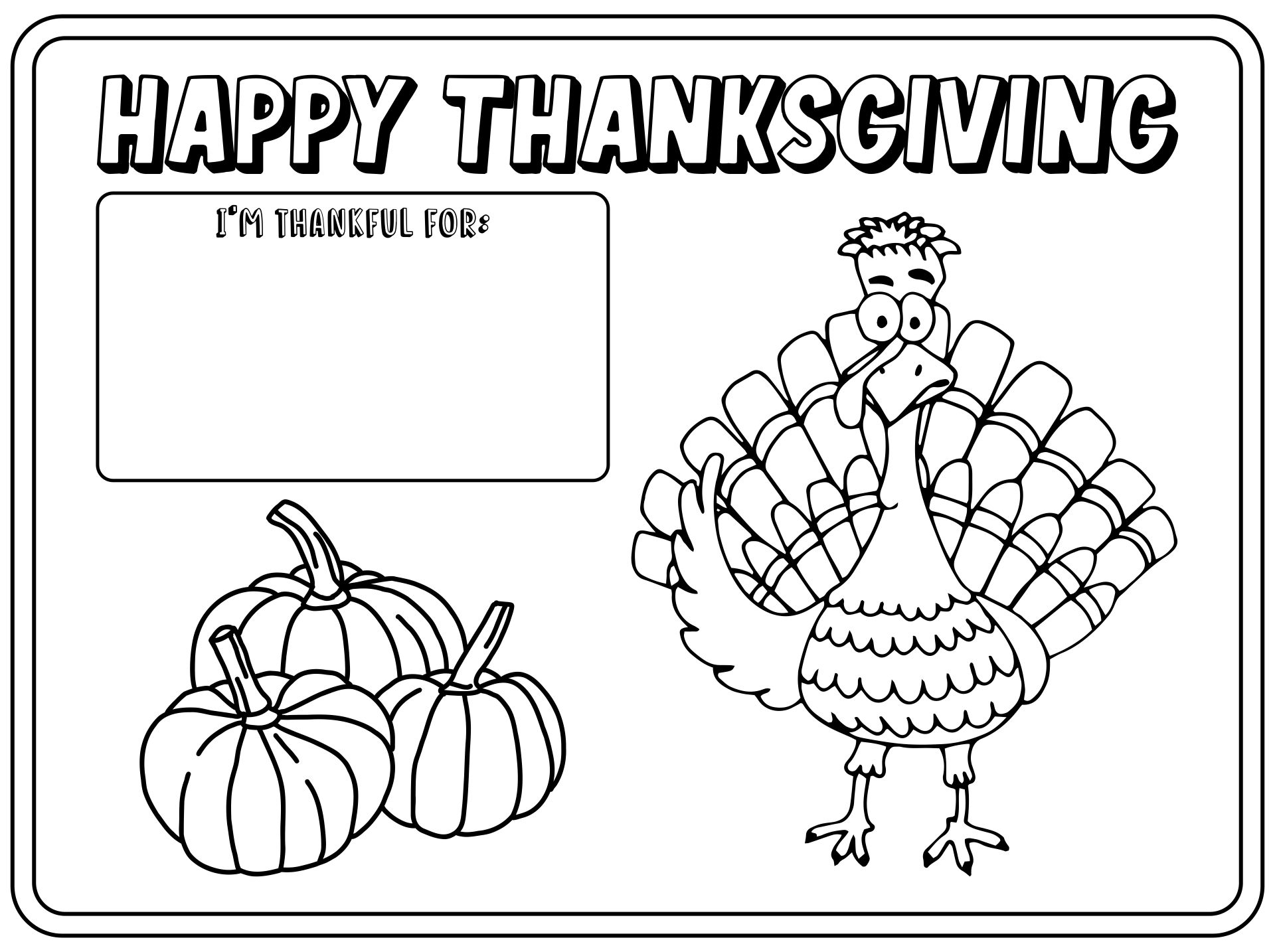 How to Make Turkey Thanksgiving Placemat?
There are a lot of ways to make your placemat with the designs that you desire. One of the easiest ways is to upcycle placemats that you already own in your house. You can add decorations and designs to transform it into a very different placemat. You can do this upcycling using scrap fabrics or felt.
First, gather your material. Print a Turkey design that you want, and then cut the fabrics following the designs. Attach the cut-out fabric to the existing placemats by gluing them or you can sew them to make it stronger.
You can also make turkey thanksgiving placemats from scratch. You will need more fabrics for this project. You can find any placemats pattern from the internet or you can trace from your existing placemats. Sew them and then decorate them based on the design that you want. And now you have a brand new placemats collection.

---
More printable images tagged with: