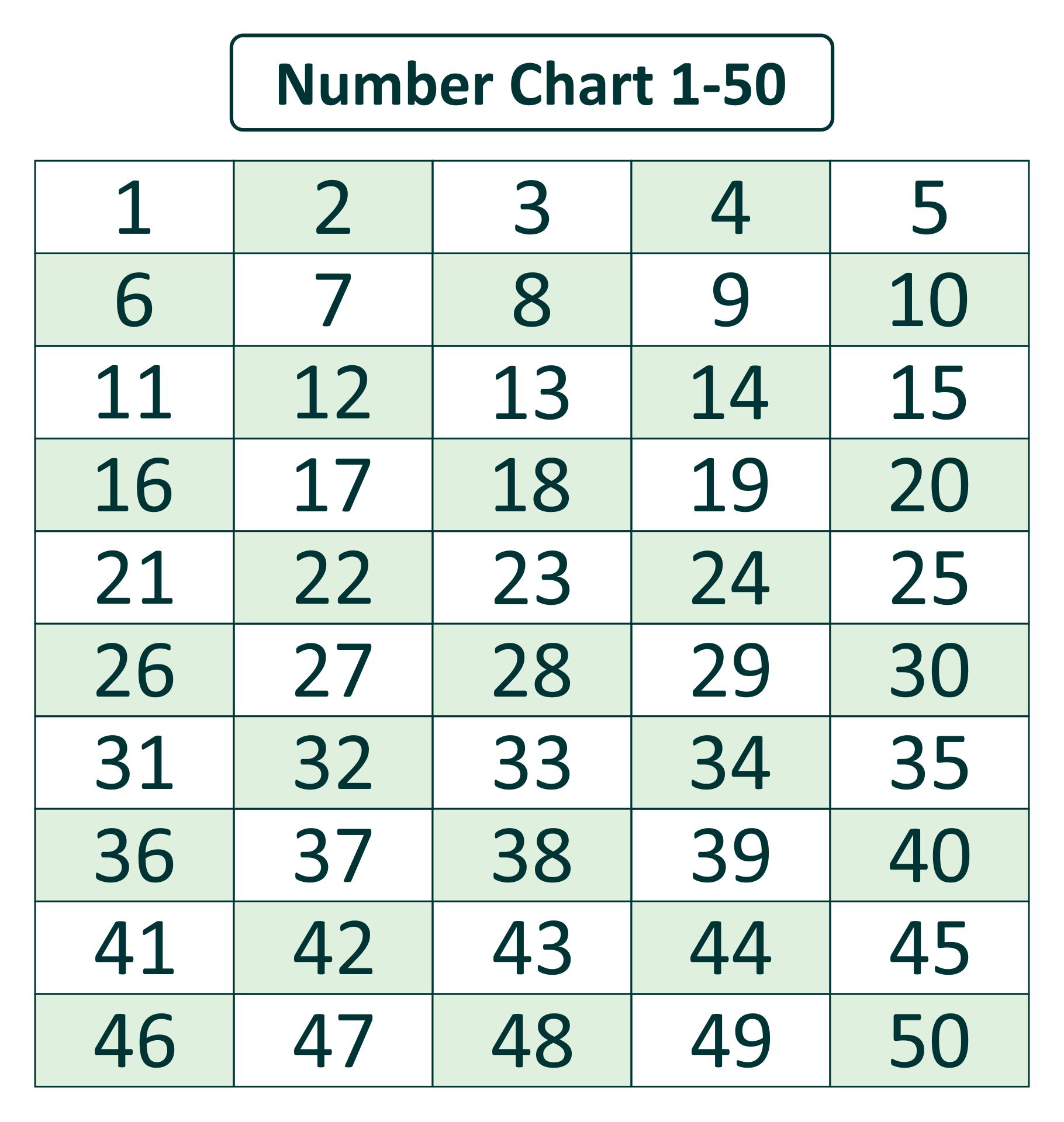 What is A Number Chart?

Number charts are tools used to teach kids all basic math skills such as counting, addition, multiplication, skip counting, and more. Number charts are varied depends on the grade of the kids. For the first-grader, teachers usually 100 number chart. These charts include numbers up to 120 instead of 100. This is something purposefully designed to make the kids familiar with the number after 100. It can be confusing by kids to understand the pattern after 100 if they don't see them. So Common Math Standards now encourage children to practice the numbers up to 120 instead of stopping at 120.

How do You Use a Counting Chart?

There are a lot of creative ways to use a counting chart. You can invent some ways to use the chart yourself, but here are a few suggestions:

You can give kids a marker and let them color in numbers as they skip count. They can count by tens, by twos, etc. To make it more challenging, you can ask them to start with a number other than one.

Use two copies of the number chart with different colors and cut out one of them in strips or individually. Let kids lay the matching numbers in the same box on the other chart.

You can print a copy of a blank number chart, fill some of them and let kids fill the rest.

Cut out the hundred chart into cutouts like a puzzle, and let the kids piece it together.

Practice coloring pattern. For example, use one color for odd numbers and other colors for even numbers.

Use dice and race. It's like playing the snake and ladder, but without any snake or ladder.

Ask kids to color multiples and let them see the patterns.

Play too big, too small, and just right. Think of a number and let the kids guess. Each time they guess, tell them if the number is too big or too small until they guess the right number. This way, kids can learn comparison.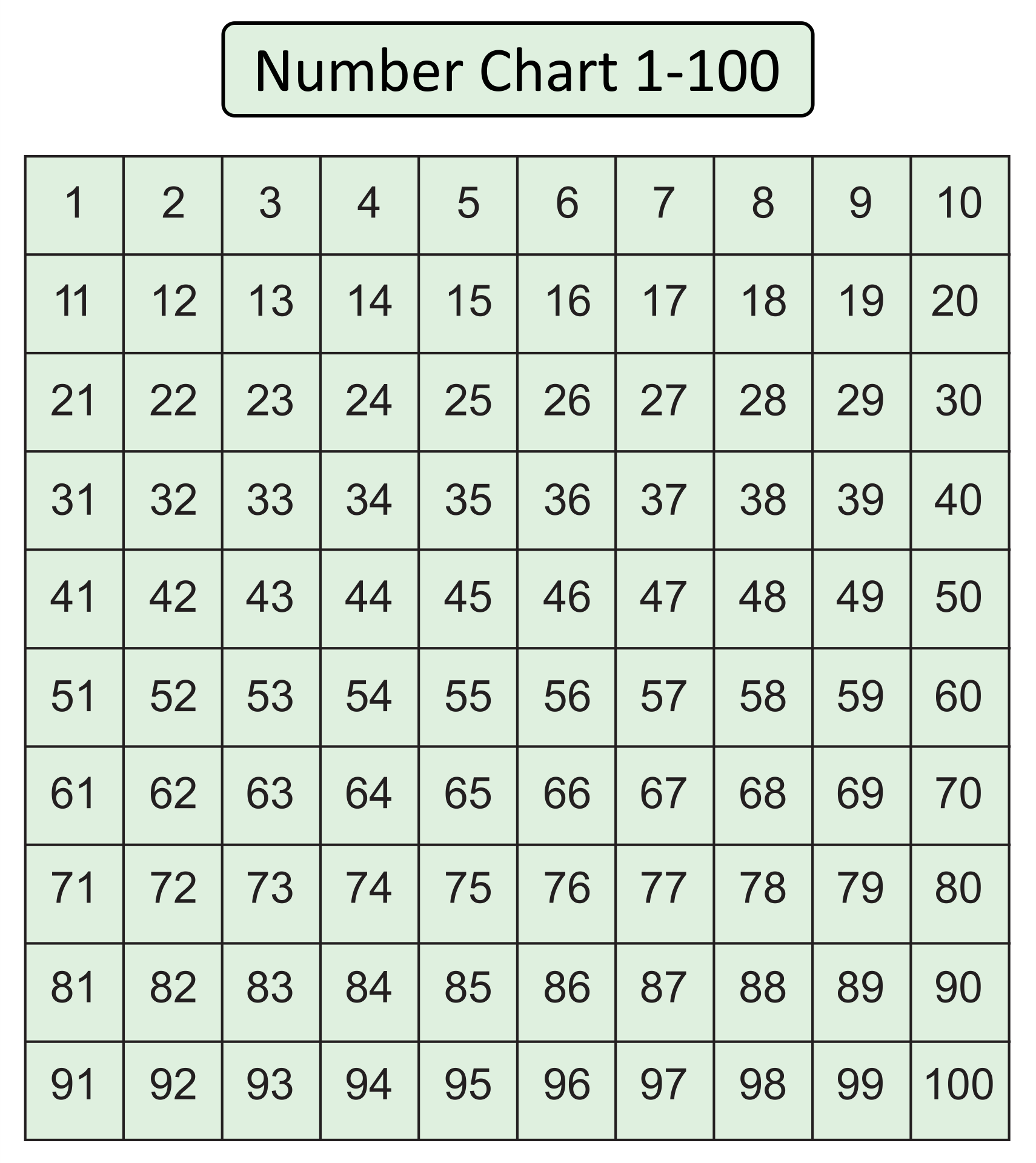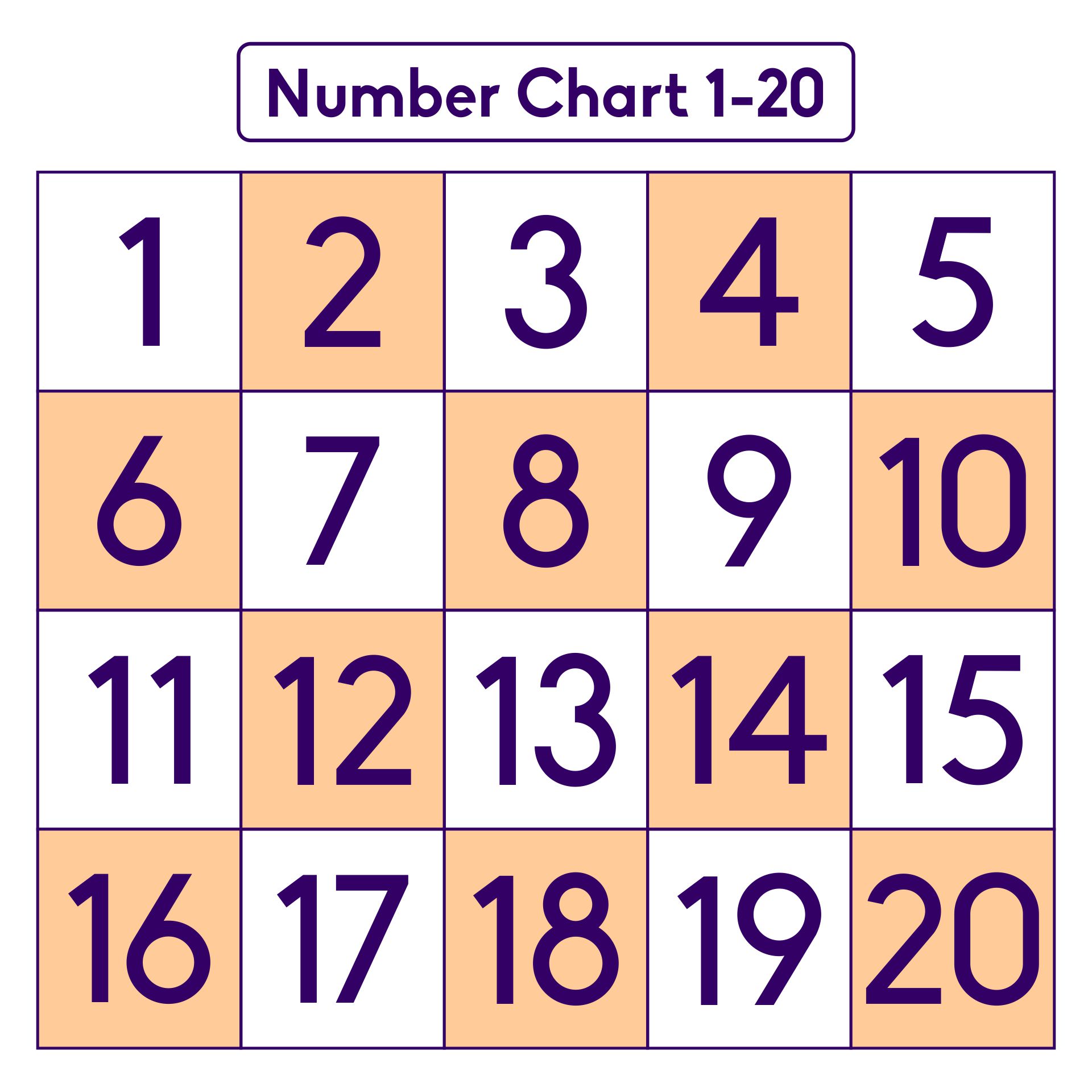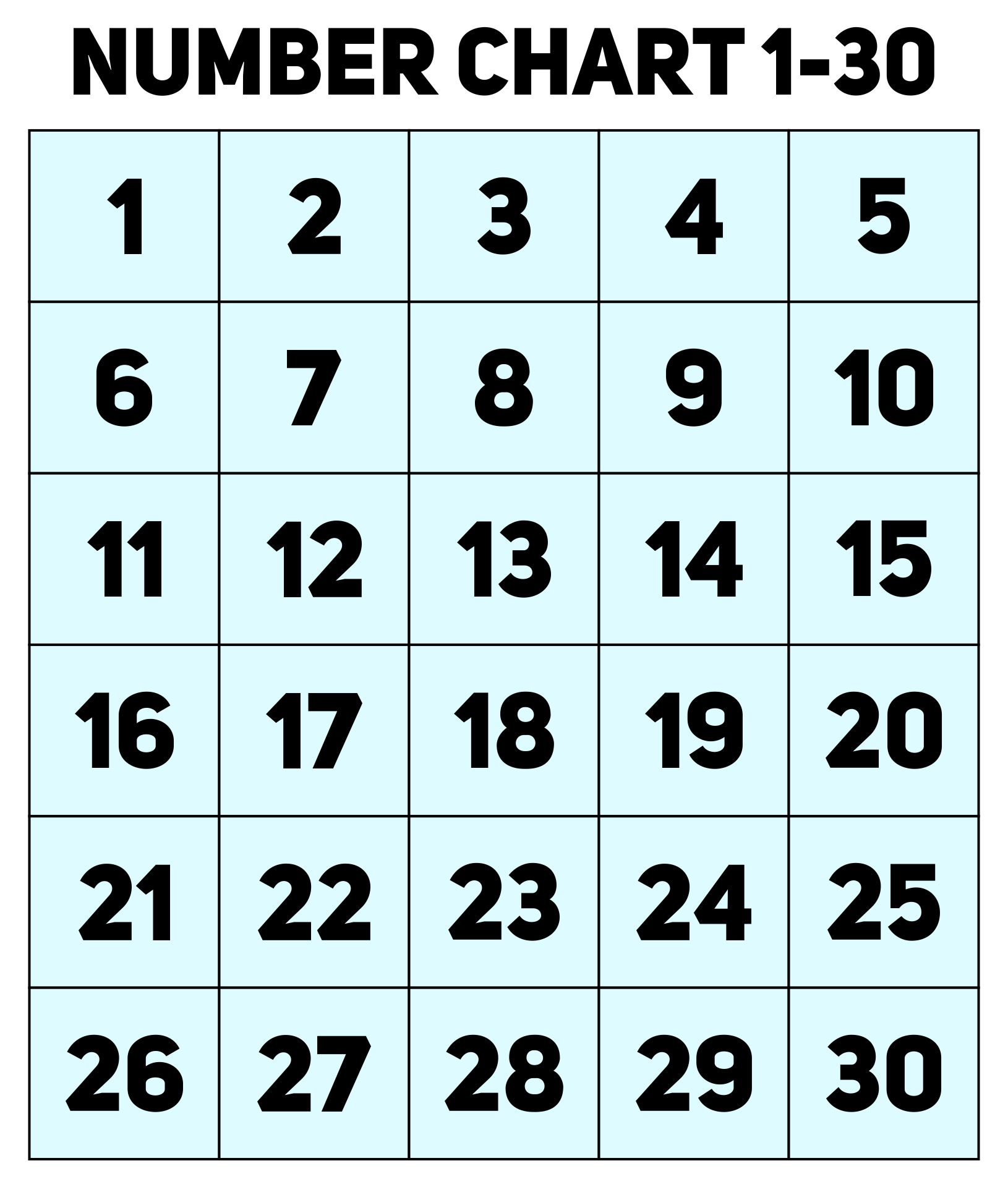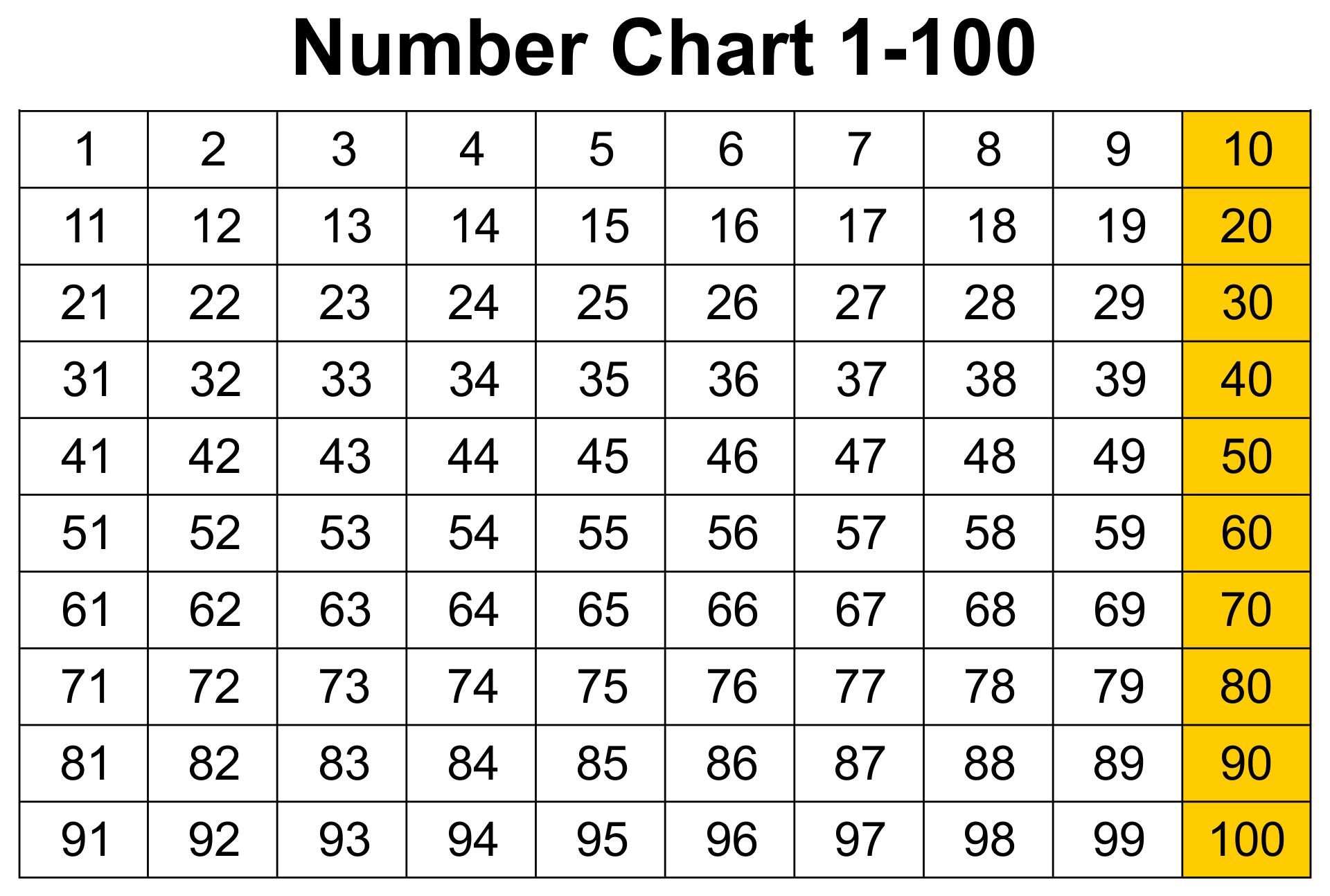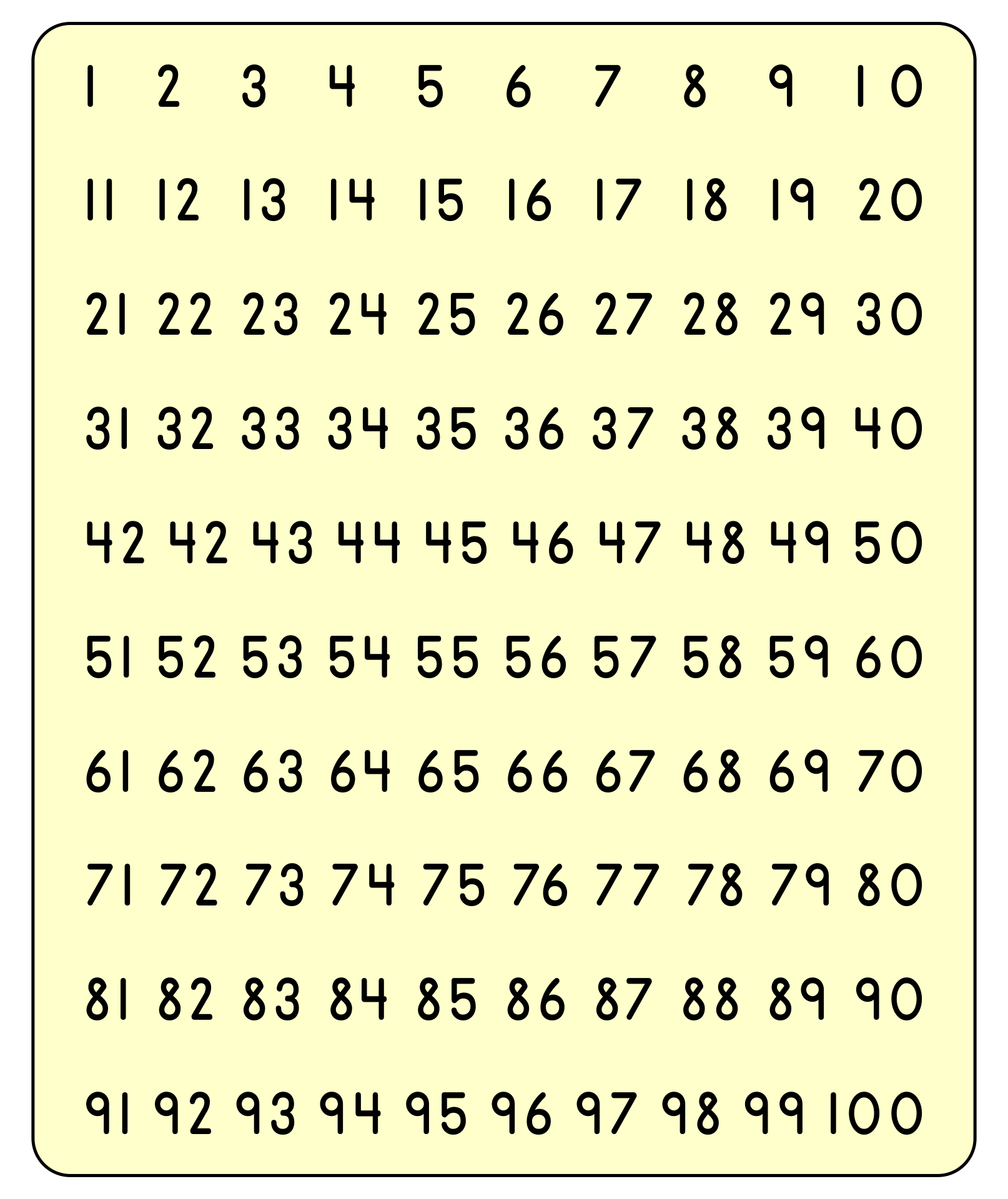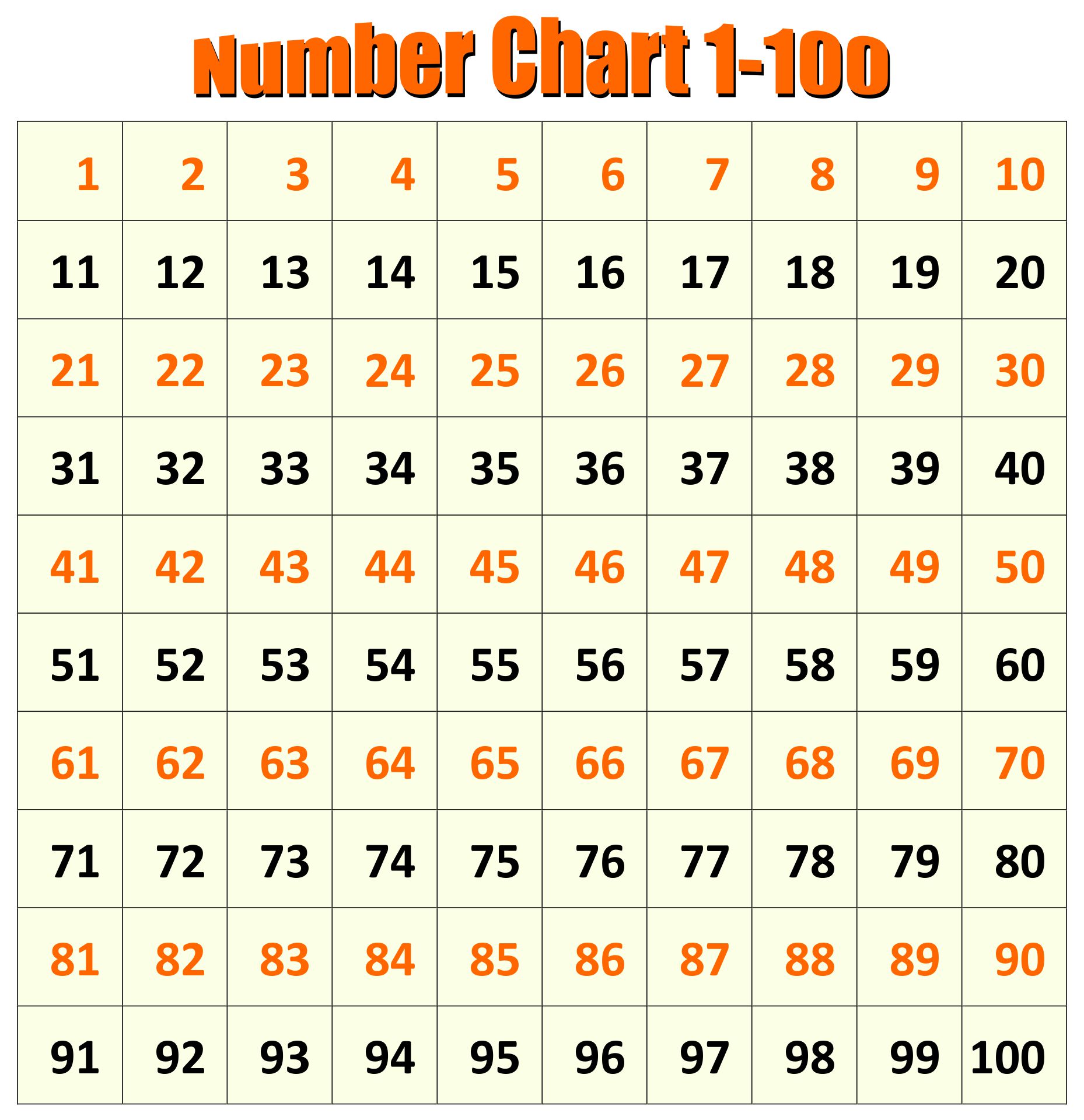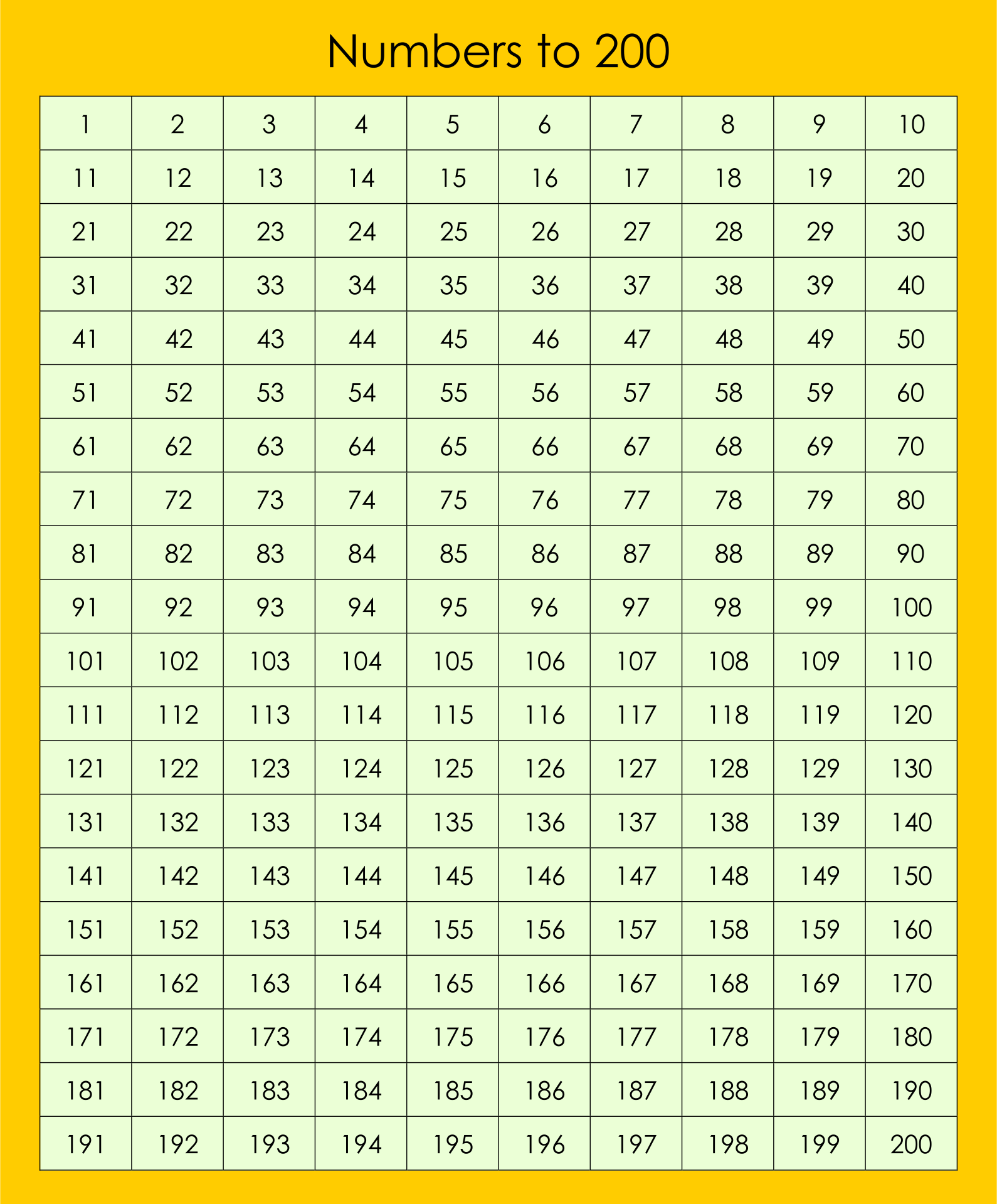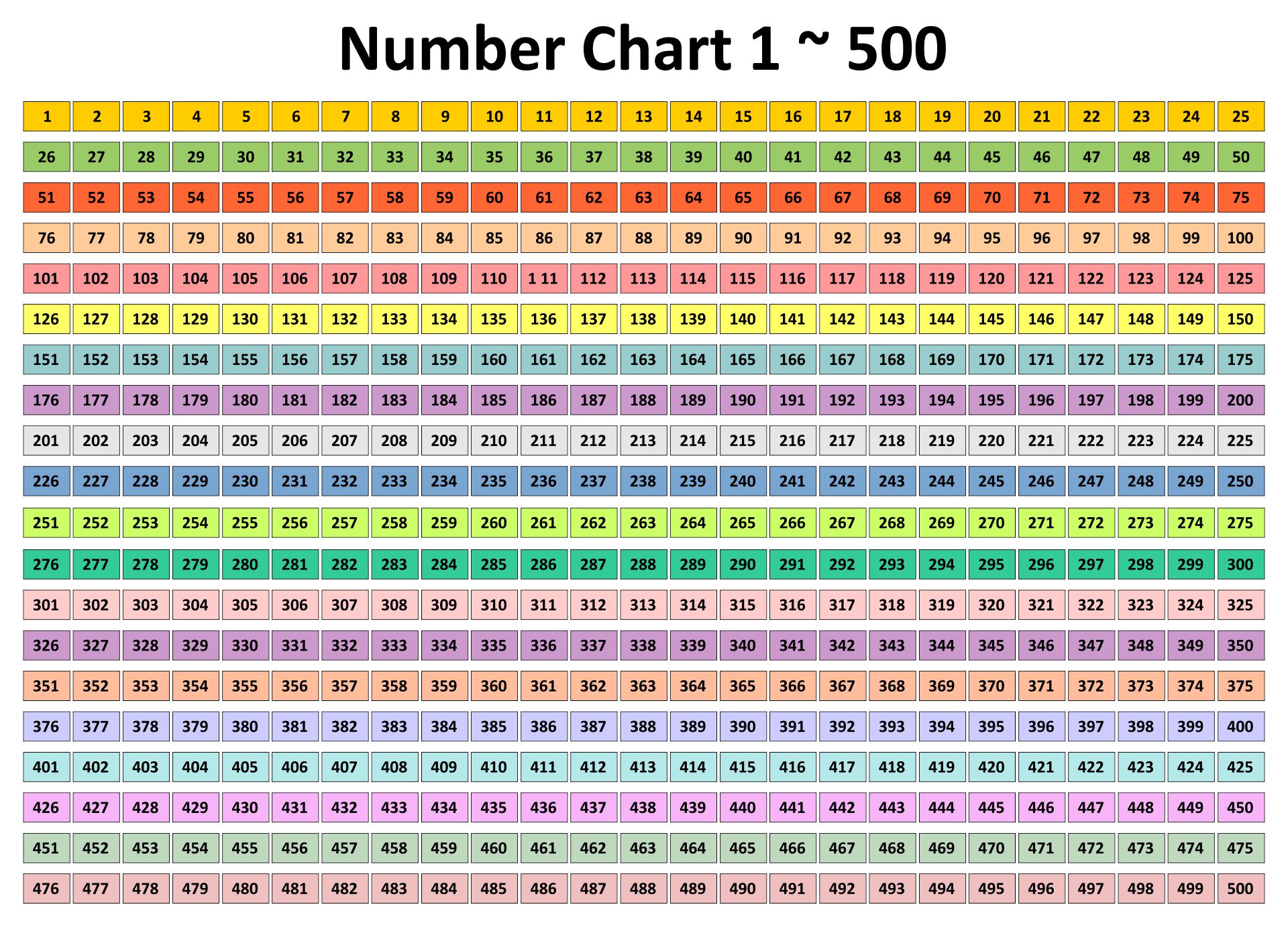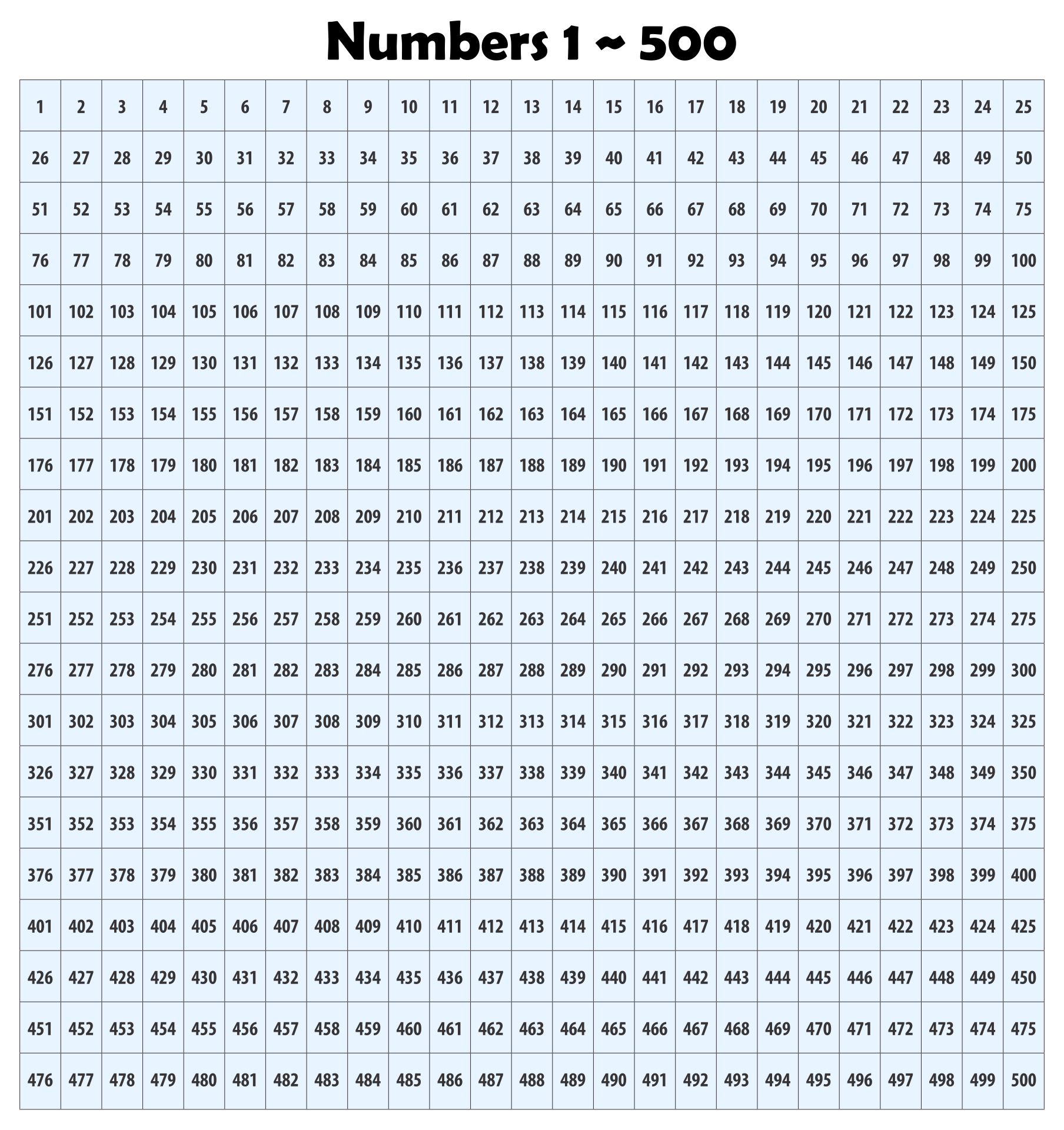 What is the Difference between Number Chart and Hundred Chart?

A number chart is a table that contains numbers in numerical order. There are different kinds of charts, like even number chart, odd number chart, counting by five number chart, hundred charts, etc. So there's no difference between the number chart and the hundred charts. A hundred charts is also a number chart only more specific.