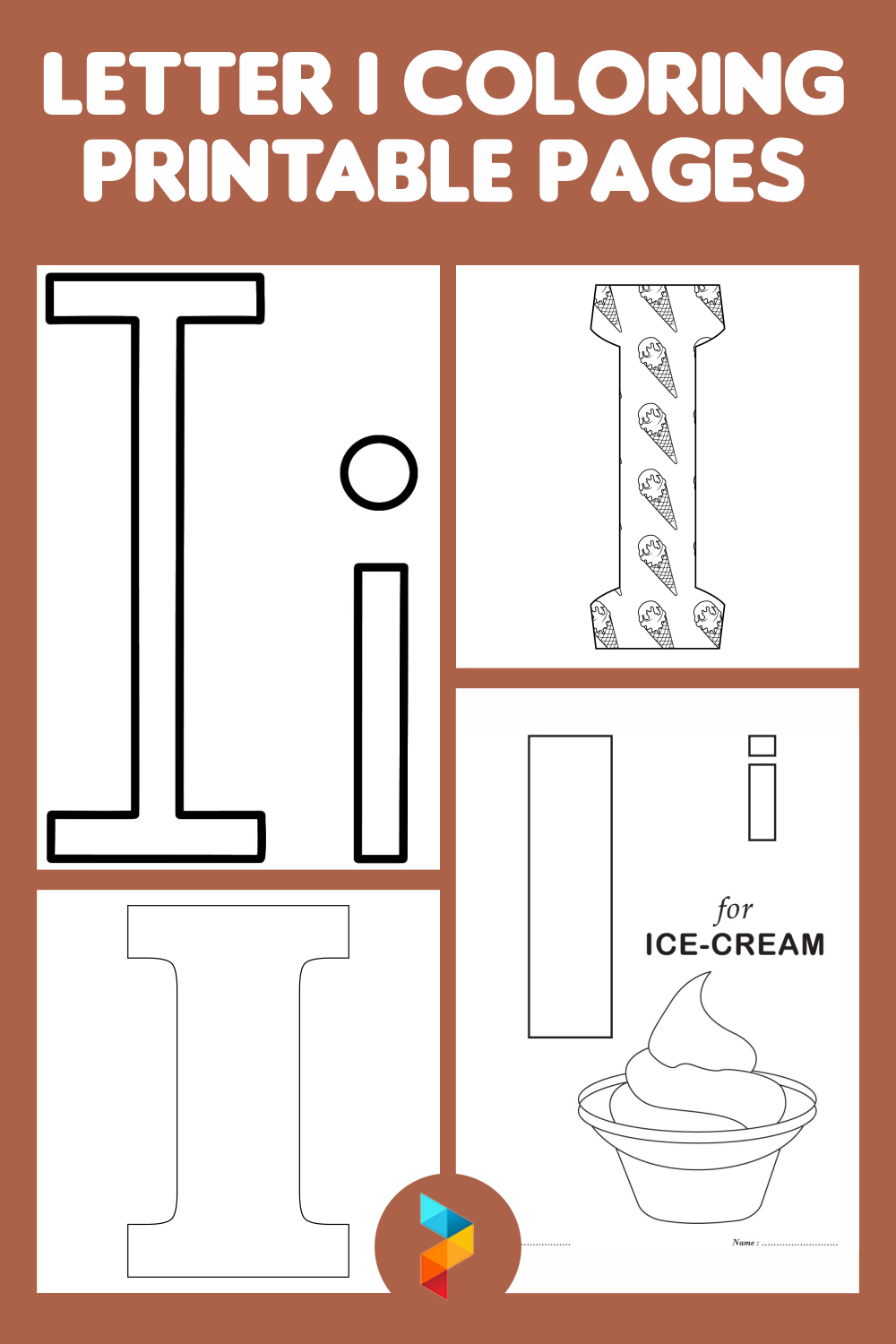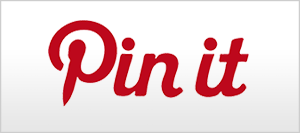 Letter I Coloring Printable Pages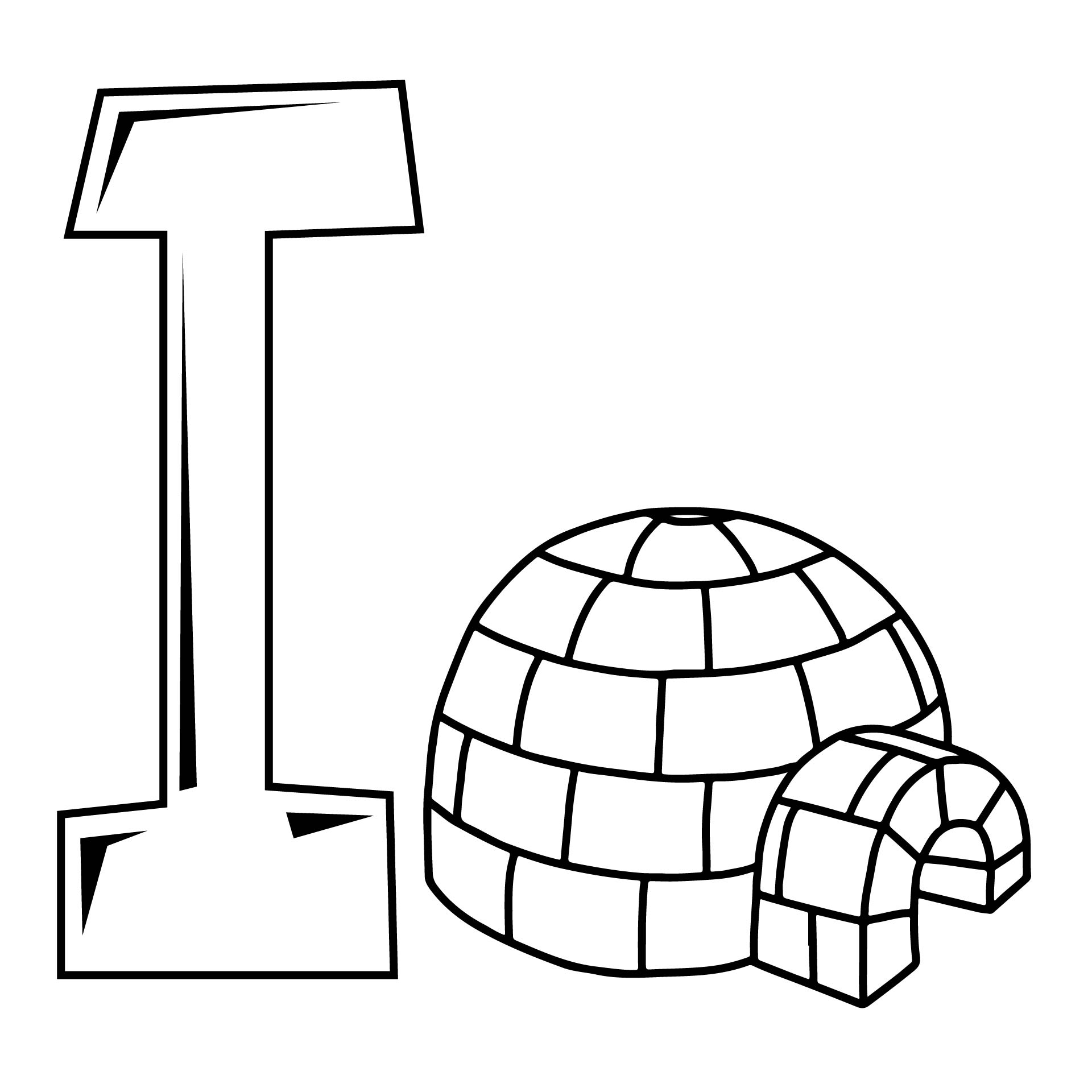 What skills does Colouring develop?
Letter coloring pages and drawings may look like a simple task, but actually, there are a lot of benefits and skill development to engage in coloring. Here are 6 skill that developed while coloring:
Fine Motor Development: coloring can train children's finger grip, especially when holding and coloring using crayons
Concentration: Coloring can improve children's concentration getting better over time.
Colour Recognition: Coloring can broaden children's knowledge about color.
Hand & Eye Coordination: Coloring can help the motor development of the hands and eyes because children have to color in specific areas.
Sense of Pride and Achievement: After they finish coloring, we must give appreciation so that the children have self-confidence and self-worth.
Creativity: Coloring can develop creativity because over time they can explore their own styles.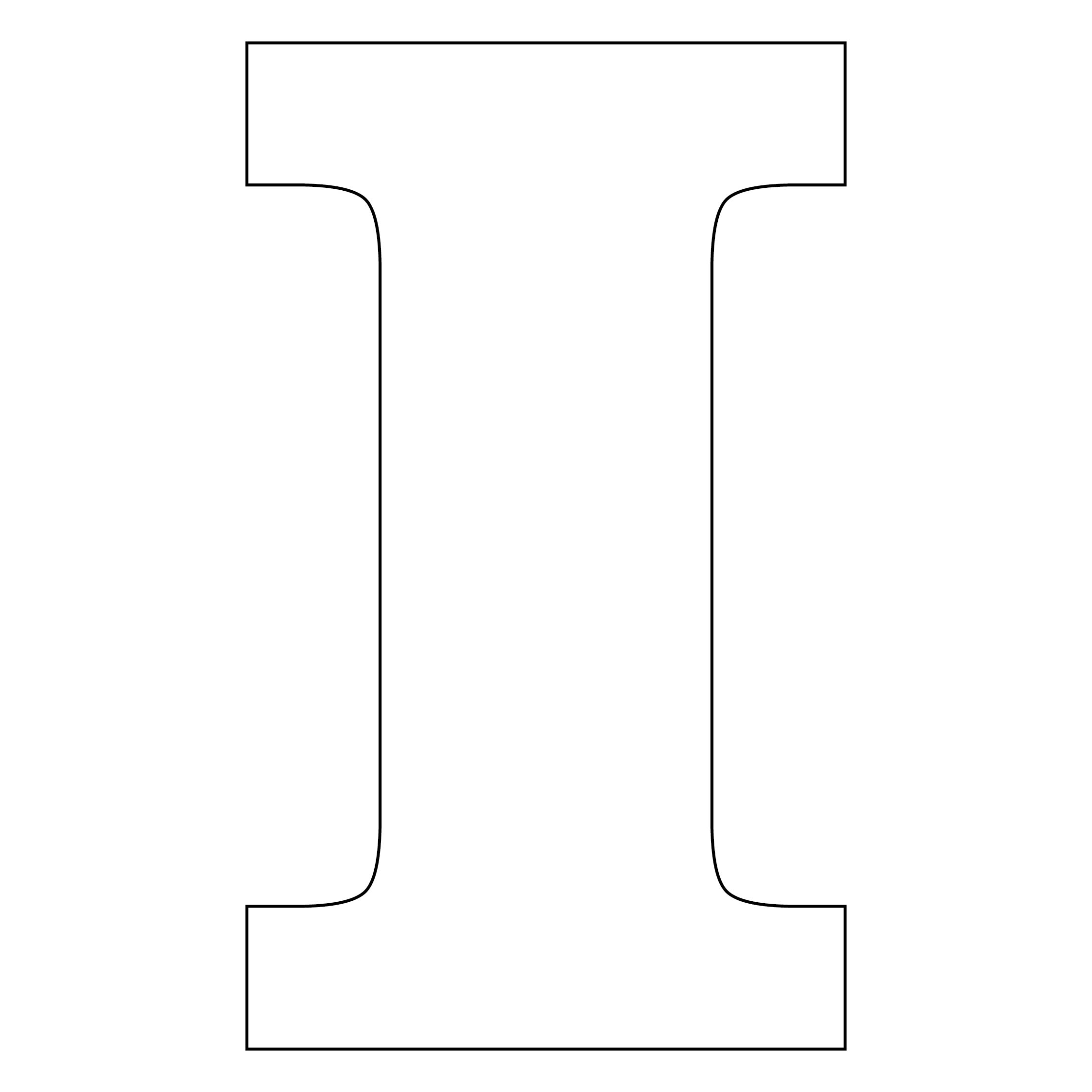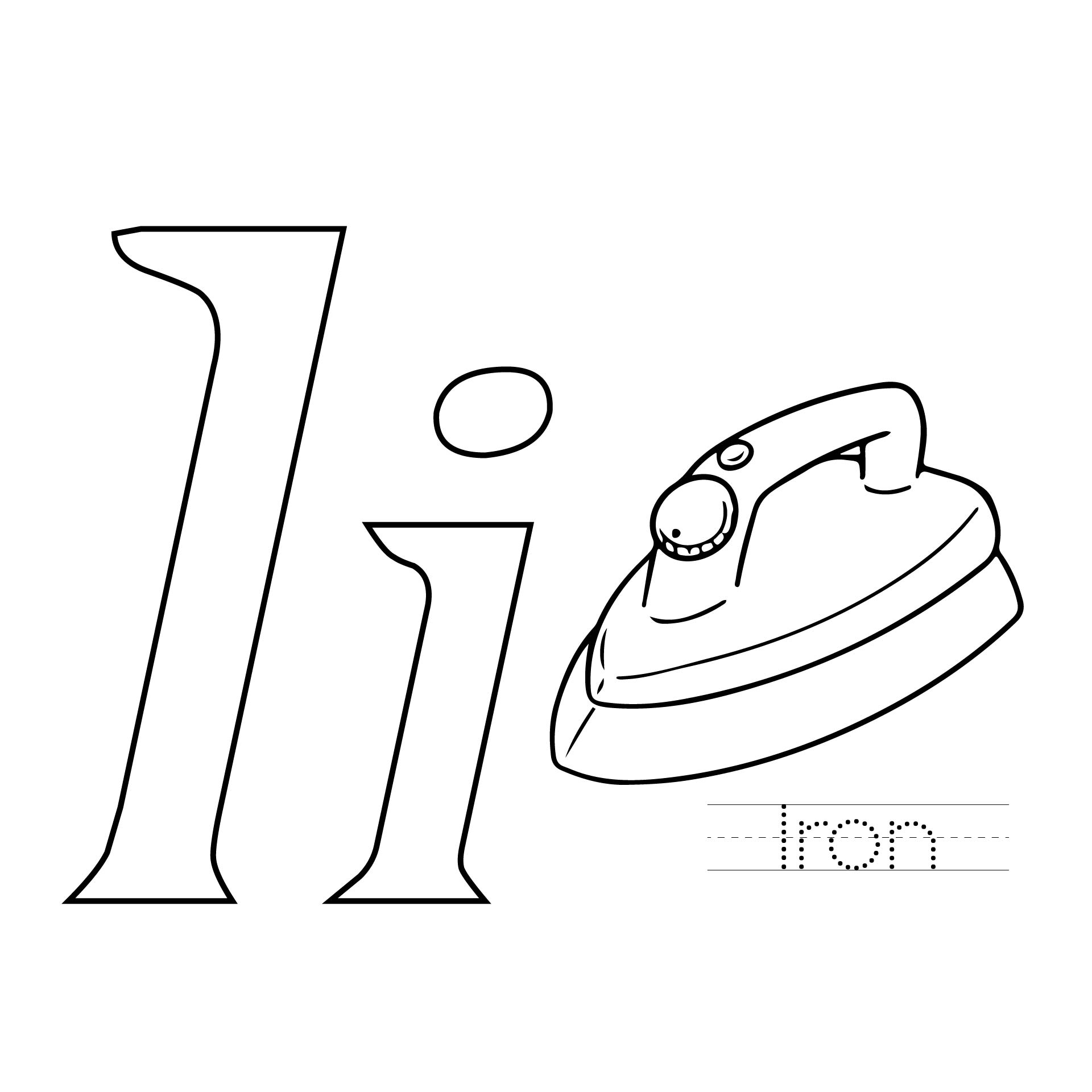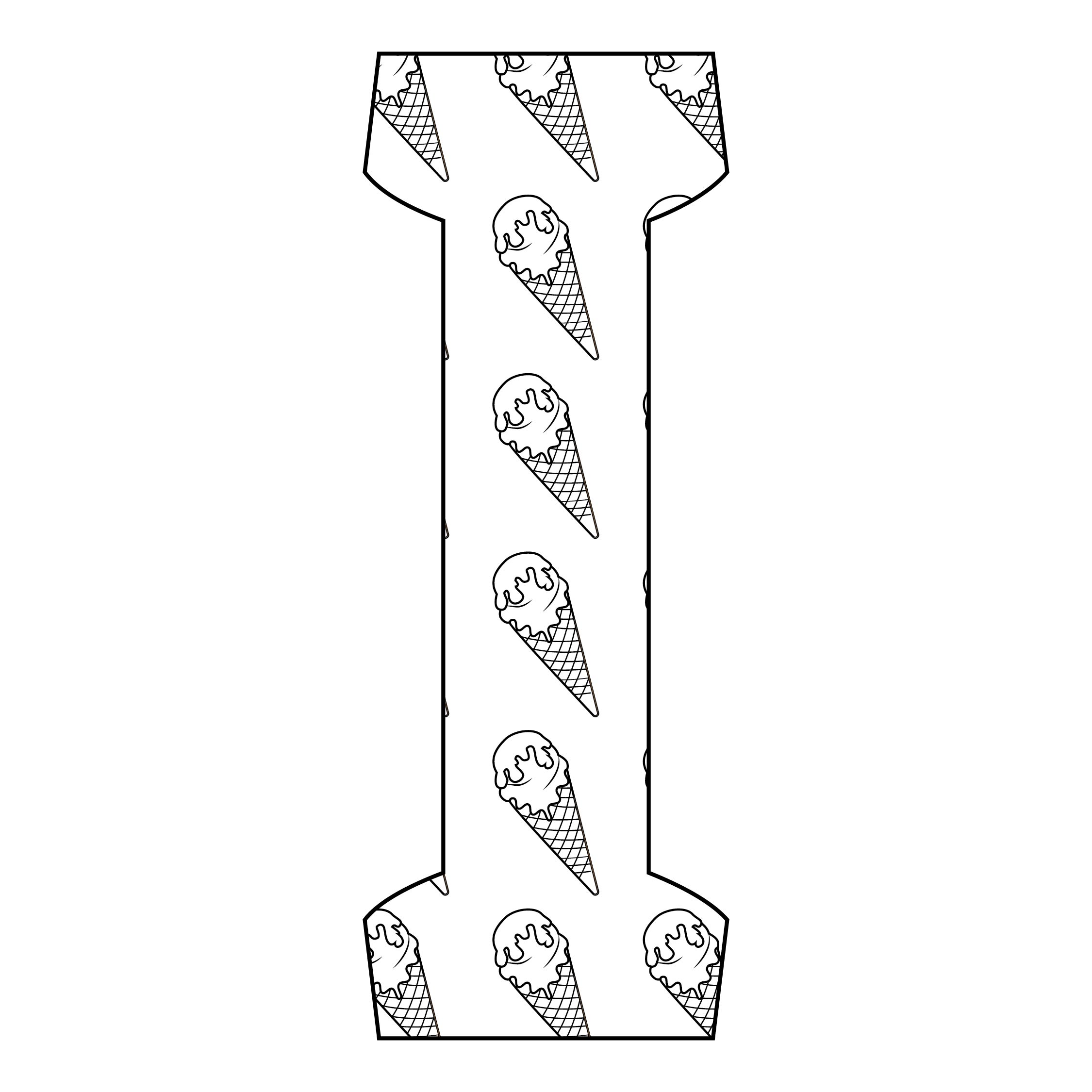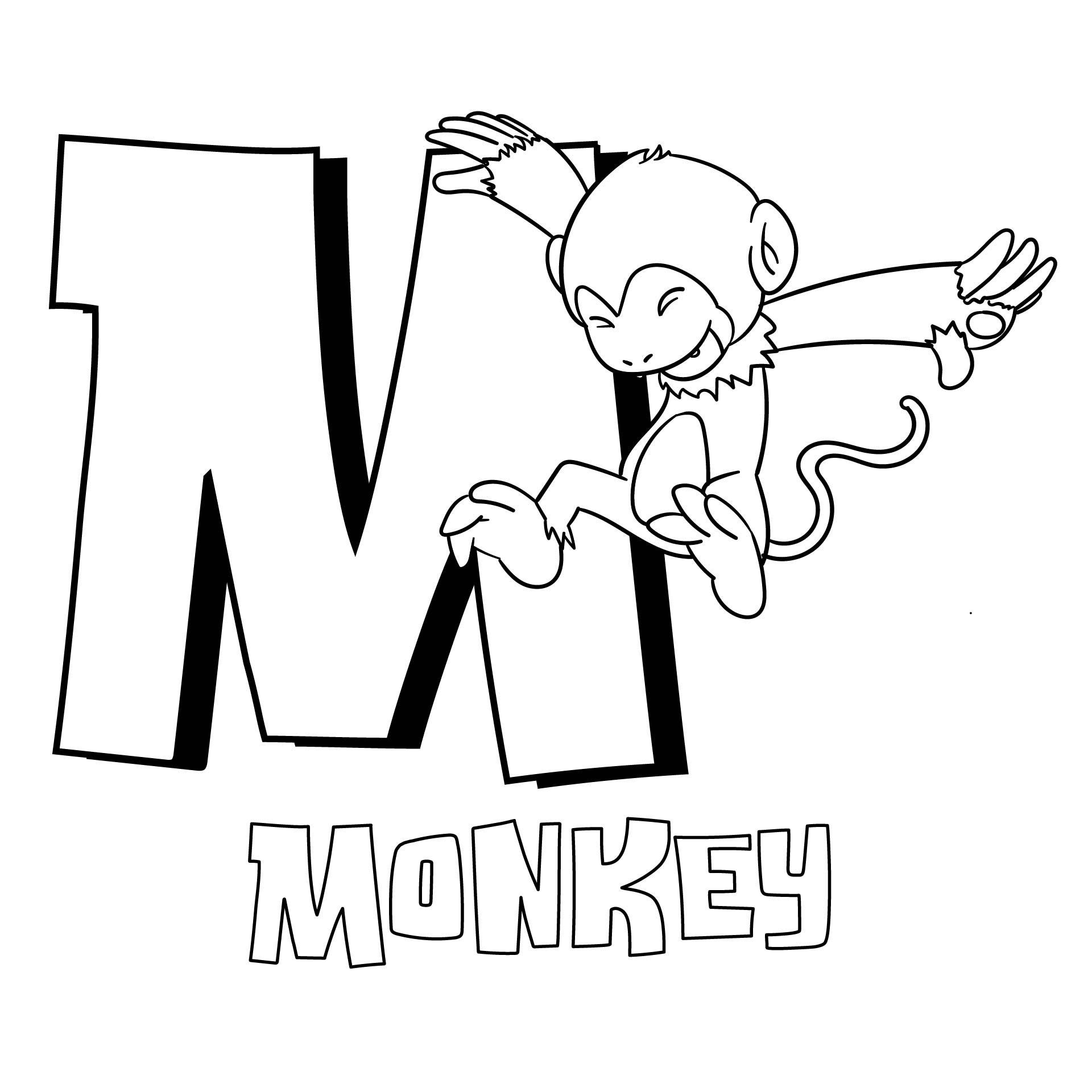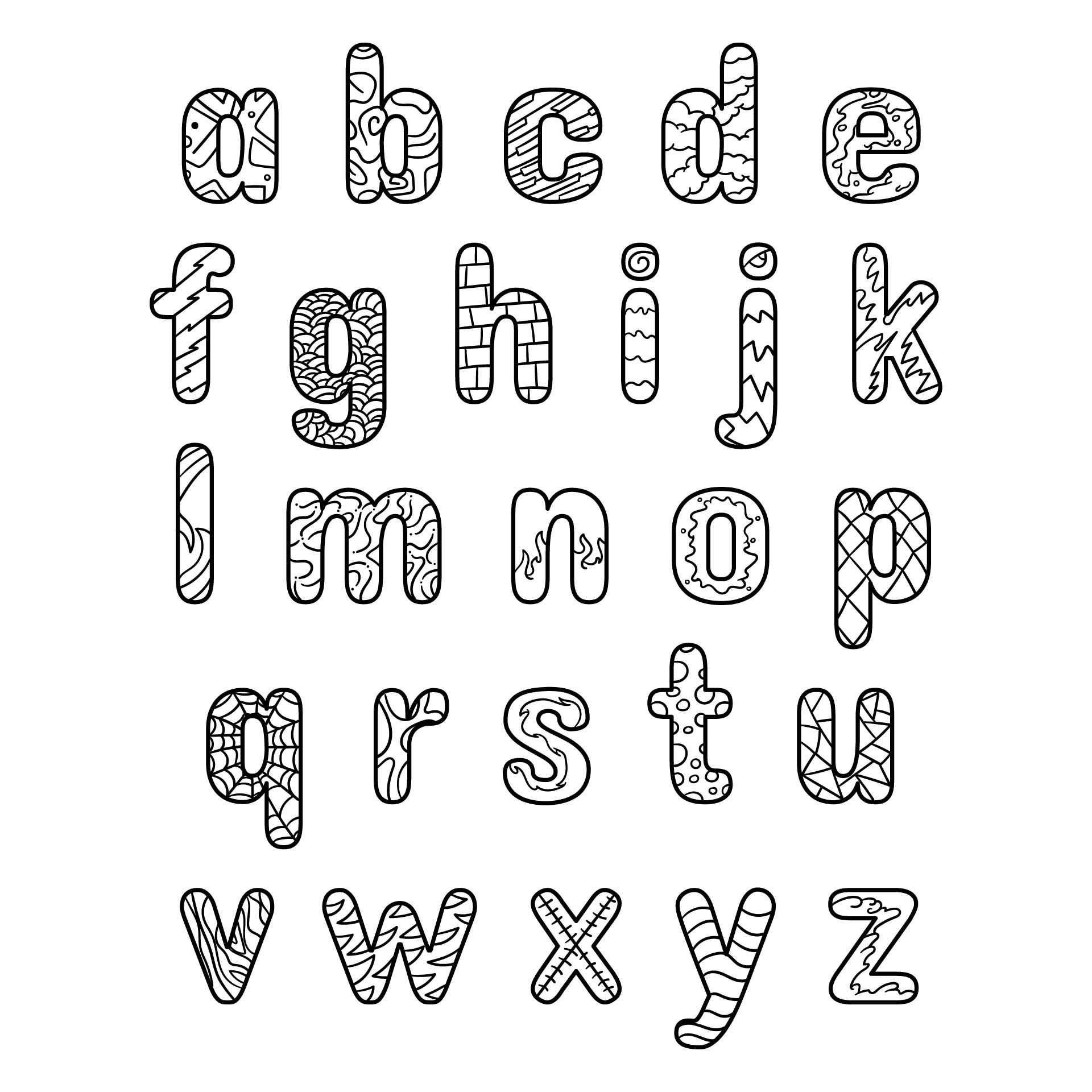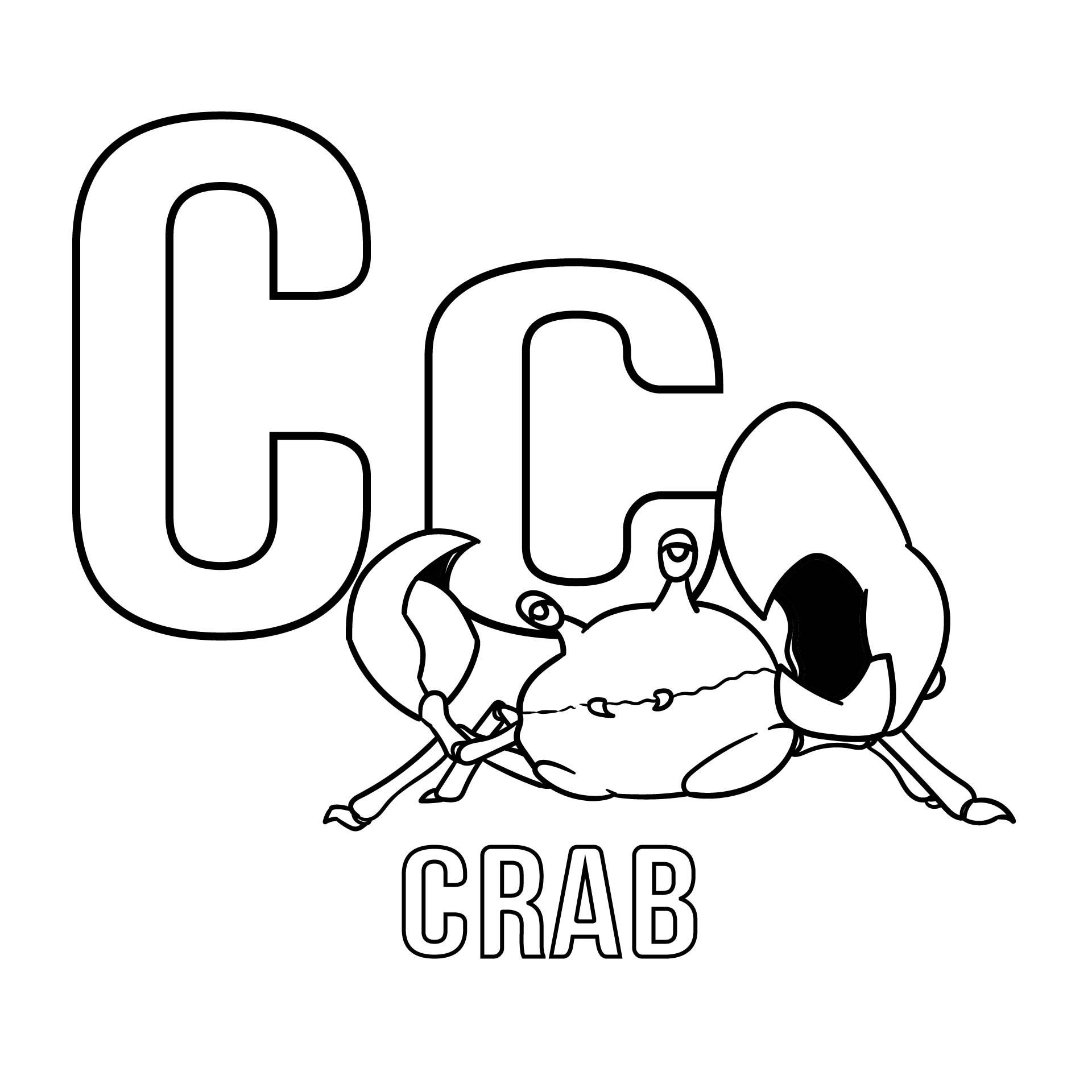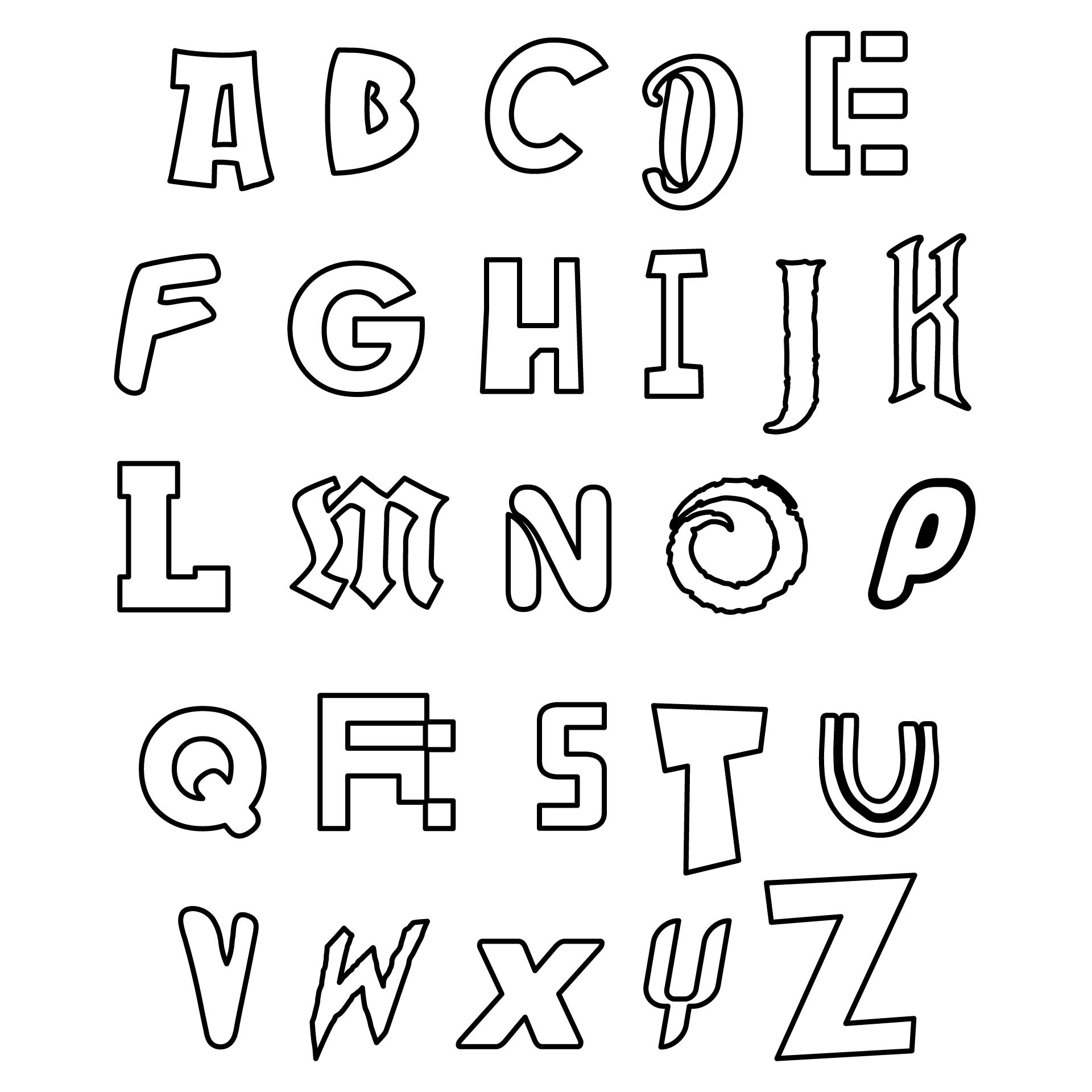 How do you display coloring pages?
If you are looking for an activity that can relax your mind and heal at the same time, then one of the most recommended activities is letter coloring pages. Even though it seems that this activity is very childish, in fact, it is highly recommended to let go of fatigue for a moment.
By coloring pages, you can feel a pleasant sensation when choosing a color and relax your mind while coloring. The best thing about this activity is that you don't have to think much and let your hands do the work.
After coloring a lot of pages, of course, you have the thought of displaying your work. Here are ideas for displaying a picture book:
1. Makes wall art

One of the easiest ways to display your coloring pages is by turning it into wall art. You don't have to worry because it doesn't cost too many materials and has easy steps to follow.
How to do it: Spray the back of your coloring page and the front of the board using the adhesive spray. Then, put the coloring spray into the board and press it firmly. If you use a frame, then your wall decoration is finished after the frame is assembled with the coloring pages. good luck!
2. Gift wrap, greeting card, and postcard. One of the best ideas for displaying coloring pages is to turn them into greeting cards, postcards, or gift wrappers to make them look more special.
3. Paper ornaments. Another easy way to display your coloring pages is to make paper ornaments. Every coloring page has a beautiful design, so one interesting idea is you can transform them into 3-dimensional decorations.
How to do it: Prepare a scissor, then cut your letter coloring pages into the squared-origami-sized paper. After that, you can shape into whatever you wanna do. You can turn them into a crane or you can also turn them into a flower.