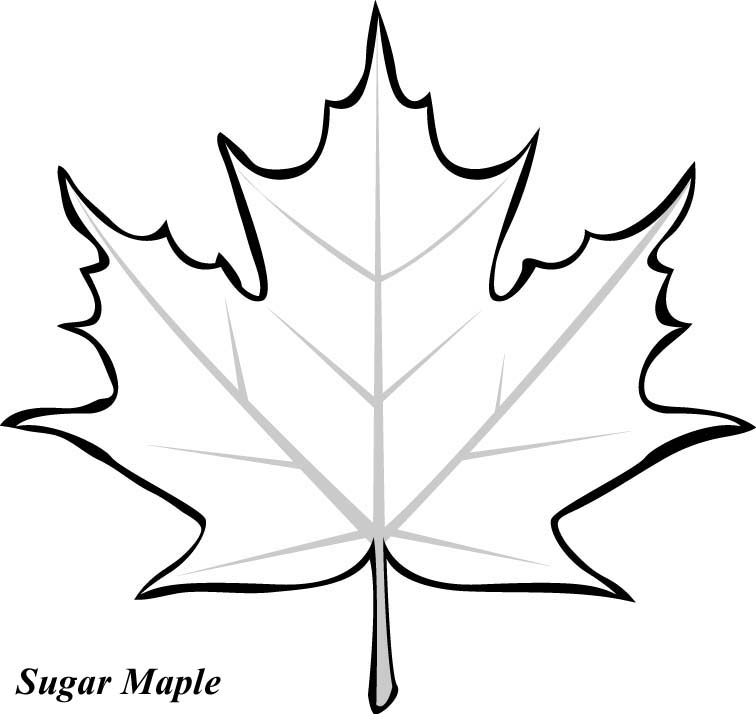 What are the types of leaf tracers?
As there are many kinds of plants, so does the leaf. As you may have seen between the sheets of coloring books, there are various shapes of leaf tracers on its pages. Some types that are common for tracers are usually taken from autumn seasons where you can see leaves falling from trees covering streets. It also follows as hazel leaf, alder, horse chestnut, maple, birch and sweet chestnut. Even if the leaves look similar, as you can recognize from the leaf tracer templates, it has its own shape and uniqueness. Elm leaf tracers might look similar at a glimpse with beech leaf, yet it's shape and line are merely the same. These tracers not only allow children to develop their coloring skills and motor skills but also to understand that there is diversity within one kind of plants or trees with another.
Where can you apply leaf tracers?
Leaf tracers are available to use for any purposes. You can make it manually by drying out the leaf inside a book or just look it up in a bookstore and on the internet. These tracers can be applied as classroom activity such as to get children or students familiar with their environment. As well as to understand each plant has their own characters. Not only for children, it also can be applied with various patterns that are soothing for meditation or stress reliever. Leaf tracers also can be used to explain the chemistry of the colors of autumn leaves. Since leaf tracer templates are more popular with autumn leaf seasons, this is applicable for any age.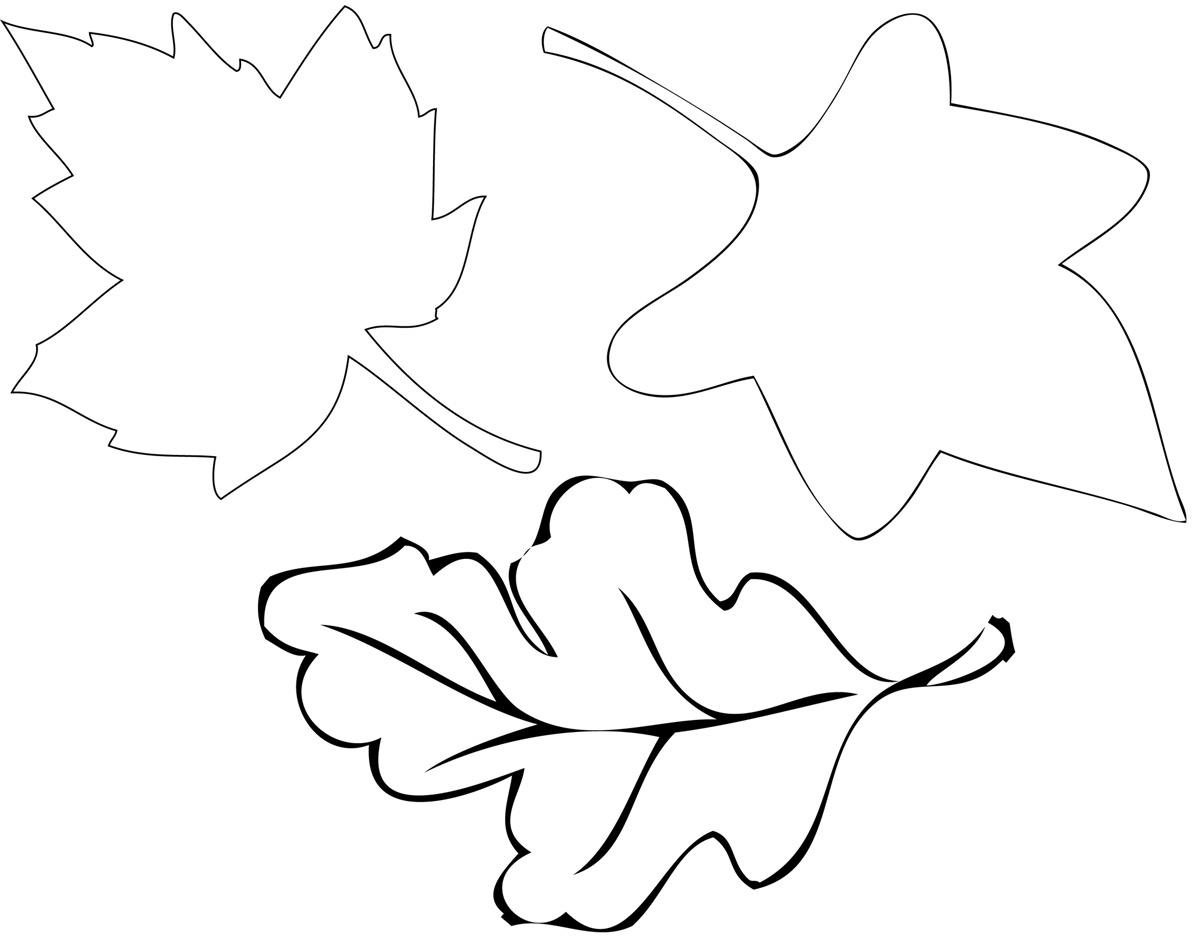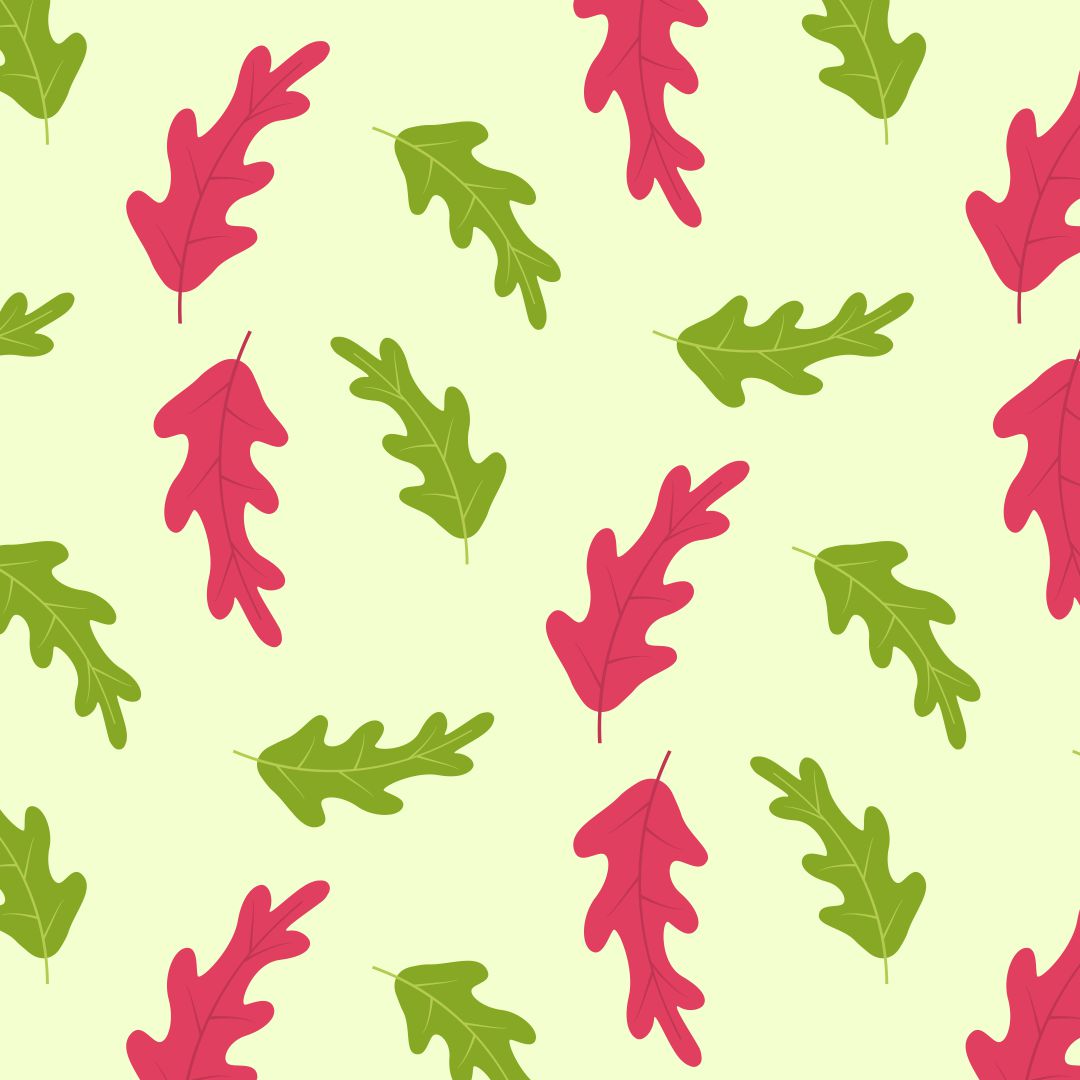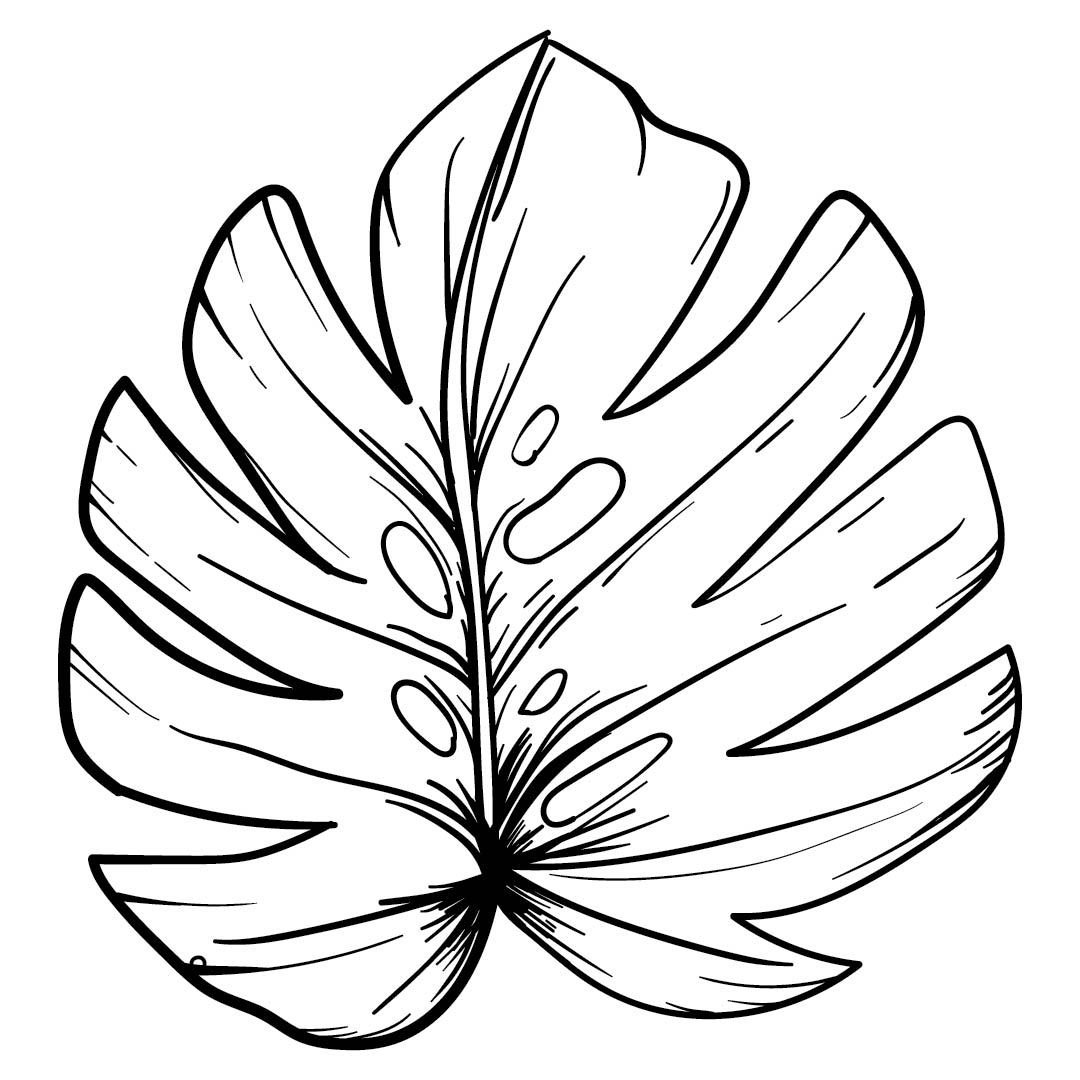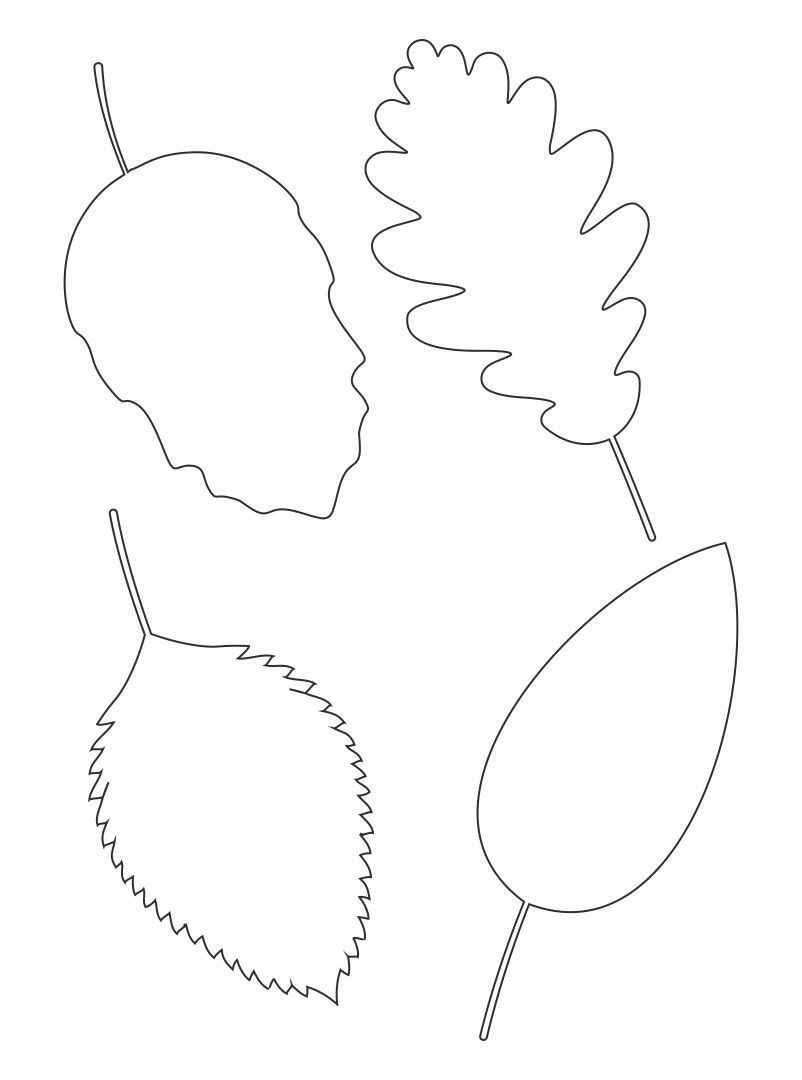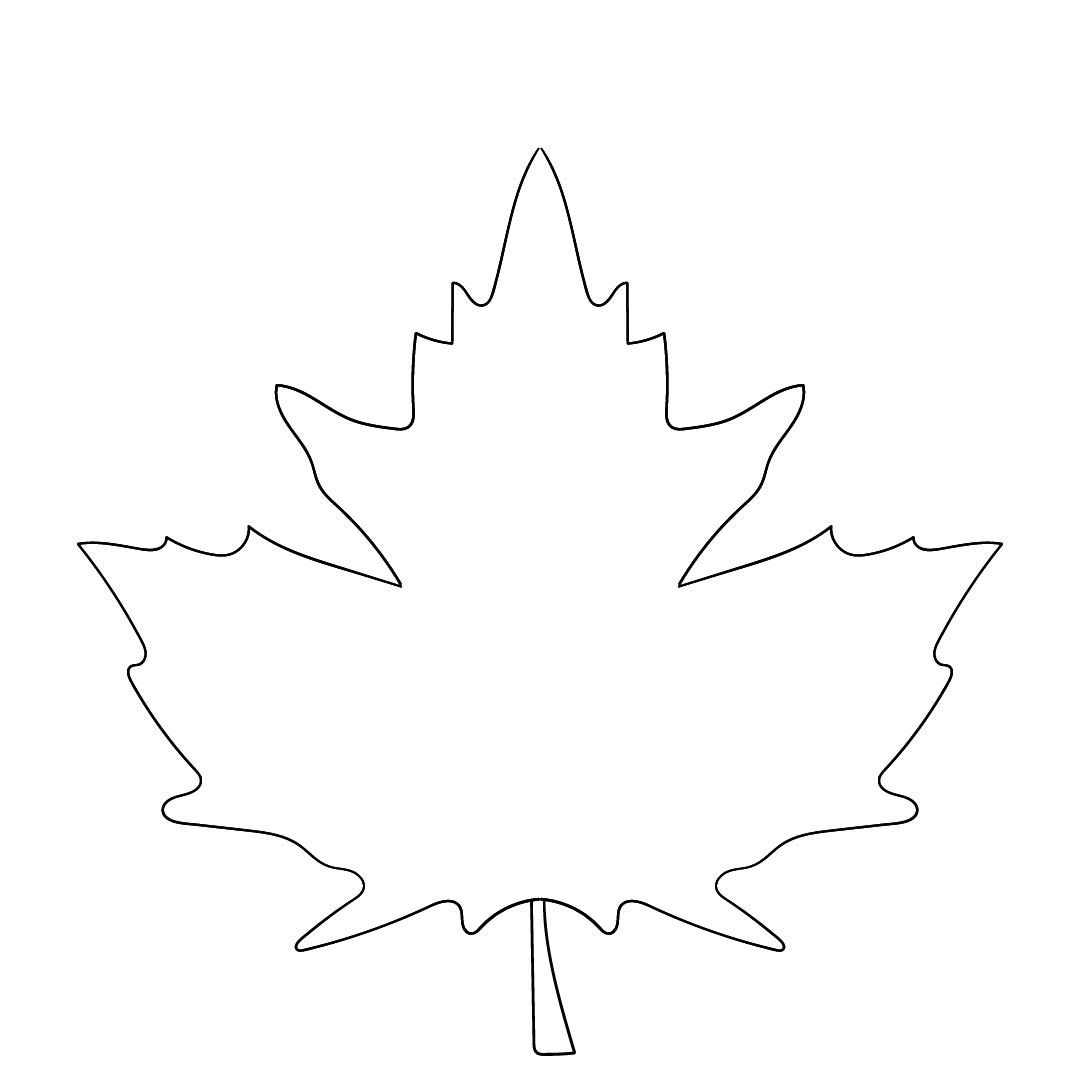 How to use leaf tracers for the classroom?
It is amazing how one object can transform into many things. When the creativity is connected within us, we can do many things with it. It is also important to deliver this idea for educators, whether it is parents or teachers. Take a look for an example of using a leaf as an object. Leaves that are super familiar with us can be applied in the classroom or learning materials such as leaf tracers for younger kids to understand shapes, colors and even to make crafts by using dried leaves. All of these ideas to juggle around in the classroom or home by parents were pretty much easy. You can find the materials and there is not much need to grab so much preparation.