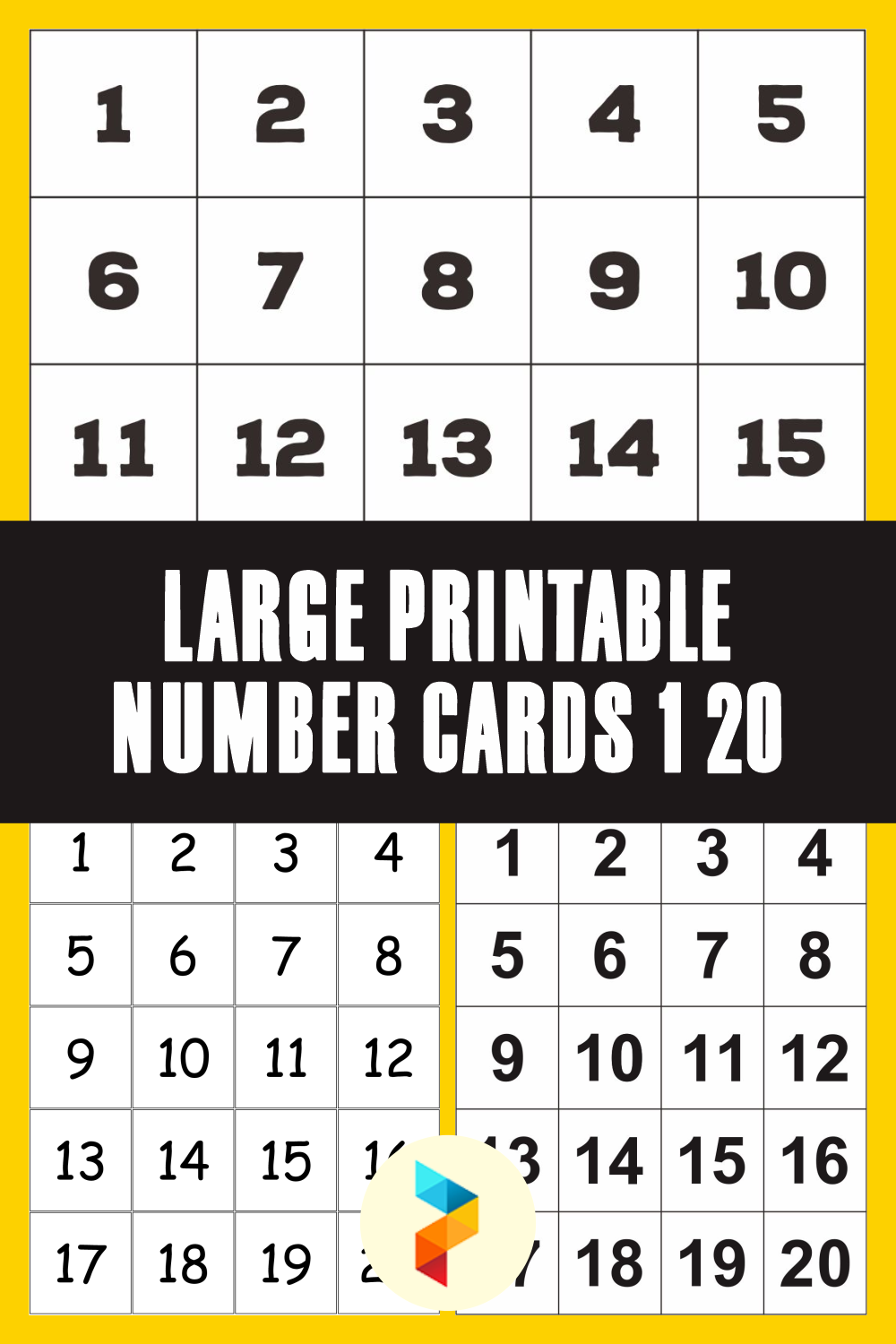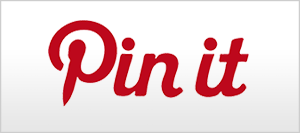 Large Printable Number Cards 1 20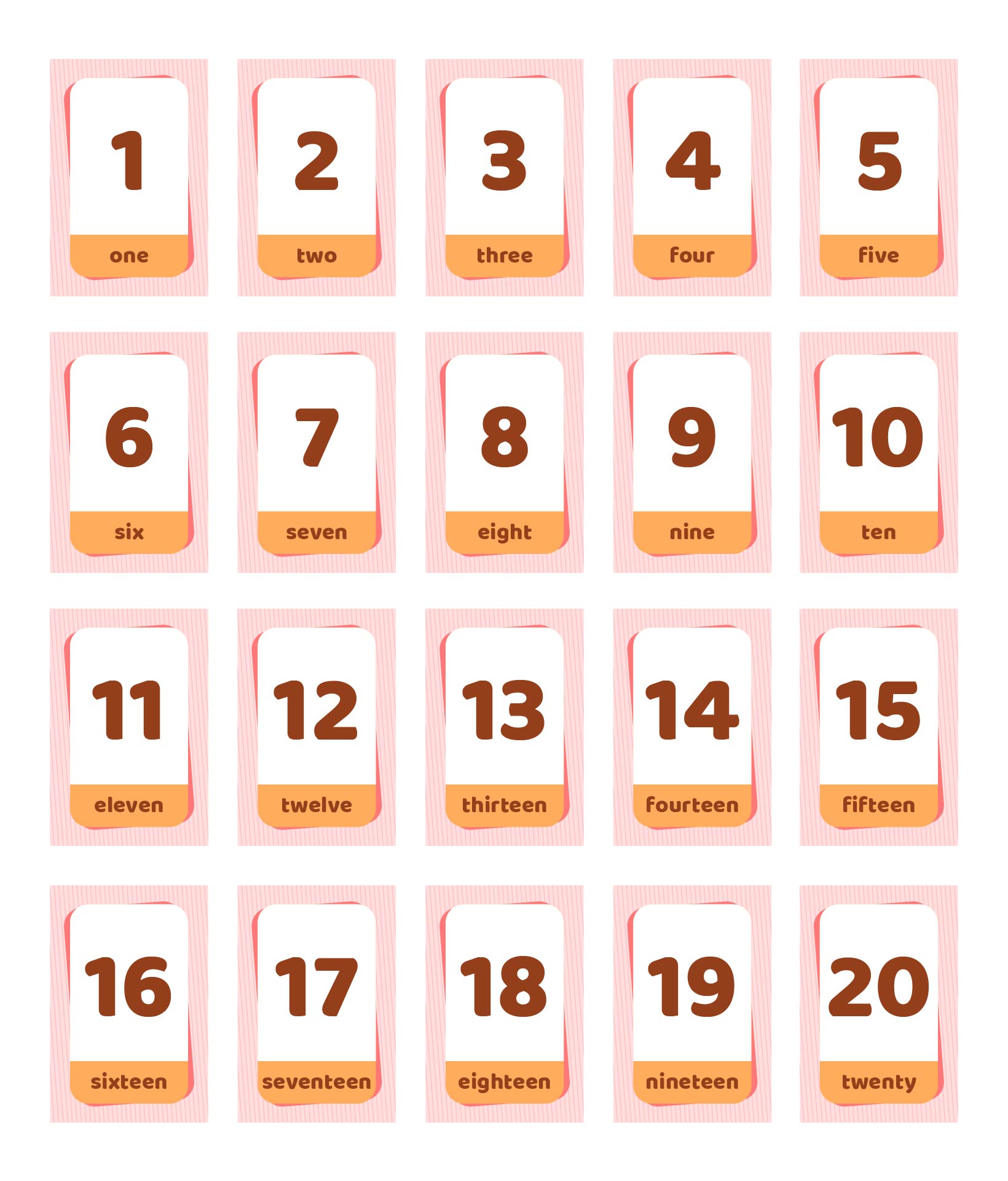 When do children start learning number 1-20?
The concept of counting was developed since children, even infants. During the period, they learn more or less, order, same and add or subtract. Mostly without the help of adults, they use those things on their own. Roughly, it is needed to be learned by children around age three to five years old. They need to be able to see that there are more objects than there. It sometimes might lead to wrong answers and confusion the first time, but it is still a progress. In daily life, we start to use counting all the time like when selecting items to our cart. Children can start counting the items they like, only just to let them know how much it is 10-20 boxes are. Therefore, they start to notice large numbers also referring to large amounts.

What children need to know about large numbers?
Large numbers means there are a larger number in counting. Adding large numbers can be difficult for children. They usually memorize numbers from 1-10 fluently until a long time. Is it that difficult for them to know about large numbers? Well, even adults had a hard time adding large numbers. For children, around three until five years old can be introduced to another level of mathematics by using simple games like large number cards. As usual, teaching children will be much fun by putting games in it. They will learn to recognize numbers easily either with beads, cards or things around. Talk about how many objects appear everywhere around you. Not only develop the counting skills, it also helps the children notice things and start asking the name of things they have seen that added their path to literacy. Slowly but sure, they will continue their mathematical thinking themselves.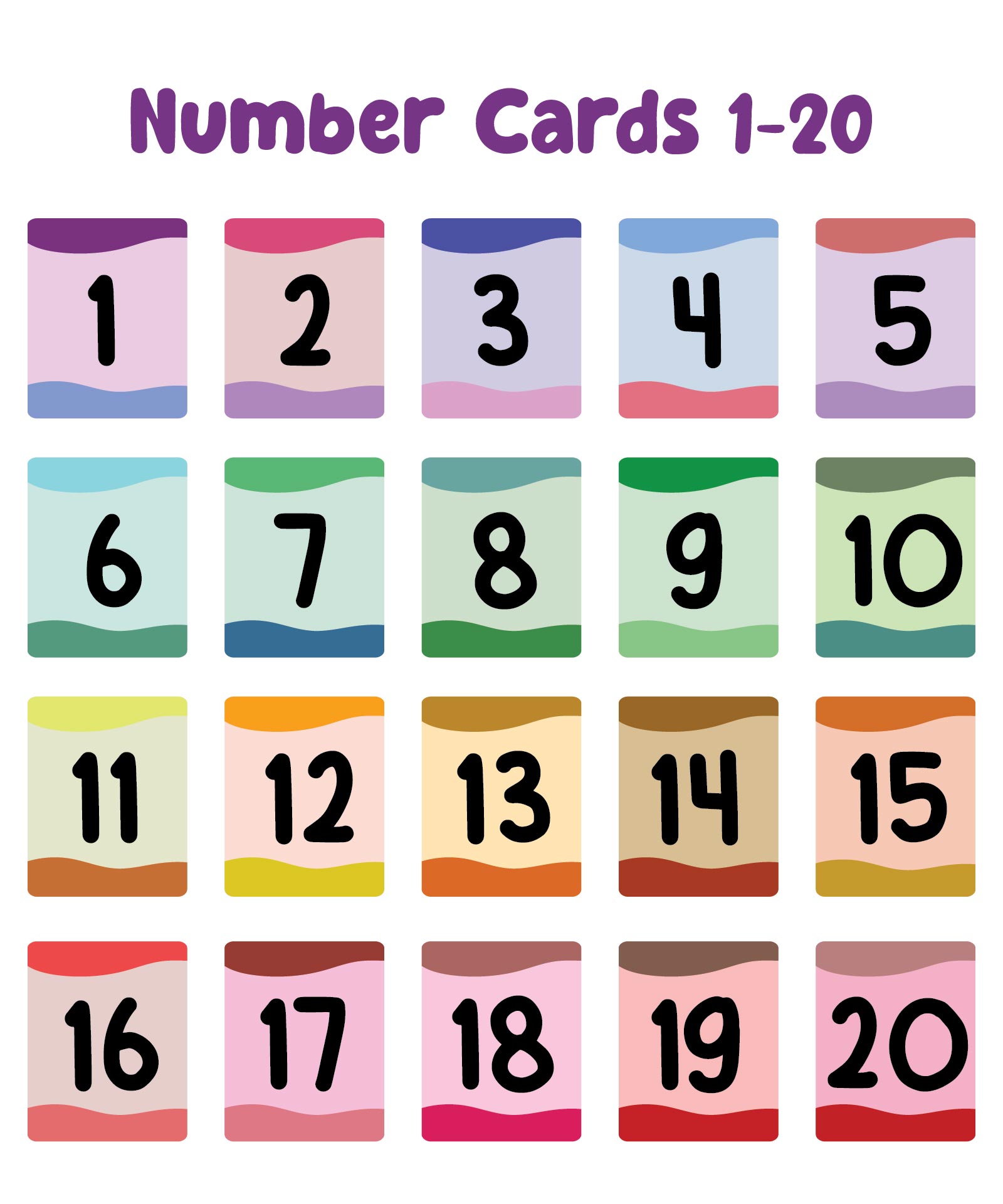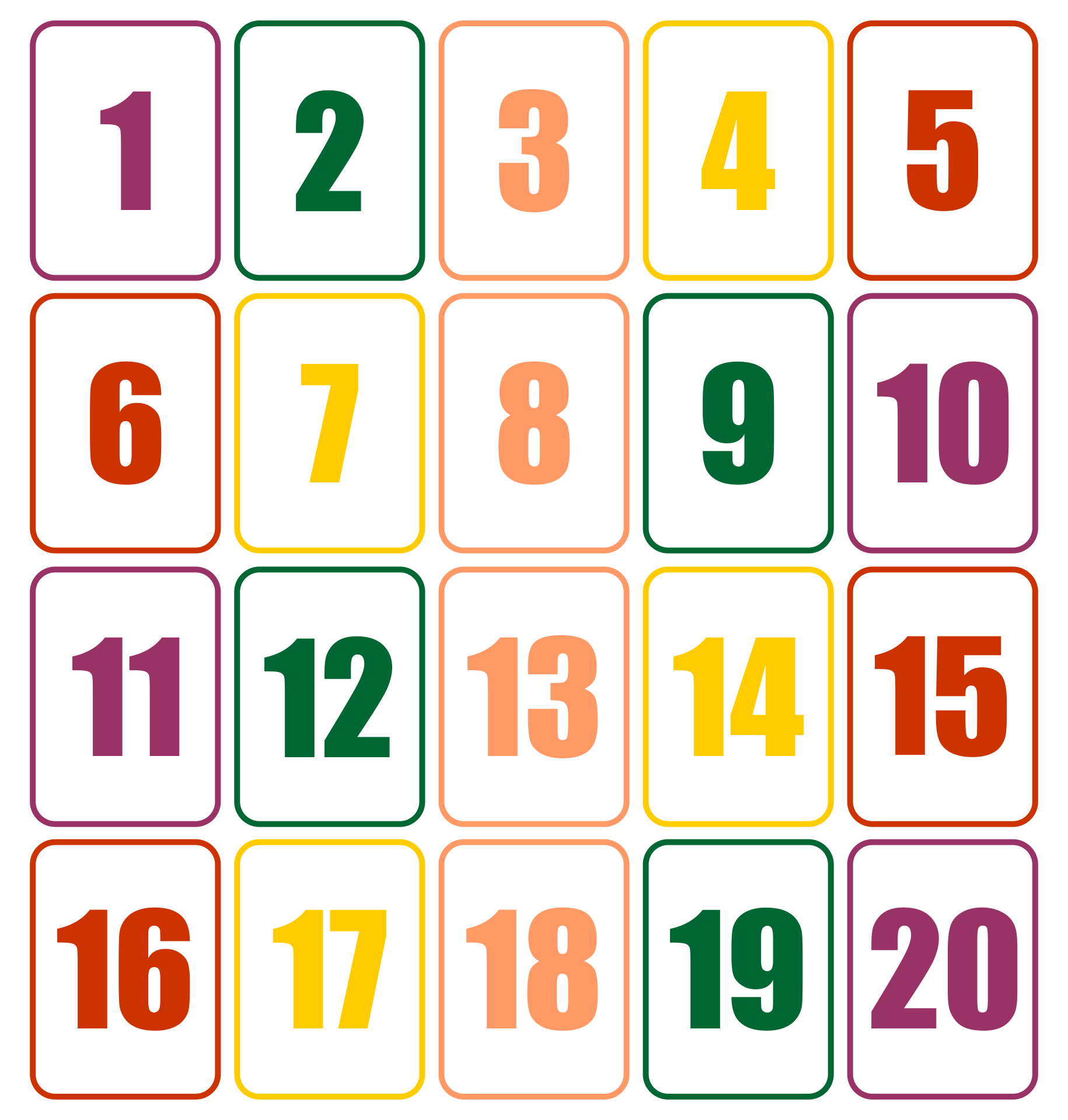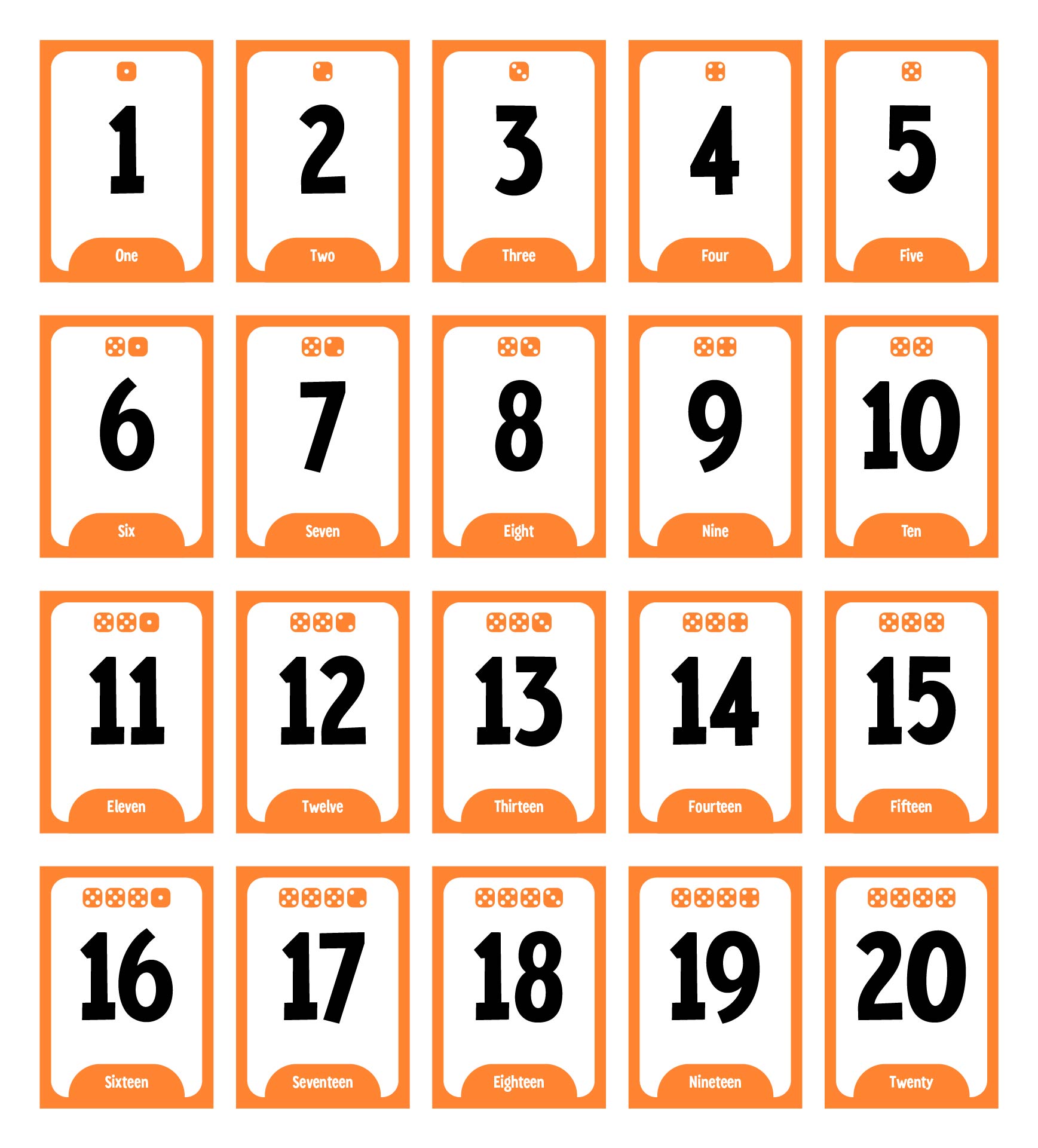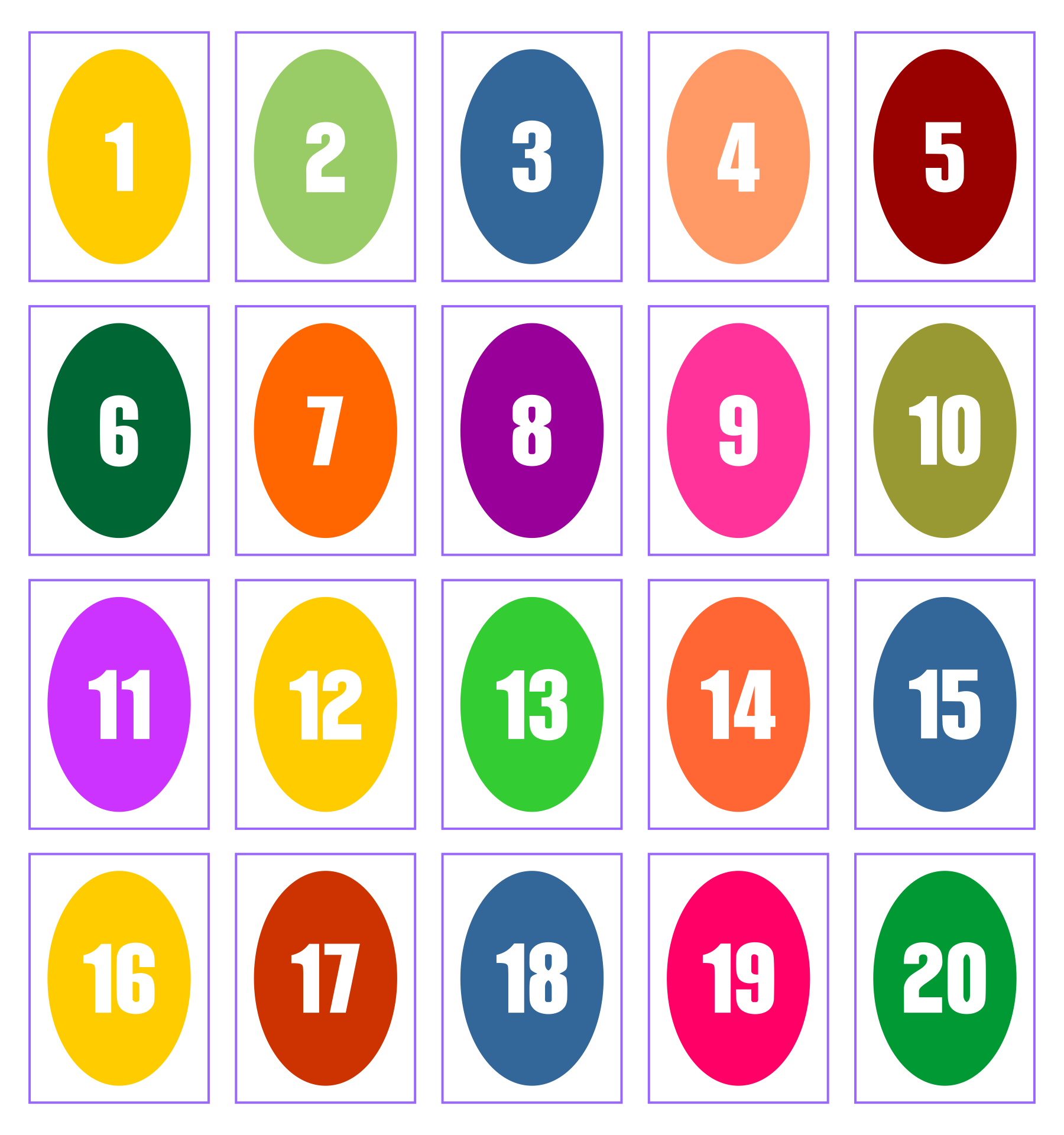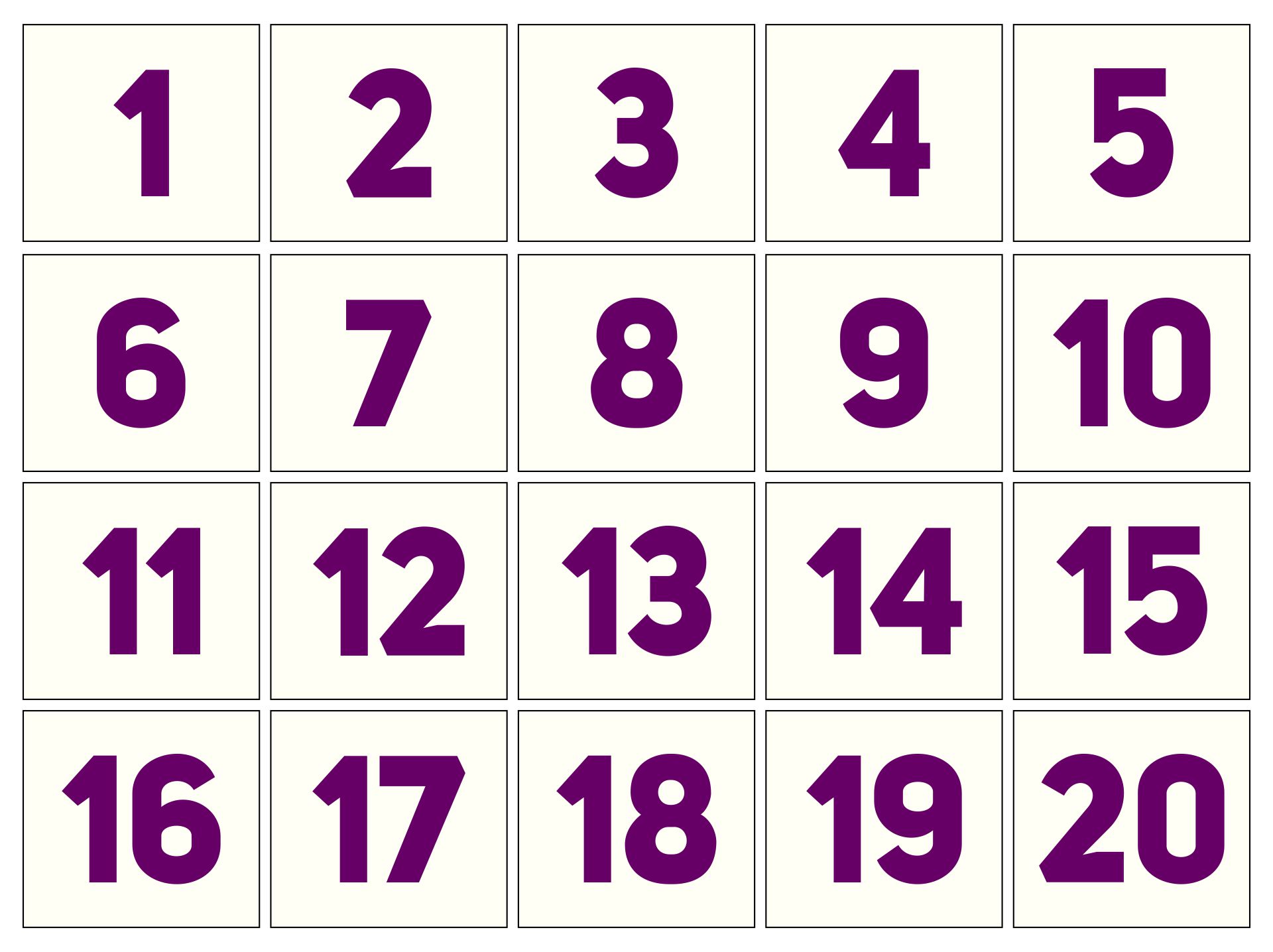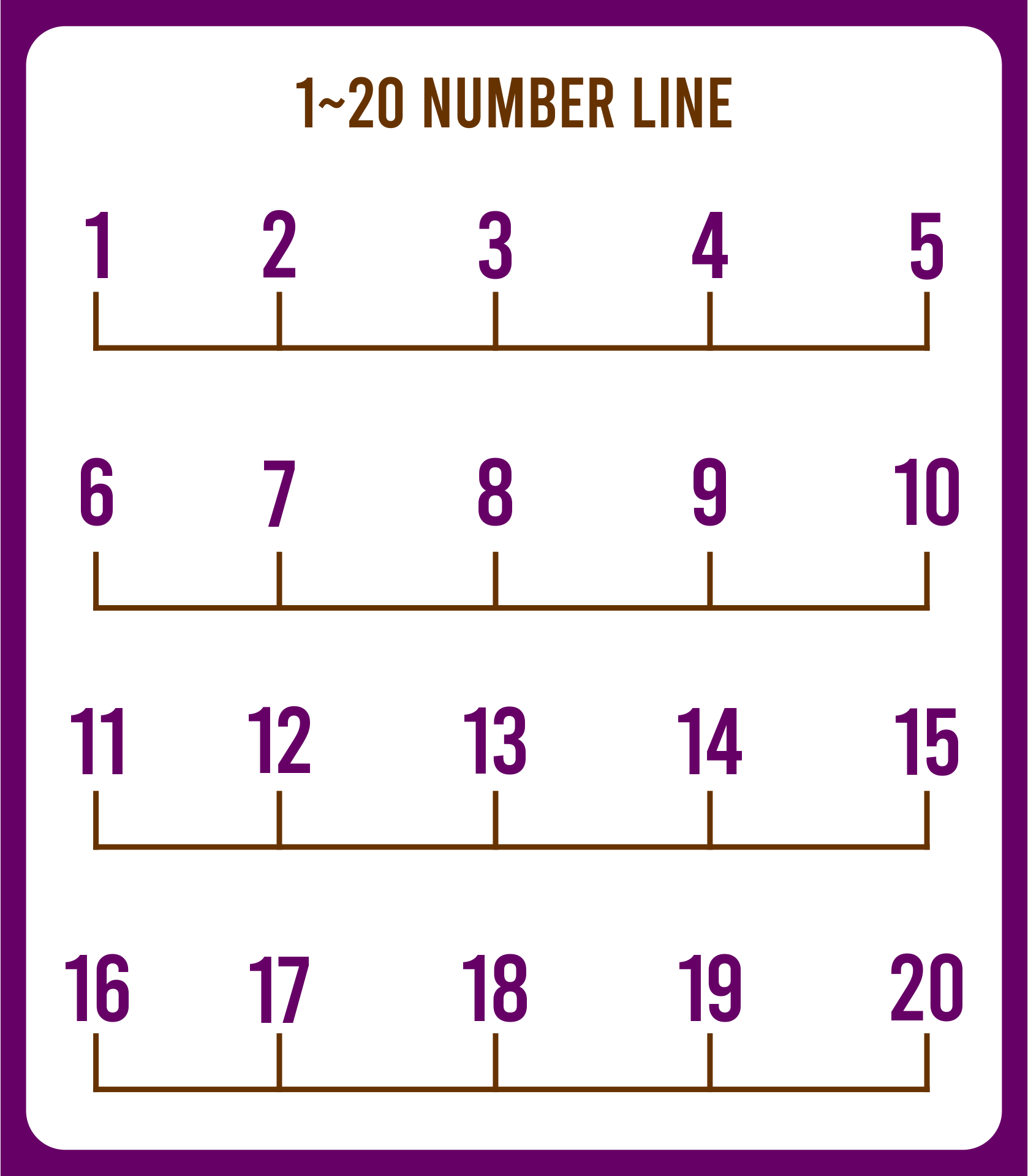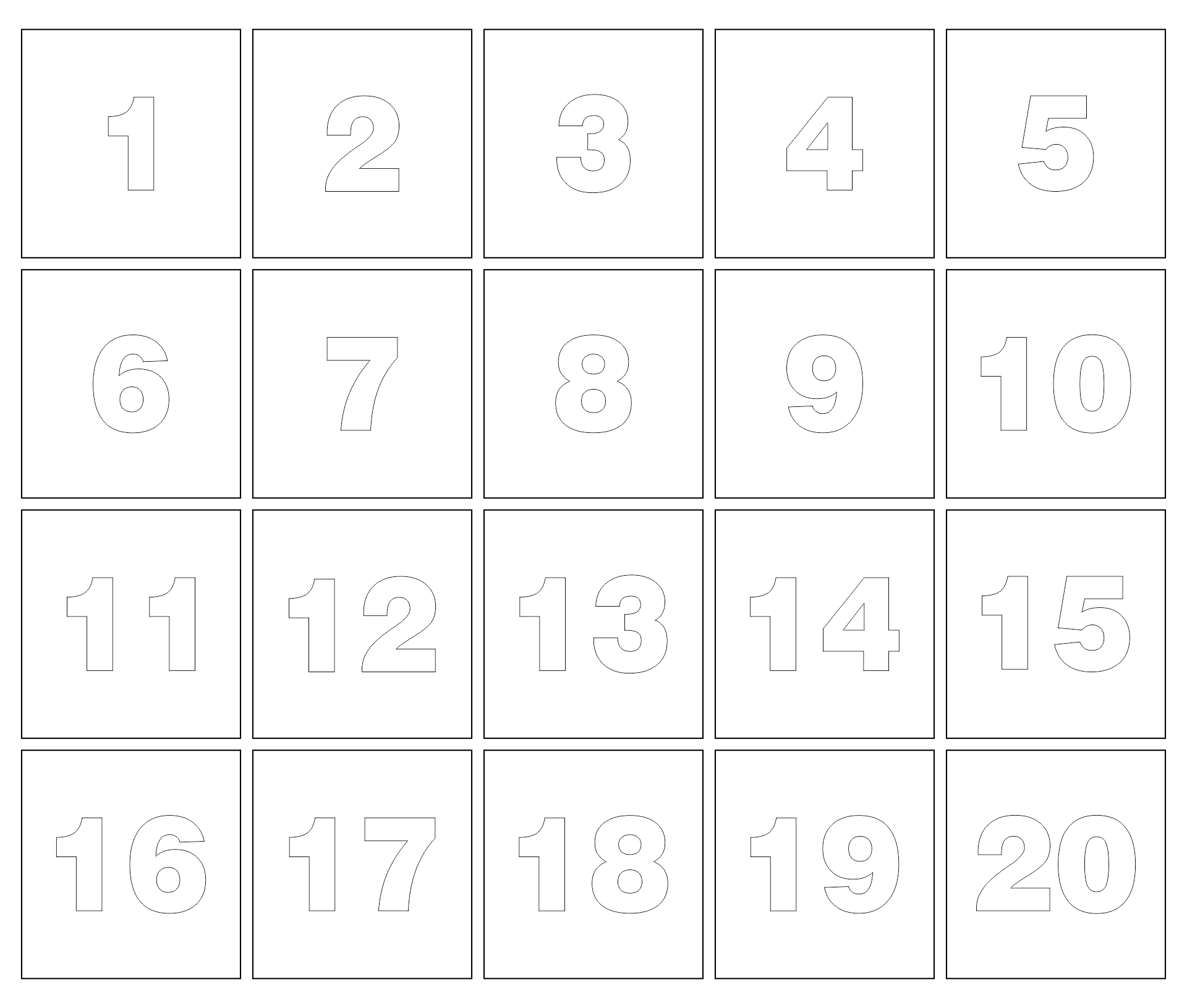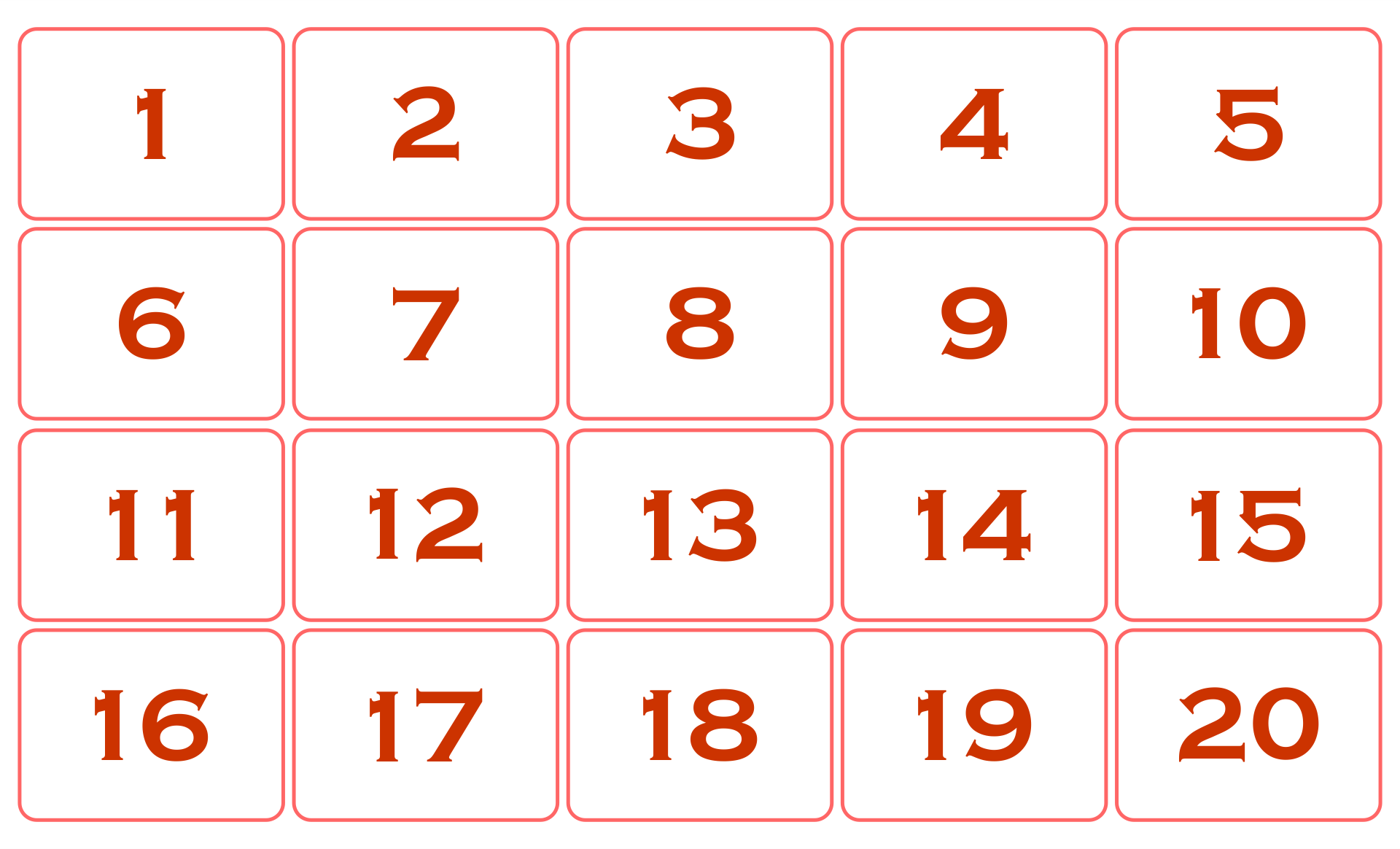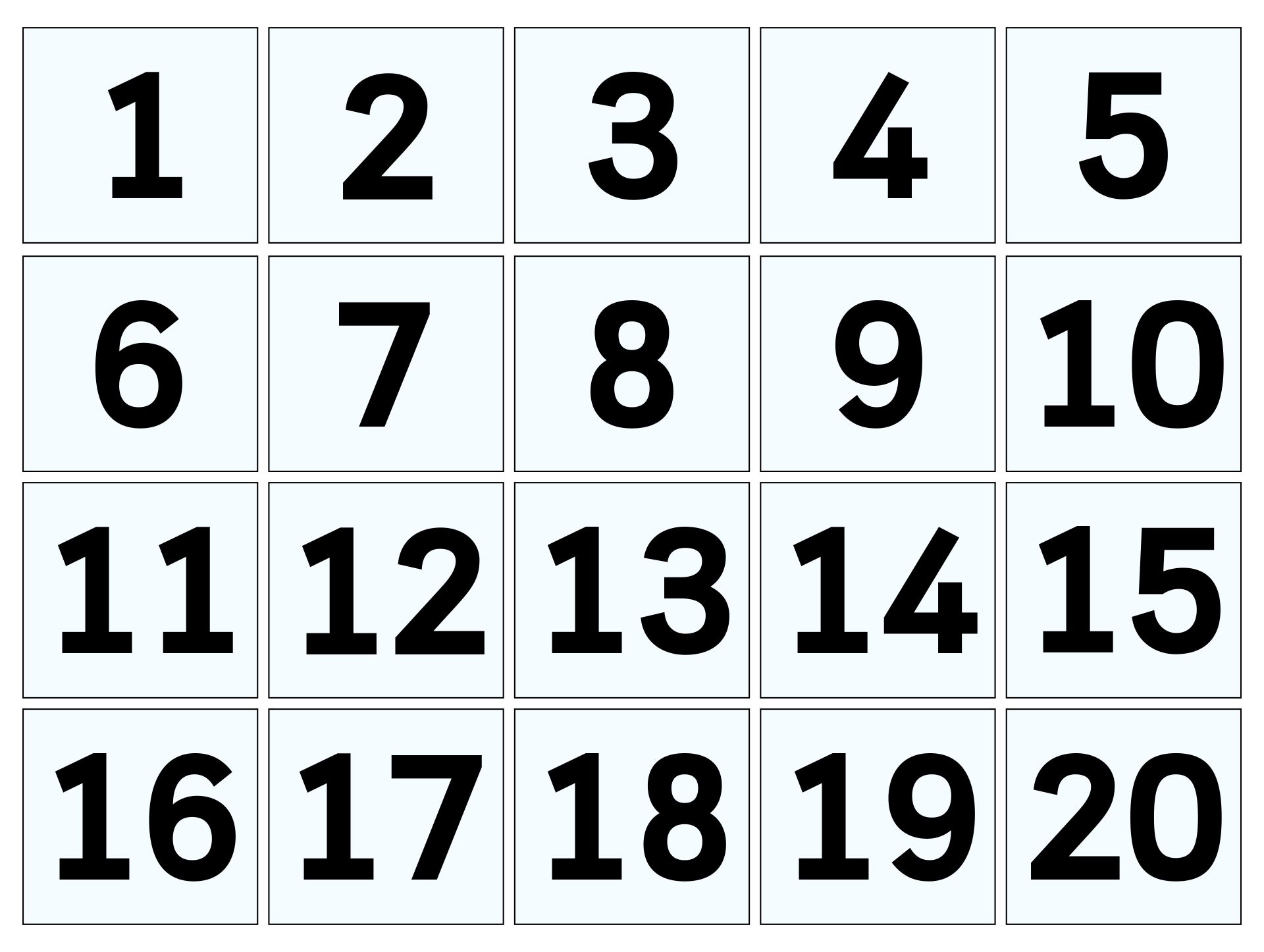 How to work out games with large numbers cards?

Knowing techniques on doing math quickly can boost students' confidence in math and also improve their skills. You can start to work out learning large numbers of card games by laying out 20 cards. Start by adding and subtracting with small numbers like 2+1 means 3. Then moreover give instructions to add or subtract from 20 cards to 15, leave 5 to the left side. Meanwhile teaching maths is not easy even for the teachers themselves, you need to give educational materials to children that easily attract them to focus on the topic. By using number cards or pictures of animals or things might help them focus.