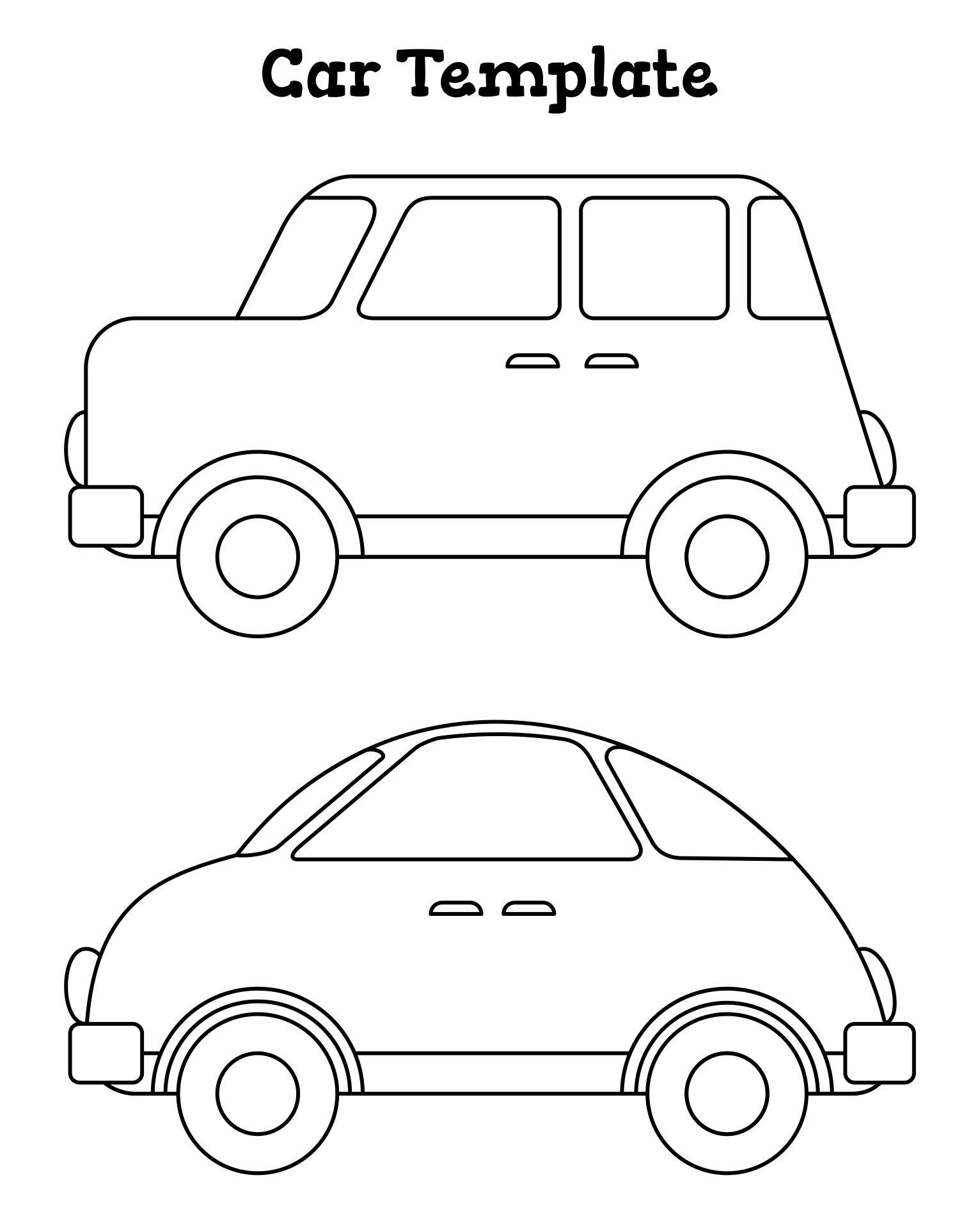 Are there any crafts that younger children can make?
The letter C can be practiced with this adorable transportation craft, or you can simply enjoy your mini-car enthusiast's love of all things mechanical! Kids in preschool or early elementary would enjoy making the automobile project.
Required supplies:
Downloadable template
Pencils or Markers
Scissors
Glue
Directions:
Get the automobile template printed.


The car's headlight, taillight, and interior are all colored.


The pieces should be cut out.


Attach the wheels, headlight, and taillight to the vehicle with glue.


Play with it once it has dried!
What is often included within the car template cut-outs?
The majority of car template cut-outs are quite useful and ideal for STEM studies. There are numerous uses for this resource, including using them as concept templates or display pieces.
Downloading car template cut-outs merely requires a brief amount of your time. When you do, the PDF file on your computer will be able to provide you with all the information you require.
Car template cut-outs can be used as a creative piece to your classroom collection, as prototypes for an exciting racing game that kids enjoy, as a source of inspiration for students to sketch from, and also as a beautiful element to your classroom gallery.
Are there any options to help kids with their fine motor skills?
There are many additional ways you may encourage the development of your kids' fine motor skills in addition to these kid-friendly driving games. Here are a few concepts:
Catch a ball. This is a wonderfully entertaining method to hone your hand-eye coordination abilities. Instead of staring at the television, why not play a brief game of catch outside in the outdoor air?


Creating art with color. Additionally to traditional activities like writing and coloring, online games also call for excellent fine motor abilities. Your kids will create a positive control of the pen or pencil by coloring inside defined lines and by writing within predetermined rules.


Tying laces on shoes. It's a fantastic and efficient lesson to show your kids how to attire themselves and tie their own shoelaces in order to assist them to develop their fine and gross motor skills. Children might initially consider it to be rather hard, but practice makes perfect, and so on.

When were vehicles first created?
Despite the fact that motor cars have been around for quite a while, they were considerably different from what we're seeing now before they were initially created.
Carl Benz created the first successful example of this type of automobile in 1886. Since then, cars have advanced significantly from the initial, sluggish vehicles that plied our highways.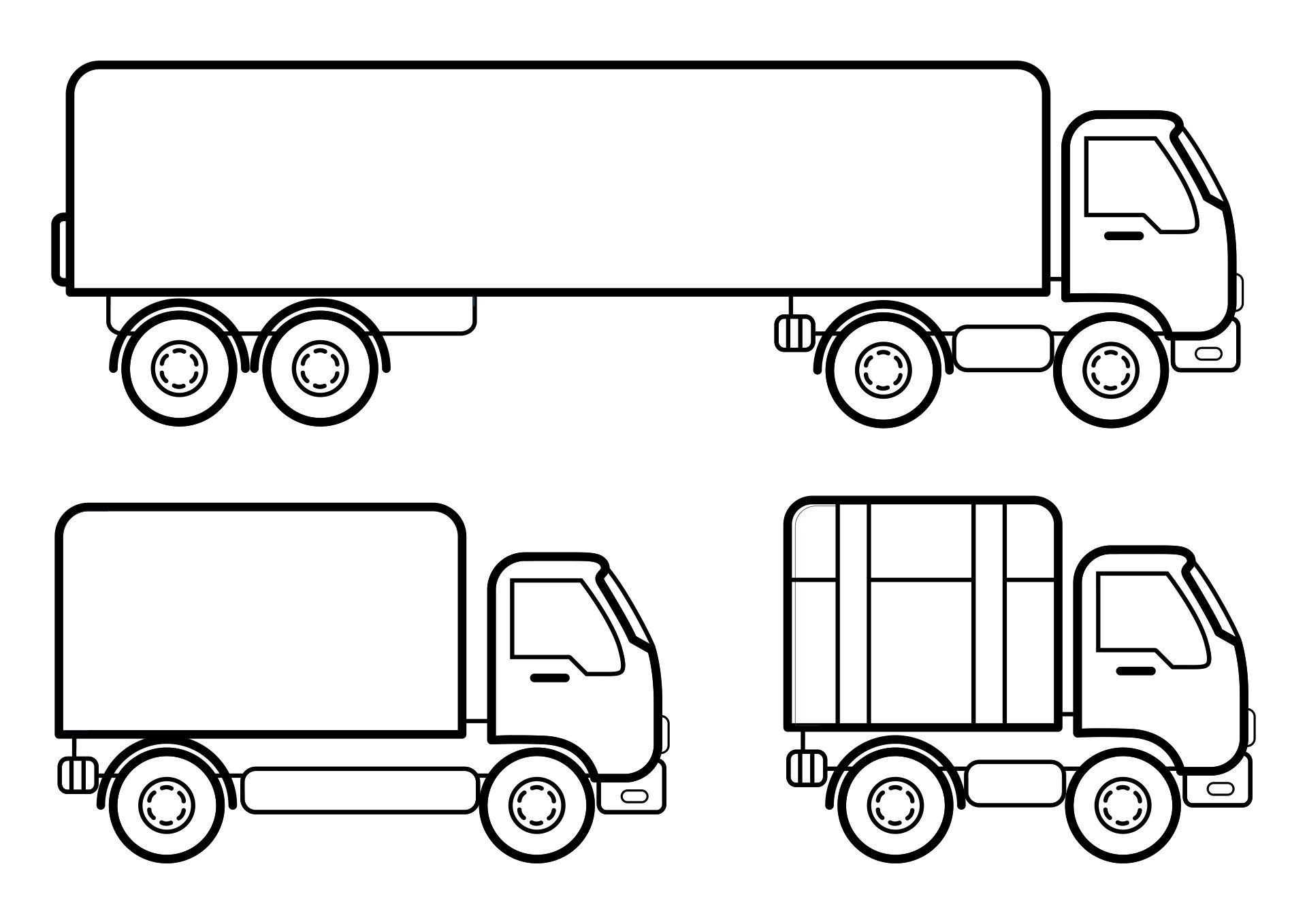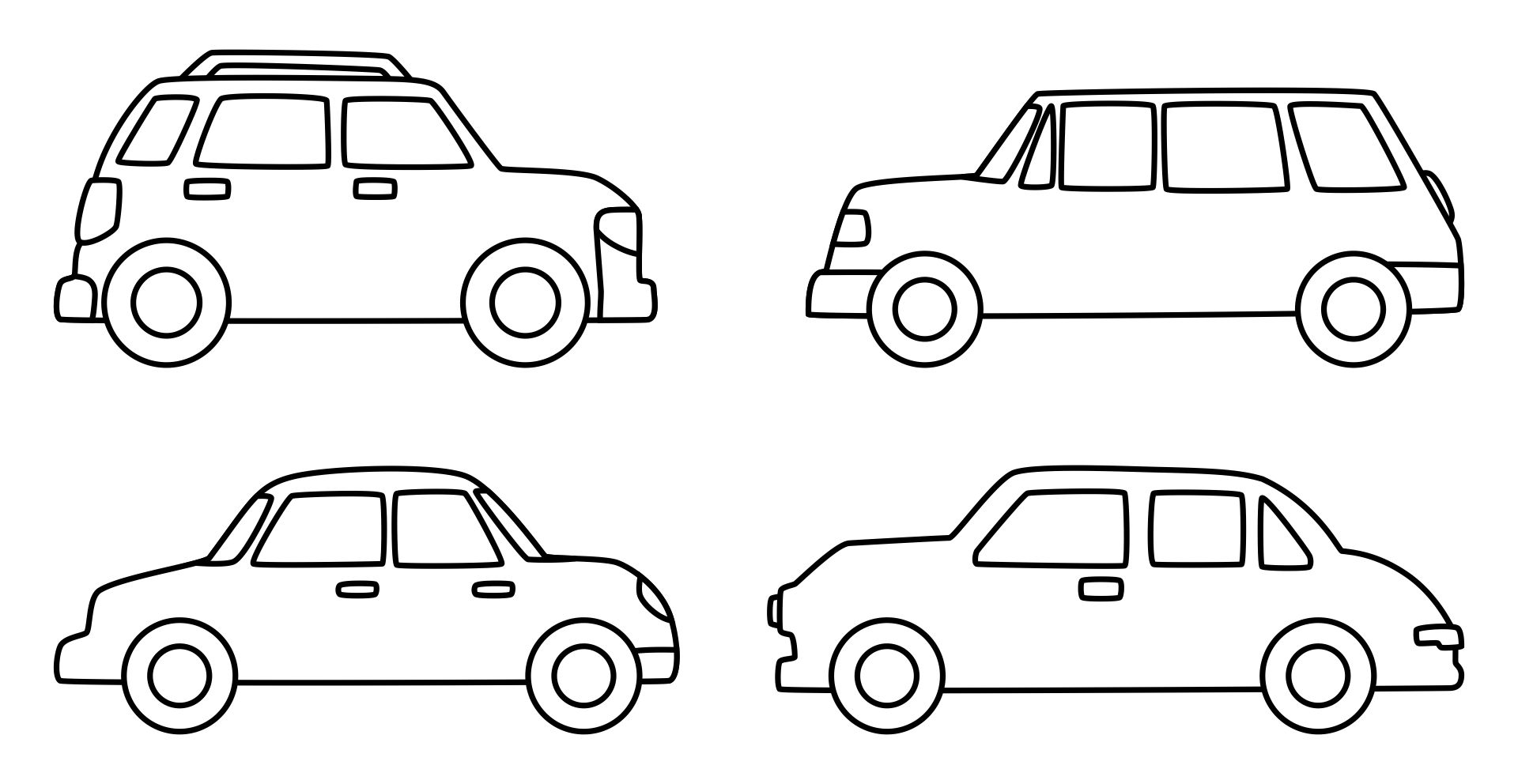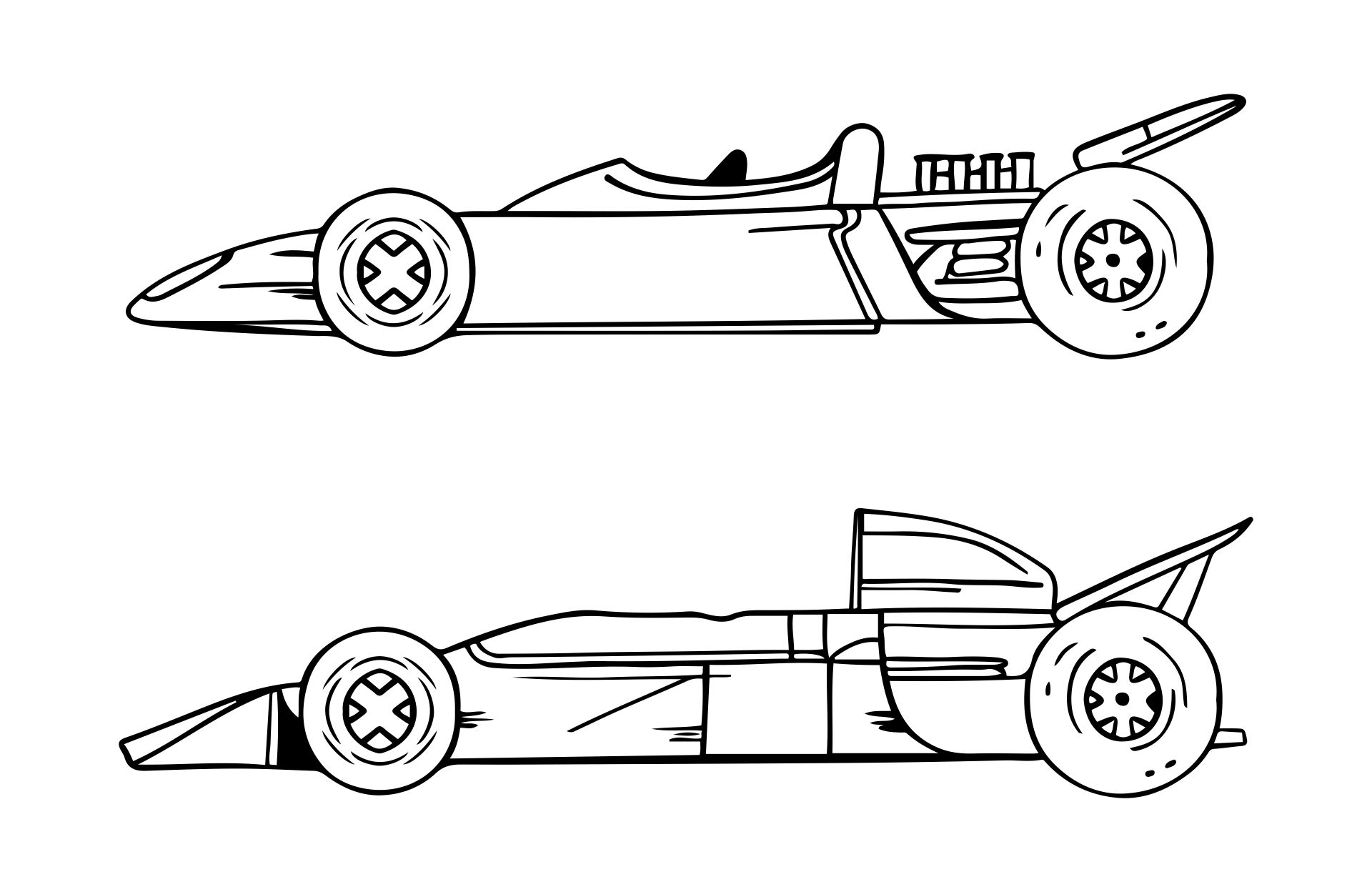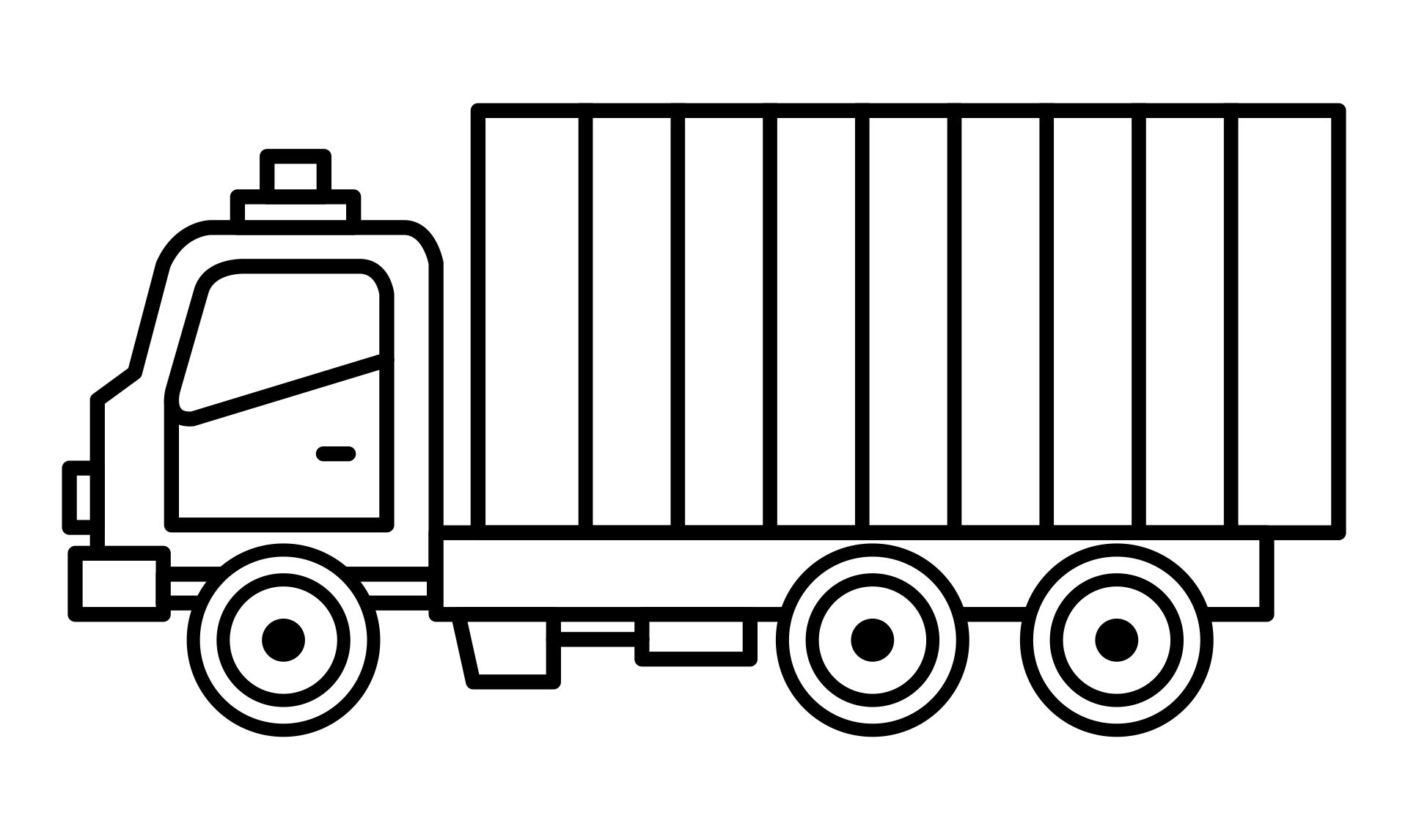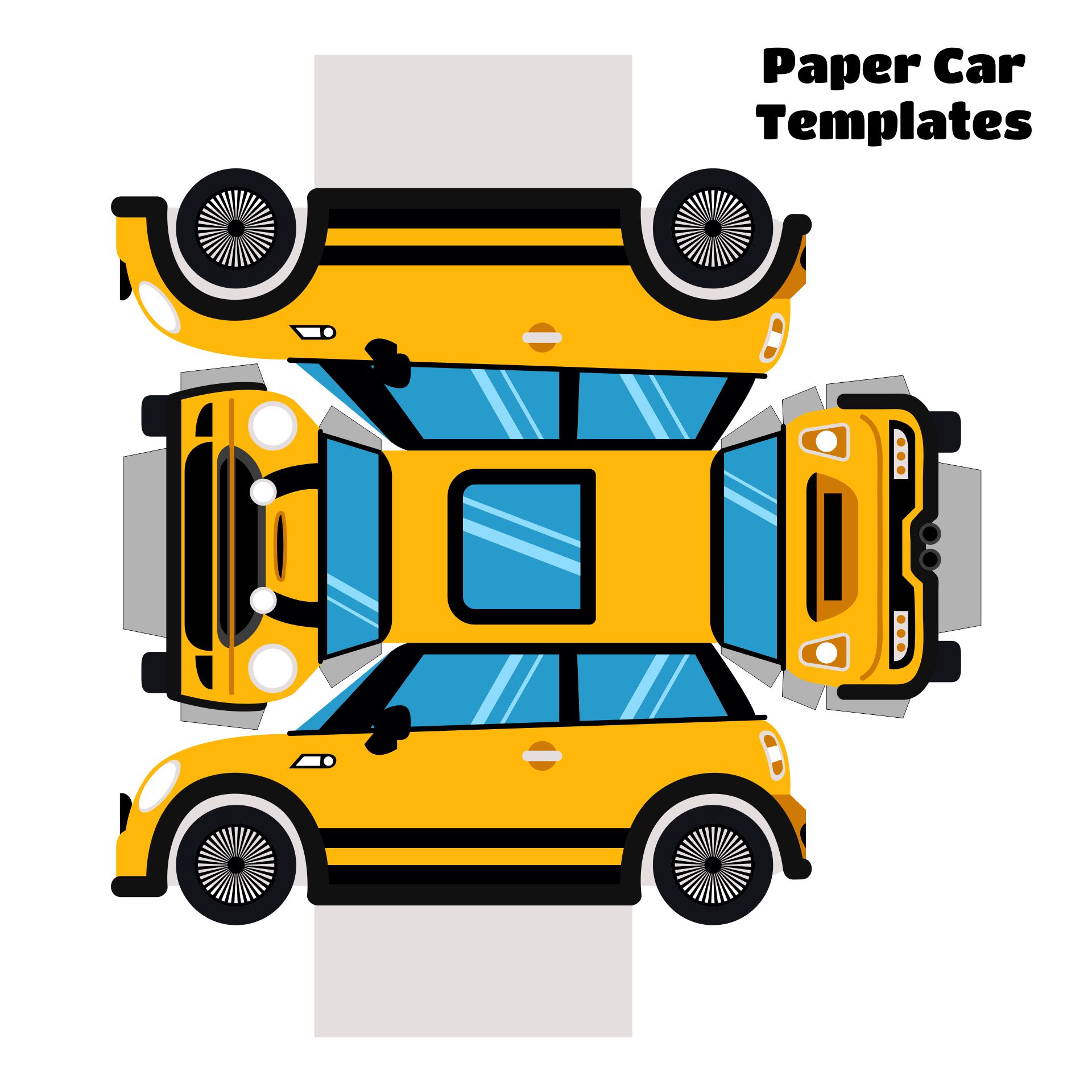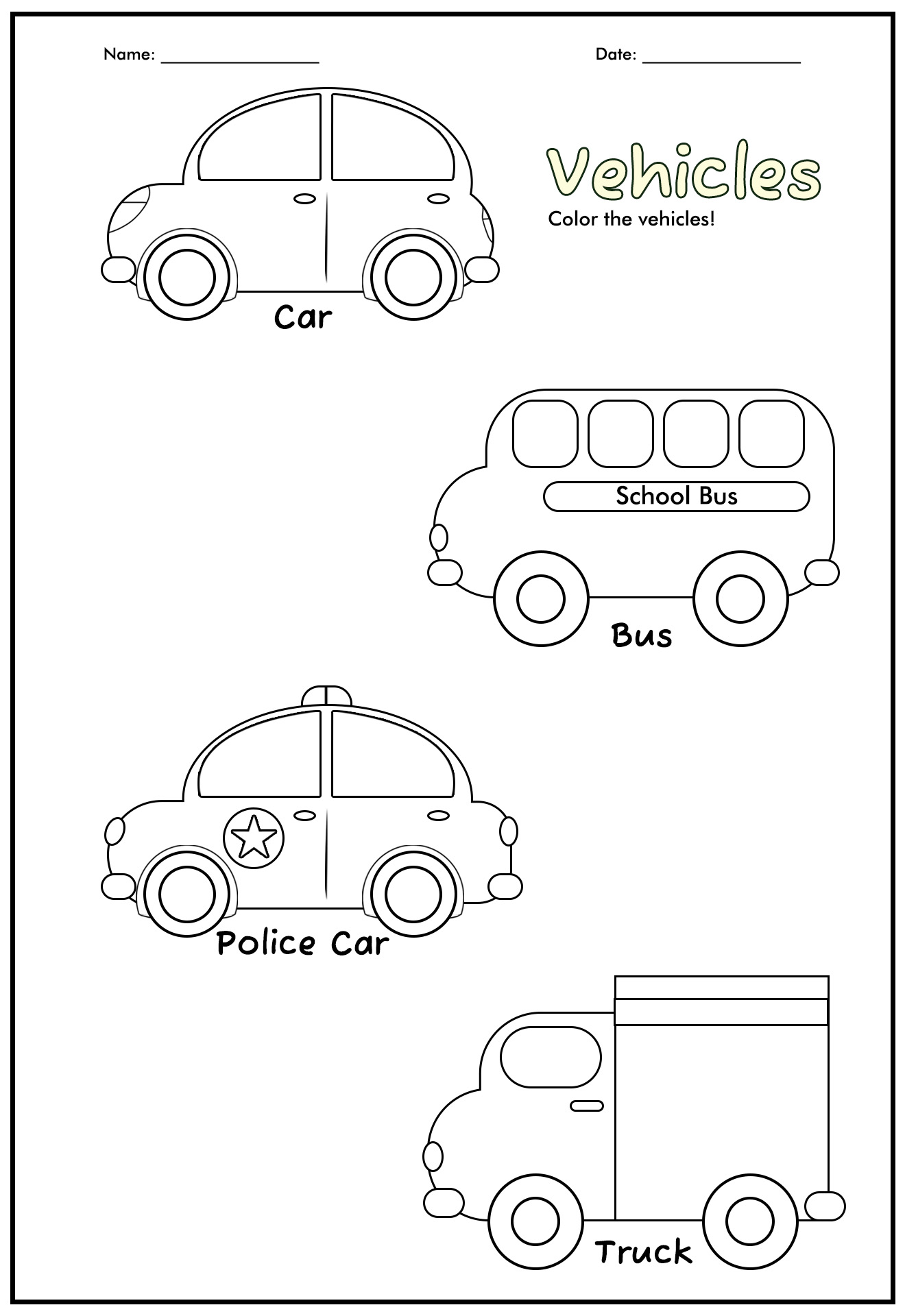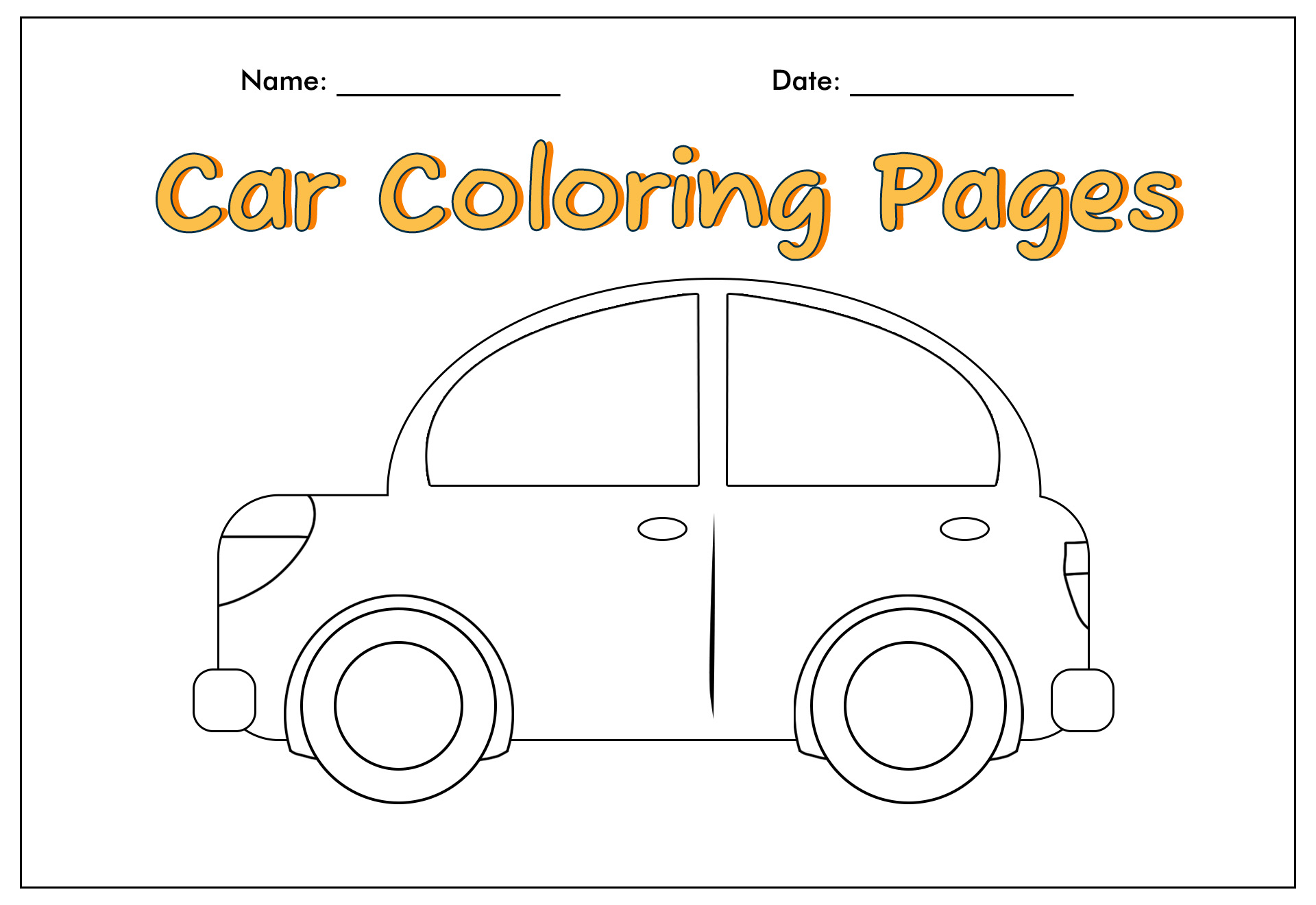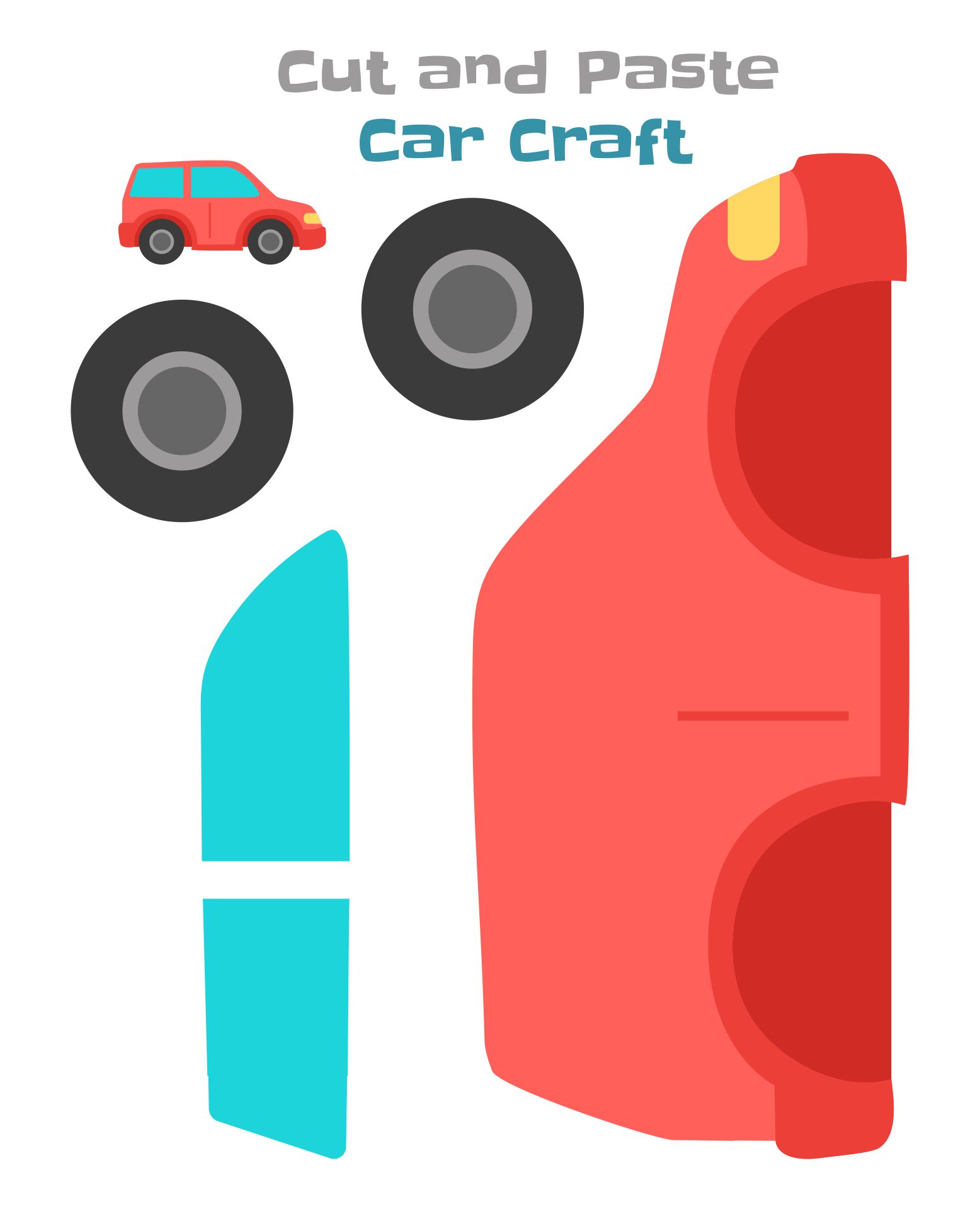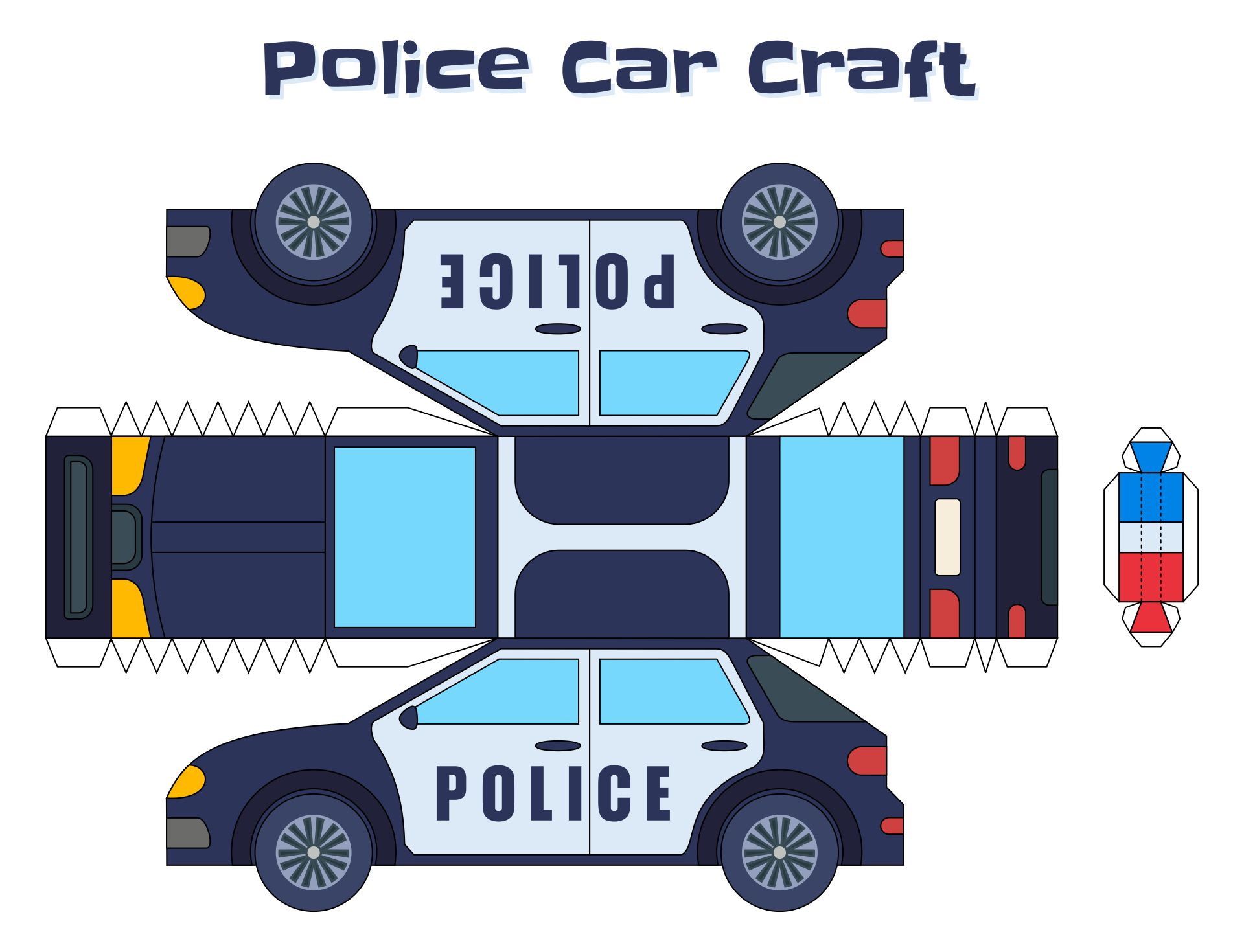 What advantages do kids' car games offer?
These kid-friendly car games offer a wealth of advantageous qualities for the growth of your kids. Below are a few of them that we have compiled into a small list:
Your kids' fine motor abilities will improve with the game's interactive features. They will find applications for this crucial life skill in all areas of their activities. Children who have high hand-eye coordination will find it easier to clothe alone, participate in sports, tie their own shoelaces, and more. The list goes on and on!


The instructional formats can be broken up by digital games, which makes learning engaging and different. Children's attention spans can be maintained and topics can be made more engaging, and so on.
Is there any interesting information that kids can learn and find out?
Children are captivated by cars and their speed, whether they are real or toy versions. They want to fully comprehend the features and design since they are fascinated by them. In order to assist children in their learning, here are some fascinating car facts.
If your children enjoy playing with toy cars and are aware of most car models, the following facts will maintain their interest. So, in order to spark their curiosity, here is a list of interesting facts about cars. Discover more by reading on.
In the world, cars outnumber people. In reality, a lot of cars are made every year, but not all of them are driven on the road; there are plenty more than 10 billion cars mostly in the globe. Unused or unsold items are occasionally discarded or left to corrode indefinitely.


The product recycled the most globally is the car. A whopping 95% of non-operational autos are recycled. An estimated 27 million automobiles are recycled annually.


In 1891, there was the very first car accident. Ohio City was the scene of the first collision. A hitching post was struck by the car when it struck a tree root and became detoured, leaving its mark on car history.


The reputable corporation Ferrari has a stringent and exclusive strategy of only producing a maximum of 14 cars each day.


You might be a fan of "New Car Smell." However, due to the mixture of volatile substances it contains, prolonged inhalation is truly harmful, and so on.