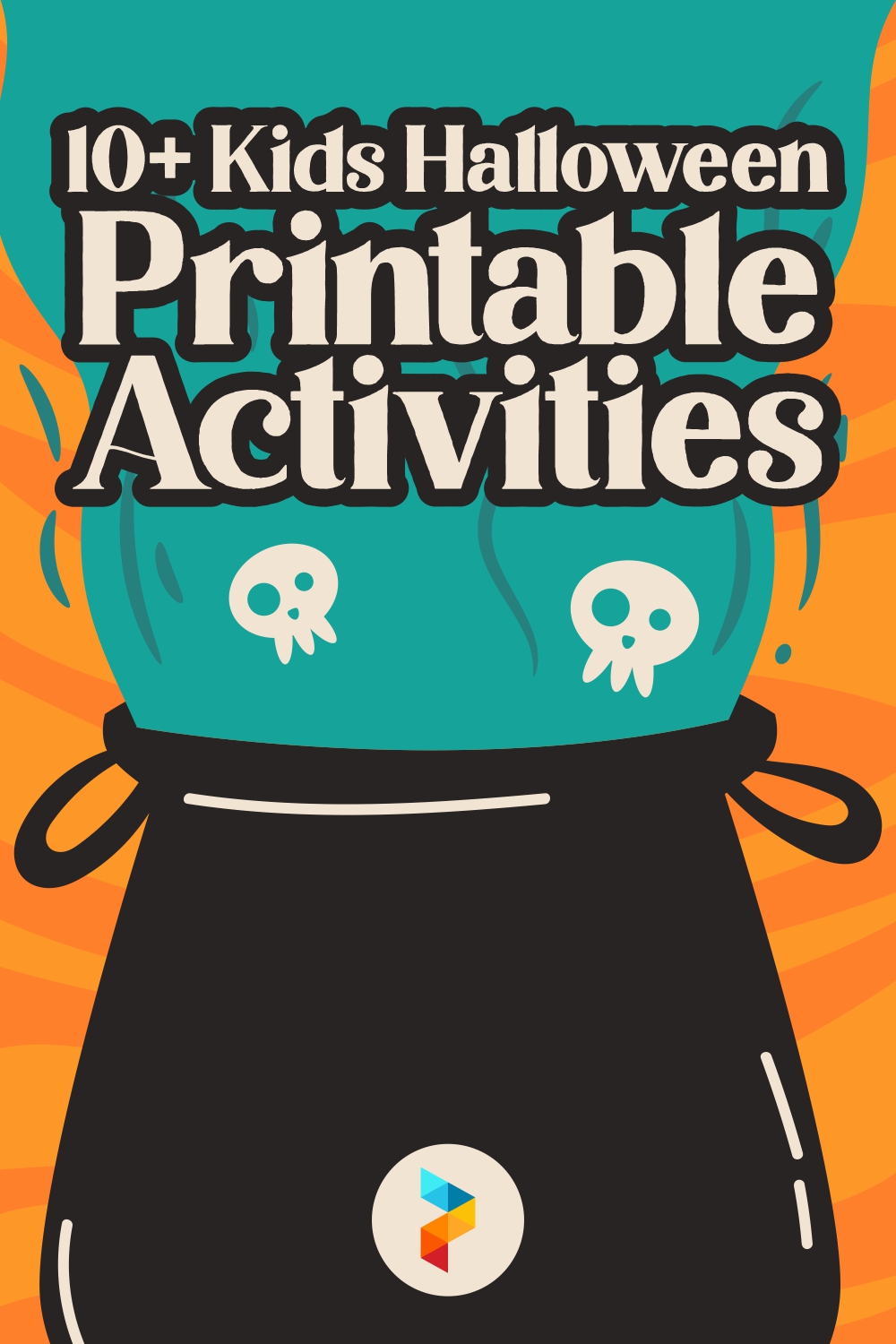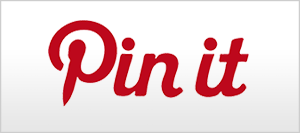 Kids Halloween Printable Activities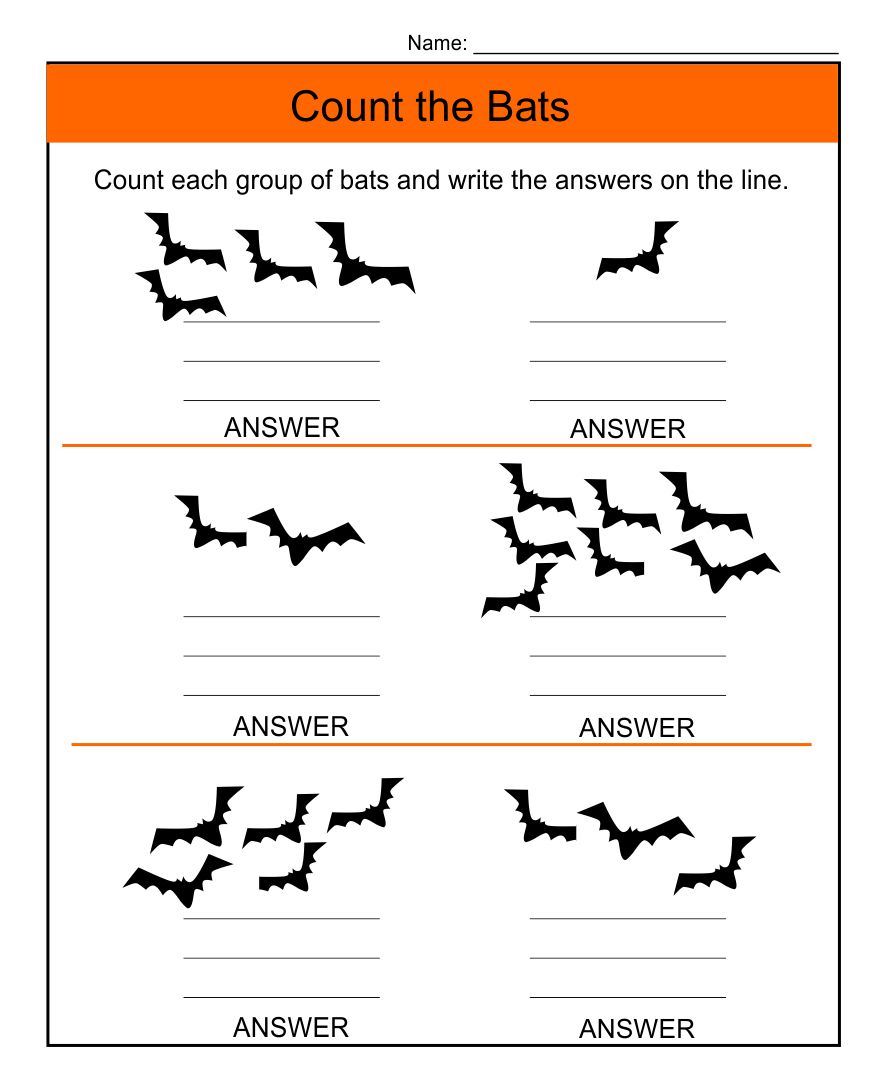 What are fun Halloween games?
There are many Halloween games that you could do to spend your Halloween day with your kids. But make sure to keep the game's fun and interesting. If you have run out of ideas for some fun and interesting Halloween games, then don't worry! I have some fun games suggestion that you could do with your kiddos.
Bean-Bag Toss Pumpkins.
Glow-in-the-Dark Ring Toss.
Pin the Spider on the Web.
DIY Mini Piñatas.
Halloween Tic Tac Toe.
Halloween Scary Twister.
And many more!
How can I spend Halloween at home?
Since we still have to isolate ourselves because the pandemic is not over yet, we can not go out freely for just casual hanging out or even do grocery shopping. And it is the same case for the Halloween holiday. There are many of us that have to stay at home and doing things from home. But that is a good chance to spend your Halloween holiday with your kids and your family. You can do many things while spending your Halloween at home such as taste test all the best Halloween candies, or carve pumpkins, or have a scary movie marathon, or even wear your costume.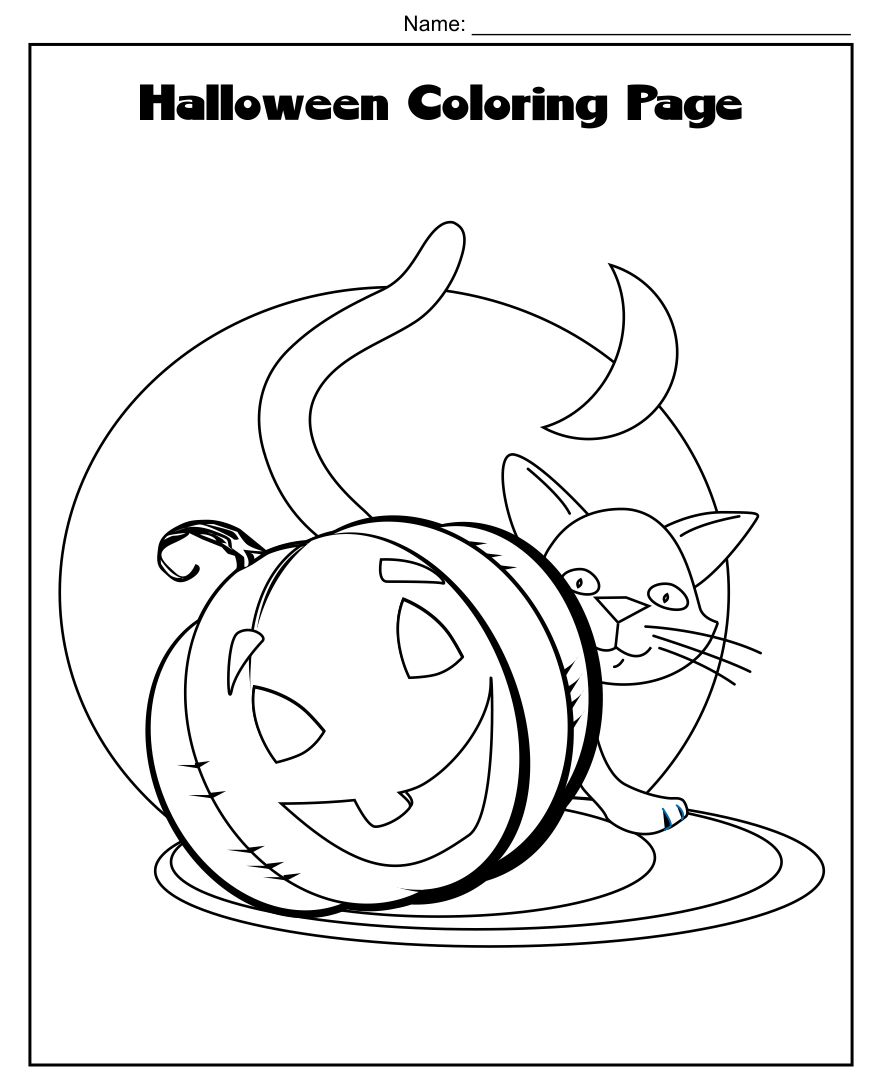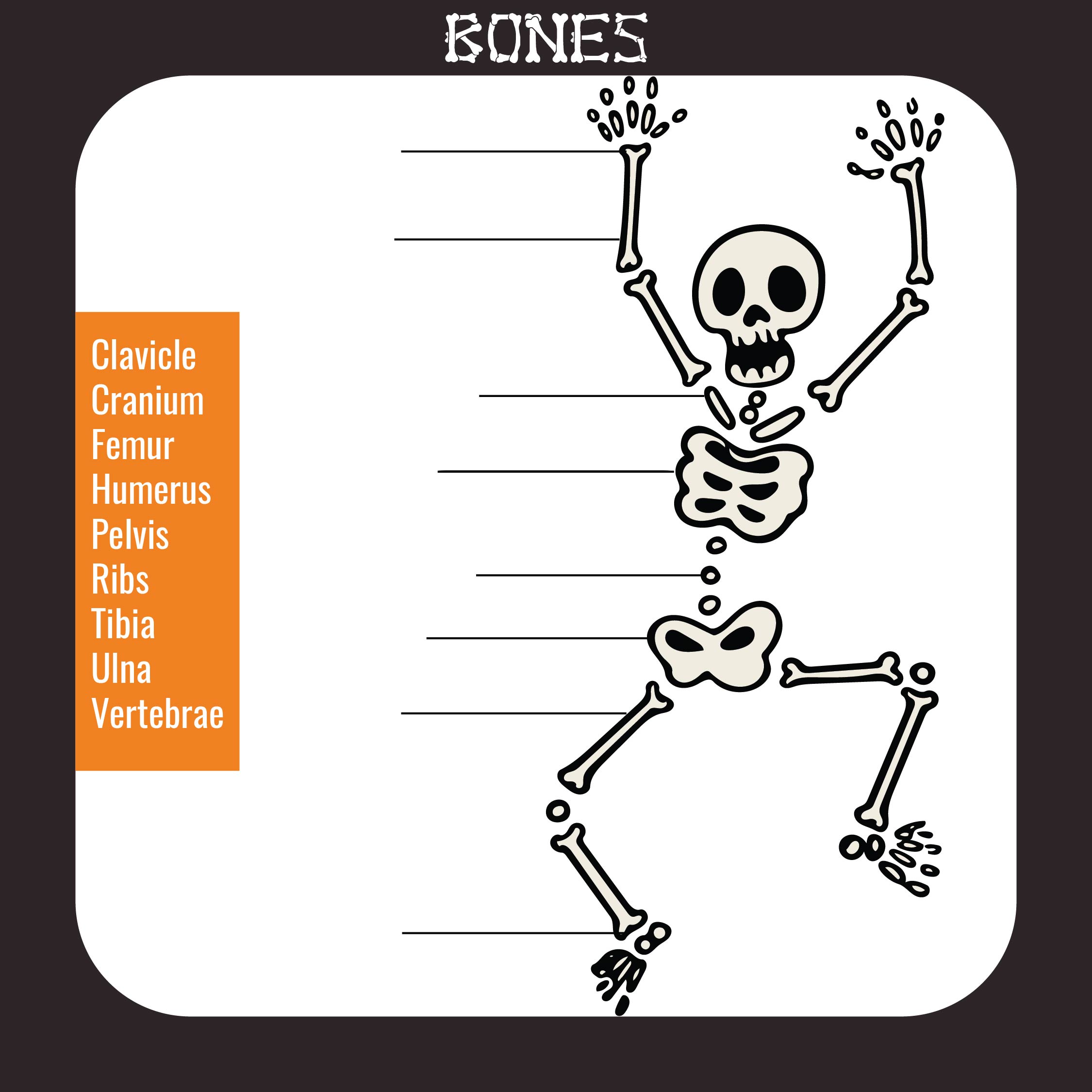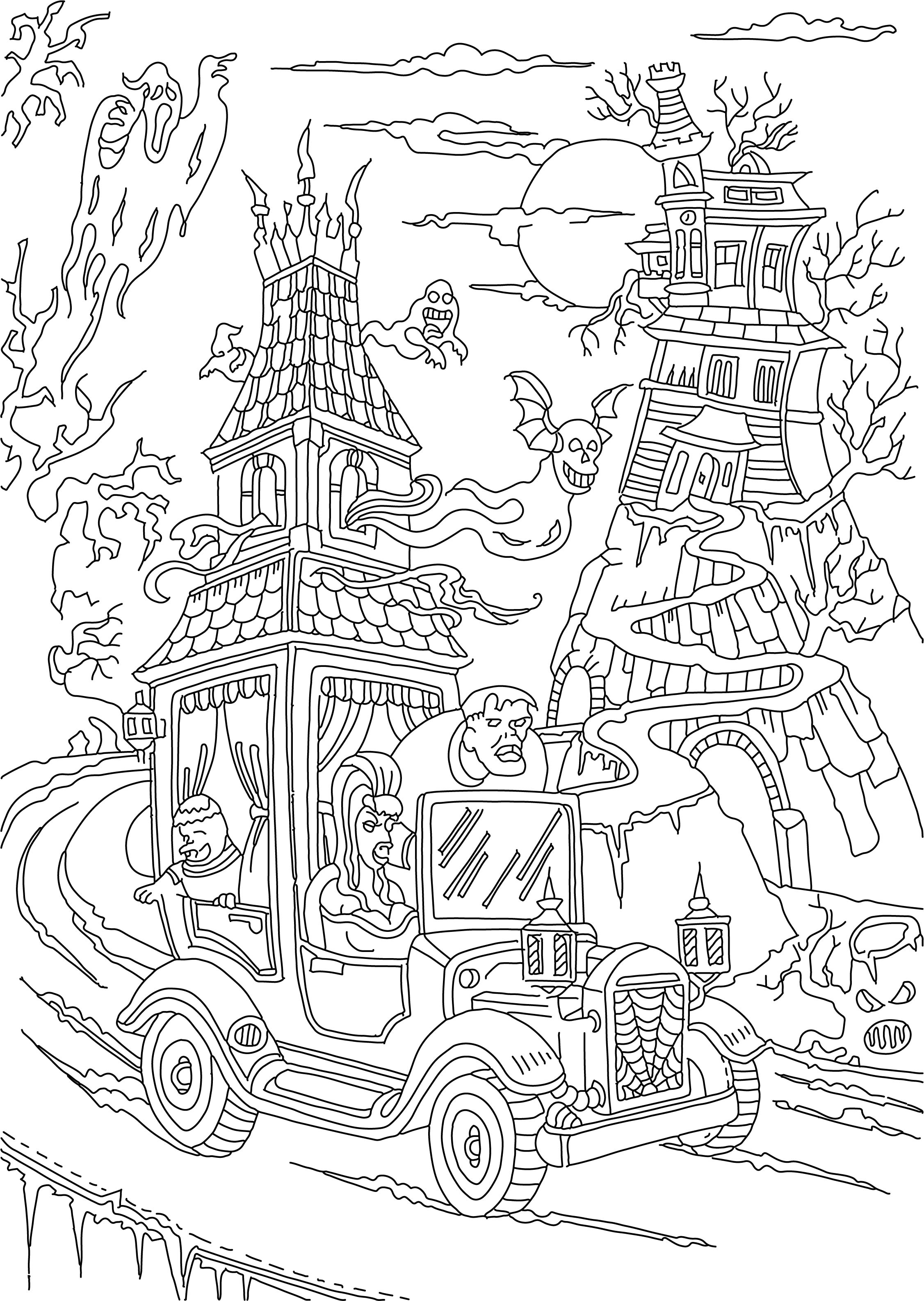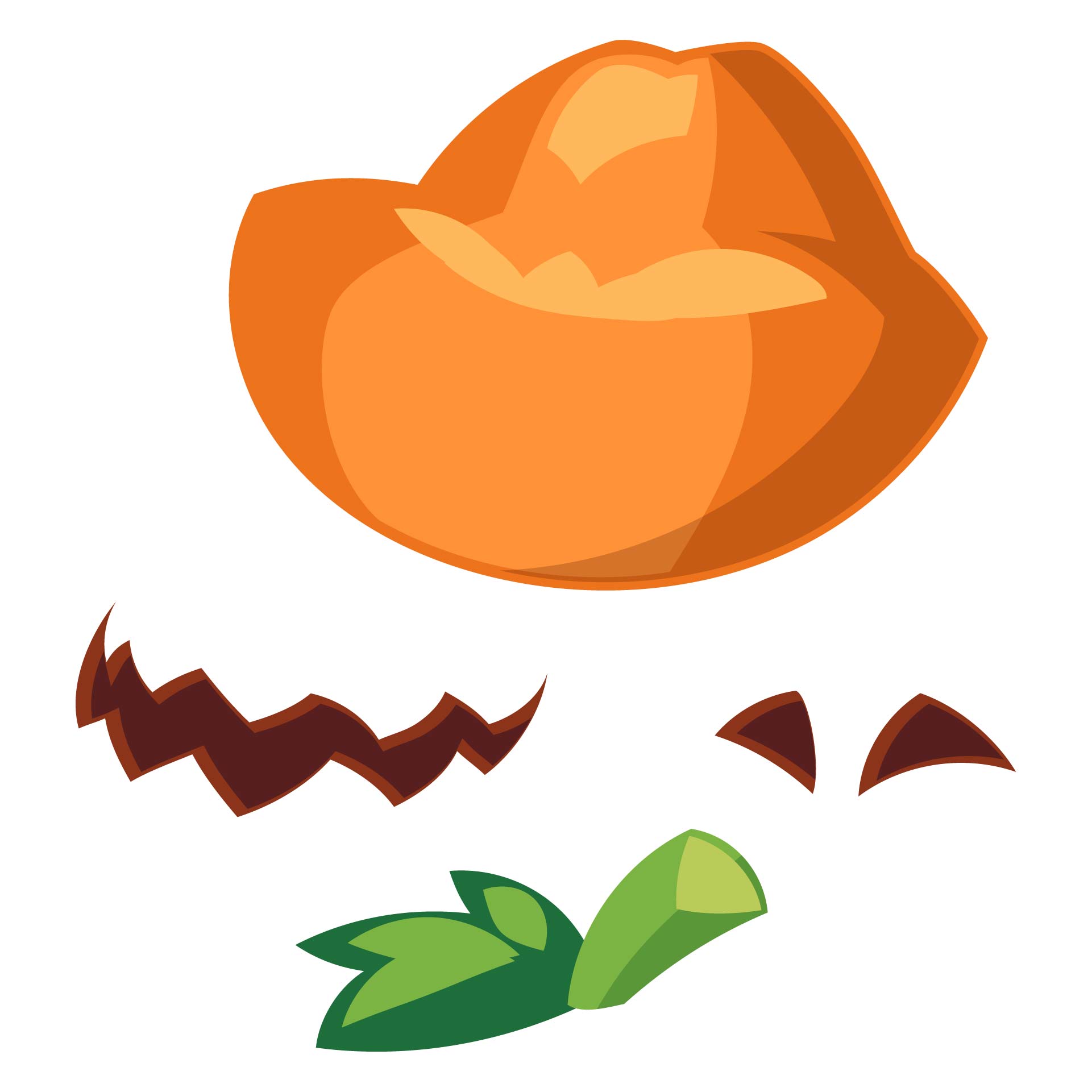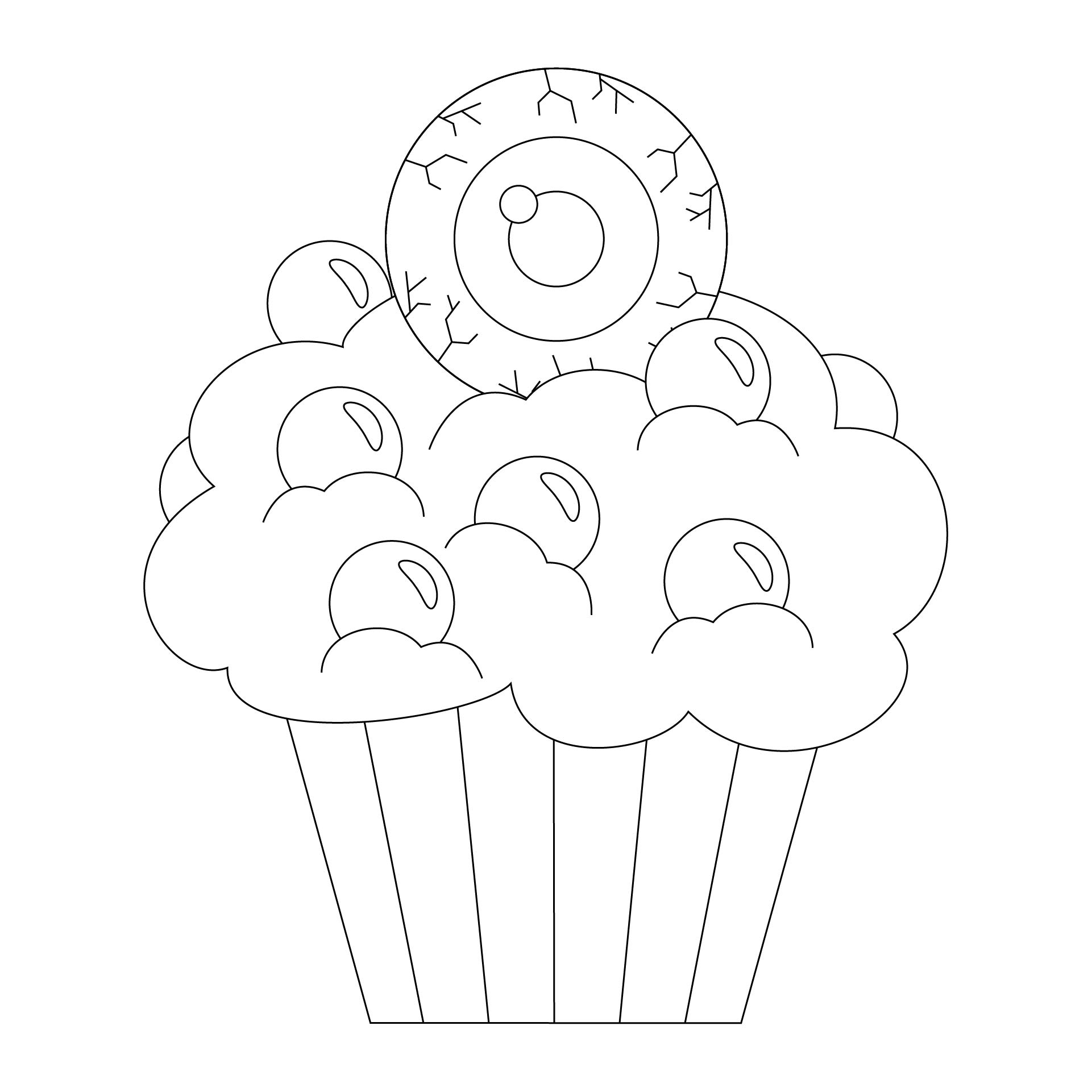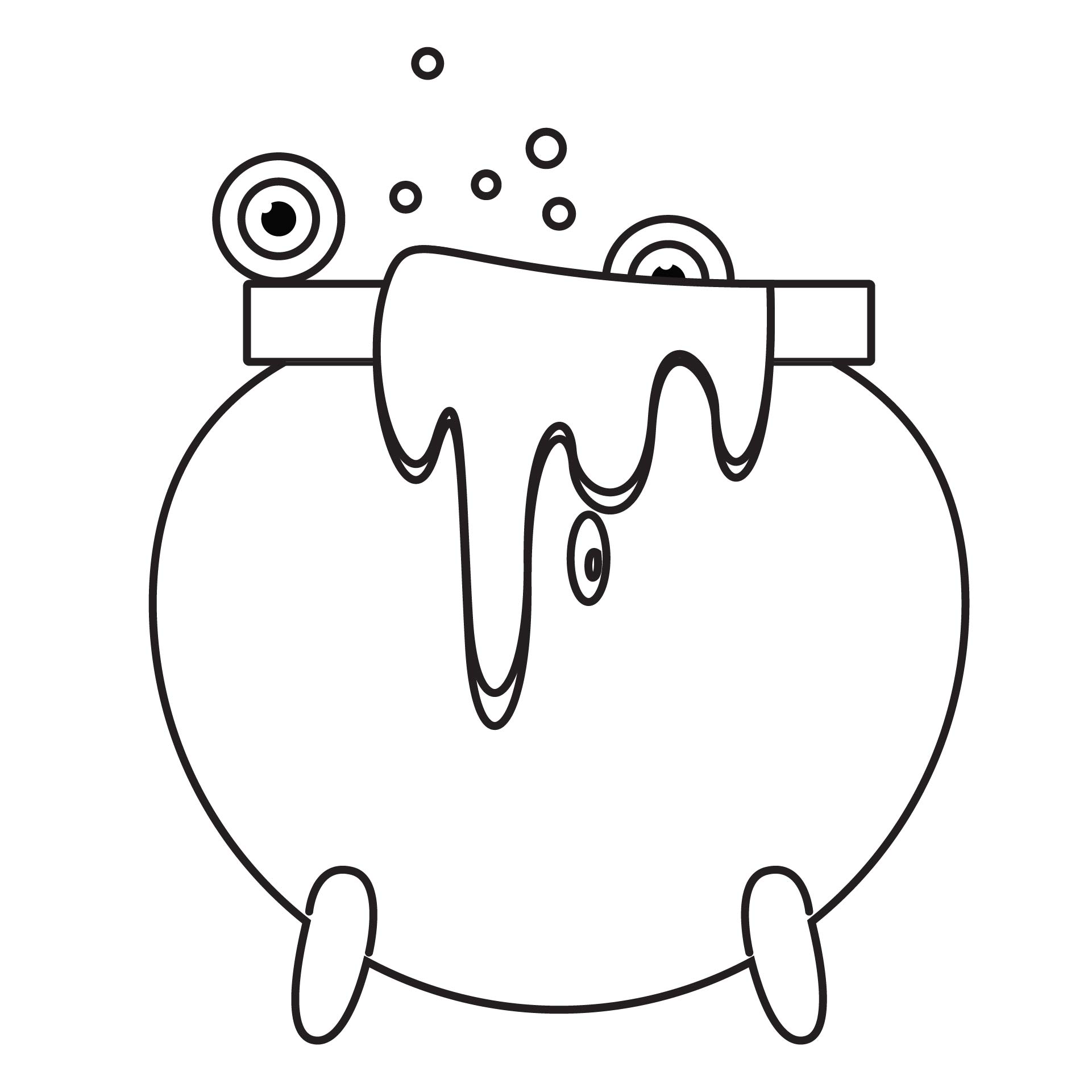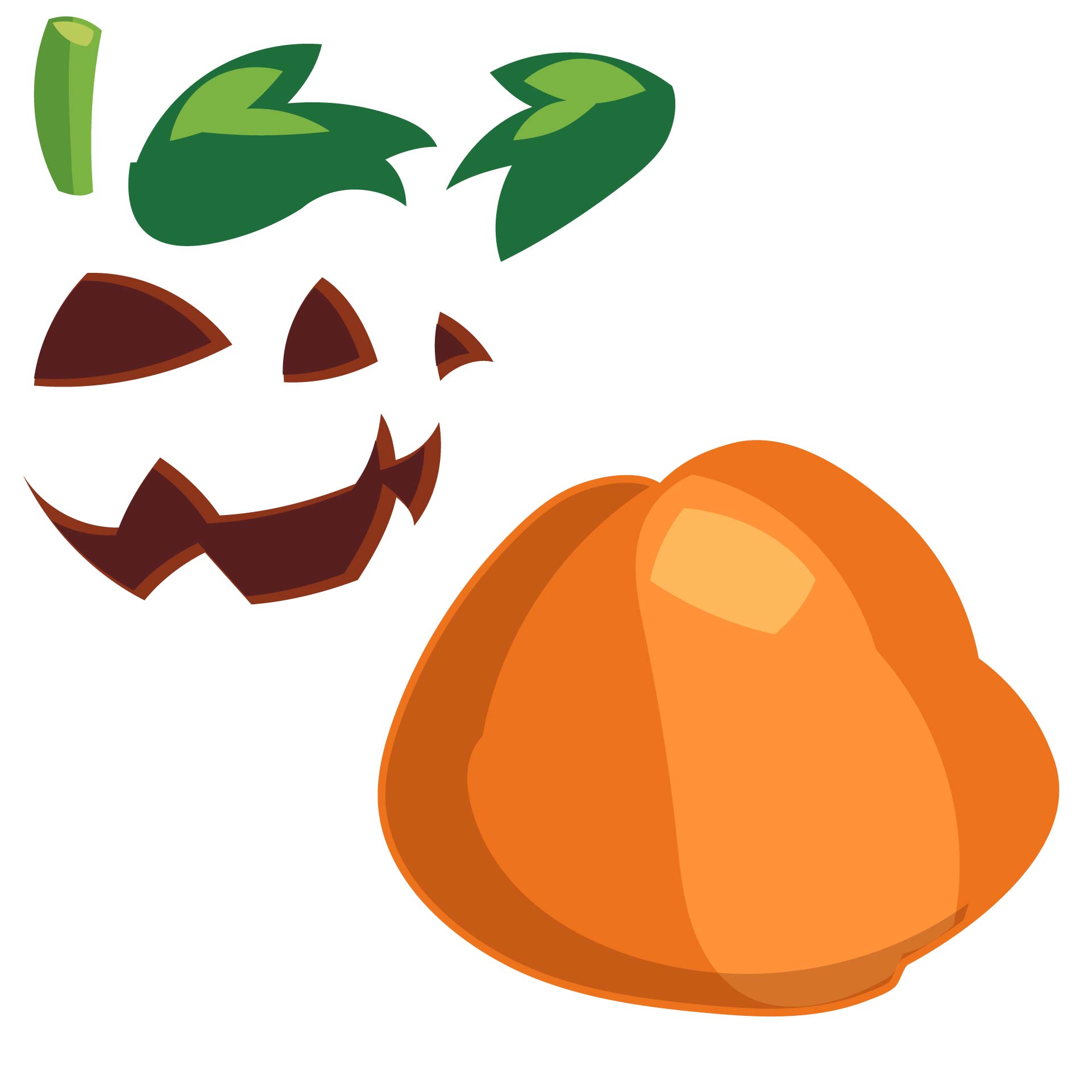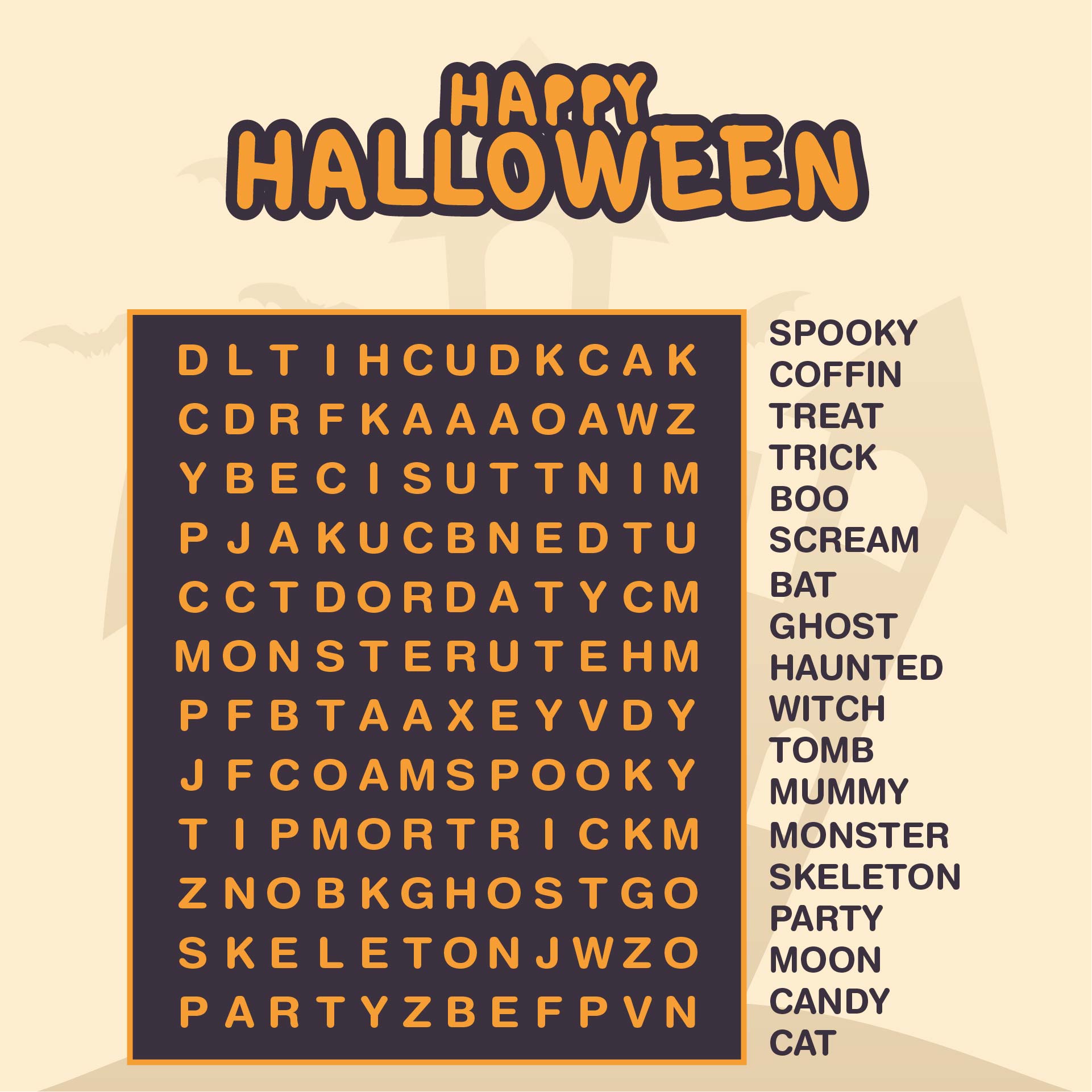 How do you make a Halloween party fun?
Halloween is one of the most awaited holidays and everyone seems to like the Halloween season. Halloween party is an interesting way to gather people in many different costumes and accessories, in the spooky Halloween season. But sometimes, some Halloween party might seem so boring and not that interesting, so that you will regret wasting your time. To avoid making your Halloween party boring and not interesting, here are some things you can do to spice up your Halloween party.
Give your guests a warm welcome. Such as a Halloween doormat, or a welcome treat.
You can set your party location like a spooky scene. Pick a scene from favorite scary Halloween movie, and decorate your Halloween party with the scene decoration.
Get in touch with the spirit world. The classic ouija board is a good way to make your small Halloween party more frightening but fun.
Make a spooky ice cube using mini jello spiders and water, then mix them in an ice tray. Put the spooky ice to your guests' drink to make the drinks more scary but safe for kids.
Leave a scary message on the bathroom mirror using lipsticks, to scare your guests everywhere they go.
Add some festive lighting and cover them with little crafty pumpkins, to make your Halloween party room full of jack o' lantern.
---
More printable images tagged with: