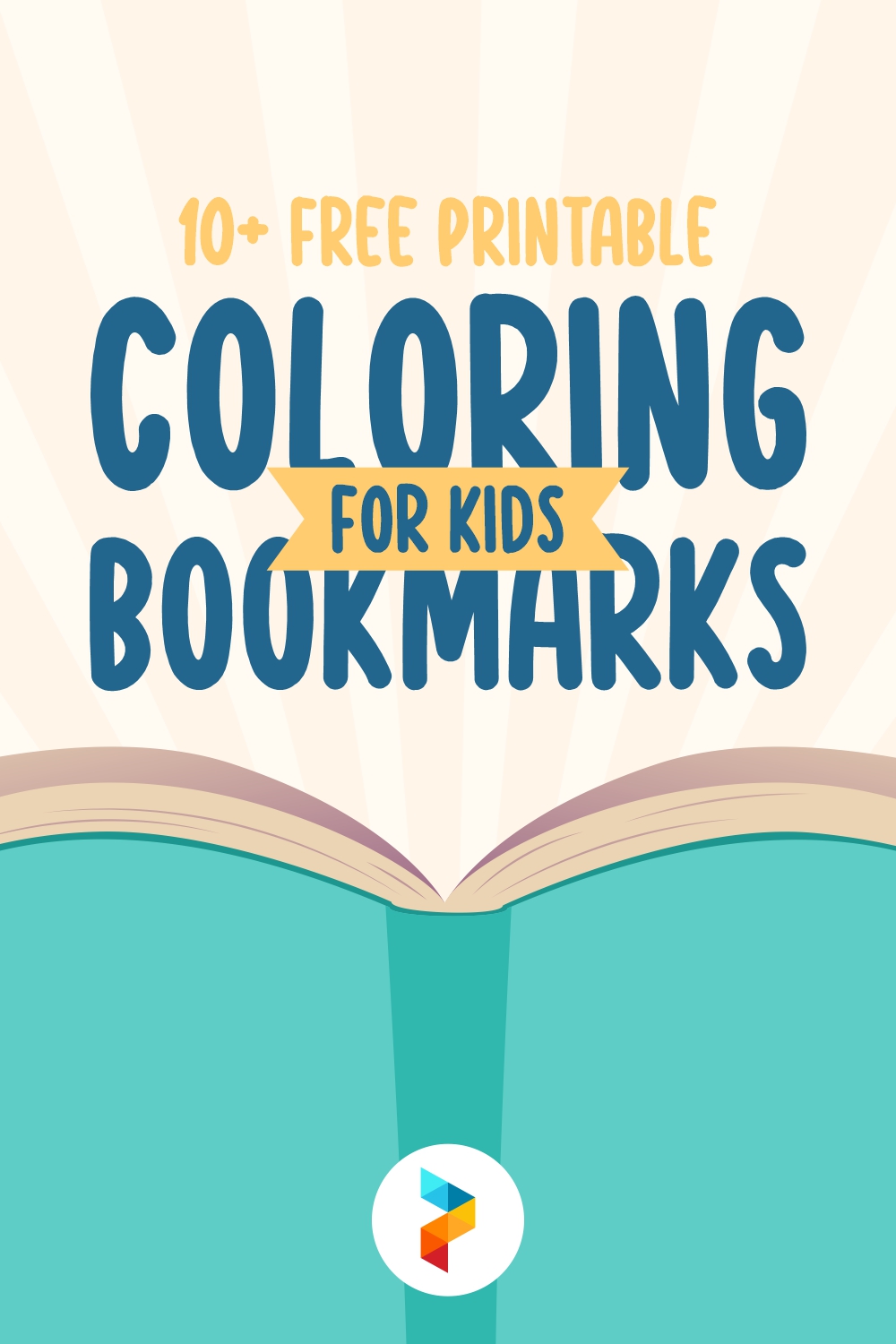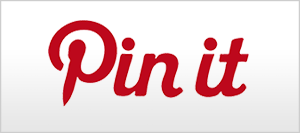 Printable Coloring Bookmarks For Kids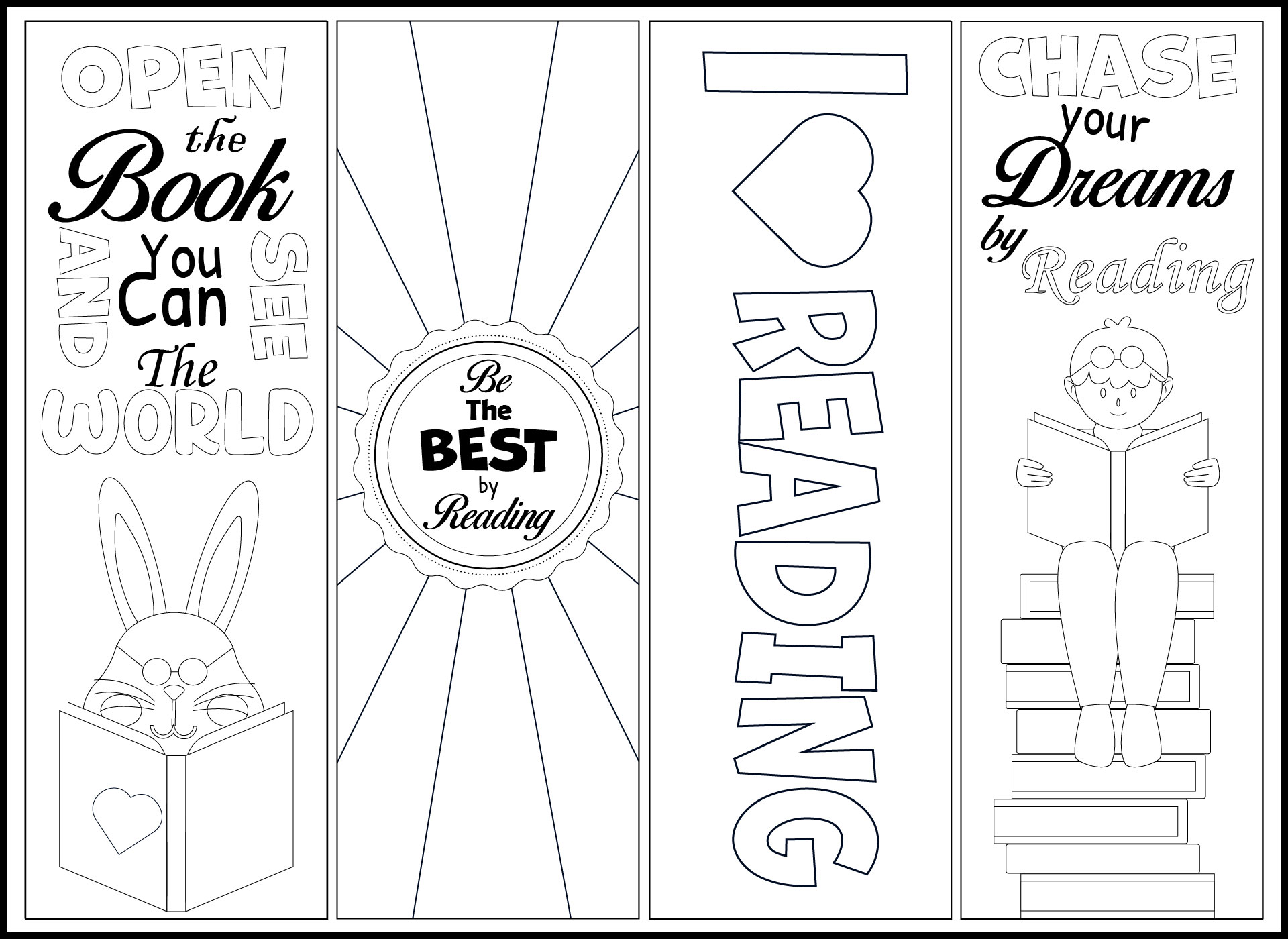 What are the benefits of coloring for kids?
Coloring and drawing for kids are the most popular activities they often do. Being active in these activities could develop their cognitive, and psychological skills and creative thinking. The act of coloring is known to improve kids' motor skills. Because it requires their fingers, hands, and wrist movement which later on could help them build skills in other activities such as sports.
They also learn the name of the color, not only the color itself. You can also include many other subjects using coloring and drawing. As an example, you can give handouts of coloring bookmarks for kids and use them to mark their last lesson from the book you teach. This will also make kids become more interested in learning because they make the bookmarks by themselves.
Why is a kids' book full of color?
Adult books like novels or some comics don't have color on it. If you ever notice many kinds of book stories for kids are full color somehow. Some even provided their own coloring bookmarks for each book series.
This is because the visual color could draw their attention into various colors in it. Kids could catch things more quickly by using a visual approach. The color used in the book stimulates their mind to resonate with what is around them.
The early introduction of colors and shapes as shown in kids book could also help them to explore what is in real life and what isn't. Especially when they are given books with a fantasy theme, some of them used to be presented in metaphorical ways.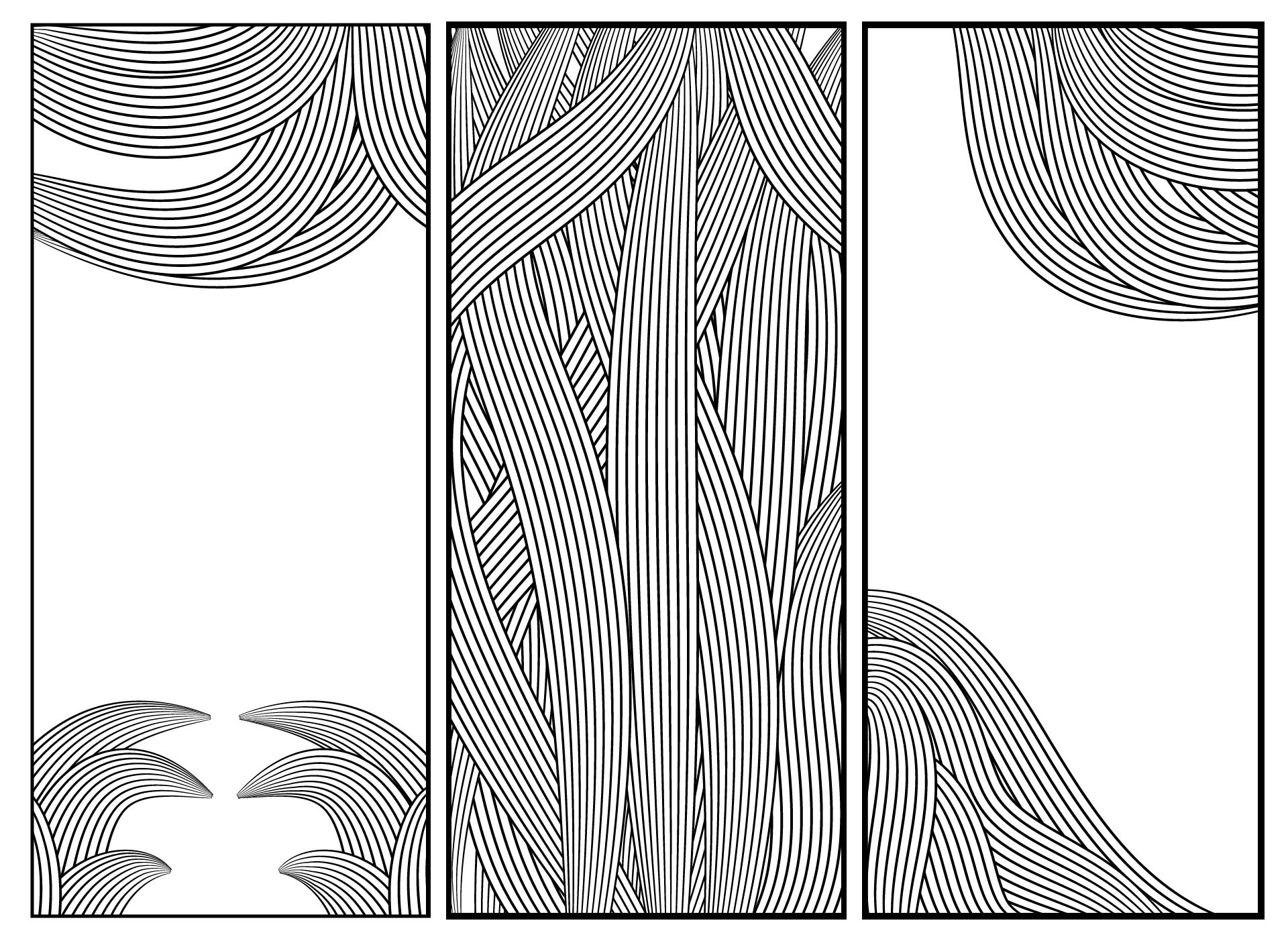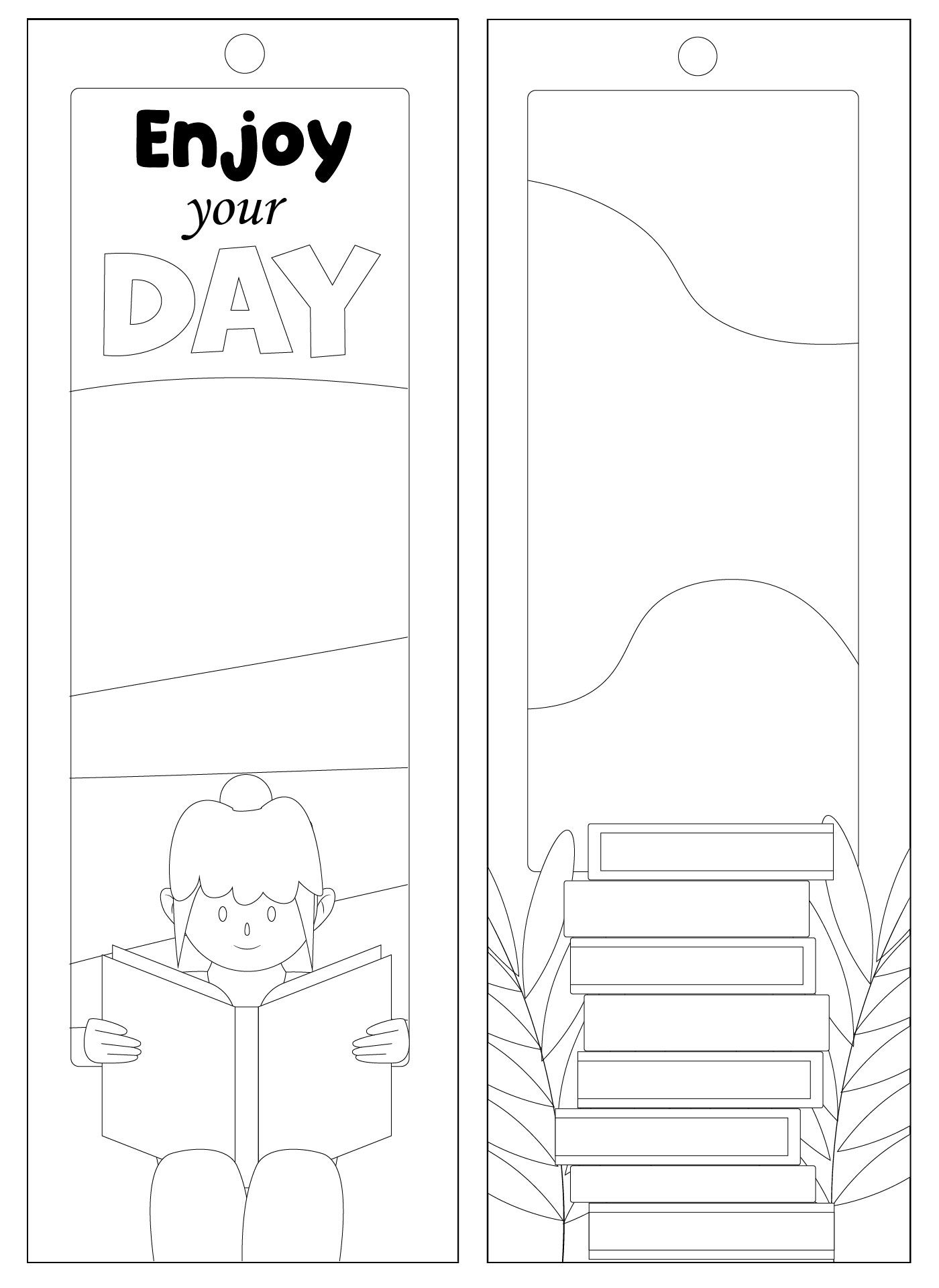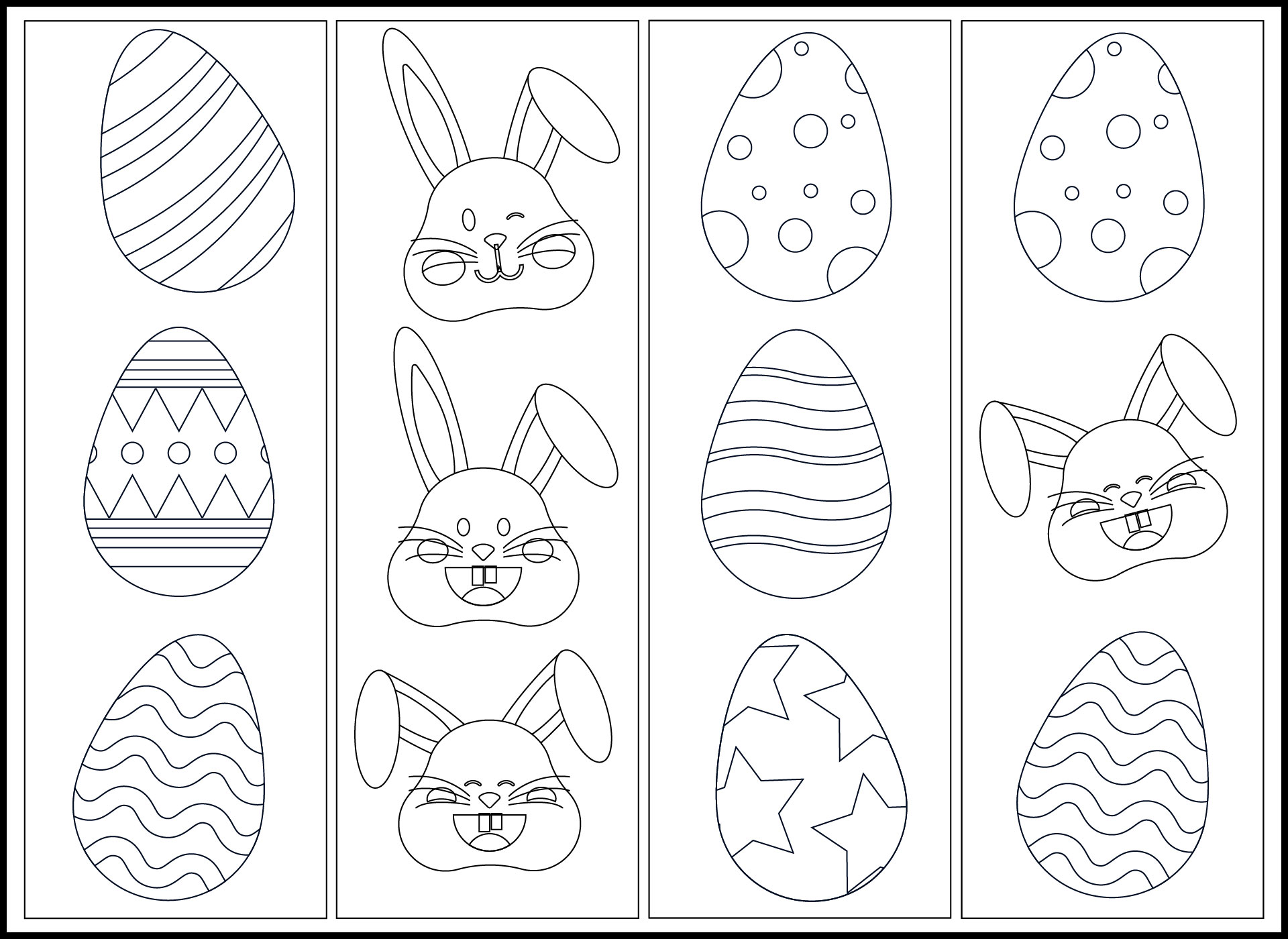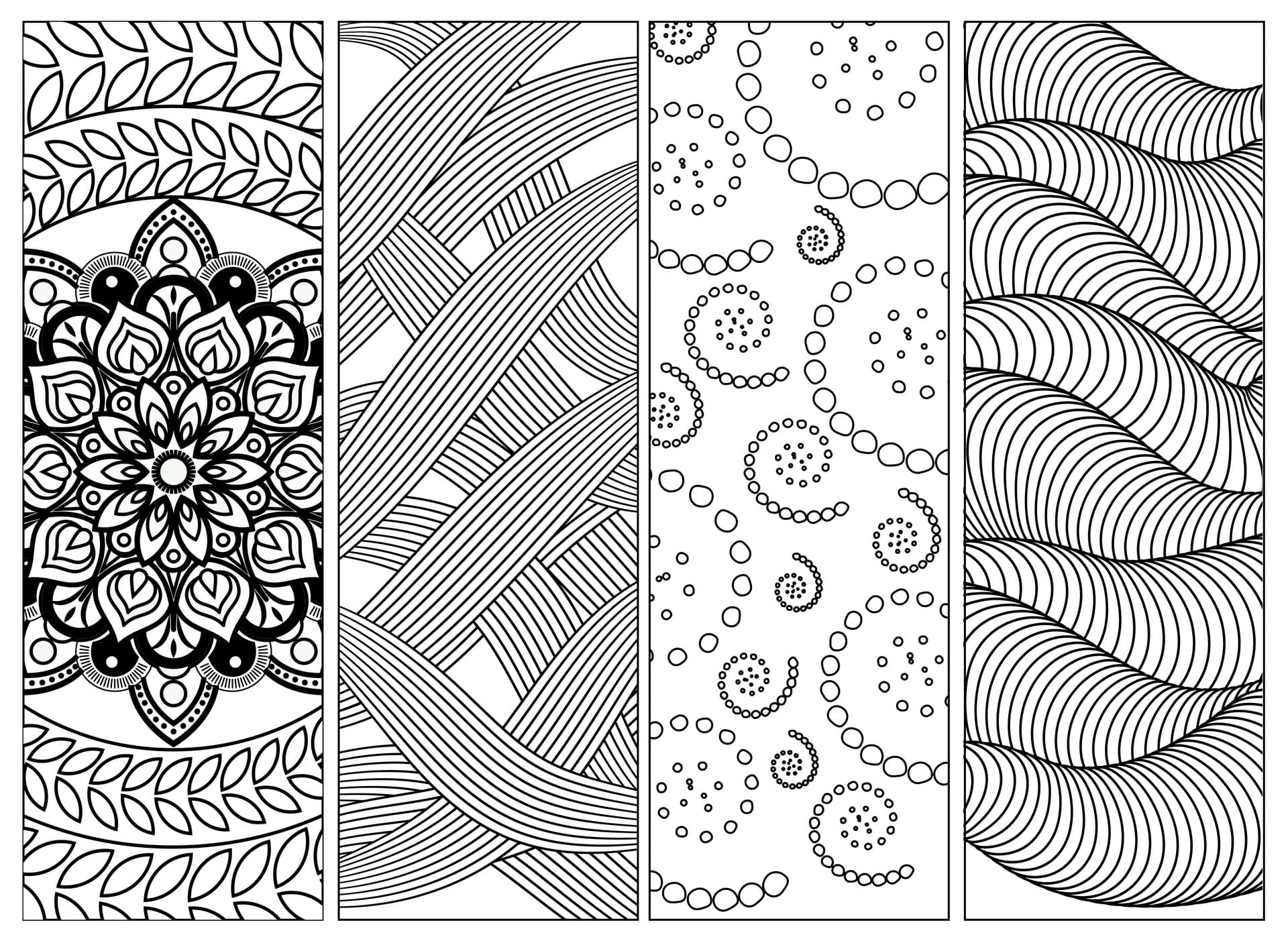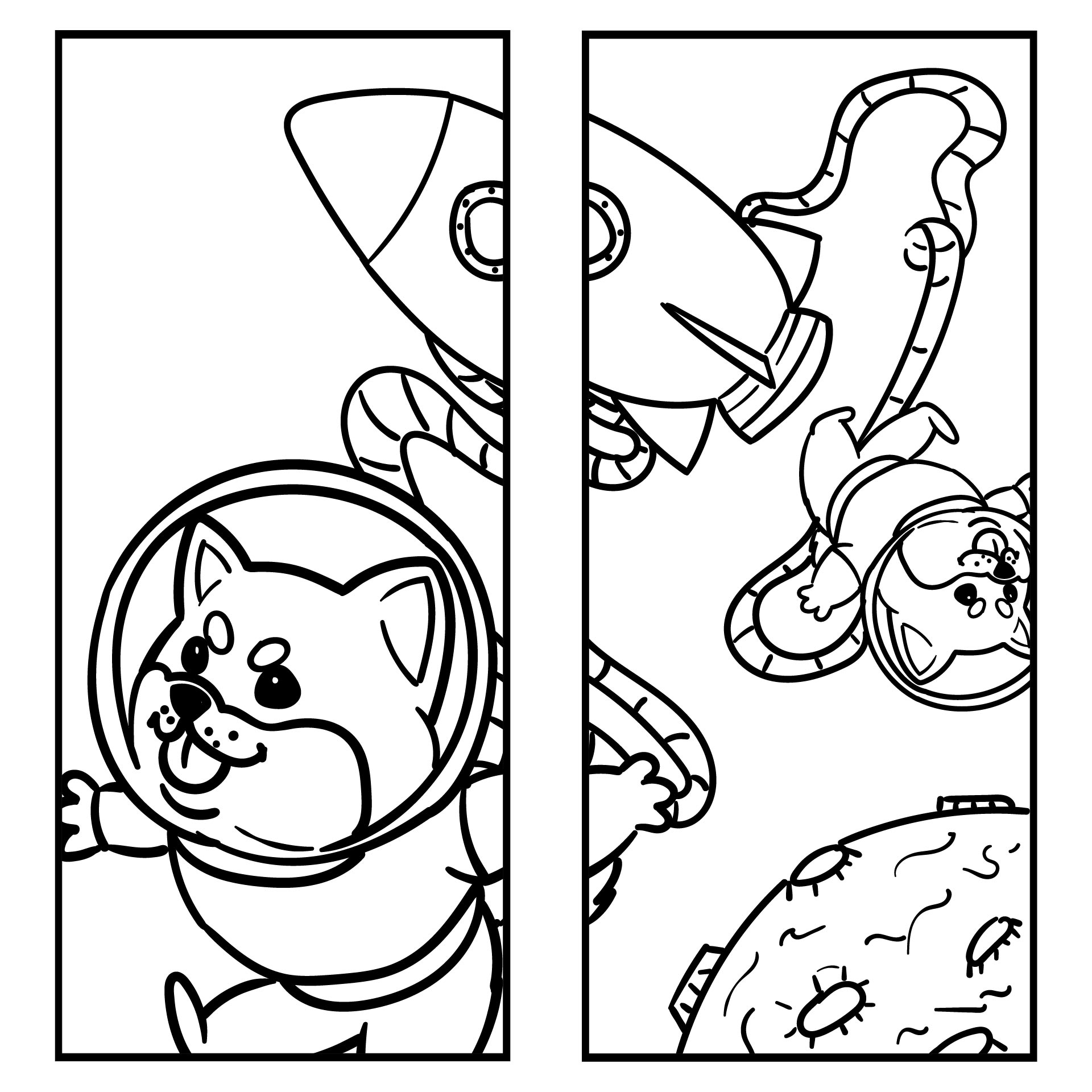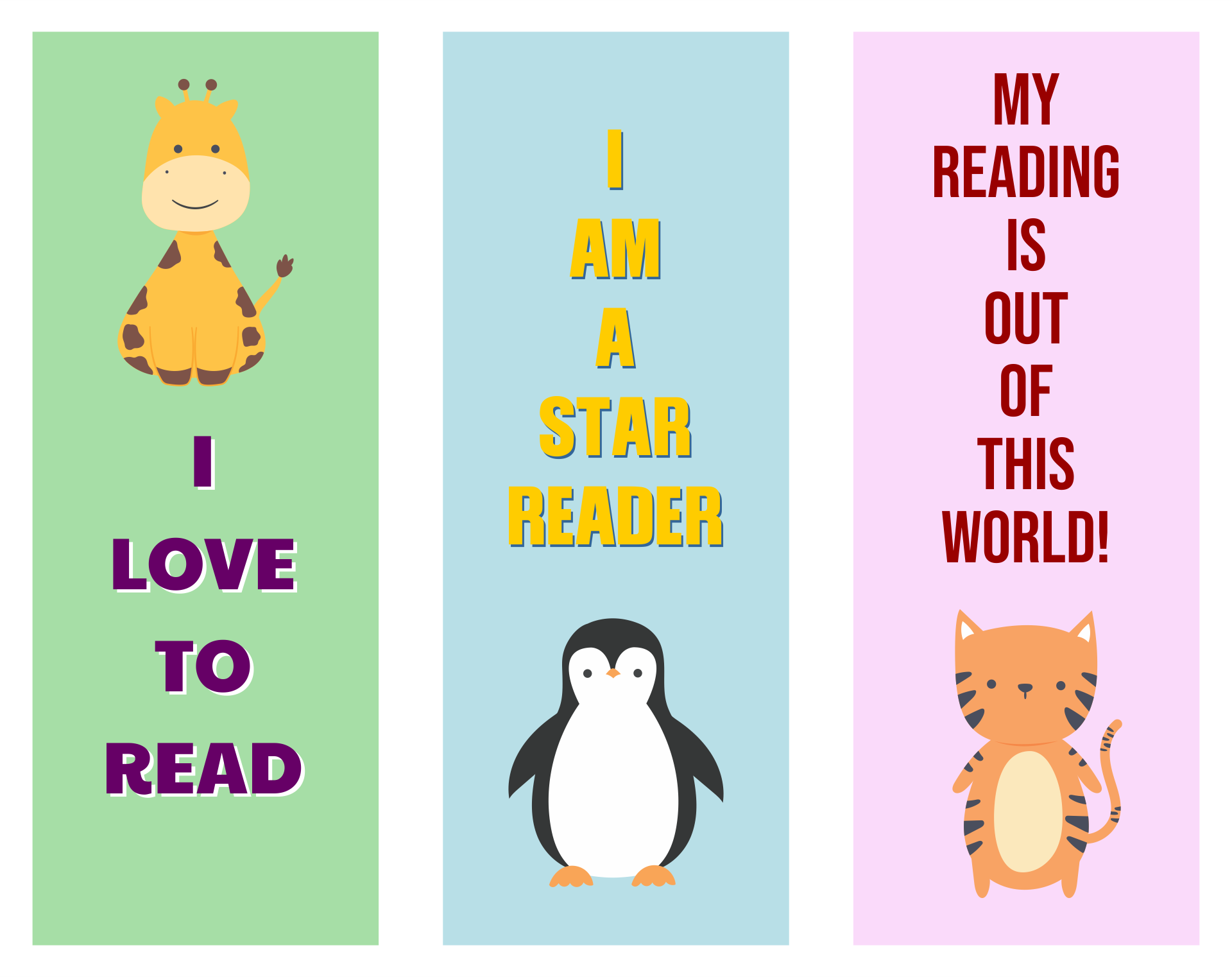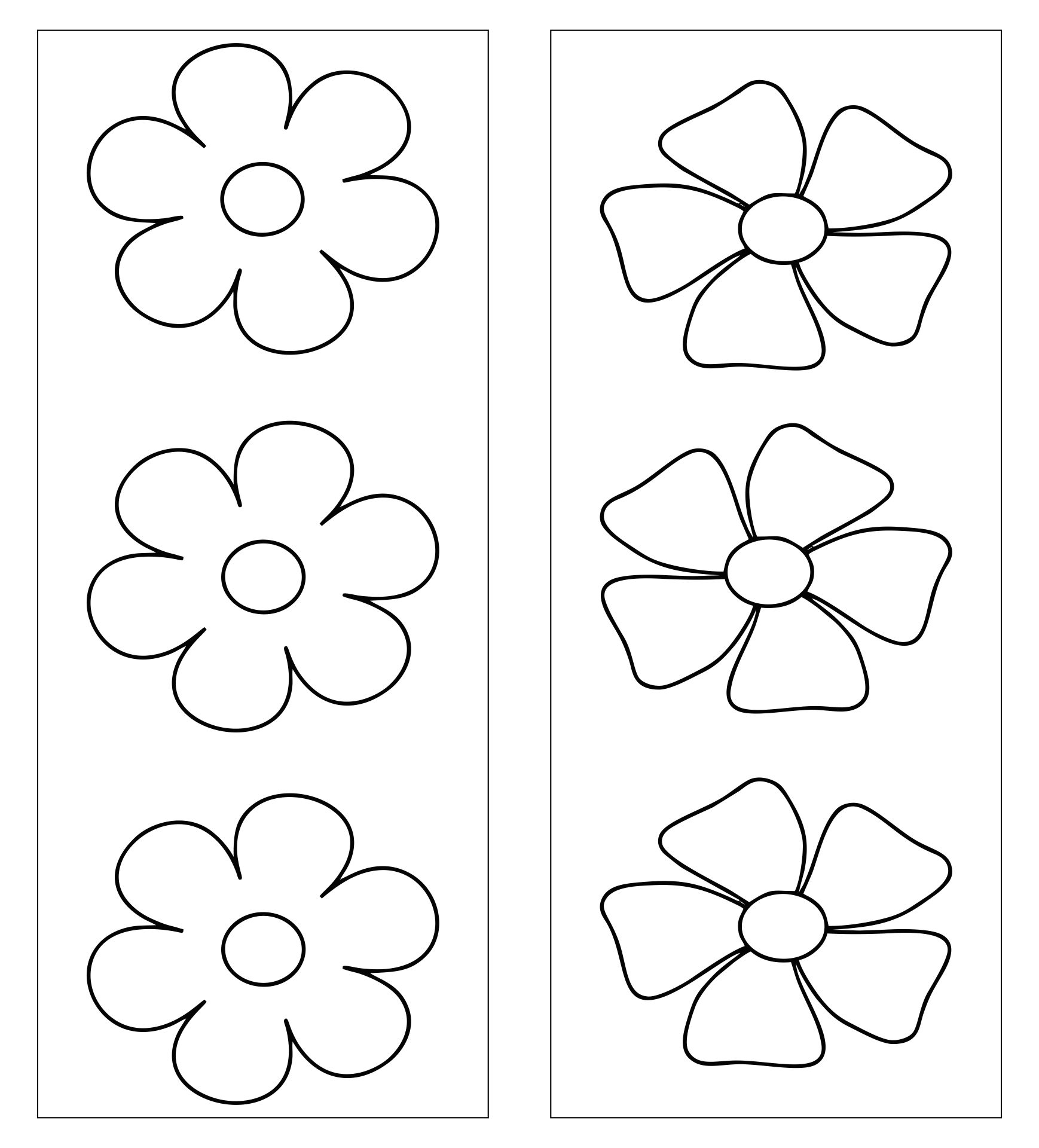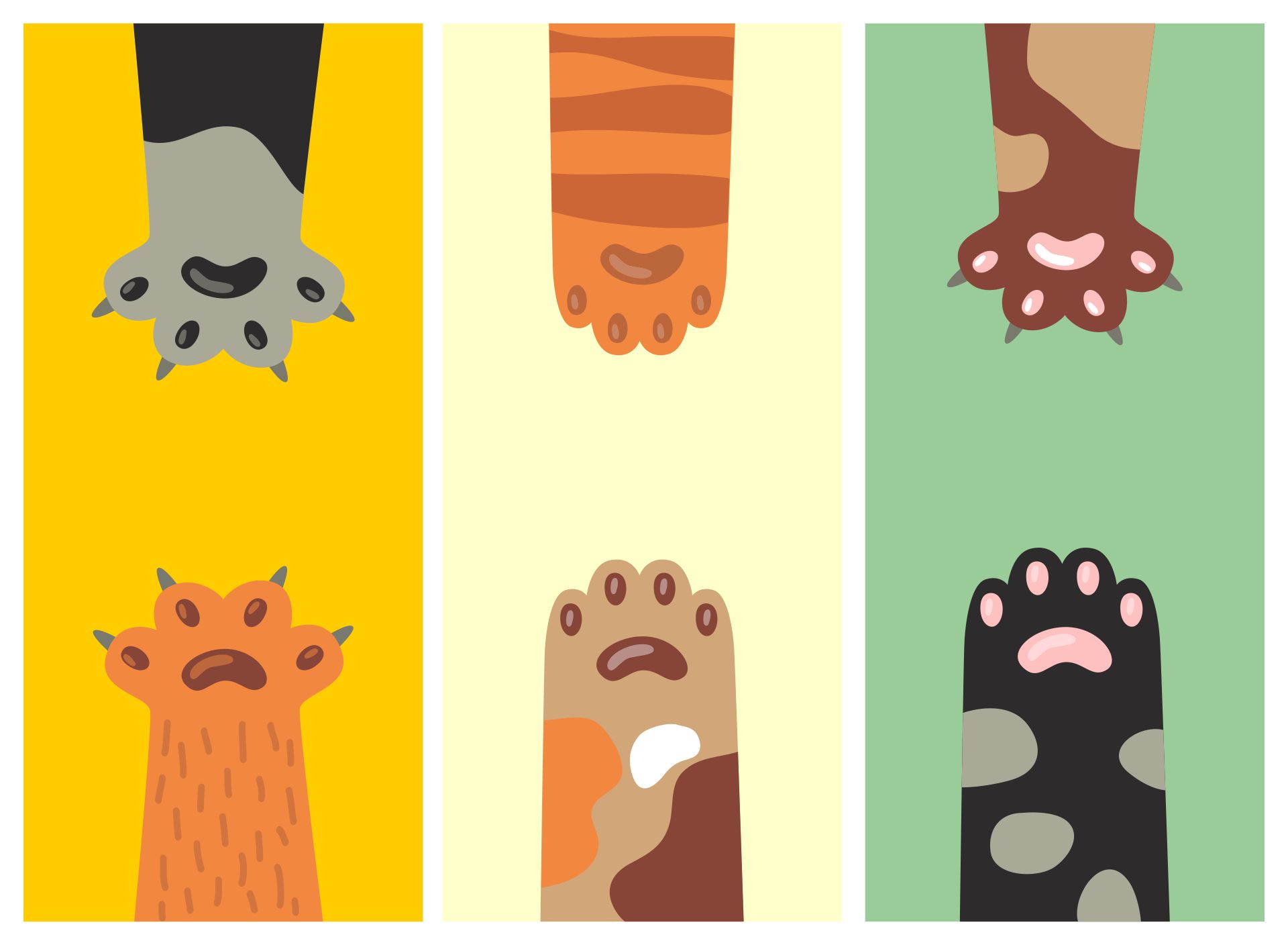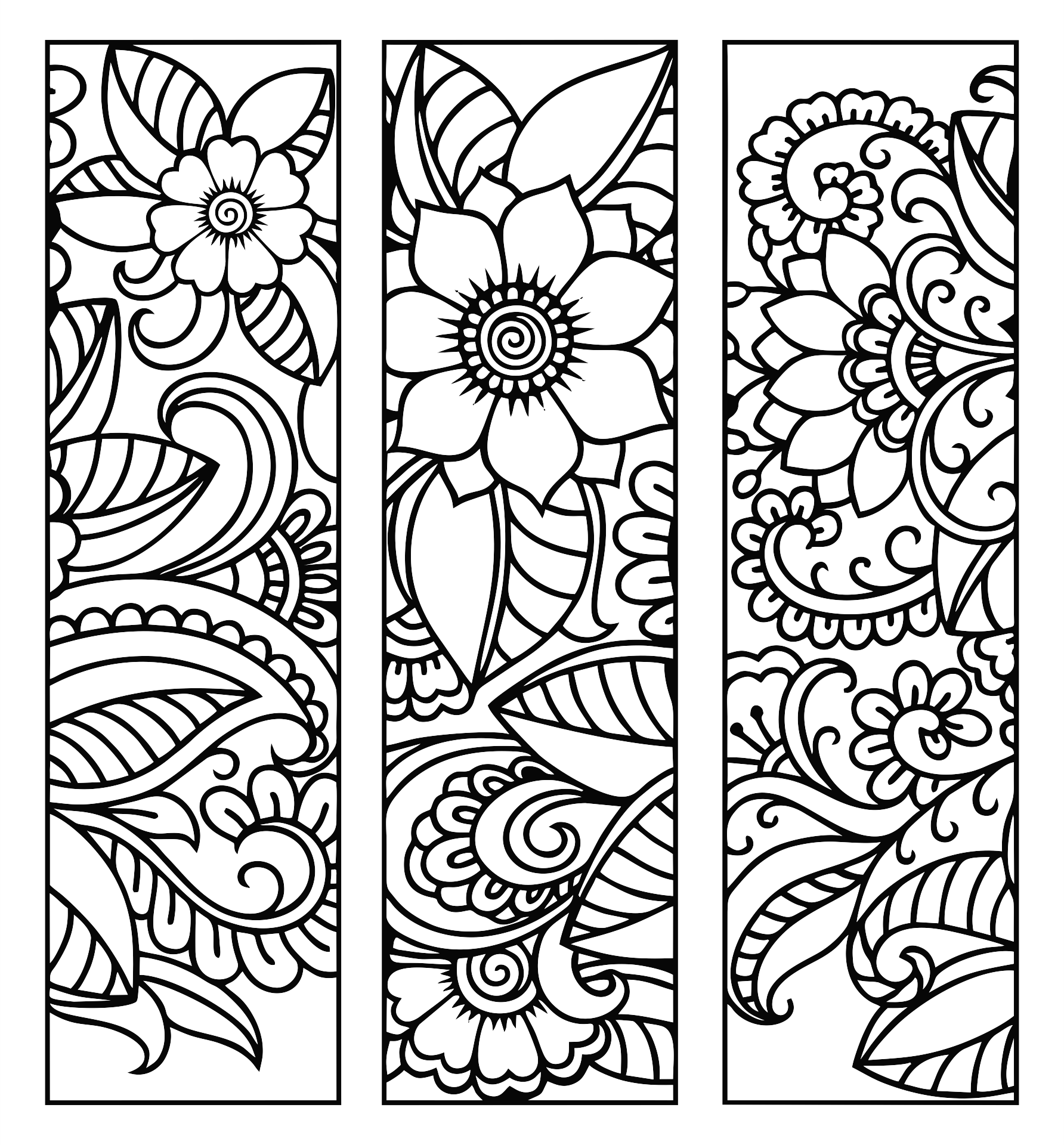 How to get kids interested in reading books?
Encouraging your kids to read books, not only just interested in drawing and coloring is what often parents need to get through. Some kids who don't gain interest in reading at first could find reading words and looking at illustrations seems just something not catchy at all. Some kids were more productive in doing crafts like papercraft or making building blocks.
Therefore, you have to keep it fun. Make them enjoy reading the book and involve them in a discussion about the story in the book. You can also join them to make their own bookmarks. There are plenty of coloring bookmarks for kids available on the internet which also include some cute taglines and children's favorite pictures like dinosaurs or penguins or anything you like. Your kids can also include their creative ideas by making paper craft bookmarks or using popsicle sticks and doing color and drawing on them too.