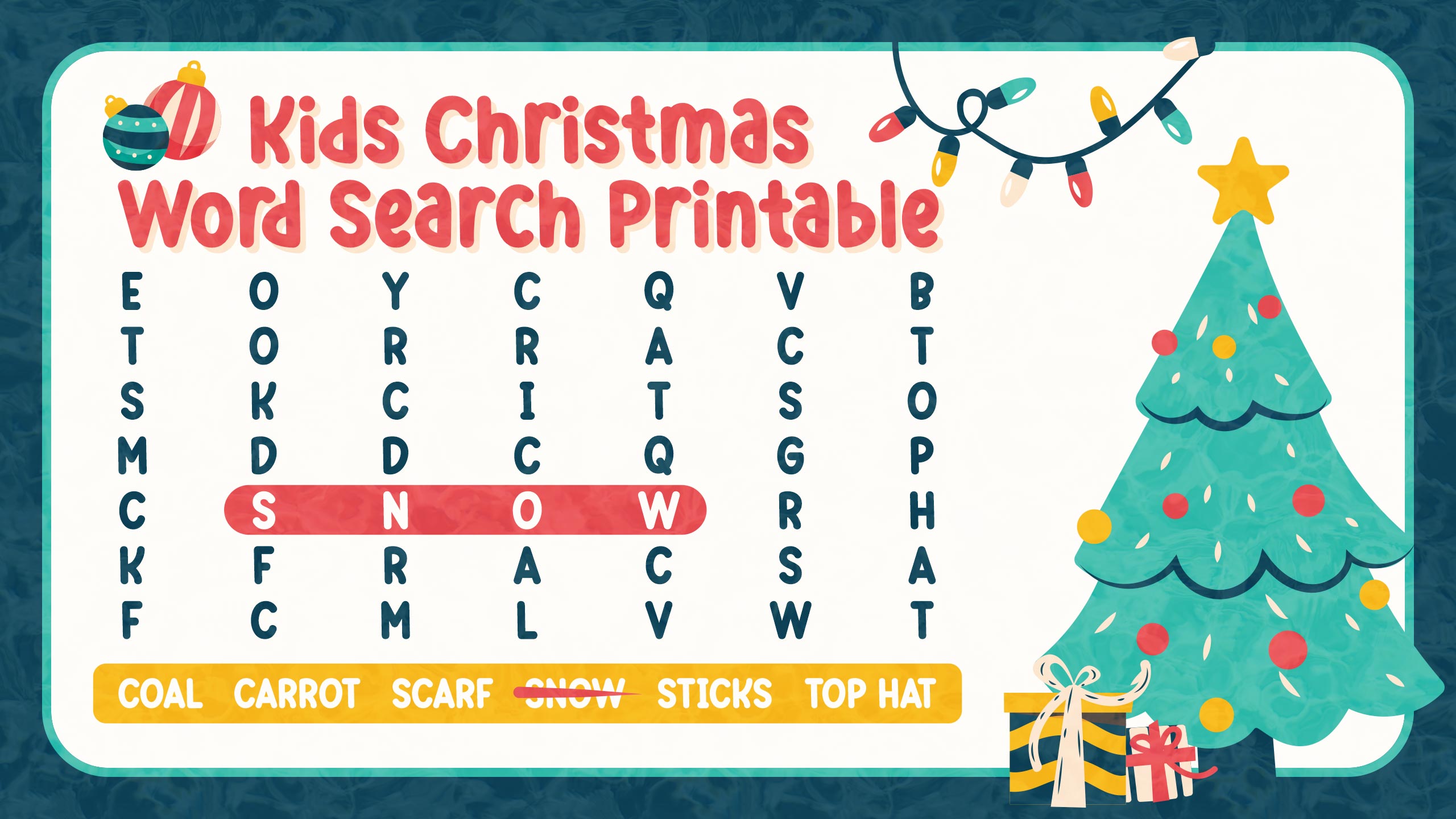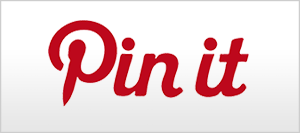 Kids Christmas Word Search Printable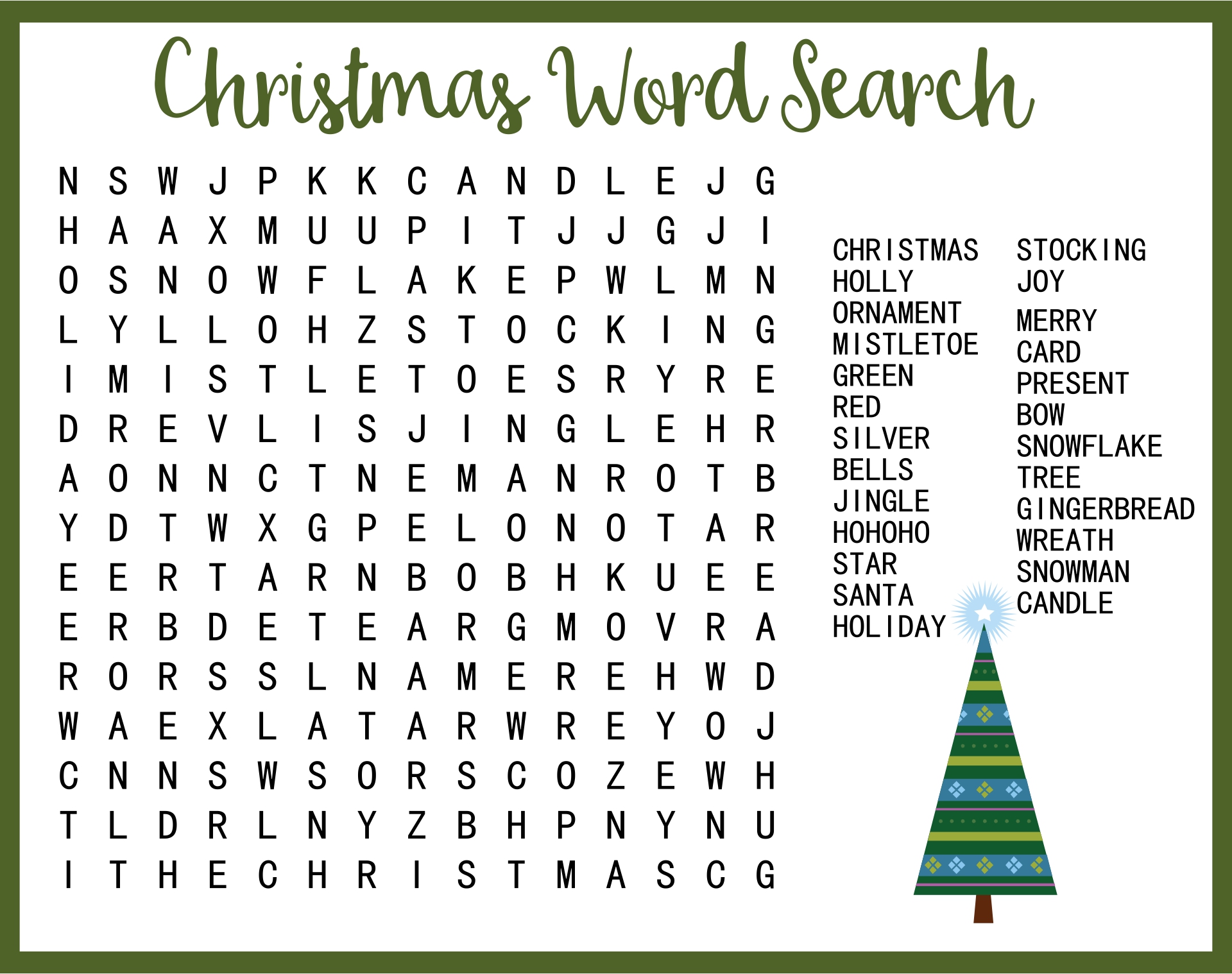 Can Kids do Christmas Word Search?
Yes, they can. But it depends on how old they are and if they are already familiar with words and spelling or not. A very young child with no concept of words will not be able to do a word search puzzle. After your kids know the concept of words, know some words, and how to spell them, they can do a word search puzzle. You can solve the puzzle yourself just to make sure that you are using the words they already know. You can use simple words and make the puzzle easy and not so hidden so they can find them fast.
How do You Make Kids Christmas Word Search?
It depends on how old the kids and their knowledge of words, letters, and spelling. You can create a very simple word search with short words and only a few letters to hide them. The most important rule is to make sure that all the words used are the ones the children already know. Make the word as easy as possible to find. Use only some random letters so it seems like you hide it, but not really.
If you are making a word search for older kids, you can start to incorporate some theme to the puzzle. For example, you can start to use Christmas as a theme and use only Christmas related words. This is not just more challenging and suits the older kids better. It also will make them excited. Especially when they do the puzzle on the holiday. They will be able to feel the spirit of the holiday while solving the puzzle.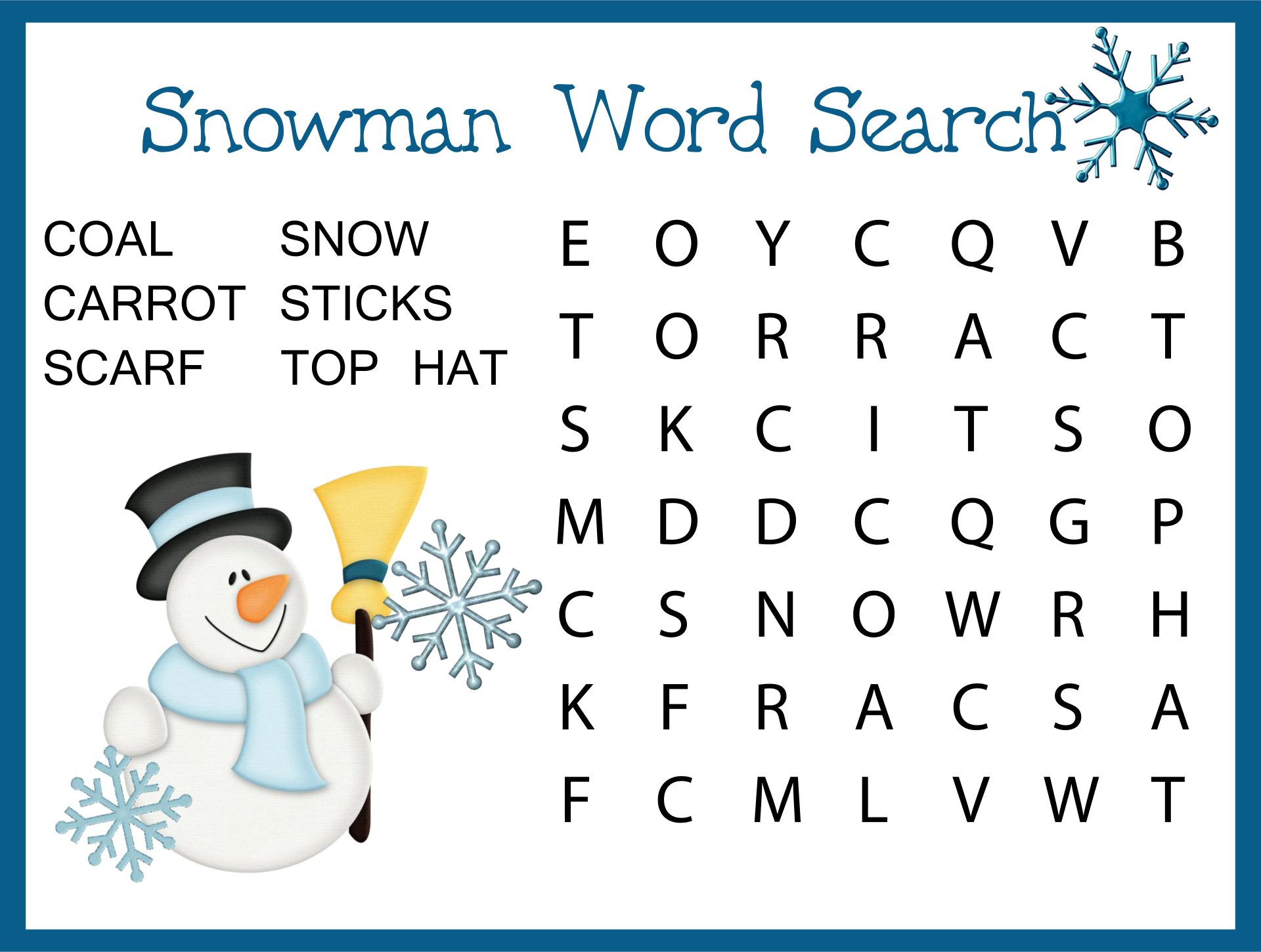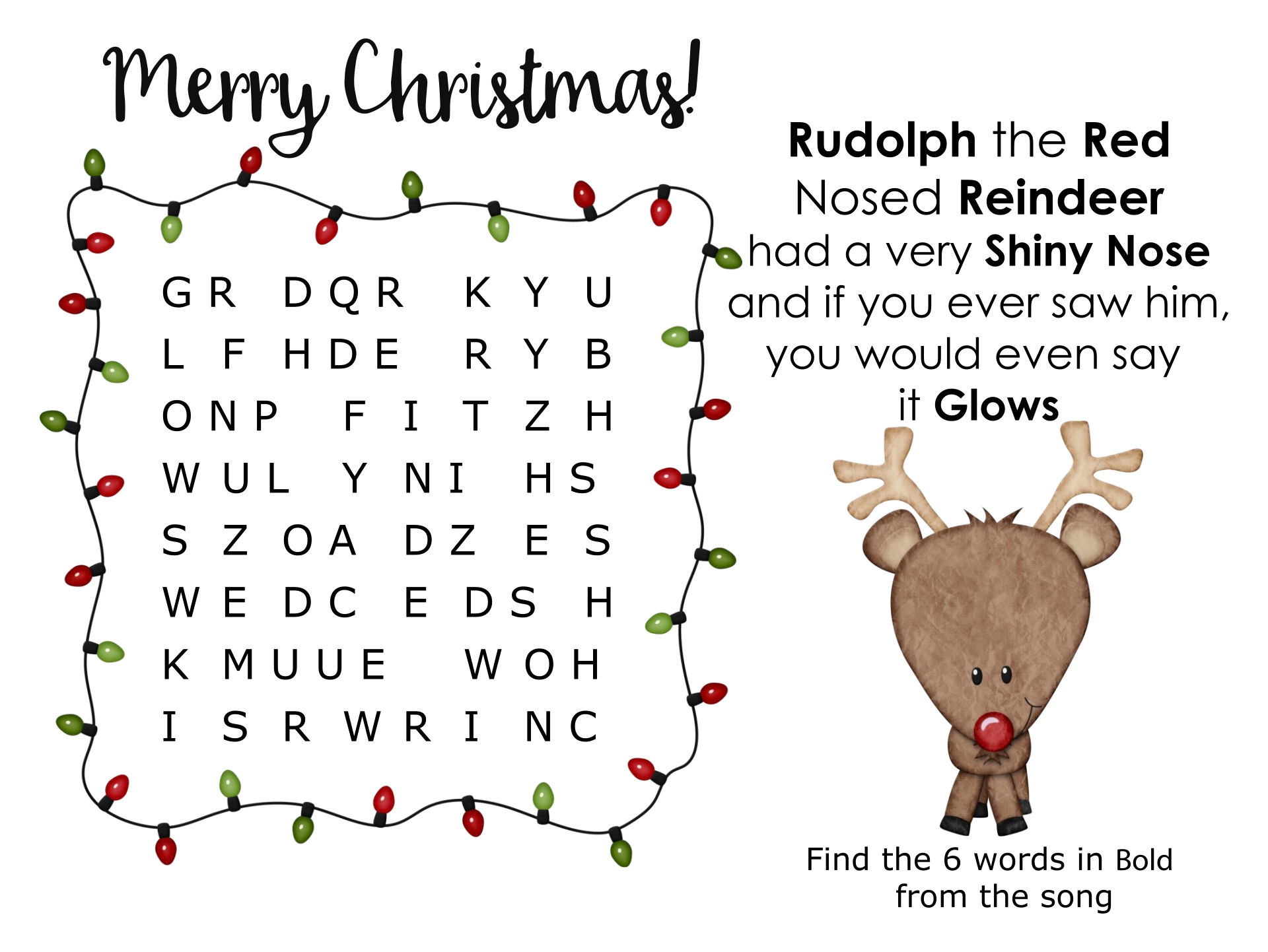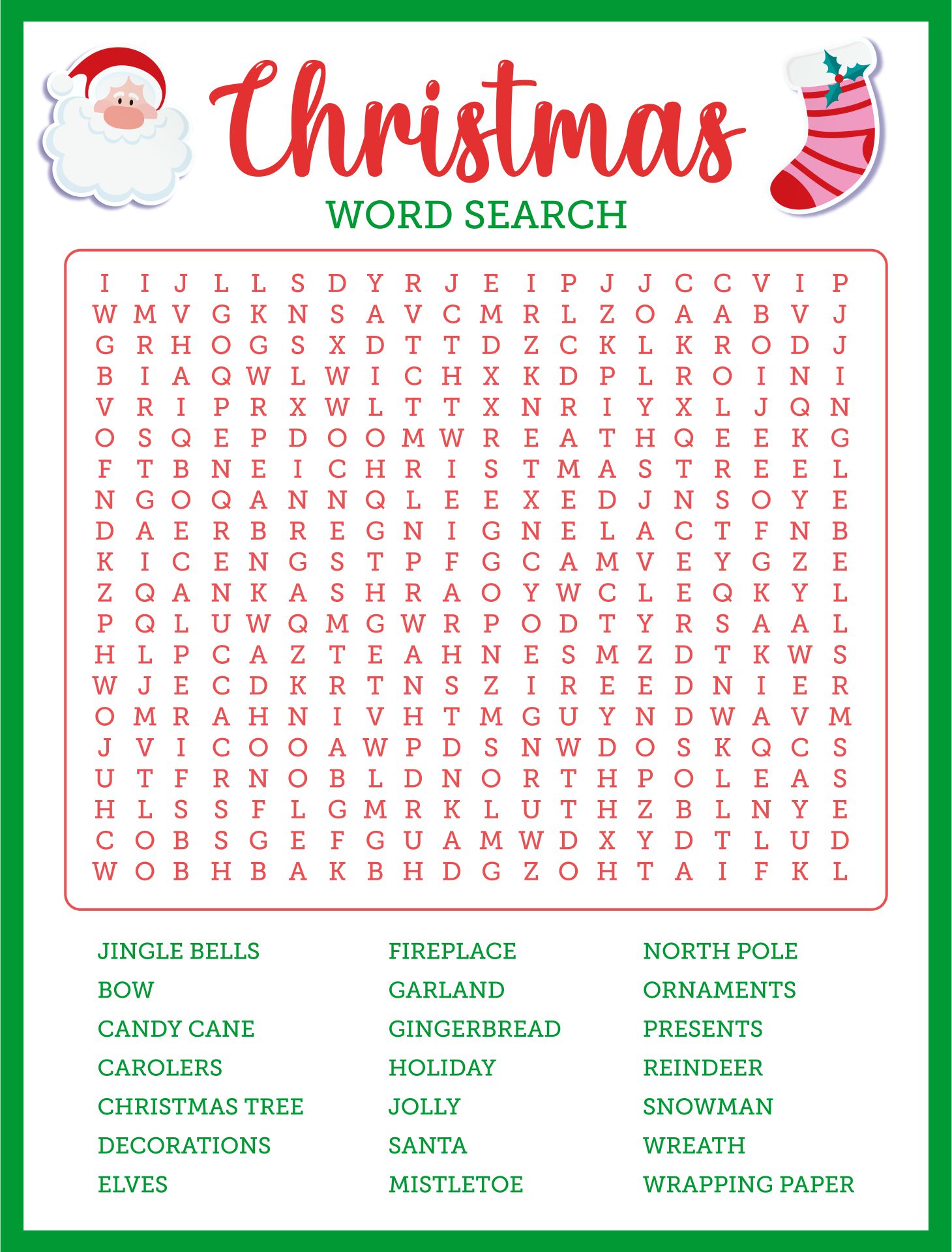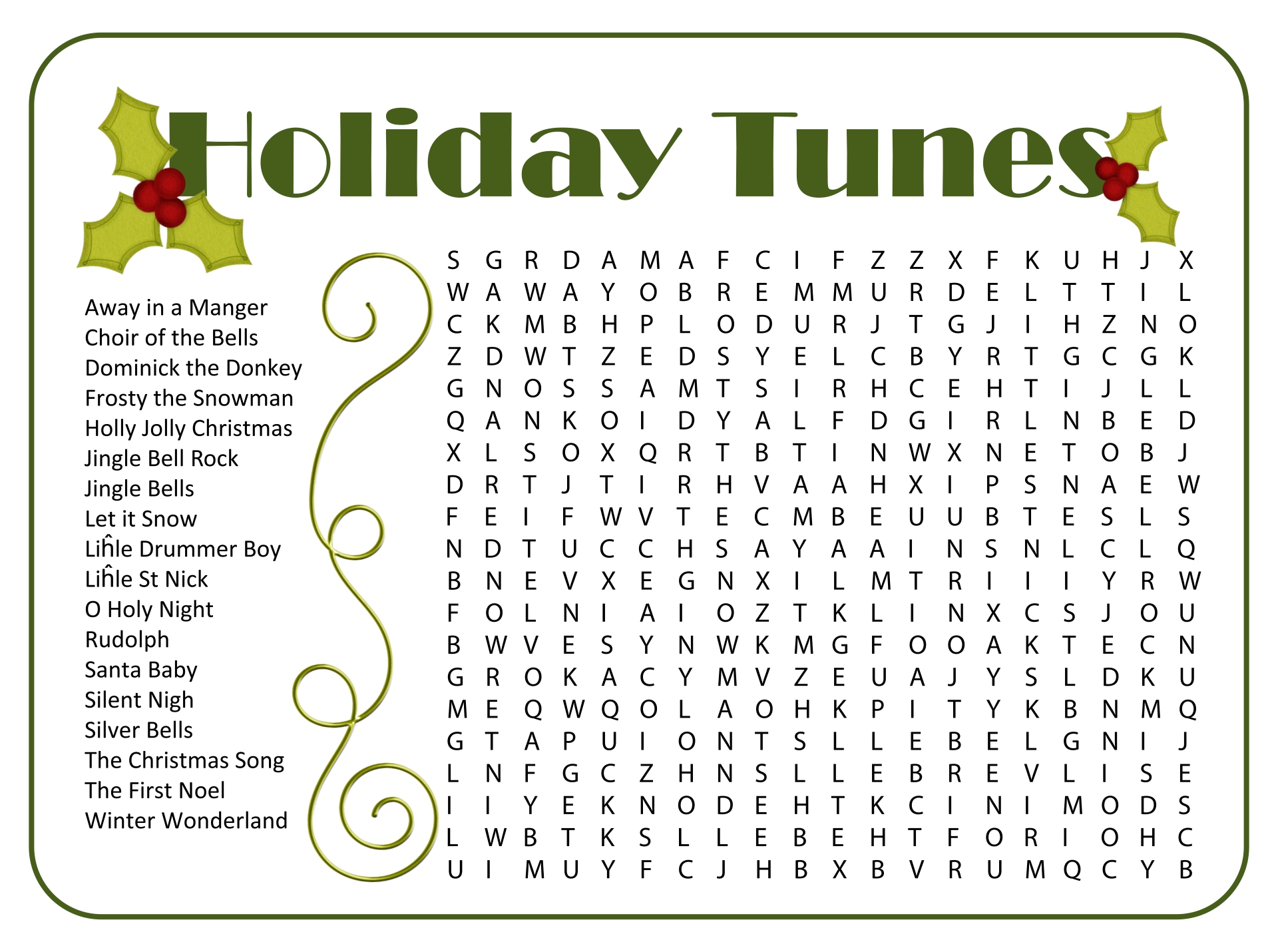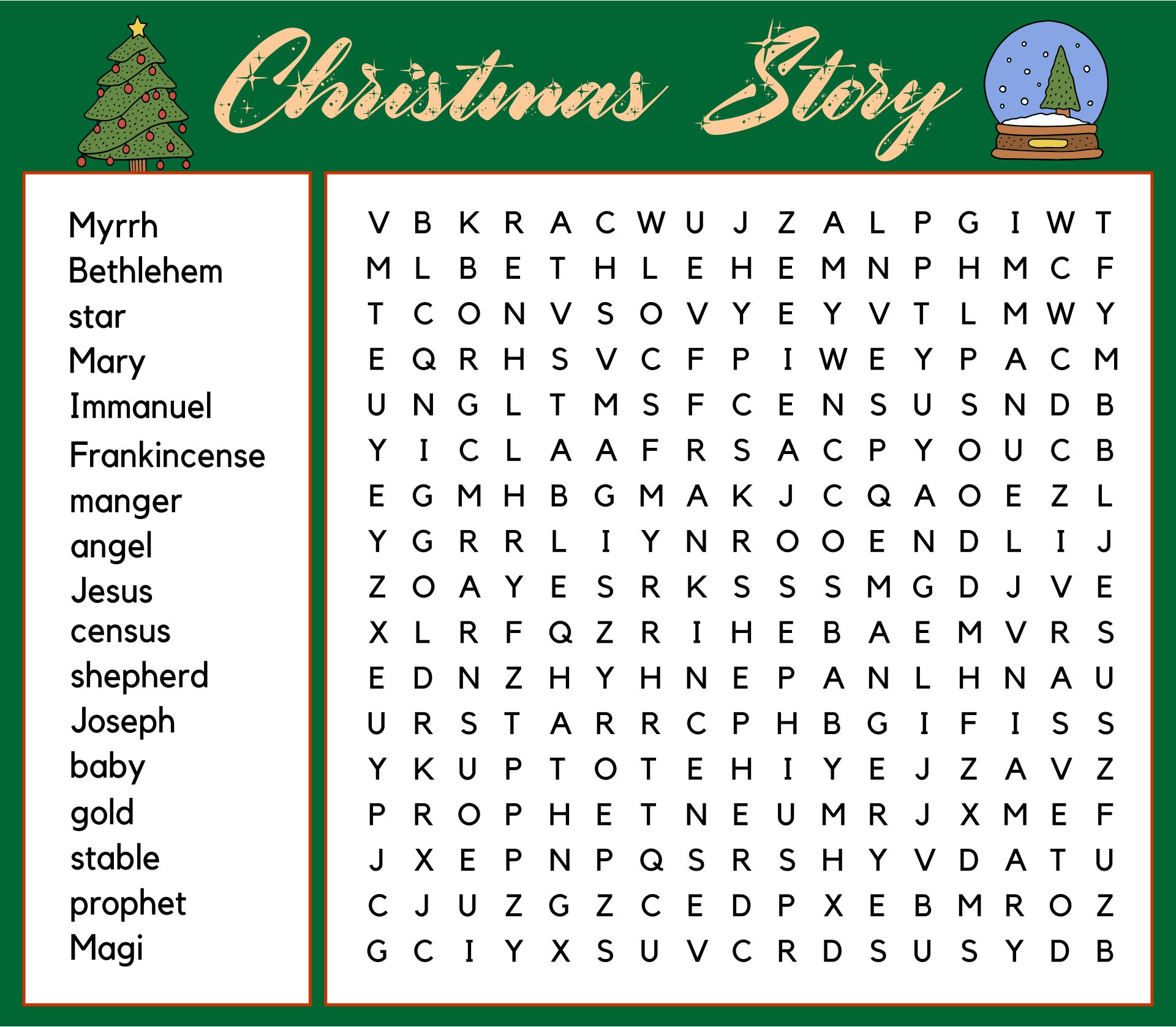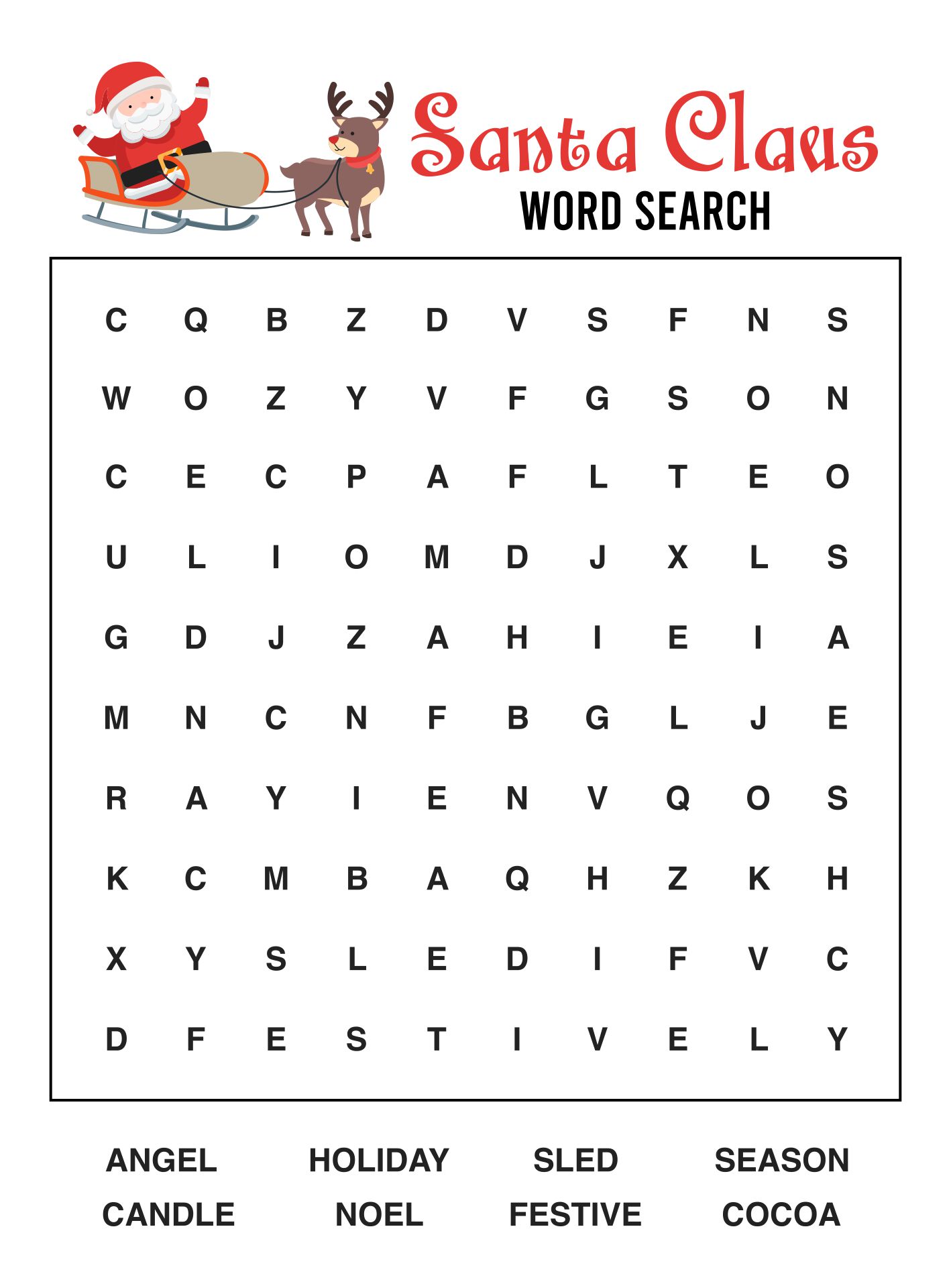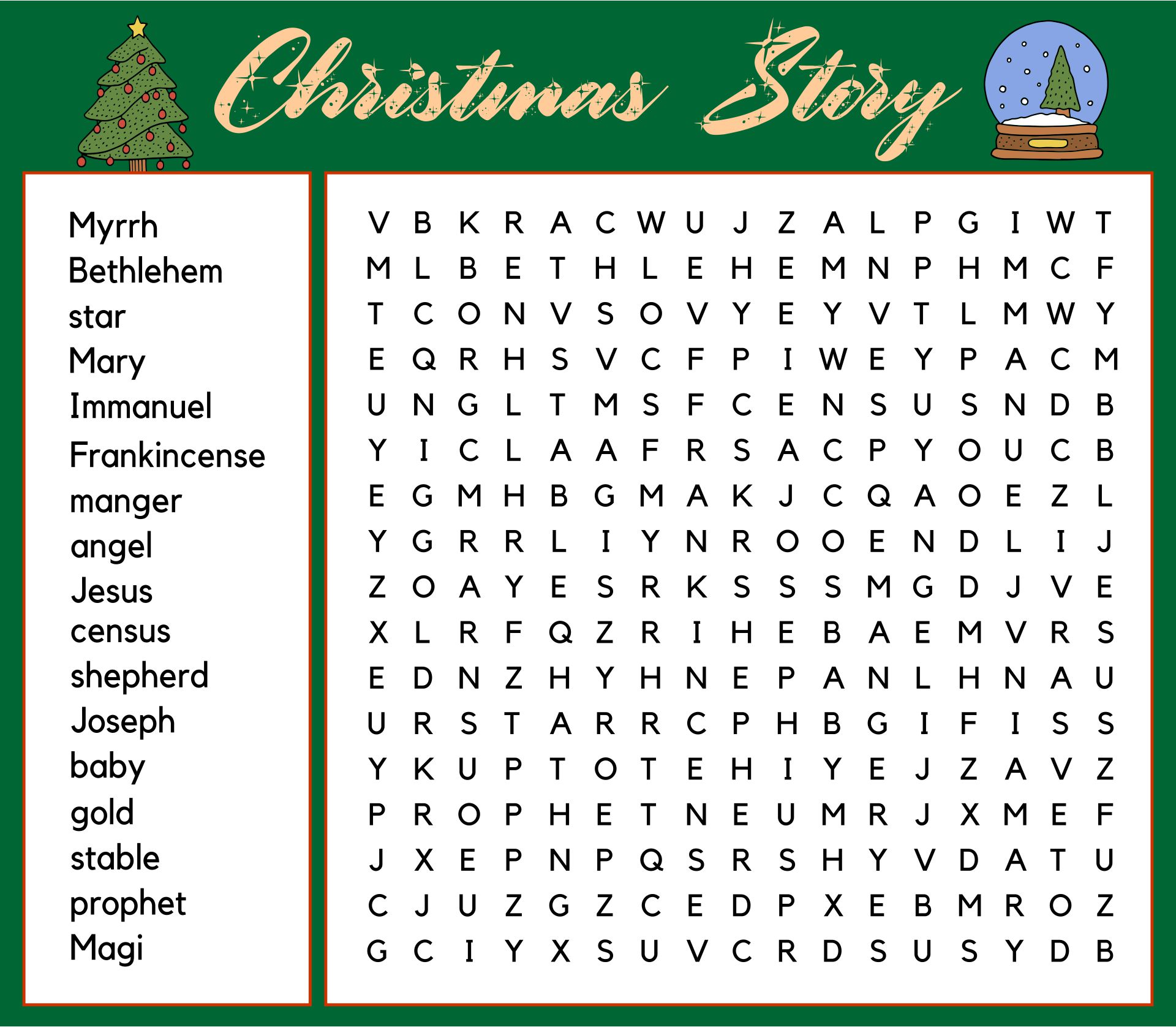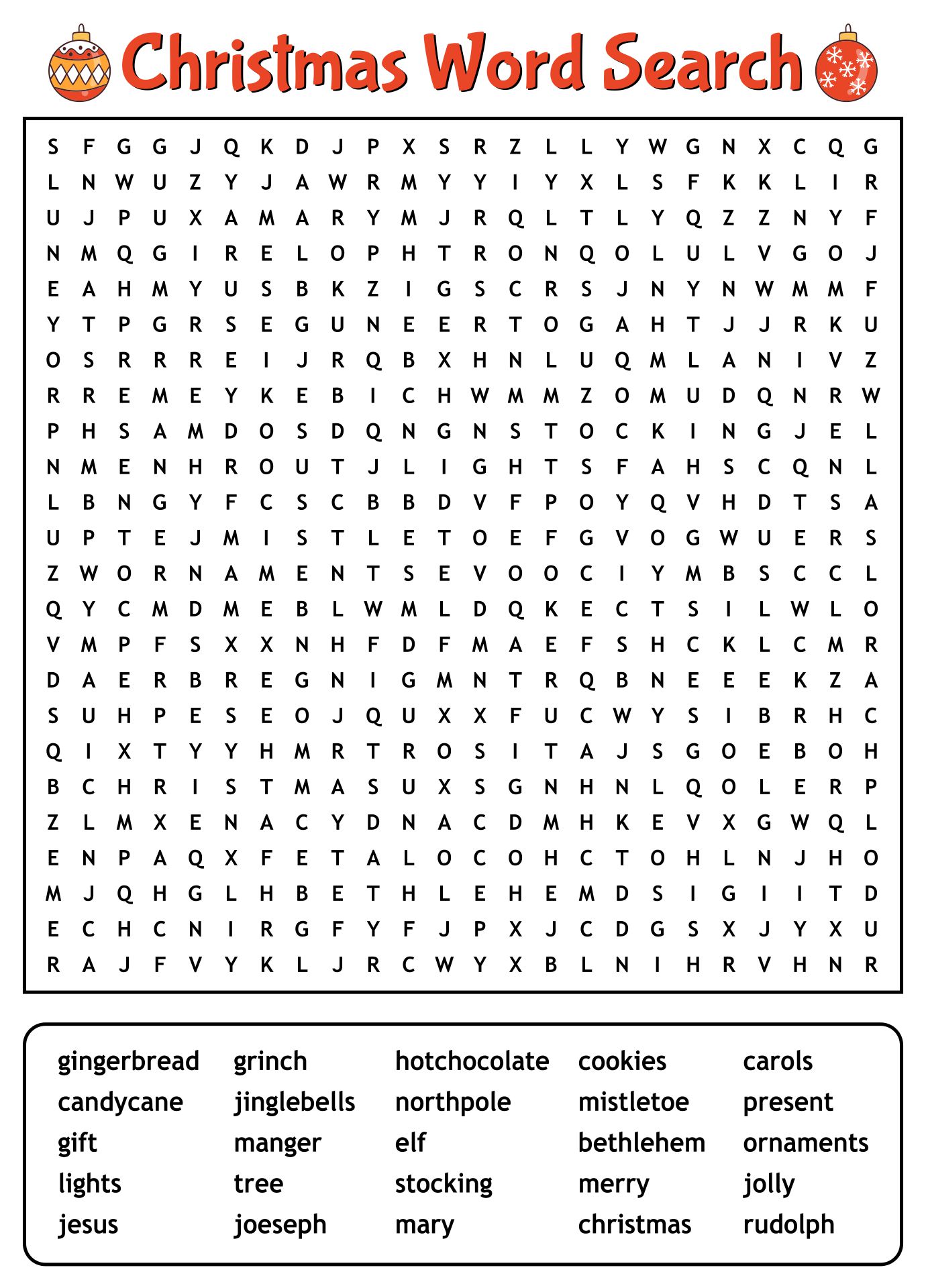 Can Your Kids Learn from a Word Search Puzzle?
Yes, they can. In fact, a word search puzzle is commonly used as a tool to teach kids at school. It is a fun way to learn because kids feel like they're playing instead of studying. Using a word search puzzle also allows kids to learn multiple things at once. They can elaborate their vocabulary, practice their spelling, learn to focus, and learn about certain themes at once. At a Christmas word search, for example, they can learn some words about Christmas. You can use a word search puzzle with different themes as well following the season or their development. You can also increase the difficulty level along with the growth of the kids so they will always feel excited and challenged to do the word search puzzle.
---
More printable images tagged with: