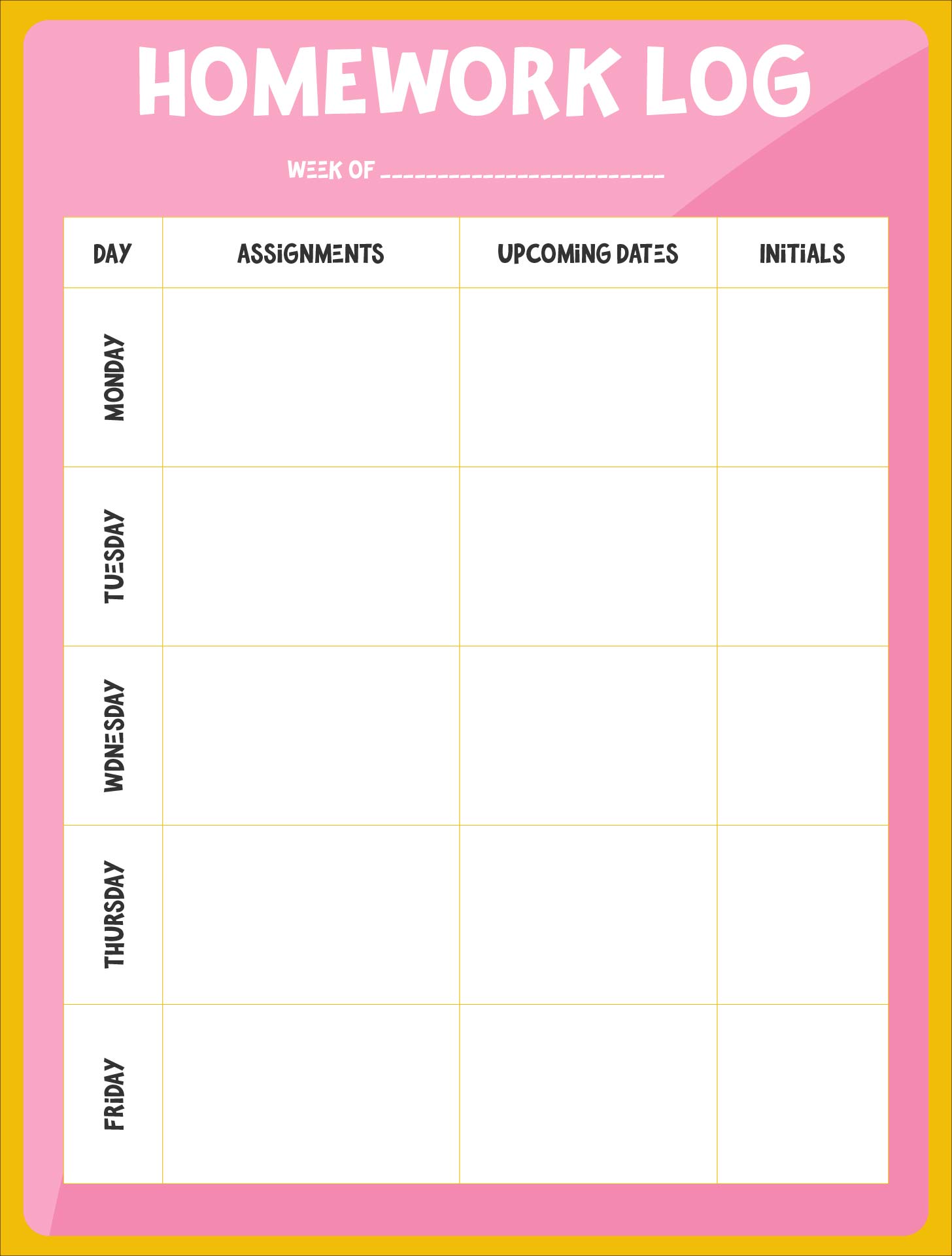 What do you know about homework logs?
Children often remain on top of their weekly homework obligations by using a structured plan of alerts and reports. The homework log enables your child to keep track of not only the daily homework but also the things needed to complete them, the deadlines for completing them, and checklists to signify if they have been submitted.
The manner in which the teacher provides homework varies; some require that the student record the task, in which case this assignment checker might be useful.
In other situations, the teacher might give the entire week's load of homework at once, which, if recorded in the notebook, could replace the journal. Daily updates to this homework record should be made by the children, with parents' approval and signatures.
When your child receives a new task, let them update their log sheets. Ensure that your child identifies the items required to finish the homework on time. Before bedtime, make sure your child has completed the homework during the day or has stated a need for assistance (and therefore will request the instructor the next day). After that, finish the log after confirming those.
As for how it be used, long-term projects are frequently broken down into smaller, which easier to handle segments. In addition, the template will be used to keep track of these things as well. Last but not least, ensure that the log sheet is stored securely in your child's folder or study desk cupboard.
What are the benefits of homework for students?
Generally said, the phrase "homework" refers to any type of obligatory at-home work. It is normally provided by the teacher during class time and is intended to be finished after school on weekends or during the night.
Many people have mixed feelings about homework, but it is a necessary part of the educational process. It is not merely a hard phase of learning. It offers a lot of benefits! There are several justifications for assigning homework in schools and universities.
Even in their career paths, students get benefits from these experiences. But what are the benefits of homework specifically, and how might they assist students? Here are some of the goods for them about homework:
Students understand the value of managing time. Students can realize the importance of managing time by completing their tasks. Students also gain skills for managing professional and personal life. By studying to manage their time, students will also acquire the skills necessary to finish homework by the deadline. It assists in their understanding of the value of proper time management. They will be aware of the given deadline, the given amount of time, and the requirements when given a task or examination.


Helps create effective study skills. Homework is a good tool to develop kids' learning styles and learning abilities. Students will perform much better on their tasks the more they finish them. Students will indeed be able to complete their tasks more quickly and learn how to better manage their own time.


Encourages self-learning. Extra time is provided to the students to evaluate the material, which encourages self-learning. Additionally, since students can update their own syllabuses, it encourages knowledge and skills. They have the chance to improve their ability to think critically and problem-solving skills through their homework.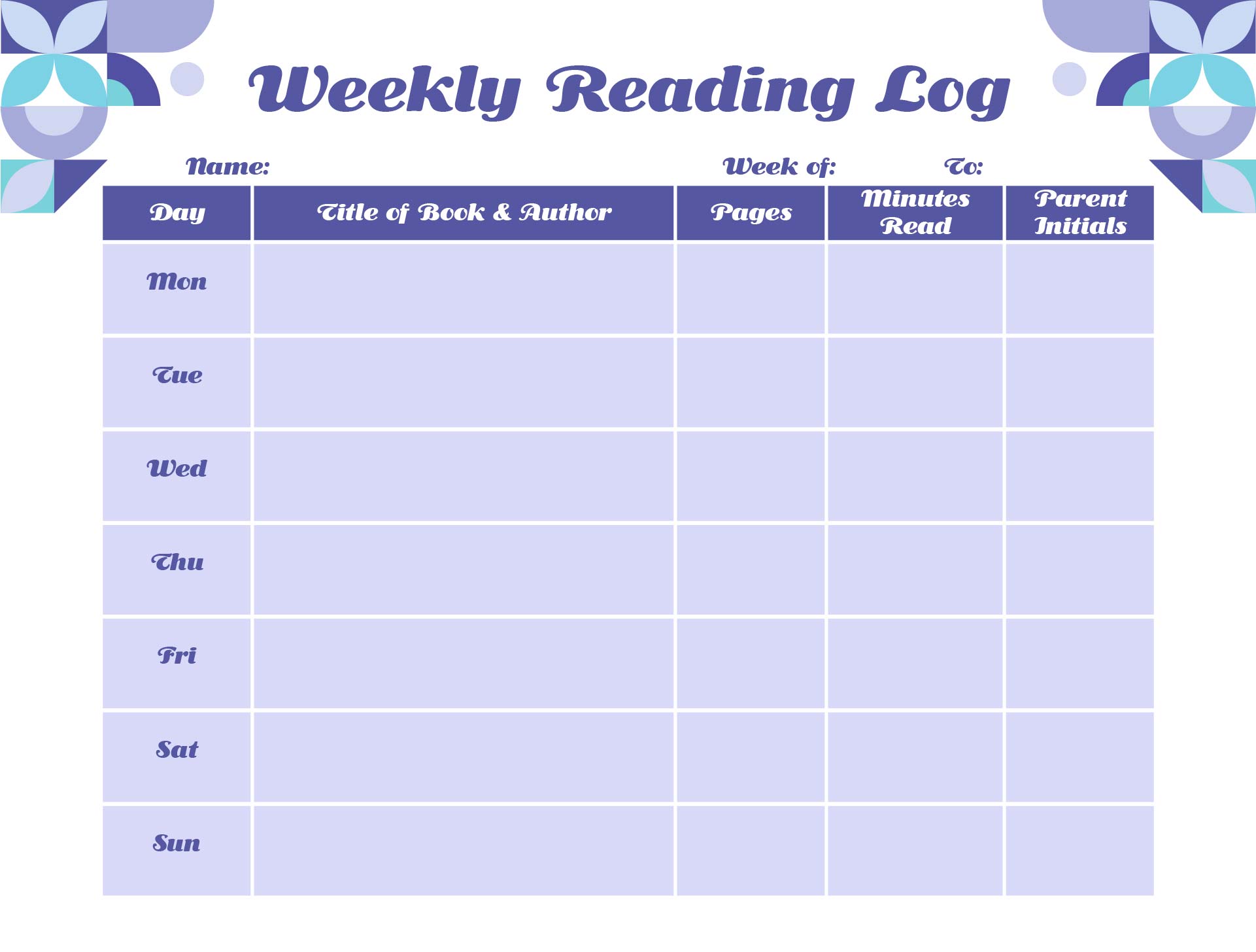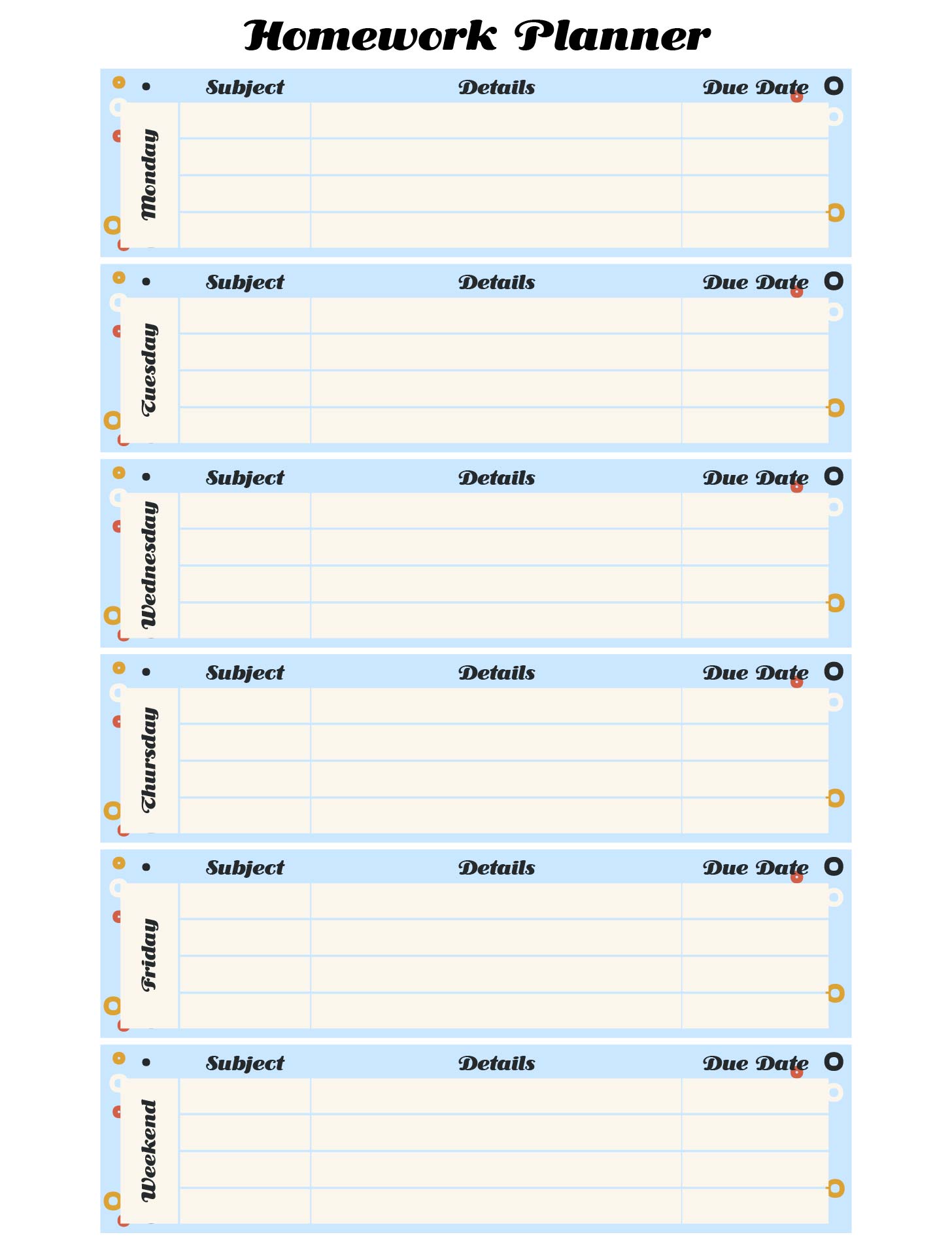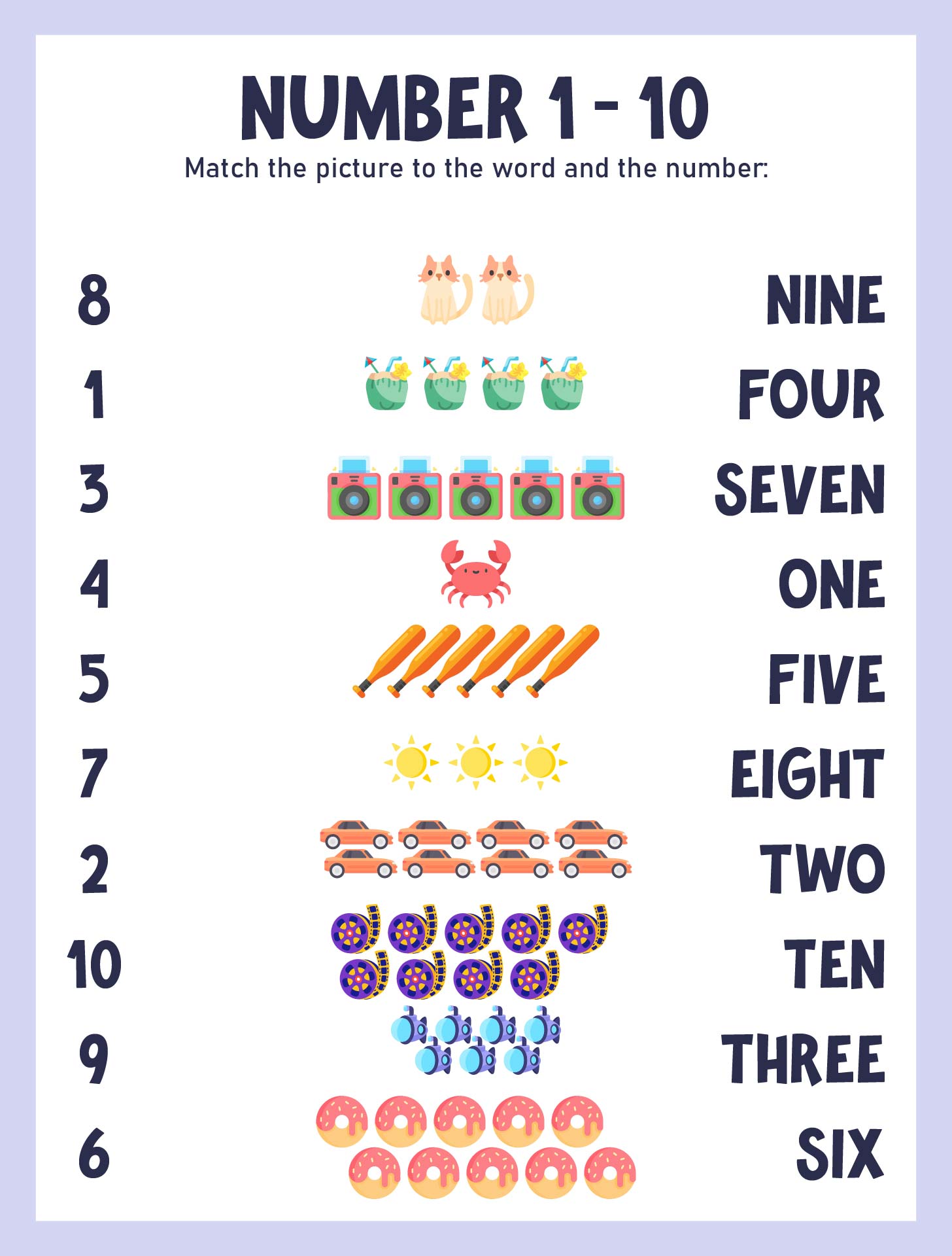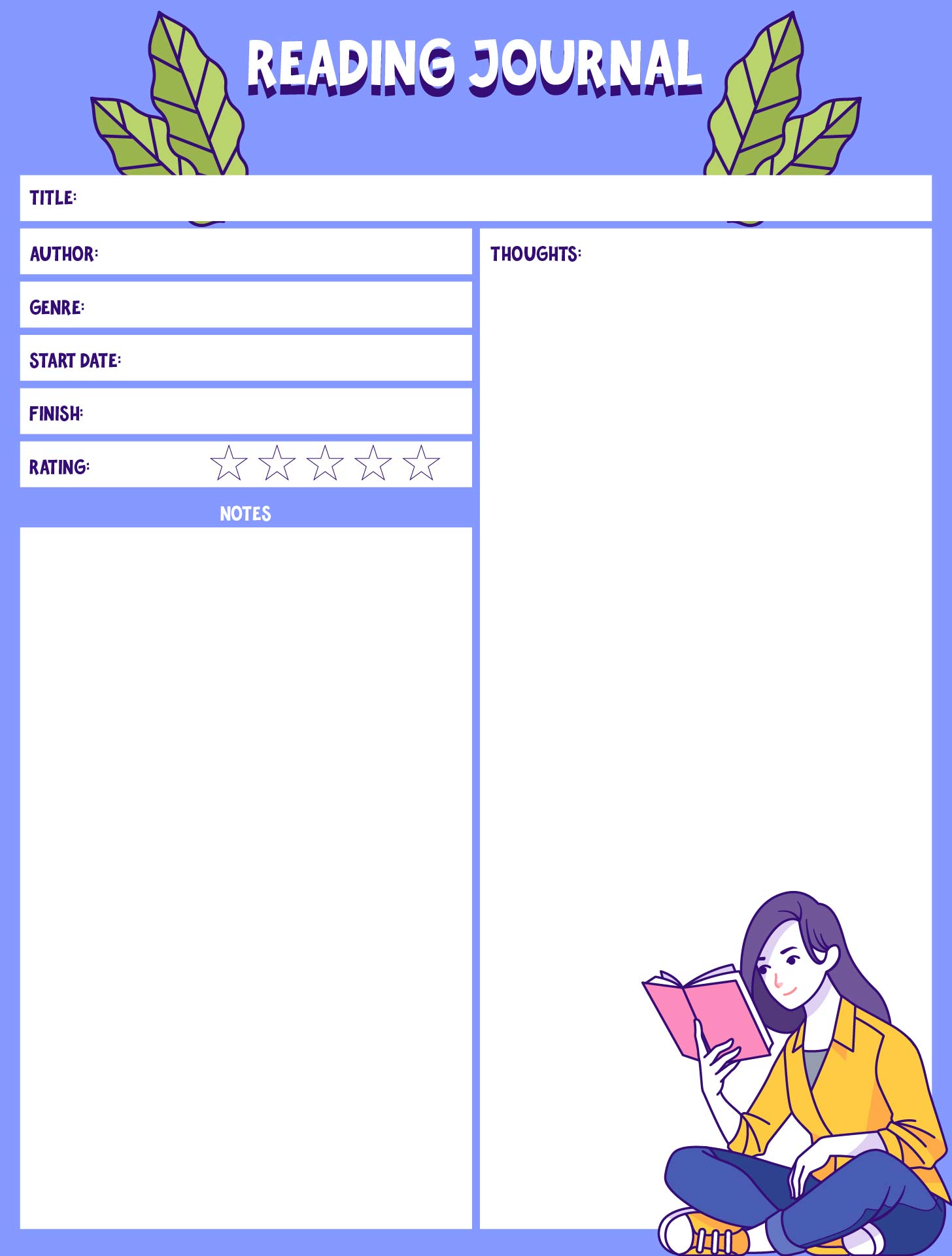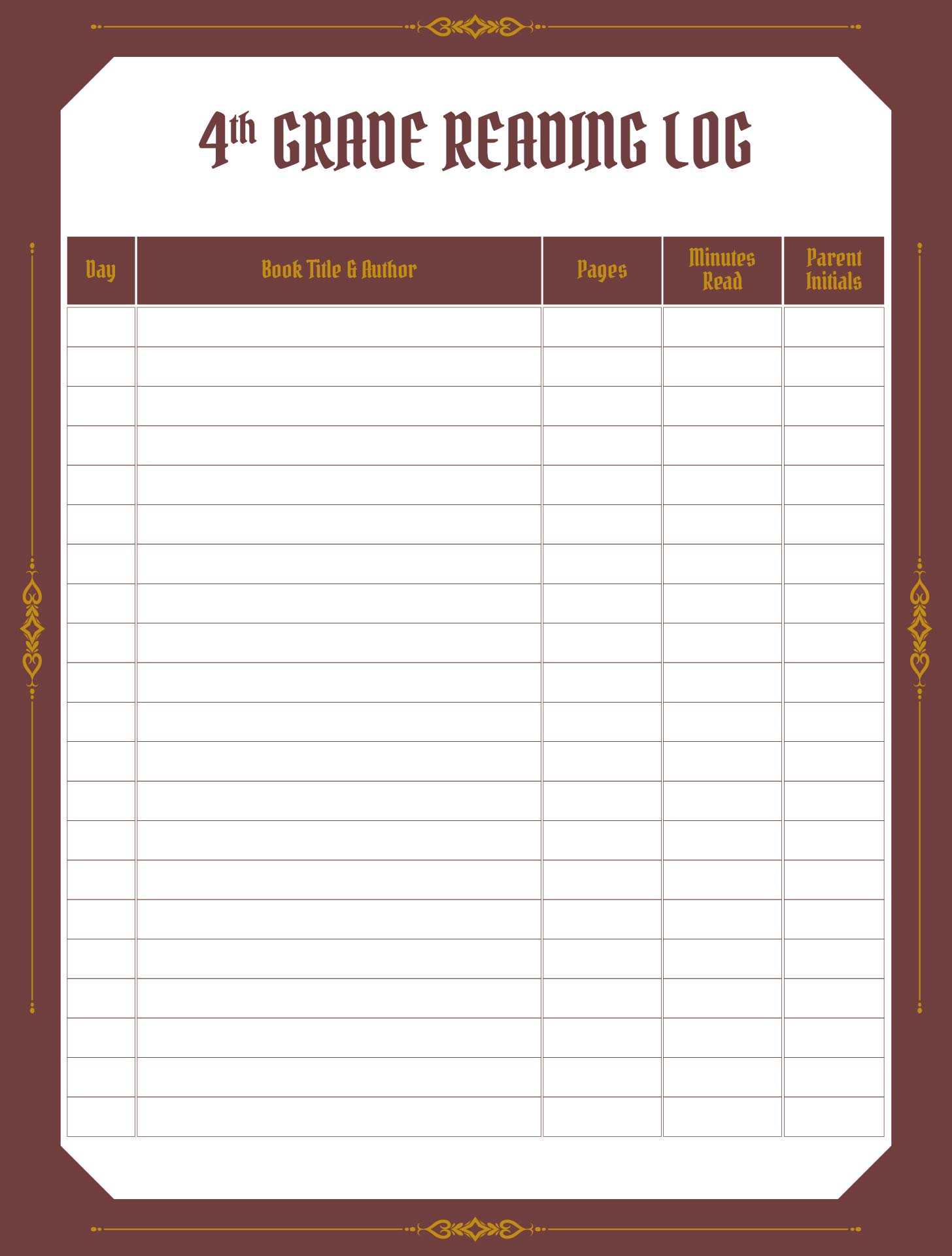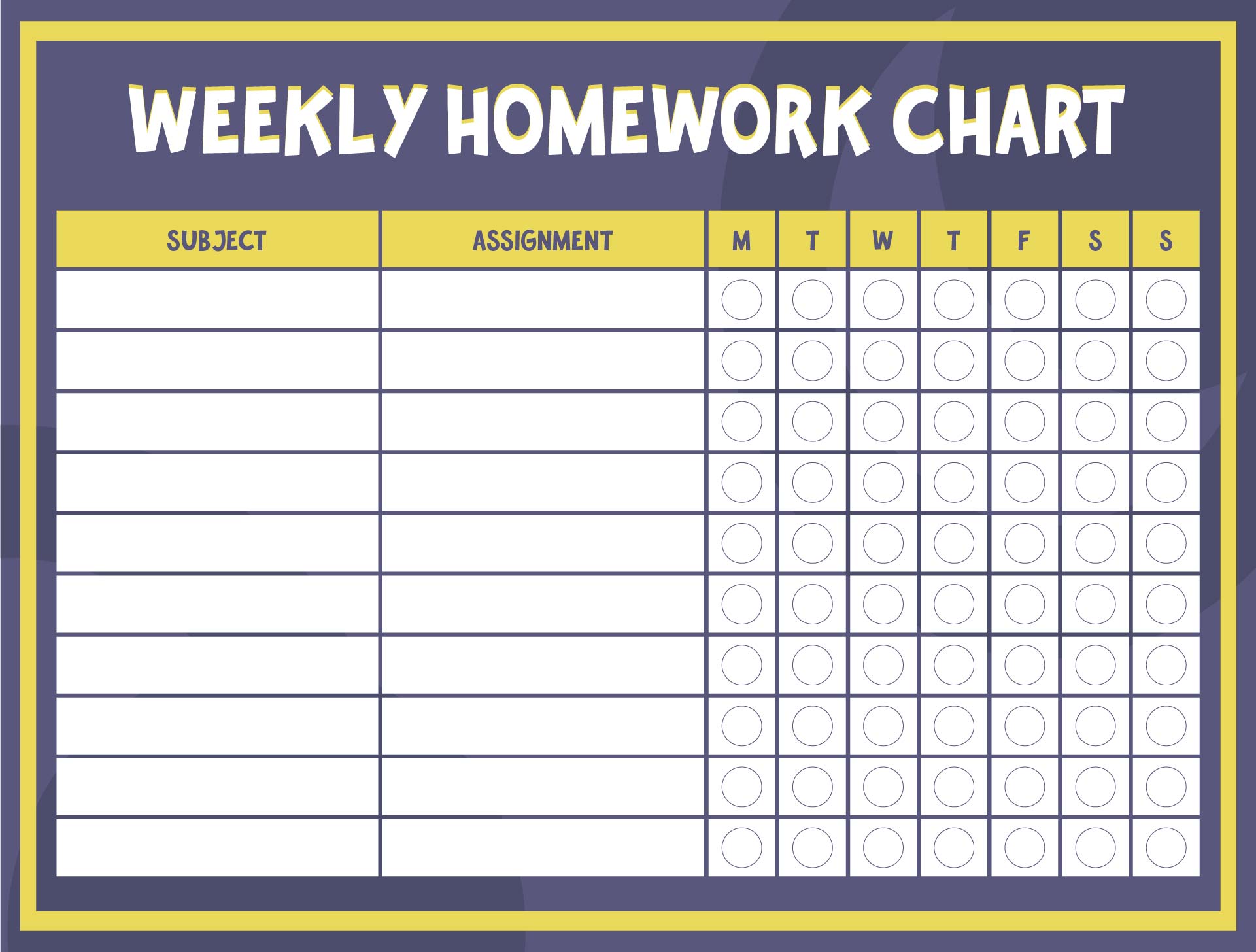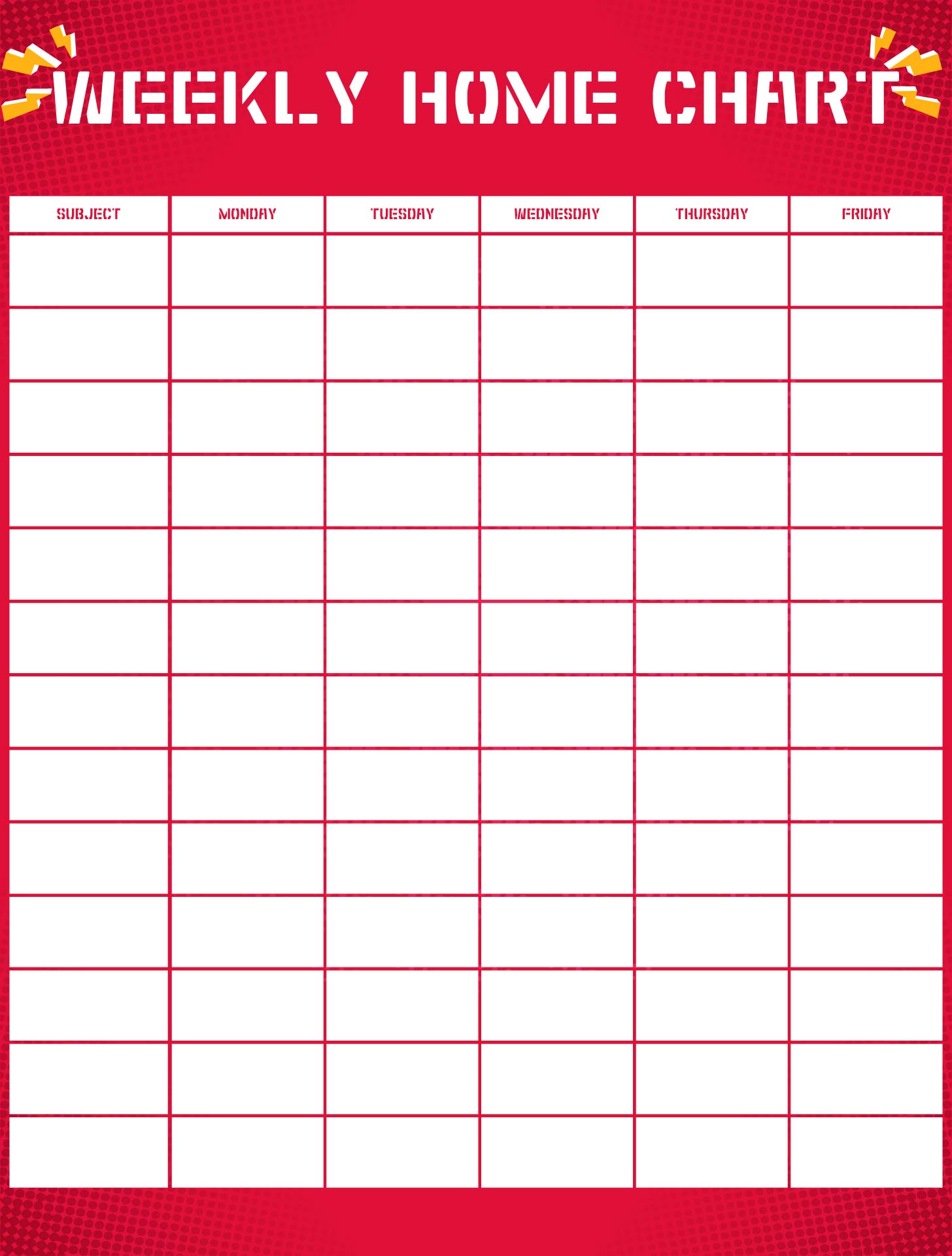 Are there cons to homework from students?
People have different views about homework. Therefore, the pros and cons of homework are formed. In this article, the cons of homework will be explained why the cons of homework are voiced by many people, especially students, as follows:
Homework gets in the way of playtime. The most effective learning that can happen is learning through play. The playtime kids have after school when they get home has an extremely positive developmental impact. That's why this reason becomes one of the cons of doing homework.


The impact of homework on extracurriculars. Many kids prefer to take part in extracurricular activities after school time such as athletics and community projects.


Students are discouraged from going outside and exercising because of their homework. Typically, homework is an indoor activity. Most of the time, teachers will give students vocabulary, arithmetic, or science assignments that must be completed week after week on paper on a computer which causes students to be bored and stressed.


Unmonitored and non - supportive studying is a result of homework. The teacher is available to assist students at school who are having difficulty with an assignment. However, there is no assistance available for students who are having trouble with their schoolwork at home.


Homework may support cheating. Without parental guidance, students have the chance to cheat when they are studying. They could search online for solutions, for example. In these situations, homework serves no use for the child and instead could develop dishonest and harmful behaviors in them.
---
More printable images tagged with: