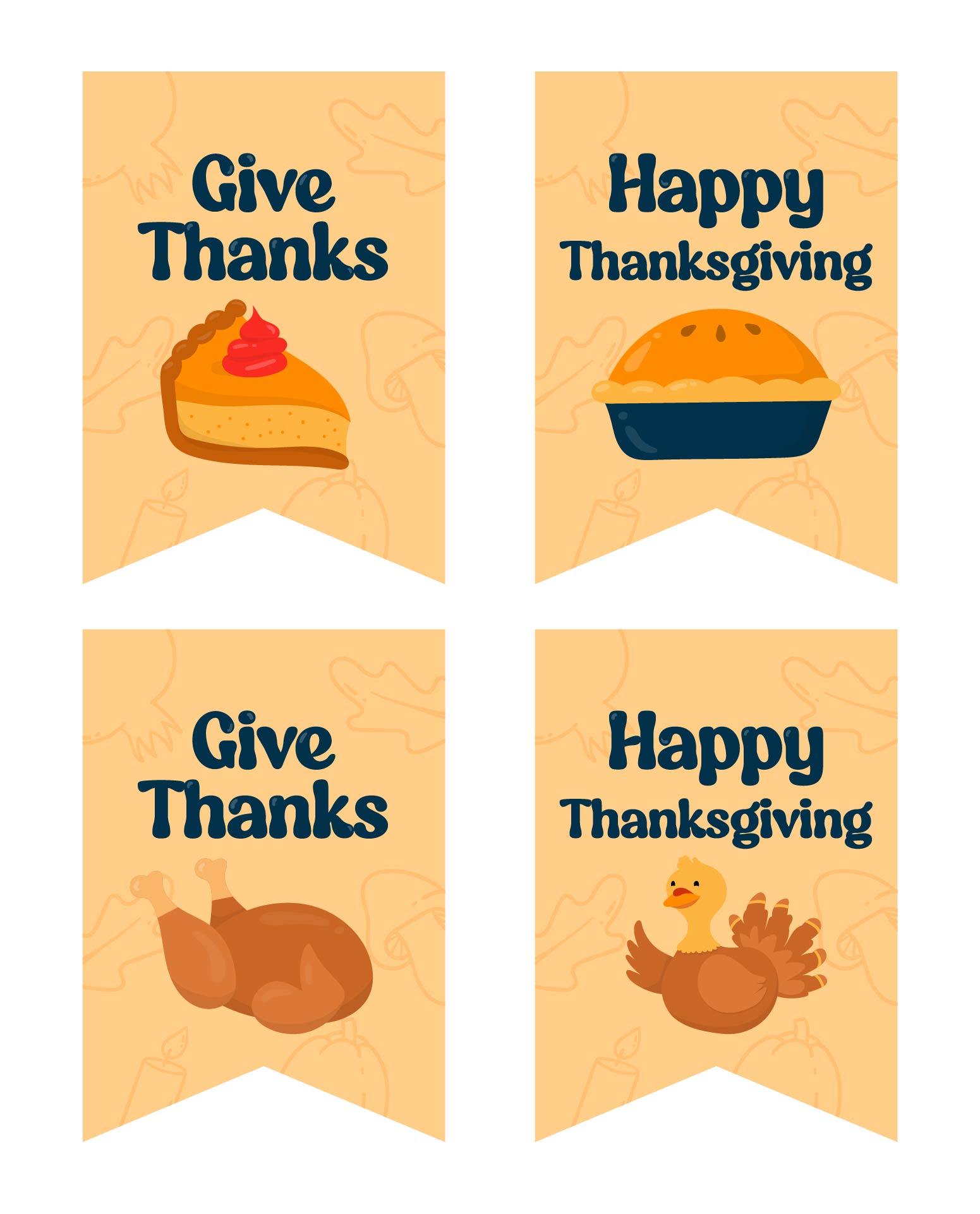 How can I obtain happy Thanksgiving tags?
Thanksgiving greetings are written on a tag that is attached to an object that will be given to the recipient. These tags are called "happy Thanksgiving" tags. When you are looking for Thanksgiving tags or labels at the last minute, an online website available with printable templates can give you an idea of how simple it is to get these tags and labels in a variety of sizes, colors, and styles.
After browsing online for happy Thanksgiving tags, all that's left to do is pick out the printable happy Thanksgiving tag template you like best. Then, print the printable template on paper after downloading it. After printing, trim the Thanksgiving tag printable template to the desired tag size. Ensure that you cut it precisely and neatly.
In addition, to prevent your happy Thanksgiving tags from being easily damaged, it is recommended to use paper-like cardstock for the tags. After that, all the things you need to prepare are a punch hole and ribbon. By making holes in the paper edges, you only need to tie the ribbon together with the object and the printed tags.
Where can you place greeting cards for Thanksgiving?
The tags usually presented are in a handwritten style on paper with a hole on one side, and a ribbon is used to attach the tags to the item. These tags may indeed feature Thanksgiving greetings. It also can be attached to a variety of objects and in a number of different methods, despite the fact that they are typically installed in that manner.
In the first example, by gluing or taping it. If a paper wrap containing a doll is the gift to be presented to the person who is closest to you on Thanksgiving Day, it is preferable to glue or tape the tags to the paper rather than punching a hole in it. The item will appear neater and more attractive when it is received by the receiver in addition to having fewer holes and sloppy shapes.
Next, put it inside an envelope. With regard to the gifts you will be giving your friends, whatever they may be, it is preferable for cheerful Thanksgiving tags that include Thanksgiving greetings to be placed in envelopes that have cute designs or patterns, such as envelopes that feature patterns related to Thanksgiving, such as images of a turkey, a pumpkin, a cranberry, and others, rather than having to attach gifts with ribbons or strings.
Therefore, everybody has different preferences, even though some of the previous ideas can be employed. As a result, it is necessary for you to consider which method is the most suitable and most unique for distributing your Thanksgiving tags: sticking, putting in an envelope, or tying with a ribbon.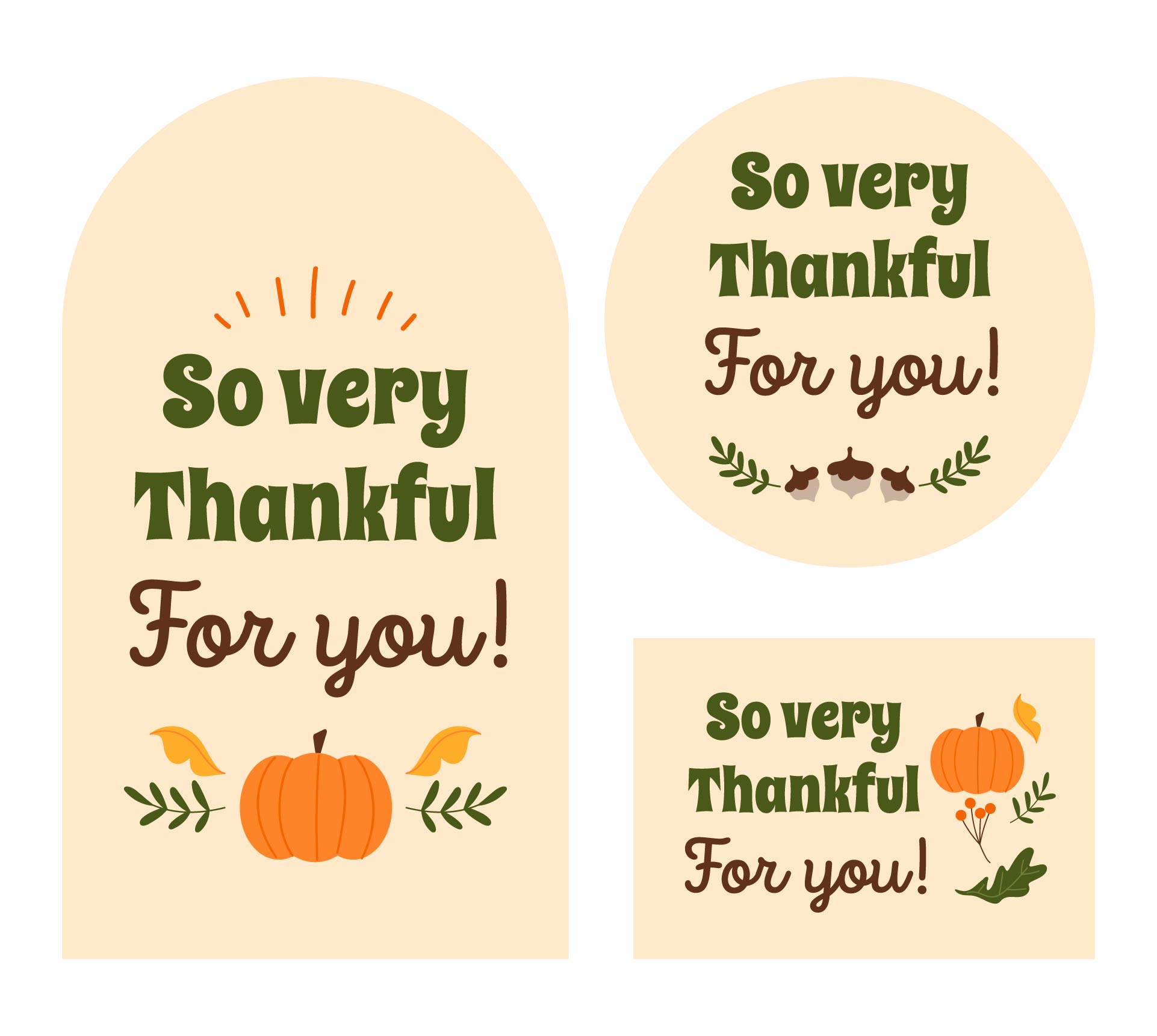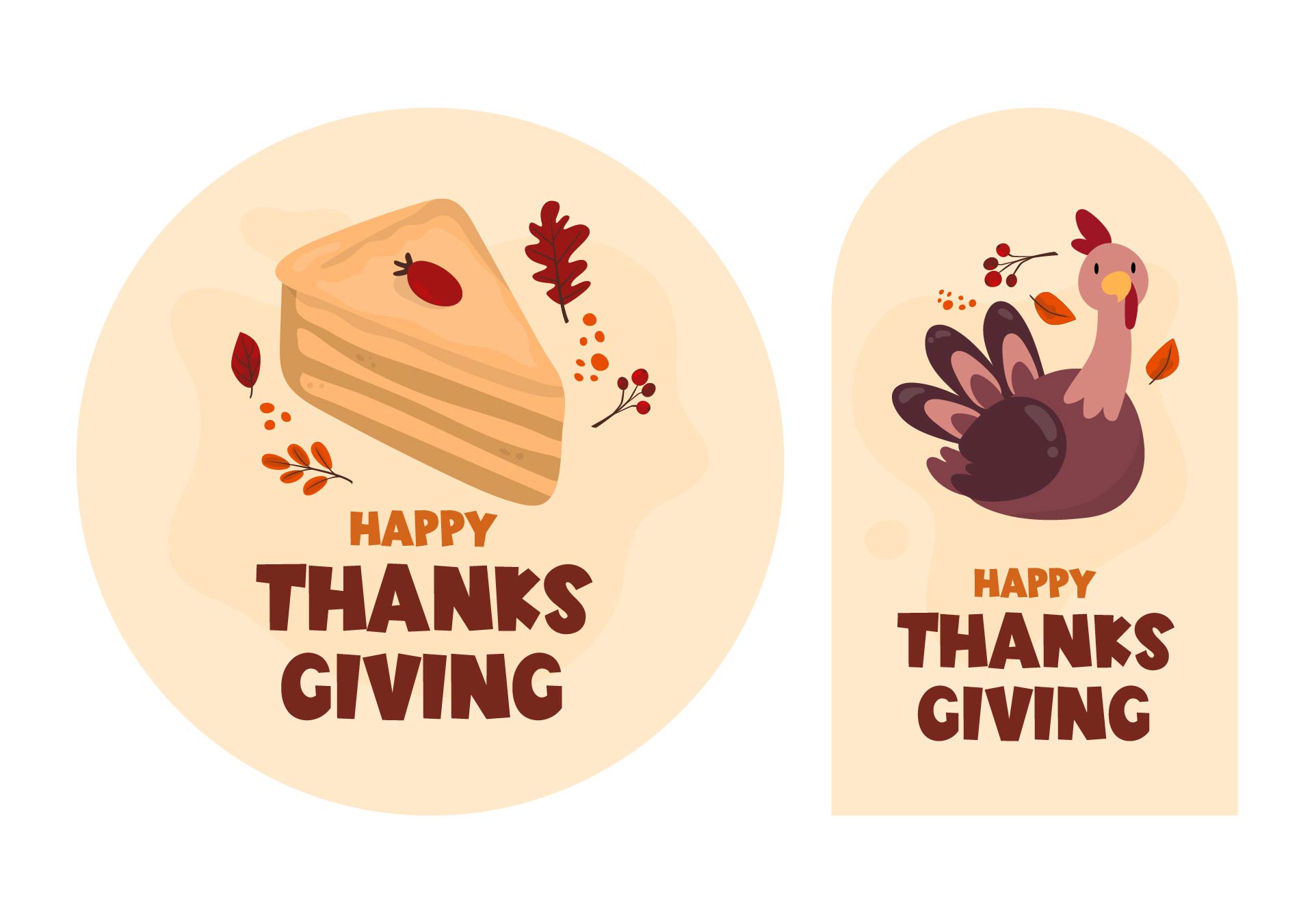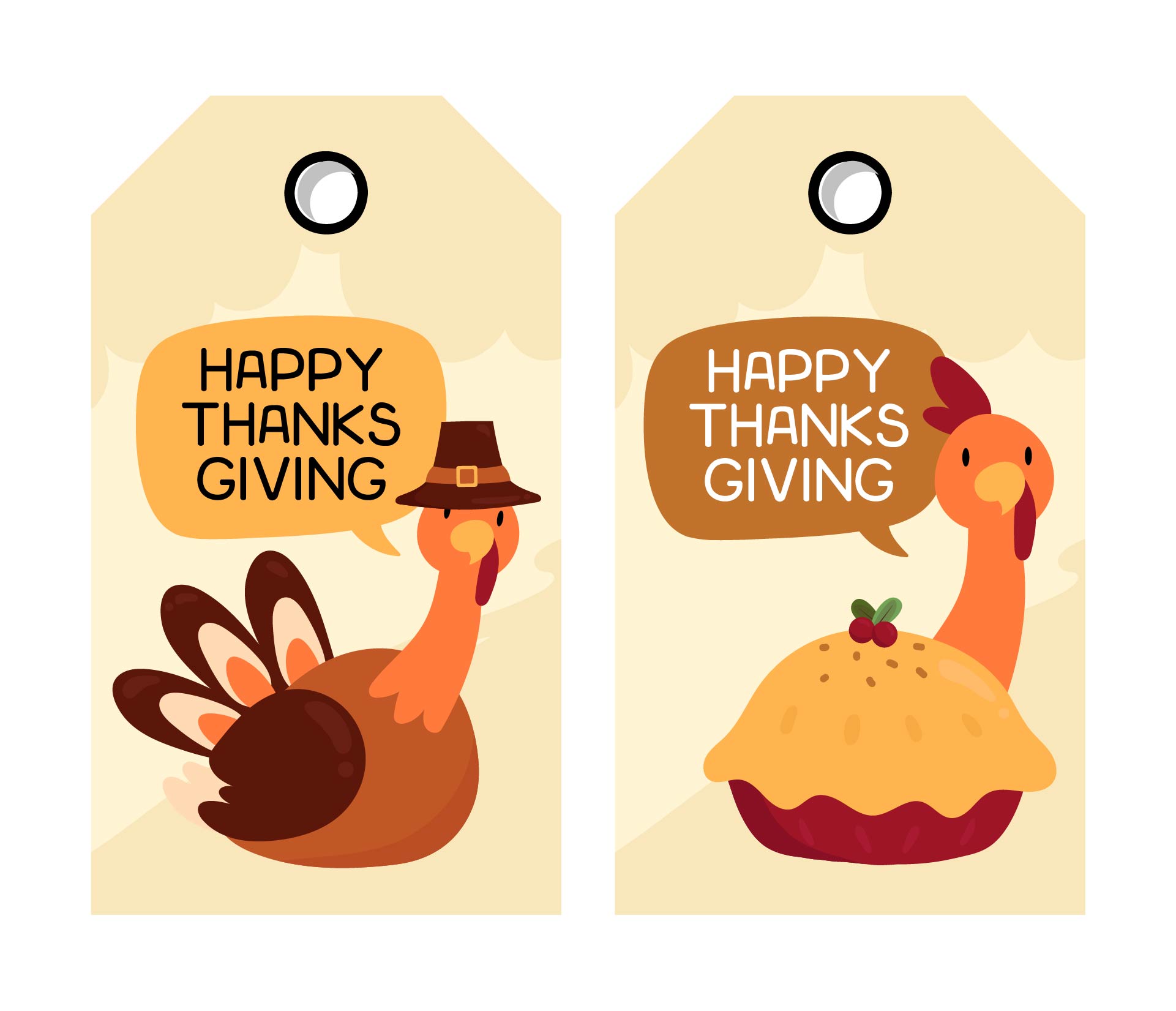 For Thanksgiving dessert, what desserts work best with cranberries?
Do you want a tasty dessert that is both sweet and tangy and has cranberries on it? Try making this "Nantucket Cranberry Pie" as an alternative since this recipe is adapted from Laurie Colwin. There can be ten portions of this dessert for the entire family to enjoy. You can find a list of the ingredients you'll need as well as instructions for making it below.
Things that should be prepared:
using butter as a grease
(Heaping) 2 cups of cranberries
3/4 cup chopped pecans (measure)
2/3 c. sugar
1-cup flour
one cup sugar
1 stick melted unsalted butter
2 whole eggs, lightly beaten with
pure almond extract, 1 teaspoon
1/4 teaspoon salt
1 tablespoon of sugar for sprinkling
Steps to make this dessert:
The oven should be preheated to 350 degrees.


A cake pan or pie pan should be thoroughly buttered. Fill the pan's bottom with cranberries. After adding 2/3 cup sugar, scatter the chopped pecans over top.


Melted butter, 1 cup of sugar, eggs, almond essence, and salt are all mixed together in a mixing container with the flour. To blend, stir slowly.


Pour batter carefully over through the top in wide "ribbons" so that it will cover the area completely. If required, spread lightly.


45–50 minutes are needed to bake the pie. To add a kind of extra crunch, sprinkle 1 tablespoon of sugar over the surface for five minutes before taking it out of the oven.
Serve with freshly whipped cream or ice cream after cutting it into slices.
Ta-da! Enjoy this sweet dessert after dinner together with your family! Even though this pie could be said to resemble a tart, there is no issue with that. The texture of the cranberry fruit can be distinctly tasted in this dish, which will undoubtedly make you crave it. It won't be a mistake to make this dessert. Good food could bring a good mood for the holiday with a warm and intimate time well-spent with family!
---
More printable images tagged with: