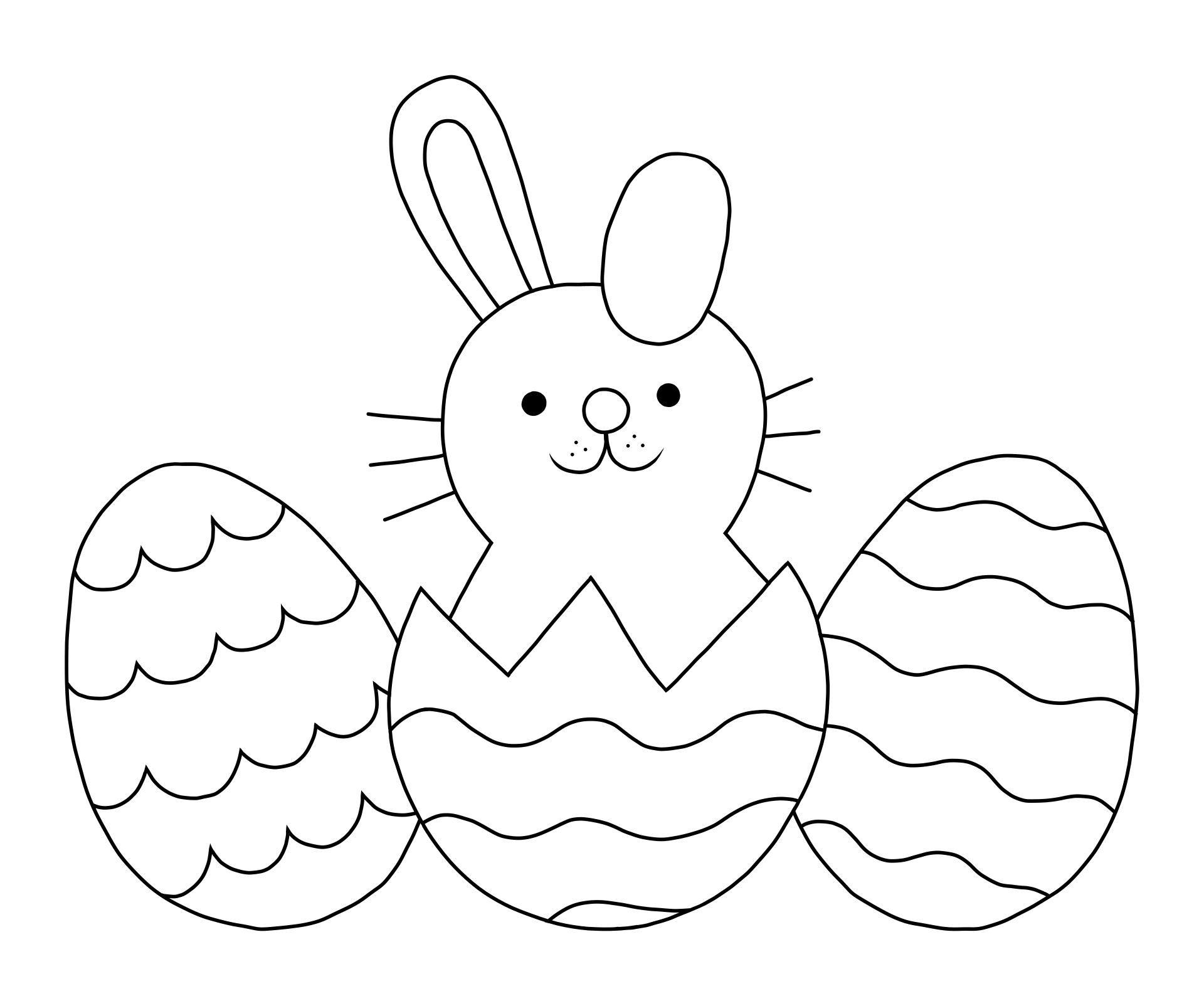 How to color using coloring pencils?
Everyone can color, but not everyone is aware of the various coloring techniques. Even though coloring appears to be a simple activity, some people find happiness in it, so it's never too late to start learning something new. There are various types of coloring tools, each with its own execution technique. Coloring pencils, crayons, markers, and watercolor are all examples of coloring tools.
Most people begin coloring with a coloring pencil before progressing to other tools. Here's an explanation of how to begin coloring with these coloring pencils. The first coloring technique that uses a coloring pencil is stippling.
It's the basic technique that involves placing dots in your coloring papers that can be close together, far apart, or anywhere in between. The size of the dots can be measured using pencils, whether they are dull for larger dots or sharp for small dots. Hatching is another coloring pencil technique that involves drawing a series of parallel lines. The line should be running in the same direction.
After each line, the pencils should be lifted from the paper and placed back down to create new lines. The third coloring technique is cross-hatching, which involves drawing a series of parallel lines, followed by another series of parallel lines that go in a different direction. This technique is excellent for drawing shades.
The next technique is the back and forth stroke, which is the most common technique. You can start by moving your pencil back and forth without lifting the pencil out of the paper. Scumbling is the final coloring technique that can be done with a coloring pencil.
Scumbling is simply making circular marks on paper with coloring pencils without lifting them. These are the coloring methods you can use with your coloring books. Because of the Easter holiday, now is probably a good time to start learning how to color Easter objects. Have fun learning to color!
How do you color Easter bunny ears?
Are you ready for Easter? Since Easter is coming really soon, you might have already decided what you are going to do to celebrate this holiday. Some of you may have a plan to color. If you simply want to color, you can purchase Easter-themed coloring books or create your own by downloading the template from this website.
You must require complex and detailed Easter coloring pages as an adult. This time, Easter bunny ears are the template you should use. A plain bunny ear is a very simple design to color. To make it more complicated, you must draw some patterns to fill it.
You could draw a pattern or lines for the Easter ornaments. If you buy a coloring book, you will most likely find a pattern with lines. Create your own coloring pages to personalize them. Fill the bunny ears template with happy Easter tags, using the bunny ears as a frame.
Using a complex pattern of Easter eggs will be great too! To color detailed pages, you must first prepare the necessary coloring tools. You can use a micro pencil or sharpen your coloring pencil to fill in the details on the pattern.
If you use the coloring technique, you can make the bunny ears more detailed. Begin coloring from the outside of the template. Color along the bunny ears line before moving on to the inside pattern. If at all possible, color in the same direction every time. These bunny ear coloring tips will help you keep your coloring neat and tidy. Take your time and enjoy the coloring!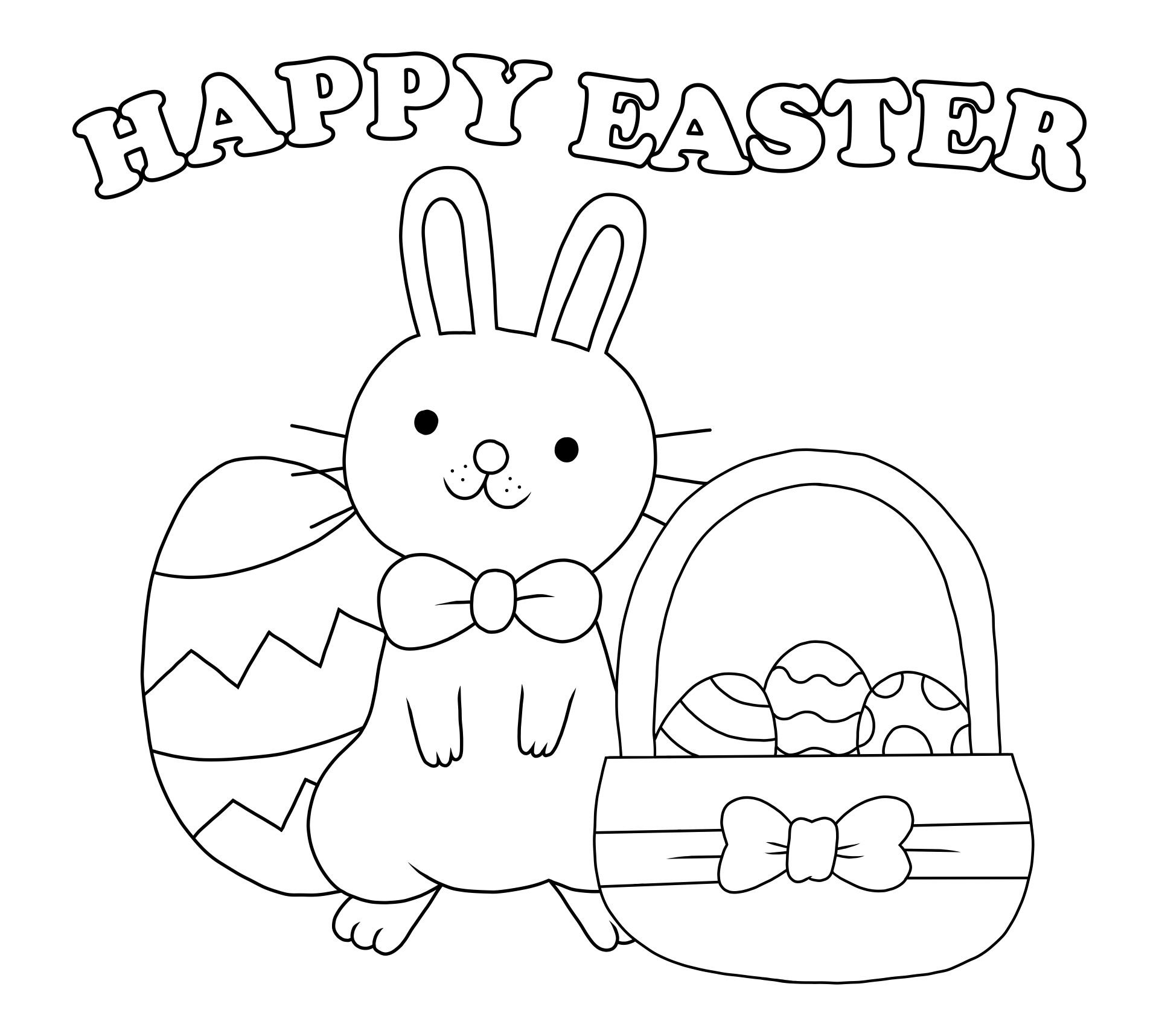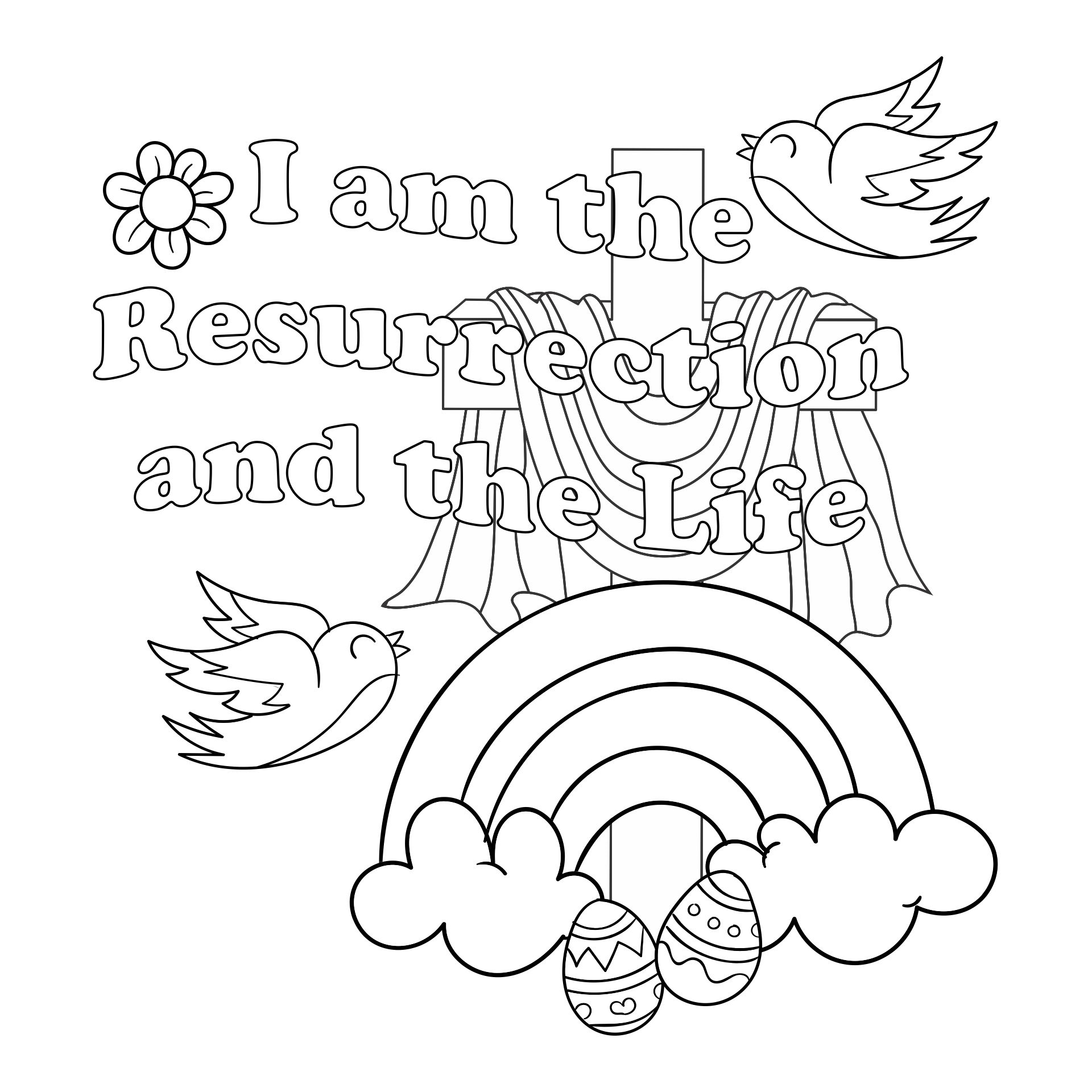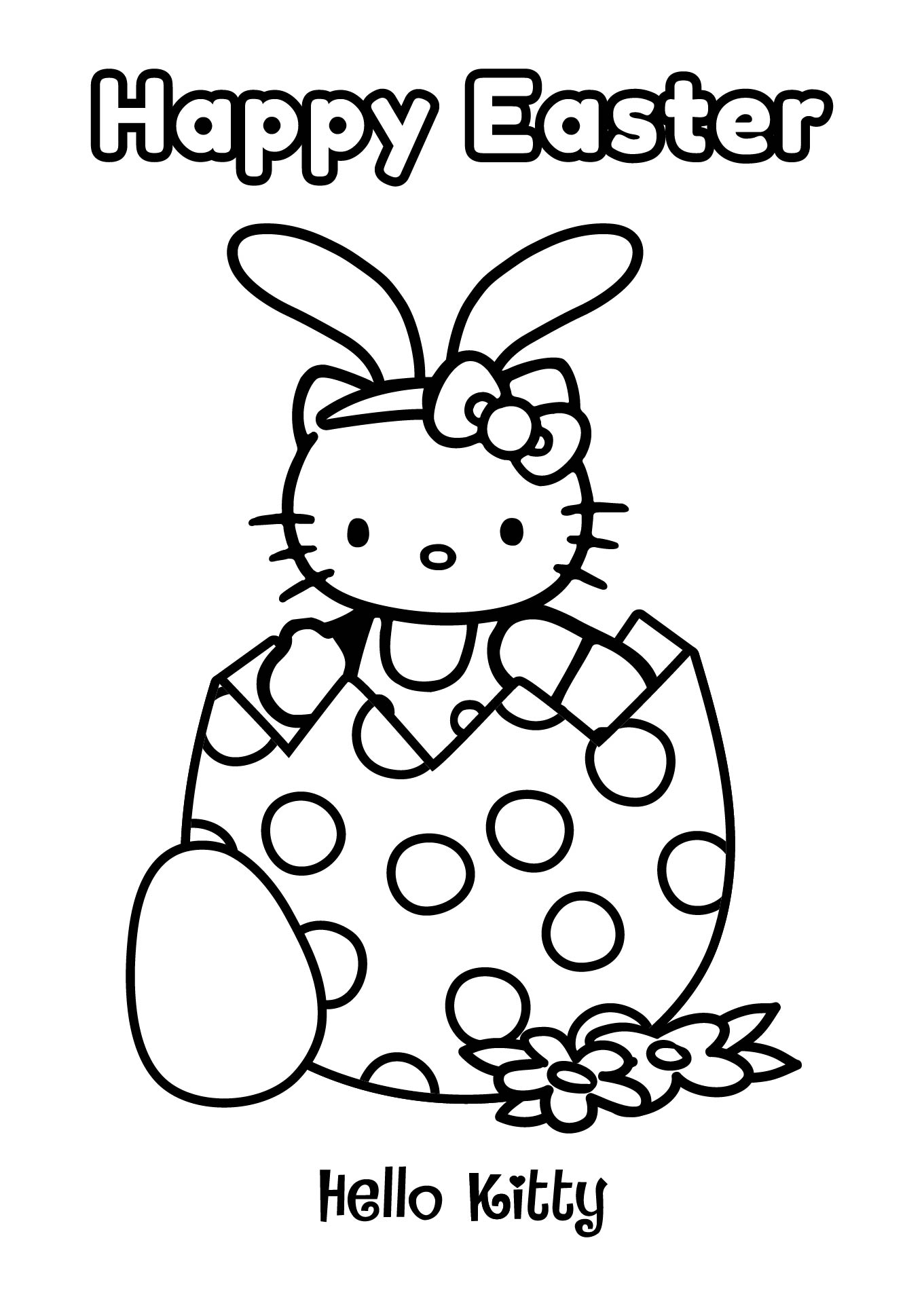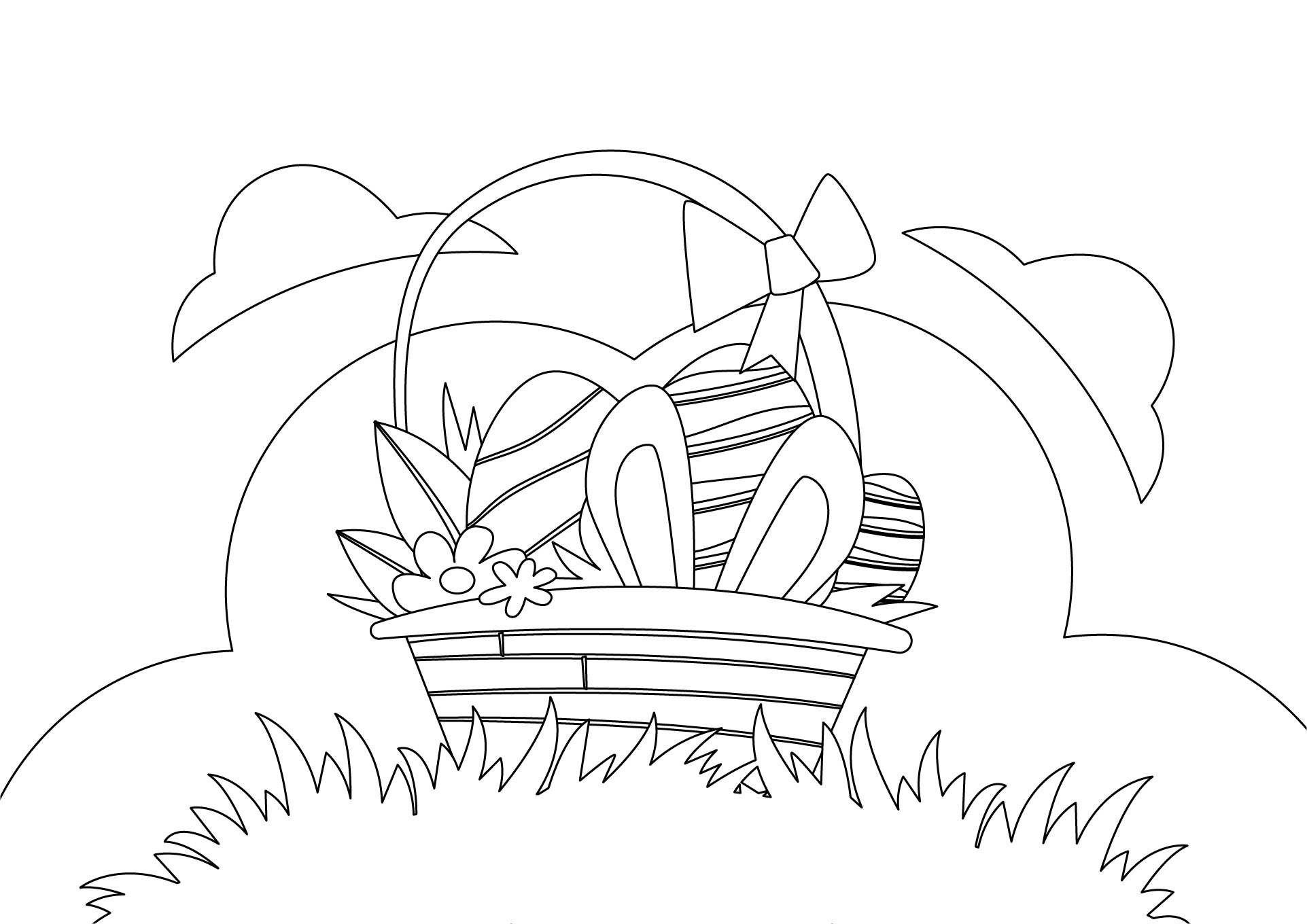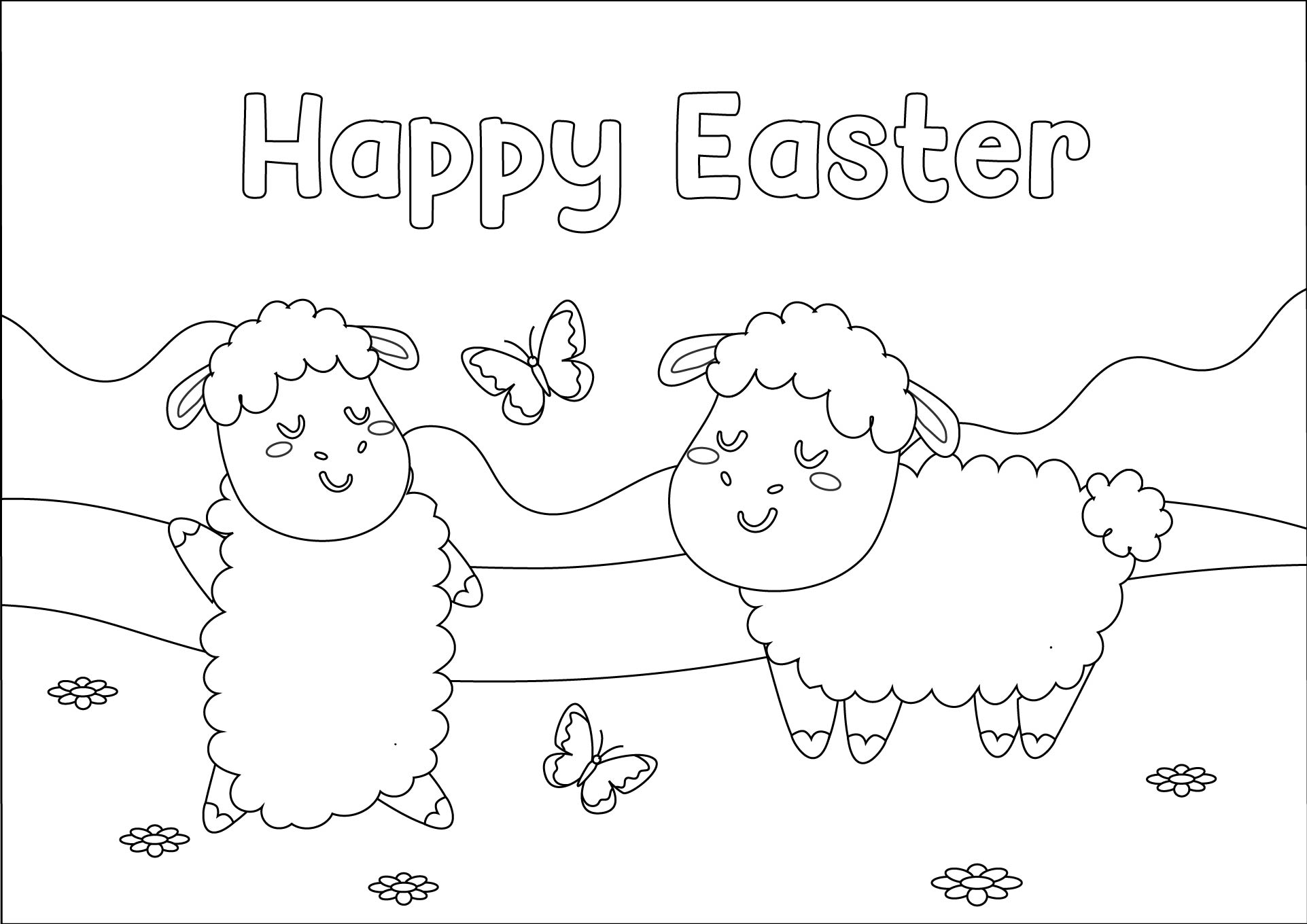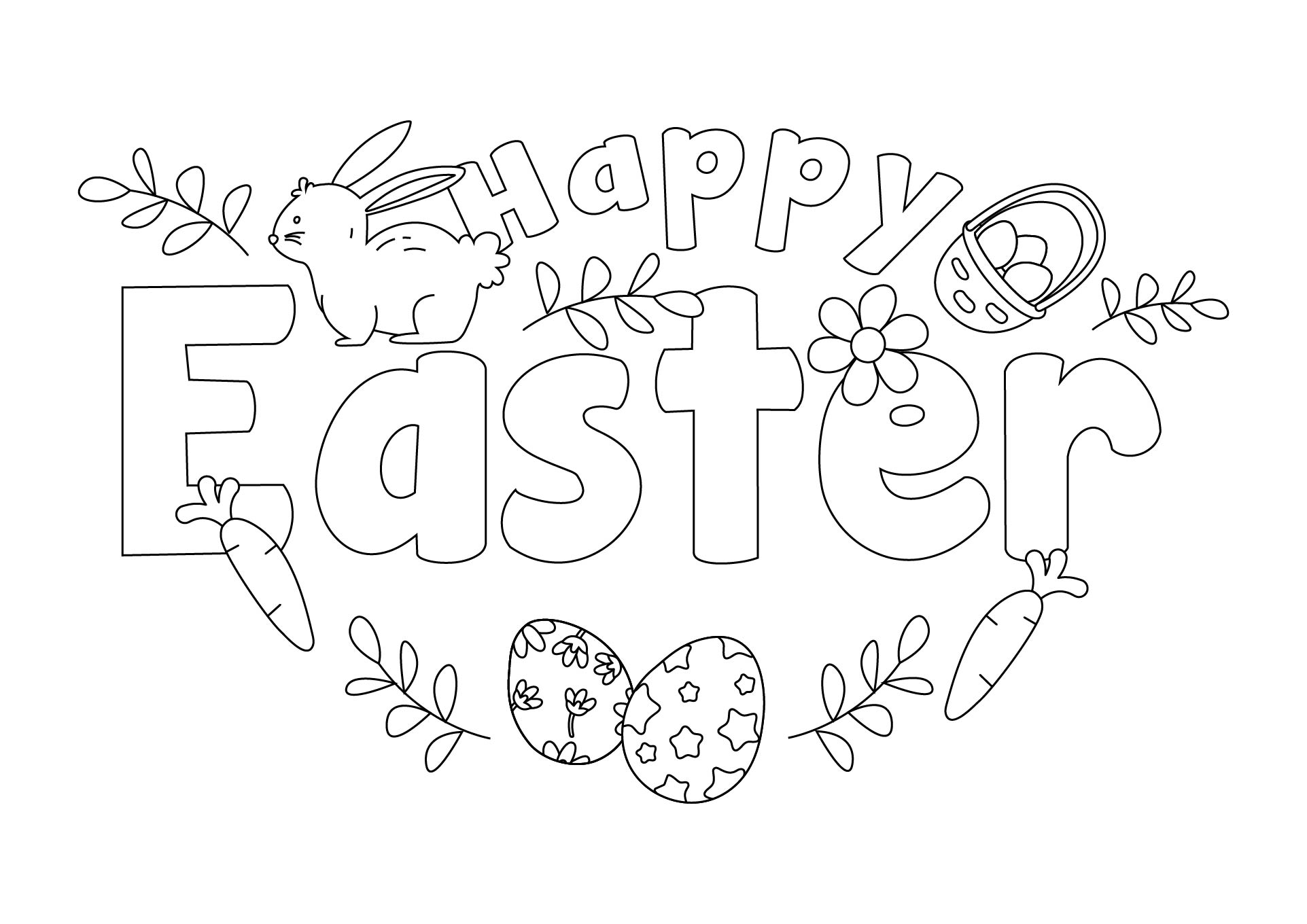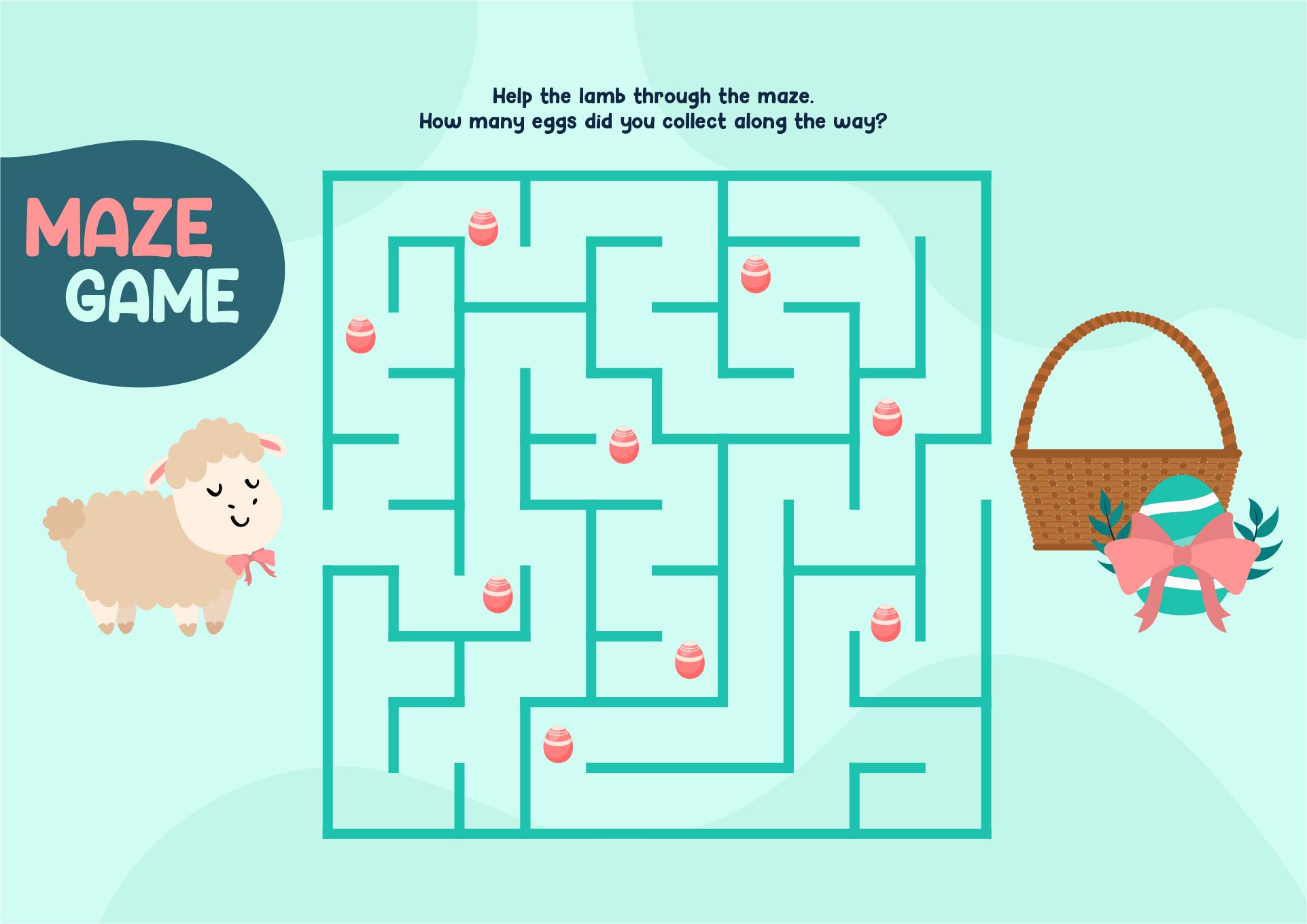 How do you wish your family and friends a happy Easter?
The Easter miracle is meant to be shared, especially with your loved one. This is where Easter greetings and messages come in. They are a seasonal reminder of how much you and your loved ones care for one another. Sayings and sentimental notes can be found here to help you share your joy with family and friends. Here is some wish inspiration for you to think about.
"Here's hoping you're surrounded by sunshine and family on this very special day."
"Sending you sweet thoughts, friend."
"Merry, Merry Easter!"
"On special occasions like this, I always express gratitude to friends like you. Have a lovely day!"
"Cheers to the sweetest things in life, one of which is you. "Happy Easter!"
"May you spend the day with friends and family, as well as more than a few pieces of chocolate."
"Happy Easter! Does it get any better than this? Family, springtime weather, and tons of chocolate!"
"Wishing you a joyous holiday season filled with all of the above!"
"On this beautiful day, I wish you blessing after blessing."
"I hope you're having a joyous, meaningful celebration with your family."
"I only wish we could be together on this beautiful, sunny day. Happy Easter!"
These are some examples of Easter greetings. Take out your pen, write something, and send it to your closest and loved one. Remember that you can use decorative Easter coloring pages for wishes as well!
---
More printable images tagged with: