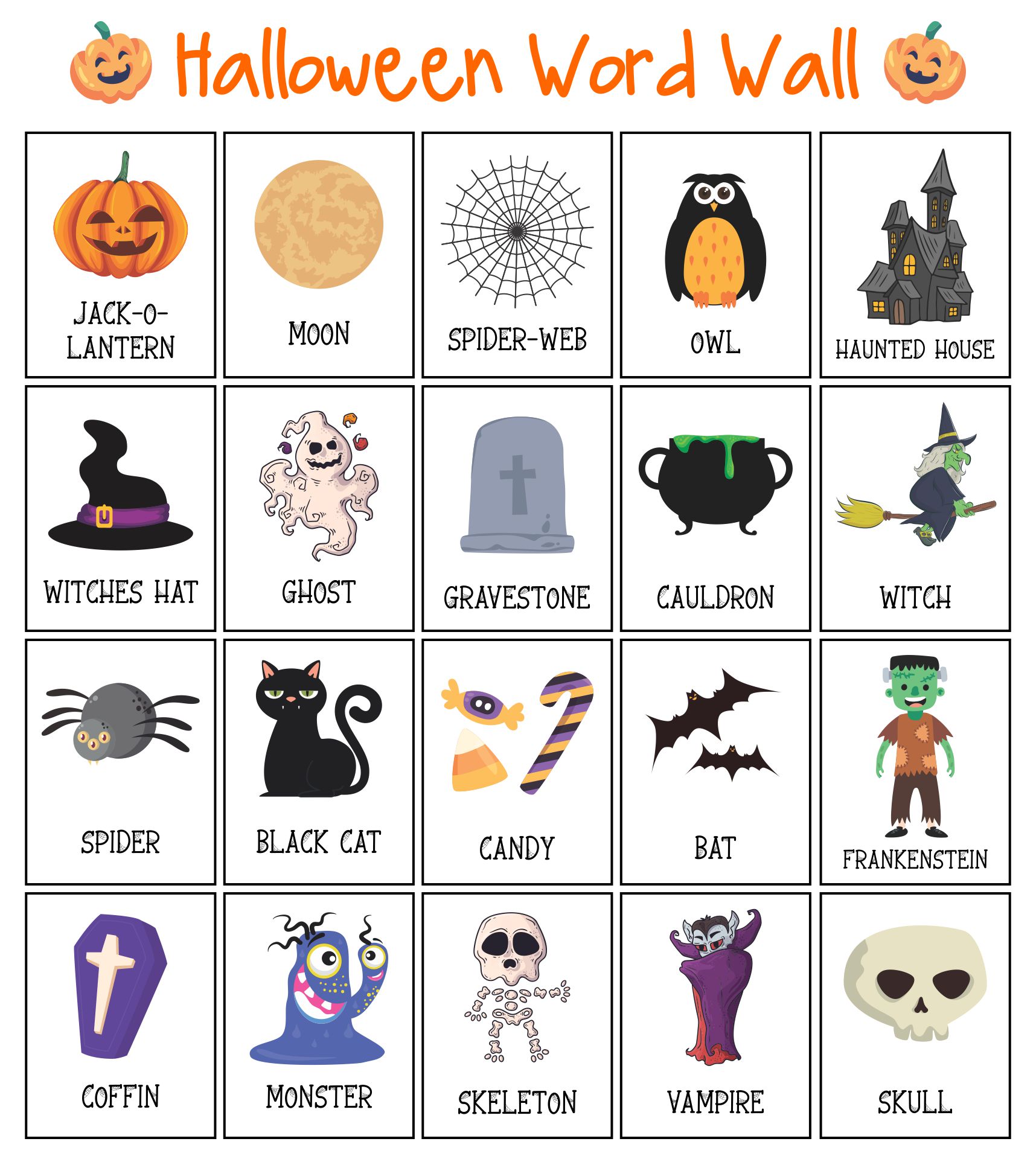 How to use Halloween word wall?
You come here to find printable graphics, don't you? And so, of course, you will print and snip the downloadable Halloween word wall. We glad to guide you on how to use the Halloween-topic word wall.
Stick on the wall
Since it is called 'word wall,' then there's no way to stick it other than on the wall. That is why you need a scissor and glue or double tape, some sort of.
Pick the wall
You will most likely find the Halloween word wall at school. If you're a teacher, you can stick it on the bulletin board or wall for words in the classroom.
Start the lesson
Now, let's begin the class. You can point to the picture and ask the students what they've seen. Ask them what they're going to wear for the Halloween costume.
Are there any benefits to having a Halloween word wall?
Wherever you put the Halloween word wall, it has a learning outcome for both of you, the teacher, and the students. It isn't merely a wall decoration in the classroom or study room at home.
The first benefit from the word wall is communication skills. Children can ask or answer questions about the Halloween pictures on the wall. Not only that, but the kids will also learn visually from the pictures and words next to it that they see.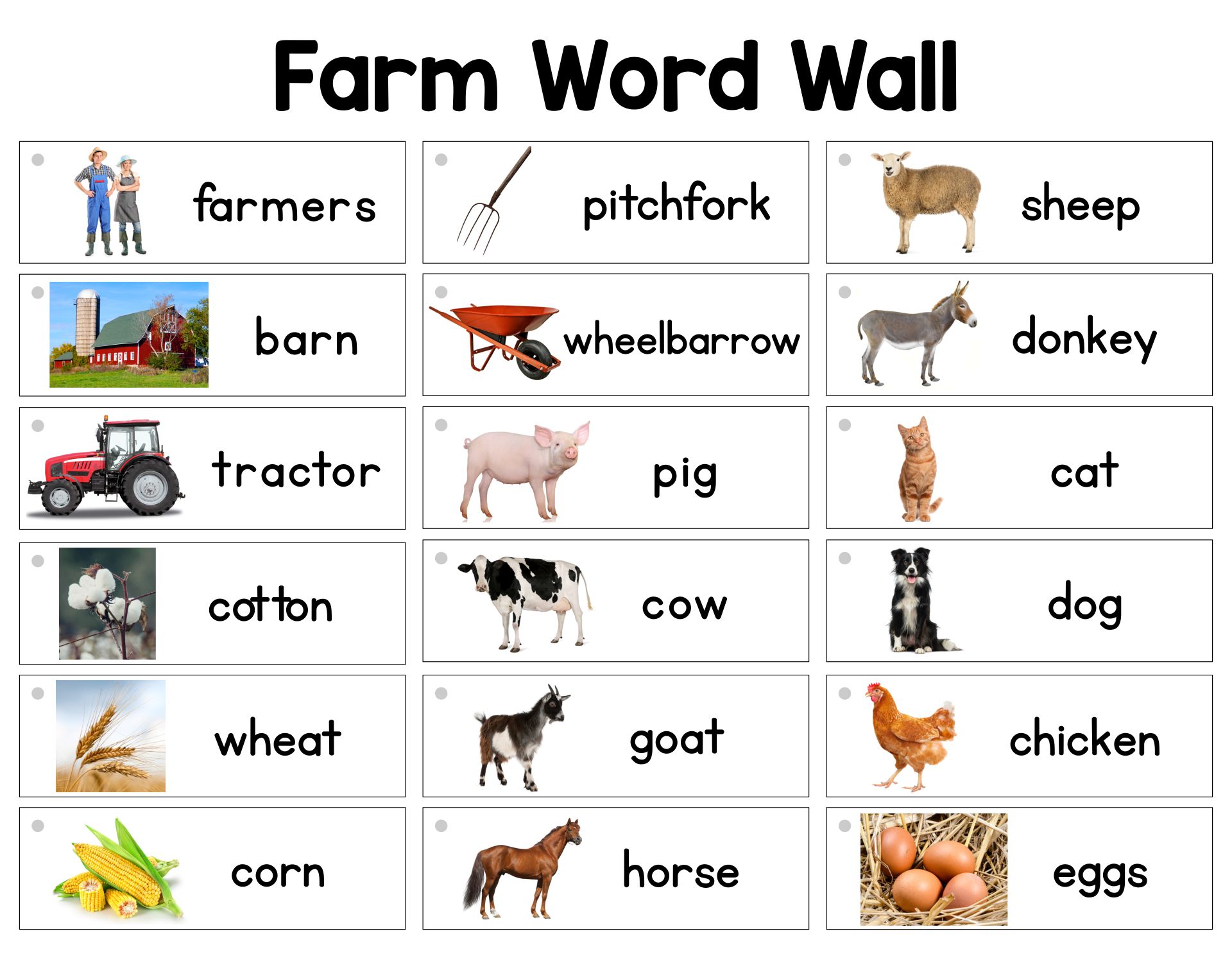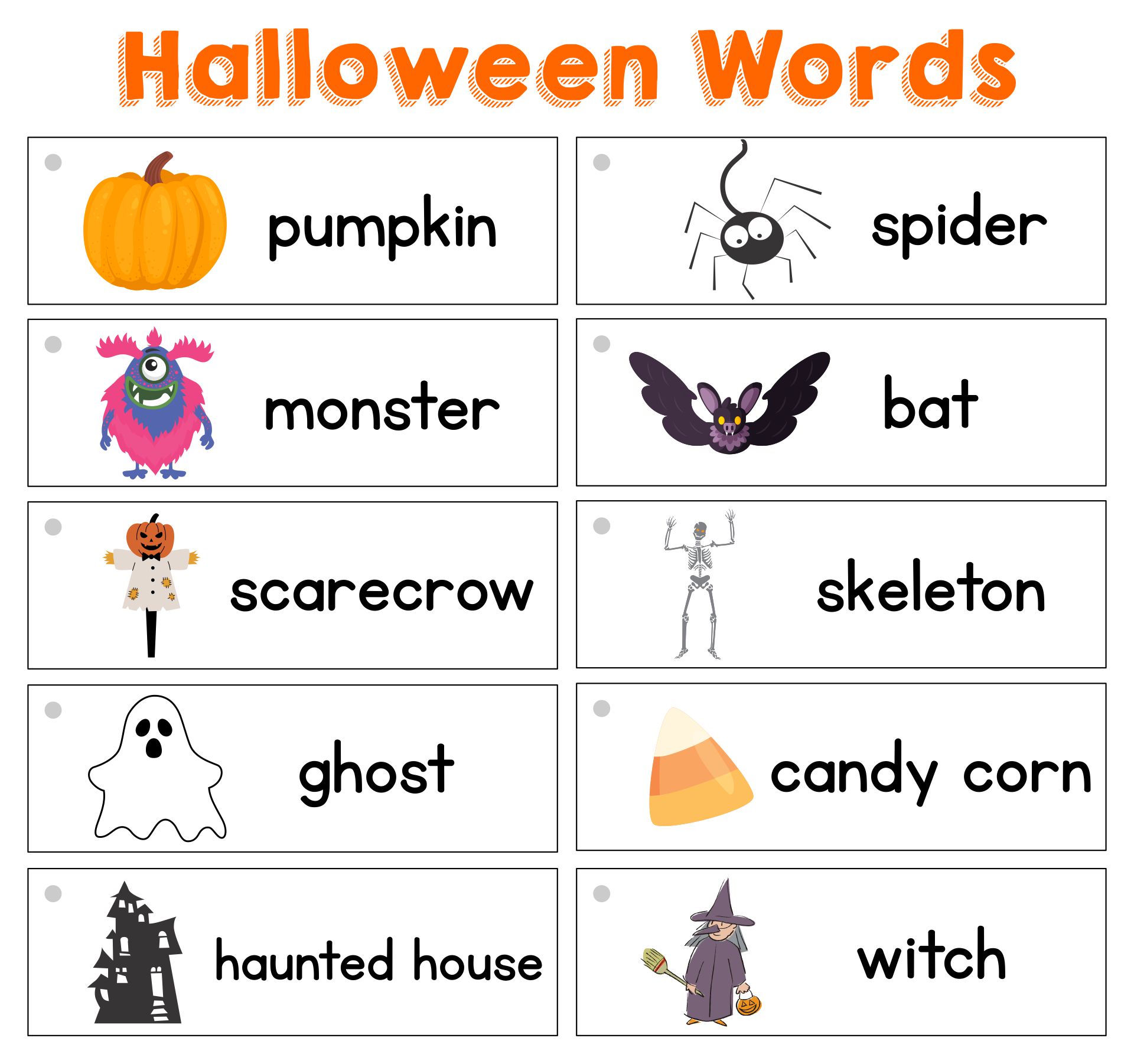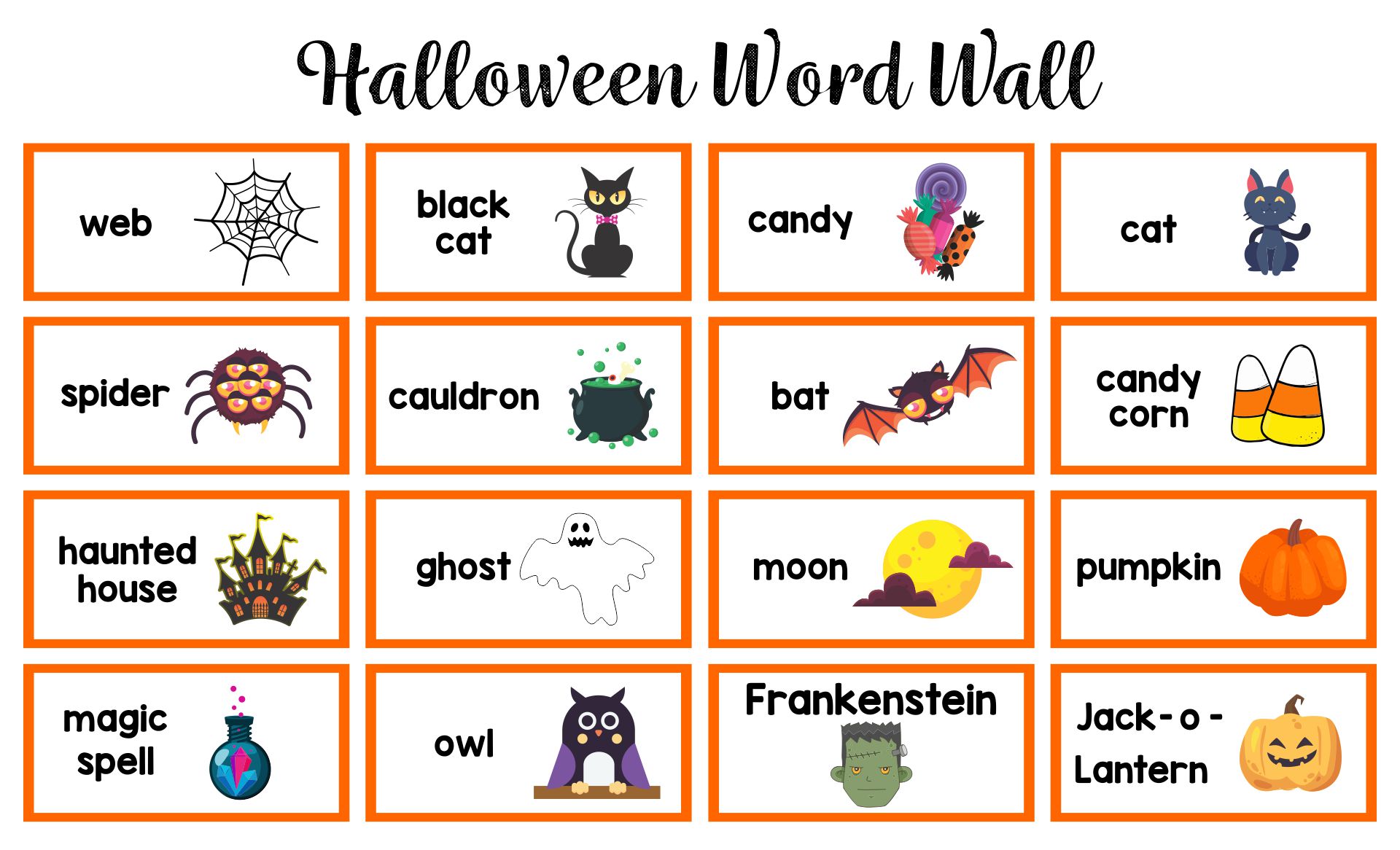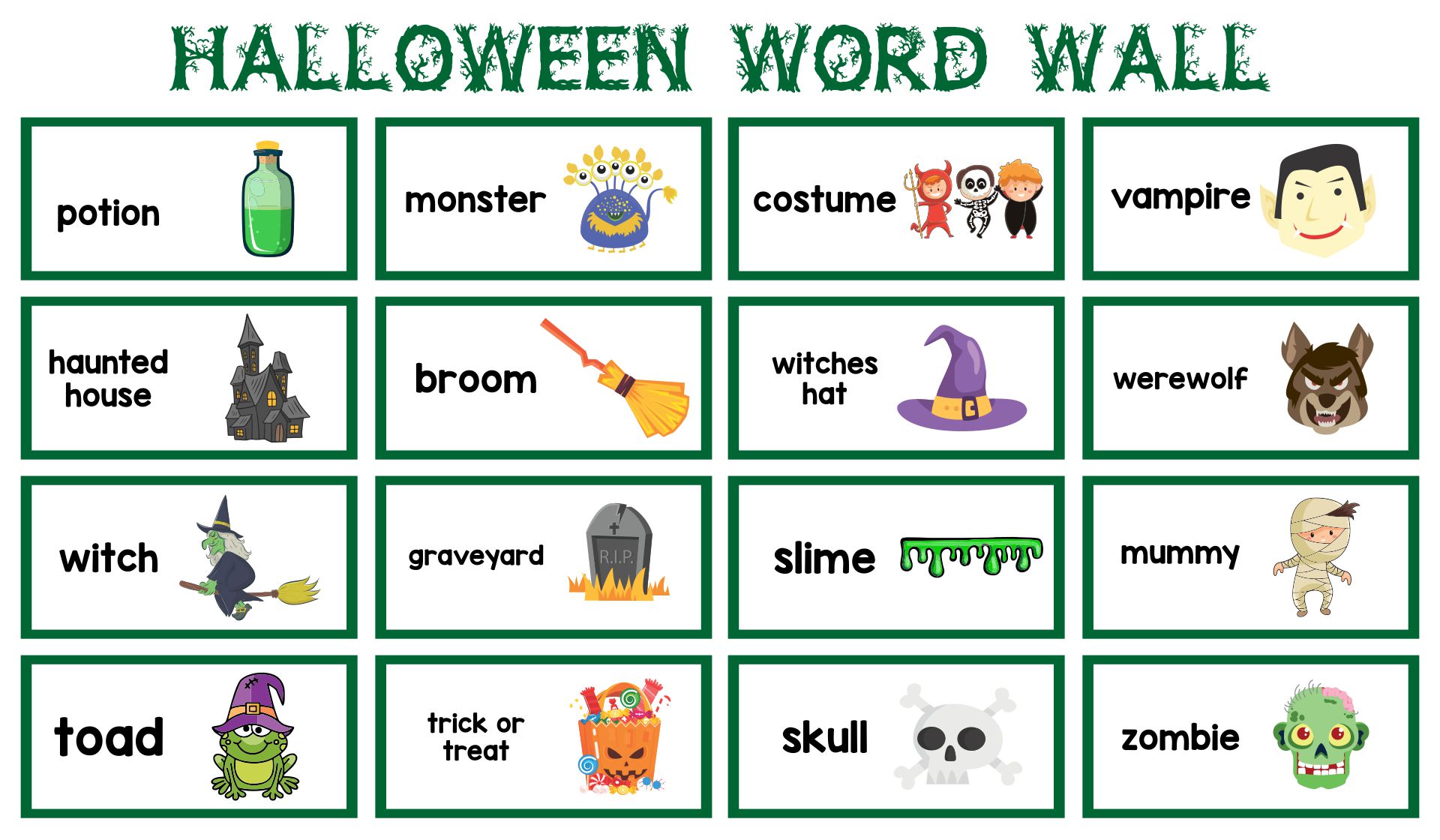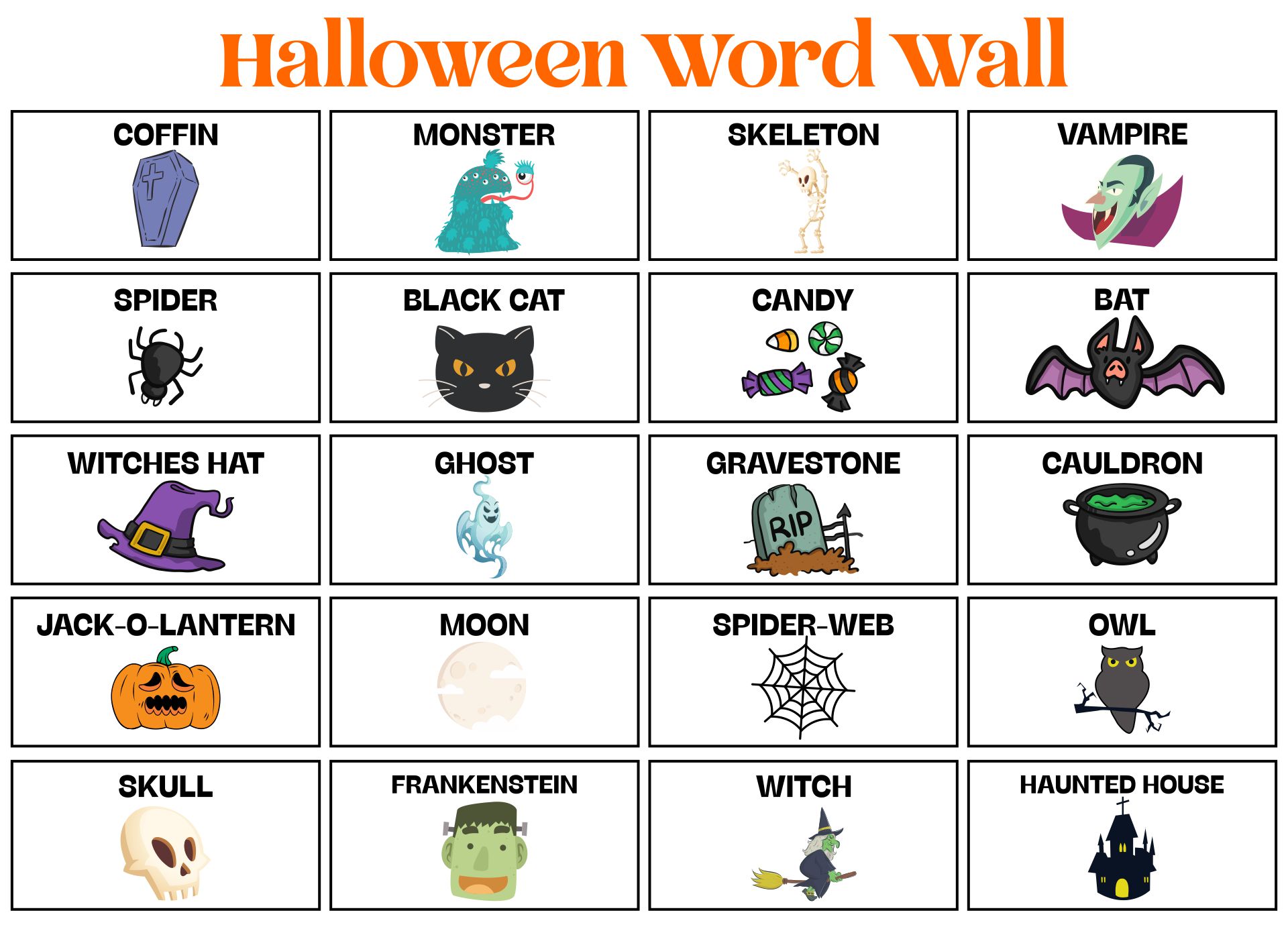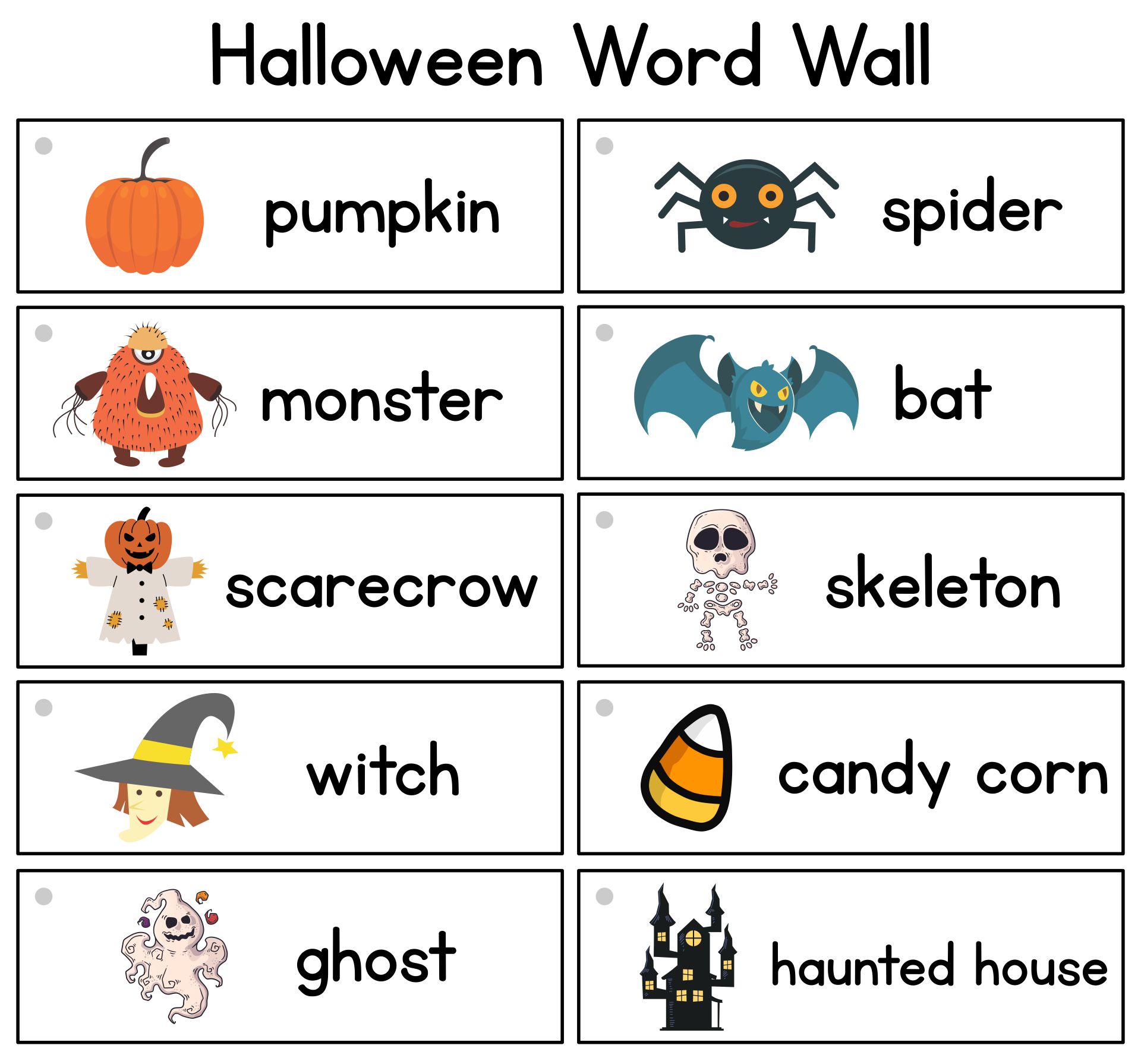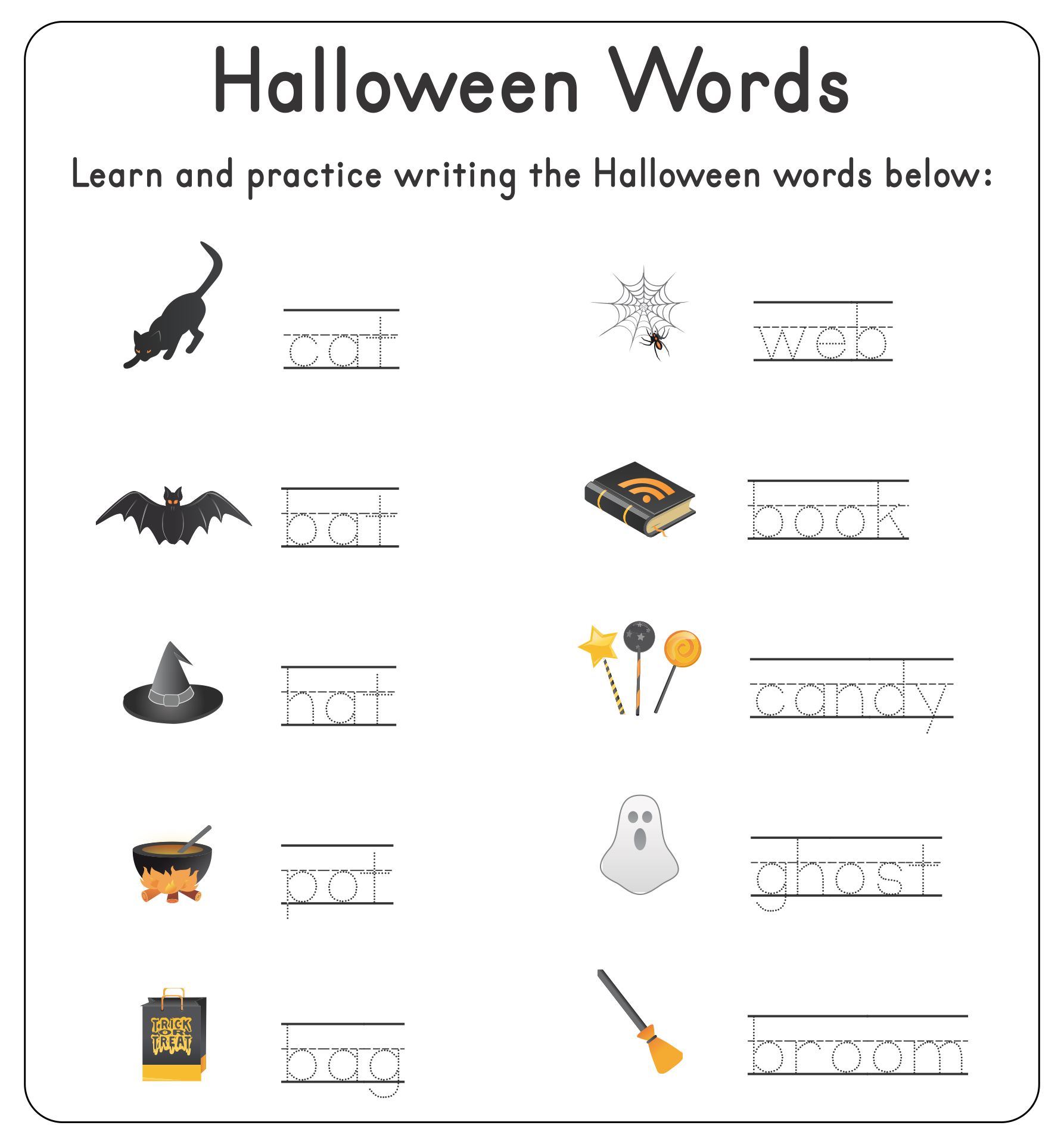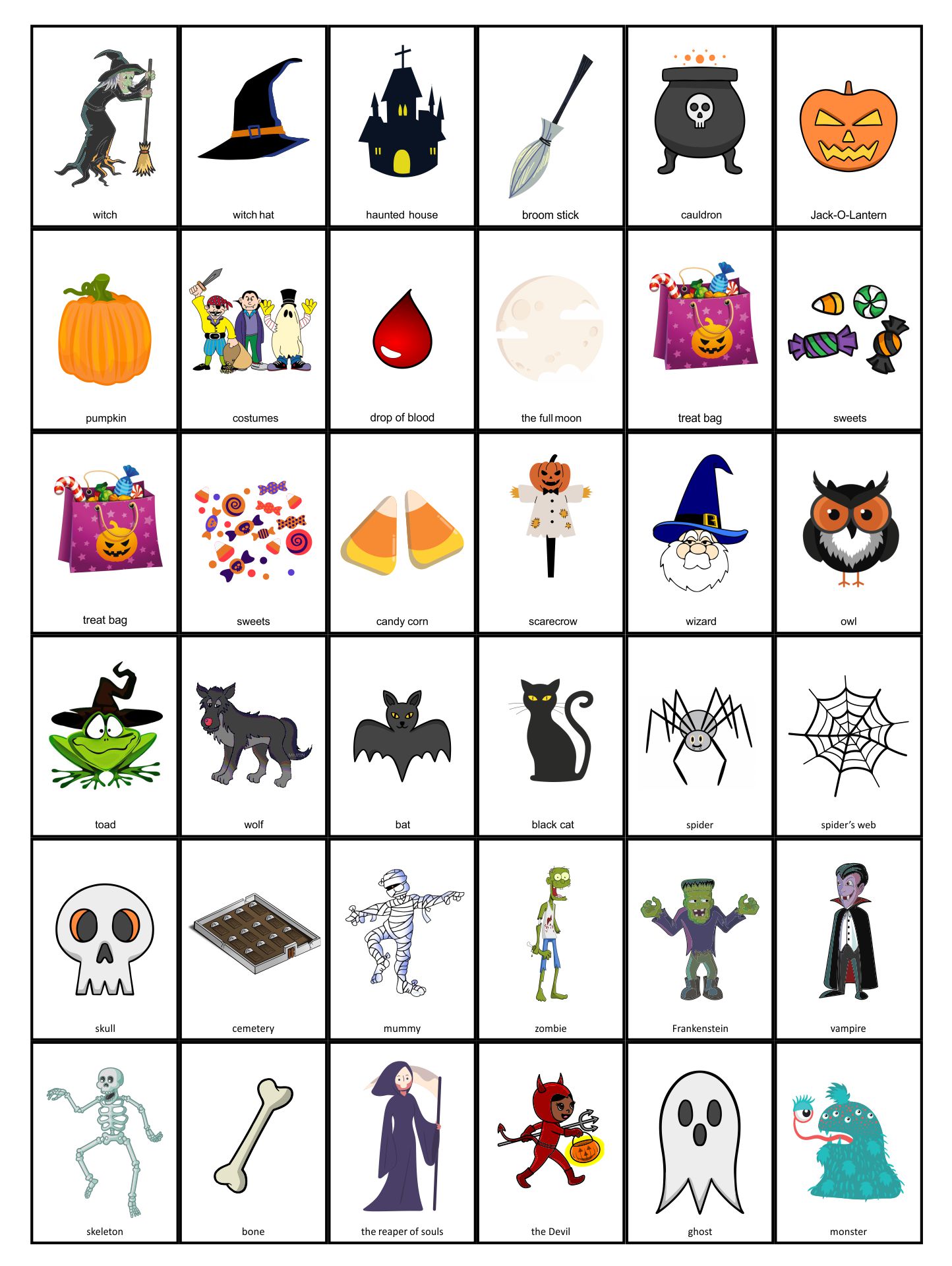 What subjects are covered in the Halloween word wall?
Mostly, it covers what you need in language studies. As it is obvious as it seems, there are tons of vocabulary on Halloween in the word wall. You can apply the syllabus for all levels too. It leads to the correlation with the introduction to a cultural event. Both language and culture always go together. For smaller kids, too, you can turn the Halloween word wall for math.
Can we get a free Halloween word wall?
Absolutely! You are on the right page. Here, you have some time to choose the Halloween word wall that fits your requirement.
Getting a clear picture should be the first priority. Many of the free templates are at no cost. Also, you can print it straight away. See, how easy!
You should check the variety of words too. Halloween has been around for a long time. No wonder there are a lot of terms that have been growing since the establishment time. You probably need to see the level of proficiency of the students.