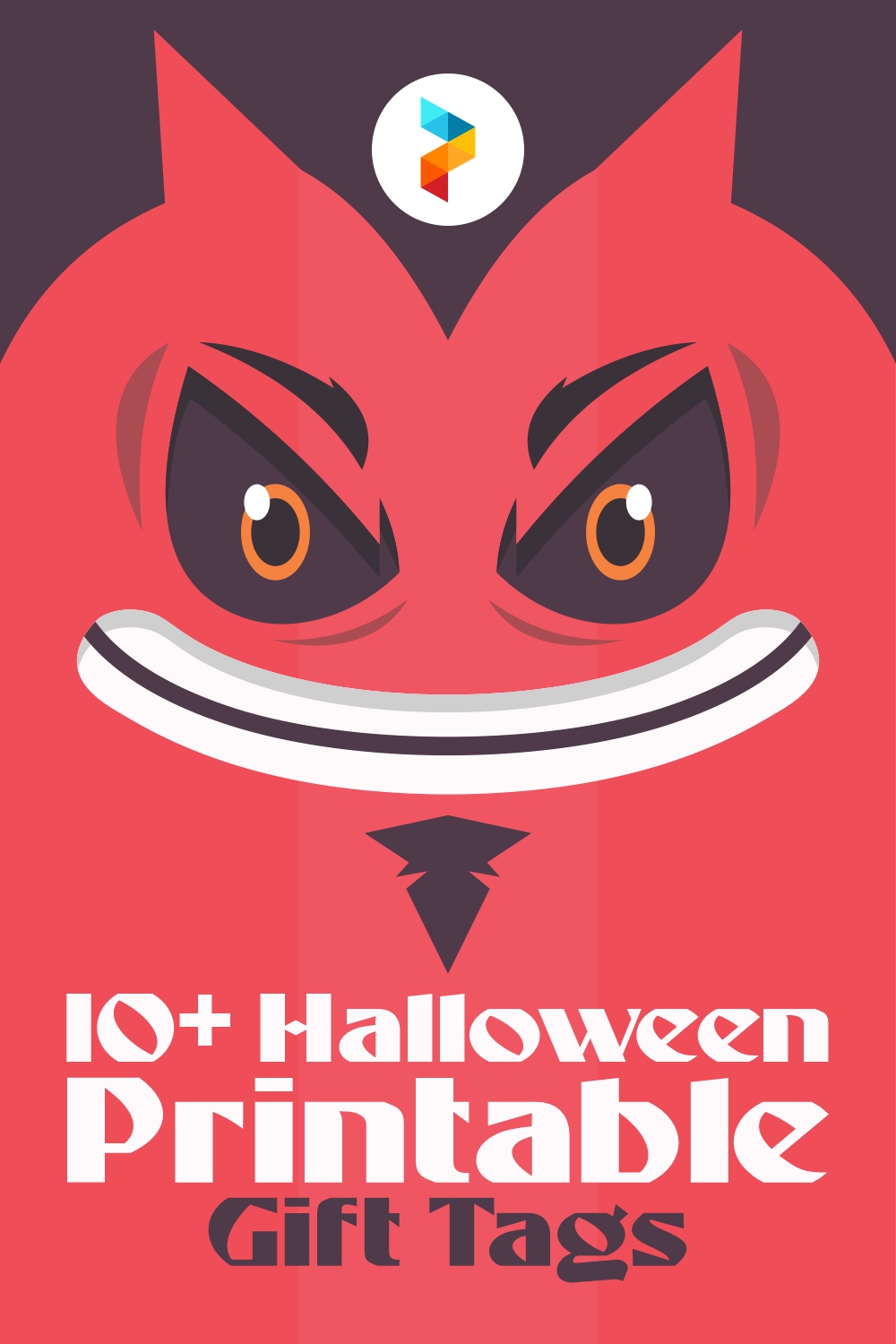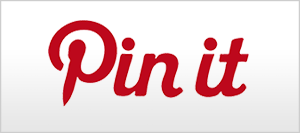 Halloween Printable Gift Tags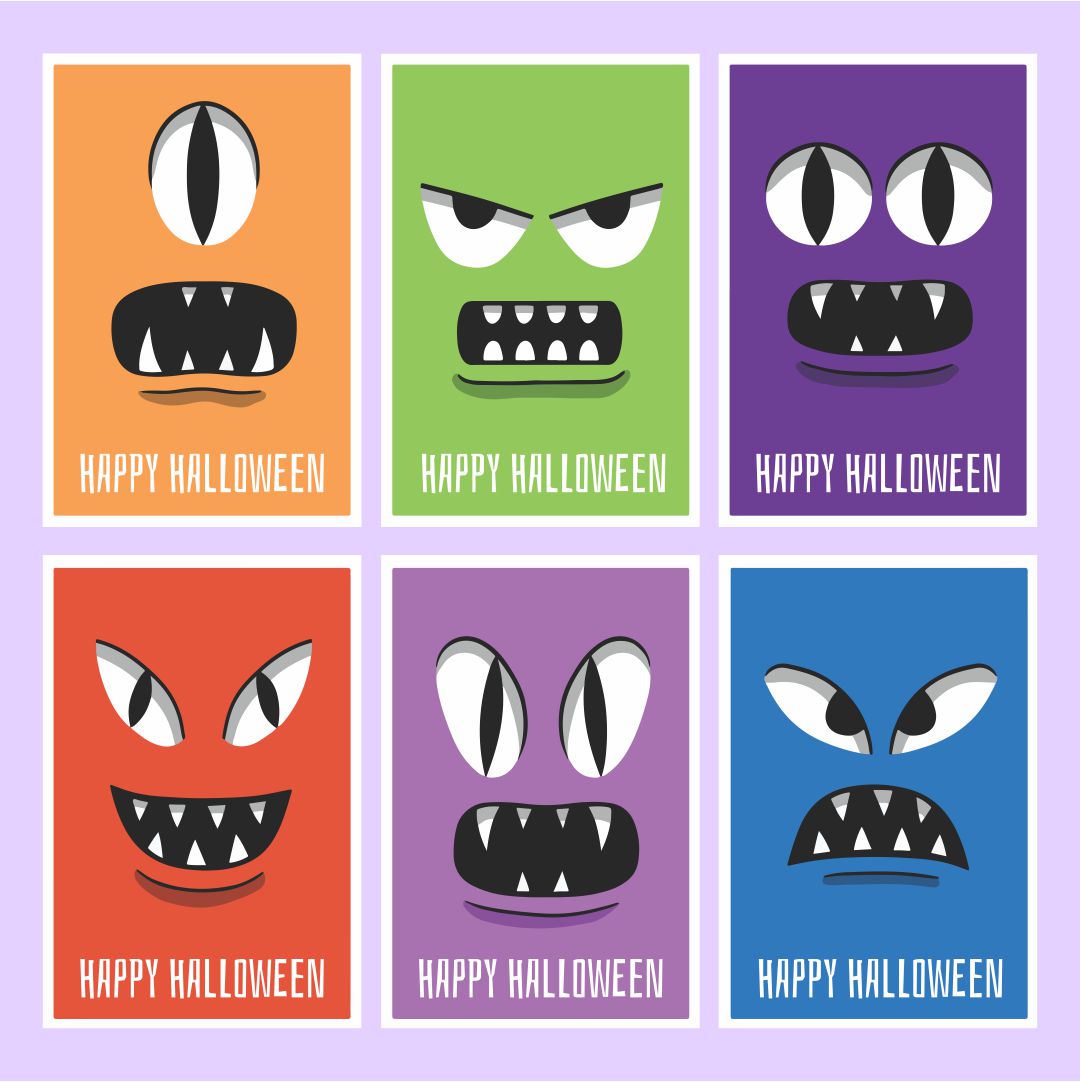 What to write on Halloween gift tags?
Fall is coming and it has been the waiting season for the spooky fellow to visit the town. Halloween attributes are displayed in between supermarket shelves and even in every 24/7 convenience store. There are also events when you do gift trade. Halloween gift trade might seem similar to trick-or-treat. It is maybe the more formal casual tradition to come. As for the event, we need to prepare items such as Halloween gift tags, balloons for decoration and also plastic pumpkin light too! That gift tags meant to let the receiver of the gift get a greets as they are going to open the gift. Things written in the tags mostly like Happy Halloween greetings or "No tricks but treat for you!". Obviously a great one since no gift is given as a trick. Any else, you can just write down your friend's name with spooky yet cute characters drawn on the gift tags.
What do you need to make a delightful Halloween gift?
Just like many other kinds of gifts, a treat you need to give within the Halloween season should be a warm and delightful one. You can make a warm pumpkin soup for your friends who come over for Halloween dinner but also giving out some gifts for your loved ones would be nice. You need to prepare the best gift you could afford without burdening you. Get yourself Halloween gift tags to write down your friends name on it with a Happy Halloween greetings. A delightful Halloween gift is not only about the items you are about to give but also the warmth you meant to send for your loved ones.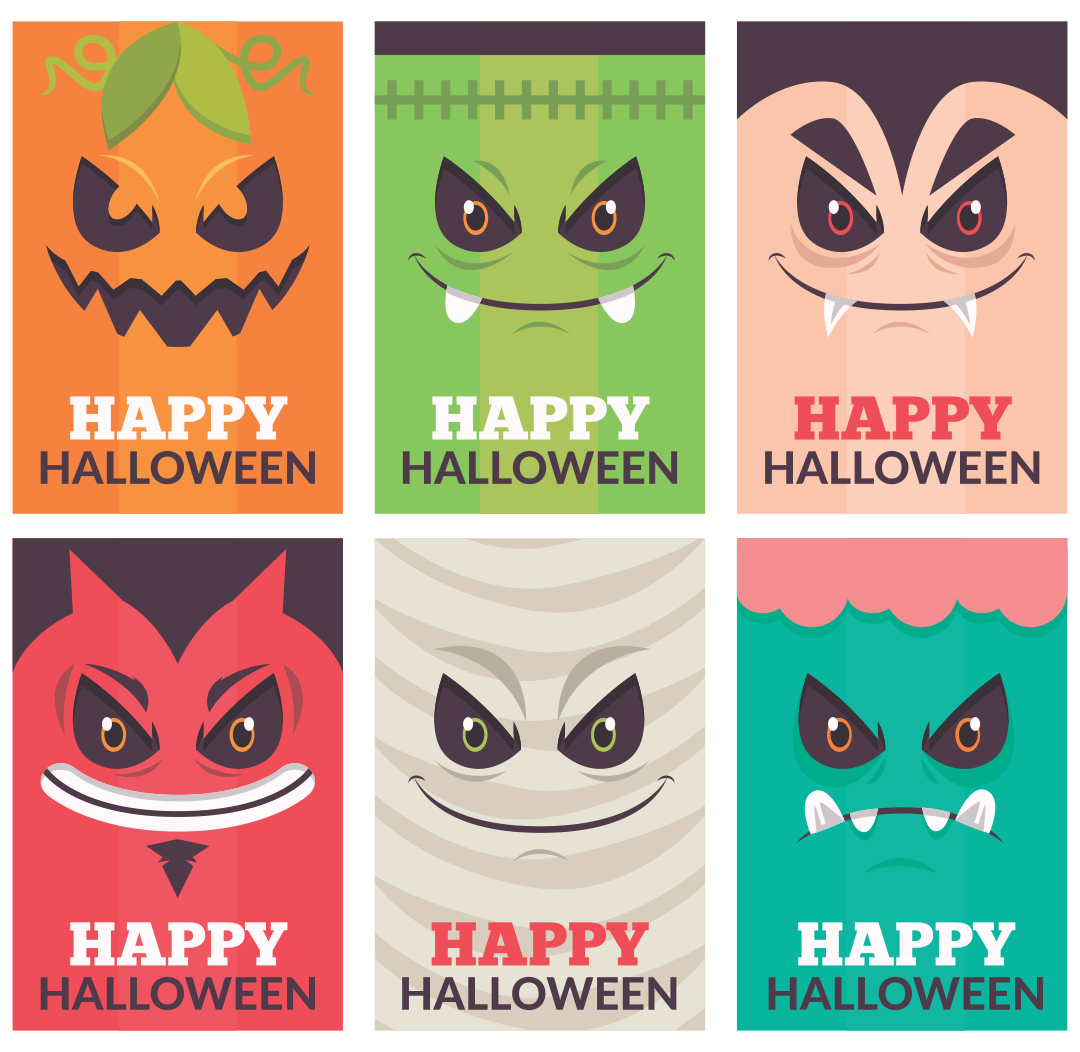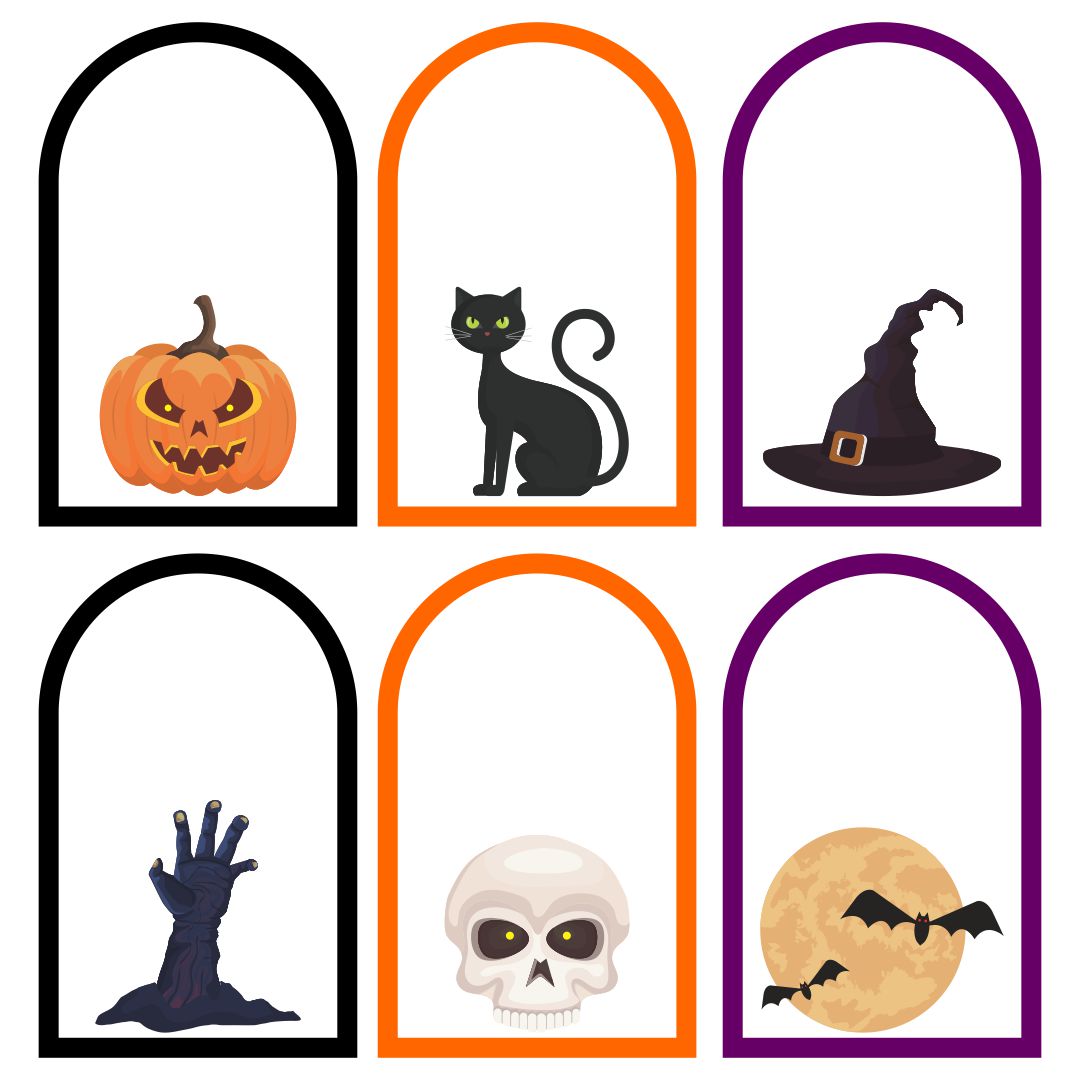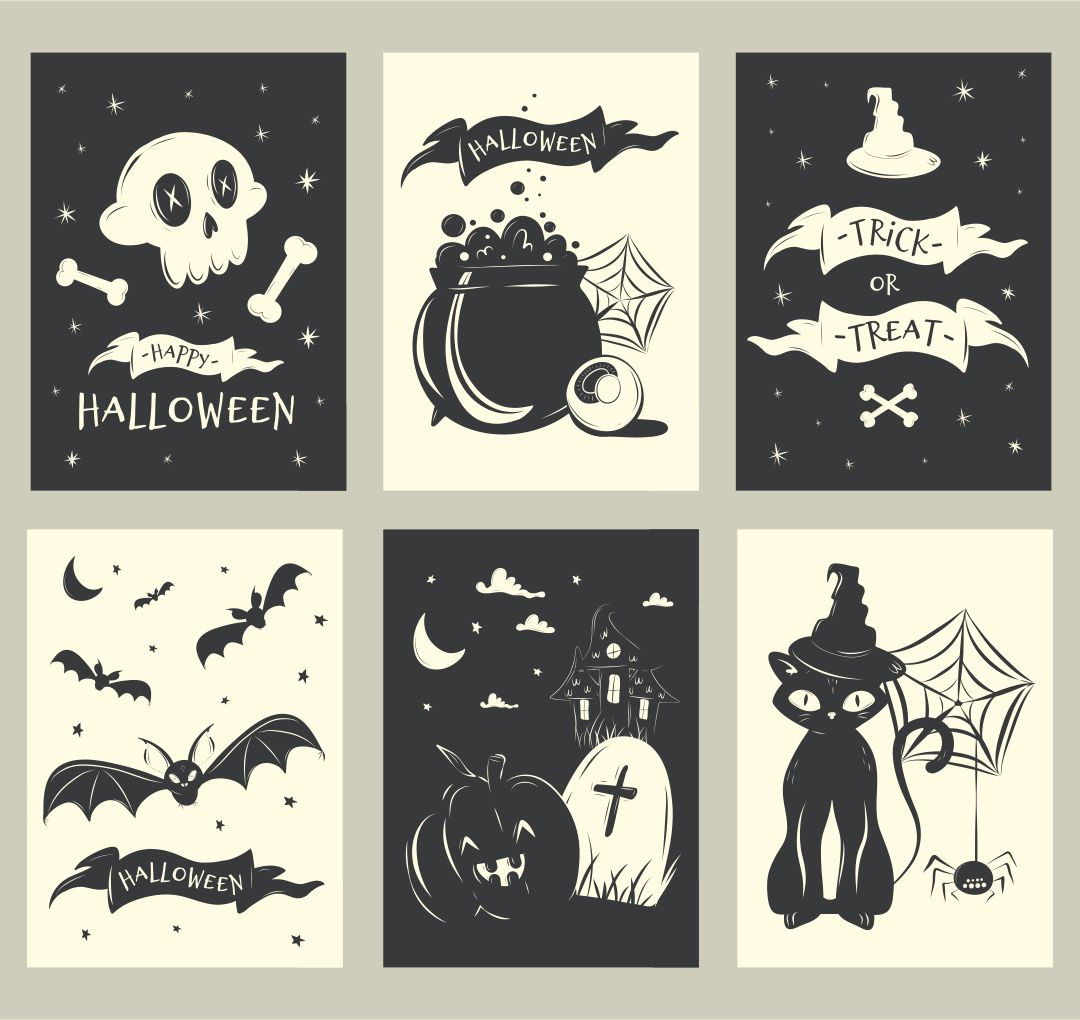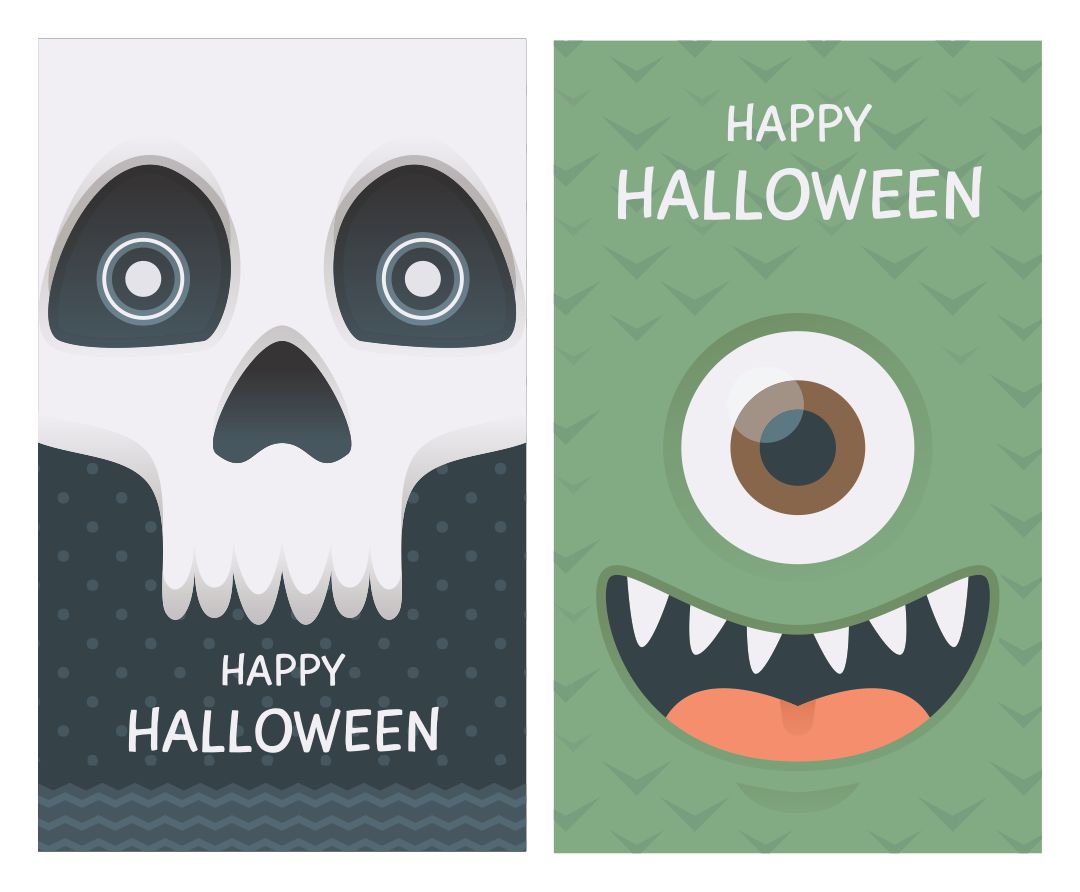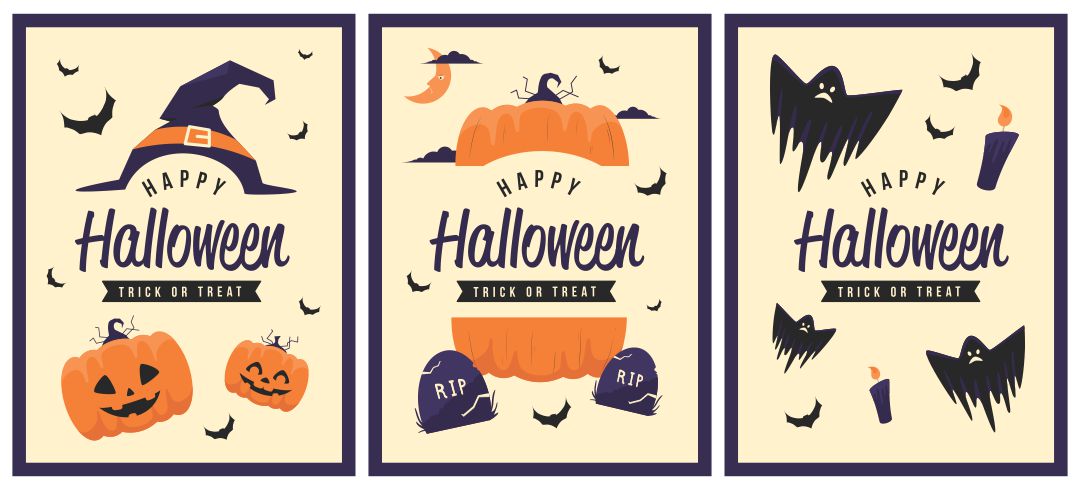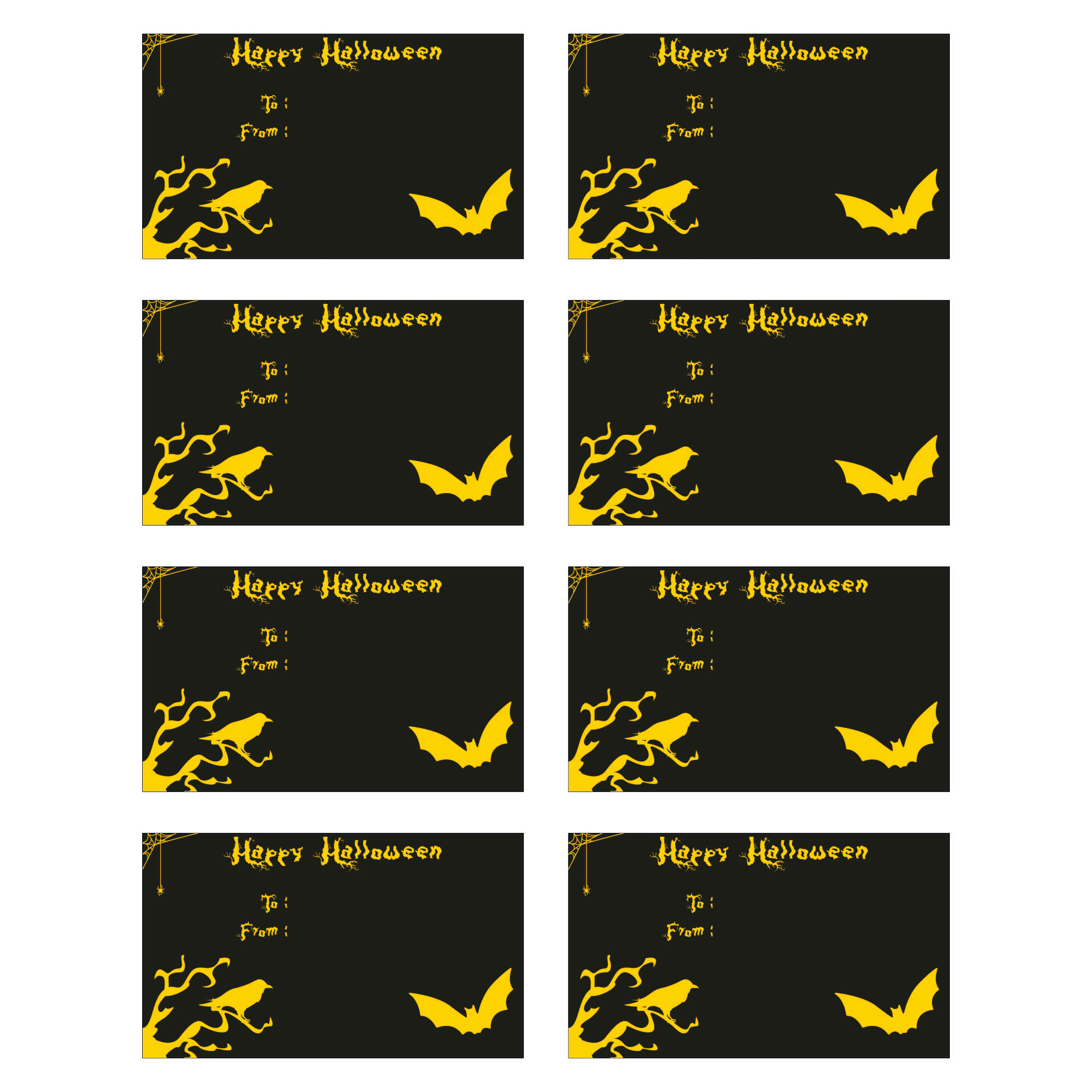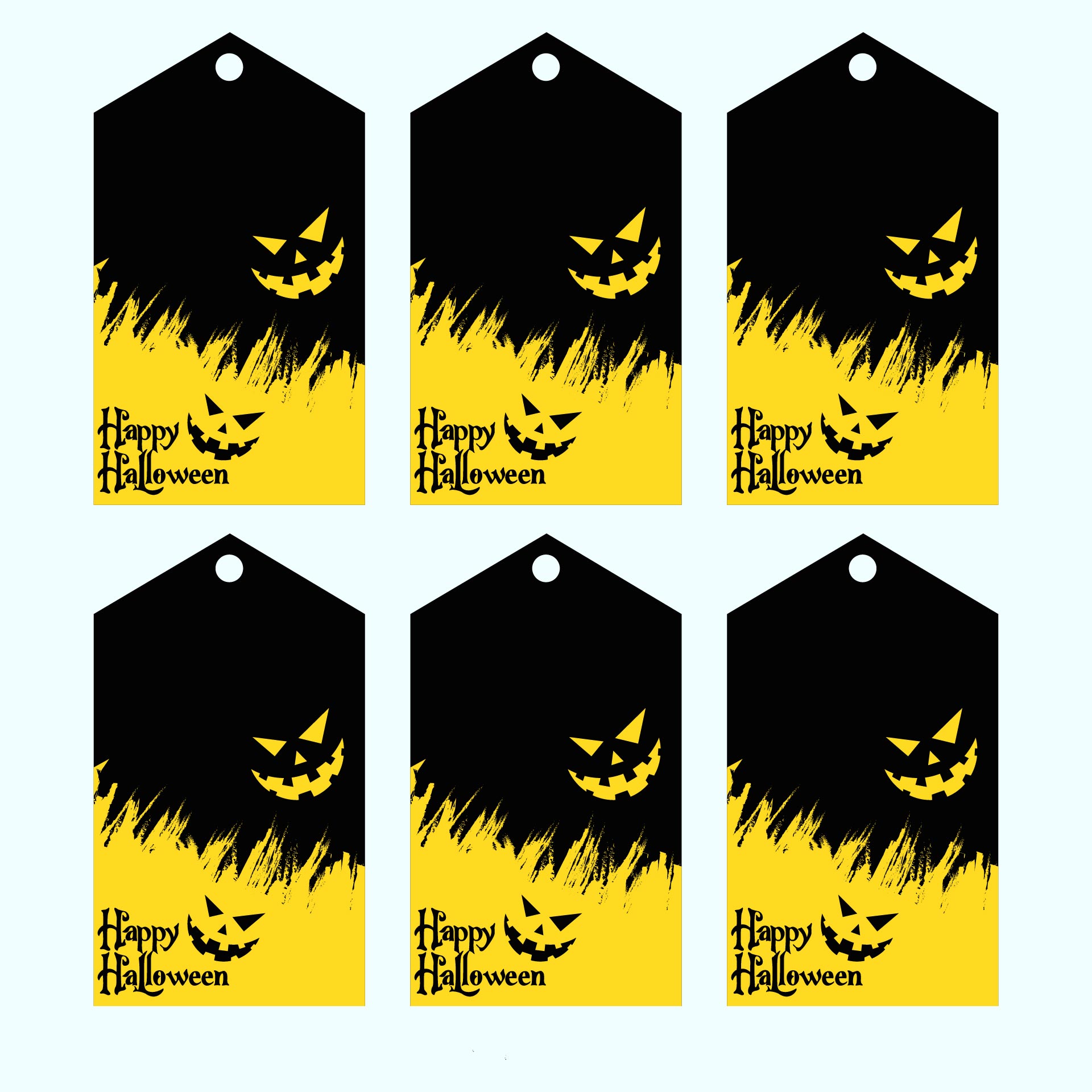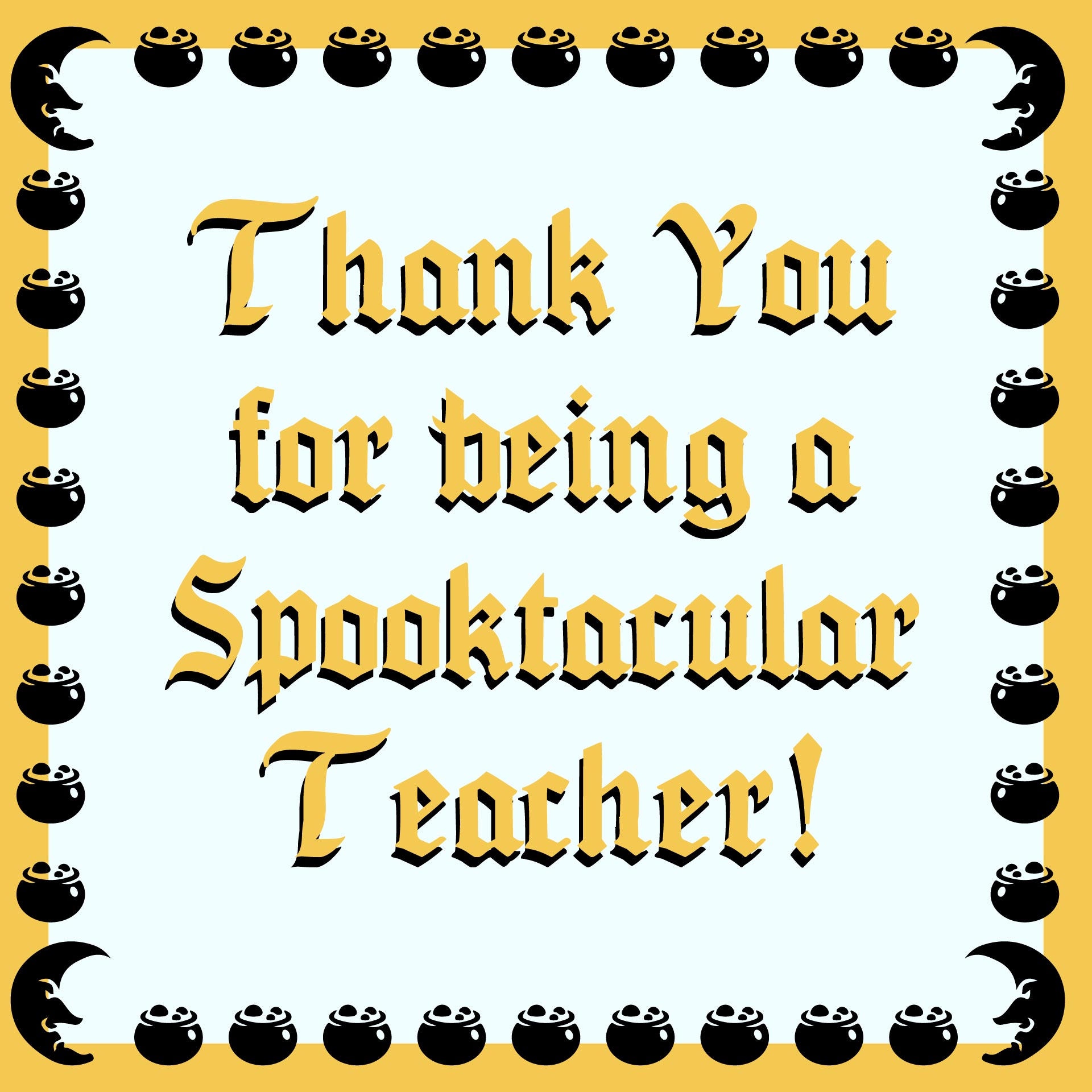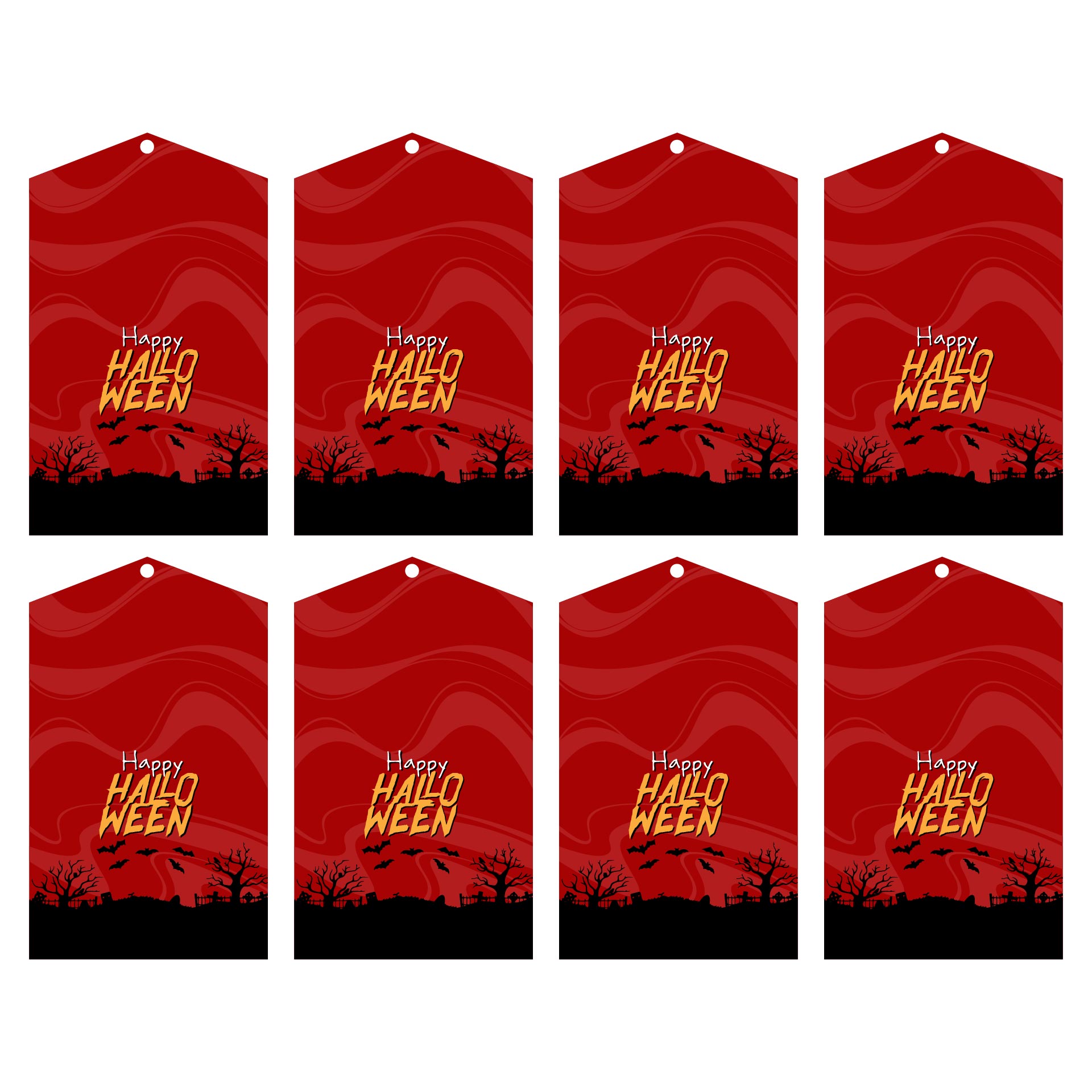 How do you make Halloween gift tags for parties?
Halloween parties could be the best party as people start to dress up in costumes and hardly recognize when your friend is in full makeup mode. As usual when we go to a party, or become the host, we need to prepare mini souvenirs. You can buy a pack of candies or make homemade cookies wrapped in cookie paper. Prepare Halloween gift tags to hang along with your gift or stamp on the wrapping plastic or paper. The tags also have functions to wrap on as they can stick or tied on. You can customize your own gift tags such as handwritten on a rustic paper or by using a blank sticker to write down your Halloween greetings and friends name on it.