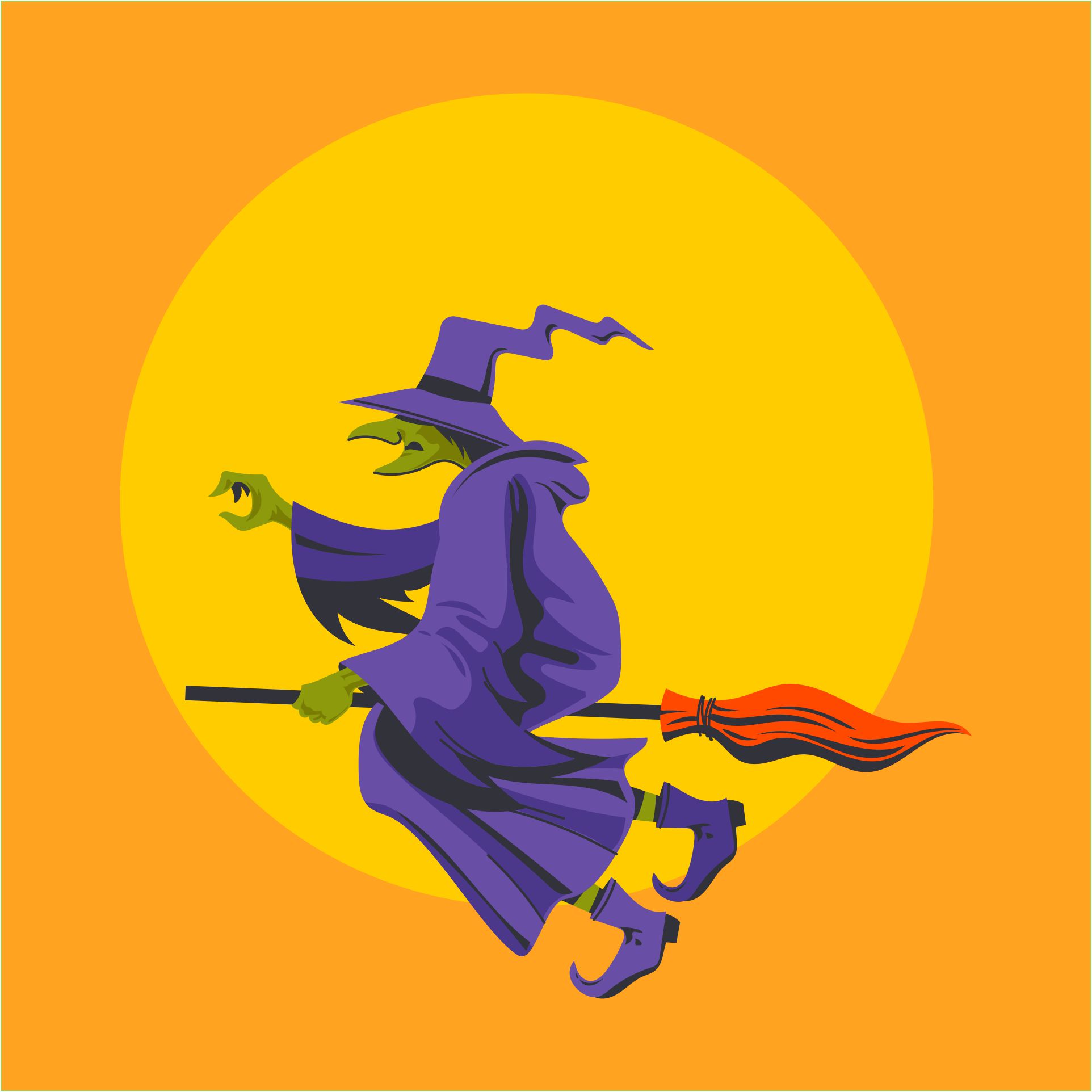 What is the use of clip art?
Clip art in design is known as images or pictures that you can use easily by importing them into a document or program. Most of the clip art is known in the form of vector graphics. It is also a helpful item when you need images that suit your topics within many clip art images that merge in categories. You can find Halloween clip art, school clip art, wedding clip art, and almost anything that can easily be found!
Do people give scrapbooks for Halloween?
Yes, they do! Creative-minded people will always like to do something DIY like making crafts or making personal gifts to someone. Scrapbooking is one of them. It is a part of meaningful handmade artwork that consists of photos, clip art collage, pens, and many crafty supplies to attach. It is also a great thing to start as an activity with your children to get their creativity poured as well as bring their creative idea into it. Even if some digital drive is available in terabytes, preserving your memories by framing it on the wall or creatively framing it in a scrapbook does make different feelings.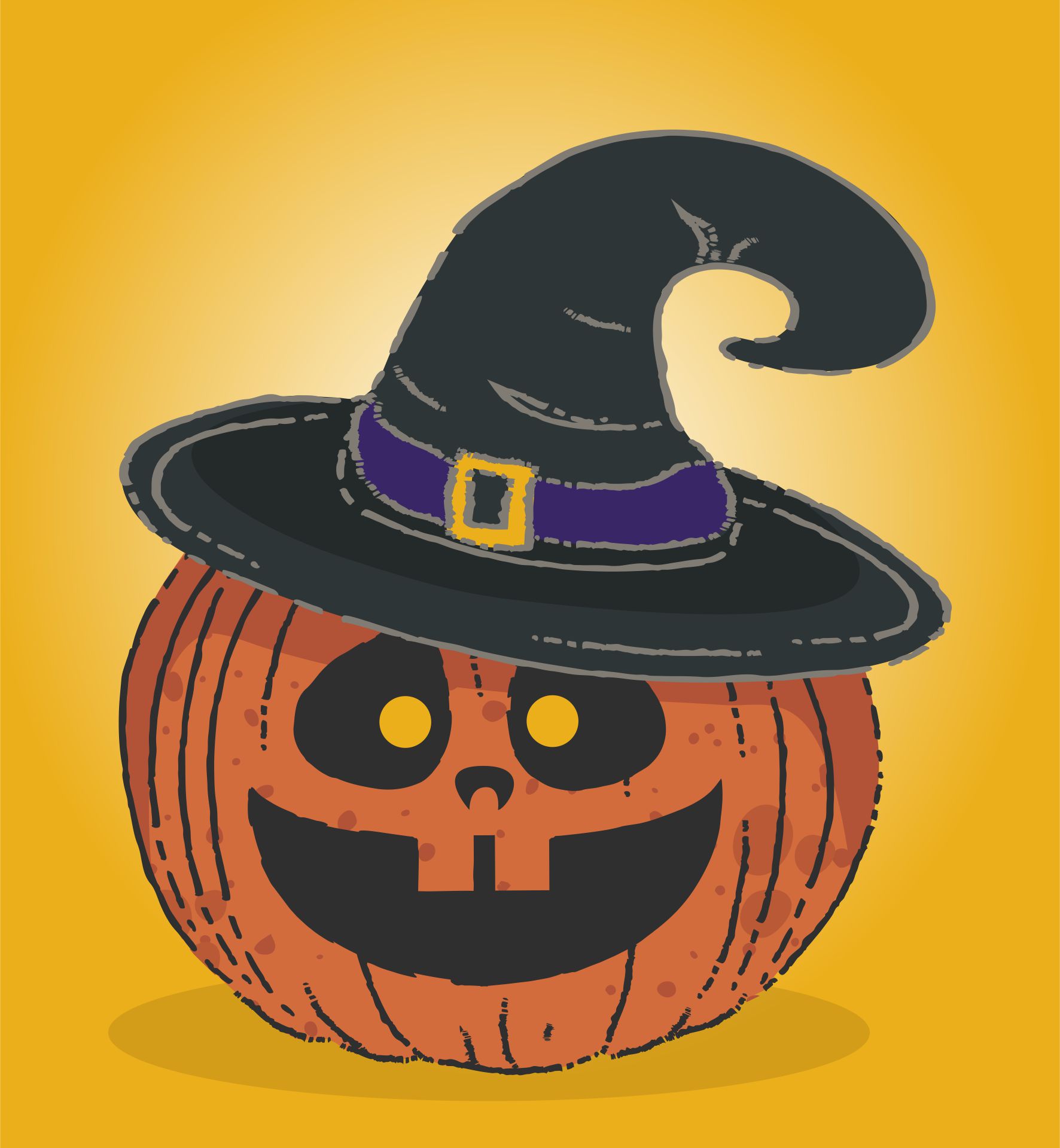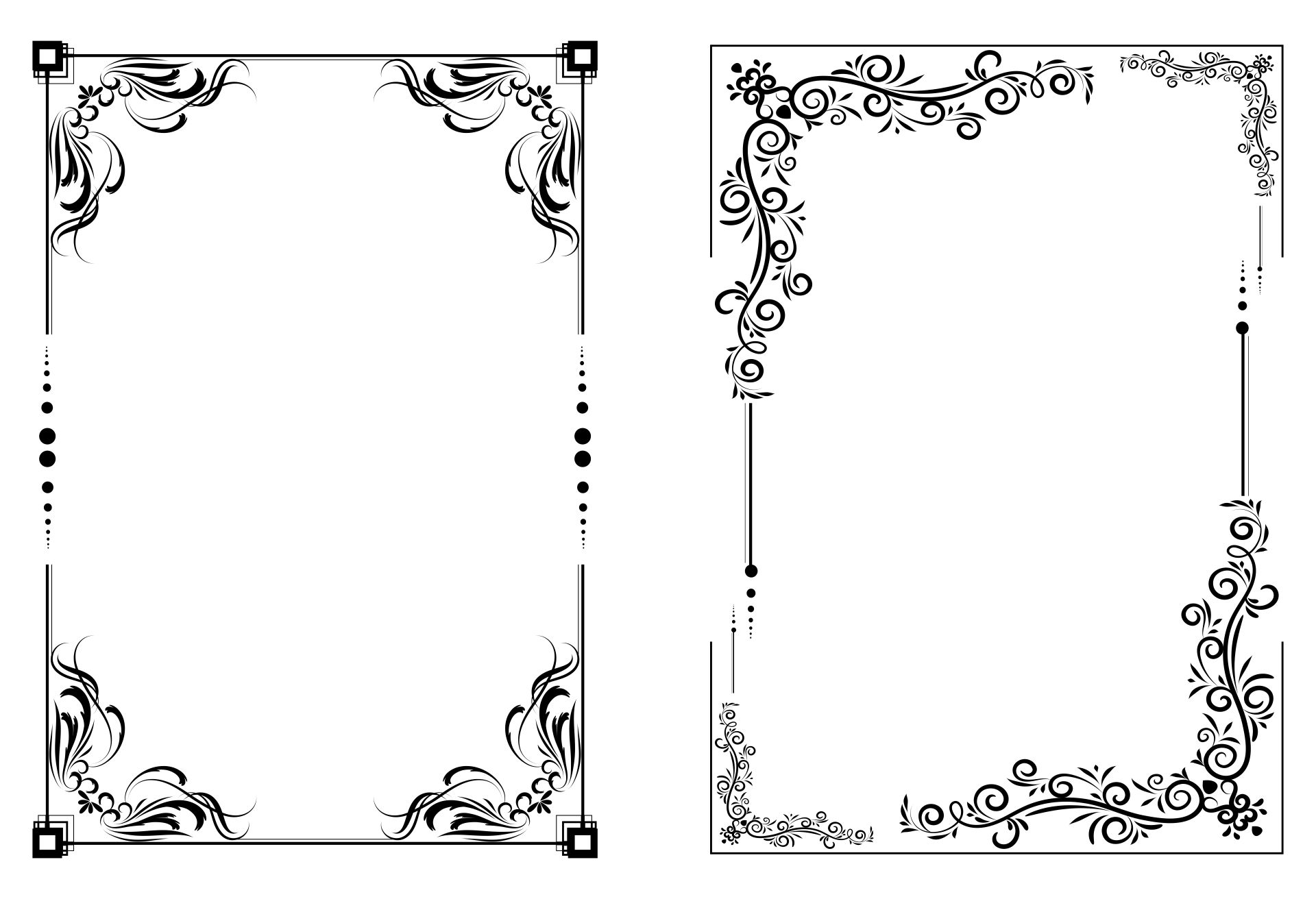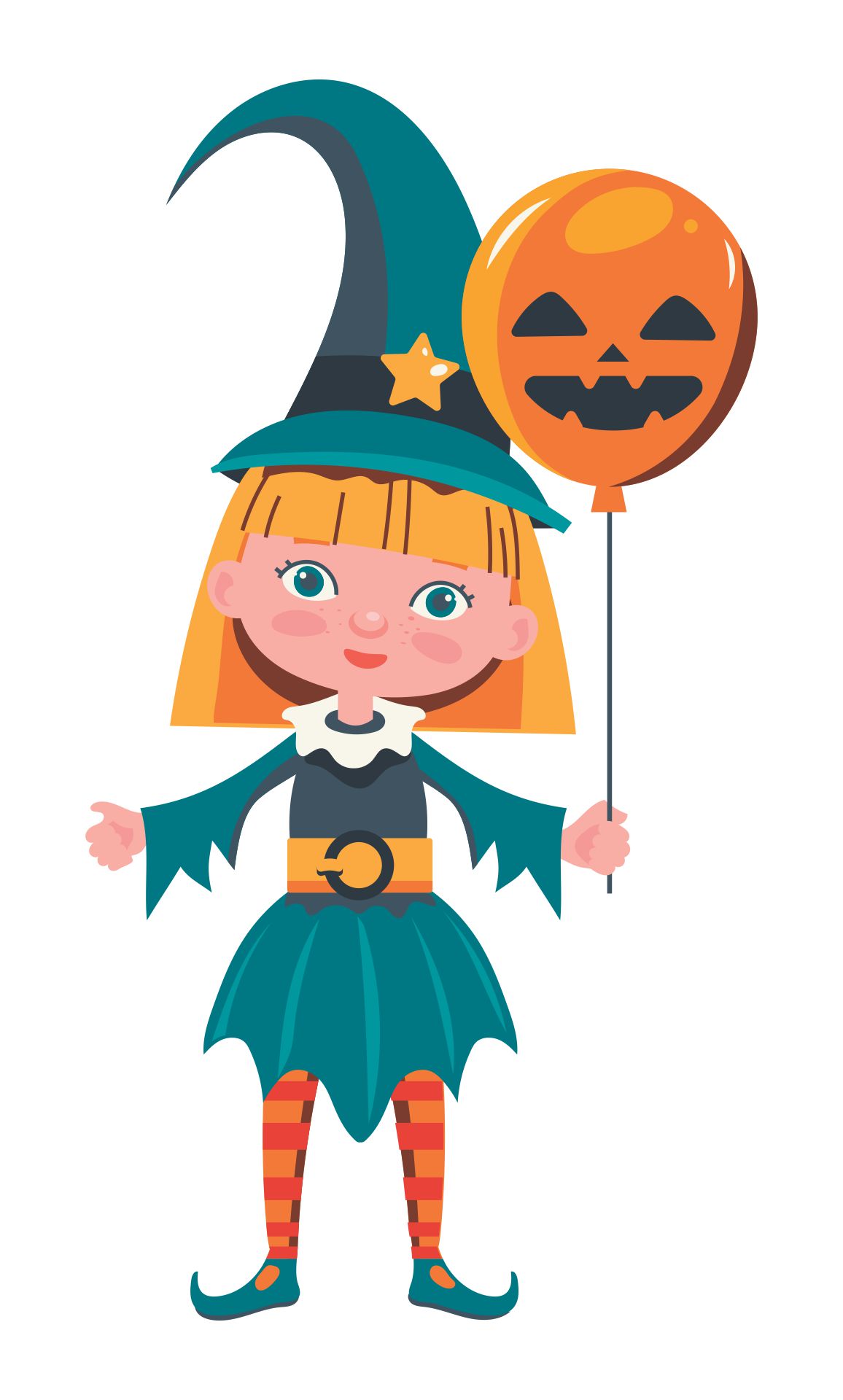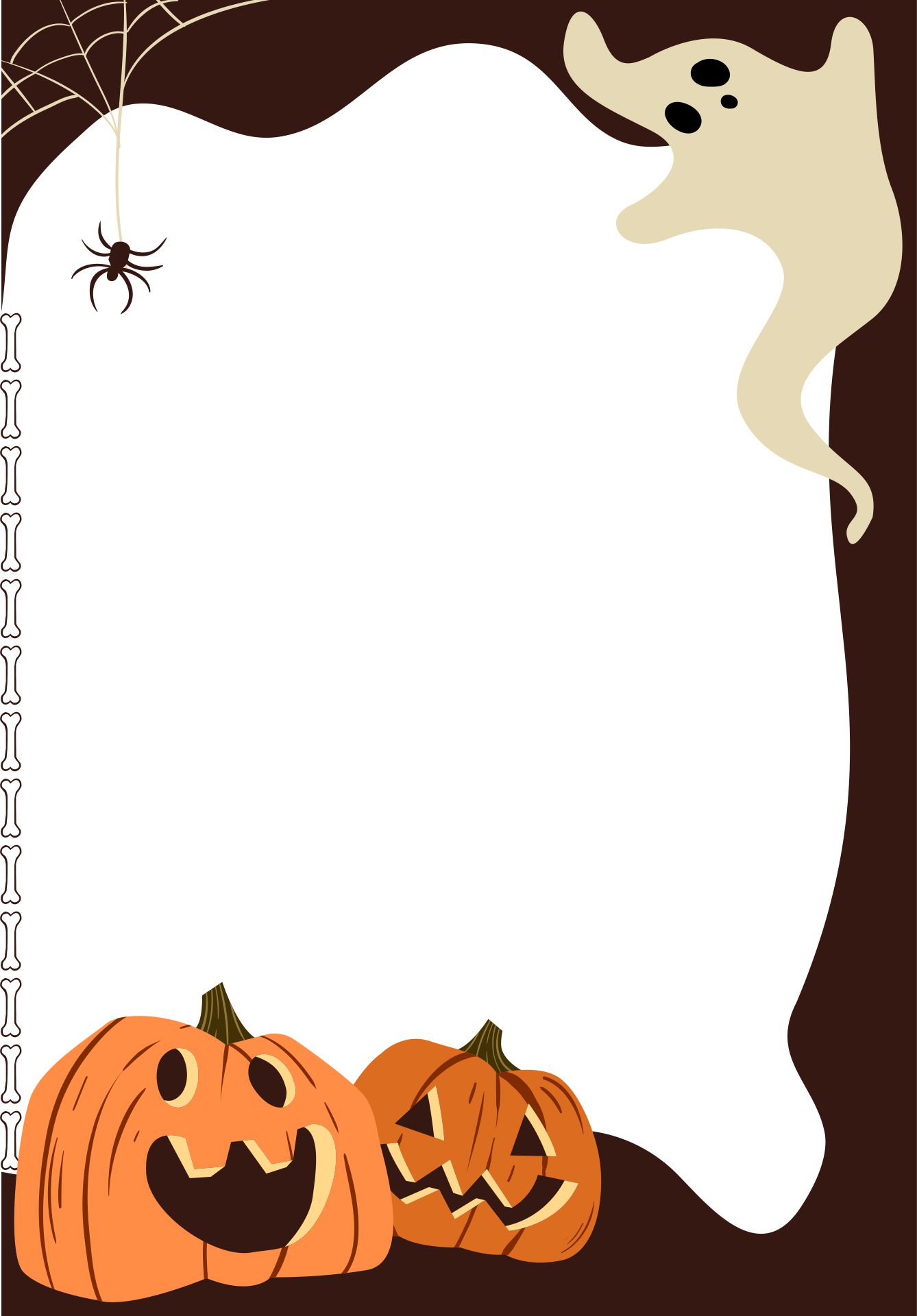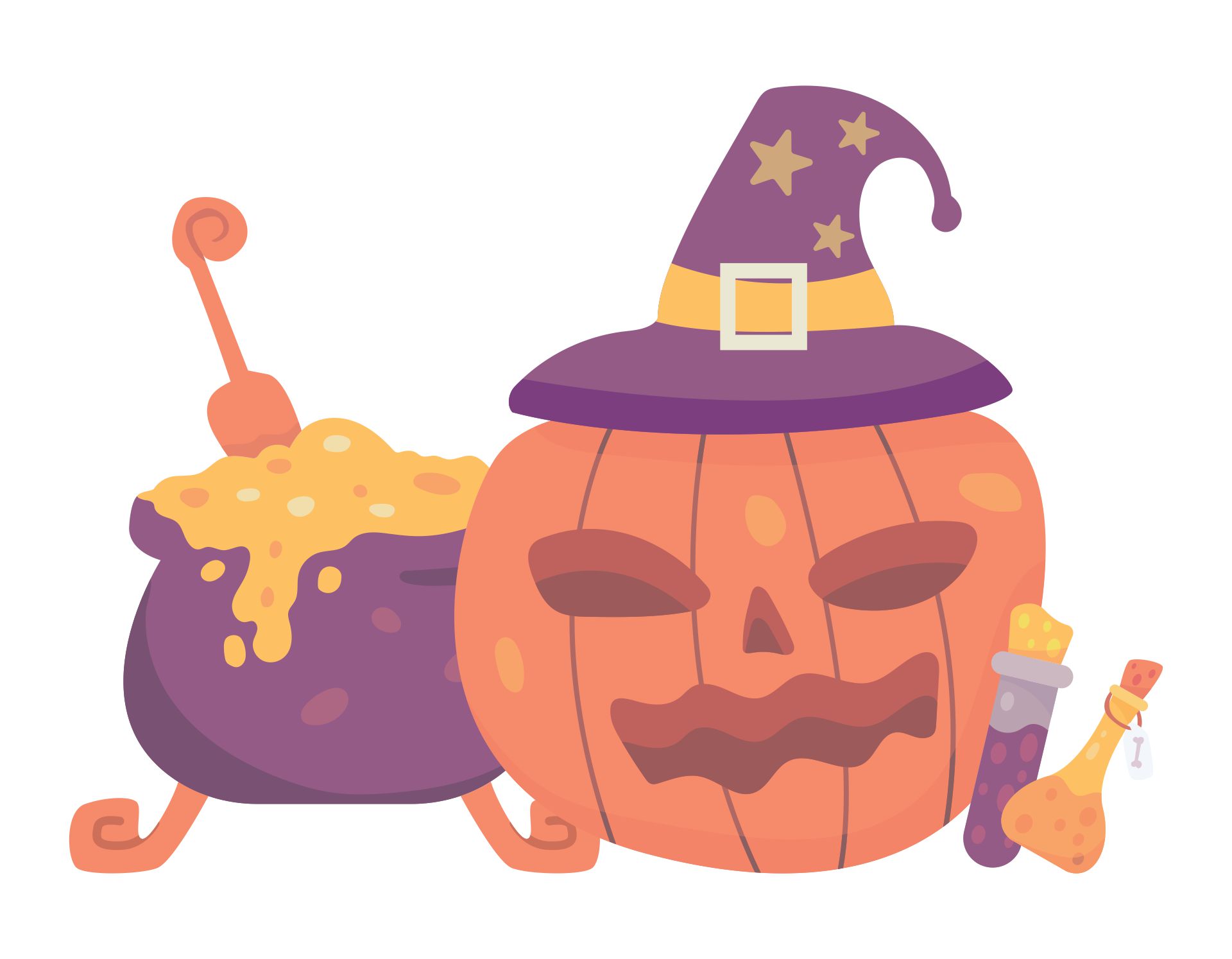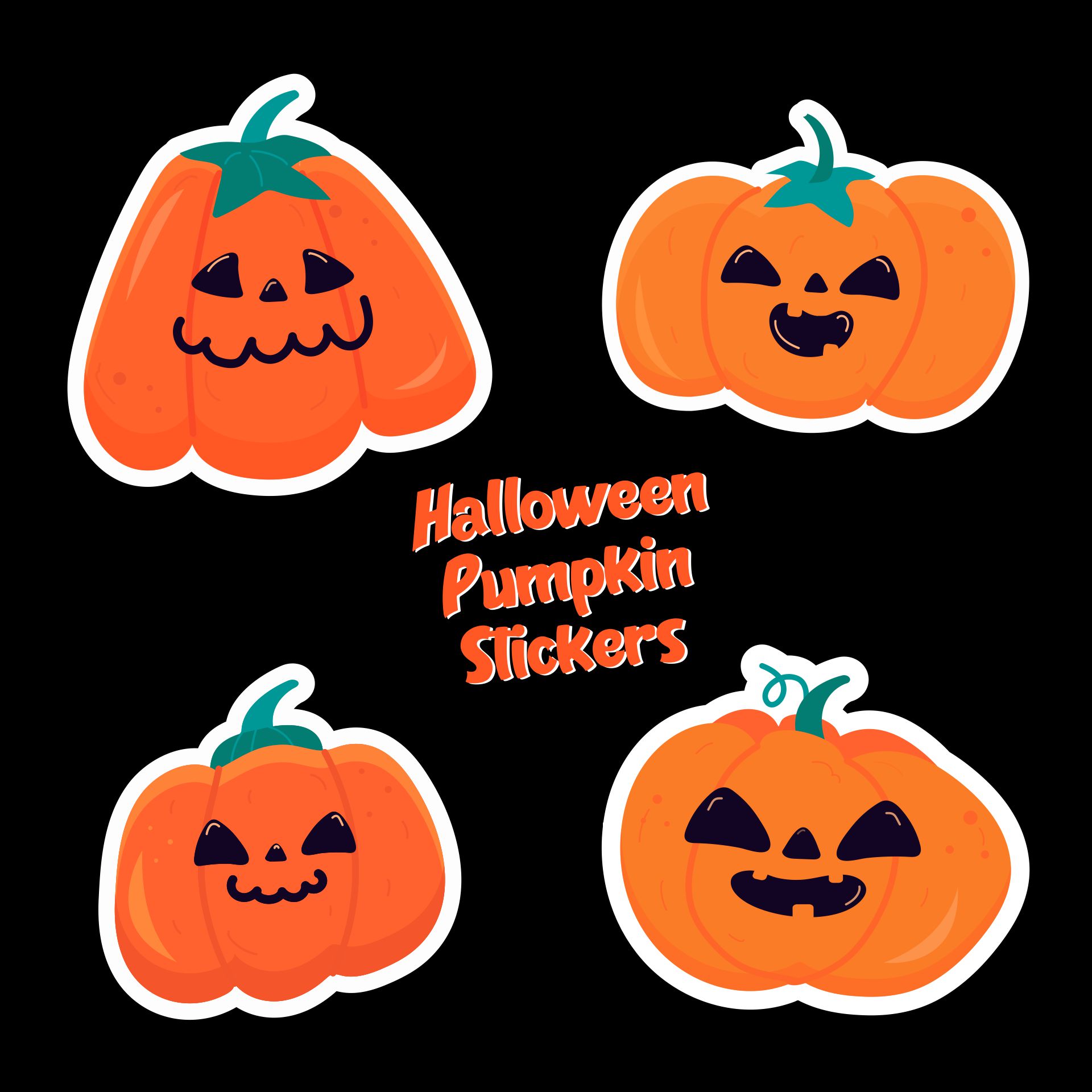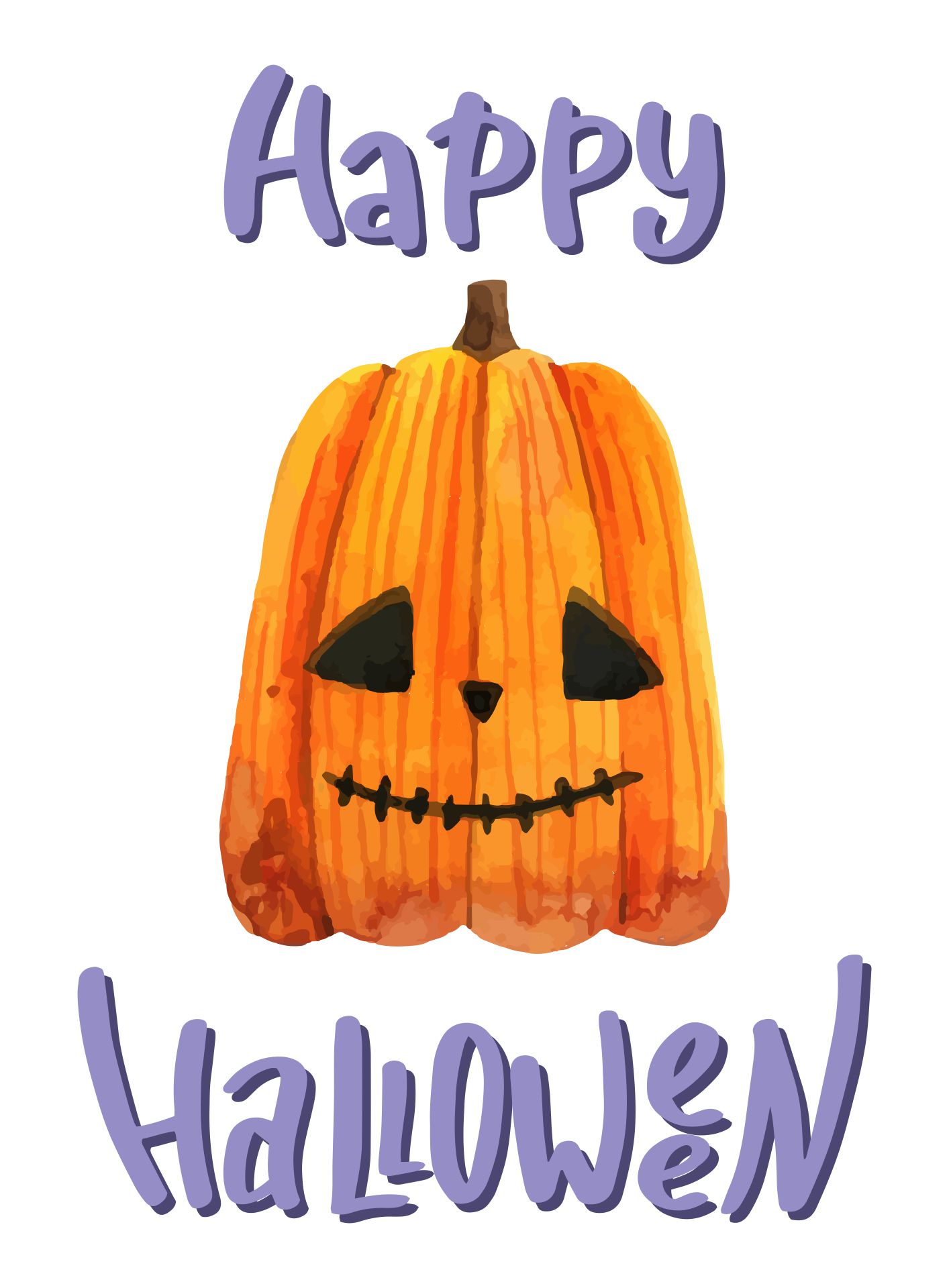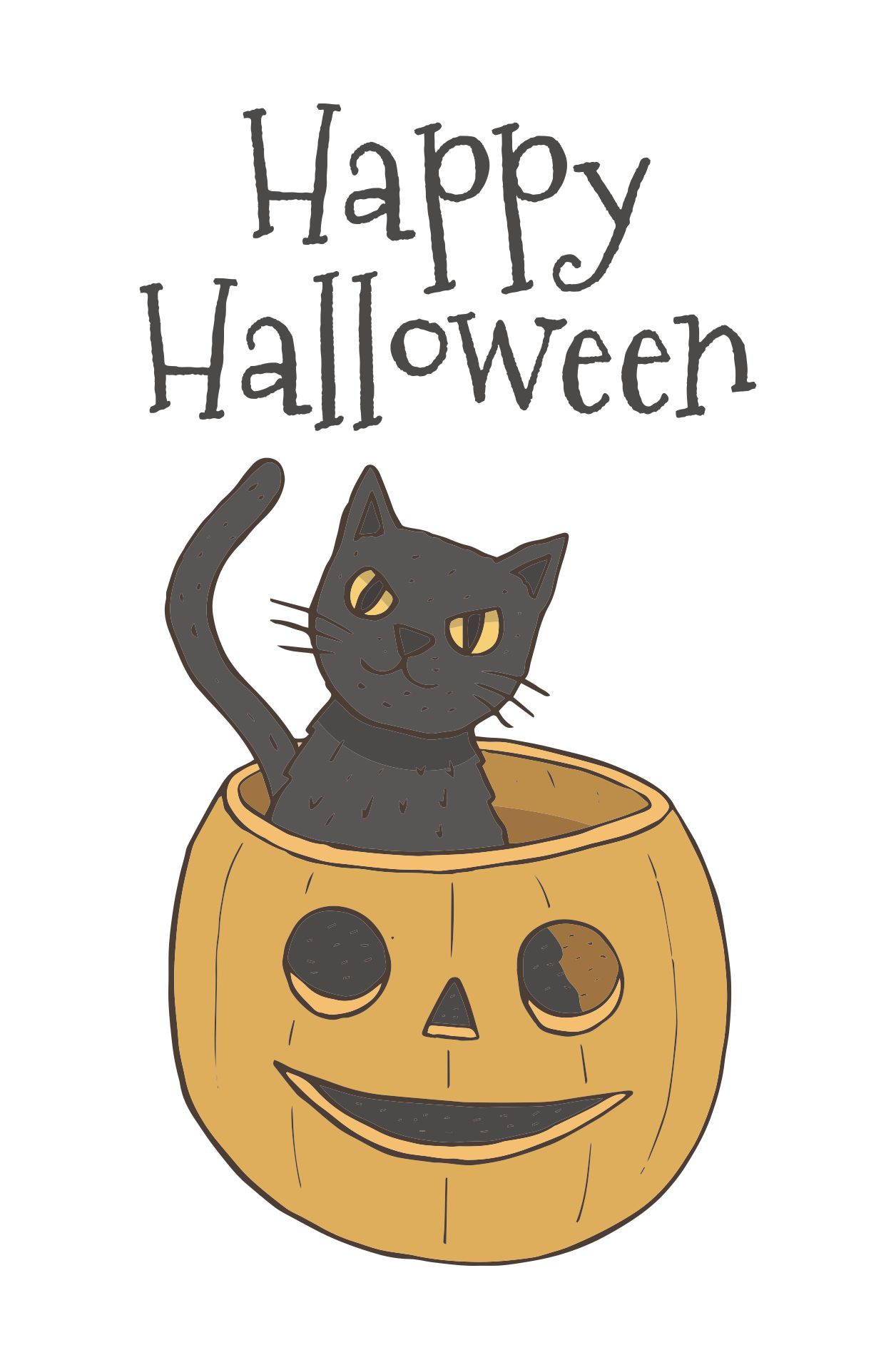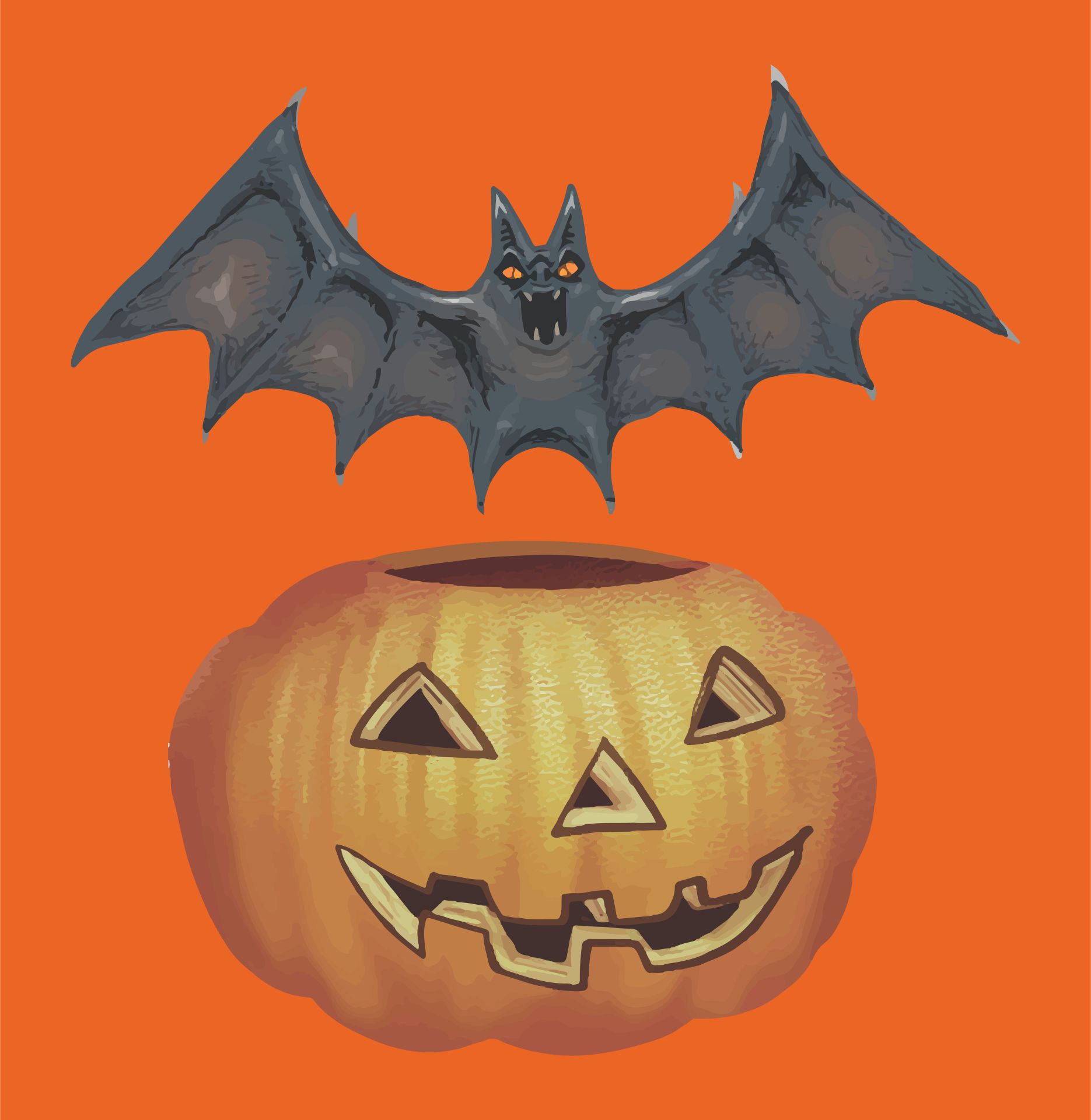 What can you give as a handmade treat?
Make your treat bag as nice as you can. Not only about the candies and sweets, but you can also make some nice handmade crafts for your little friends. You can give Halloween characters keychains! What you need is a printer on some Halloween clip art, make sure you cut out the characters neat and laminate them. Use paper punches to get the keychain strings attached. Then voila! You have your own handmade keychain. Looking for something simpler, you might also give another Halloween gift card inside the bag too!
What can you make with clip art?
There are plenty of items you can use to apply your clip art! You can use some clip art for your mug as a present to your friends. Some illustrations also categorized in seasonal or holidays events such as winter will have the snowflakes to print out as your goodie bag on Christmas night dinner with friends. Or you can use it for your Halloween decoration on the table, or as a hanging decoration. Many designers also use clip art with their references in creating the following popular themes. Some also use it as an illustration for students' worksheets too. So, clip art is definitely flexible as long as you have the right to use it freely.