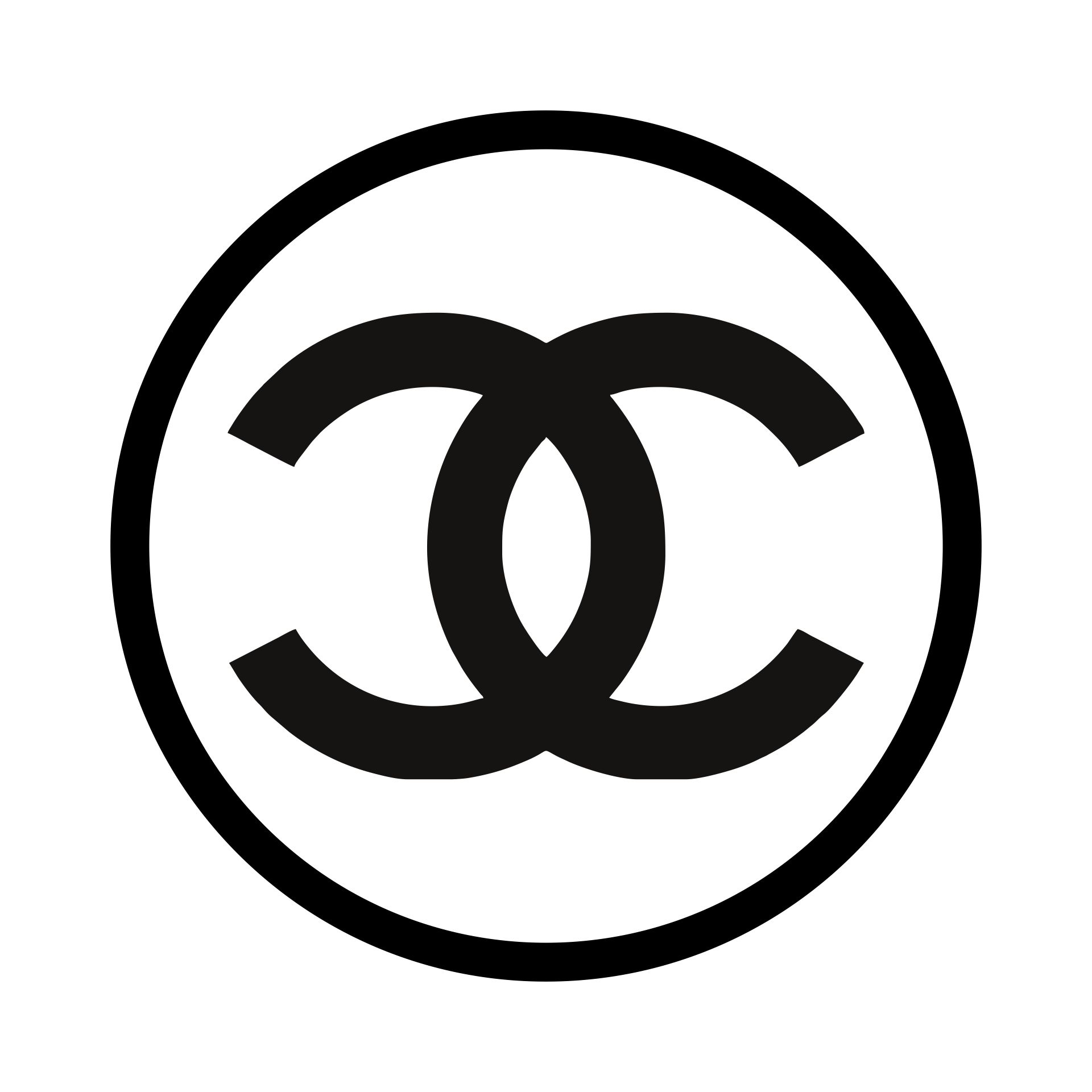 How is Chanel so iconic?

To have a brand means you are challenged to make something that can be iconic. As far from all fashion brands, Chanel is an example of a brand that presents an iconic logo. The interlocking CC logo becomes a symbol that represents luxury, elegance, wealth, elitism and elegance. Like any other brand logo like iconic marks of Nike and Adidas stripes, Chanel is recognizably a brand made by a woman named Coco Chanel. Coco Chanel designed the logo herself and was inspired by a pattern of stained glass of a window chapel in where she grew up, Aubazine. It is also said that the CC logo is a merge of the initial of her name and her lover, Arthur Capel. The simplicity of the icon is also what makes the logo become memorable and easy to recognize.

How to make a fashion wall decoration art?

If you are a person who is into fashion, you must be aware of these brands. Louis Vuitton, Chanel, Bvlgari and other big brands you can name it. Perhaps you don't have all those brands in your wardrobe or have a big closet room full of those seasonal collections. Making your room as a fashionista can be done in other ways. You can decorate your room by hanging chic frames with the brand's art or illustration. If you are a bit chic style, make sure you have the wall colored in soft tones. This stands out wall art in your room. A Chanel wall art framed nearby your book shelves or right next to the mirror is also a nice arrangement to do. Because Chanel brands represent elegance, the wall art can add the touch of elegance and luxury feeling to your room.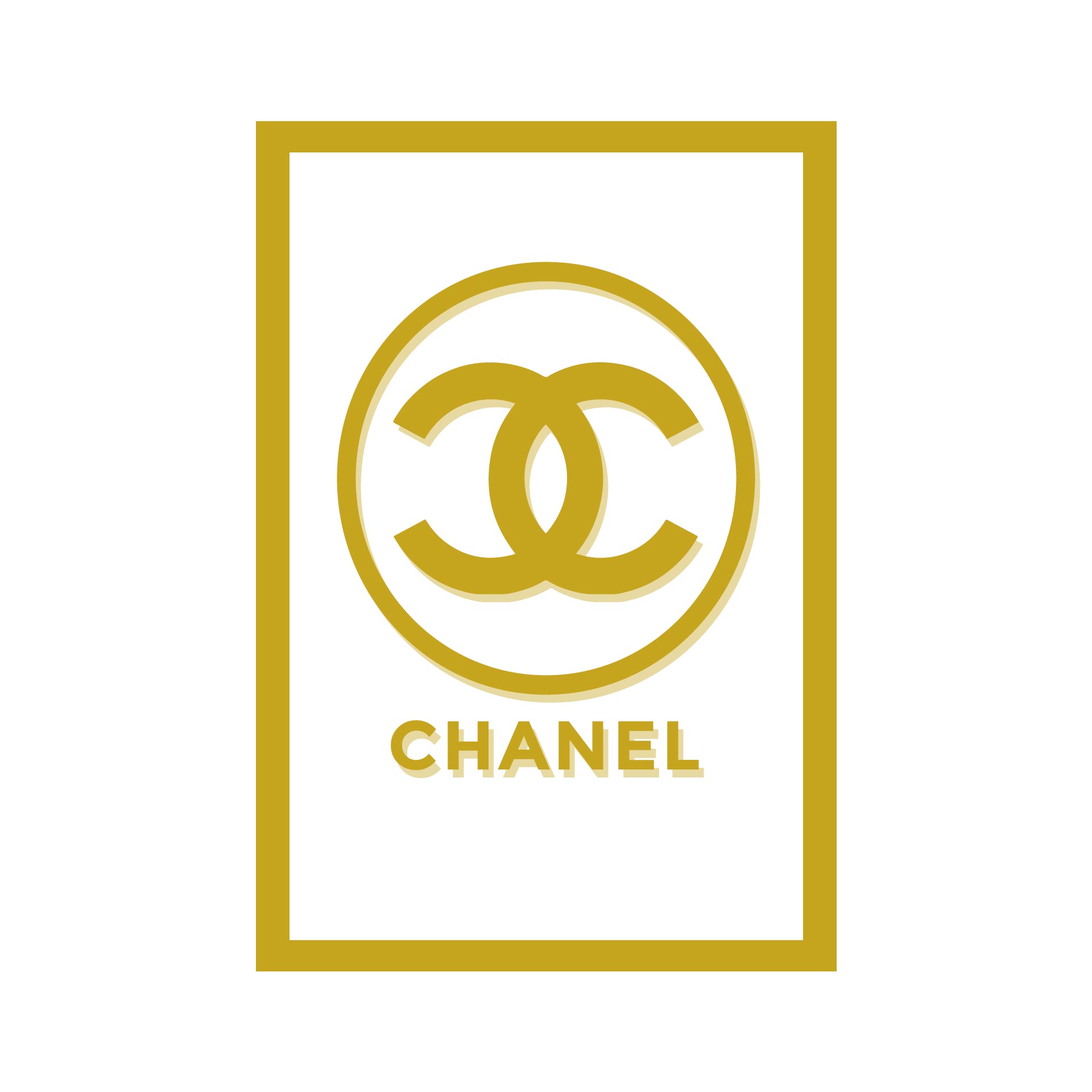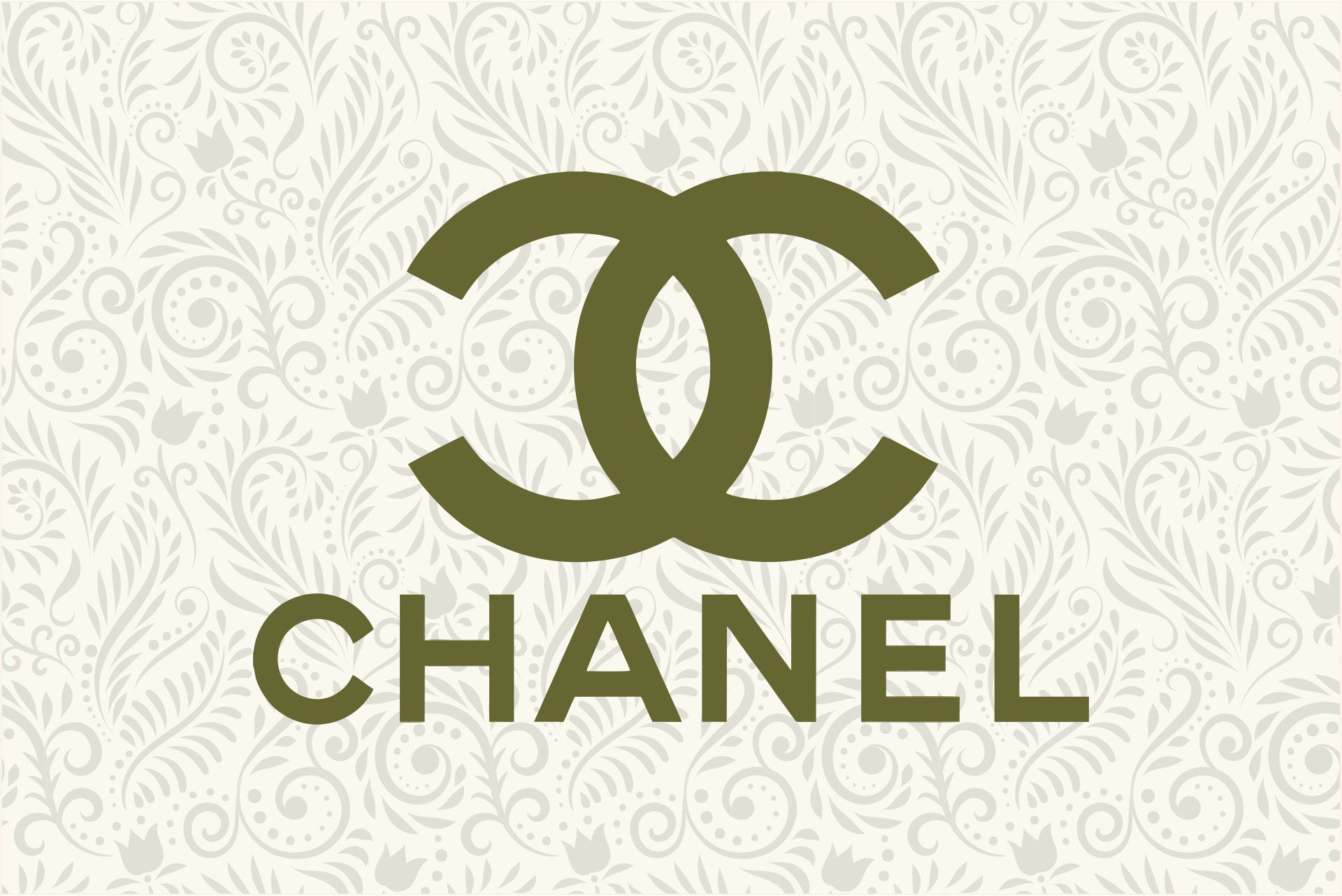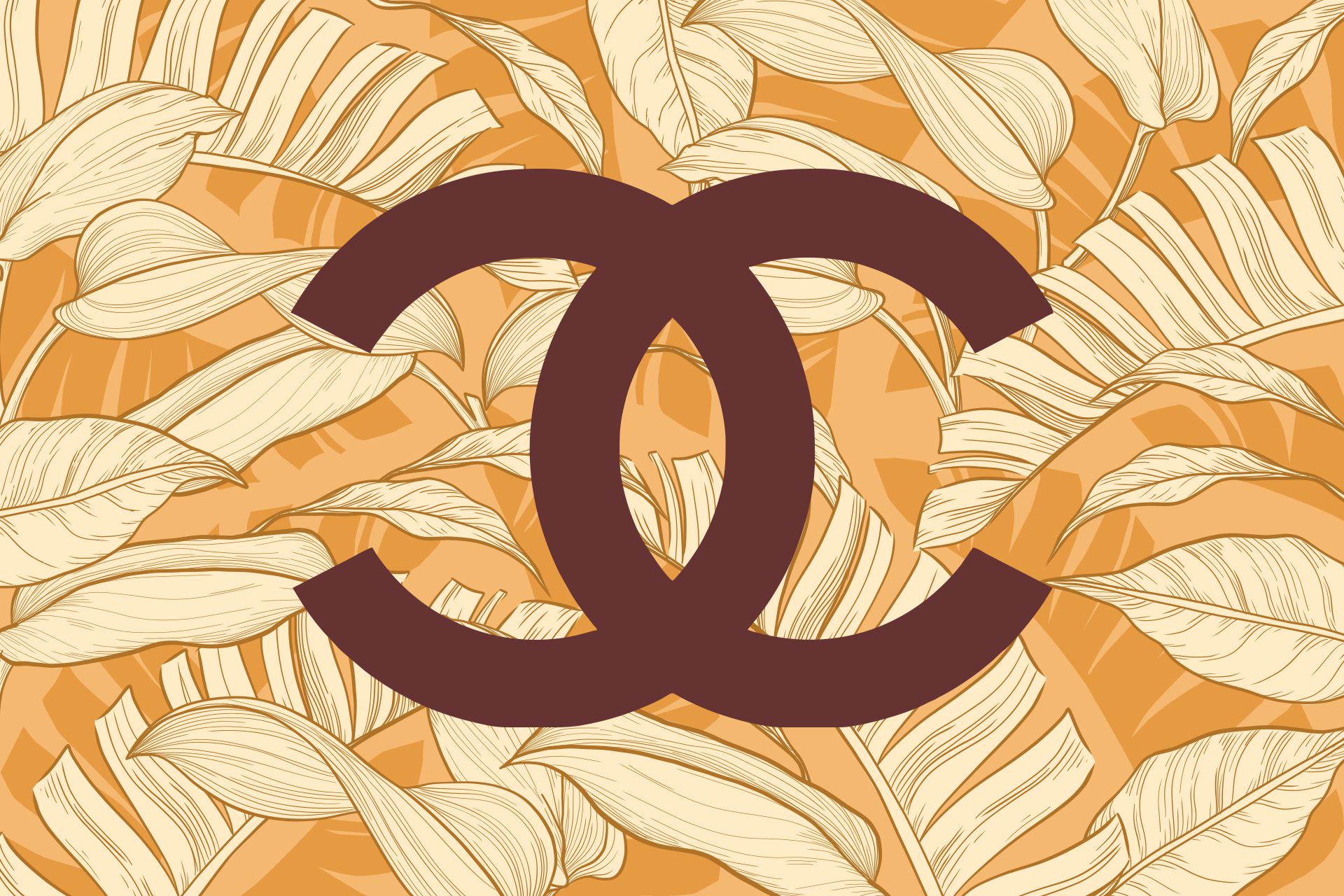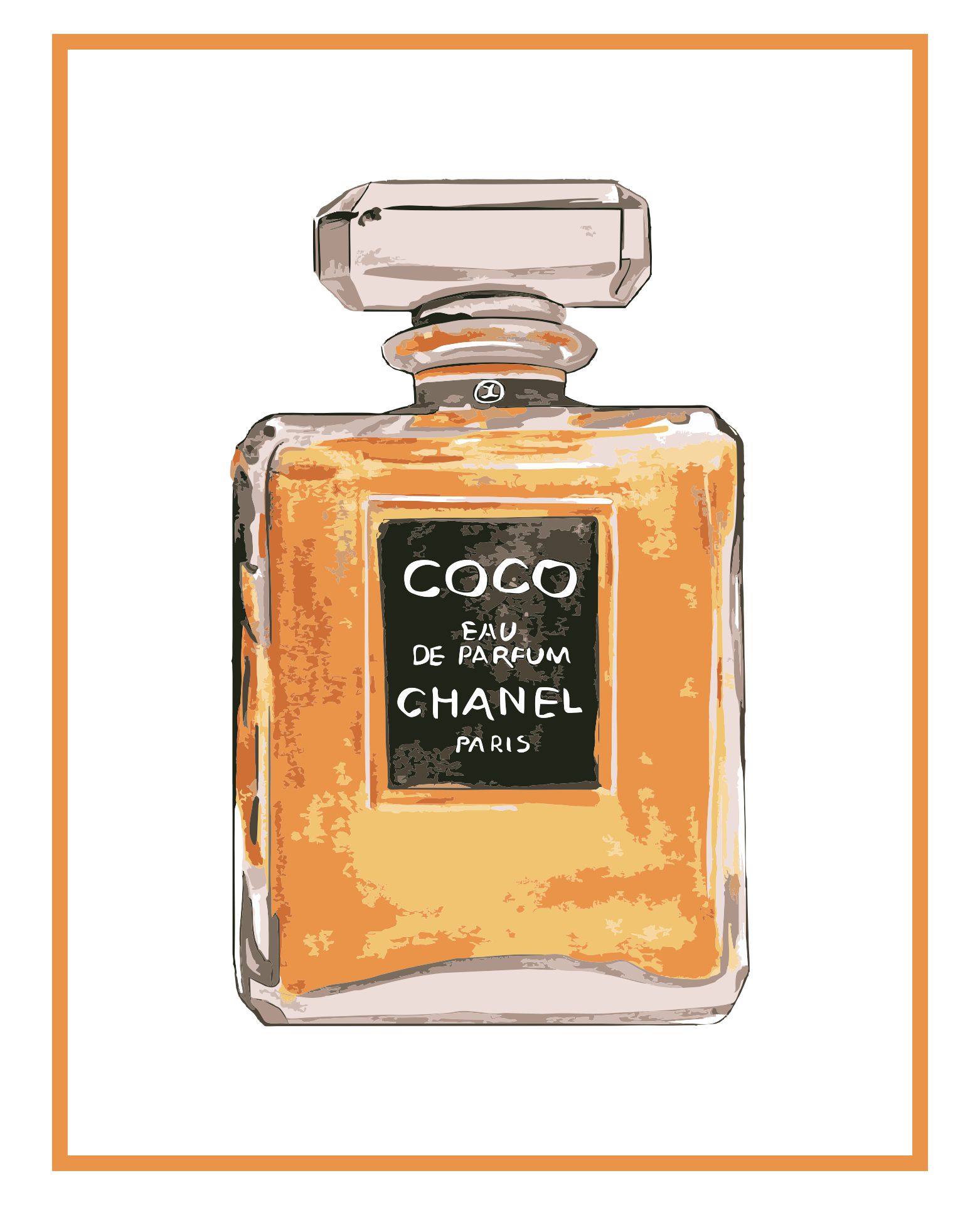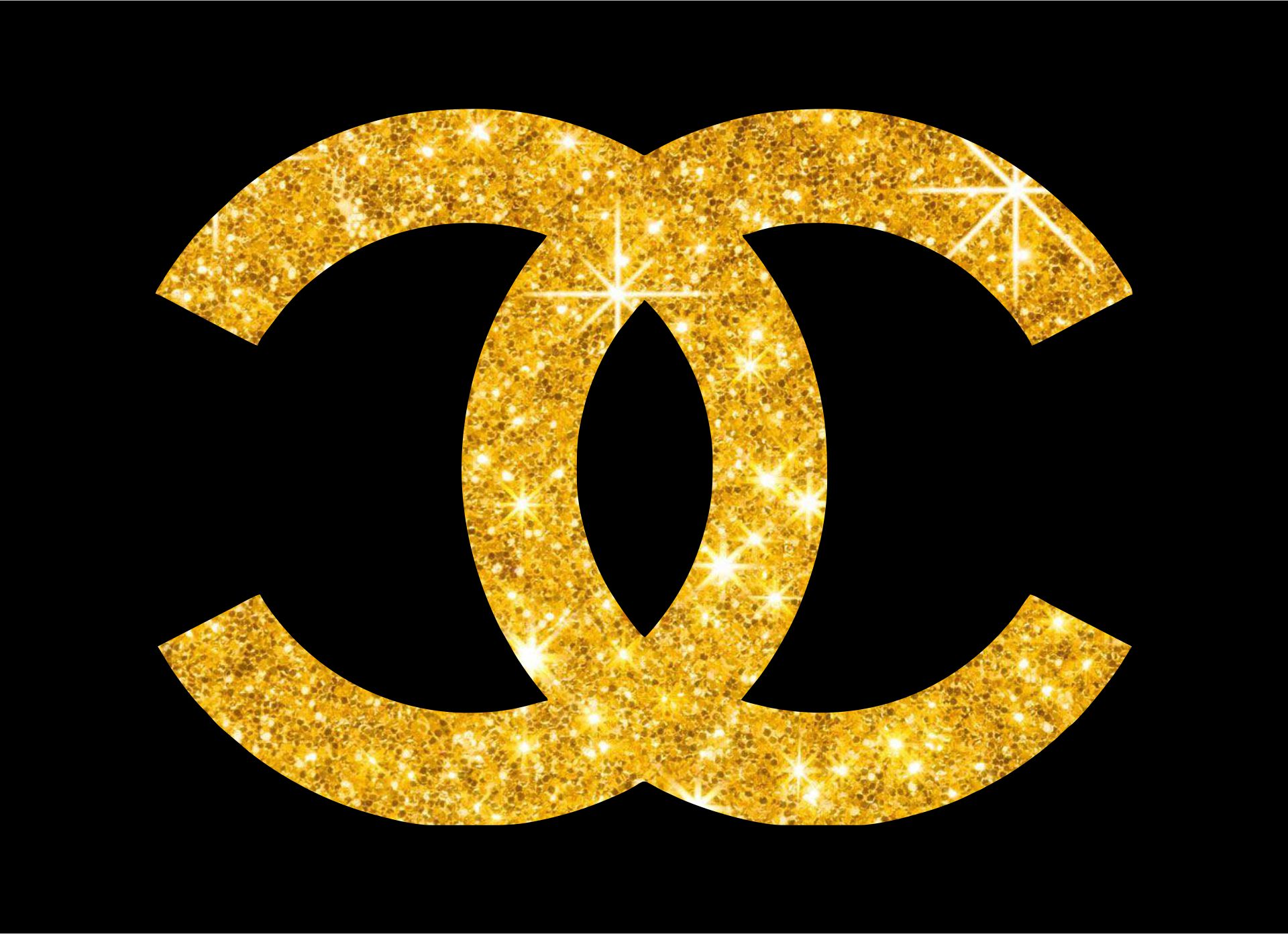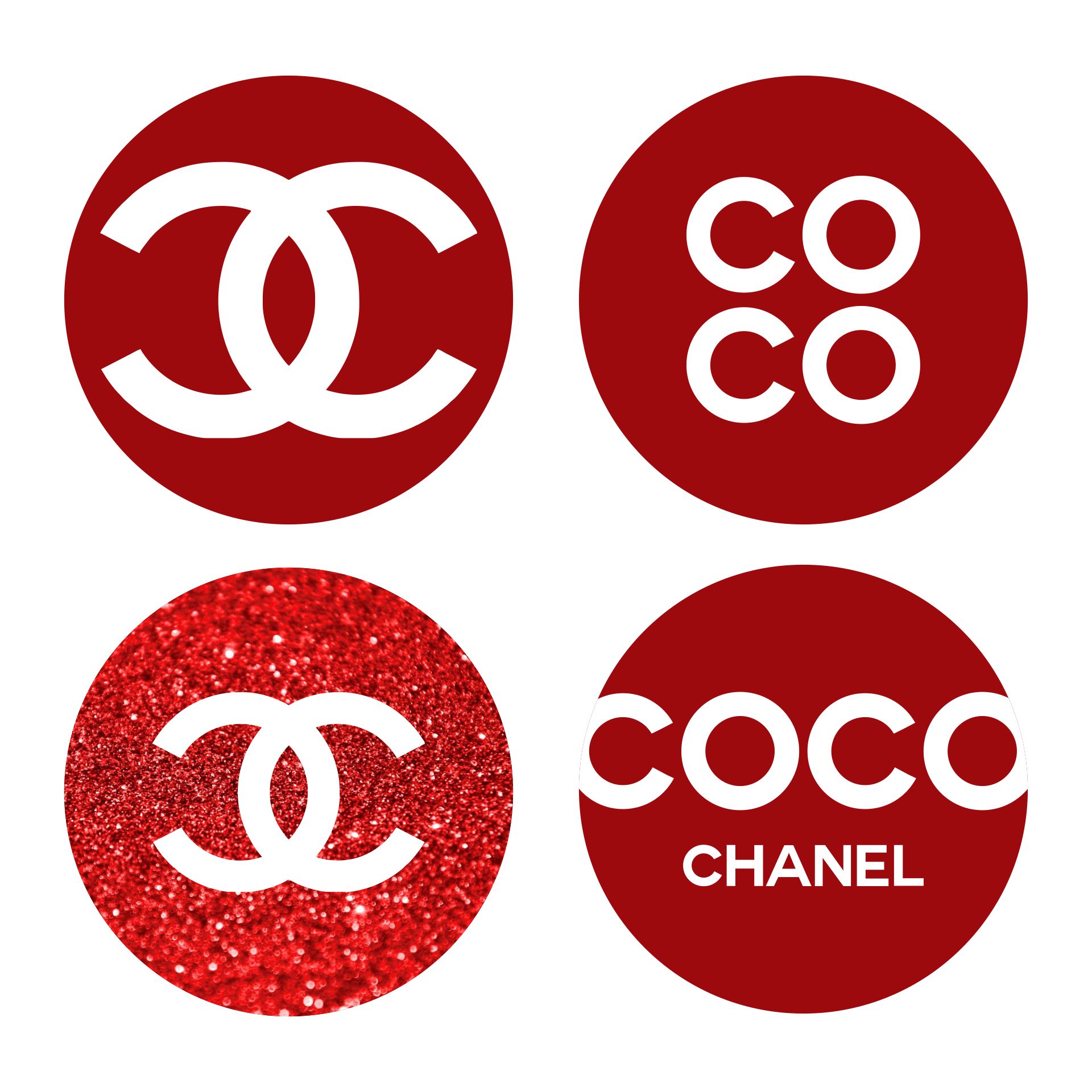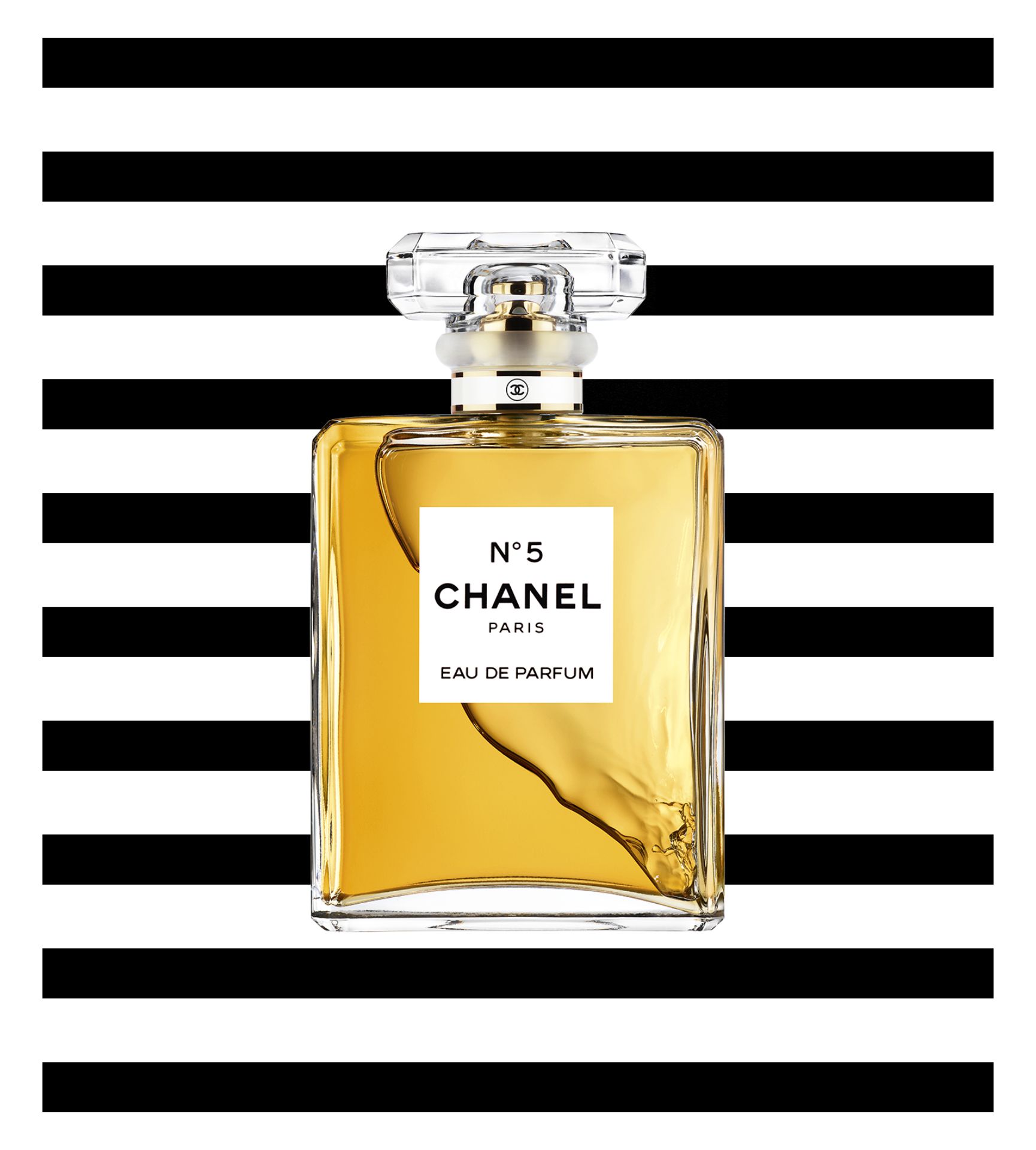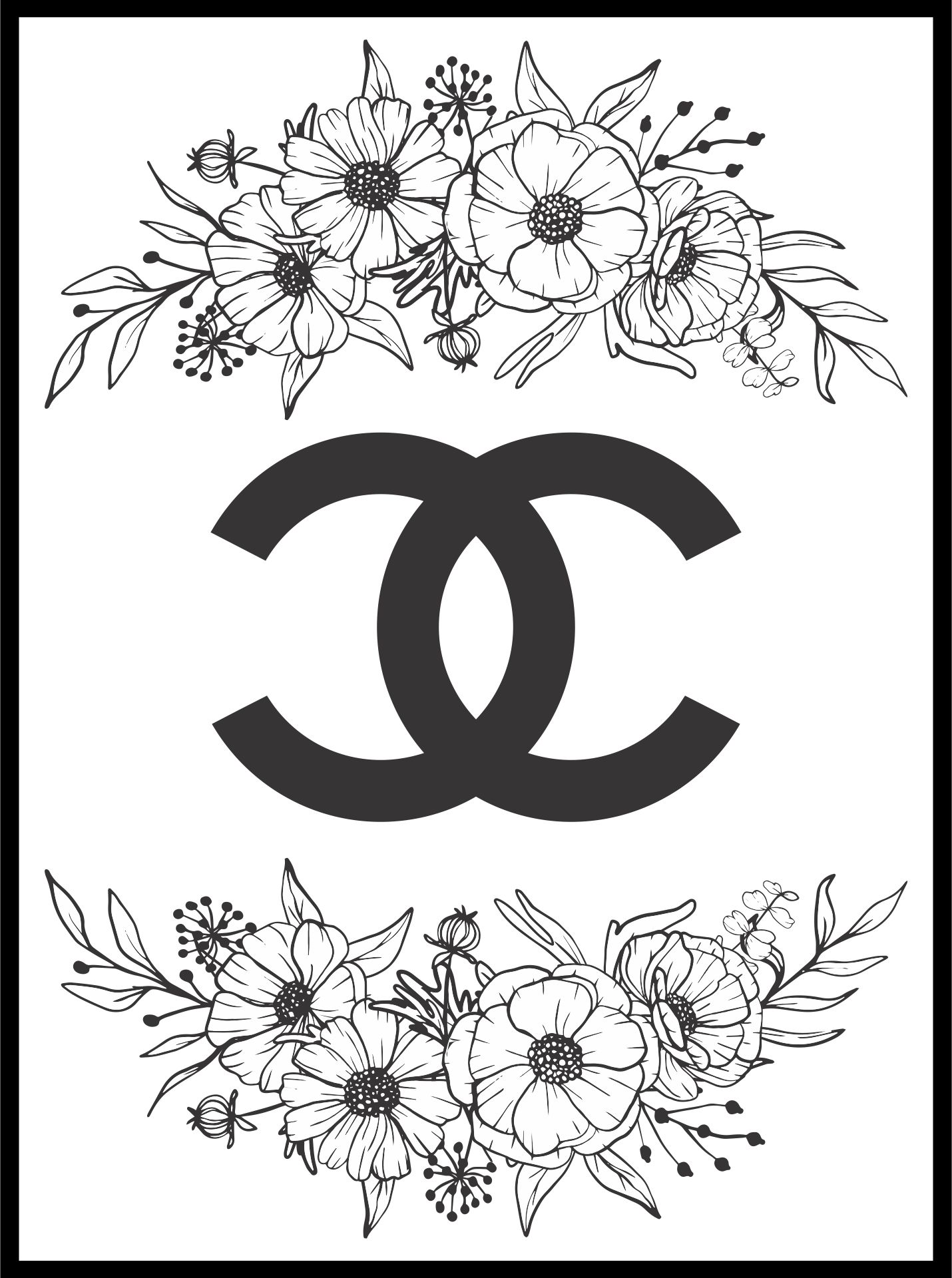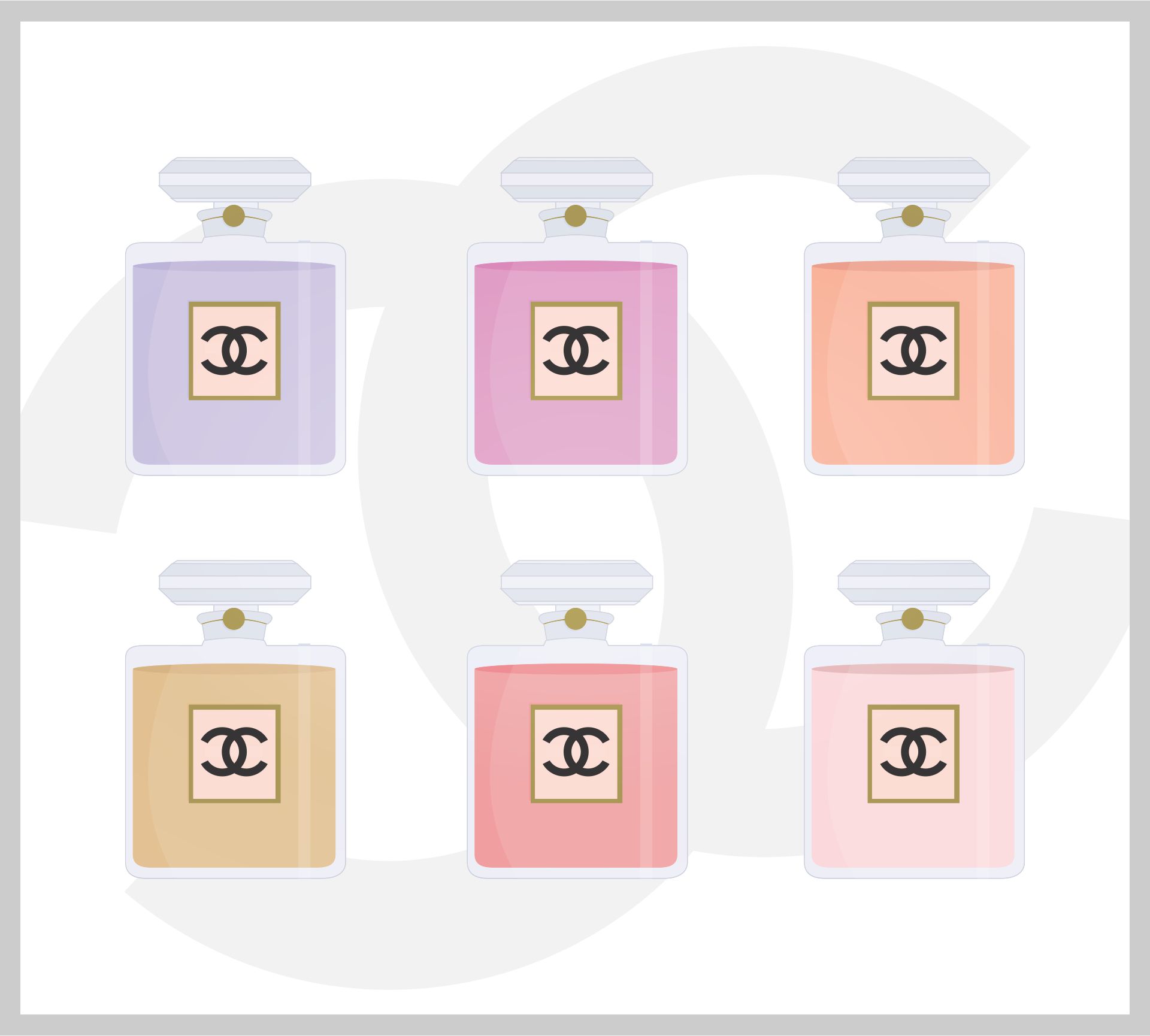 Why are people so fashion brand obsessed?

Wearing branded clothes is not wrong yet when people become obsessed of it perhaps because they have lost the identity of their own. Then fashion brands were the only thing that determined the person. When people become too obsessed, this means they hang onto external elements that give them validation. Crazy things you probably can see are the person's house wall art is filled with Chanel wall art template or Louis Vuitton pattern. To get attention from people nowadays is more likely to be a crazy trend. People give out everything they can to be in the spotlight yet even if there's no way to make sense of achieving it. Somehow, good brands also present good stuff and production. Even pride is always attached to people who like to wear only branded clothes, the quality of the products also noted as a reason.