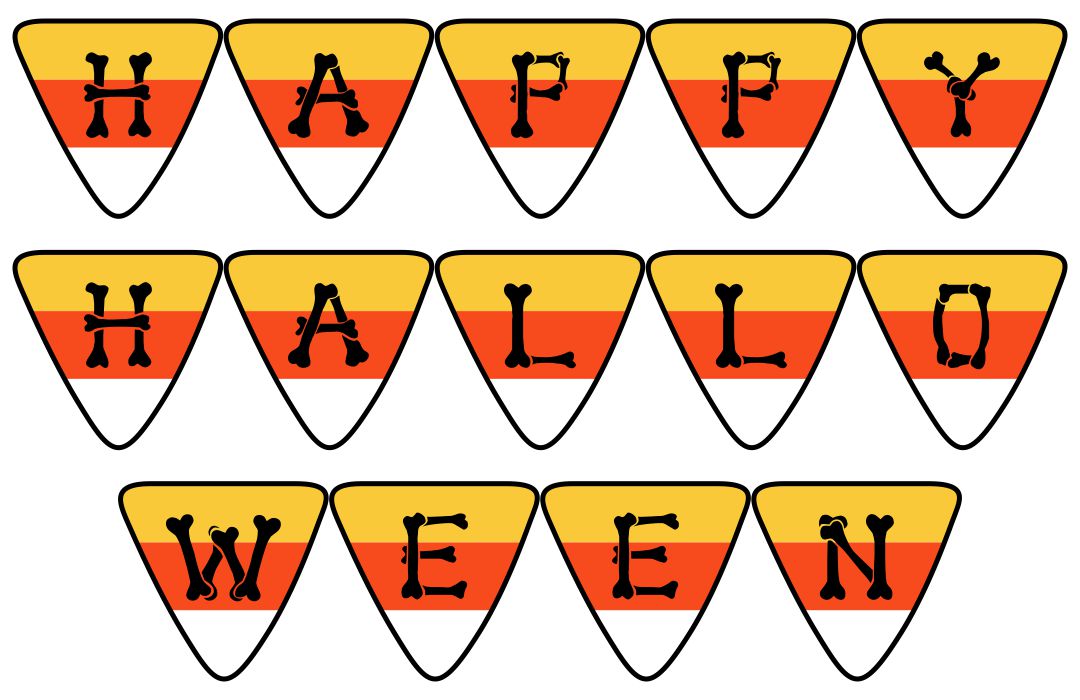 What is a banner used for?
A flag or other piece of cloth displaying an emblem, logo, slogan, or other messages may be a banner. A banner of arms is called a flag whose pattern is the same as the shield in a coat of arms (but generally in a square or rectangular shape). Also, a bar-shaped piece of non-cloth advertising material sporting a name, slogan, or other marketing messages.
How do I create a homemade banner?
Halloween banners are easy to make since it didn't require any high skill of cutting or making shapes. Halloween banners are having many shapes and color variations, but today I'm going to tell you how to make an easy triangle banner. The materials and tools you would need are cardstock (any color you want), Halloween letters, extra decorations (such as confetti), mod podge, double-sided tape, a ribbon, or twine, or raffia, a sponge brush, and scissors.
How to make :
In the first step, cut your cardstock into 8.5″x11″ and then fold your piece of cardstock in half and divide it into four equal pieces.
Step two, and then cut the paper into a triangle shape, leaving the folded edge intact.
Step three, attach the ribbon between the edges of the cardstock using a piece of double-sided tape. Don't forget to space the banner pieces evenly on the ribbon and secure to make them look tidy.
Step four, put on your happy Halloween (or other sayings) letter on top of each banner and give it some extra decorations such as Halloween colored confetti. Cover them with mod podge to secure.
The last step, let your banner dry for about an hour before hanging them.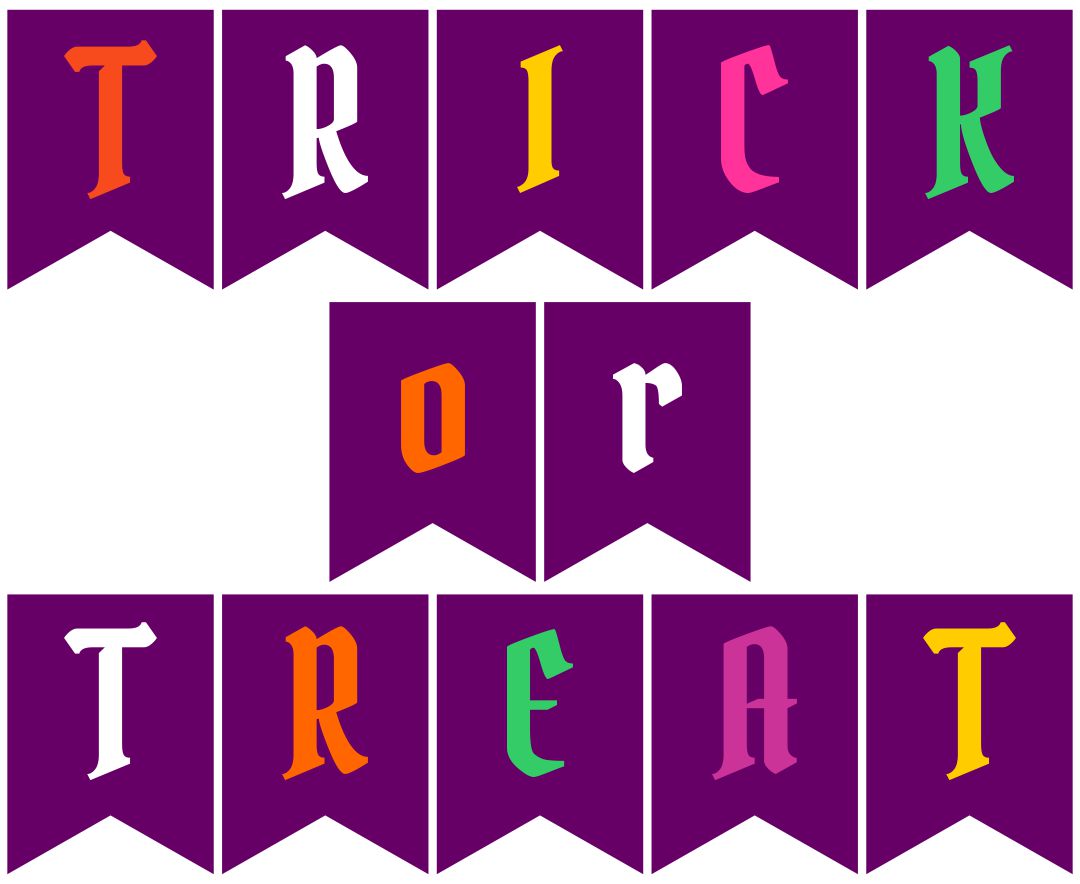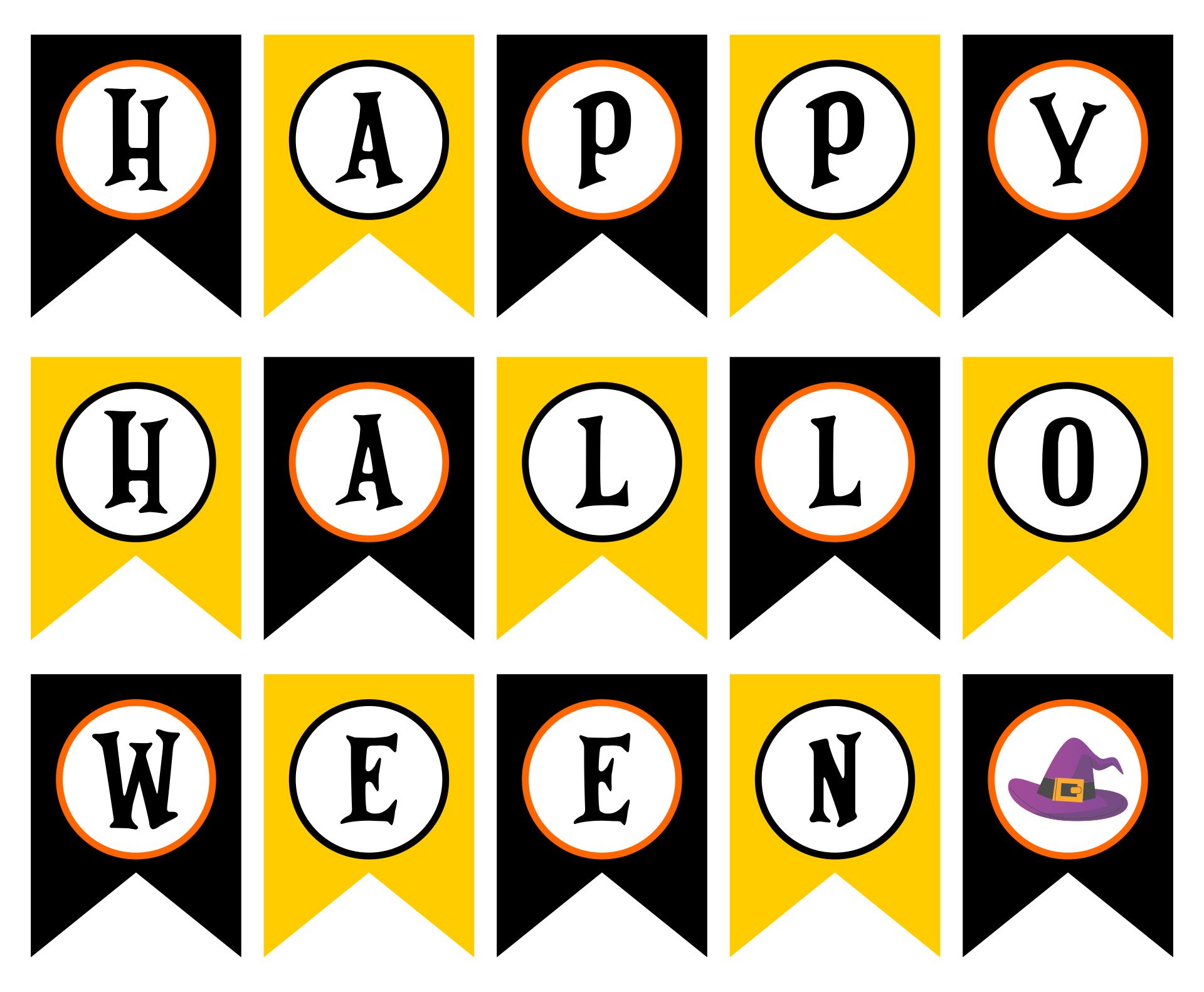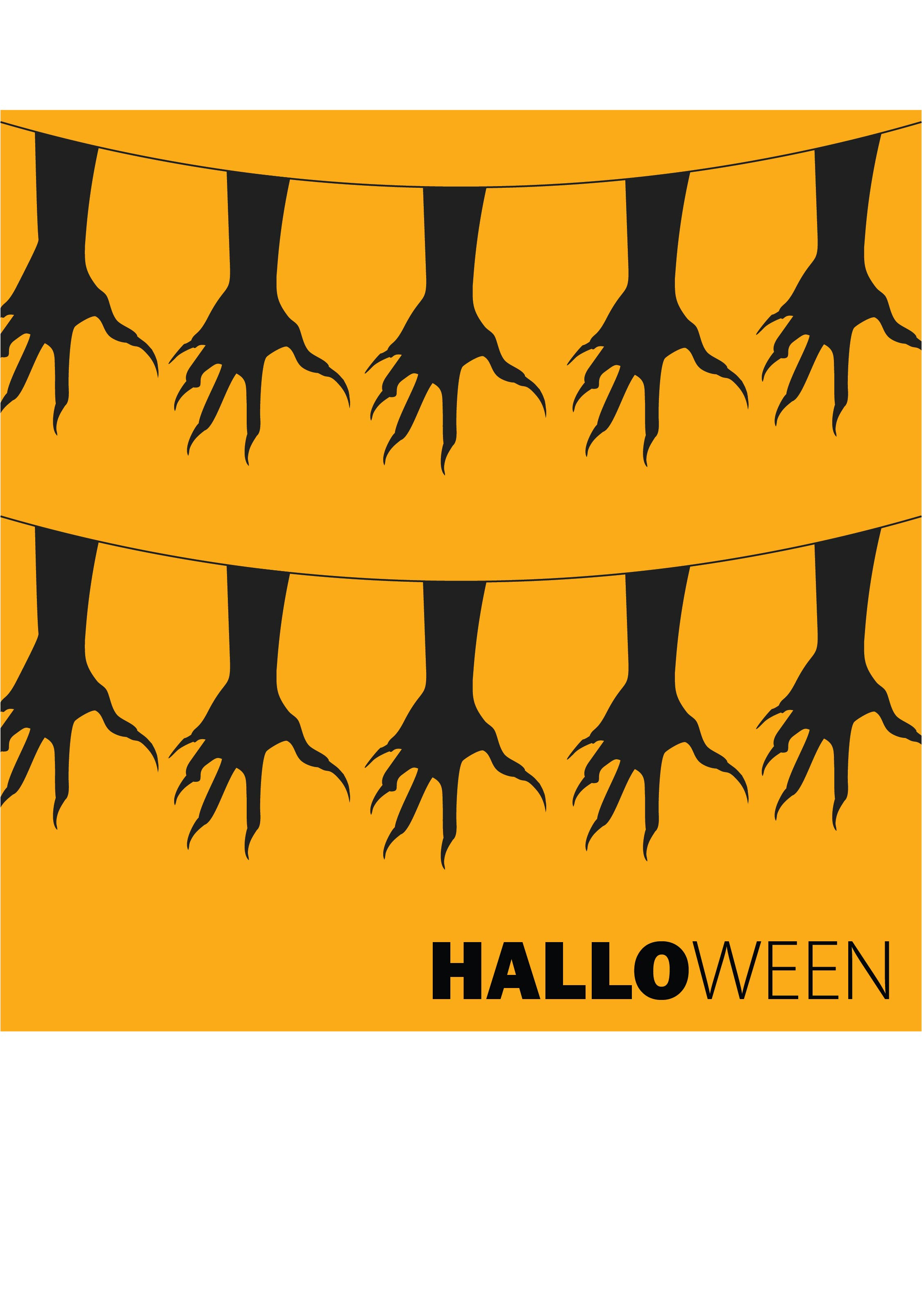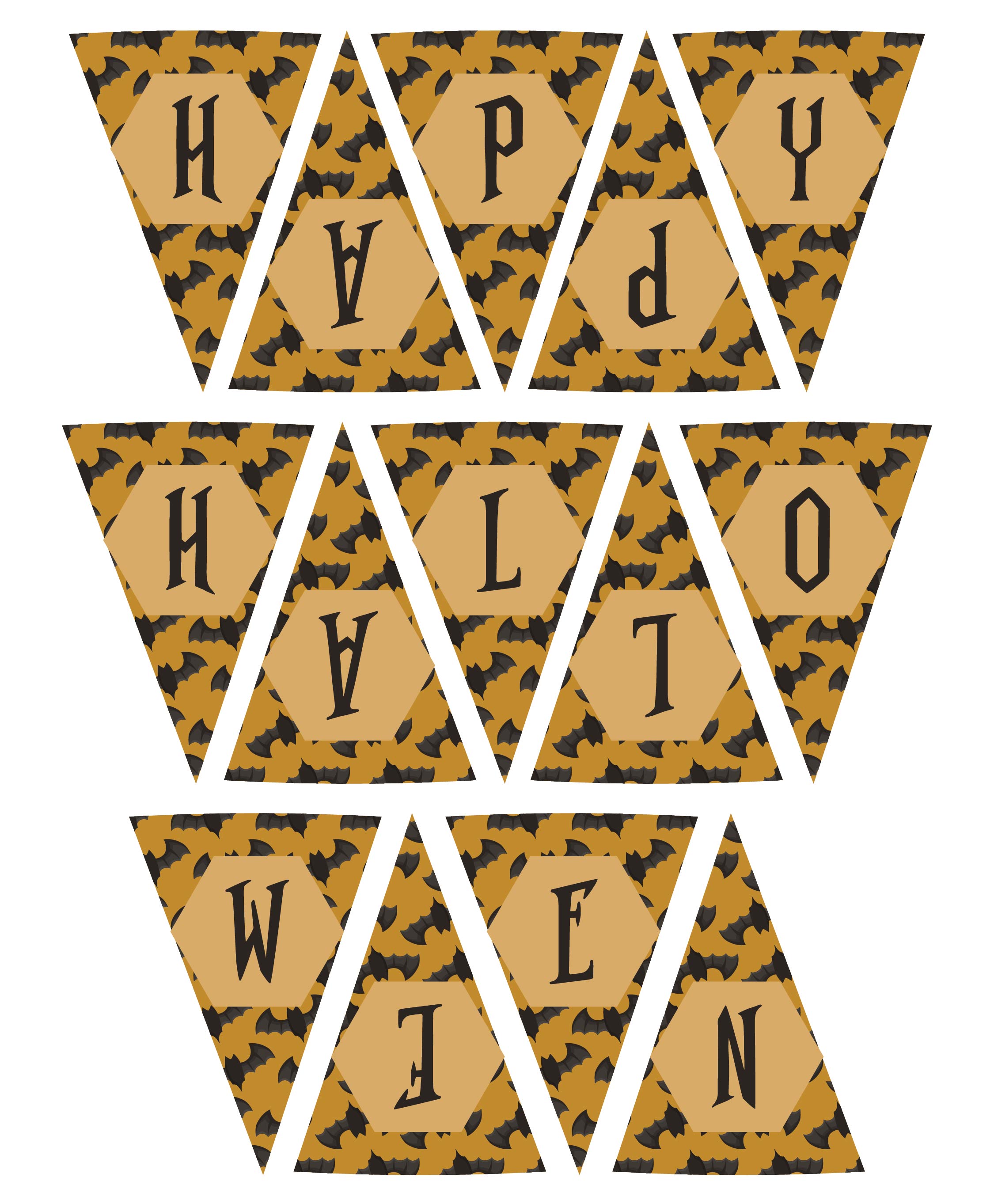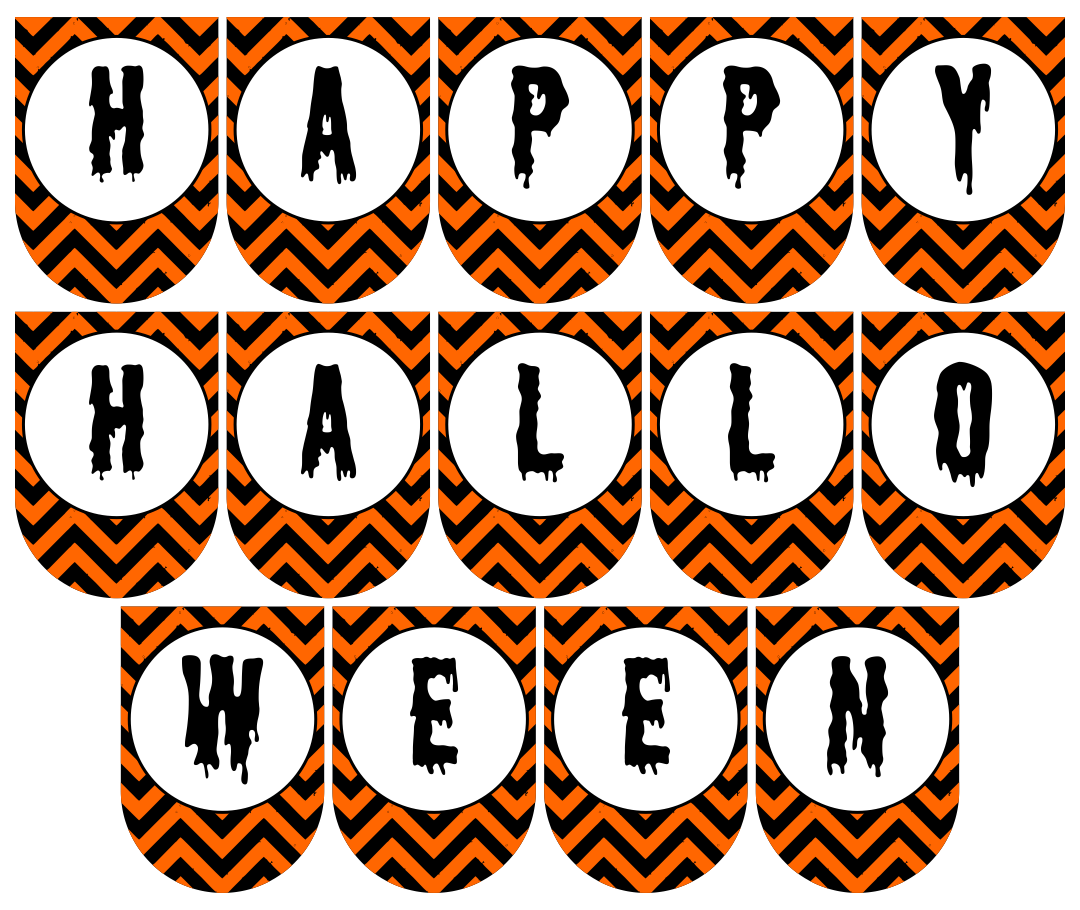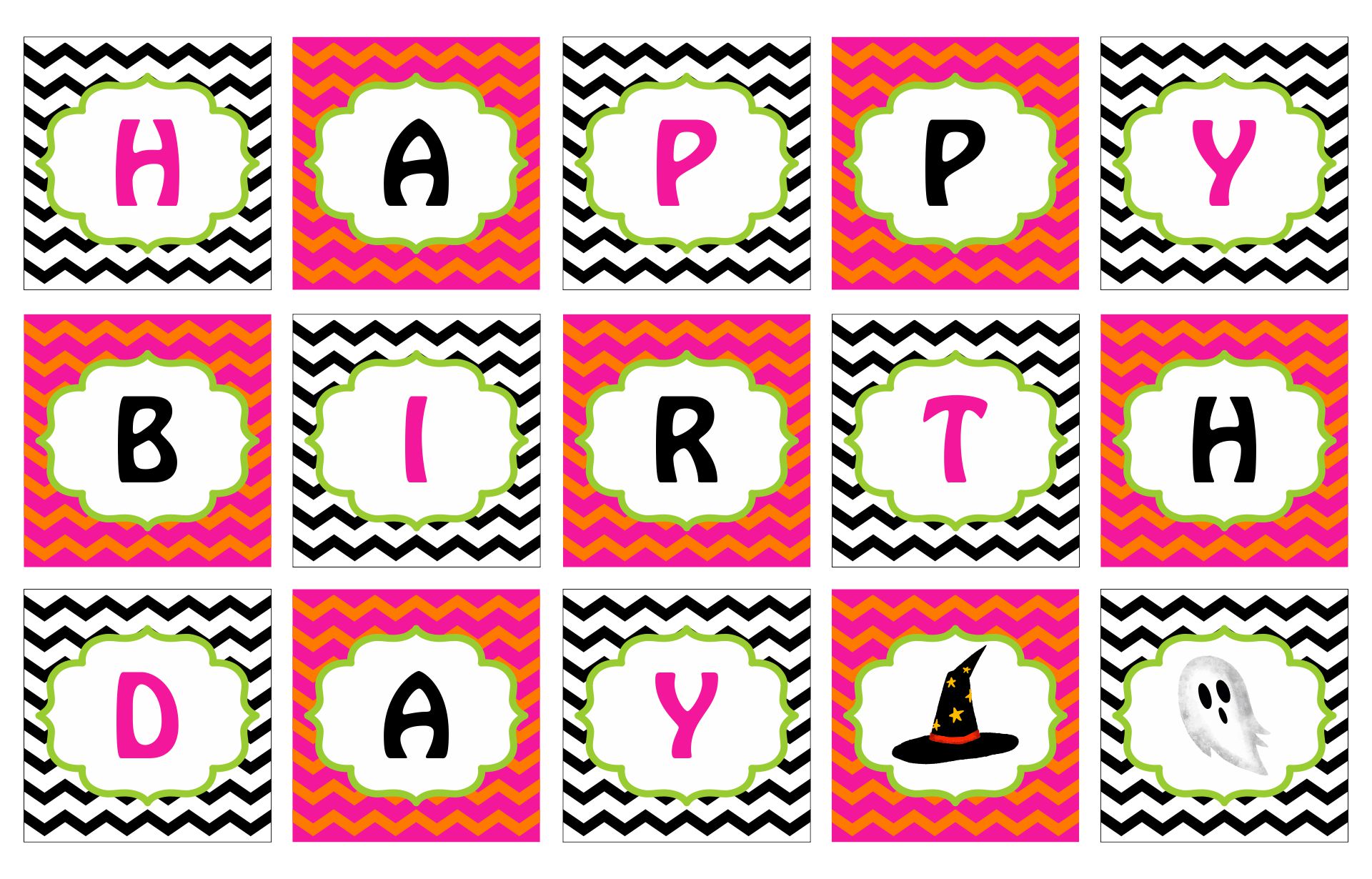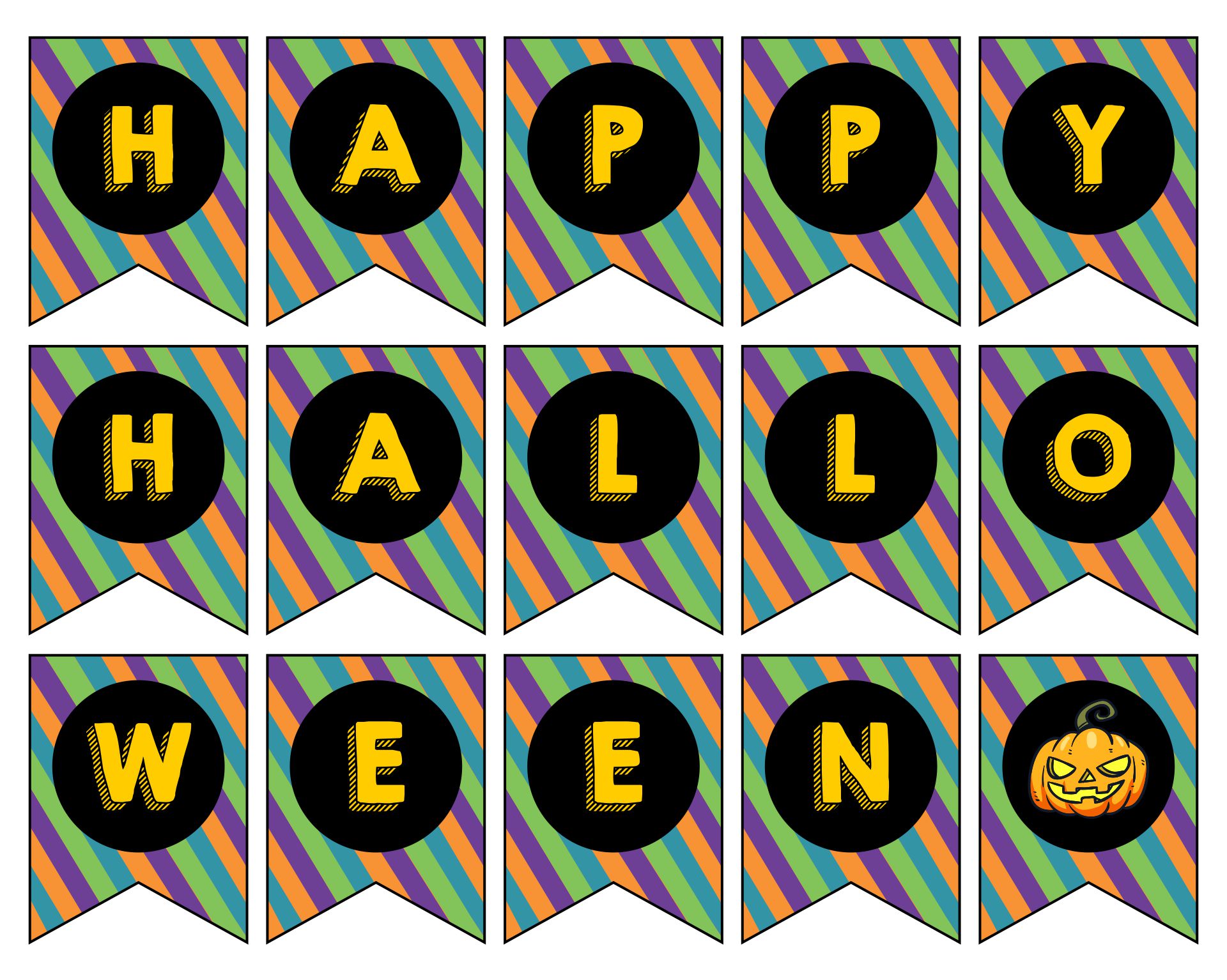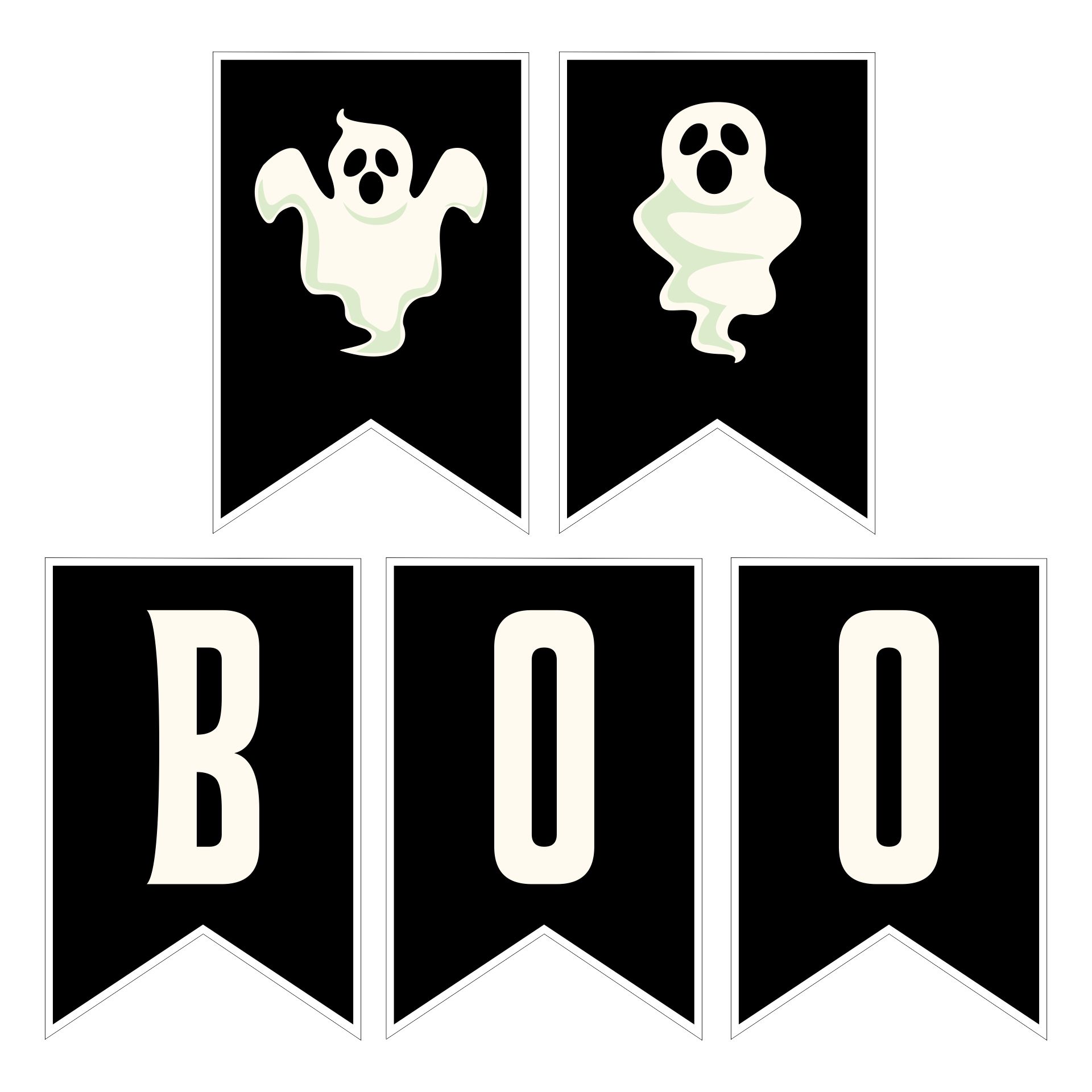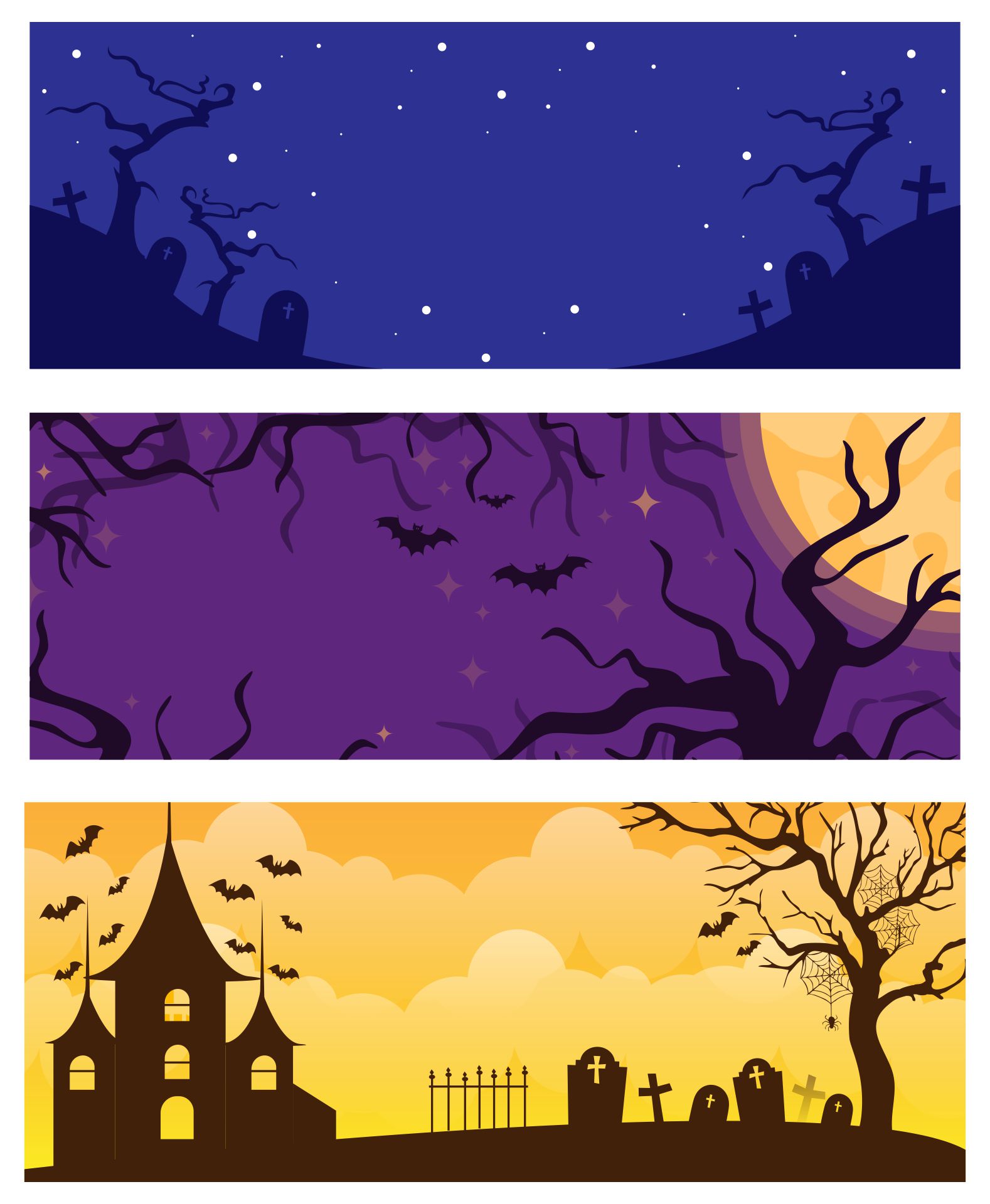 How do I create a banner in Word?
Step 1, open Microsoft Word and then search for banner templates using the search bar. Pick any banner template that you want. You'll need to click on the template and tap on the Build button to use the template. A prototype will open in a new window on Word.
Step 2, edit your template. You'll be able to edit the content in the template once your banner template opens in the new window. Click the placeholder text and replace the title, subtext, slogan, or whatever you want to make your Halloween banner put together. If you want to add spooky pictures to the banner, go to the Insert tab, click on the Picture button and then select the Halloween image that you want to add to your banner from the Insert picture window. You can also add content to your banner by editing the text in the template. Pick the font size, design, color, and form as you wish from the Font menu.
Step 3, make sure your banner is spooky and interesting, then save and print your Halloween banner!