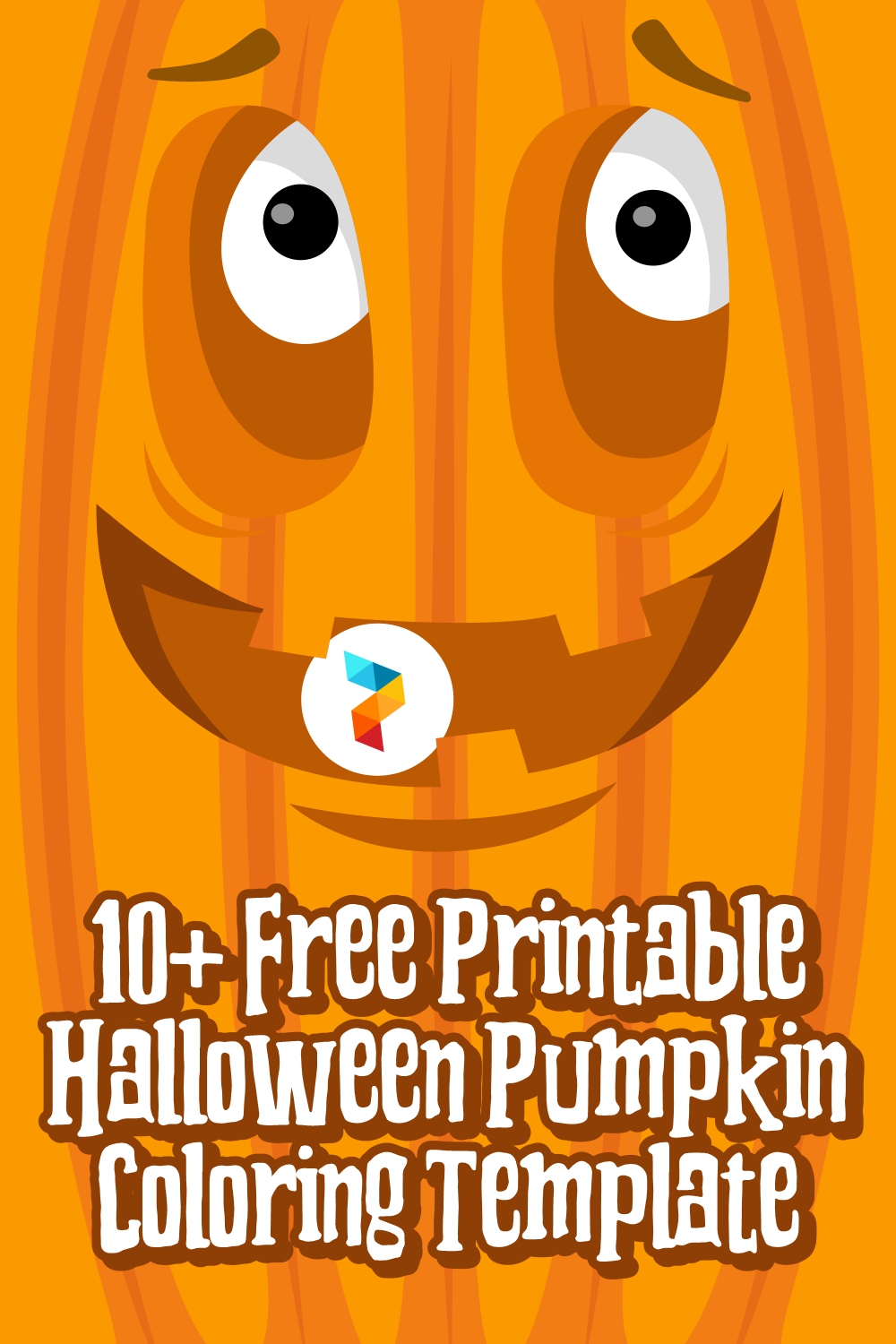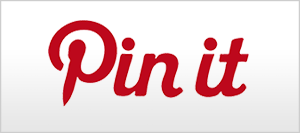 Printable Halloween Pumpkin Coloring Template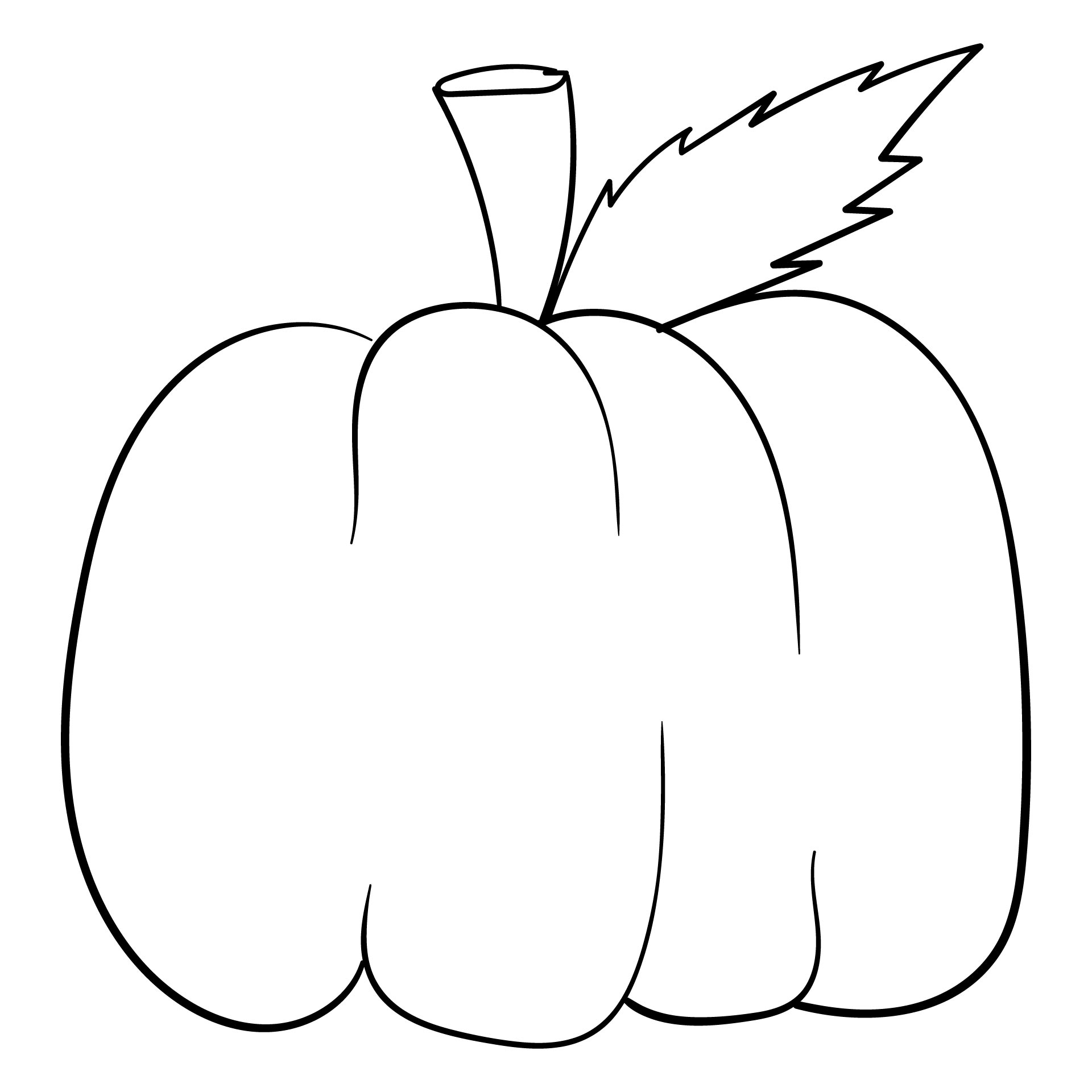 How to help your toddlers learn about color?
As a starter, it usually goes from learning colors from rainbow colors. Then you can move with other methods such as bringing seasonal coloring templates. The template sheets or books now come in vary. For adults coloring templates, the Halloween pumpkin will be added with some little detailed patterns. Filling those patterns known to be surprisingly calming too. There are also more printable coloring templates to use such as to celebrate Halloween, there will be pumpkins in every nook of its book. These methods are not only helpful for children to get to know about color. By having a picture of various holidays, children will be able to know about the diversity of cultures.
What contest can you hold for the Halloween activity?
Commonly during Halloween, the contest begins with a costume contest. Because it is a special holiday, some people would come out with their best character costume. Apart from all the glitters and mega costume Carnaval on Halloween, you can make a small little pumpkin painting for kids as a Halloween activity too.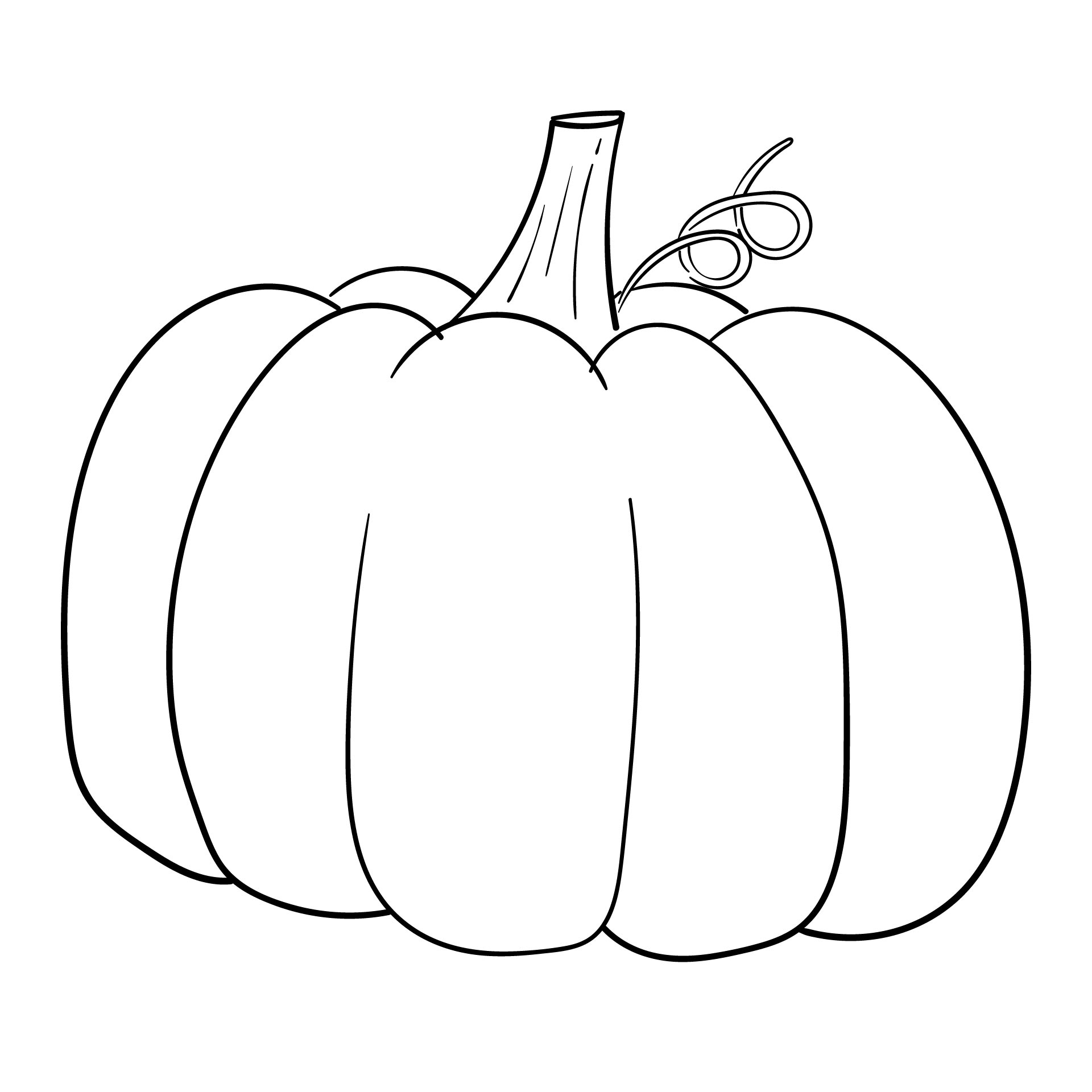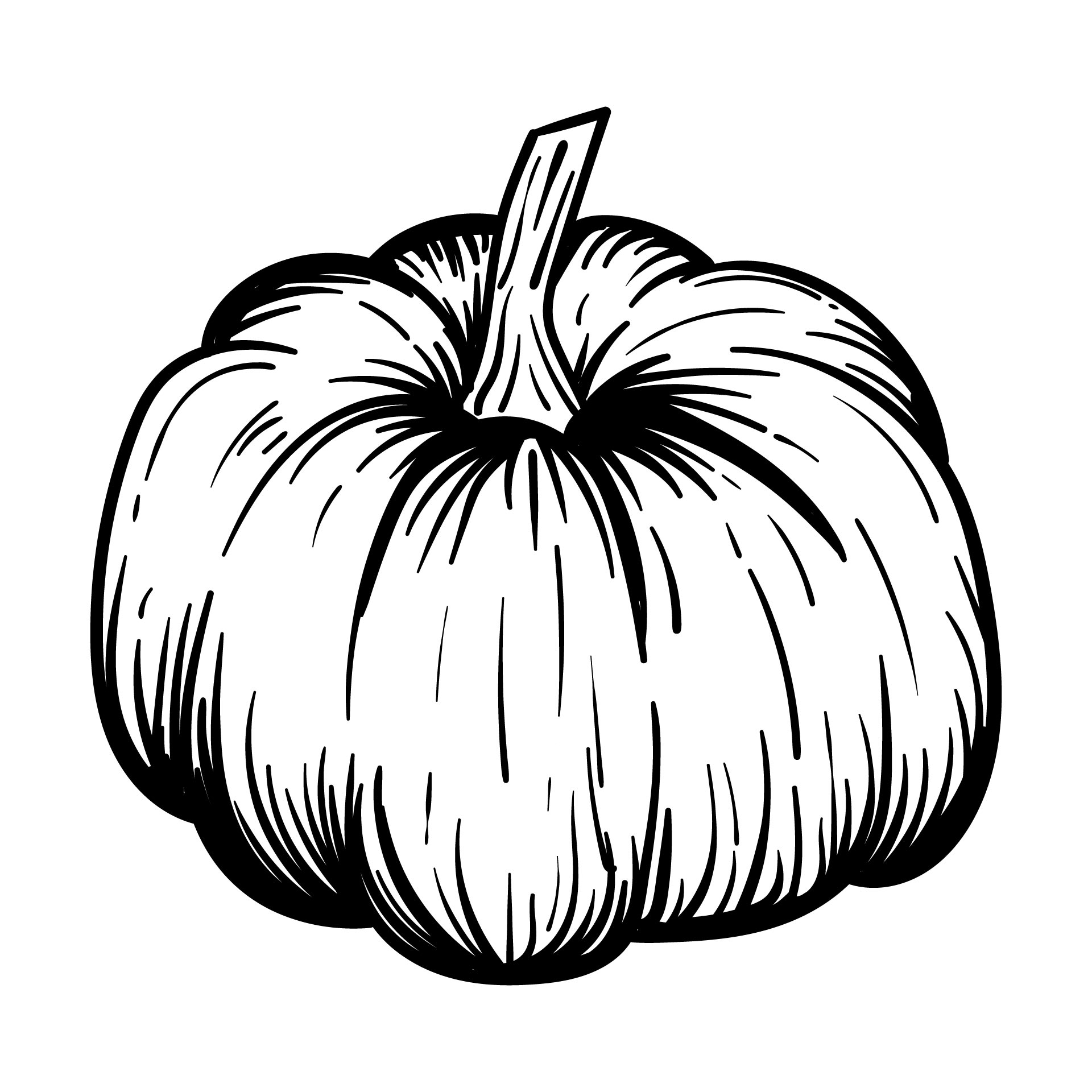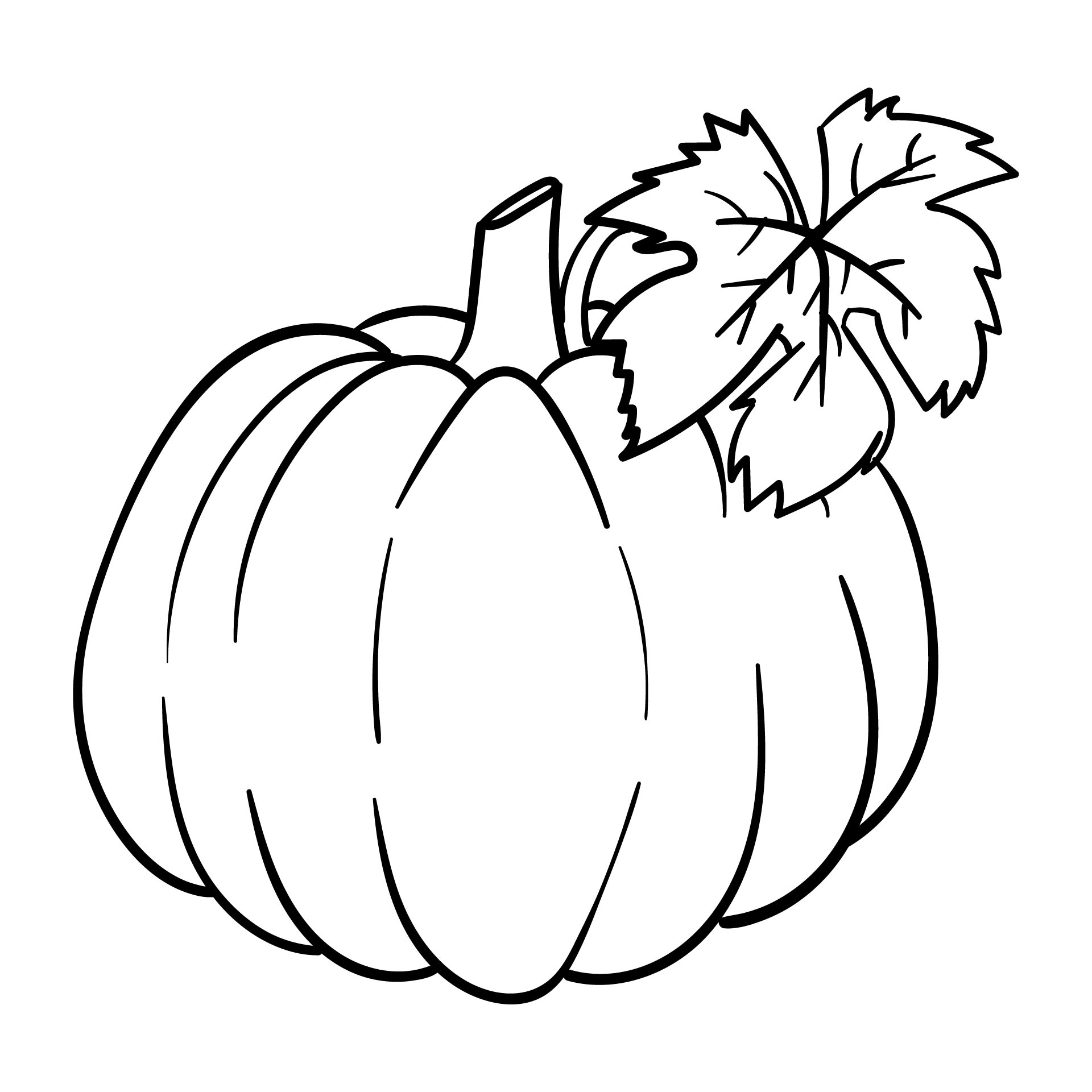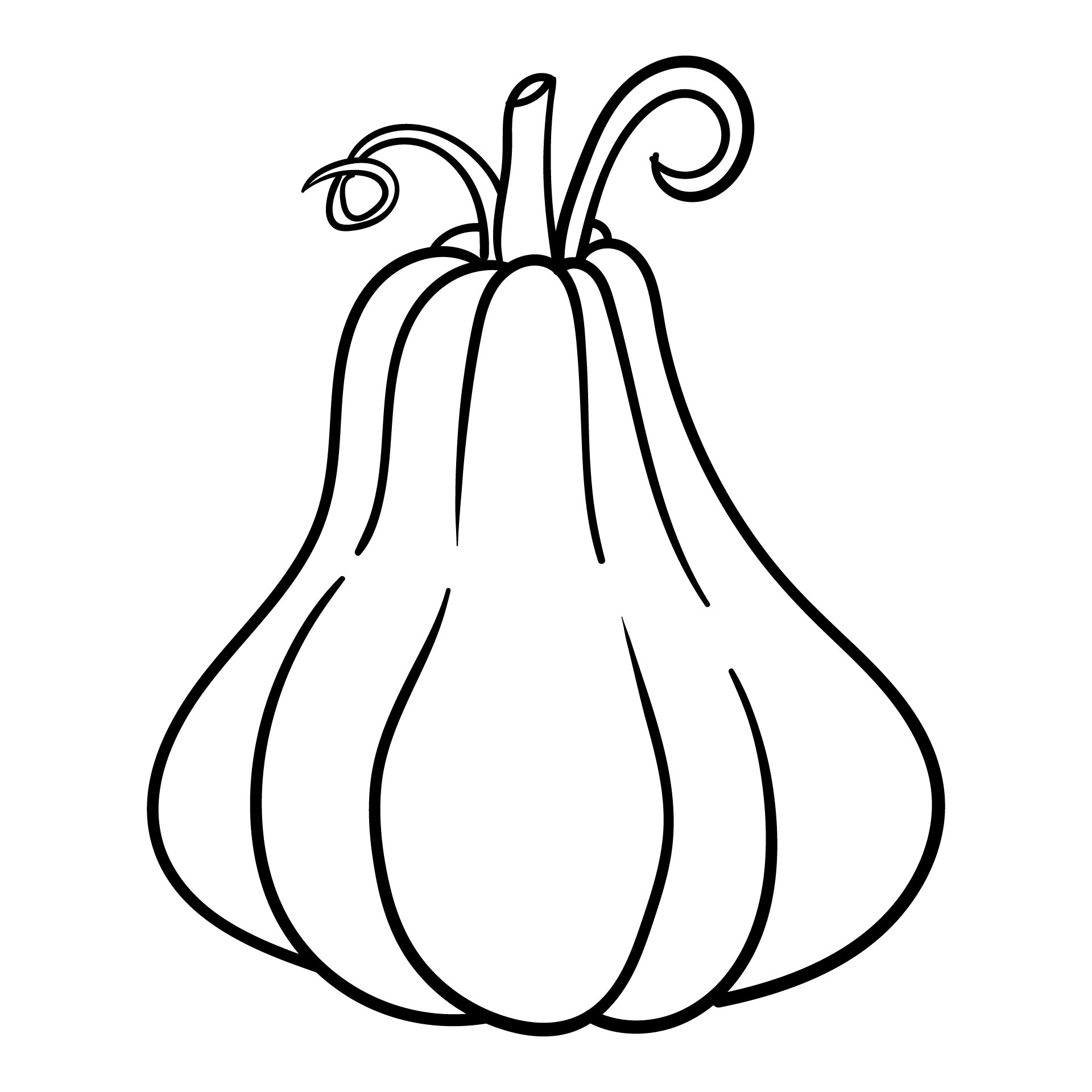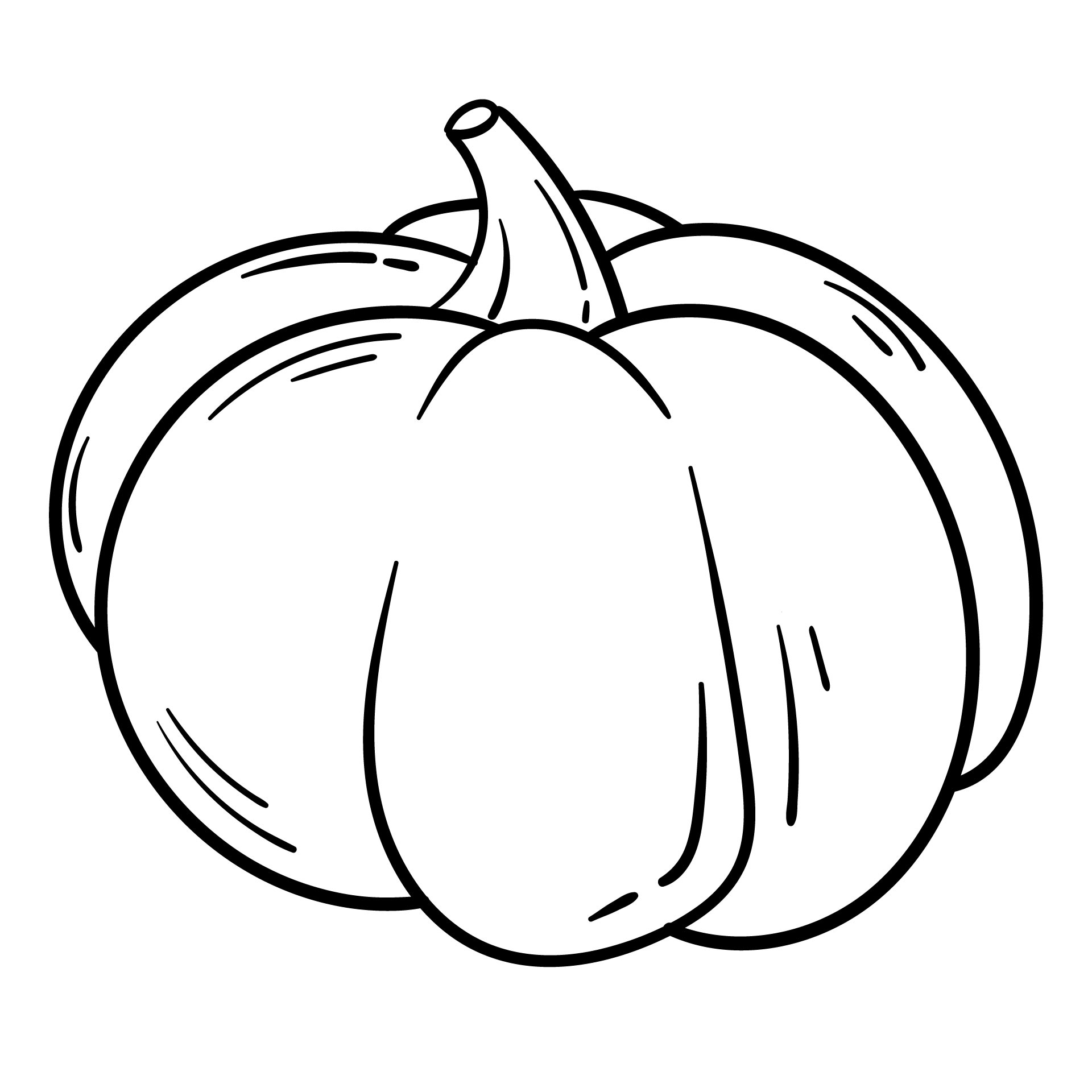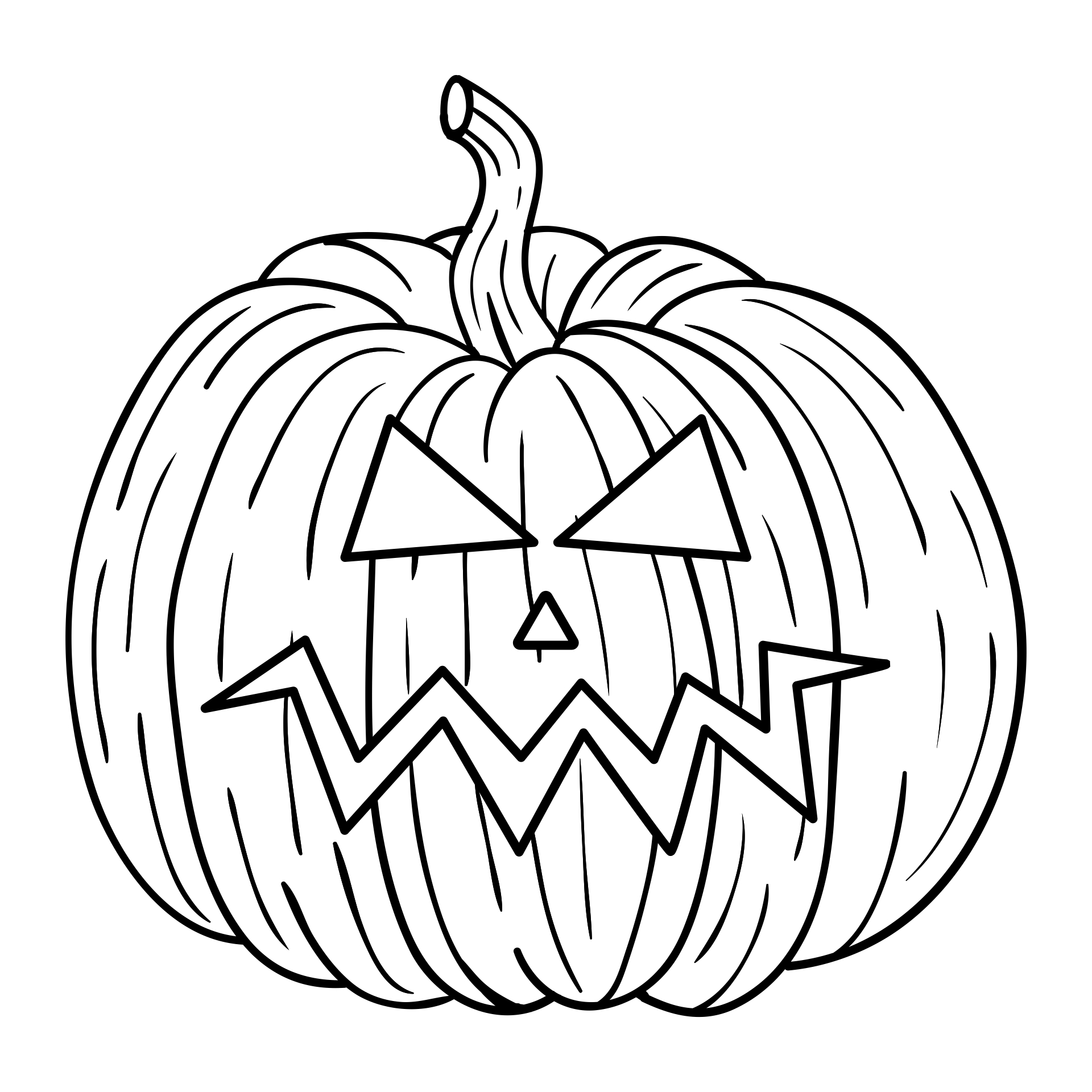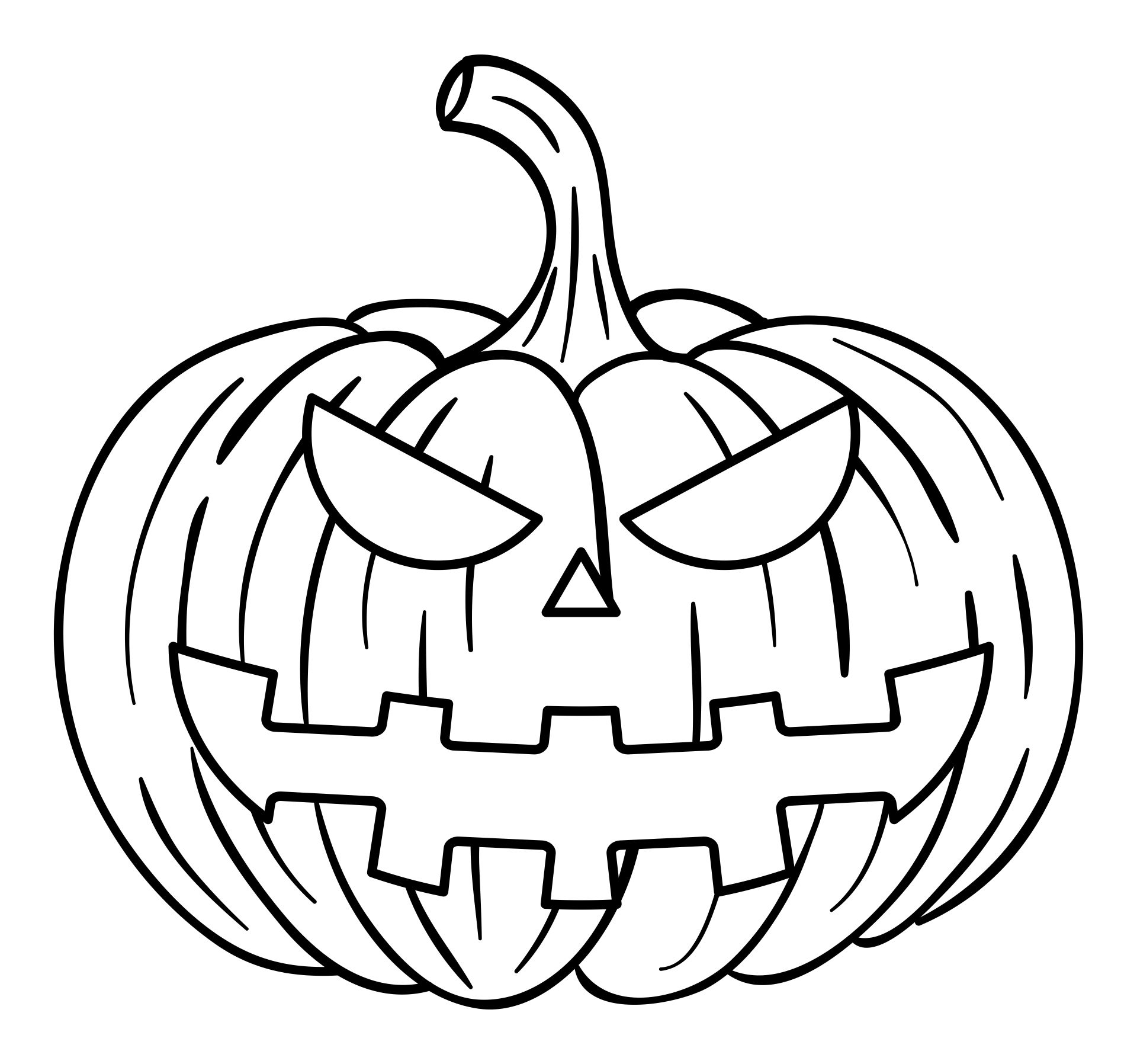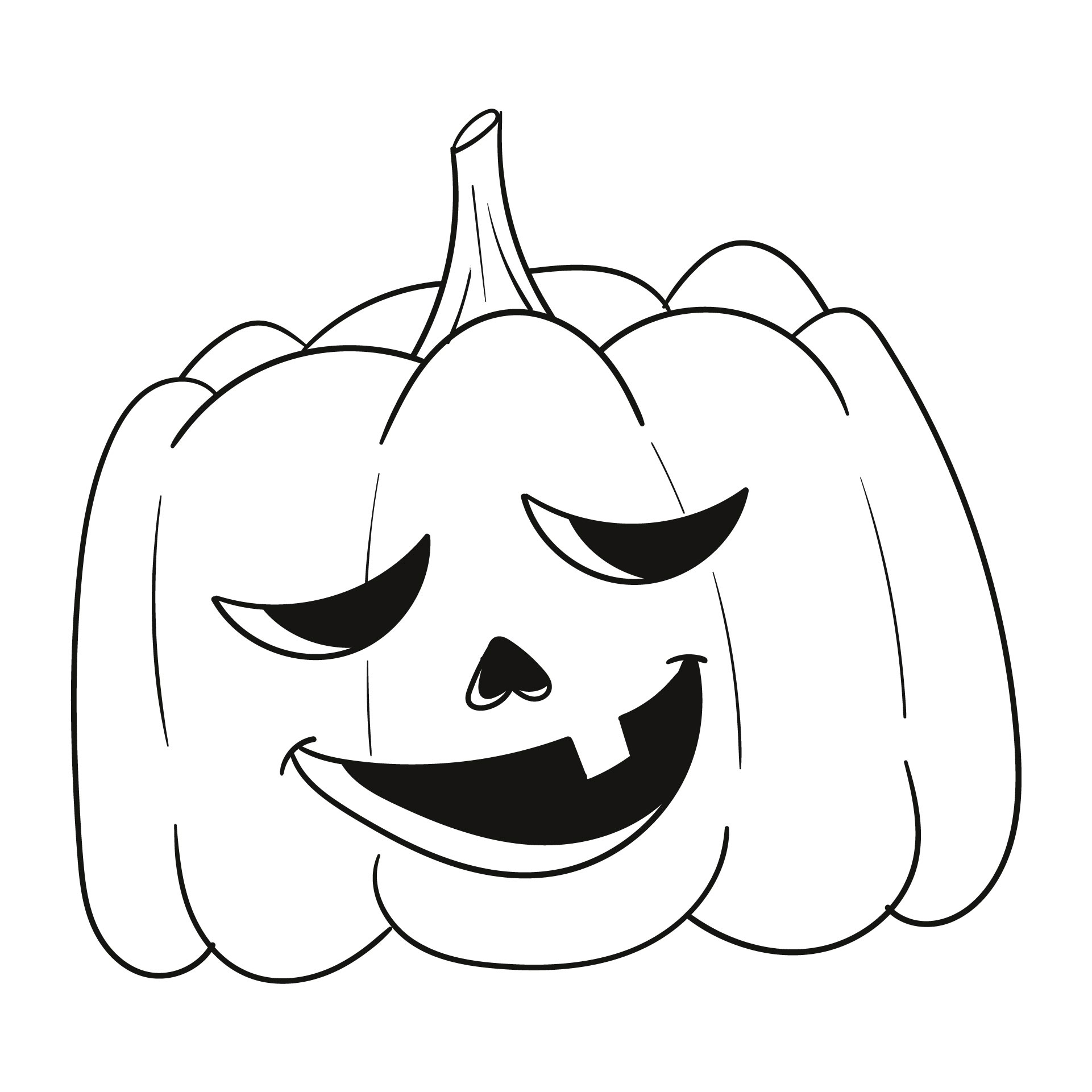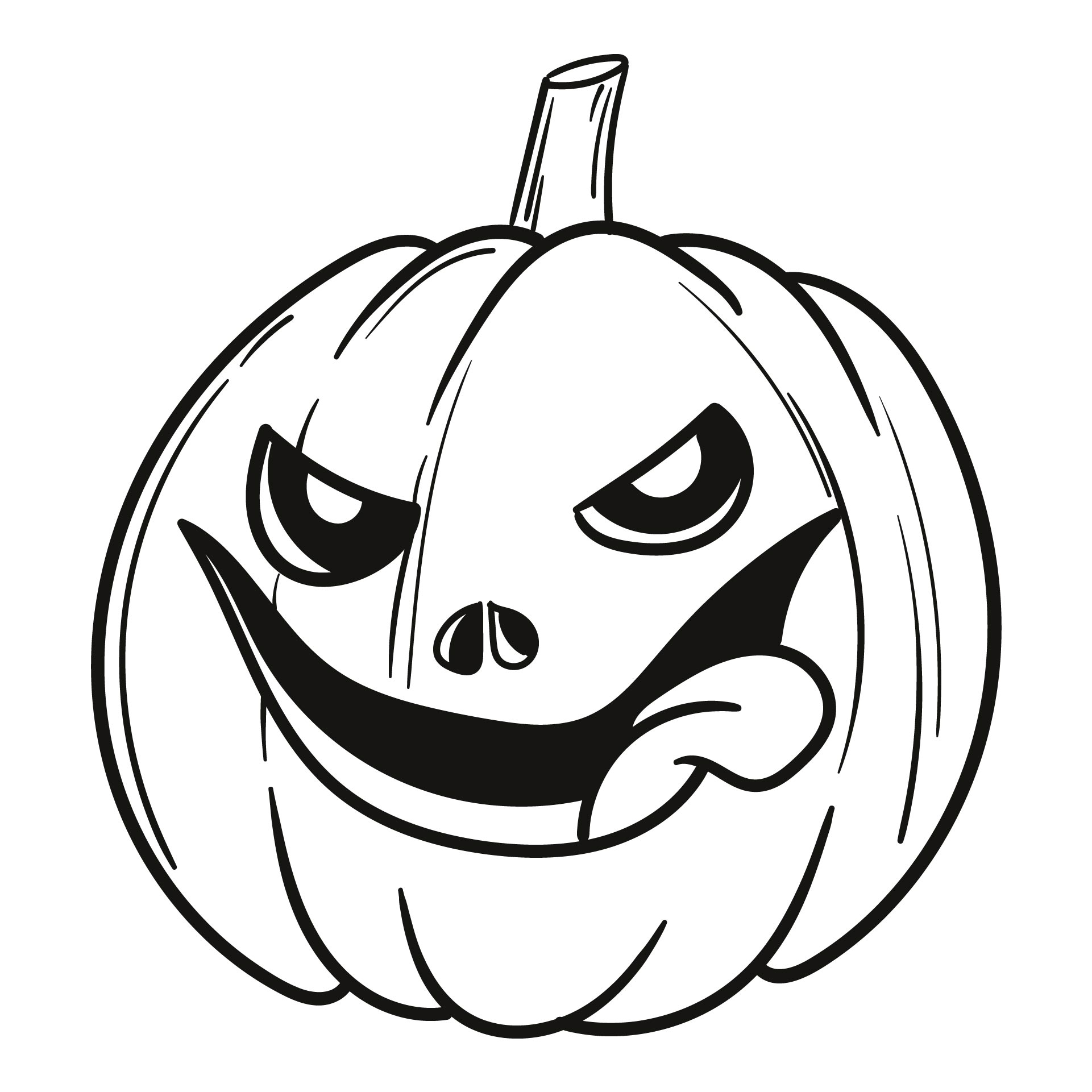 What can you do with your toddlers during Halloween?
When it comes to a festive season like Christmas and Halloween, you can learn and play simply right from your home. You can make a pumpkin bag by getting a free printable Halloween Pumpkin coloring template as their guide. Try to do a sensory activity with children such as brushing pumpkins in the sink. This will be a nice introduction to learning shapes and doing simple chores for children around 1 to 4 years old. Remember to use a friendly size cleaning brush tool. If art and craft seem to be your kids' favorite thing, you can make a simple Halloween decoration on the surface of each pumpkin. Put googly eyes and draw some jagged teeth on them.
How do you make a personalized Halloween pumpkin card?
The holiday season is the most anticipated card-giving time. Since Halloween is only a few months left, you can prepare to make a unique Halloween pumpkin card! From kids to adults, making your own handmade card feels more special. Both for the sender and the recipient. First, You need to prepare small scissors, glue, and color markers. Use a Halloween pumpkin coloring template for kids to create their Happy Halloween greetings. Let them use various colors and enjoy pouring their love with their magnificent mind. As the adults are leaving things simpler these days, you can make cut out of the pumpkin faces to attach to the plain paper card. Handwritten cards are the best to send so don't wait to give it a shot.
---
More printable images tagged with: