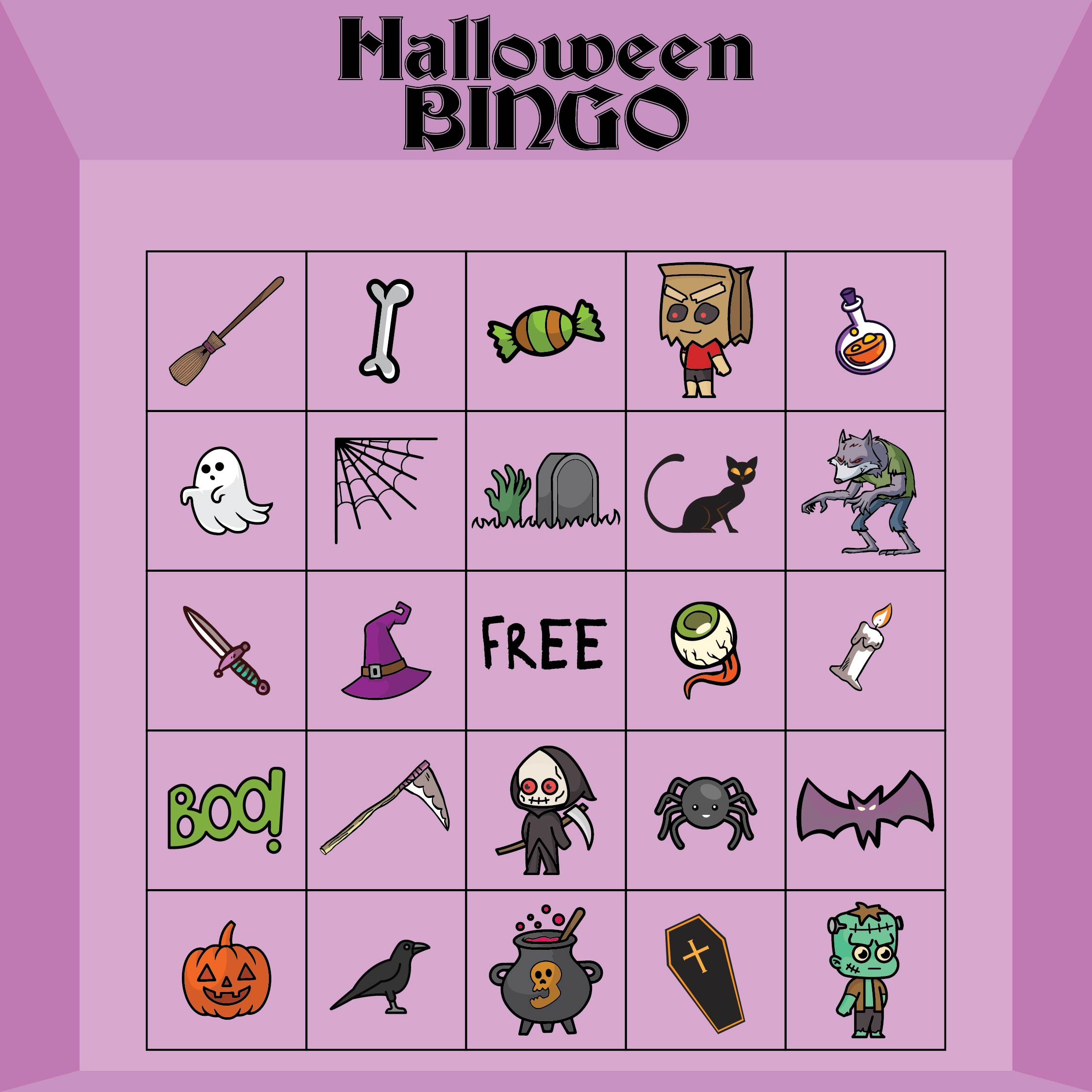 Why do Halloween parties need games?
Having a party on Halloween is a habit that has been done since then until now. Even though there are some changes in the structure of activities within the party, the Halloween party already has an announcement and is even anticipated by many people every year. So that the party always has a place in someone's memory, it takes an element of how to have fun at the party. Apart from the food available, games are the right answer to unite all the people at the Halloween party.
What kind of games suit a costume for a Halloween party?
Talk about the types of parties on Halloween day, you will find a category called costume parties. This party was attended by invited guests who wore various unique costumes that made them different from one another. From this condition, it takes adjustments to games that can involve all invited guests. You can try the character guessing game based on the question description. Because usually, every guest from a Halloween party is a person who knows each other, it will be easier to do this game.
Do playing games at Halloween parties have a reward?
After successfully uniting each invited guest to play games, you also need to provide rewards for their time and availability to play and gather together. No need for expensive rewards at this fun party. You just have to make it memorable. For example, by making a certificate or trophy for the victory obtained by someone or a team in a game at the Halloween party. The reward certainly had a good place in the memories of everyone present. Both the loser and the winner will always remember that they had done Halloween party games.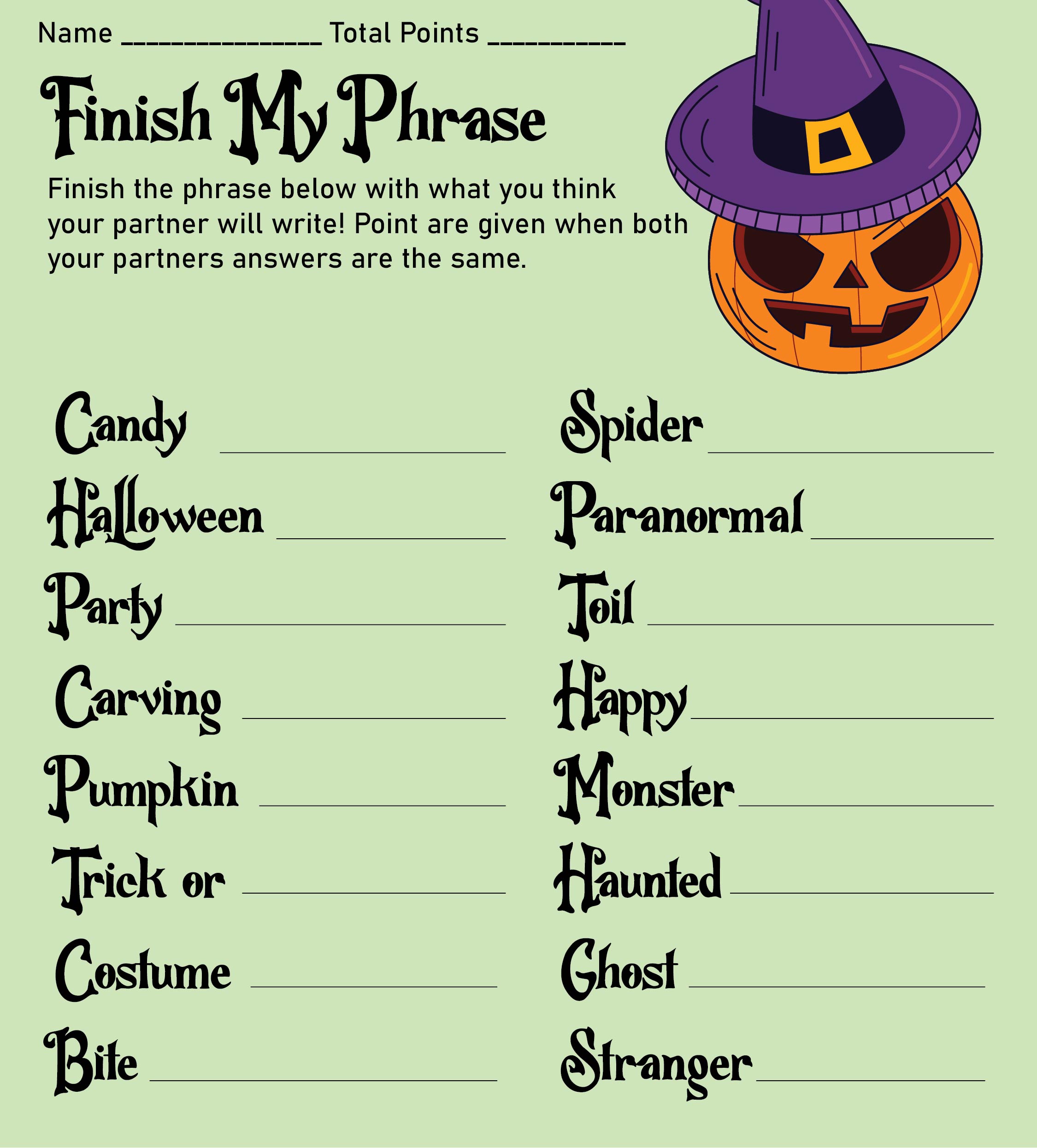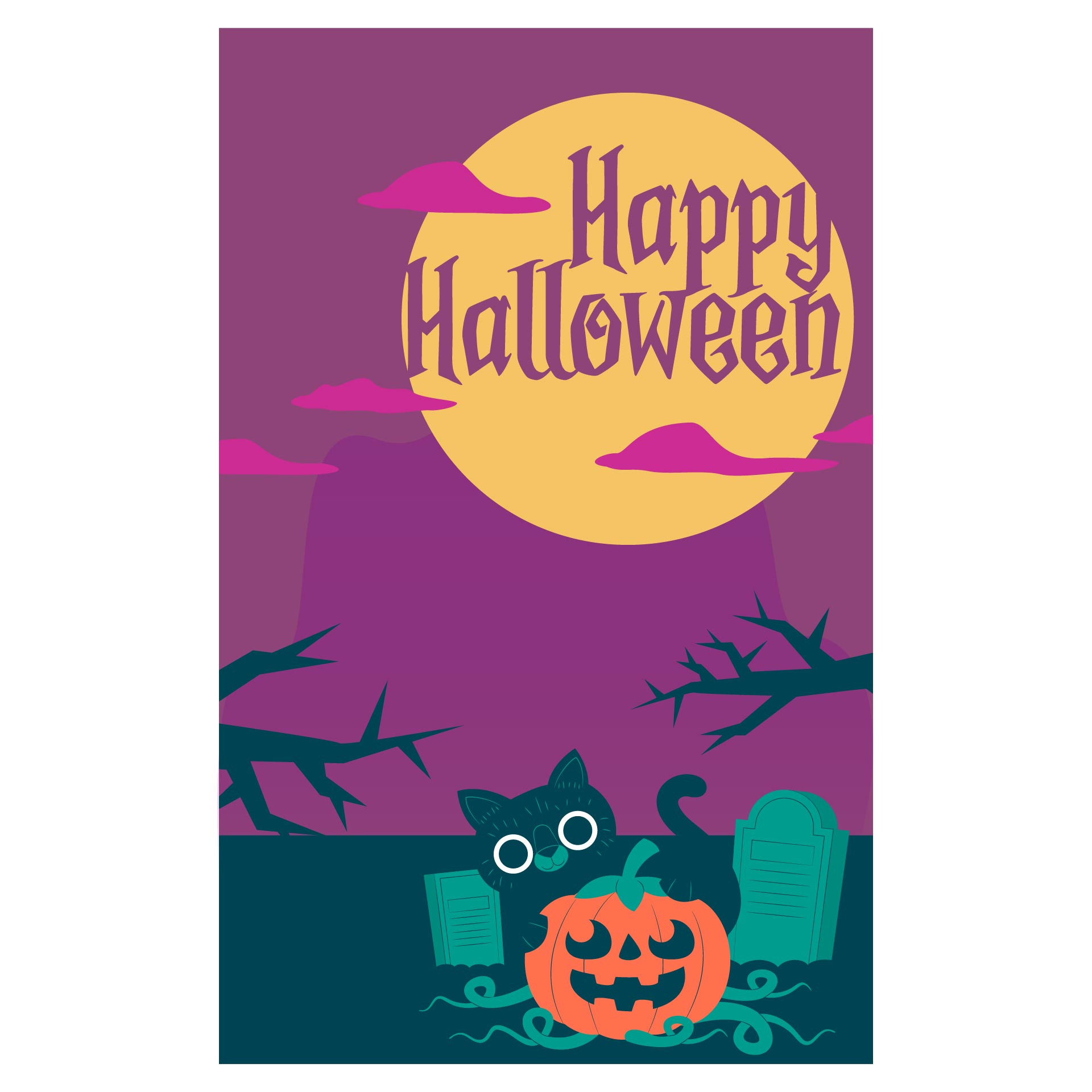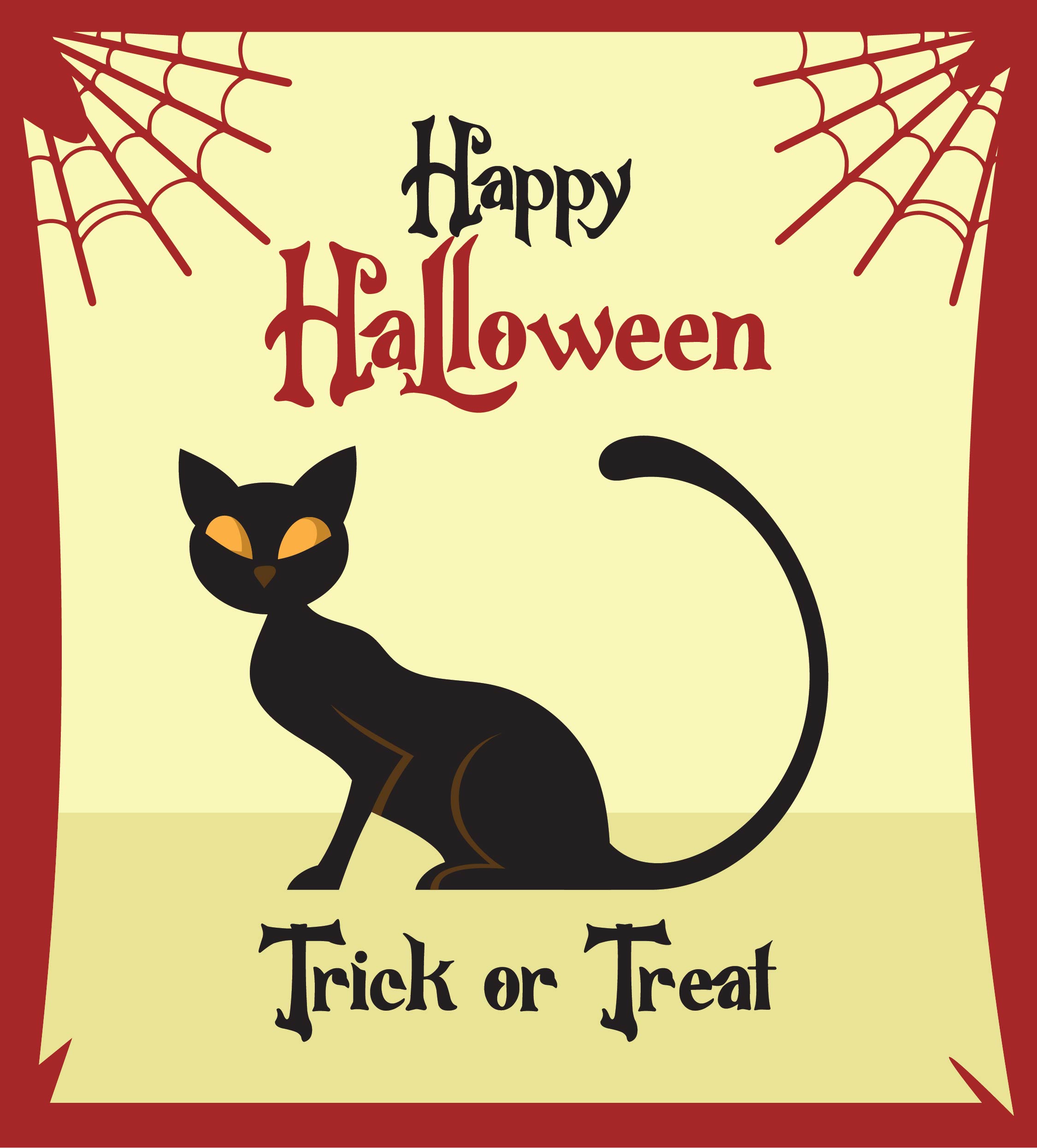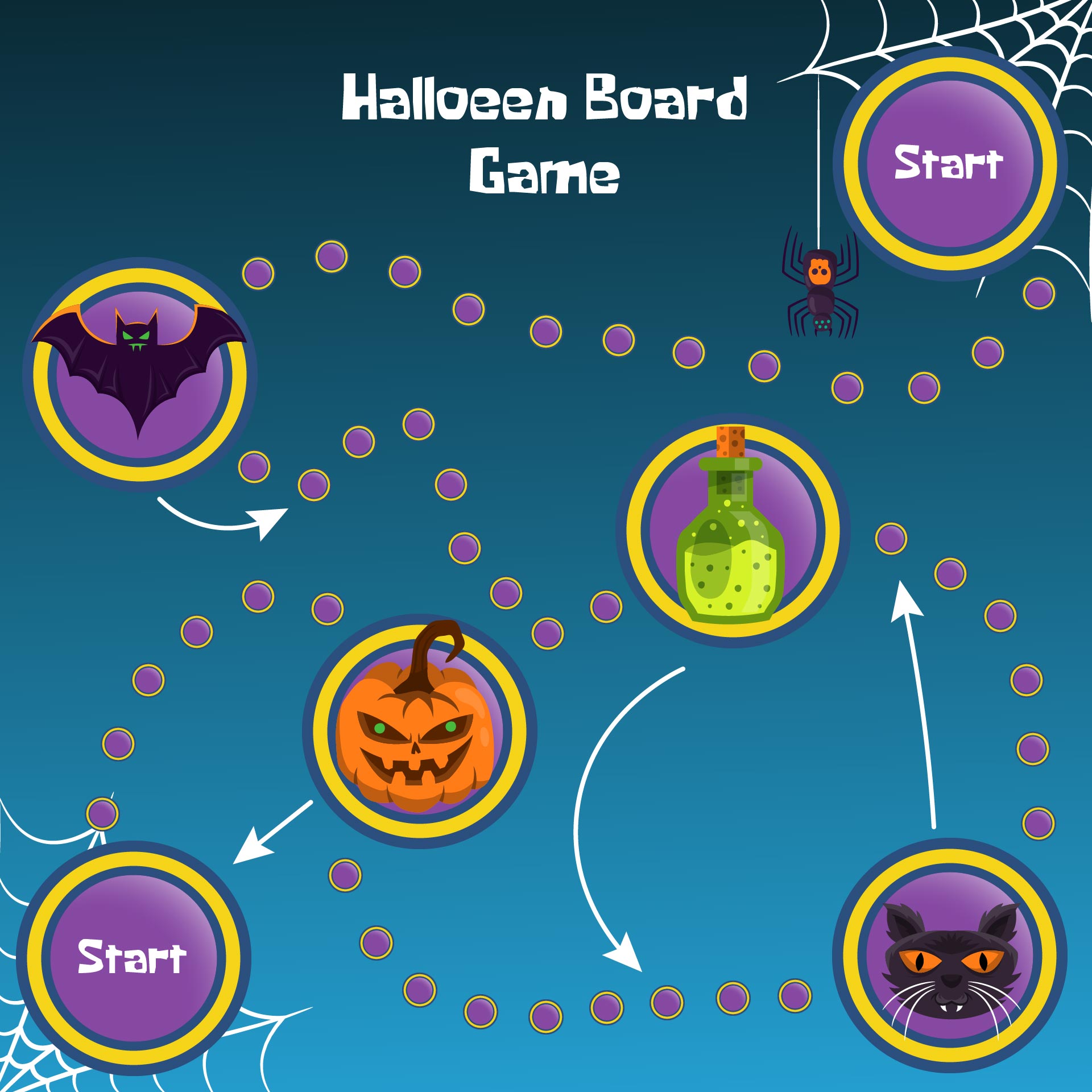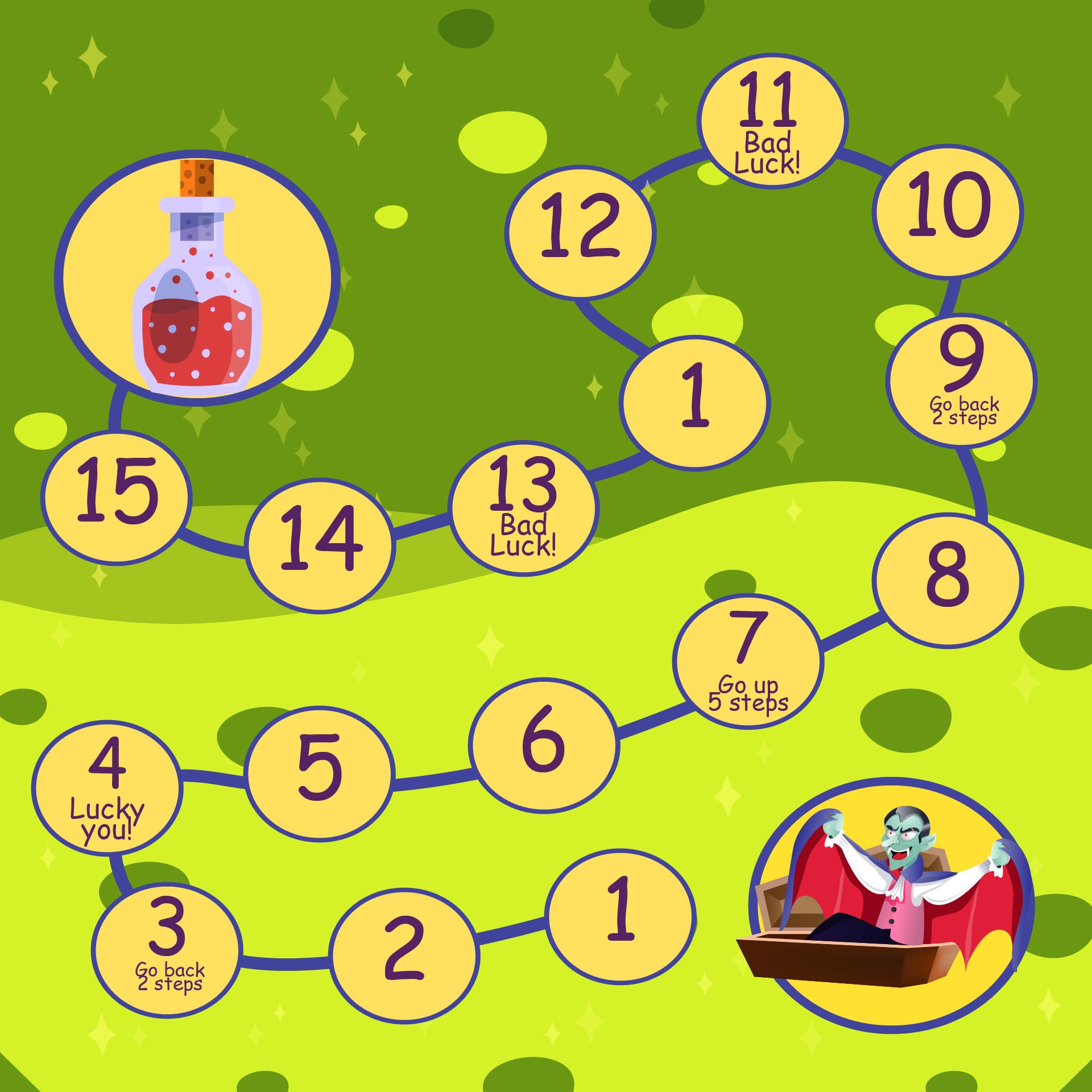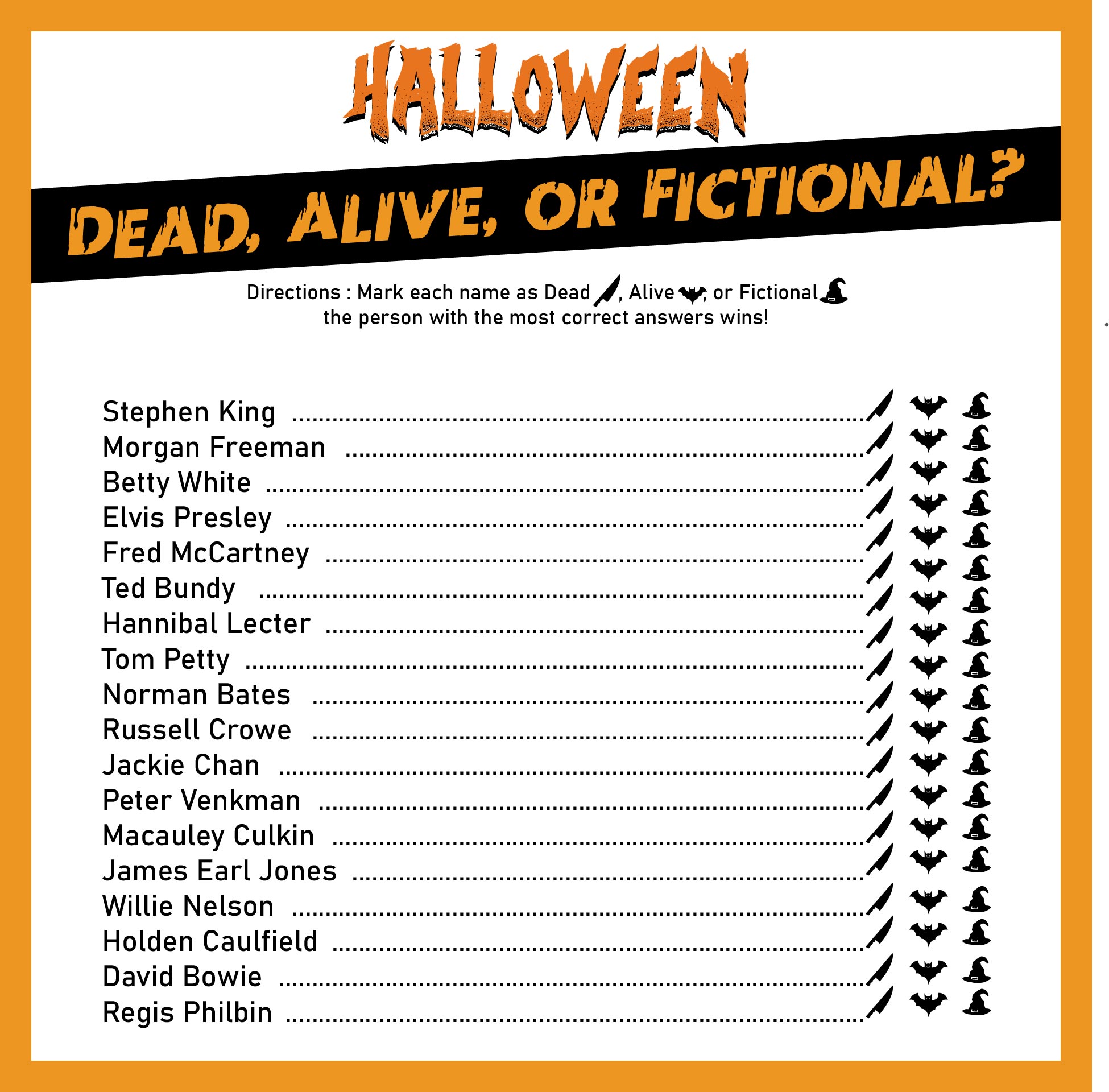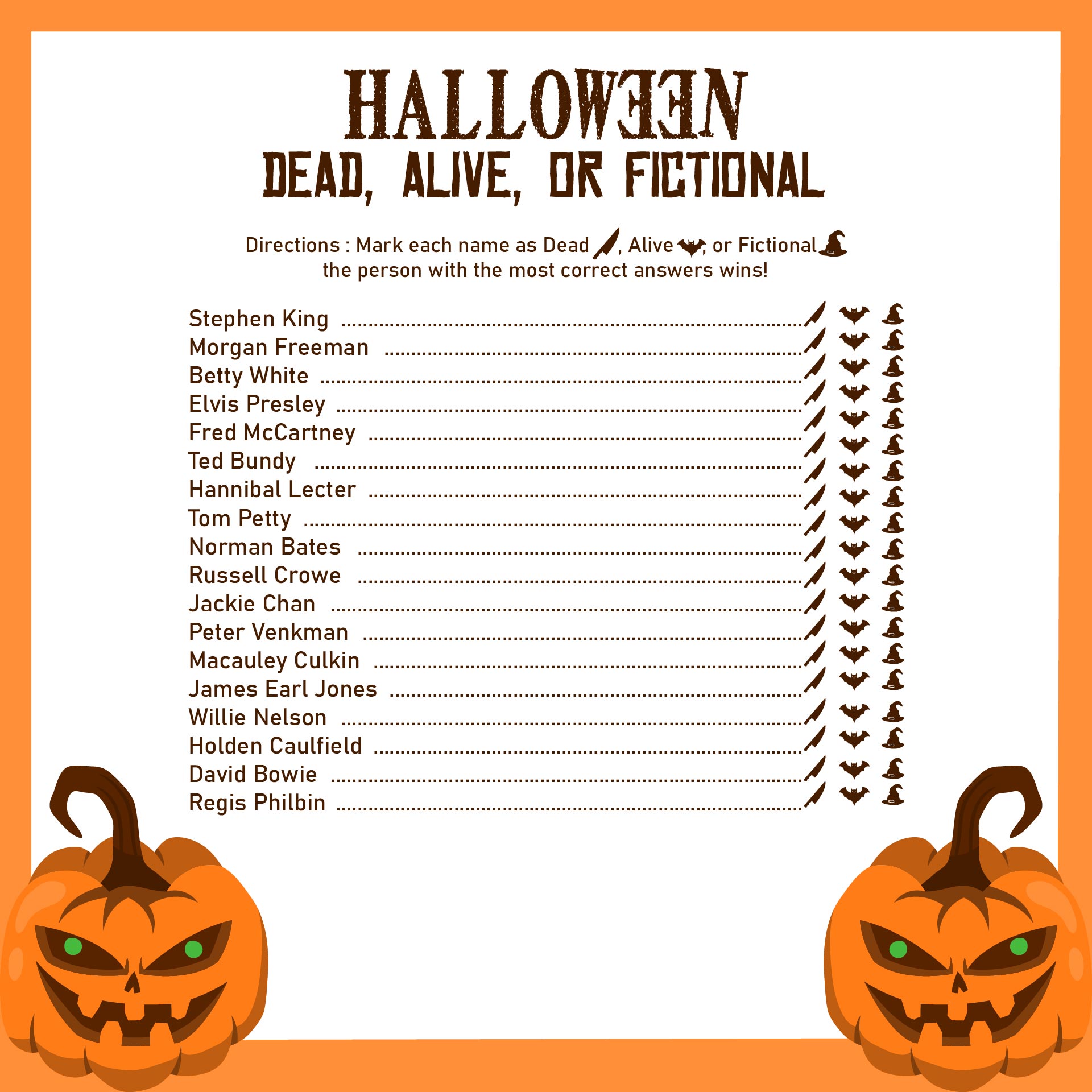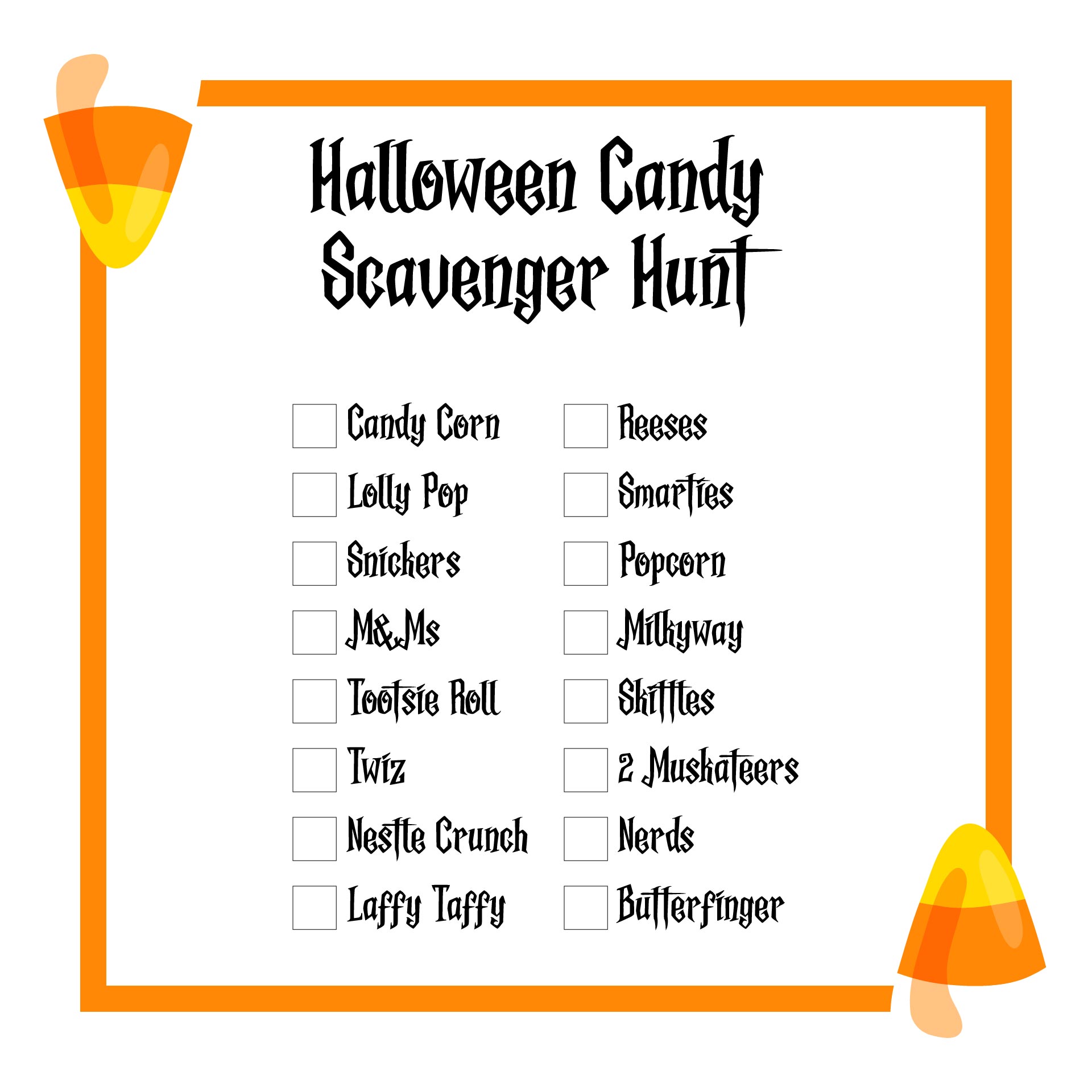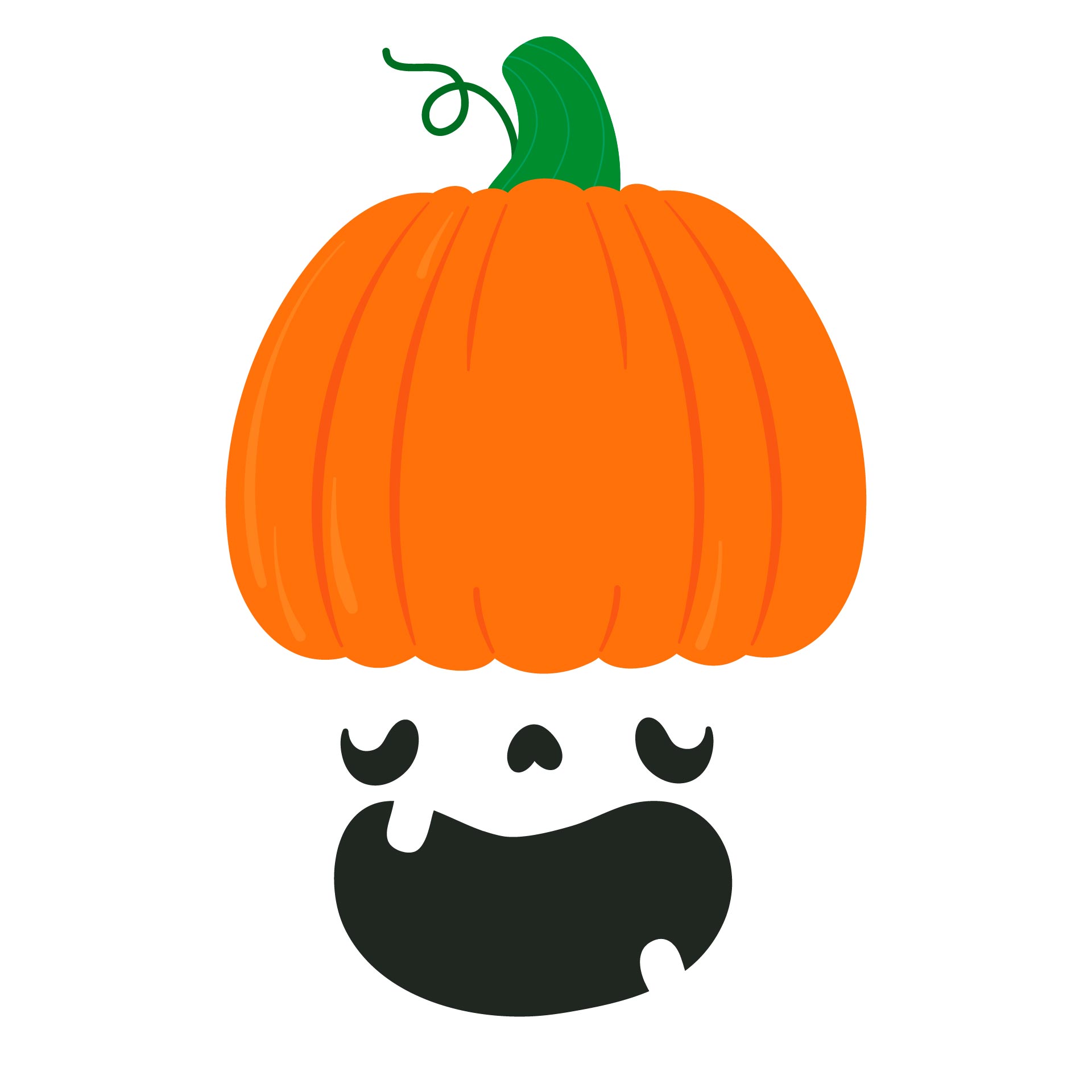 What if the Halloween party doesn't have games?
Even though games are the first way that comes to everyone's mind for having fun, some Halloween parties make an exception by presenting activities that are more interesting than games. This is influenced by factors that not everyone likes to play games. And some of them want to make innovations. Fun activities to do at other Halloween parties are serving delicious food, watching movies, having a nice talk, and there are still many choices for innovative activities at Halloween parties. It's okay to try new things. Besides, without having to be at a Halloween party, you can do your favorite games at another time, right?