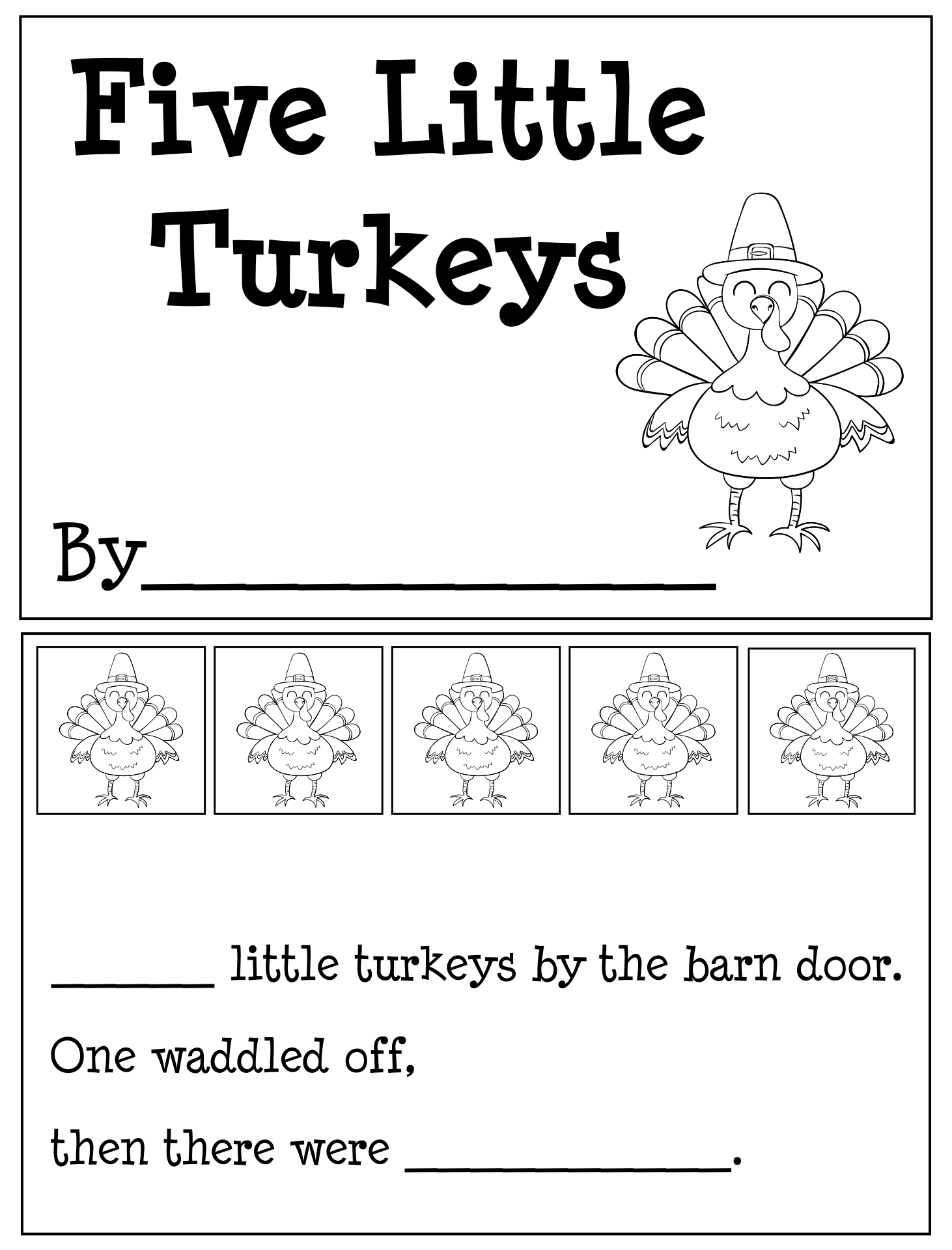 How do you explain Thanksgiving to kindergarten?
Thanksgiving is one of the holidays that is famous for having a moment of warmth every year. Learning about Thanksgiving is important for kindergarten children. In addition to adding insight, understanding Thanksgiving is one of the basic knowledge.
To teach Thanksgiving to kindergarten children, you can give them an explanation through action. Explain why people gather on Thanksgiving, explain the history of the first Thanksgiving in America. To help you explain, you can use thanksgiving books for kindergarten.
What're Thanksgiving books for kindergarten?
Sometimes explaining a new concept to kindergarten children can be tricky. It could be that there is a misconception between you and your child. However, so that they can have their own perception, to teach Thanksgiving to kindergarten children you can give thanksgiving books for kindergarten. The following are some of the best book recommendations:
Thank You, Bees by Toni Yuly. This book has interesting pictures along with a sweet explanation, perfect for kindergarten children who are learning thanksgiving.
Thanksgiving in the Woods by Phyllis Alsdurf. This book will demonstrate how all holiday traditions come about. Then wrapped with a true story about a family and relatives who go camping to the forest every year on Thanksgiving.

The Boy Who Fell off the Mayflower, or John Howland's Good Fortune by P.J. Lynch. This book can help kindergarten children to imagine what it would be like to be a teenager at the Mayflower during the Pilgrims' first year in Plymouth.
Fry Bread: A Native American Family Story by Kevin Noble Maillard. Books provide relevant narratives regarding conversations between family relationships, food, traditions, and culture.
Giving Thanks: More Than 100 Ways to Say Thank You by Ellen Surrey. This book will teach a child's gratitude for the little things that are around him, for example, family, objects, experiences, and so on.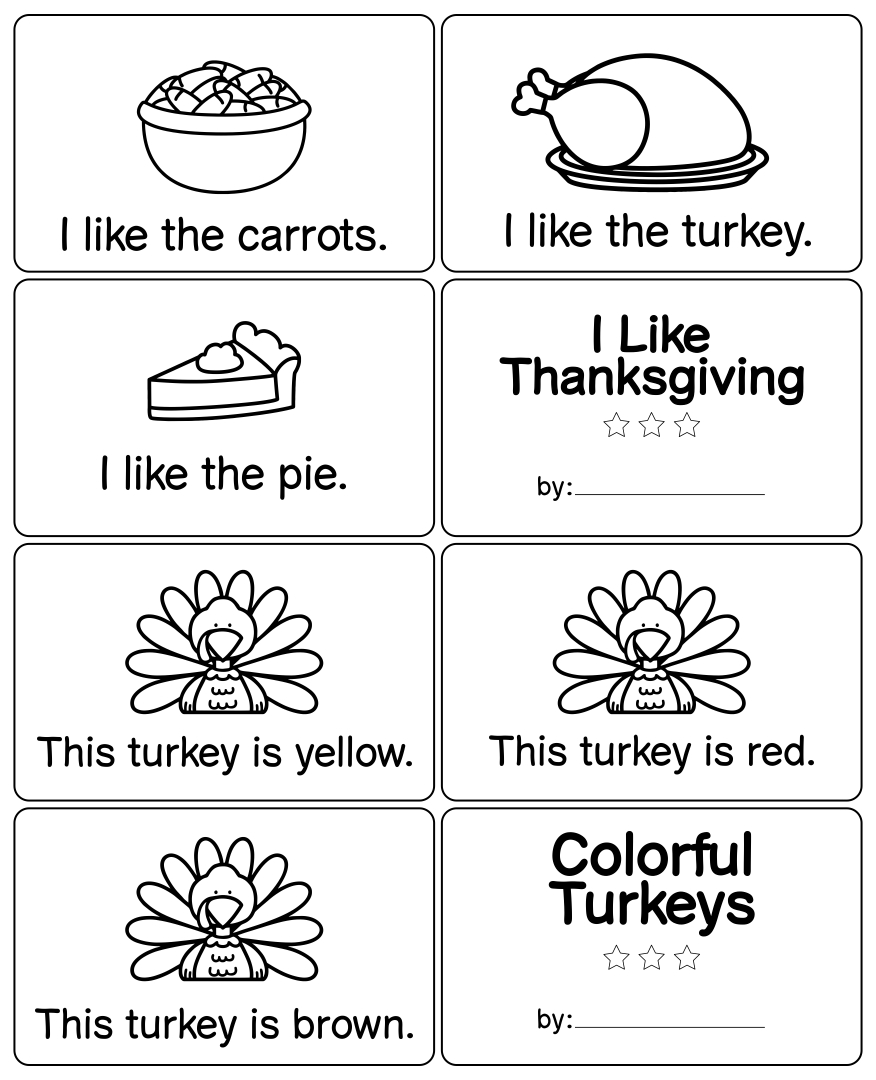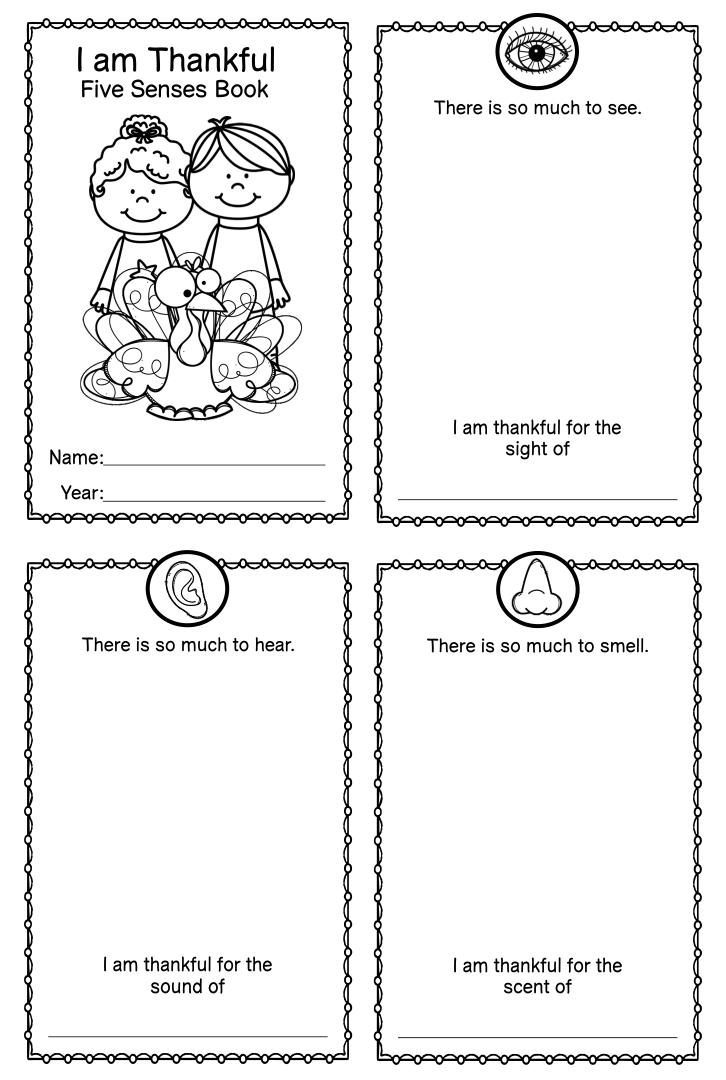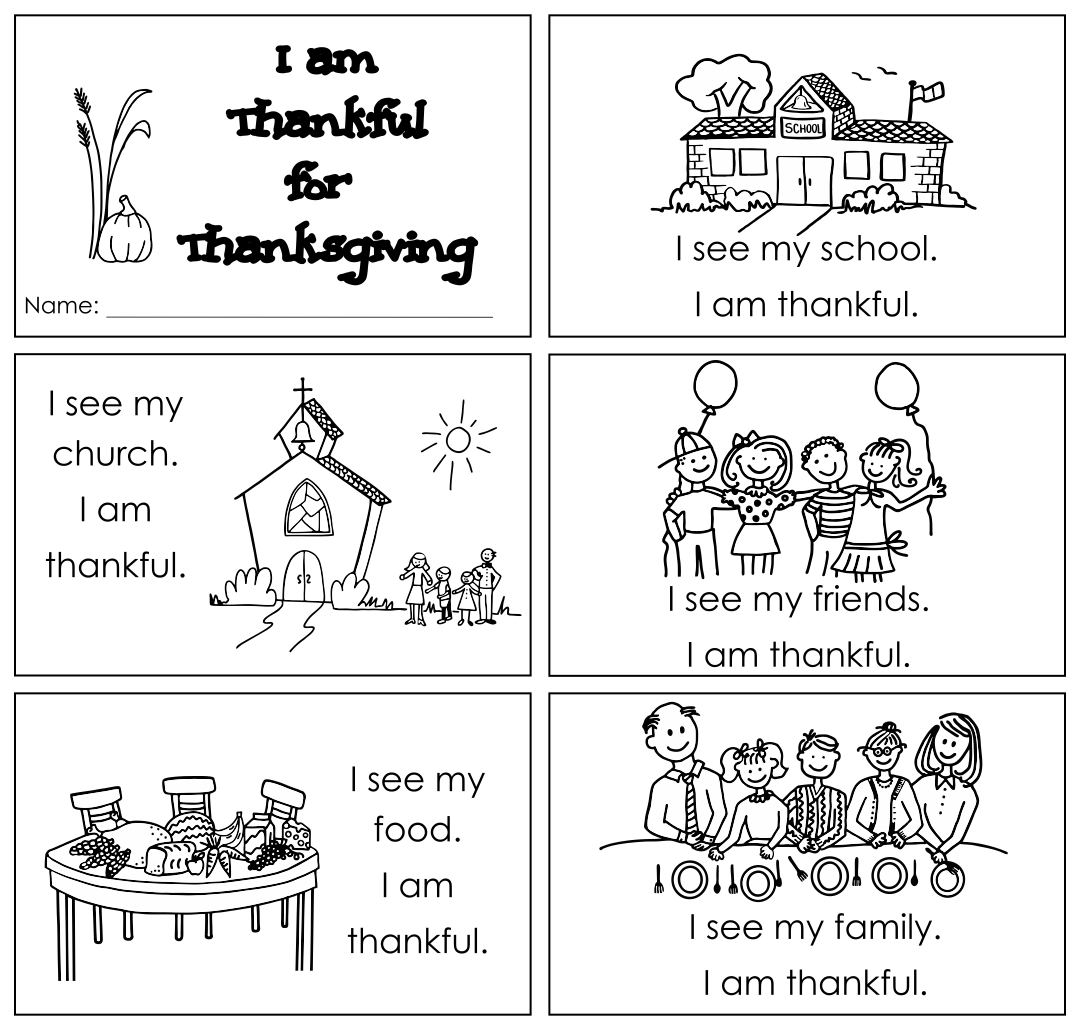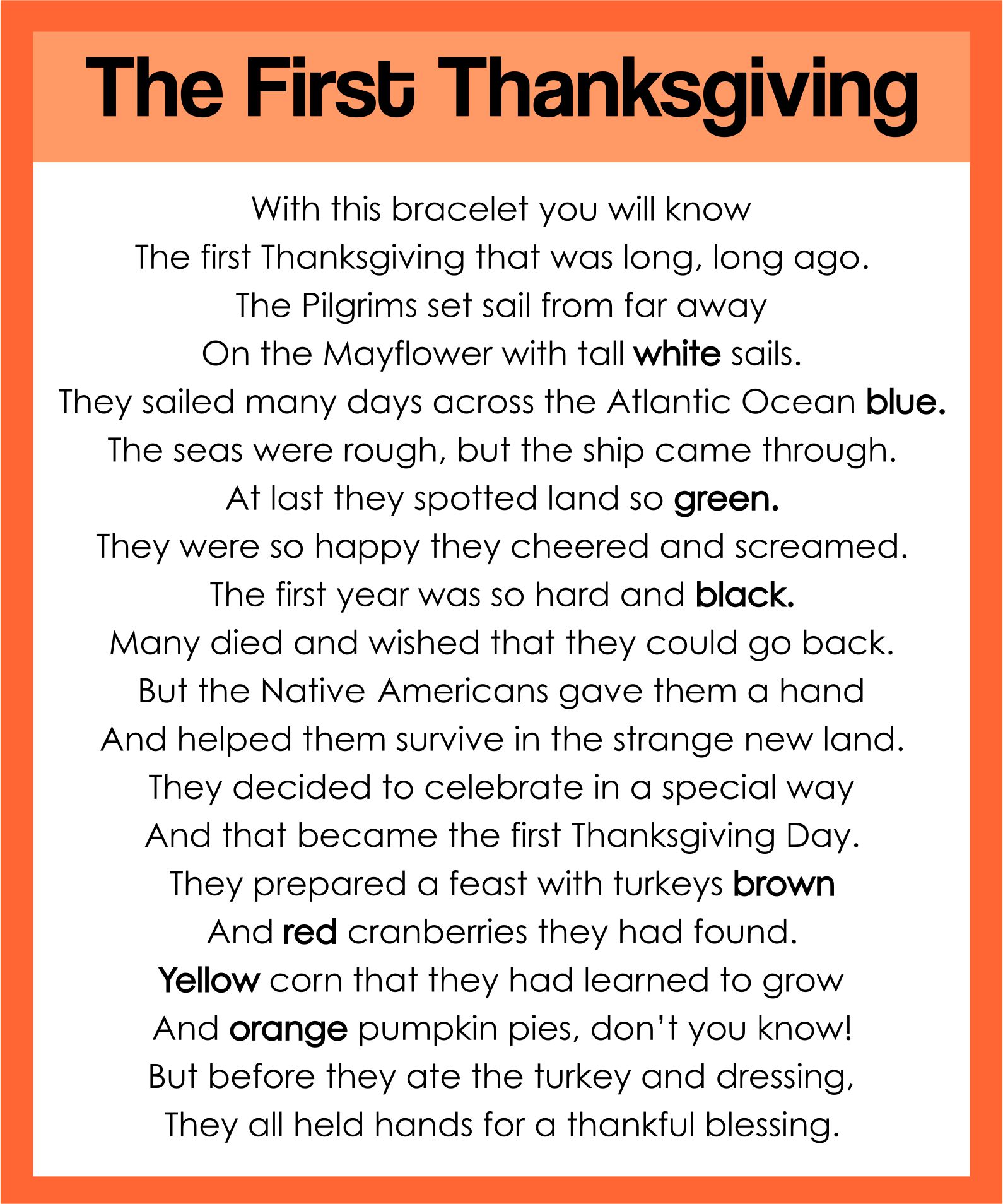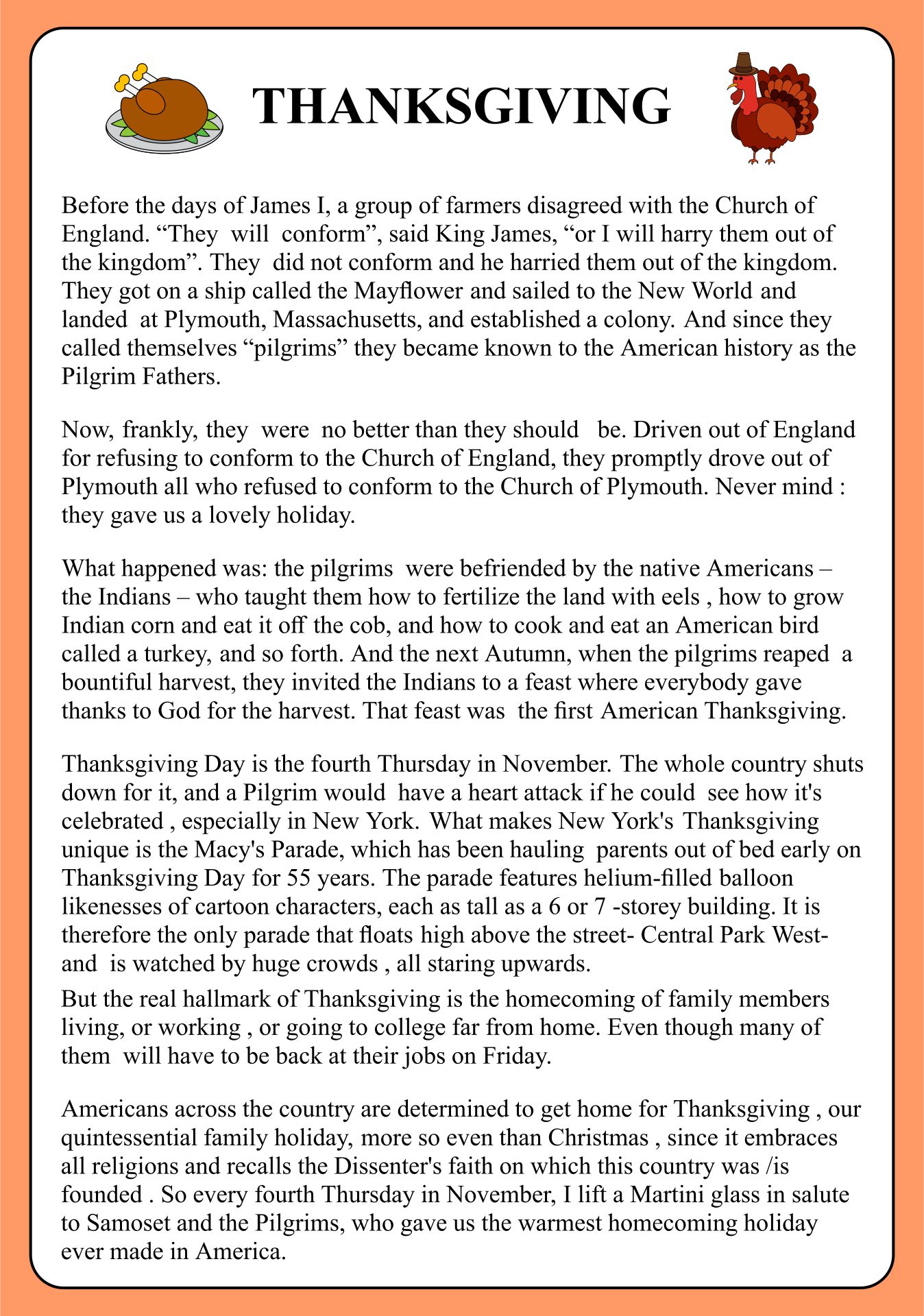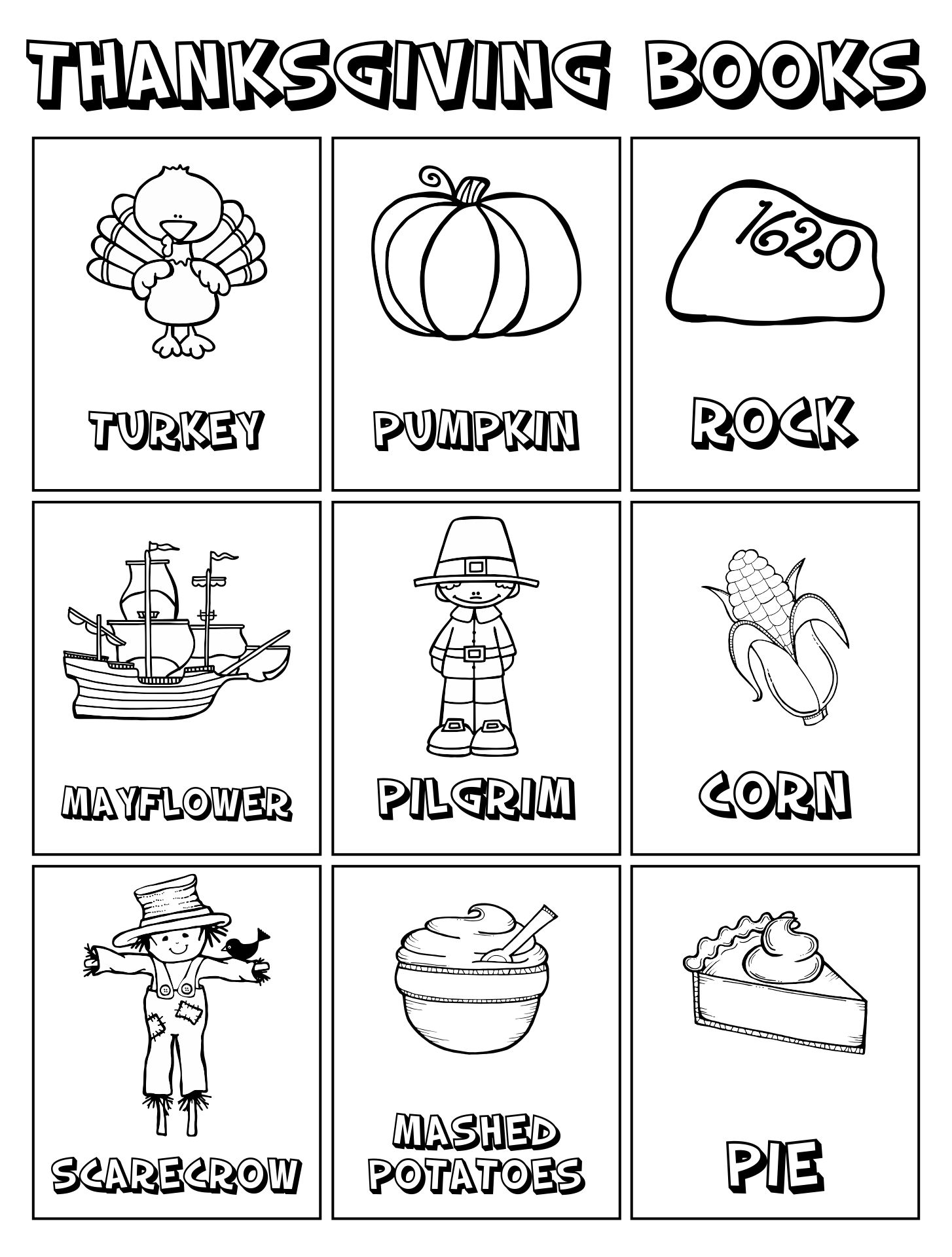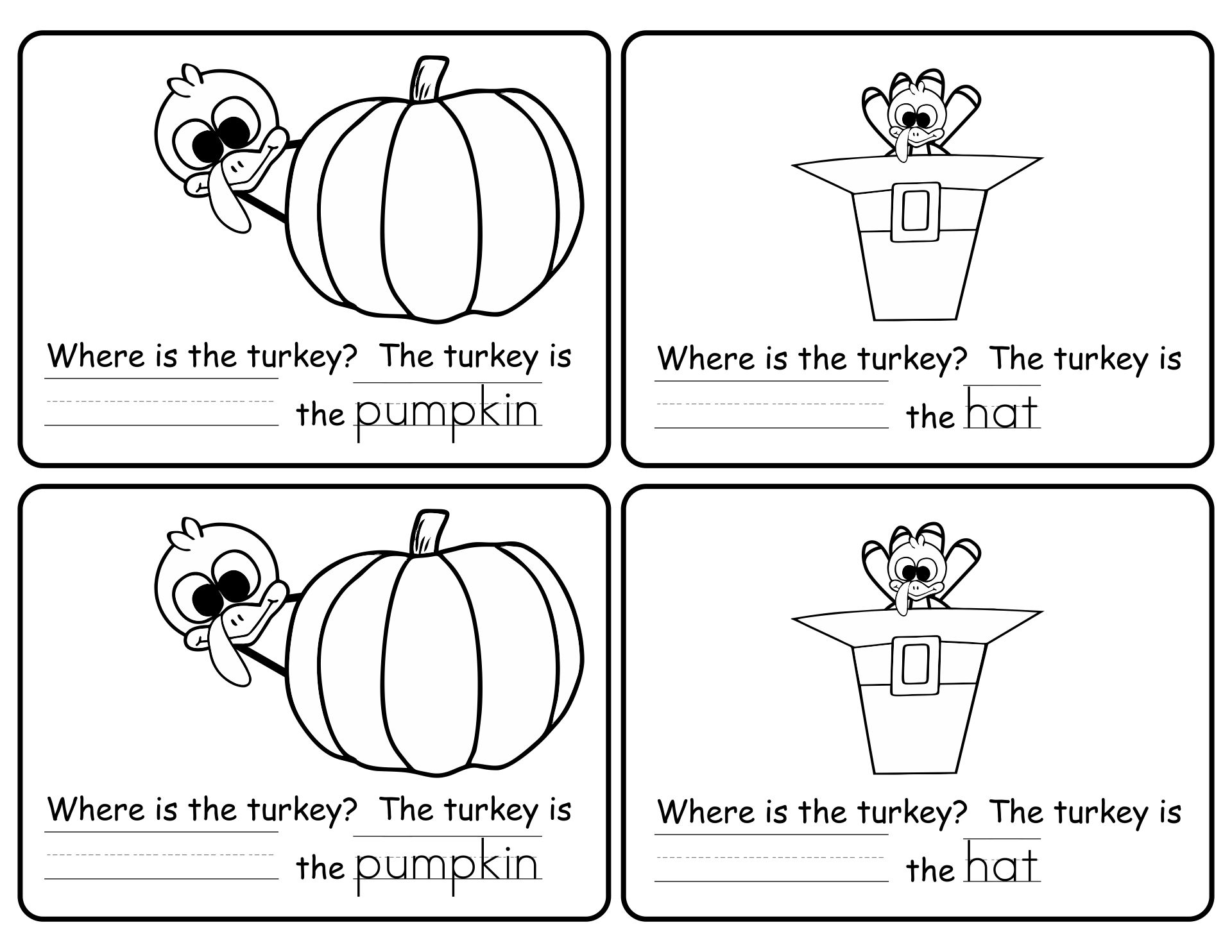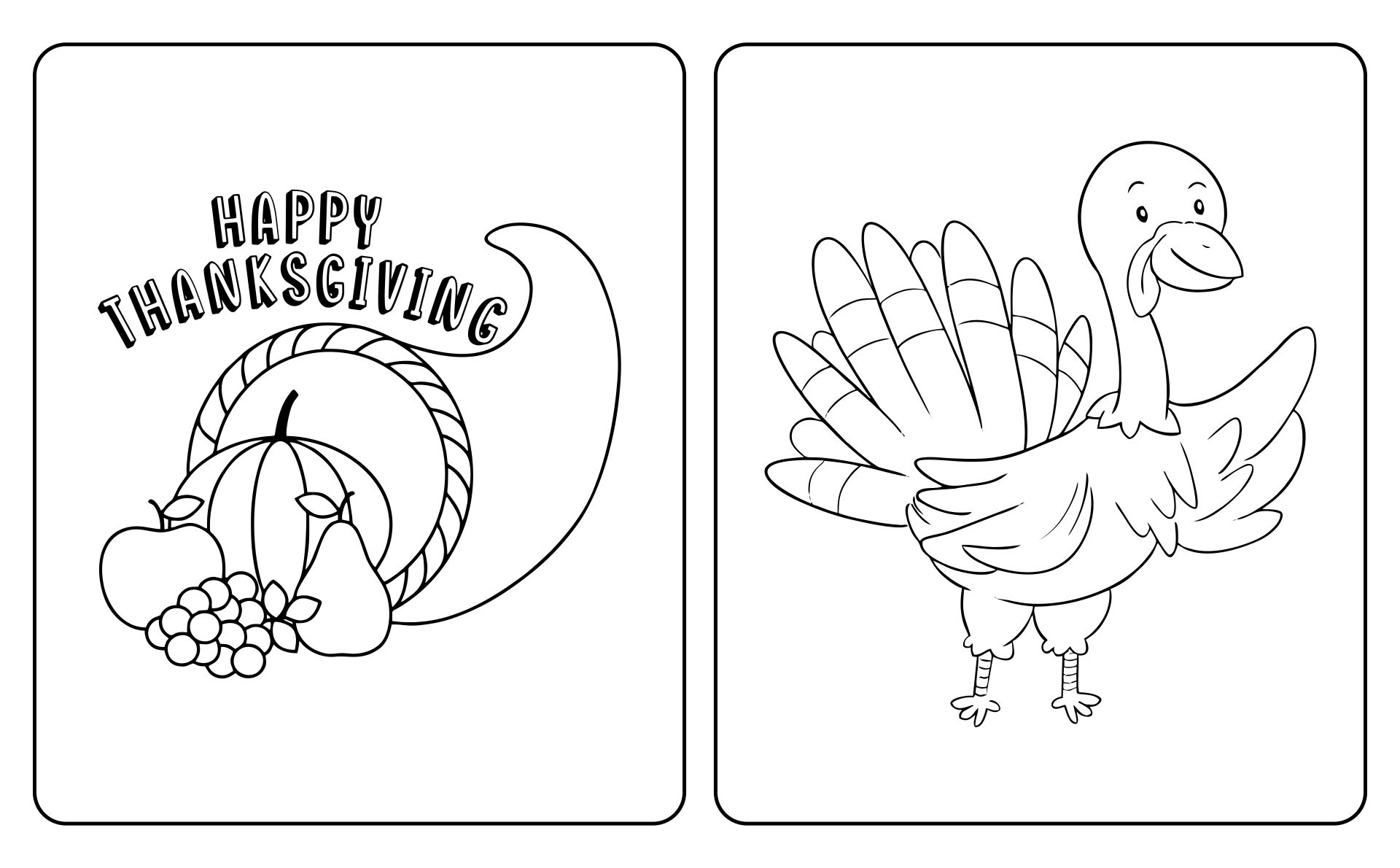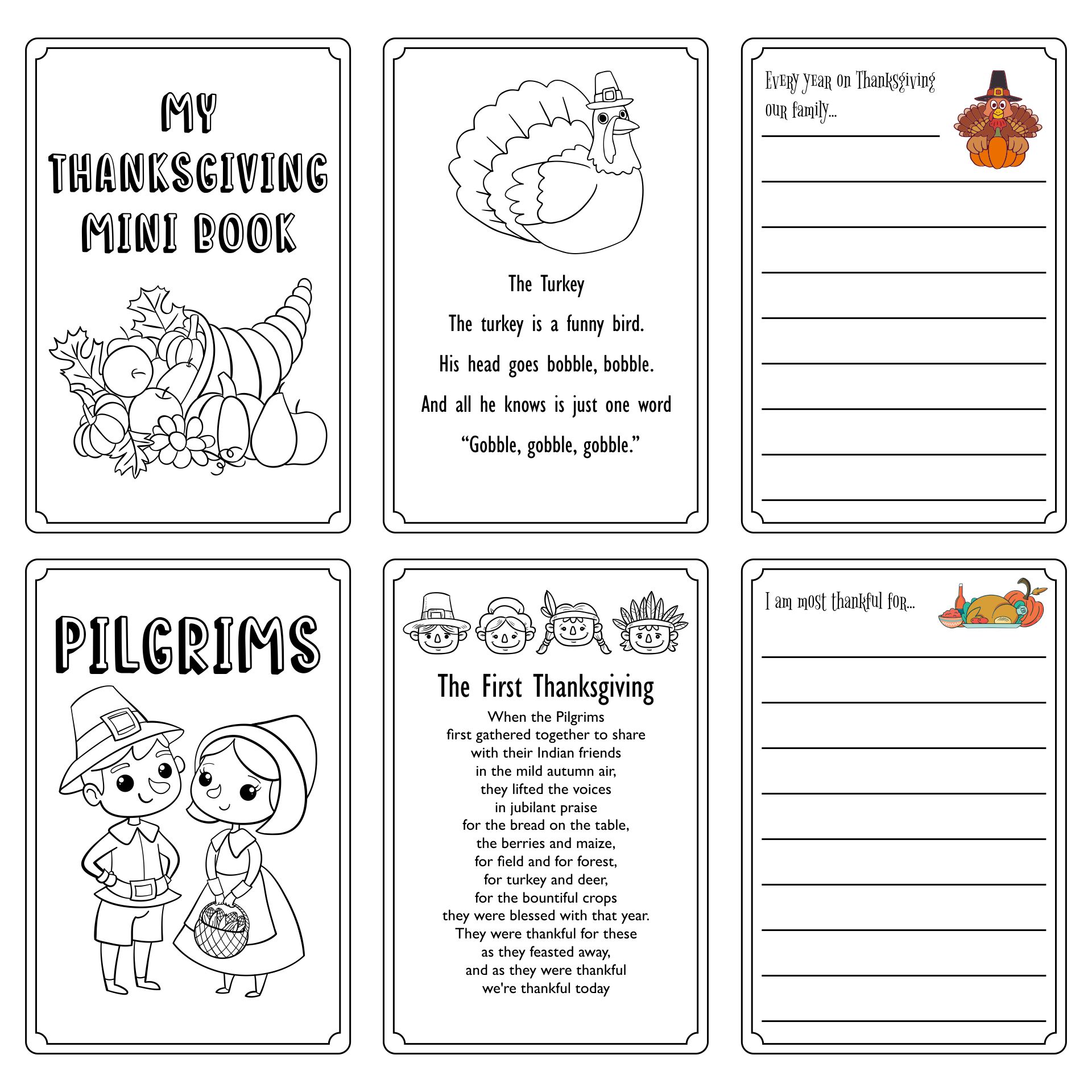 What activities can you do with kindergarteners?
During Thanksgiving, you have to prepare various activities that can be done by kindergarten children. This is because they have to keep busy while the adults are preparing the feast. By providing activities for kindergarten children, it keeps them busy and not easily fussy.
Some of the recommended activities are reading thanksgiving books for Kindergarten, drawing and coloring activities, crafting projects, playing hide and seek, playing board games, etc.
Preparing all these activities can help you a lot because you don't have to worry about children. So that they can be easily monitored, just let them do the activity indoors.
---
More printable images tagged with: