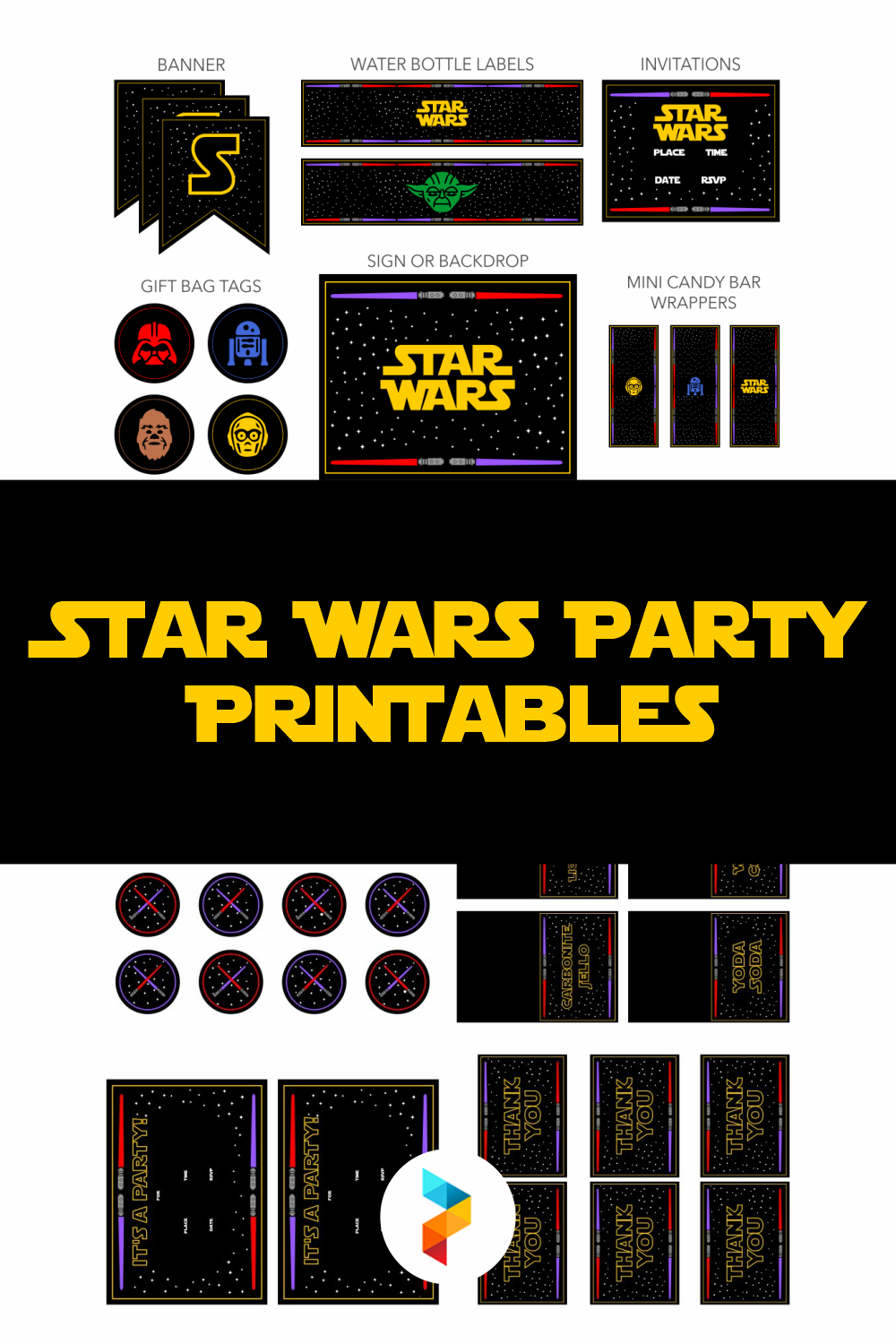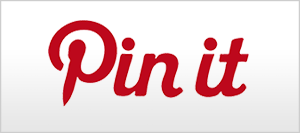 Star Wars Party Printables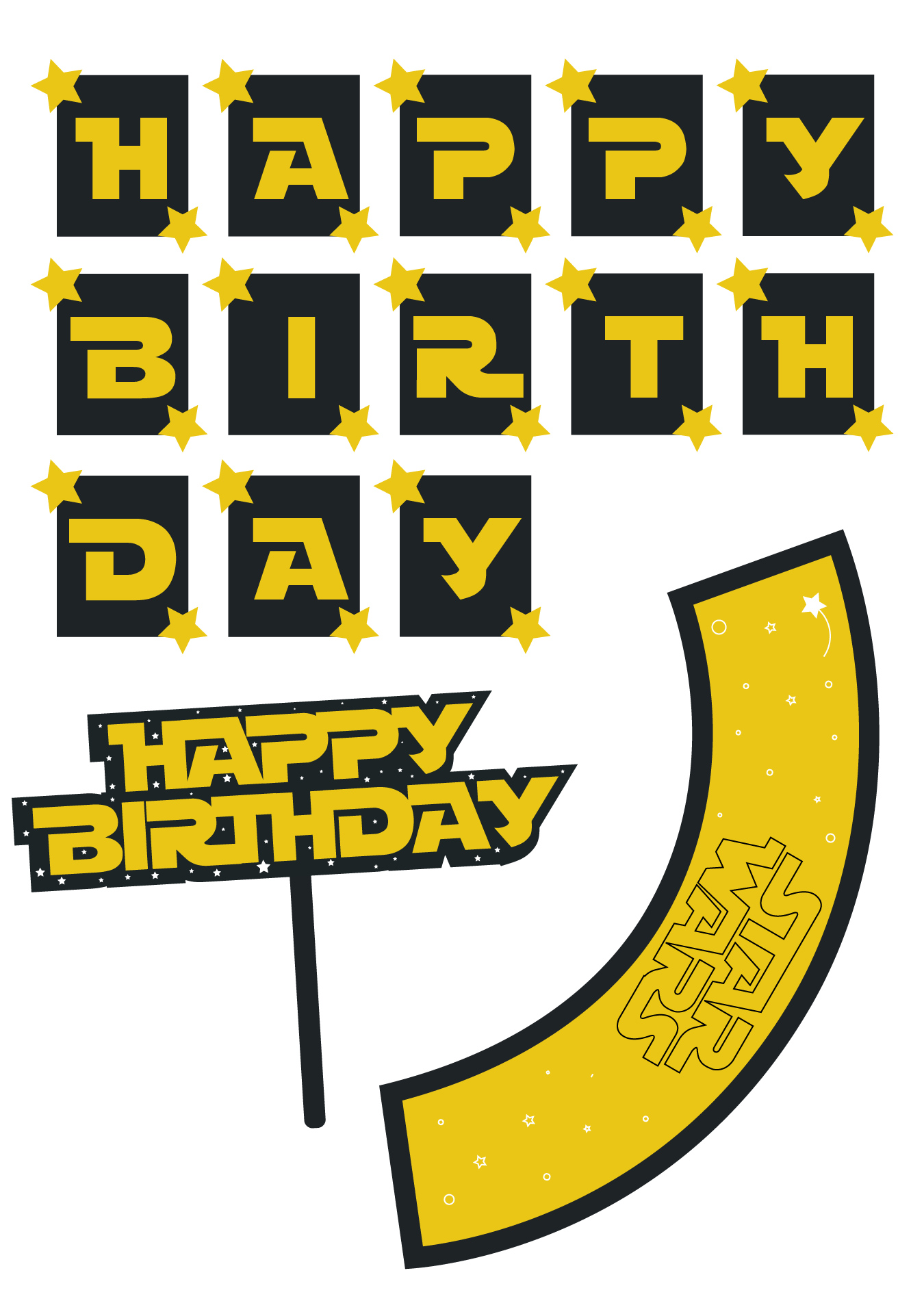 Is having Star Wars party still cool now?
The last Star Wars movie was screened in theaters in 2019. It was an episode of Star Wars: The Rise of Skywalker. But, do you know that the first Star Wars movie was screened in 1977? It was Star Wars Episode IV: A New Hope. Now, imagine that there is a very long time span between the first film and the last film. 43 years is not a short time. It's a long period. If you're born in 1977, you're now nearing middle age. If you saw the first Star Wars movie, you're now more than middle age! This movie was very successful. It aired in almost around the world. So, if you're now asking whether isn't it cool or not having a Star Wars party now? Well, you know the answer! You'll have the coolest party ever if you choose this theme!
What kind of Star Wars party should I have?
Since there are many stories and episode during Star Wars journey, you might need to choose the perfect Star Wars party that suits you the most. And what is it? Should I have Star Wars party that focused on characters? Or should I be more focused on the Star Wars specific movie? Well, stay calm, that's the first thing you should do in this moment. Now, please be aware of this: it will be so much easier for you to have Star Wars party if you stick to the main storyline. This is what the most folks are familiar with, and it means the retailers will stock it.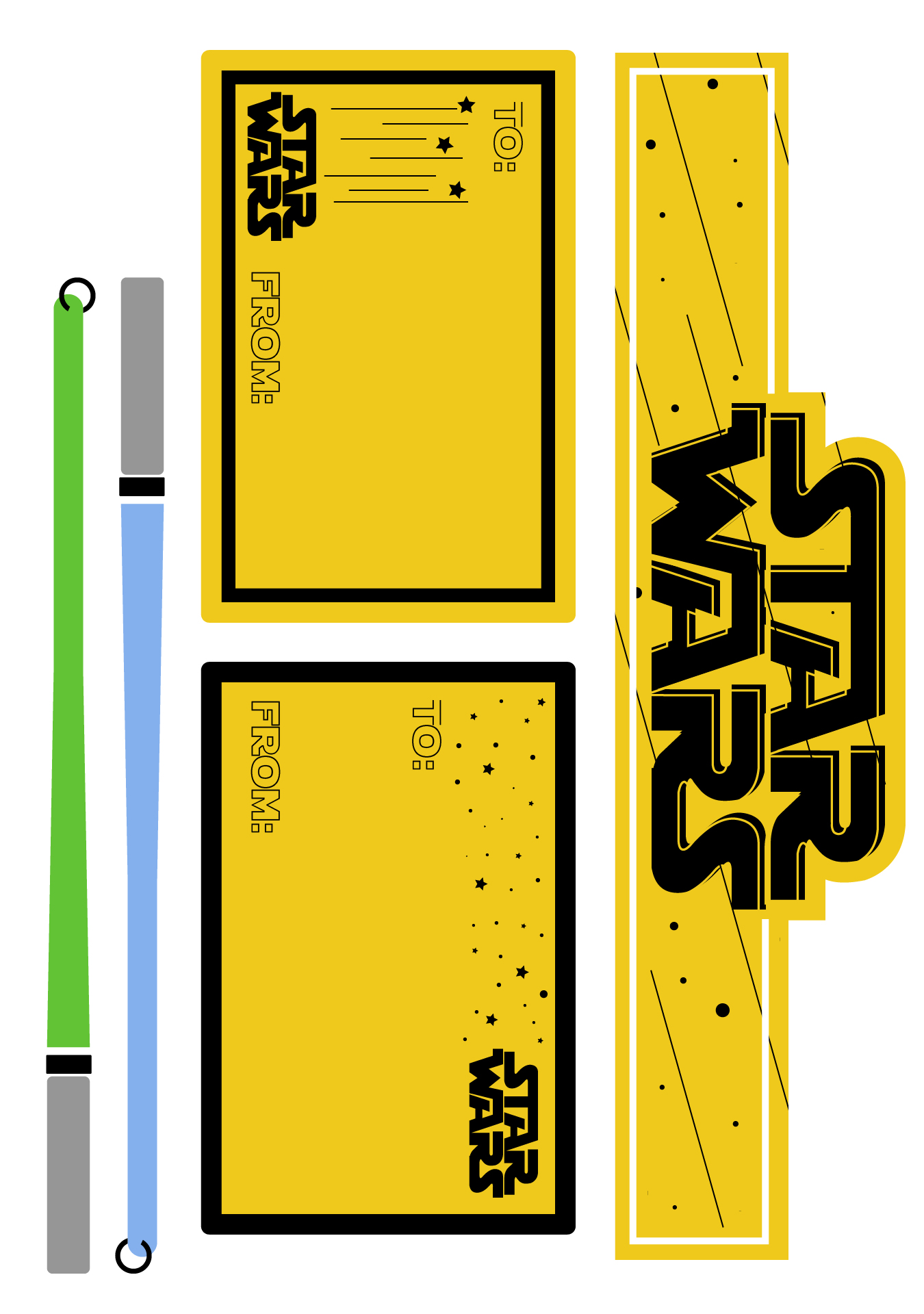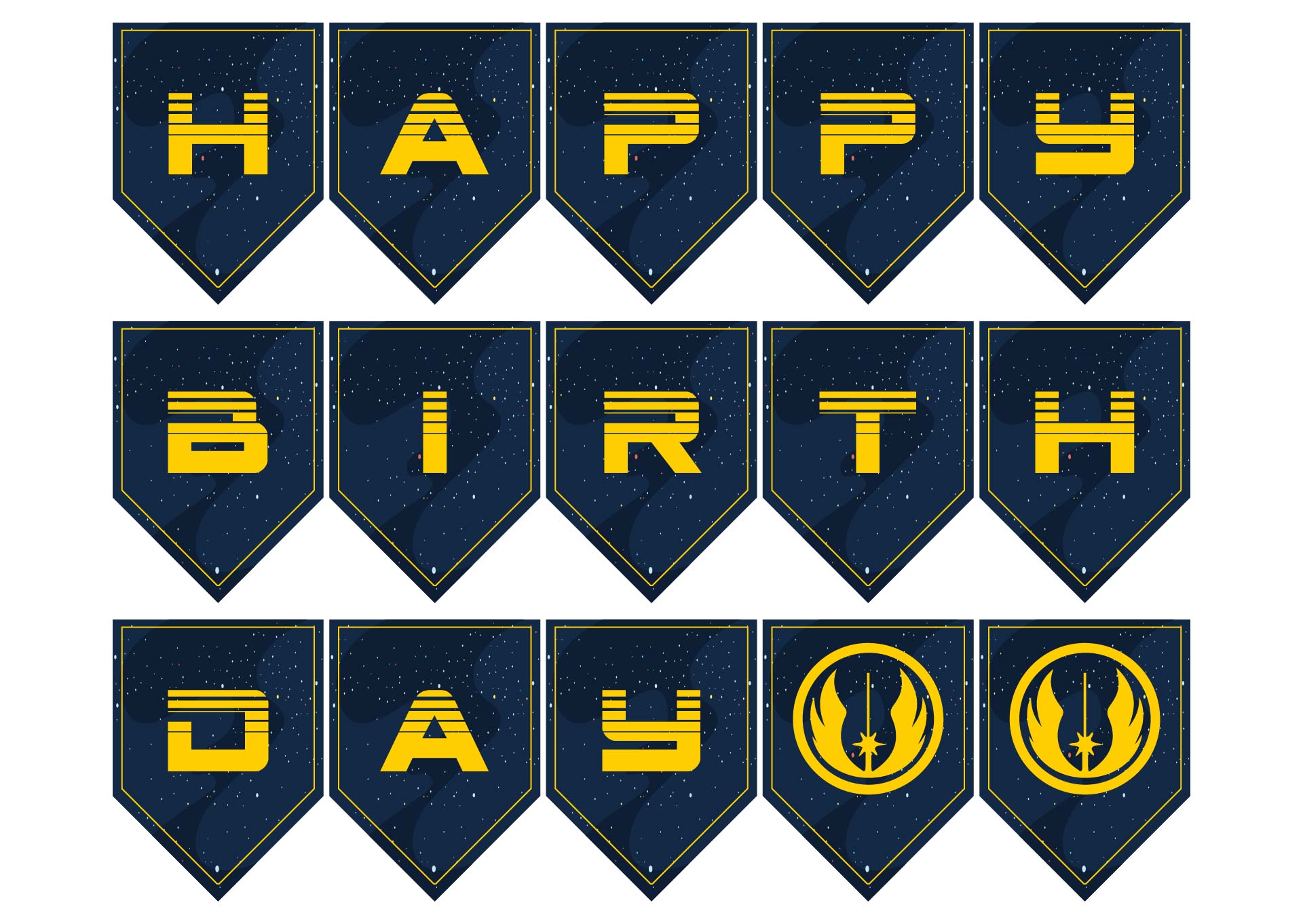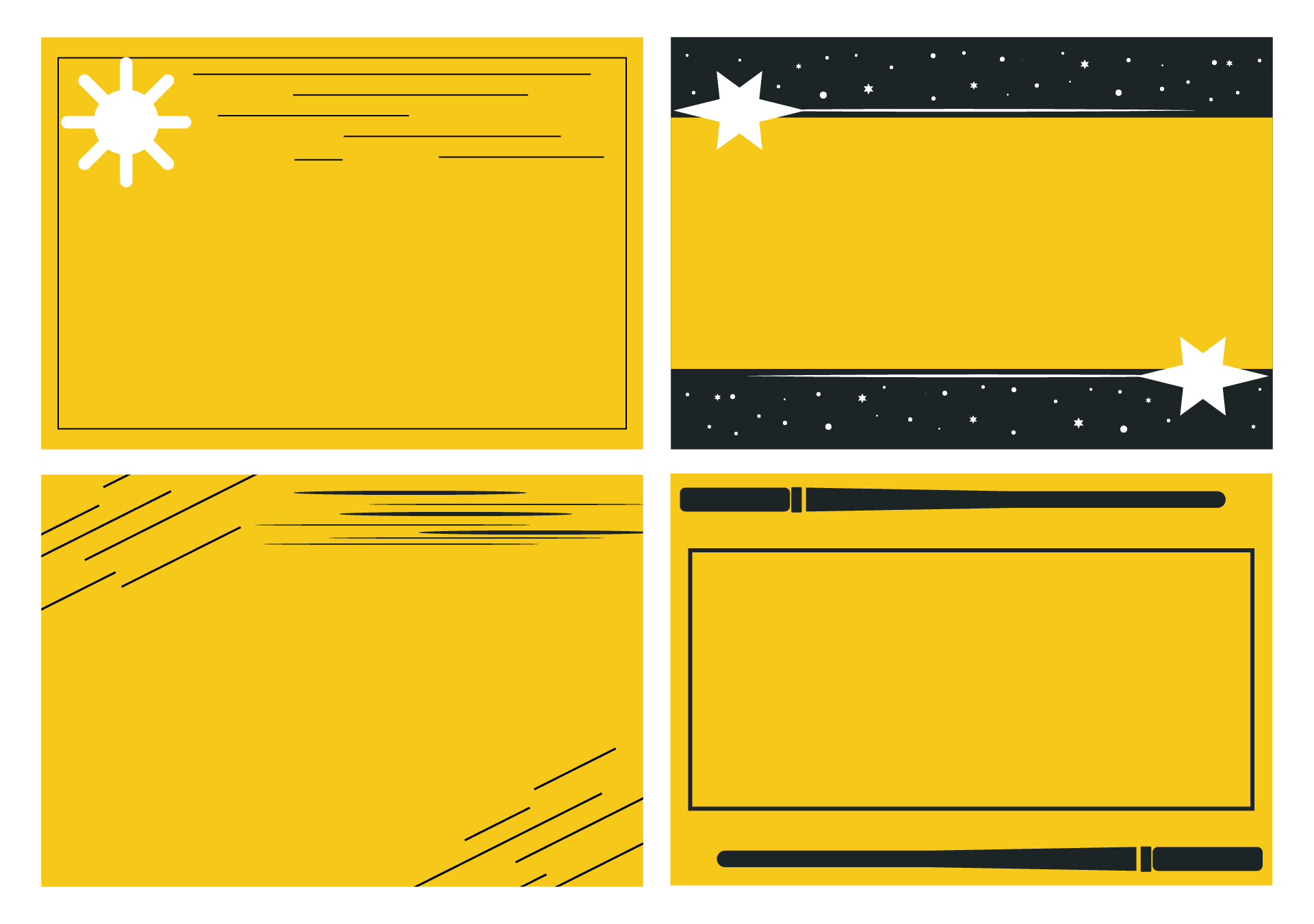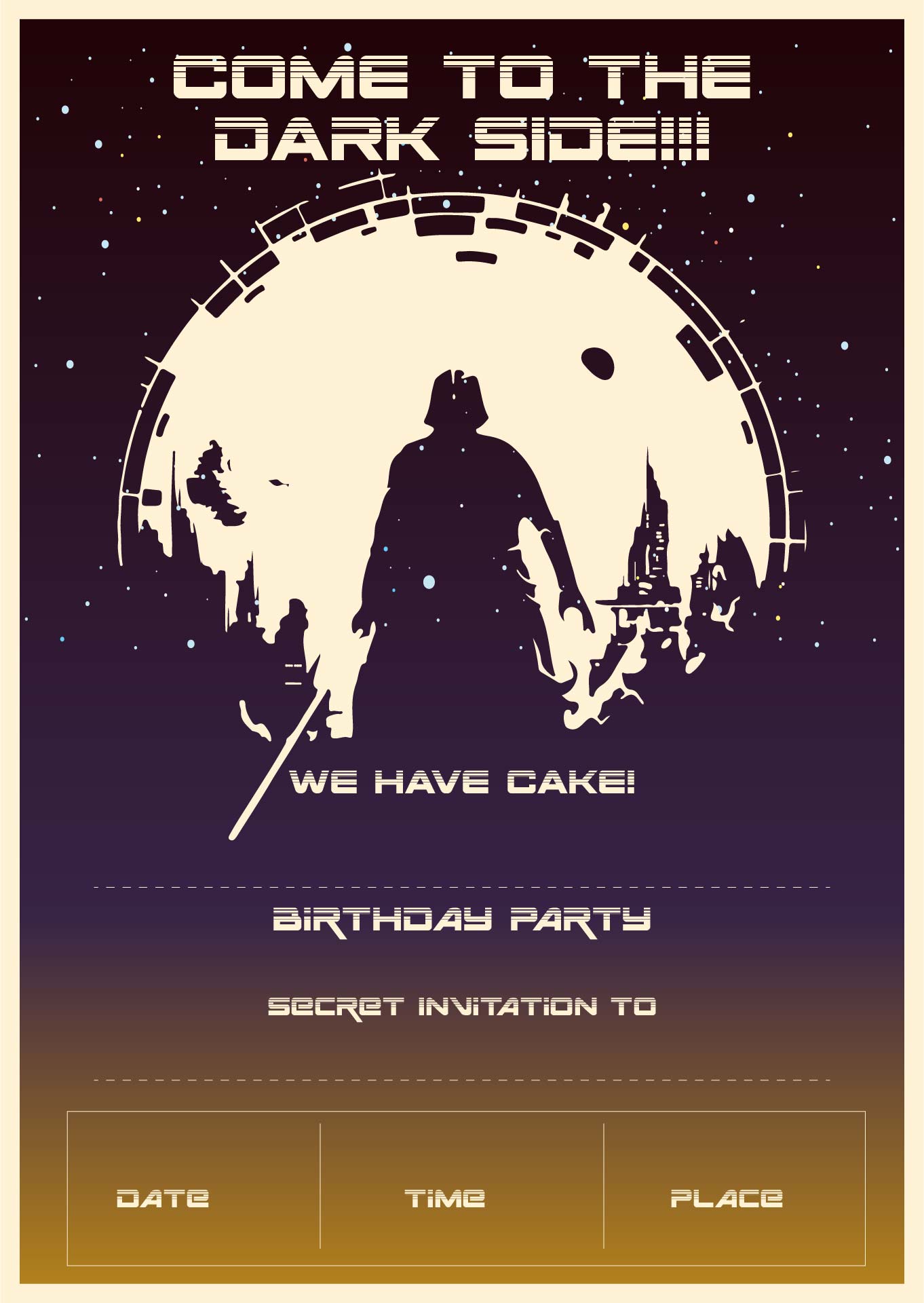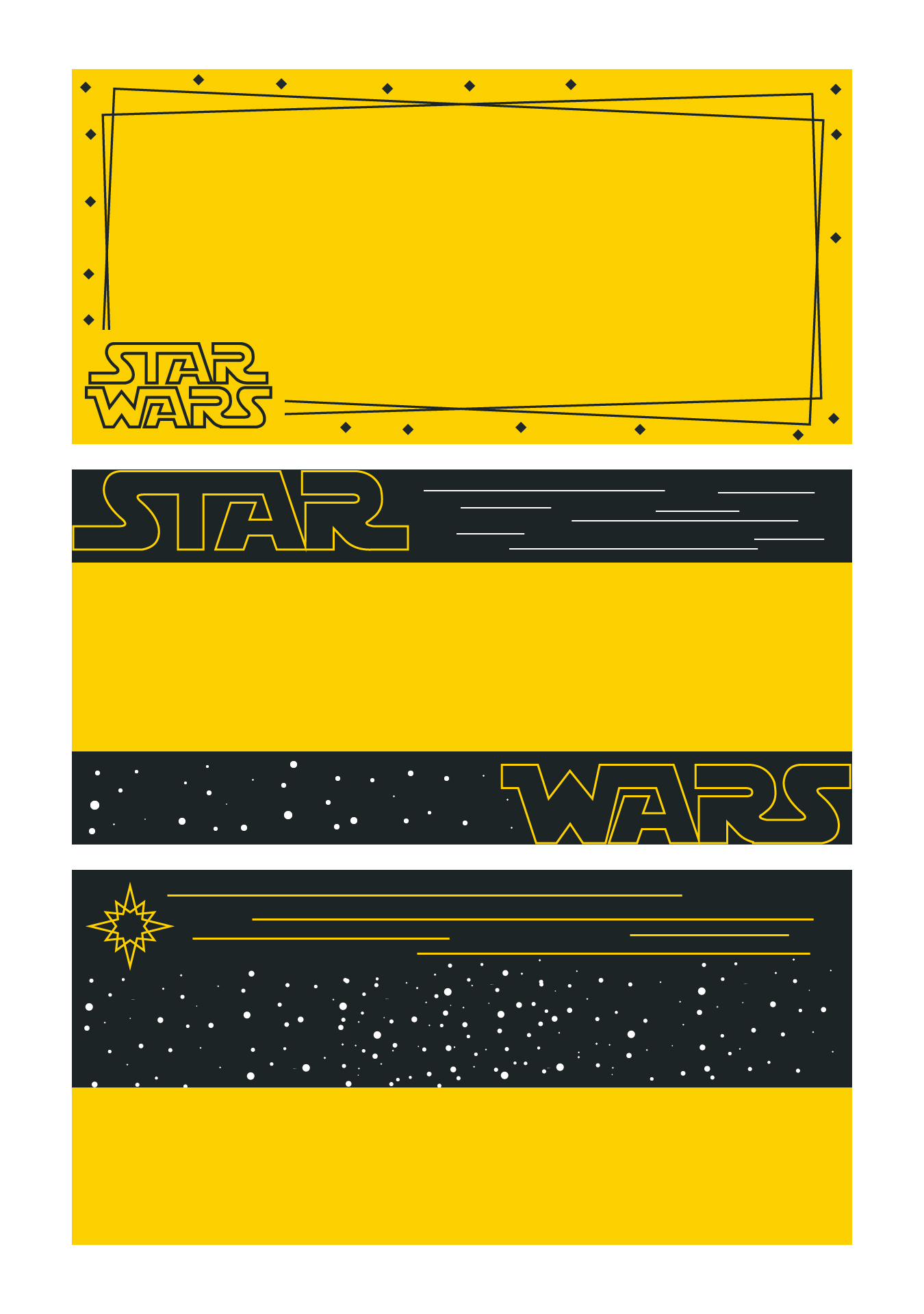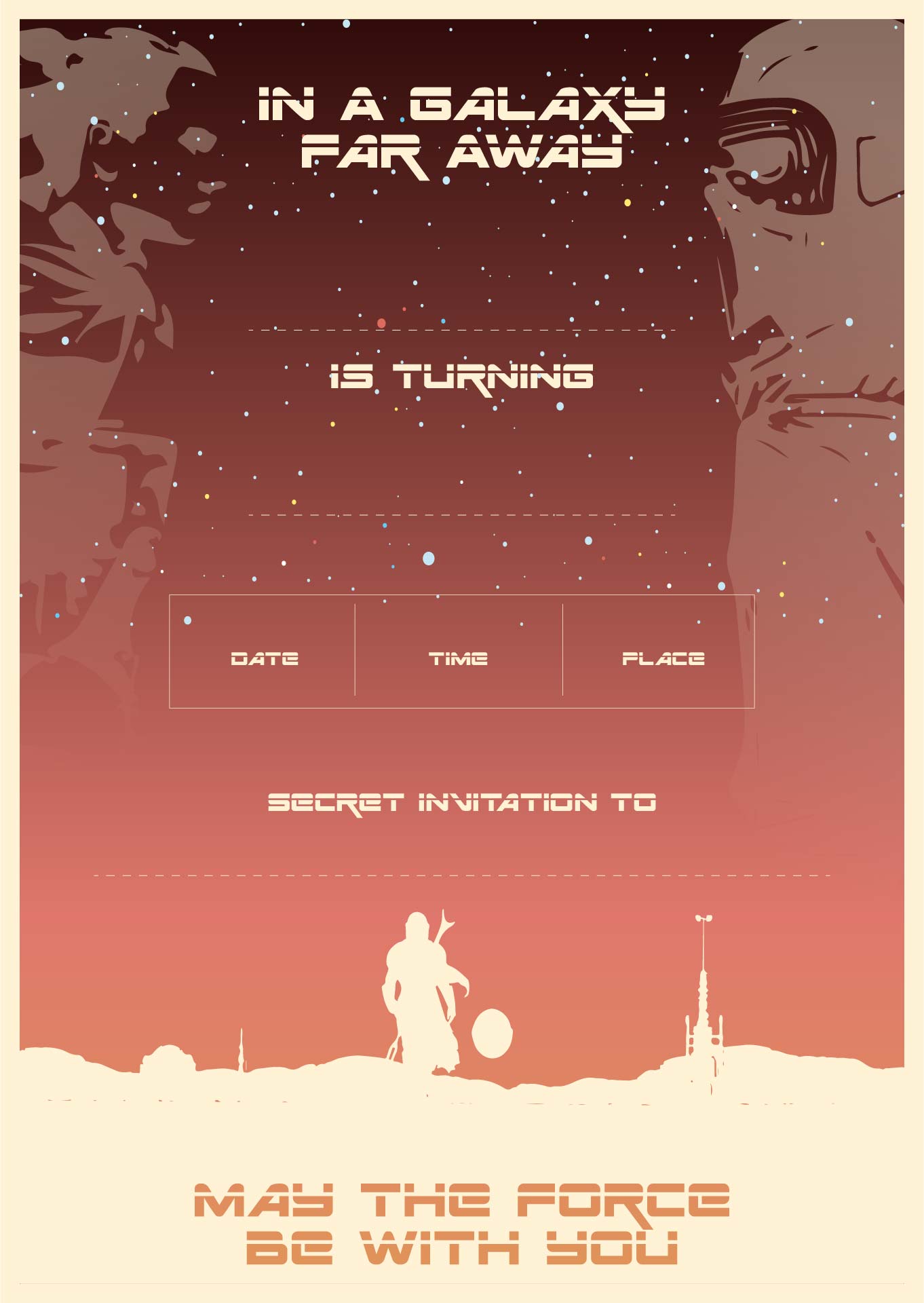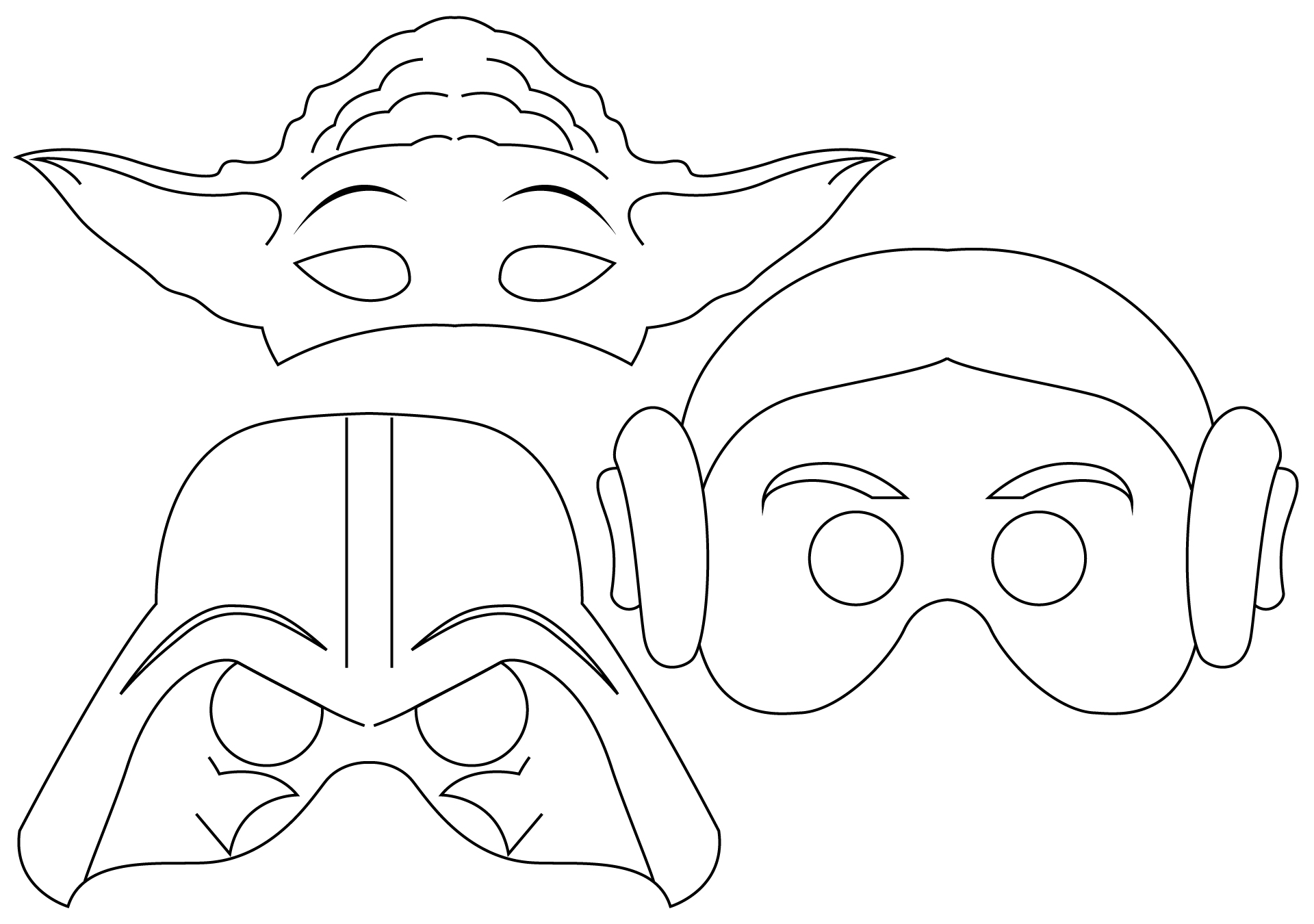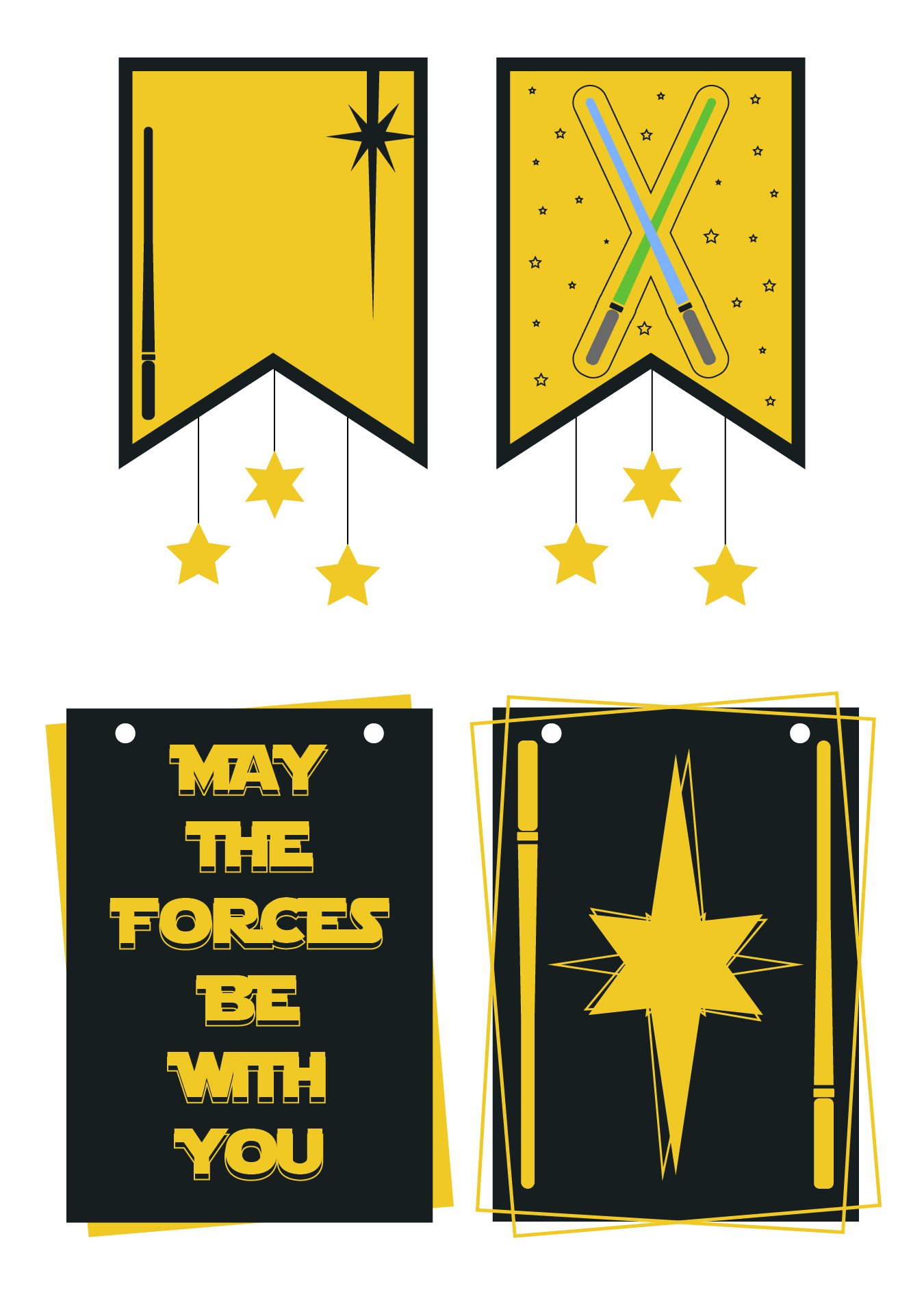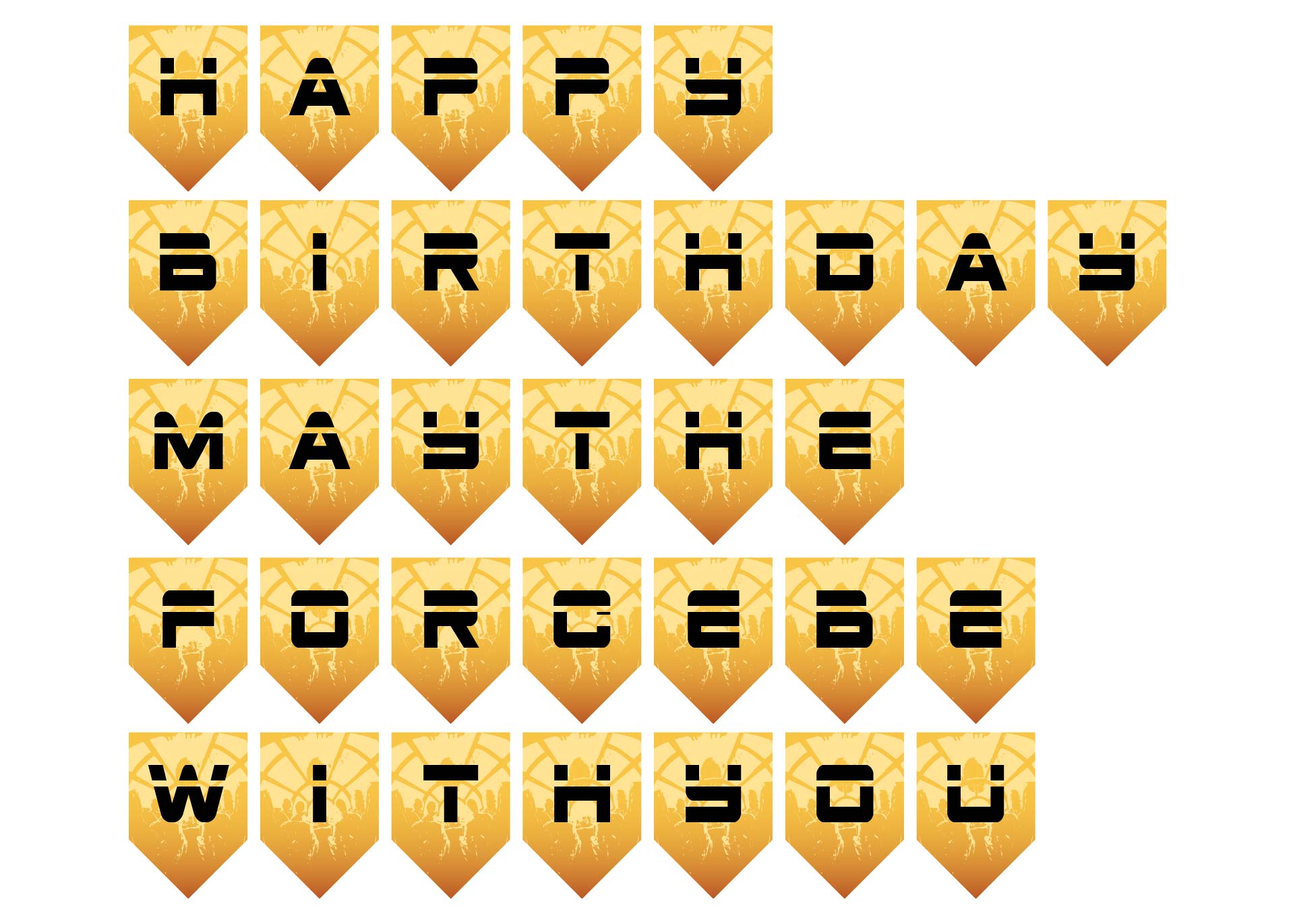 What are the Star Wars items should I have on my party?
You have more than Star Wars party items than you can imagine. So, don't be worry! We've listed Star Wars party items below to help you sort out what theme suits you the most. Please check this out!
1. R2D2 Star Wars party invitation
Let's begin the party with invitation. We recommend you to use R2D2 Star Wars party invitation. This invitation is suitable for any age so whether your party is for kids or adults, this invitation works very cool!
2. DIY Lightsaber
Another item that should be on your Star Wars party is Lightsaber! Yes, you couldn't leave this item. It must be on the top list! However, there is a good news about it. If you couldn't find Lightsaber around the city, you can make it by yourself!
3. Galaxy candy bark
Party without candy? That would be disaster! Anyway, you should make Galaxy candy bark as one of your party foods. This could be amazing and make your party become more Star Wars!