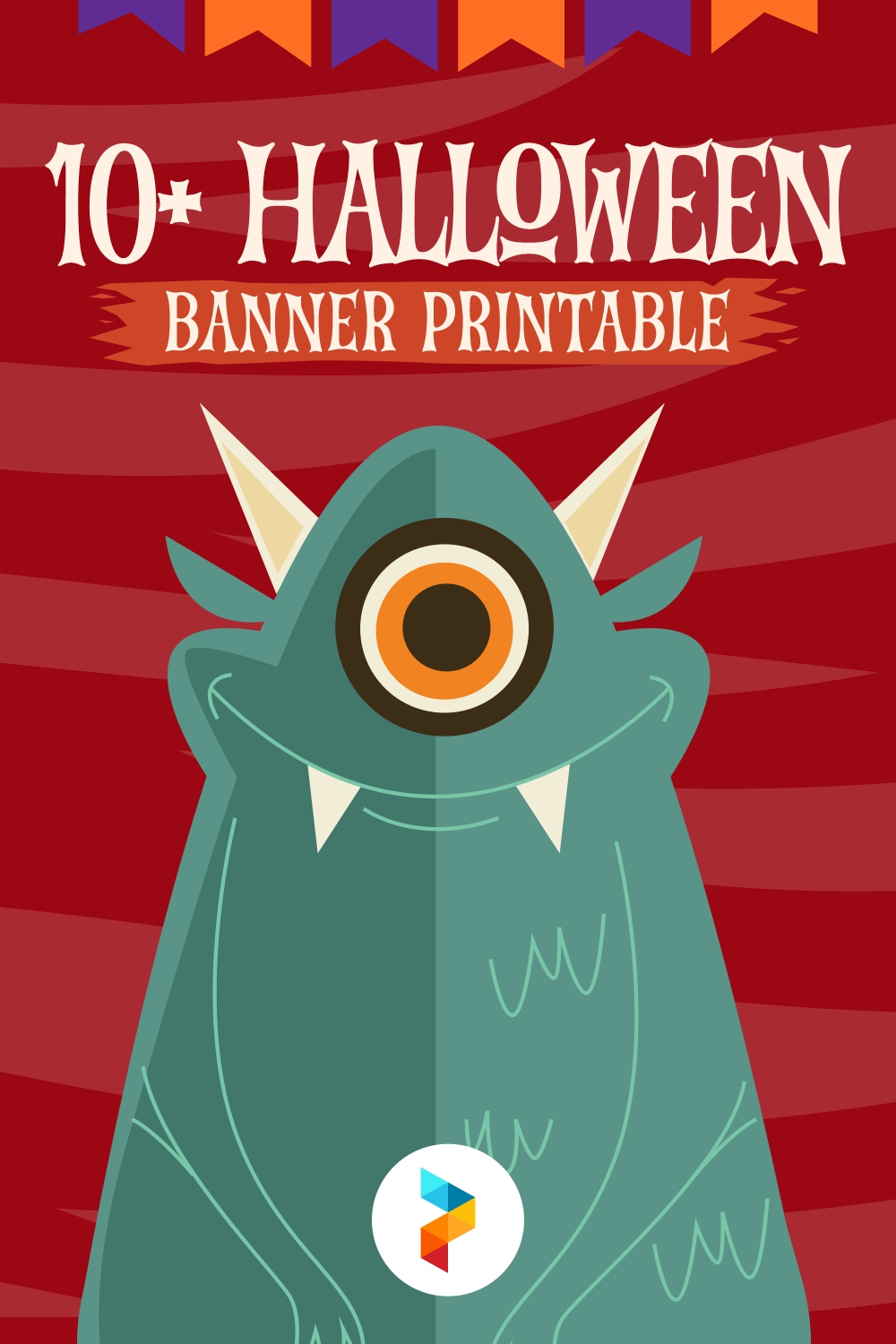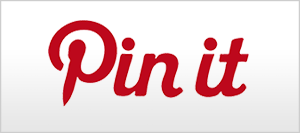 Halloween Banner Printable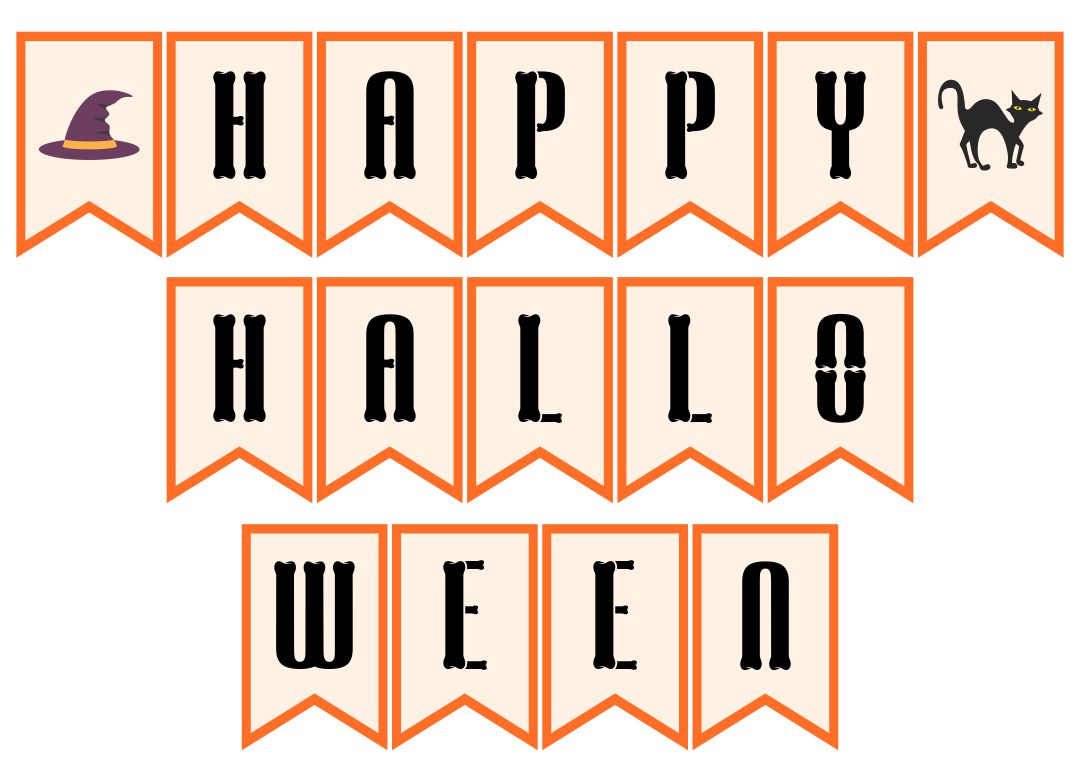 How do you make a homemade banner?
Halloween is one of the special celebrations that many people have been waiting for, because during Halloween people can do exciting things, one of which is decorating a horror-themed house! One of the must-have home decorations for Halloween is a Halloween banner, so how do you make it?
Well, this is what you've been waiting for, right? The way of making Halloween Banner is my own way / my way. Because I have made a name bunting flag using this method, if this method is different from the others, it is because of this method in my own opinion. You could say this is the method manually / not using a machine, so the results are more personified and definitely in accordance with the wishes of the maker (creative).
1). Prepare tools & materials
Scissor
Ruler
Manila Paper / Asturo / Other paper (Can be more than one color & the paper color is free)
Pencils & Erasers
Letter print / Happy Halloween font
Paper glue
Double tape / glue gun
2). Create a HAPPY HALLOWEEN letter pattern
You can make a pattern as creative and as you like (the important thing is appropriate / suitable when pasted letters on it).
3). Prepare a printed letter / letterform.
How:
You can print the letters of your name. Then cut out the printouts (cut them according to the letters). Keep in mind! The size of each letter must be the same & choose a good and attractive letter shape. Or you can make it yourself by making the letters of your name using the pencil and ruler on the paper provided, don't forget to provide an eraser to make sure an error occurs. Keep in mind! Font size must be the same all (height, width) and choose a good shape.
4). Cut out the finished letterhead / letterforms.
5). Paste the letters in the template earlier. To stick it you can use paper glue / double tape.
6). After all the letters are neatly attached to the basic pattern.
Then arrange the letters in order, you can use double-sided tape or translucent glue to attach the paper to the ribbon / rope.
7). Finally, put the Halloween banner that you created on the wall.
How do you make Halloween streamers?
There are thousands of Halloween decorations you can buy at the store, but they often seem boring and cheap, don't they? Why not make your own decoration? Using household materials, you can make your own Halloween streamers or Halloween banner! Here's how:
Step 1 – Prepare some ghost paper cutout, you can print it from internet, some rope and glue
Step 2 – Cut the ghost shape along the pattern
Step 3 – Cut the rope with desired length and glue it to the back of the ghost cutout
Step 4 – Hang them to your ceiling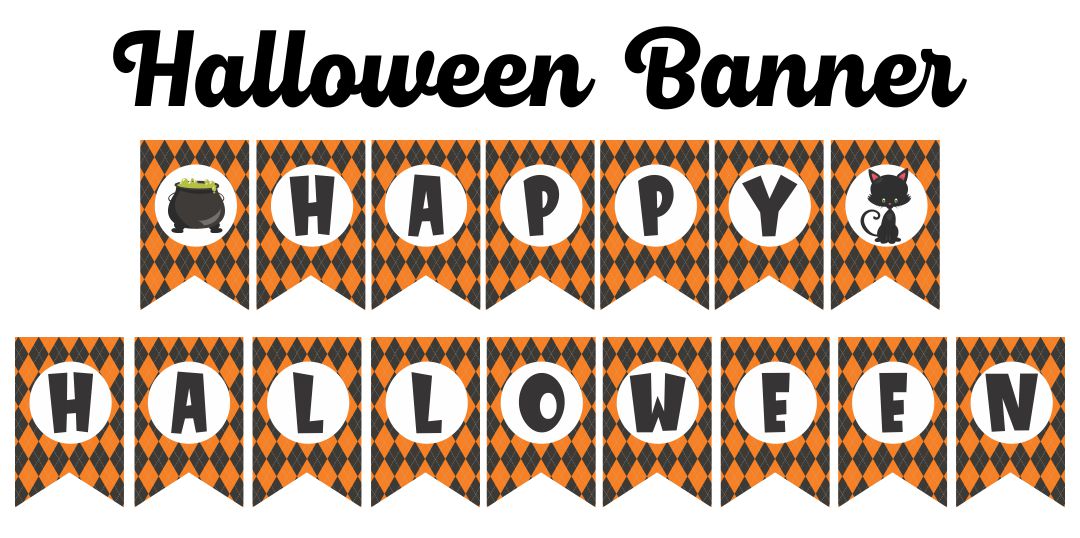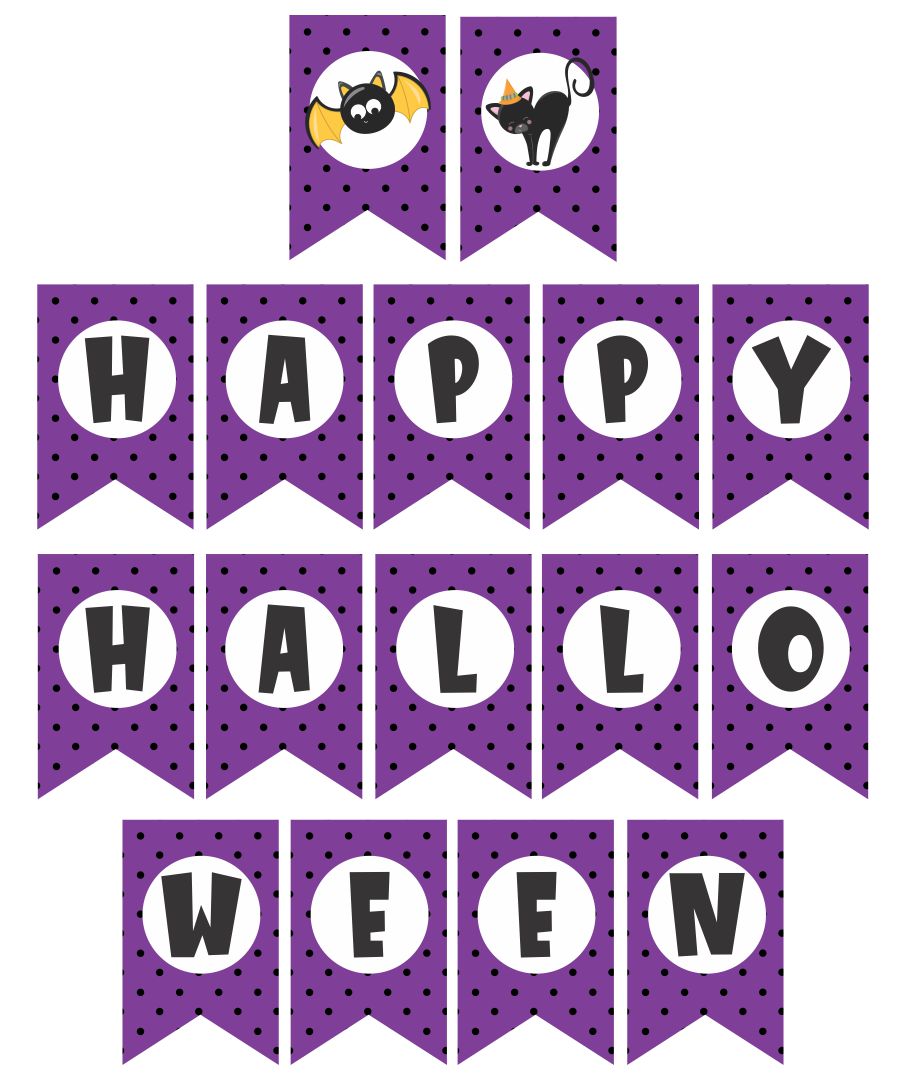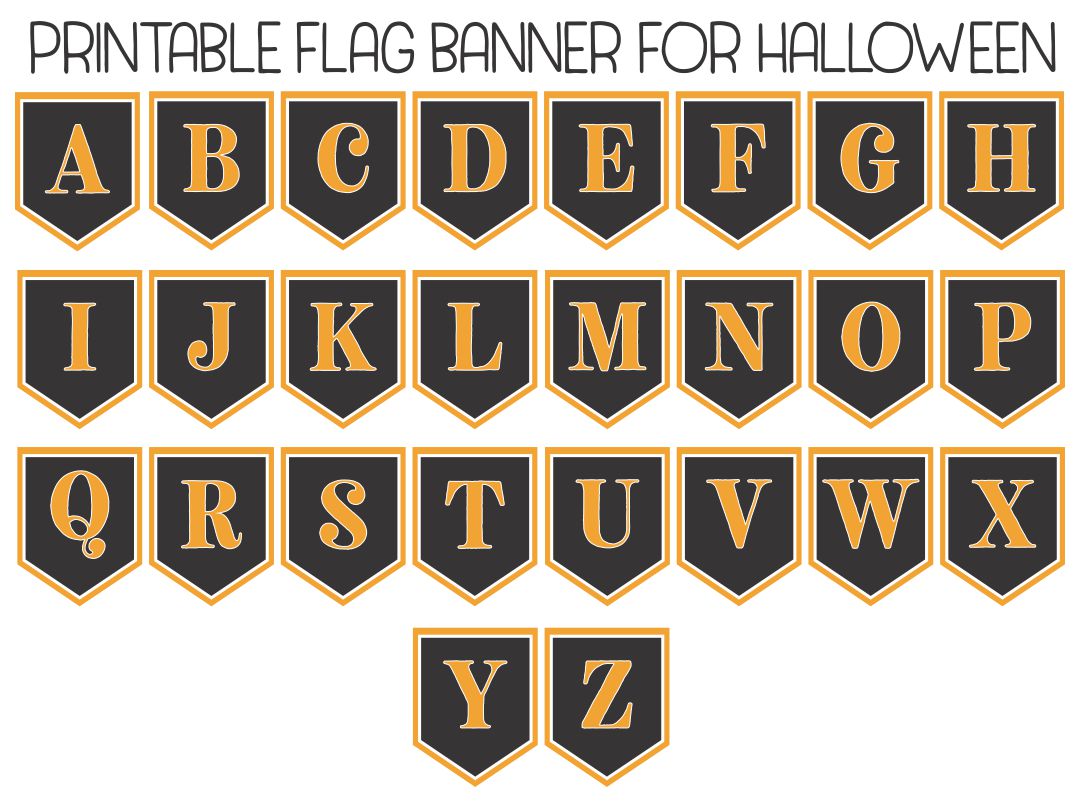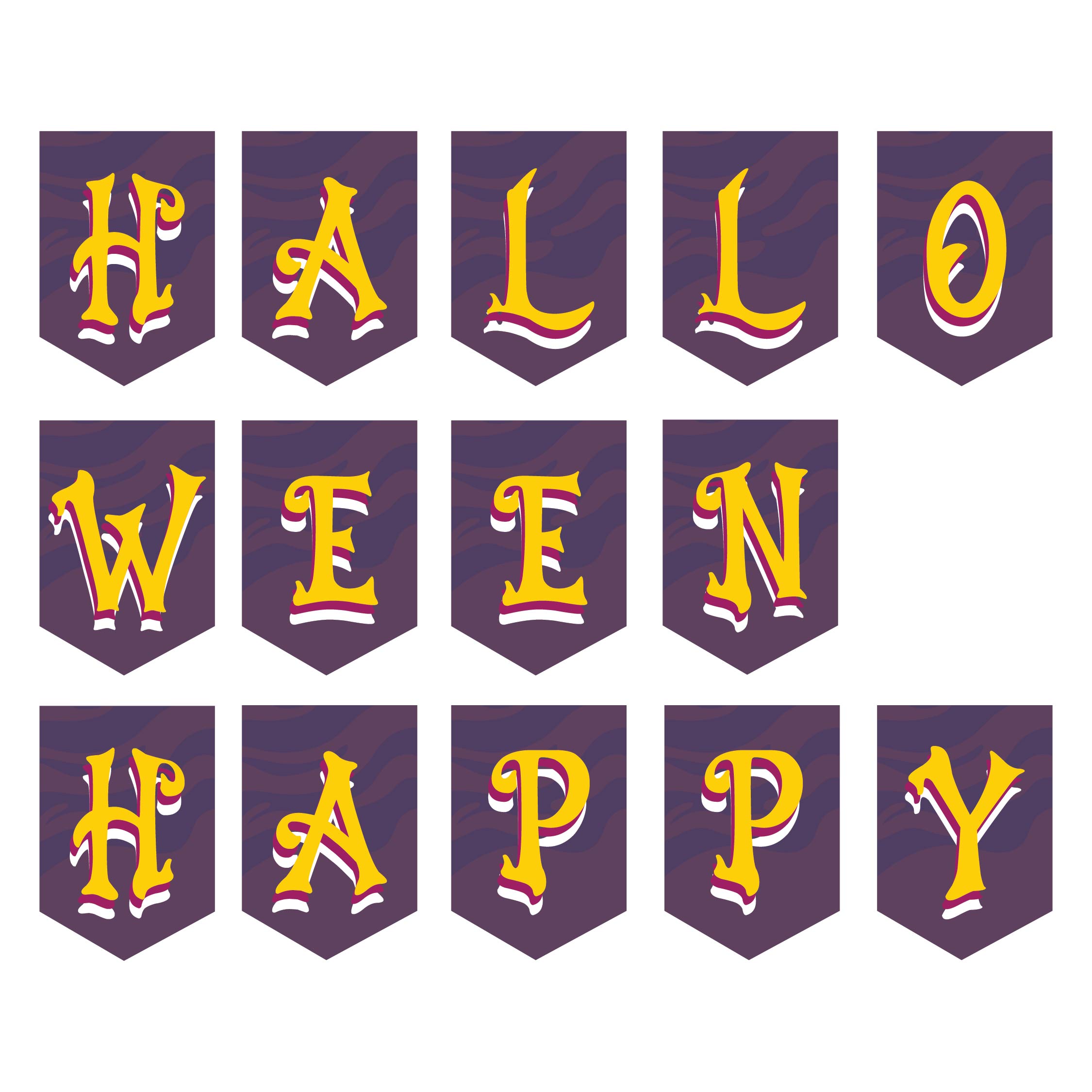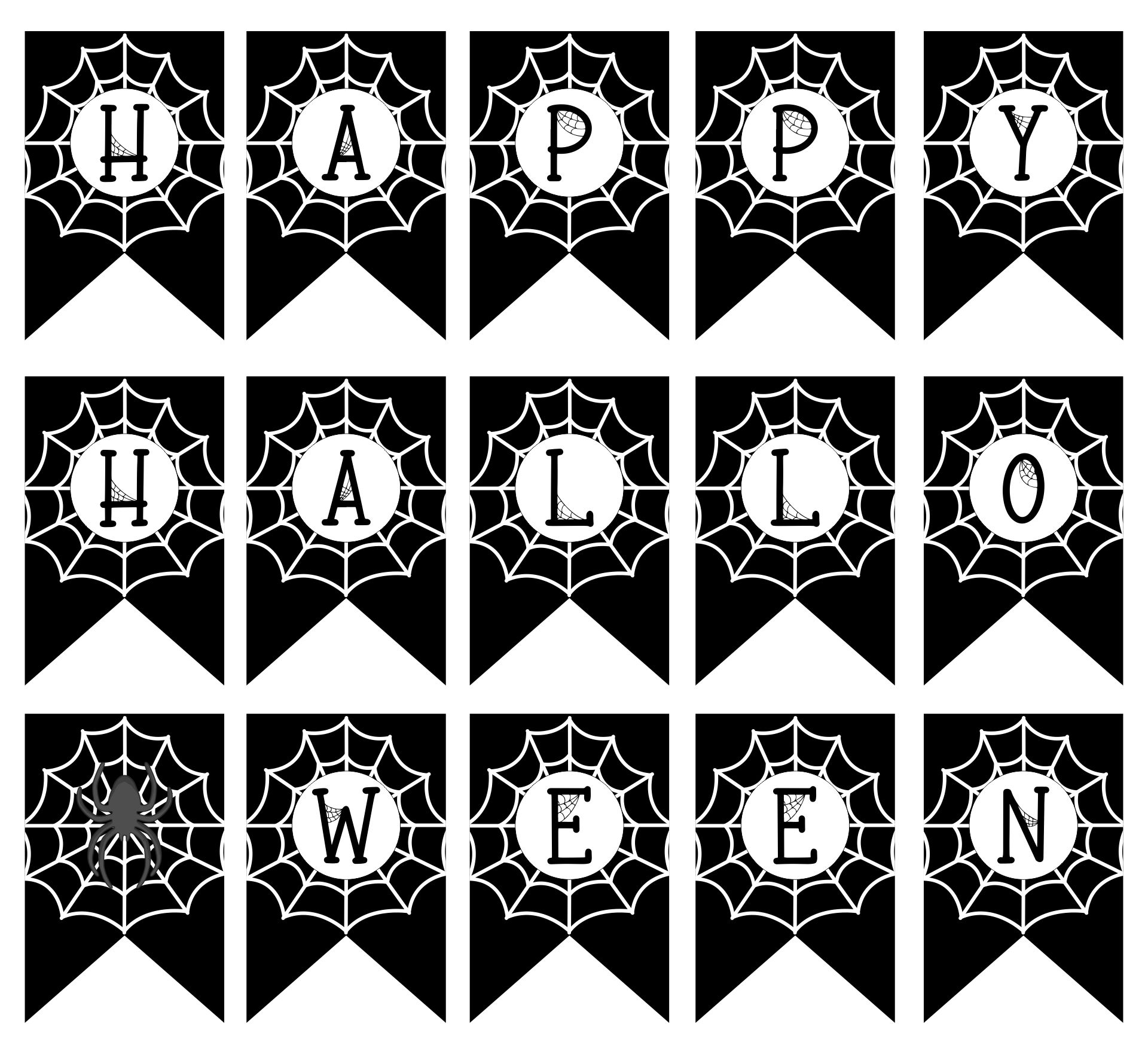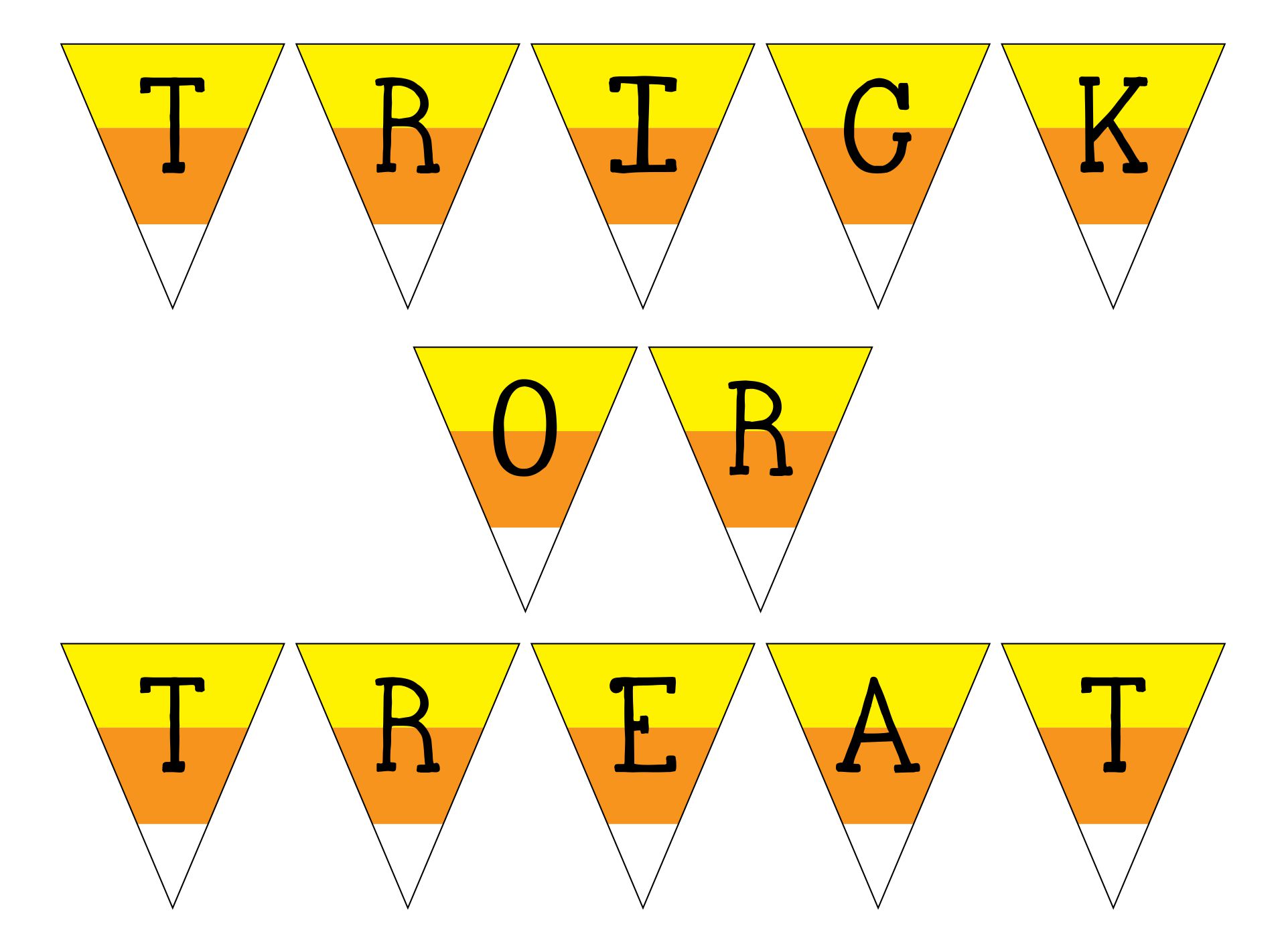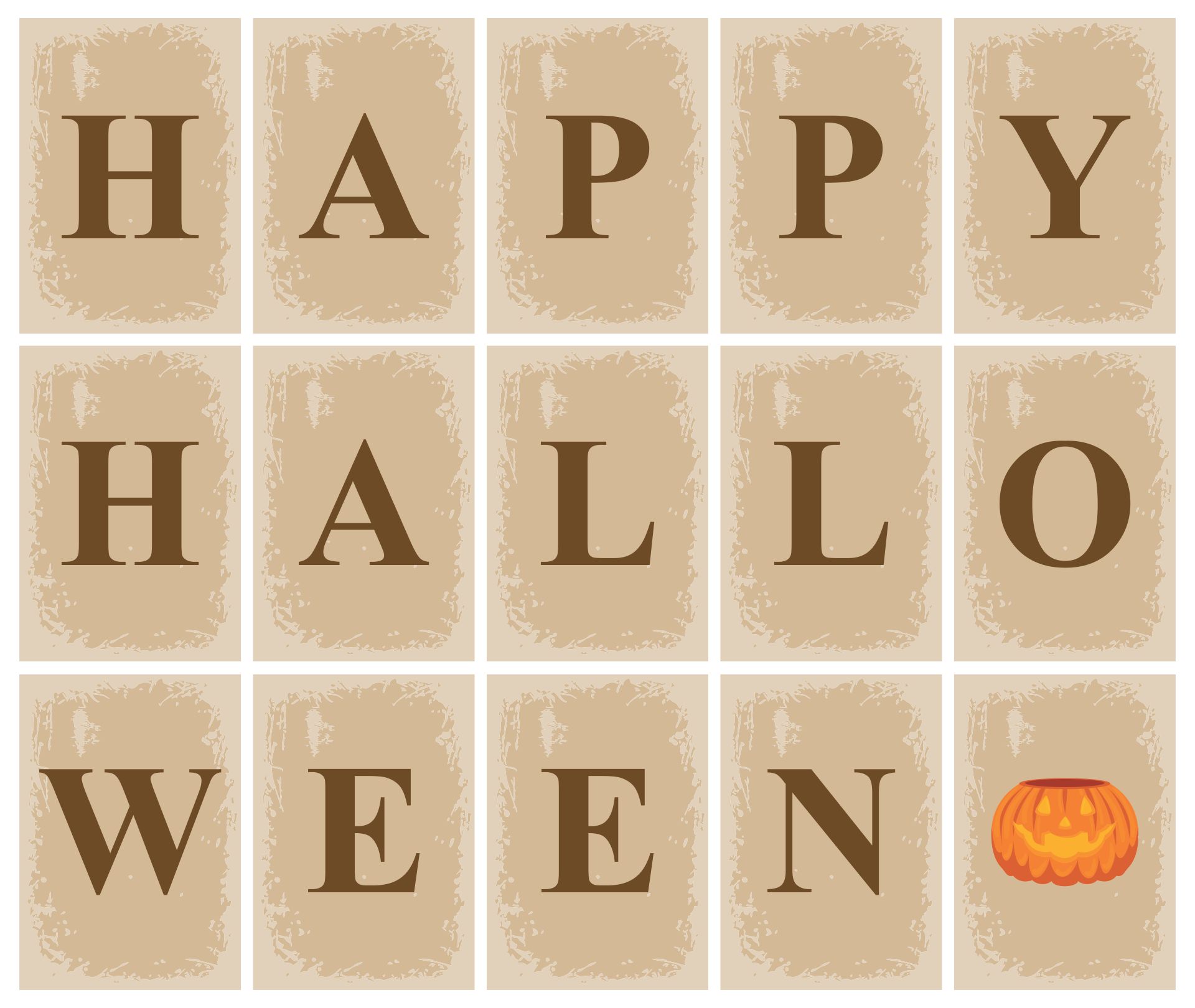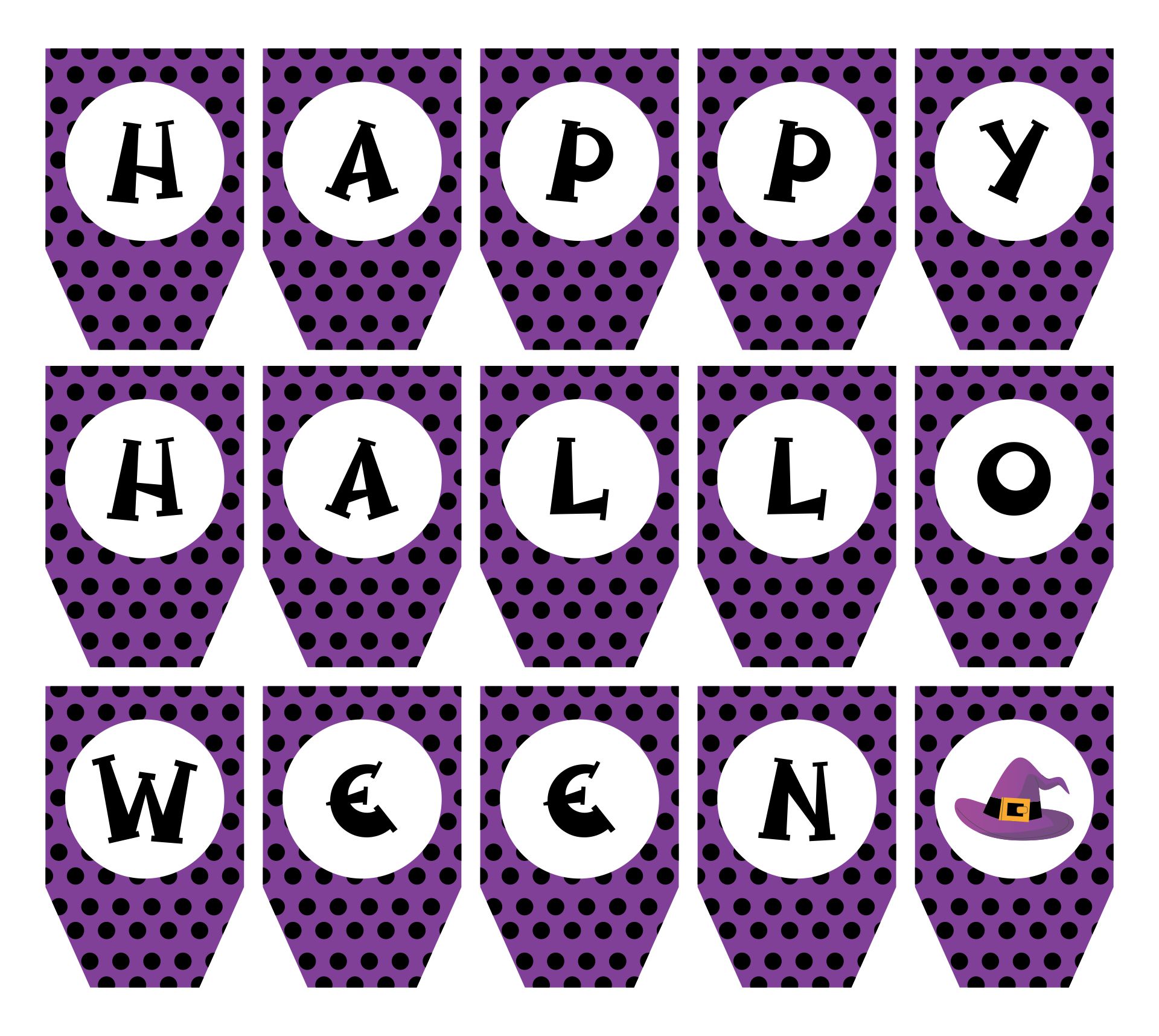 How do you make paper pumpkin chains?
Wanna make super easy paper decoration for your Halloween? You can make Halloween banner! It's so easy, quick and cheap decoration for your Halloween. But today we aren't going to make those basic boring banner, we're going to make paper pumkin chains, so follow these steps below!
Step 1 – Get paper pumkin chain templates from internet and print it
Step 2 – Cut it out according the pattern
Step 3 – And finish! Now you can hang your paper pumkin chains decoration on your wall or wherever you like!
You can also make the pattern yourself by folding a paper and drawing the pumkin on each side of the folds then cut it out. But it's a lot easier to follow my steps!