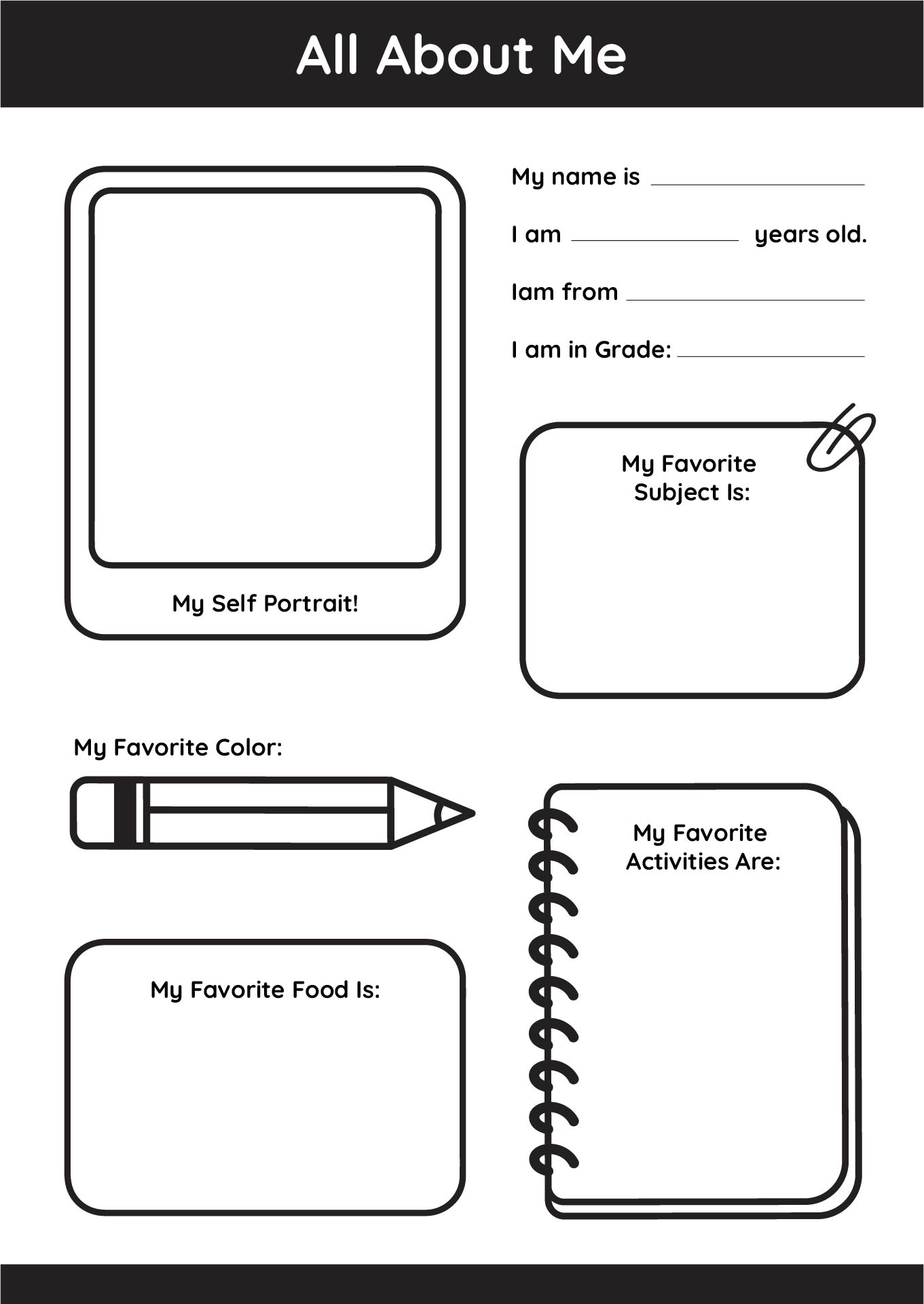 What are some recommendations for ensuring the success of icebreakers in the classroom?
If you're wondering what kinds of suggestions will help icebreakers make the class more fun for both students and teachers, you can try the following:
Describe your reasons for carrying out the exercise and convey them to the group.
A bell, clapping, or the lighting being turned off might be used as a signal that the activity is finished
Encourage students to partner up. Never expect that every person will get along well since some students seem to be more reserved than others, some might be difficult, or there may just be an unusual number of students in the class. Counting off the students can be simpler.
Name the person who will go first (for example, the student with the black bag, the person whose birthday is closer to the current date, etc.).
If just one child started talking thus far, the remaining ones will have an opportunity to take part as well. Give an announcement when the event is halfway through.
In order to debrief, ask a few partners to discuss with the group what they acquired about their partners or one aspect they found they had in common.
How the "body tracing" activity functions in order to fully understand preschoolers?
You as the teacher can divide your students into two-person groups by using this "body tracing" activity. Use a huge piece of paper and let one youngster lie down on it. After then, the second youngster would trace their partner using a pencil or marker. When your preschoolers have finished tracing one another, they can talk about how their pictures vary and add finishing touches.
You can talk about a variety of things, such as height, eye color, body type, skin tone, hair color, and many other things. Don't be afraid to let kids talk about their uniqueness and appreciate them. The lesson of embracing one's individuality may be taught to kids quite well through this practice.
Are there any simple activities that can be carried out to help preschoolers learn "all about me" effectively?
Young kids begin to look around their surroundings as they become older and start preschool, which helps them grasp where they fit in the larger scheme of things. Preschool activities that are titled "All About Me" are a fantastic method to support kids in establishing a sense of identity and discovering their special talents. Therefore, as it will be advantageous for the pupils, teachers can assign some of these activities, such as:
My bags. For kids to learn more about one other's hobbies, this activity is a fantastic option. Request that each student bring three or five of their personal favorites to class. Let each student take turns sharing their treasures with the class while they sit in a circle.
Self-portraits. In order to complete this task, instruct kids to examine their appearances in a mirror. You can draw attention to the way their head is shaped, and the color of their eyes, hair, and face. Then provide them with crayons and paper and instruct them to draw a picture of themselves.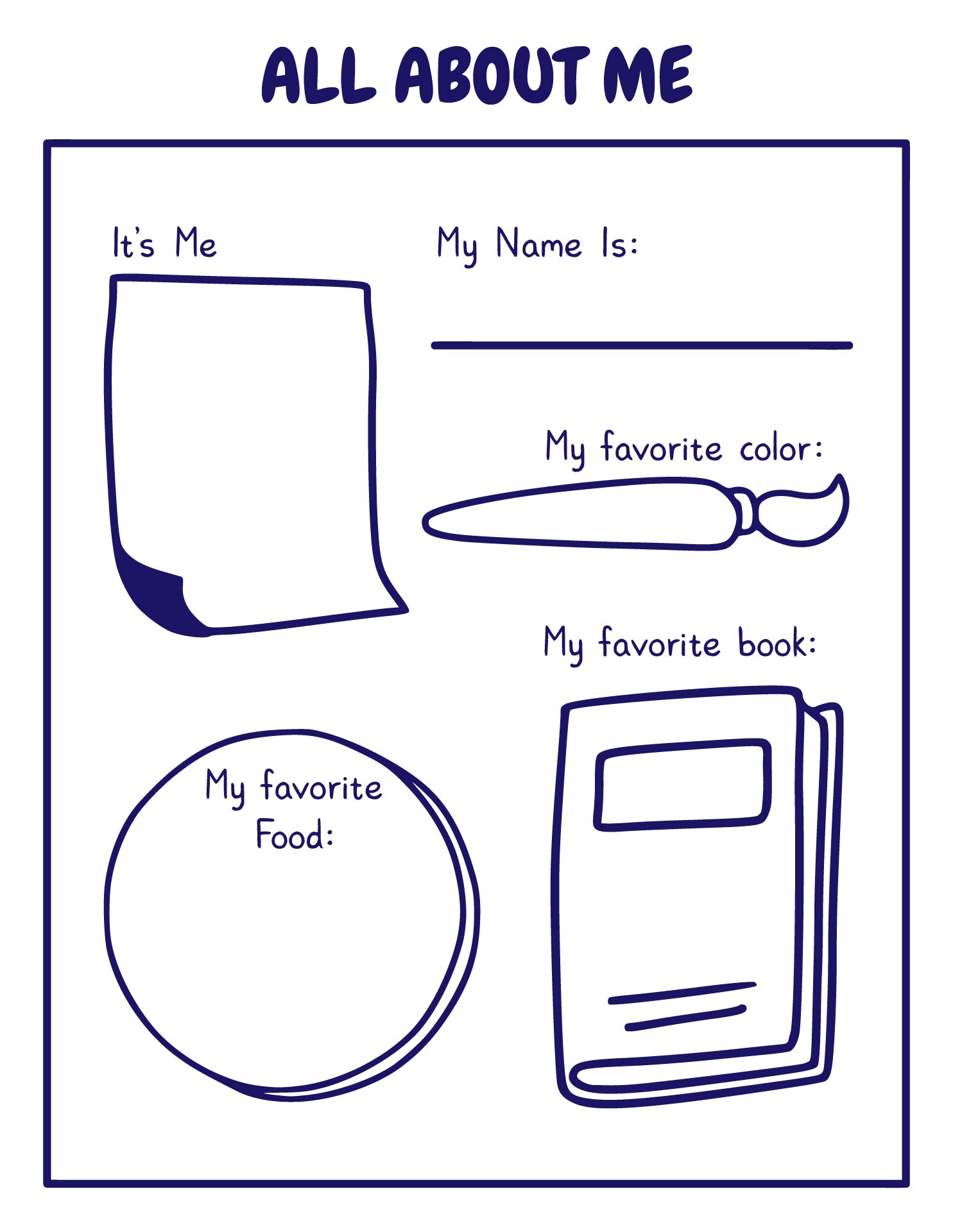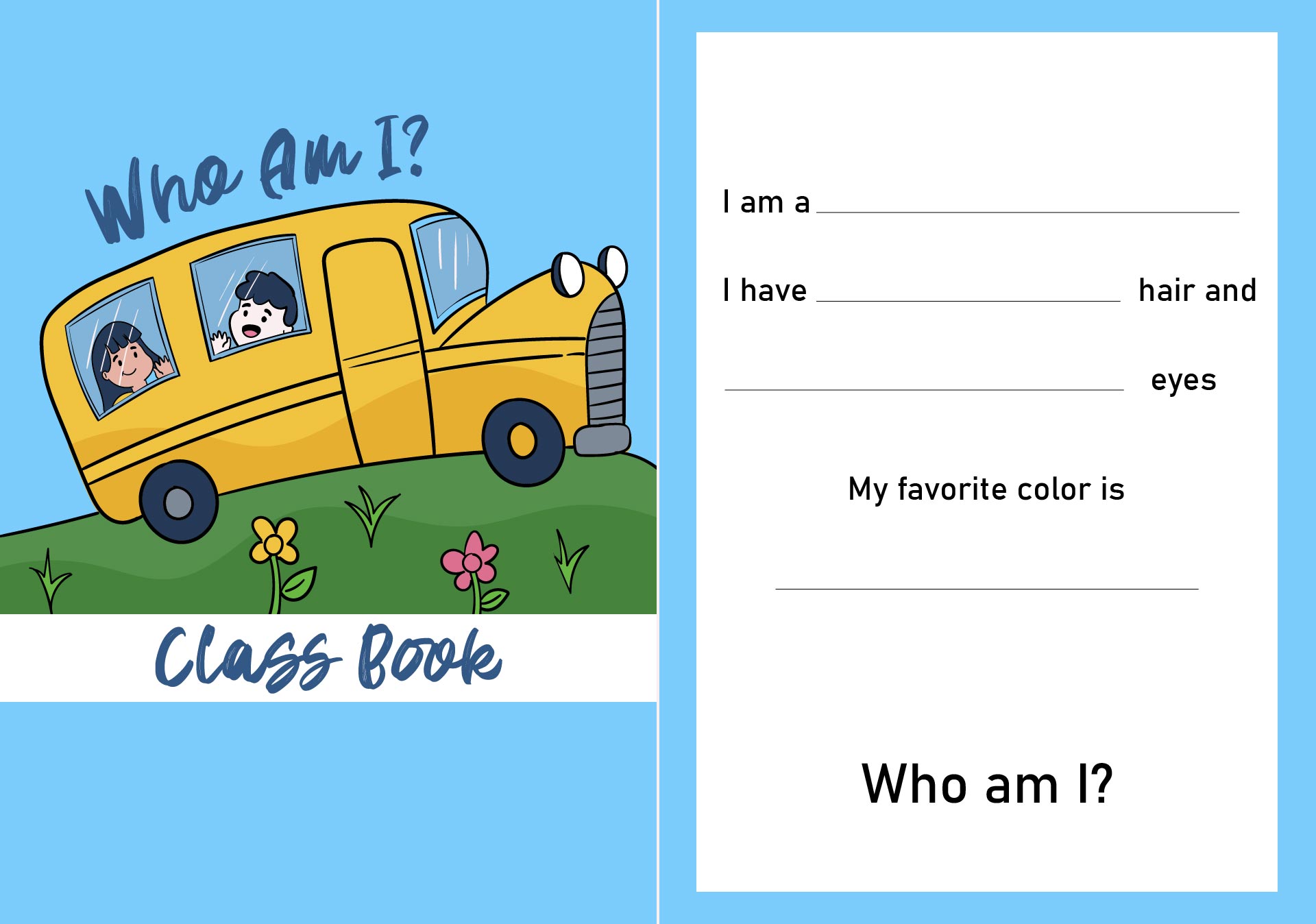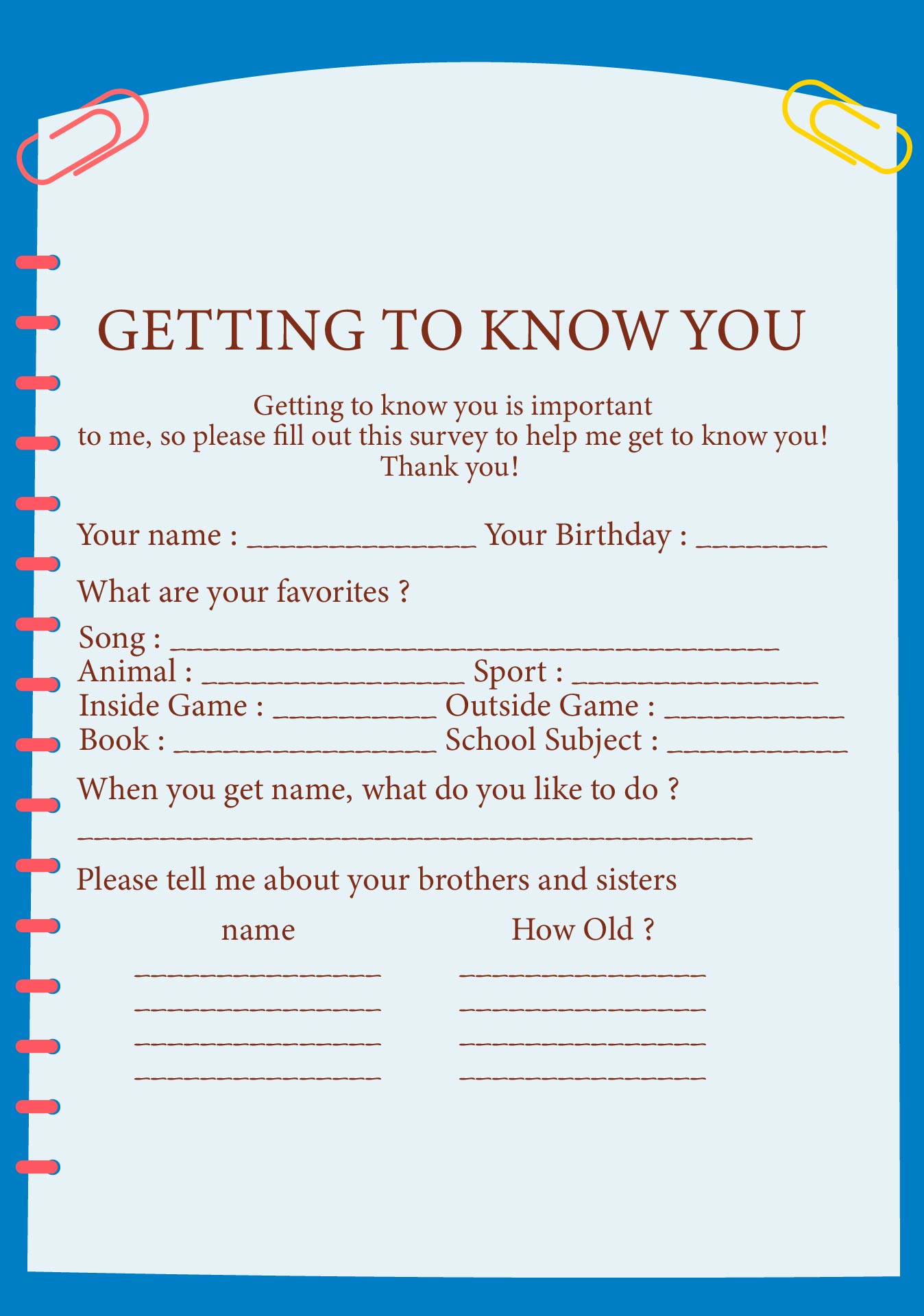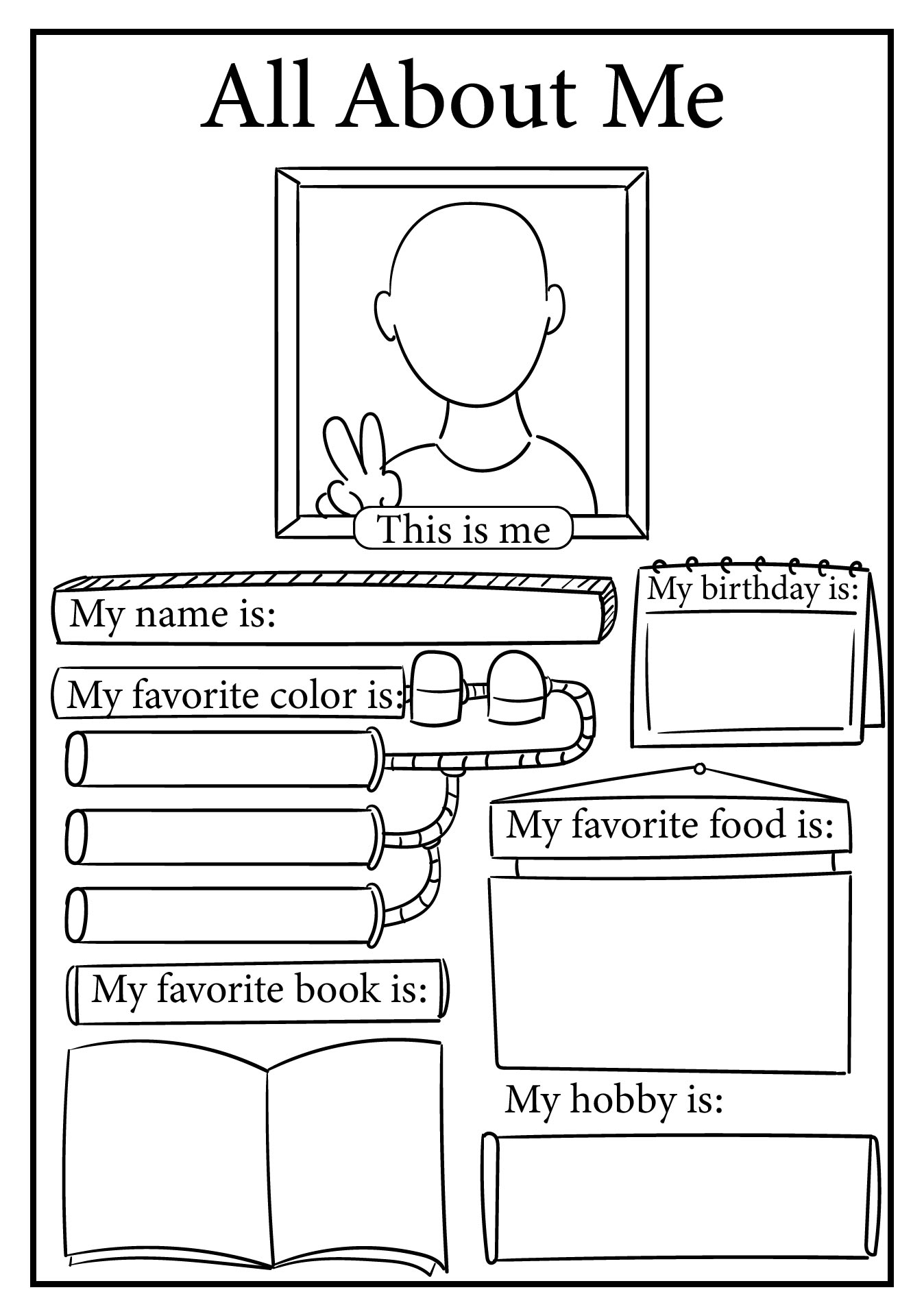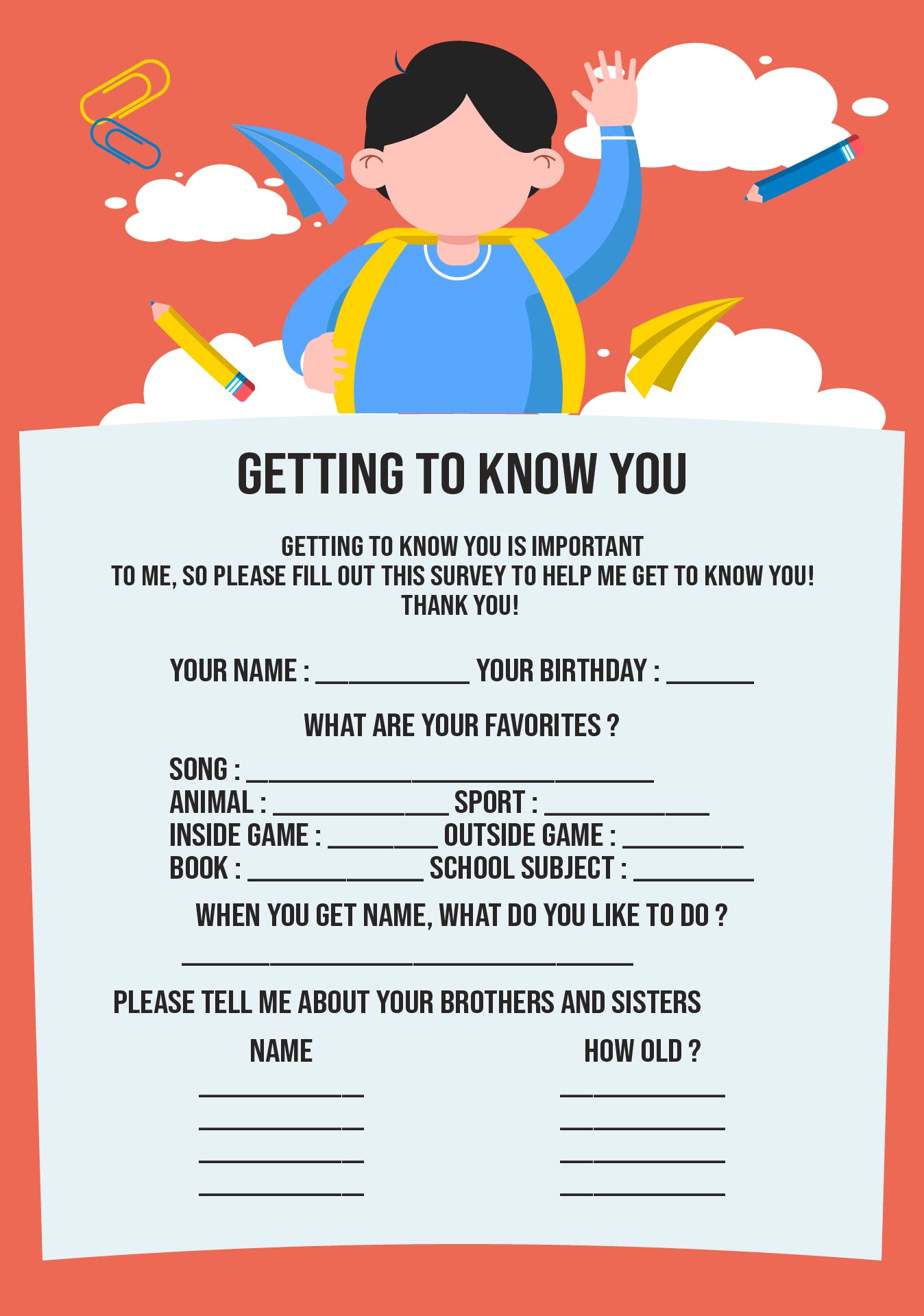 Can encouraging words help a child to communicate with their parents?
Despite someone's best efforts, asking questions and interrogating someone doesn't always lead to productive conversations.
Usually, responding to questions can be intimidating, especially for children who have just spent the whole day being interviewed at school. Children might be less inclined to provide information if they believe that we are unwittingly projecting our emotions onto the questions if they feel anxious or uncertain.
Rather, keep your greeting brief, like "How wonderful to see you! I'm glad that you're back home". These lovely remarks create a loving, pleasant atmosphere. In addition to allowing your child to rest after a long training day and prepare for a later, more serious conversation, refrain from asking them straightaway.
What might foster a bond between young children and their parents?
Communication is key to successful relationships. Your child will be more willing to confide and open up to you if you place a greater value on your relationship with them.
It makes no difference if the child has shut down or grown distant. The ideal method to strengthen your emotional bond is to spend continuous, everyday time with your child while he/her enjoys his/her favorite activity.
After that, you as a parent could even be shocked by what your timid preschooler or grumpy teenager is willing to communicate with you when you value such a moment. It's simple for us to put this crucial strategy on the back burner because of our packed schedules, but resist this urge at all costs. But, just remember that the effort you invest into this regular engagement with your children will reap untold benefits for you and your children and you won't definitely regret it.