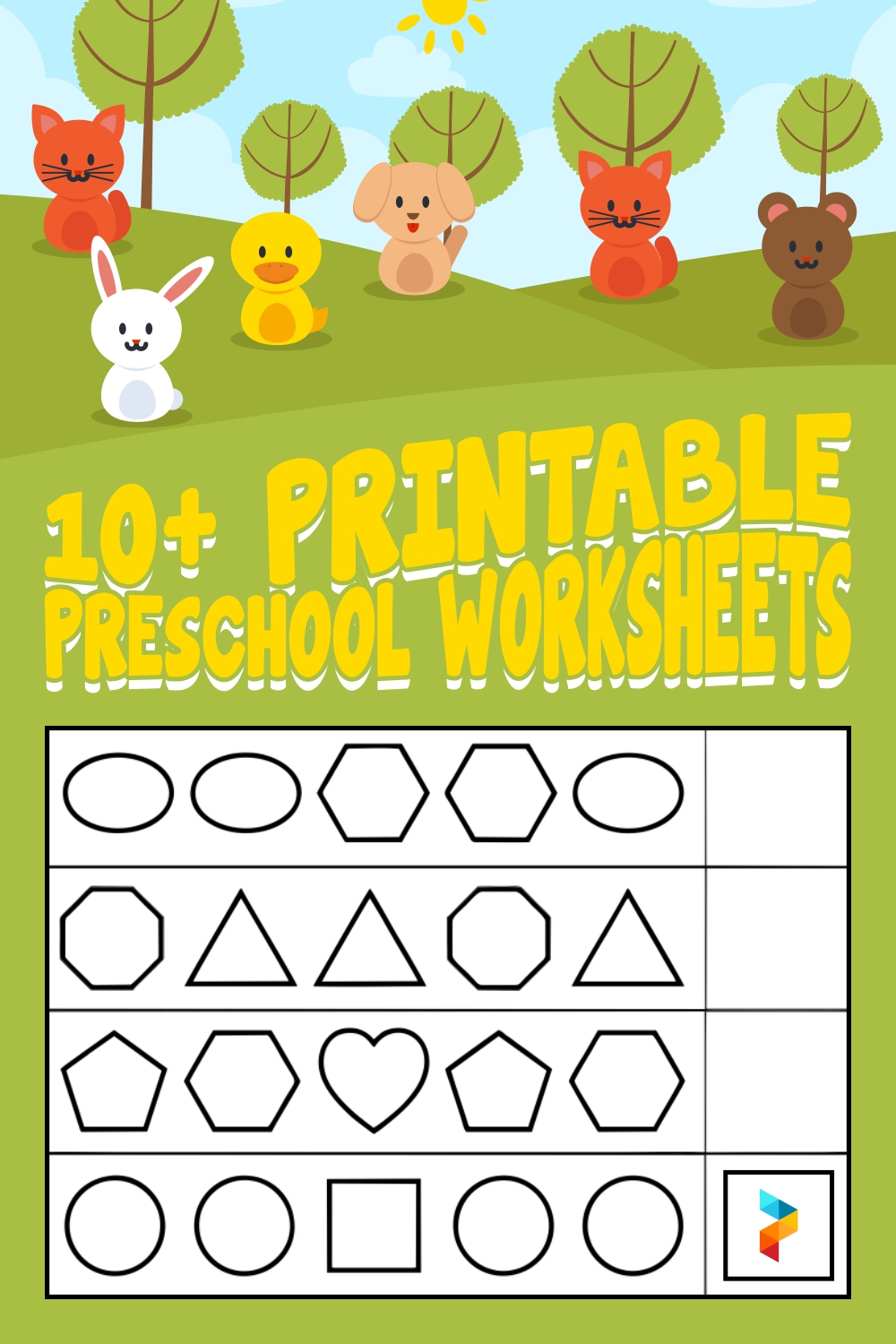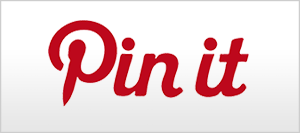 Printable Preschool Worksheets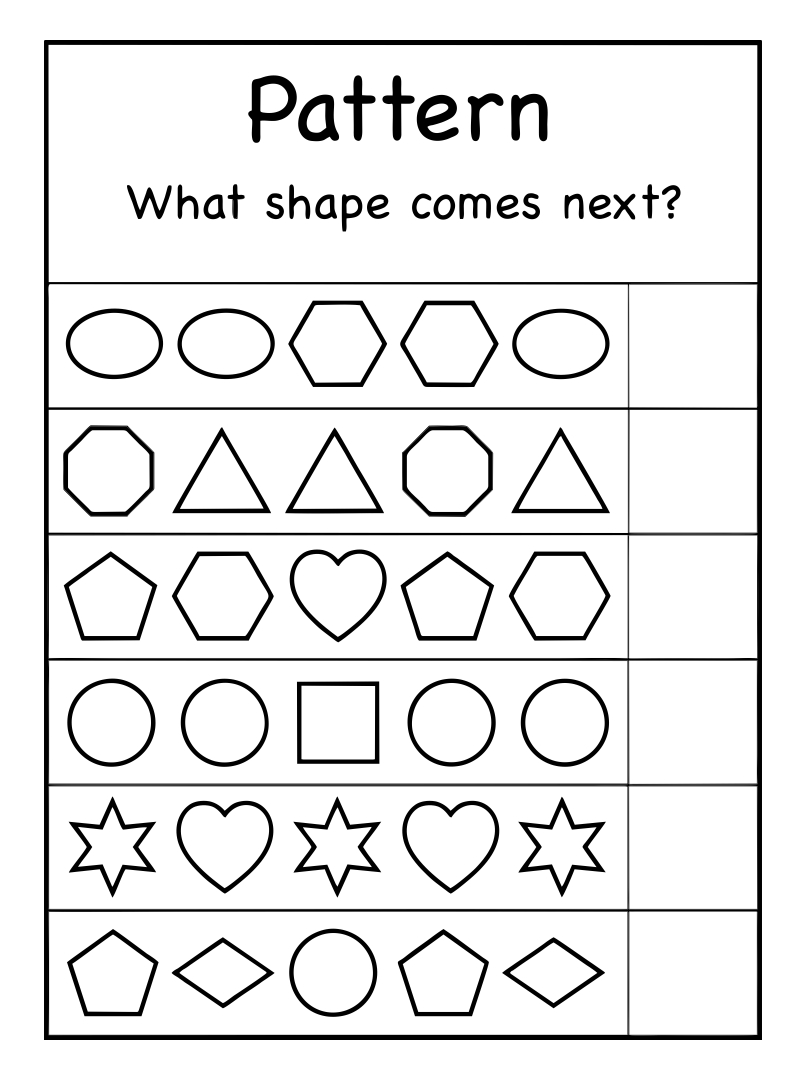 Do worksheets help preschoolers learn?
Preschool is the grade level of children openly accepting the learning provided by the teacher. Although there are some people who consider the concept of using worksheets a futile way to apply to children, worksheets remain a standard tool for many schools to provide lessons to preschoolers. Hence, we can conclude that worksheets for preschoolers are still an effective learning medium.
With the worksheets, children can have evidence of lesson achievement from school. In the worksheets, there are also many types that can adjust by lesson.
Does using a worksheet make me an un-capable teacher?
Using worksheets is sometimes assumed that the teacher is too lazy to invite children to do activities that contain lessons. This is because some teachers also have different understandings of the worksheet. Worksheets has function as learning tools for students, not tools to work on together.
Yet to make worksheets, teachers need a lot of consideration whether the contents of the worksheets can provide new lessons to children. If you are a capable teacher, of course, you have methods that can maximize the function of worksheets in preschoolers. For example, you can work together on worksheets in class and make him practice at home with the worksheets.
How do I turn a worksheet into an activity?
One tangible form of a teacher's efforts to maximize the worksheet is to make it an activity. The trick is, you can give an explanation of what the purpose of the worksheet is and help the children finish it. After completing the worksheet, you can search for activities that are comparable to the work process on the worksheet.
For example, you can make a board game that involves numbers because the worksheet that is being worked on is teaching about numbers. Make a board game that can be done by all children in the class.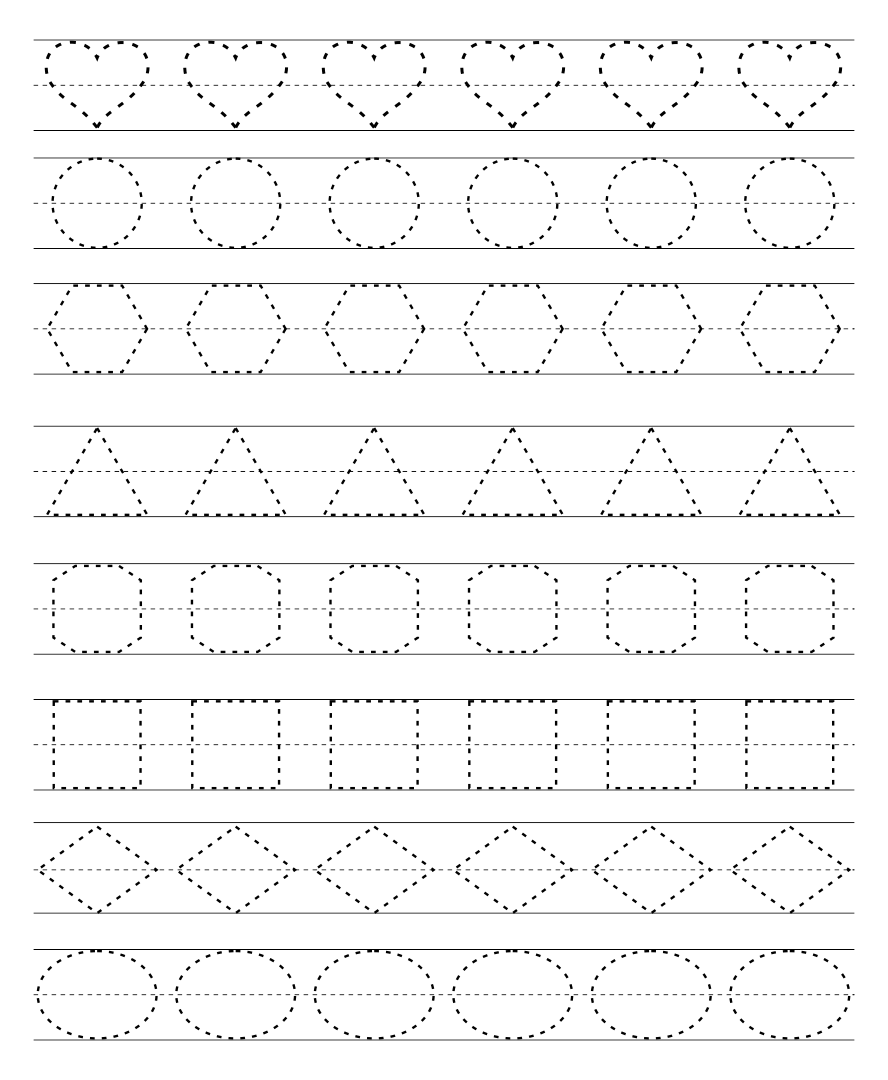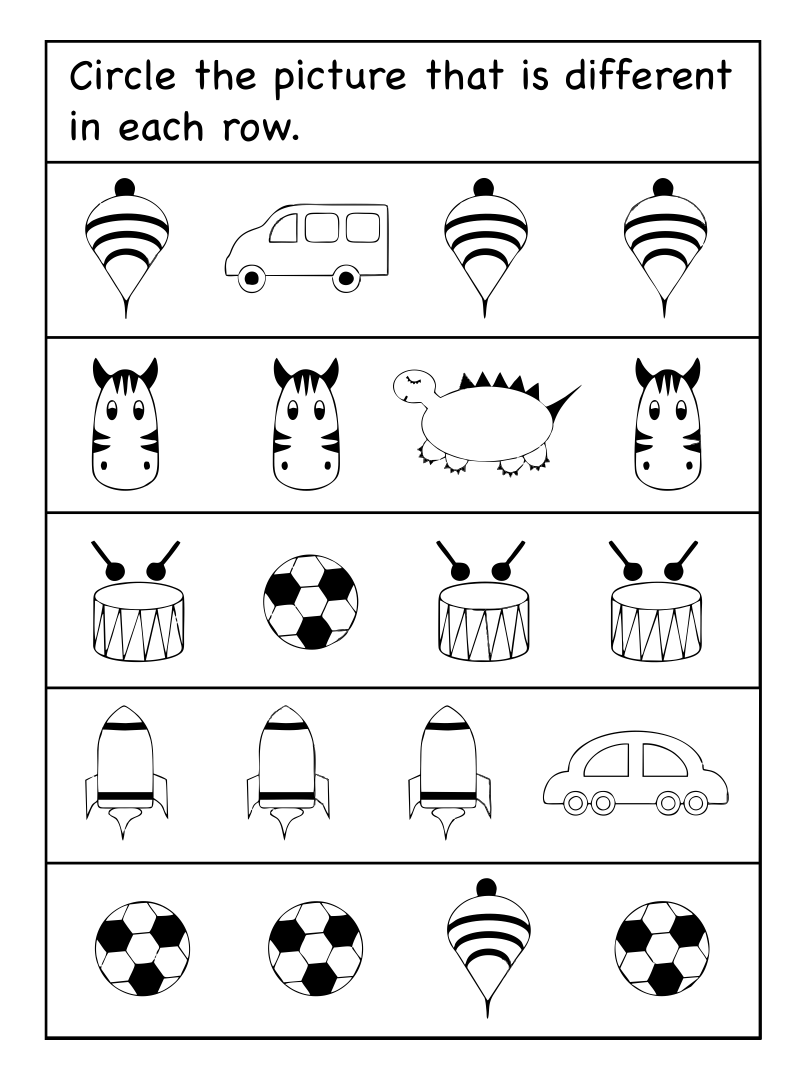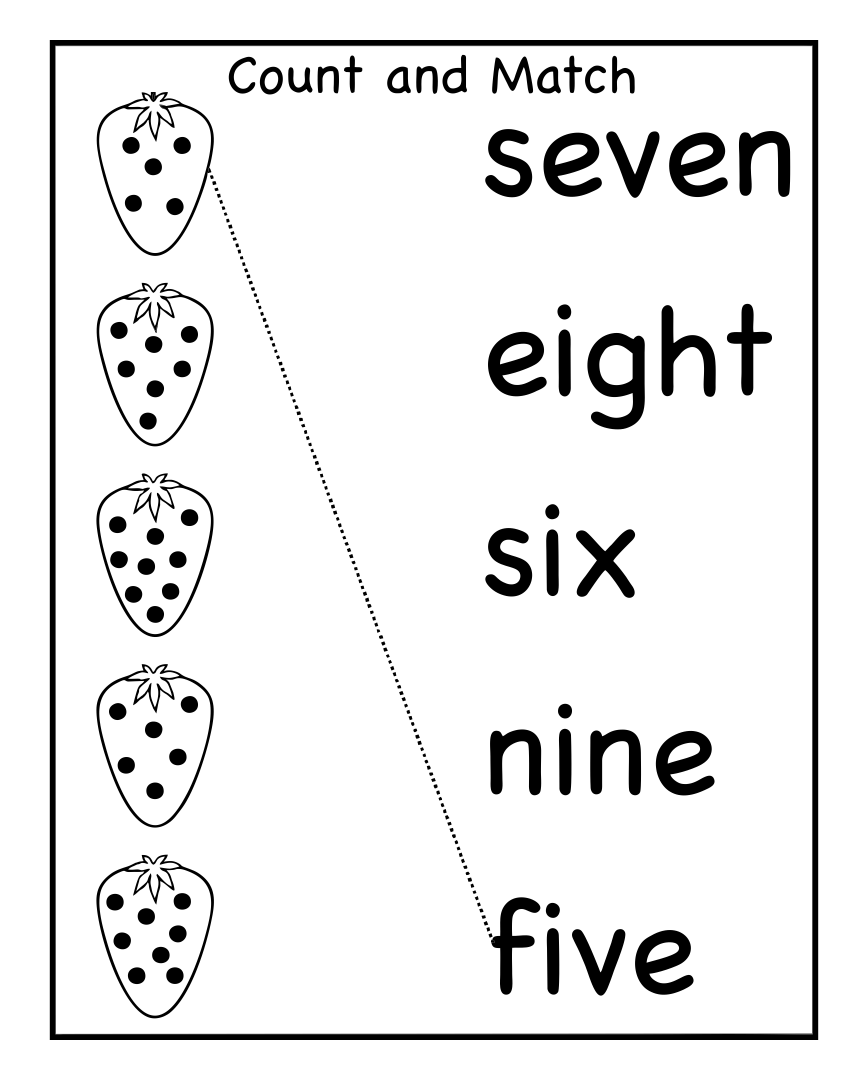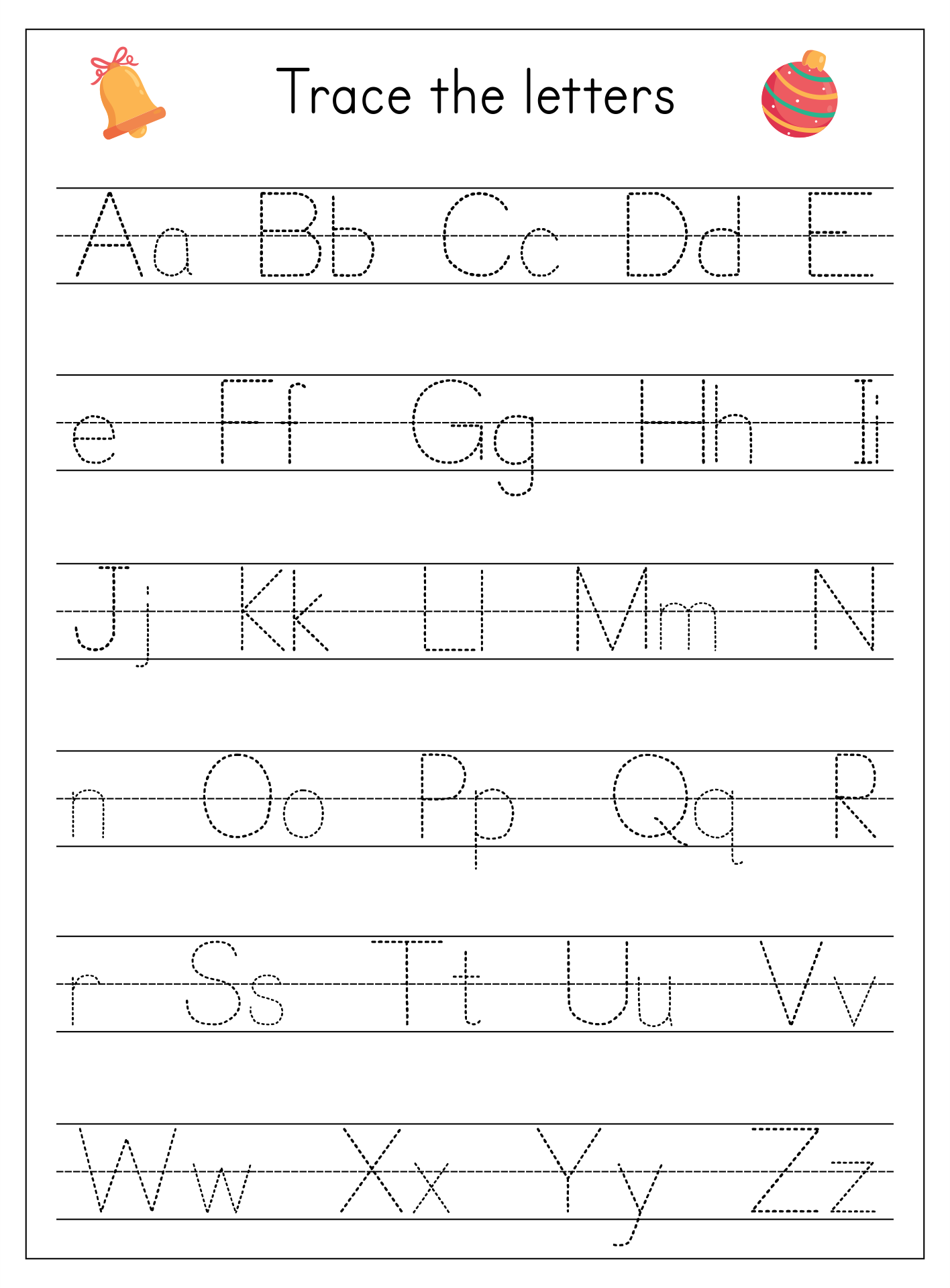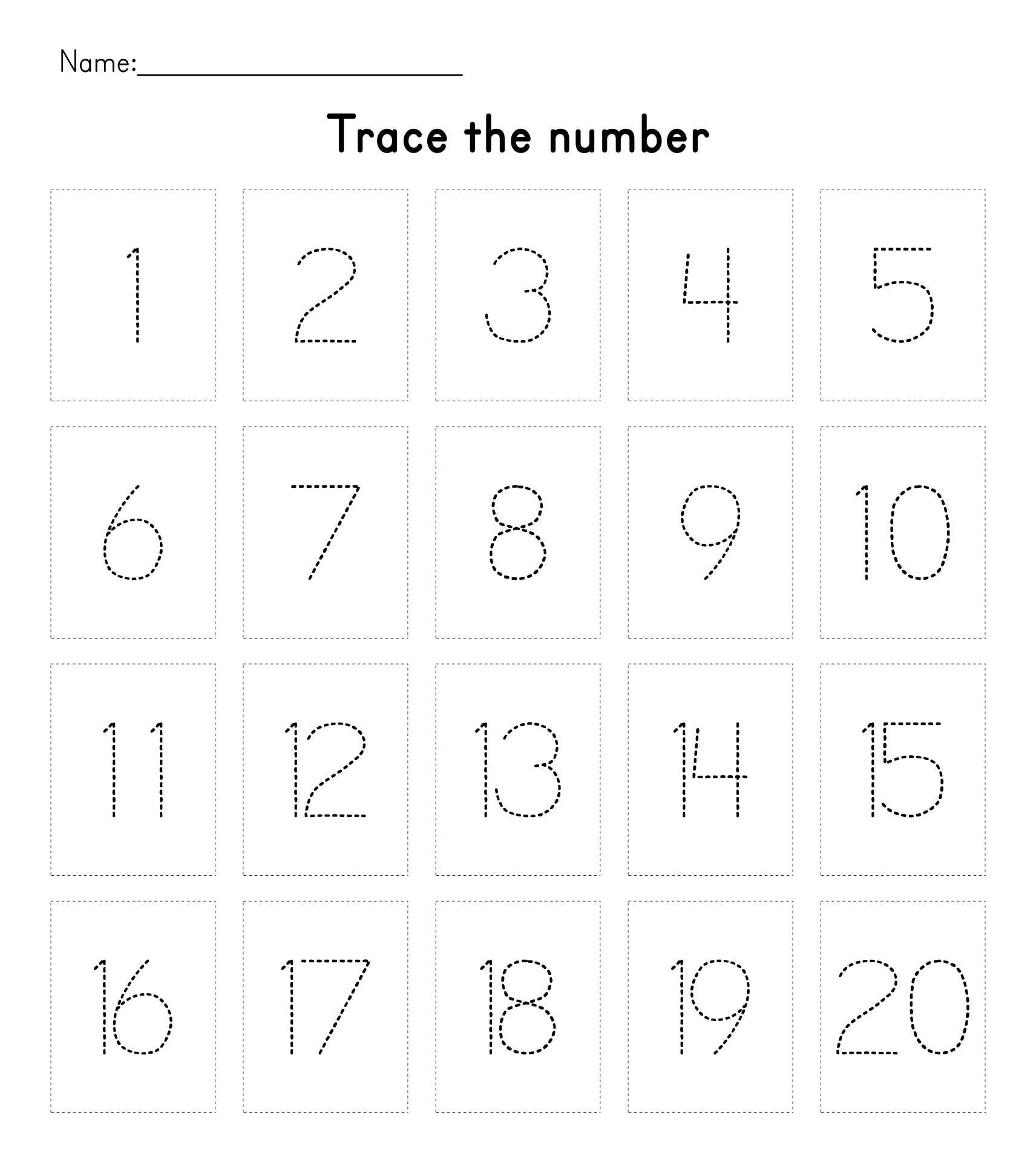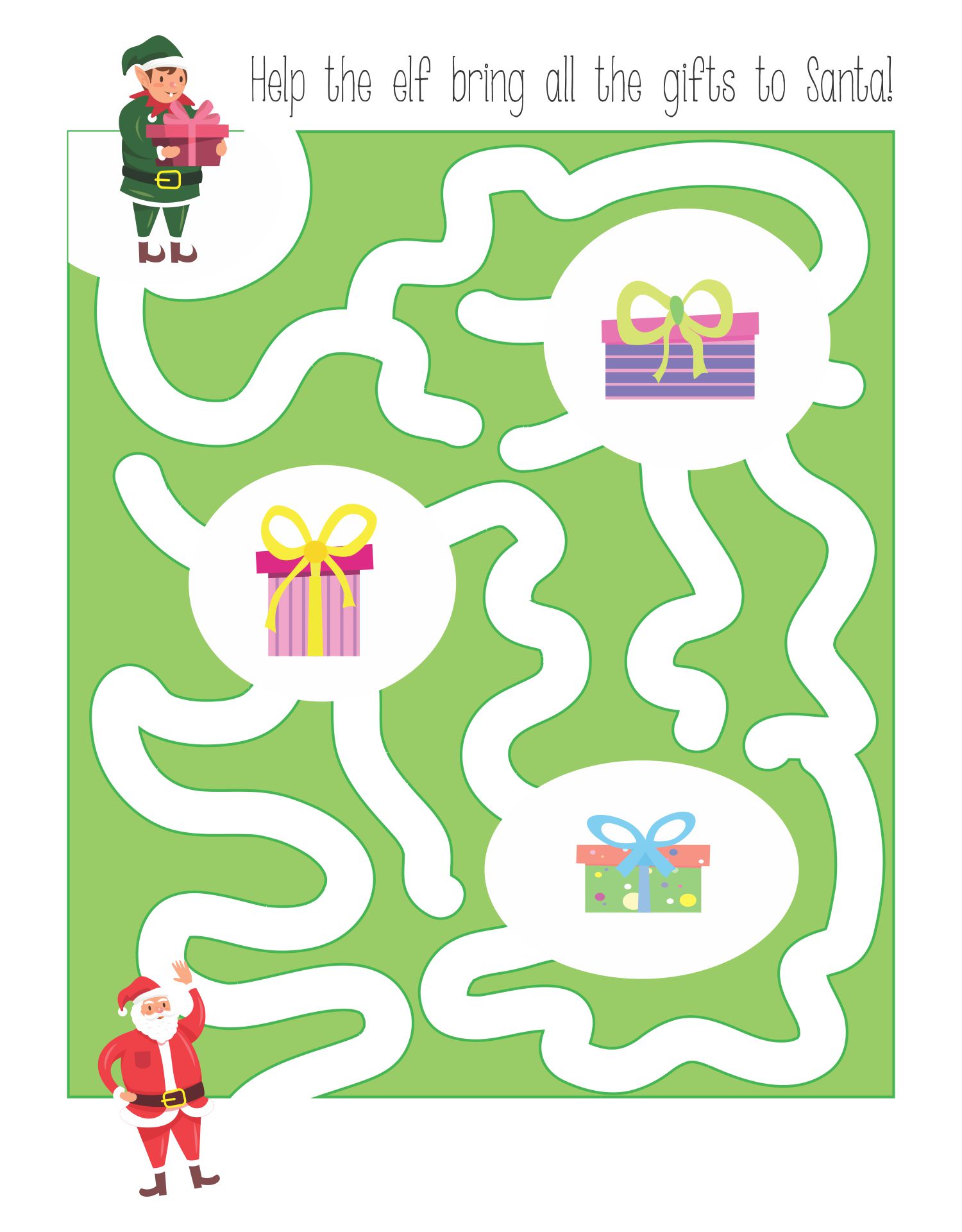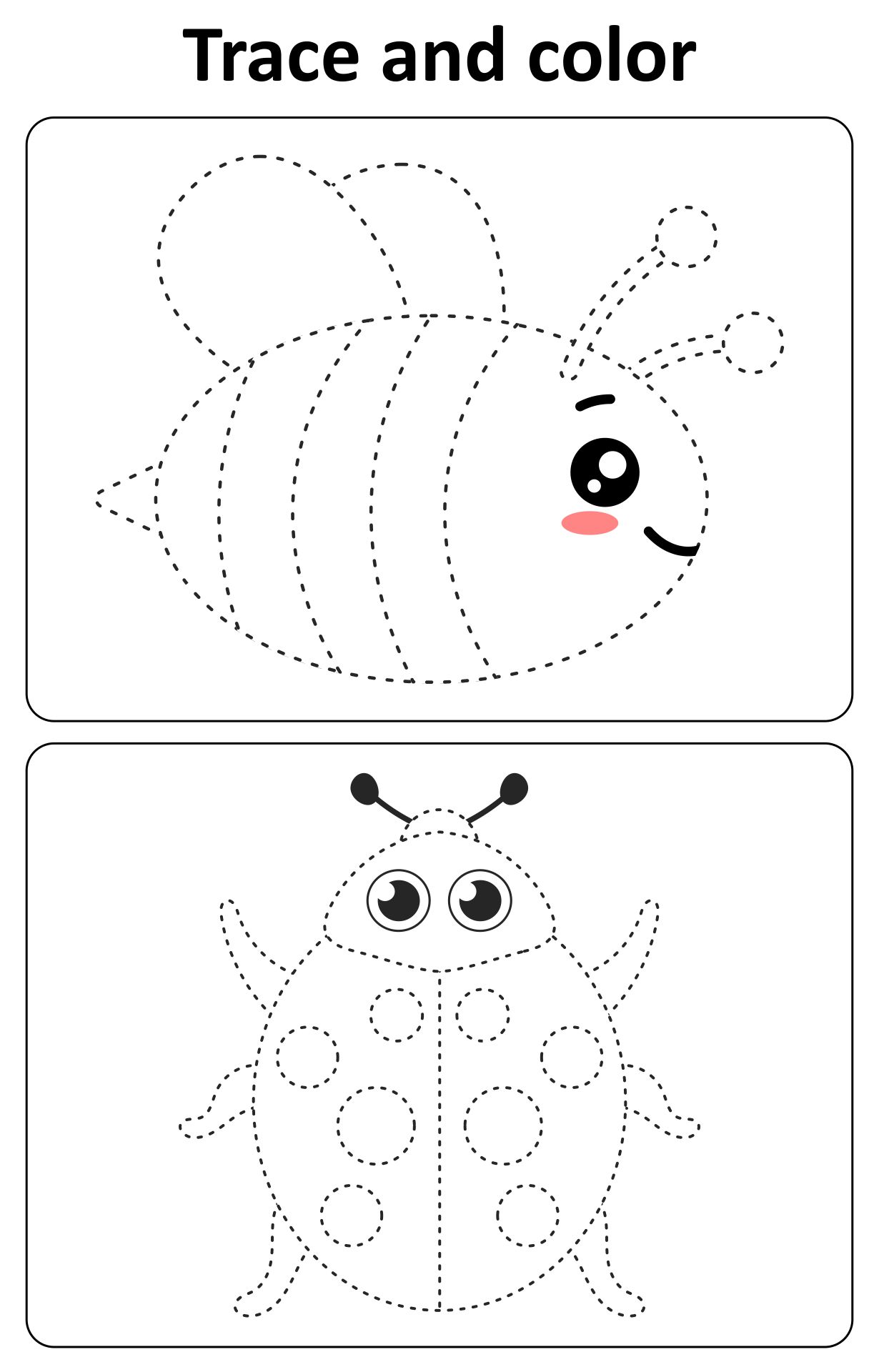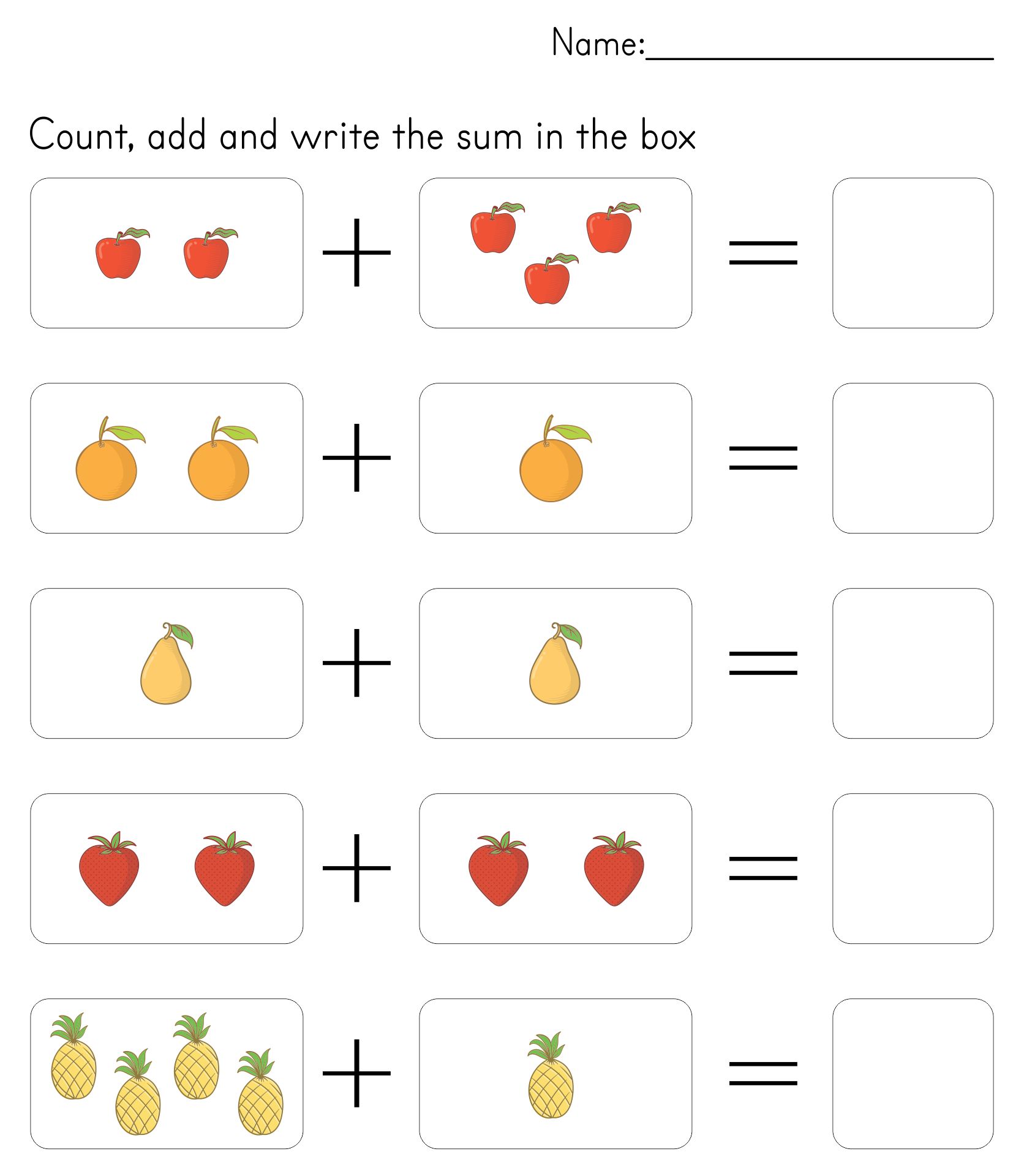 What is the difference between the workbook and the worksheet?
As a teacher for the pre-schoolers, you should have a broad knolwedge related to the learning mediums. It is a must for the students to receive the high-quality learning mediums from their teachers. It is to improve the quality of learning they got. There are various types of learning medium, and you should be careful at picking which one is the most suitable for your class.
If you hear the word-related worksheet template, of course, you also have heard the word workbook, right? Although complementary, these two things are something different. Worksheets are papers that contain tasks for children to do. Whereas a workbook is a collection of various worksheets made into one package, namely books.
When sold, worksheets and workbooks are sold differently. Some sell the same worksheets (1 worksheet that is duplicated a lot), and some sell workbooks (a collection of various worksheets). So do not get confused when buying it. Adjust to the learning needs of children, okay?



---
More printable images tagged with: