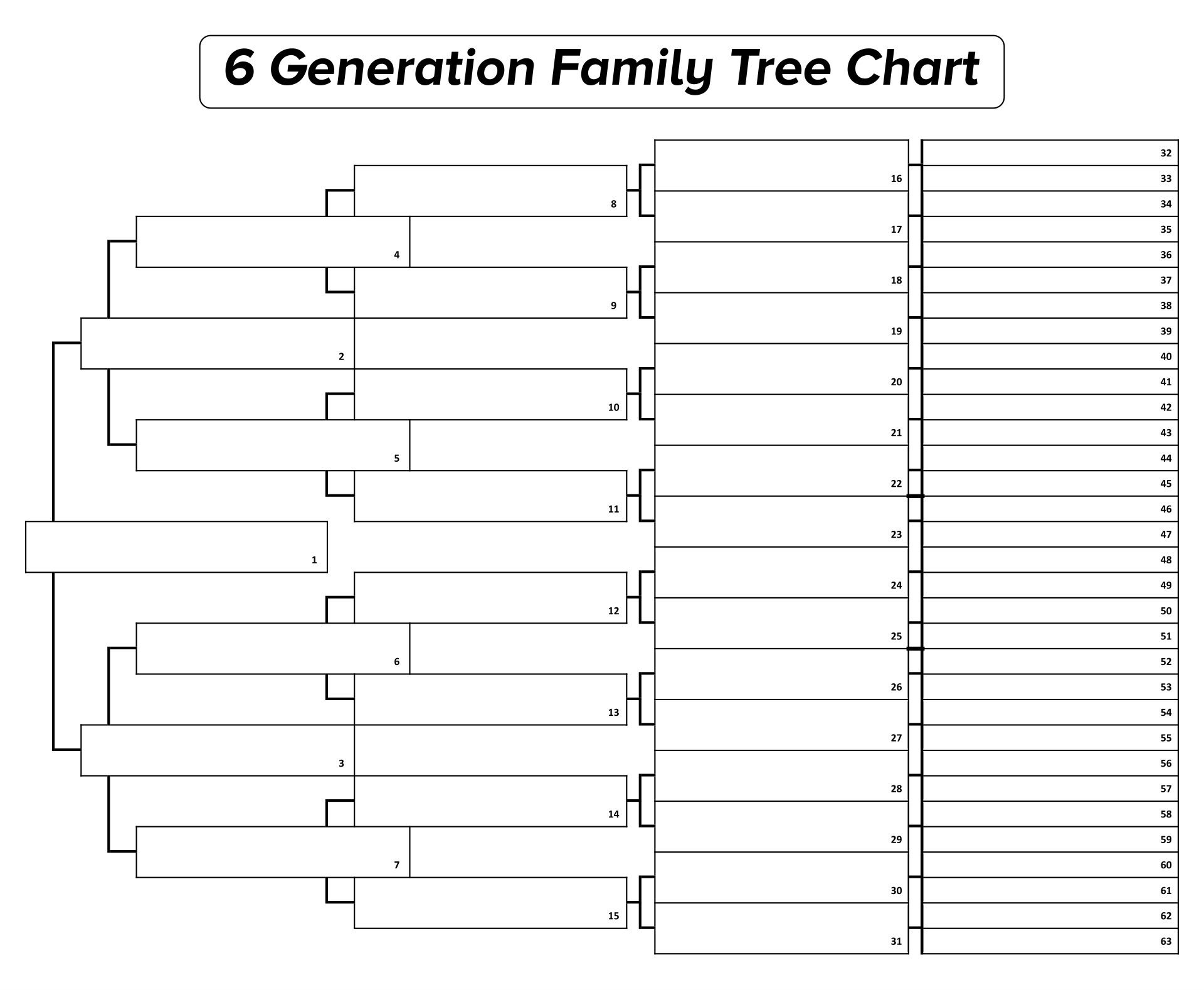 What is a generation in a family tree?

Generation in a family tree refers to people who have blood related to us and born and live in the same era. According to Oxford dictionary, generation is all the people who were born at about the same time. We can download generation family tree template to help us for tracing our generations. For instance, our siblings and cousins are determined to be born and live at the same point in time. This means that we and they are in the same generation. Our siblings and cousins are considered to be the first generation. The second one is our parents, aunts and uncles, and their cousins. We can call third generation for our grandmother, grandfather, their siblings, and their cousins.

What is the oldest family tree?

The oldest and the longest family tree that is currently existing until now is the family tree of one of the prominent Chinese philosophers, Confucius. Guiness Book of World Records found that Confusius genealogical line of Confusius contains 86 recorded generations over 2,500 years. The first family tree of Confusius was released in 1080. We can also find the fact that the fourth edition of his genealogical family tree was published in 1937. They even released the fifth edition of the family tree written in a book in 2009. This book contains 80 volumes, including more than 2 millions of names. He is considered to own 3 million descendants around the world. Instead of tracing with the method that involves DNA, Confucius Genealogy Compilation Committee (CGCC) uses their own traditional systems.

How far back does family tree go?

There is no strict rule about how far you can trace the family tree. We can simply trace our parish records, marriages, or simply censuses that are organized by the state. Aristocracy also tends to be able to trace their family tree further. This happens due to a phenomenon of large commercial transactions in their marriage. Thus, this needs to be recorded. The main point of the length of the family tree can be determined by the documentation. As long as we can find the record in the past and we continue it for the next generation, then we can get a farther family tree.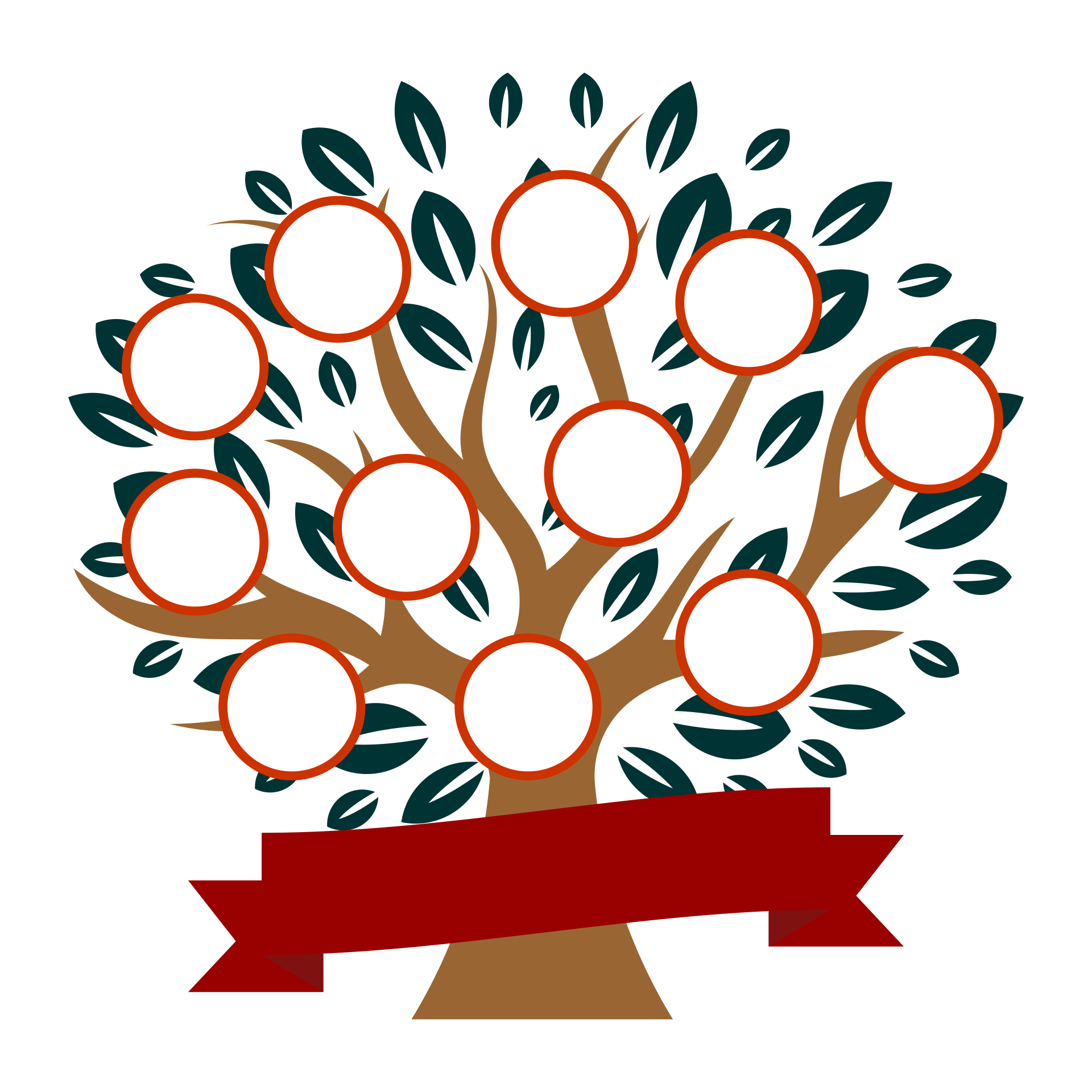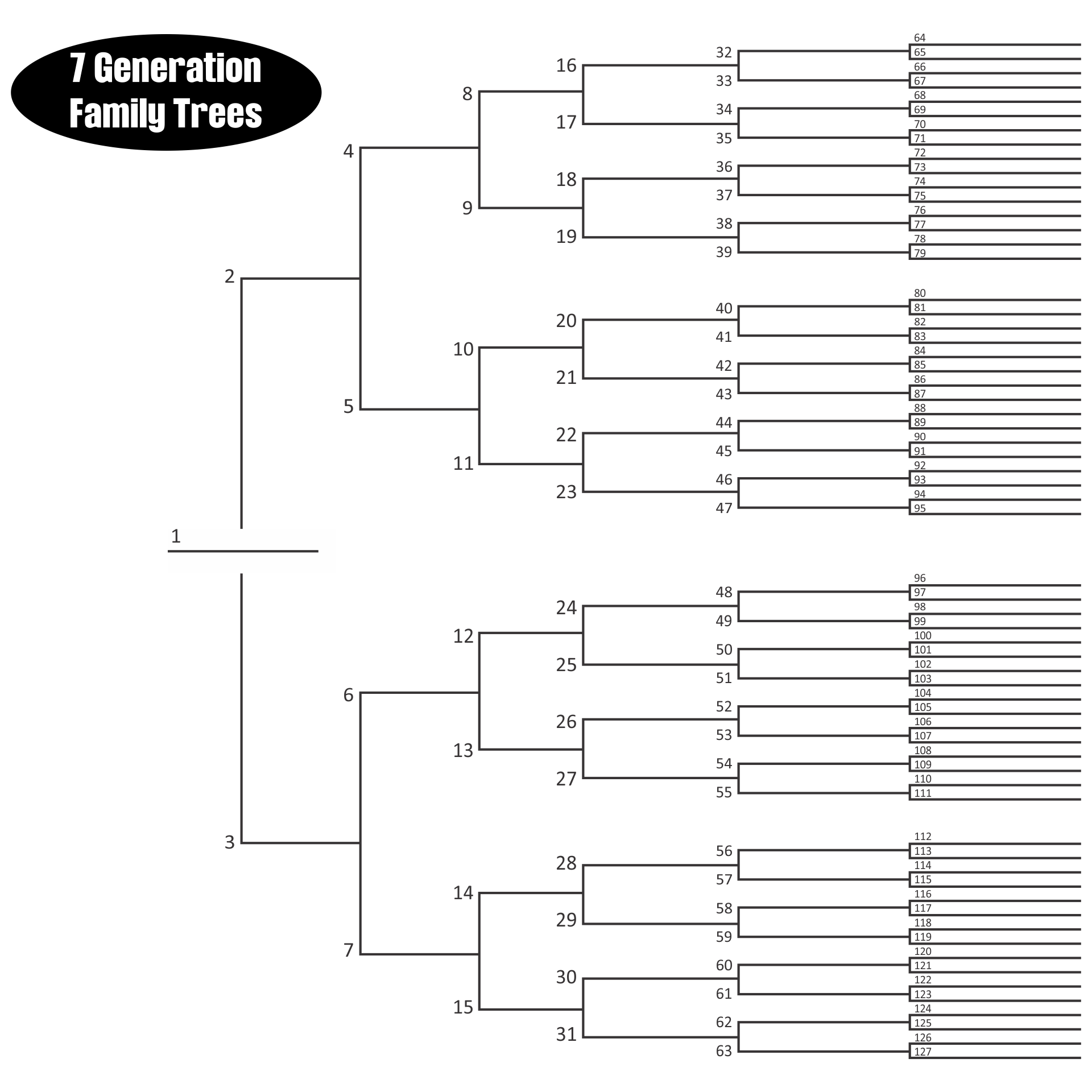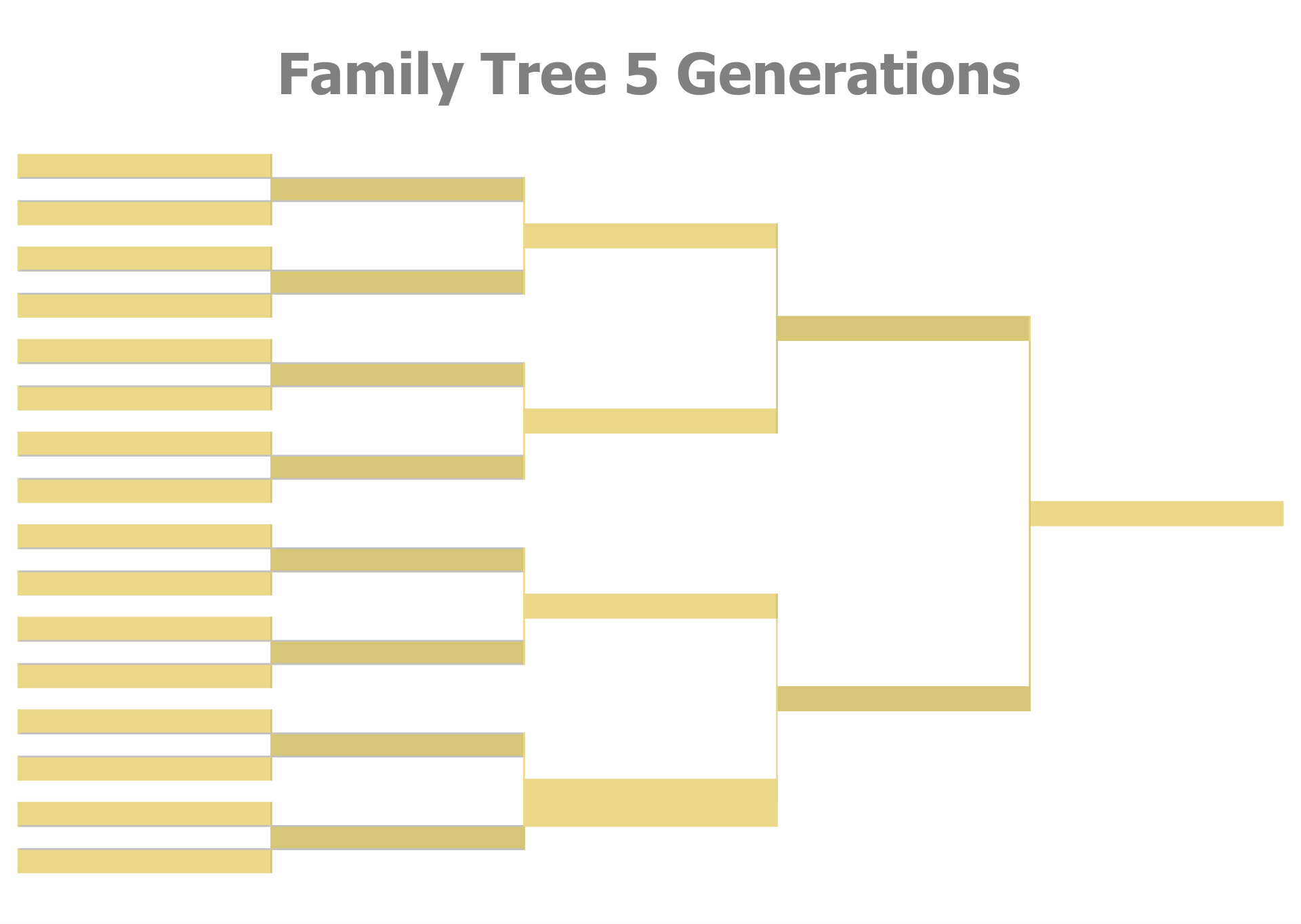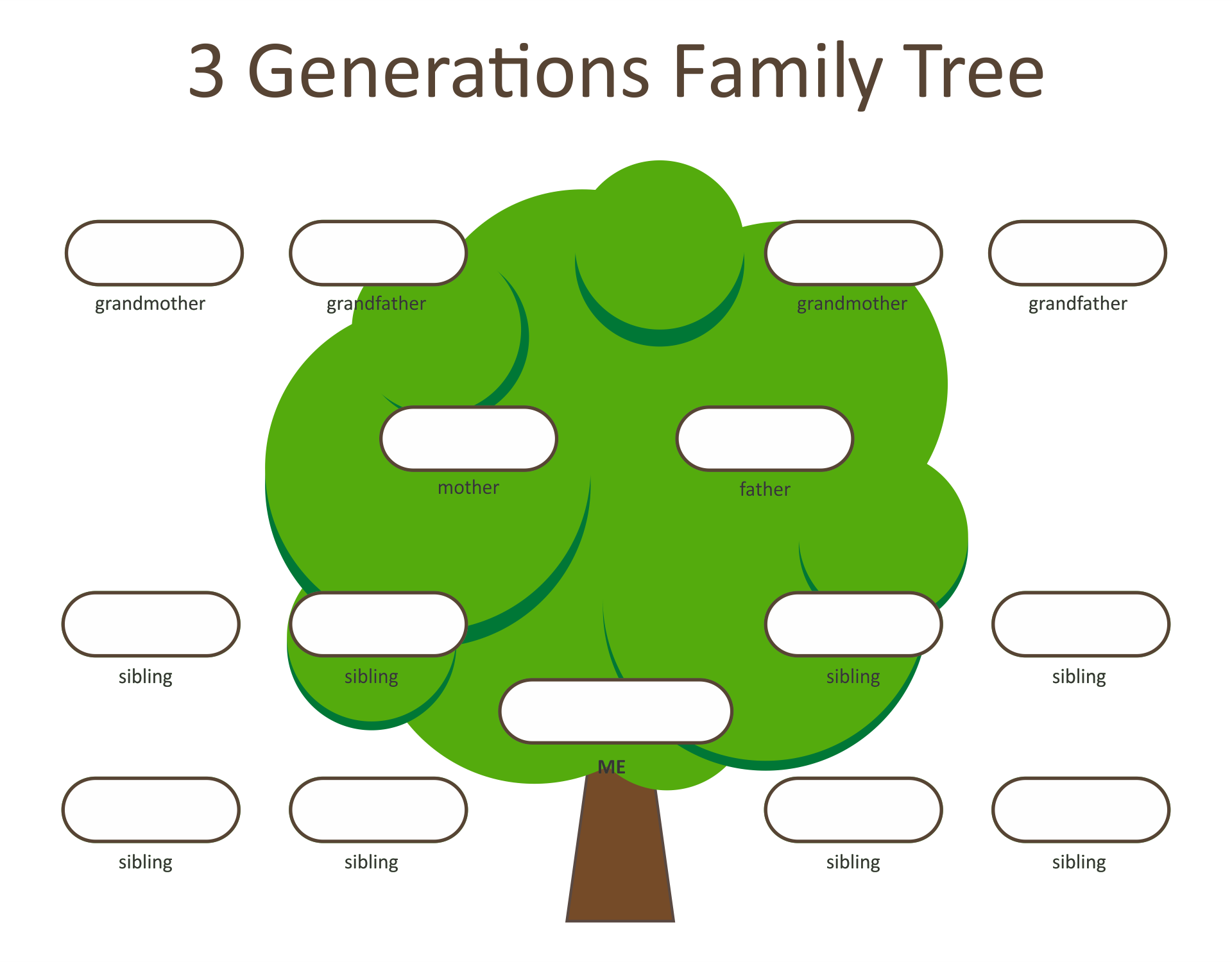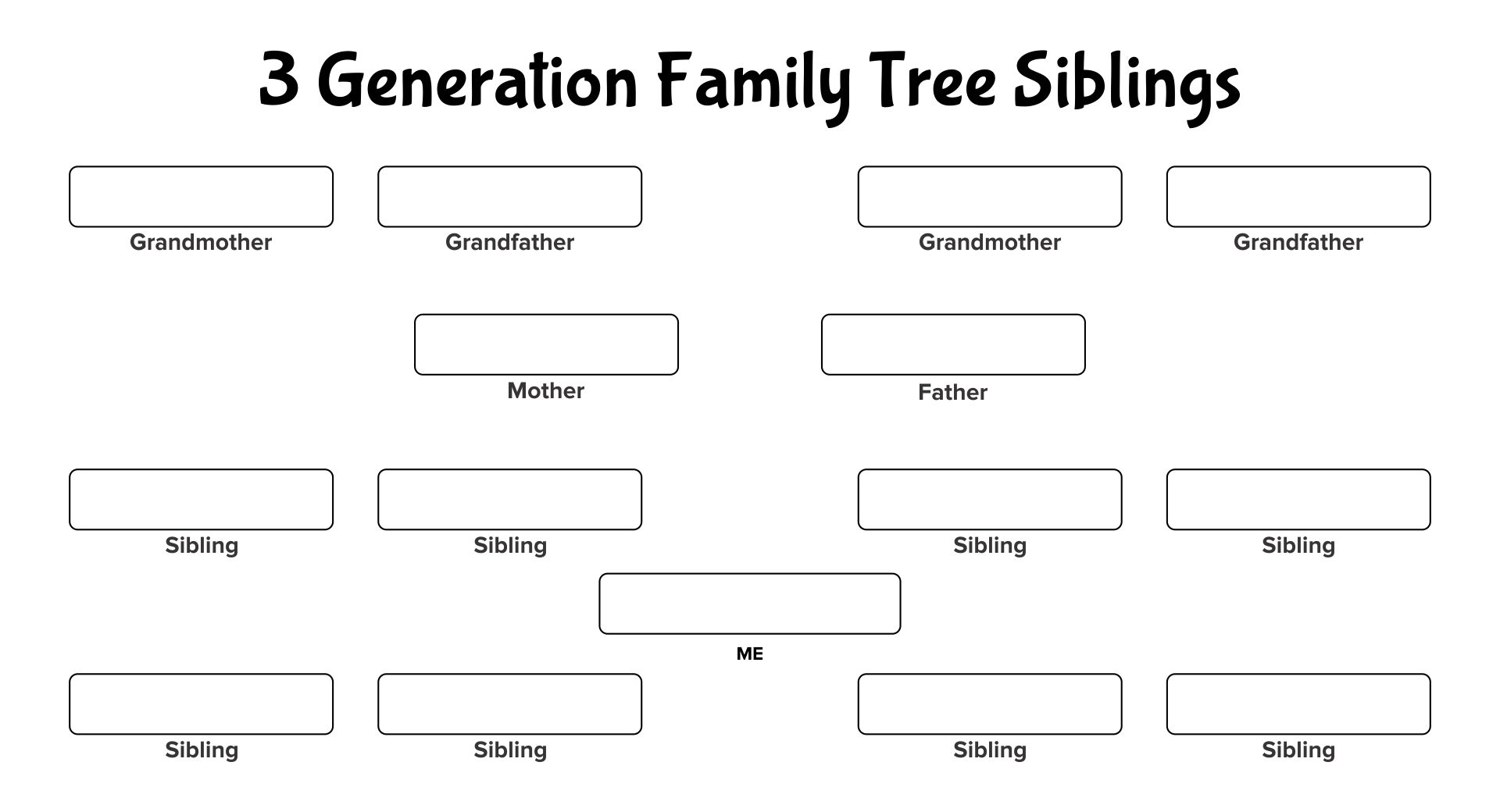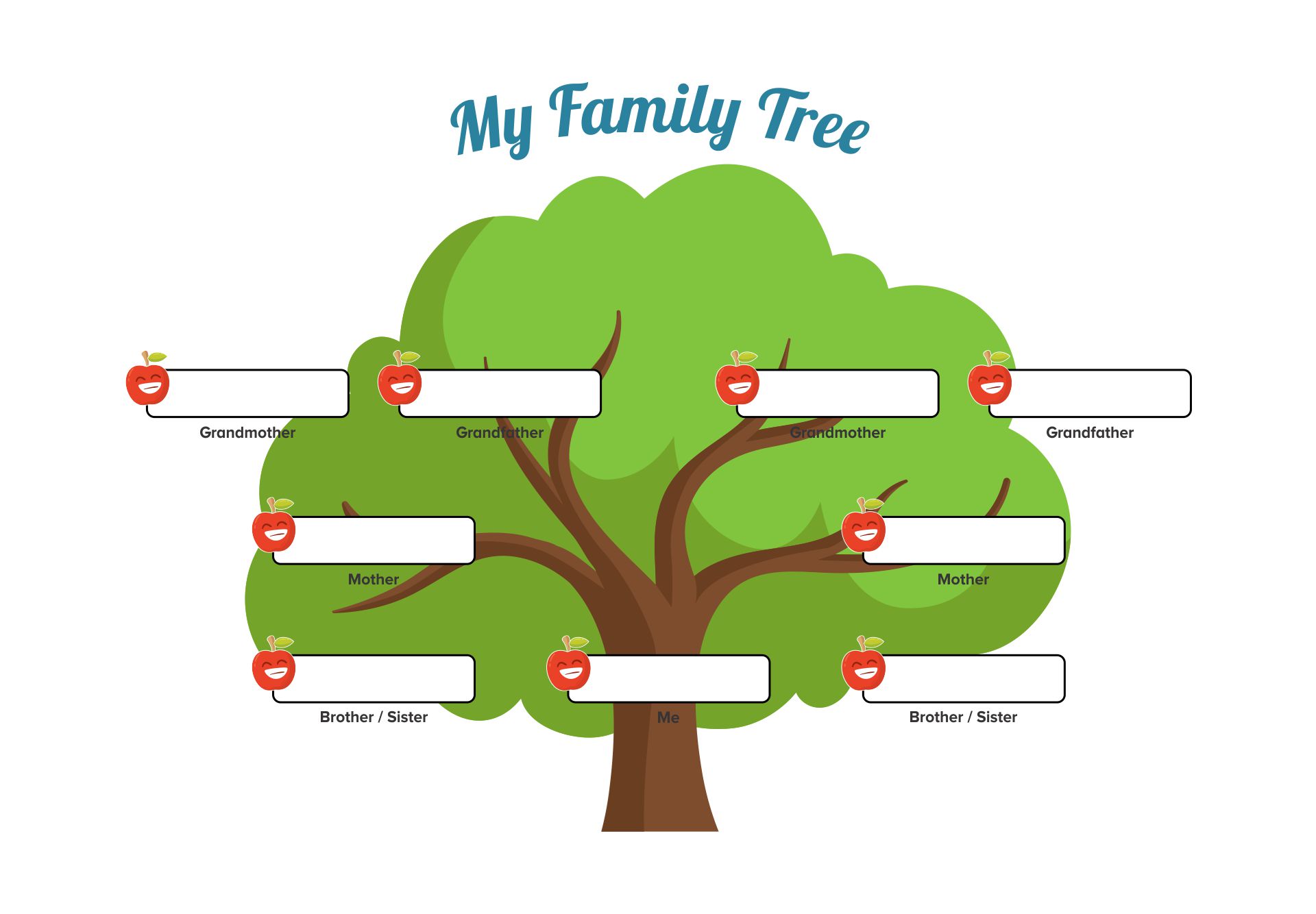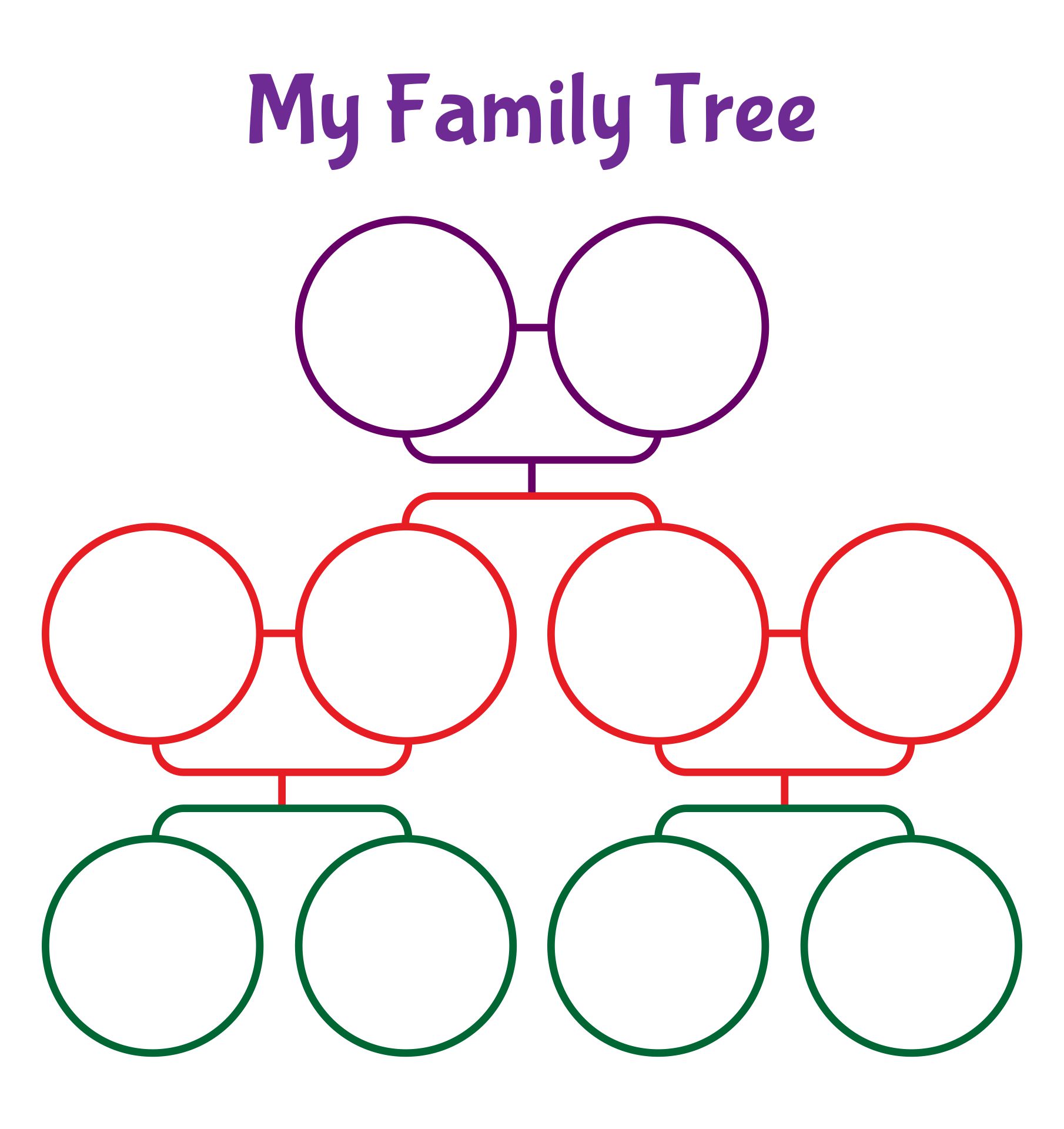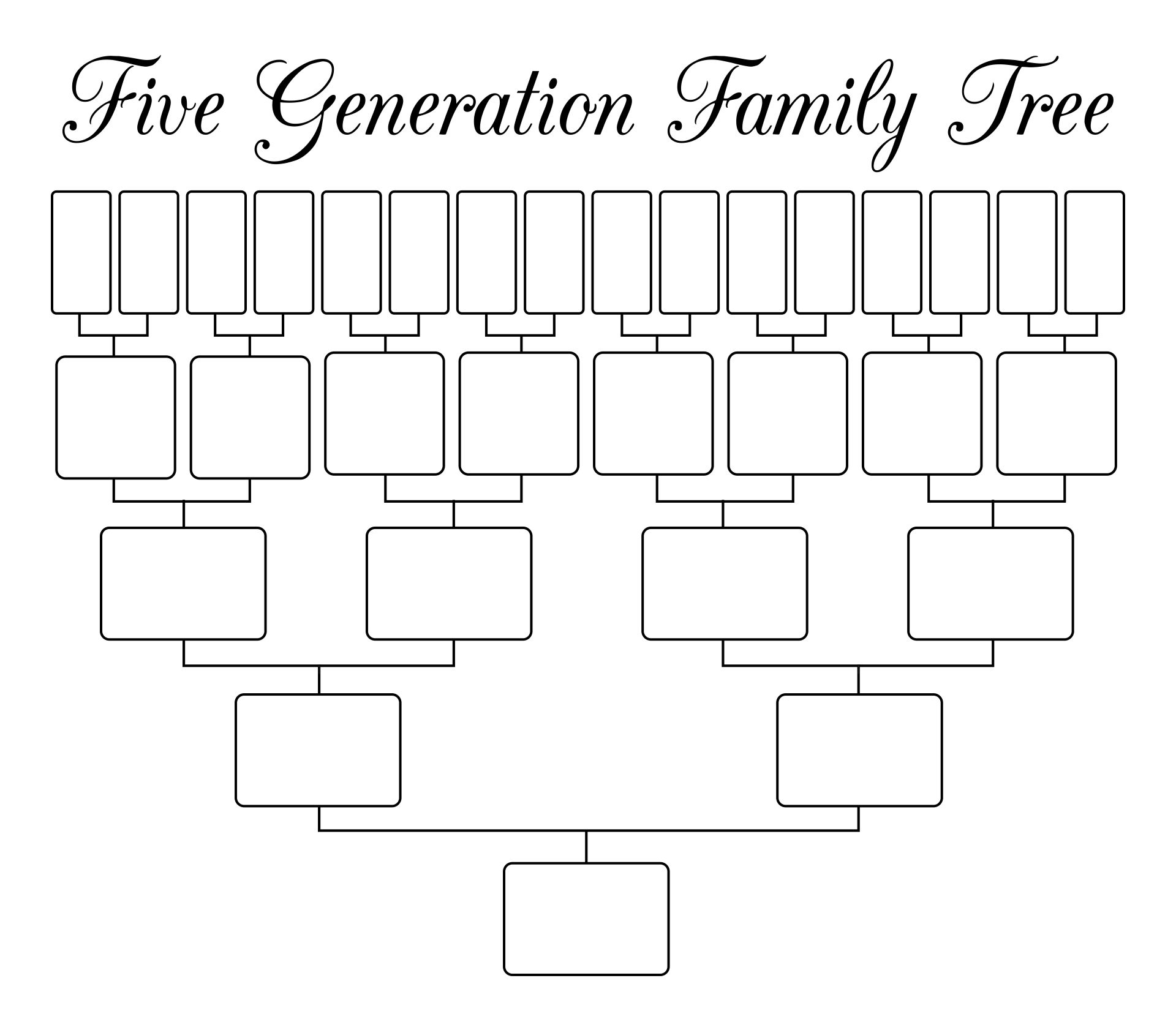 How far back can your DNA be traced?

One of the devices to find the fragment of the family tree is a DNA test. The DNA test can reveal the blood-related generations as far as over 1,000 years ago. This test can even show where our ancestors came from. Not only for discovering the genealogy, this DNA test is also helpful for finding the best personalised medicine, forensic science, and research about the various kinds of human populations.


---
More printable images tagged with: