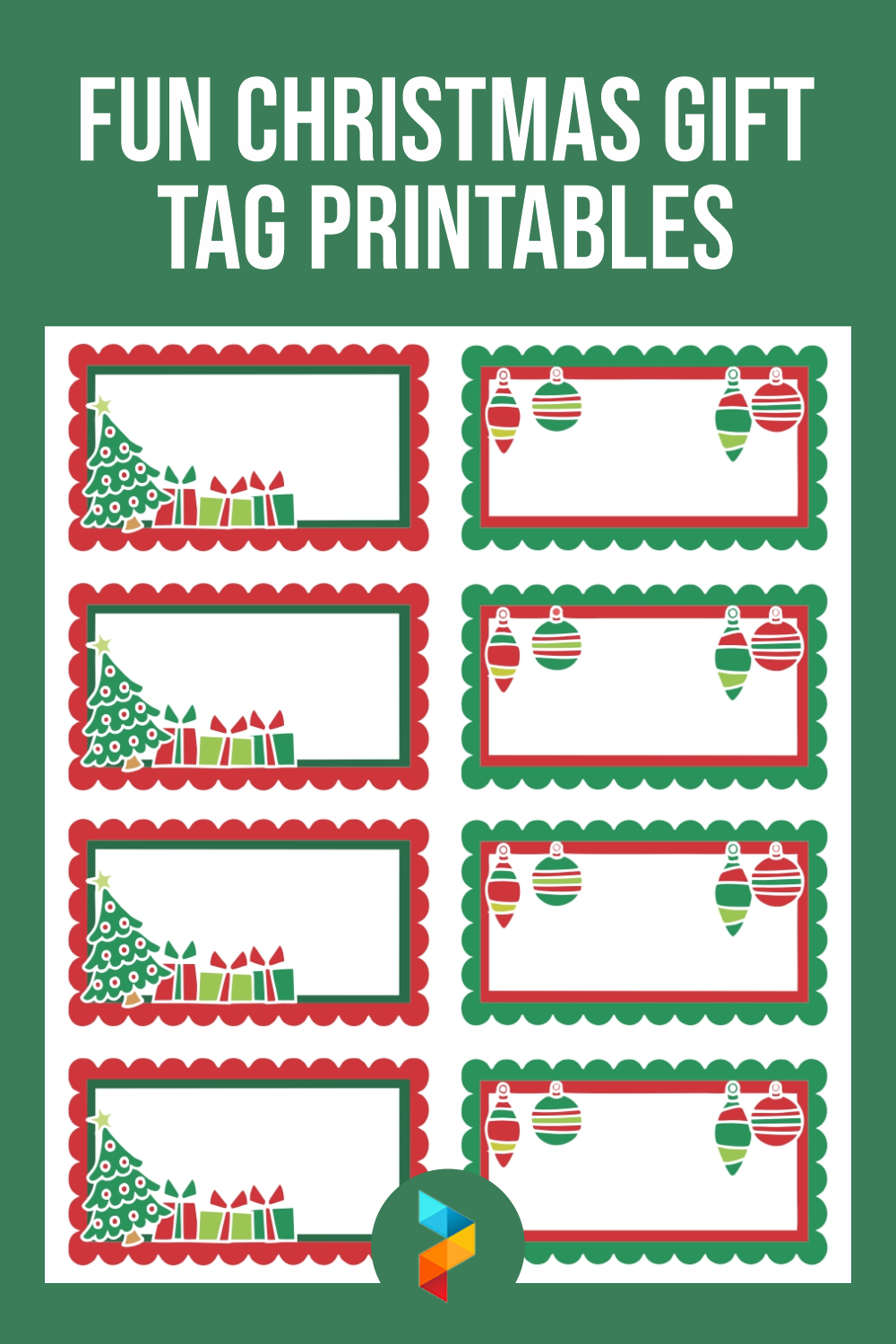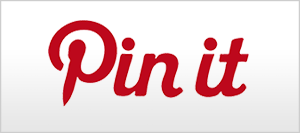 Fun Christmas Gift Tag Printables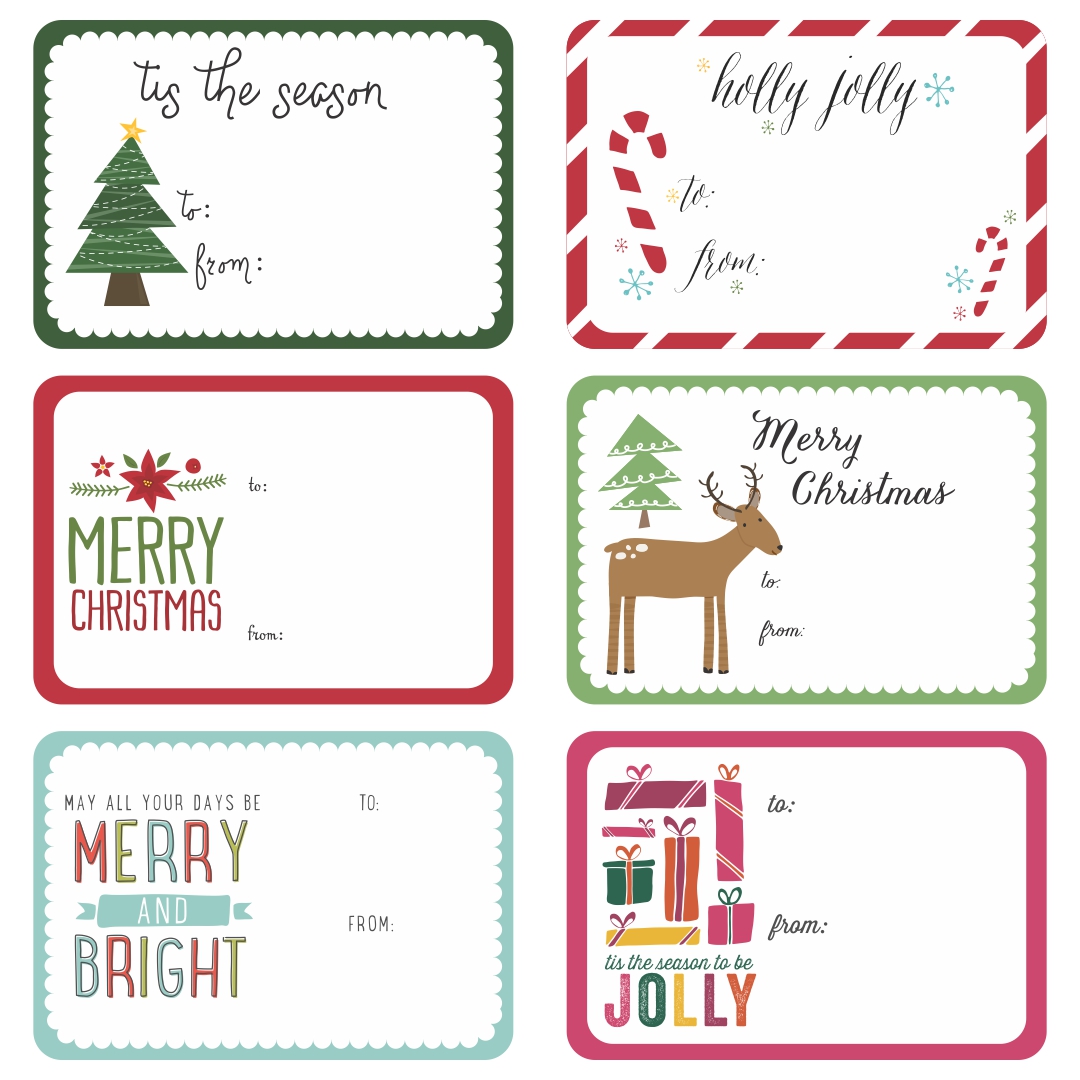 What is a Fun Christmas Gift Tag?
Fun Christmas gift tag is more informal with a sprinkle of comedy to write the name of the receiver and sender of the Christmas gifts. The tag can be a sticker or tag card with a string to tie the tag. The choice of words and designs are indeed funny and hilarious. Fun Christmas gift tag can add more joyful and happy Christmas celebration in your family or community. Therefore, this Christmas gift tag is usually for your close friends or family with a great sense of humor!
What Do You Write on Fun Christmas Gift Tag?
Most people write comical words on a fun Christmas gift tag. For instance, on a Christmas gift tag for Christmas wine, you can write 'It's the Most Wine-derful Time of The Year' or 'He Sees You When You're Drinkin' then add your surname. If you want to give this Christmas gift tag to children, you can write things such as 'Fa la la la la la la llama,' 'Have a Holly Jolly Christmas,' or 'Dear Santa, please bring hand sanitizer. Merry Christmas and keep your mask on!' for the pandemic special edition.
What Characters Will I See on Fun Christmas Gift Tag?
You will see a lot of laughable Christmas characters on a Christmas gift tag. For example, you will find a deer horn with Christmas baubles. There is also a winking black Santa telling you something mischief. If you're into farming, you can use a picture of a silhouette pig with Holly. You can also see your pet wearing a Santa's costume on a Christmas gift tag. For kids, a dinosaur picture holding a candy cane will suit their interest in dinosaurs. It probably has a sweet tooth too! In pandemic times, you will find a lot of Santas wearing masks.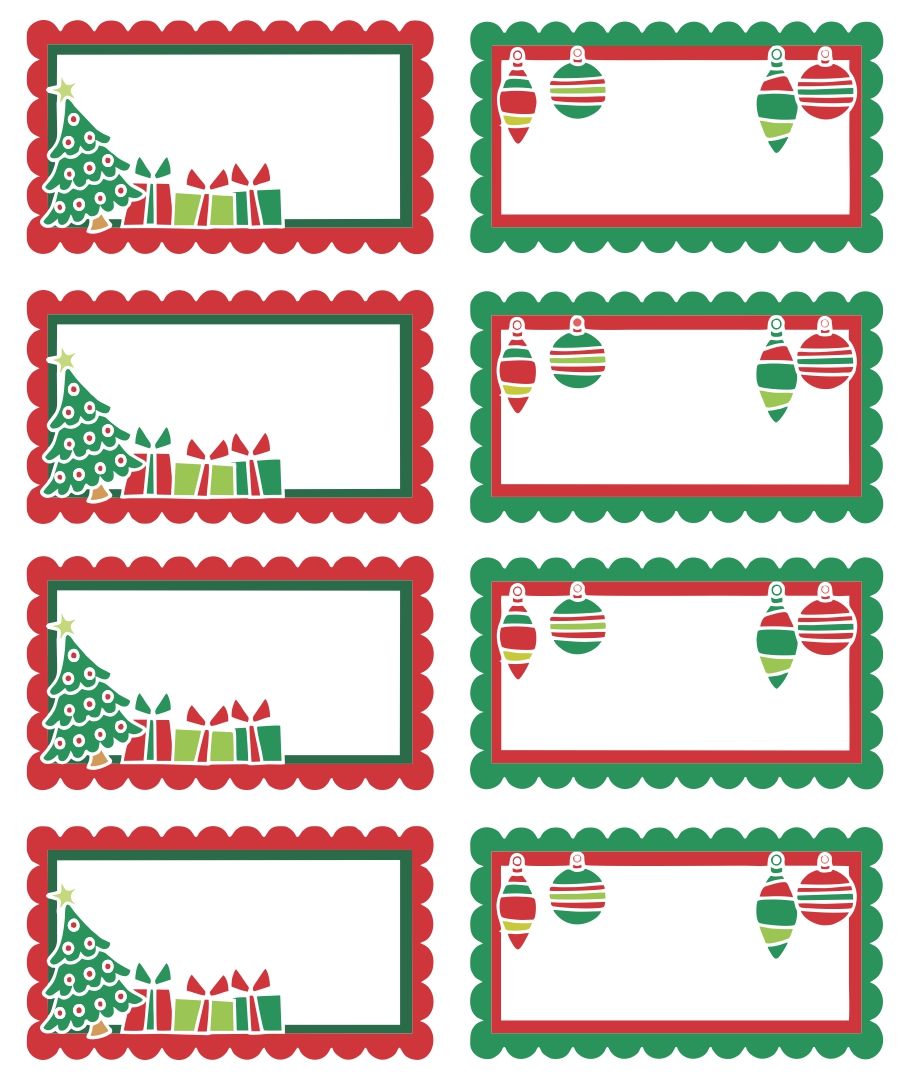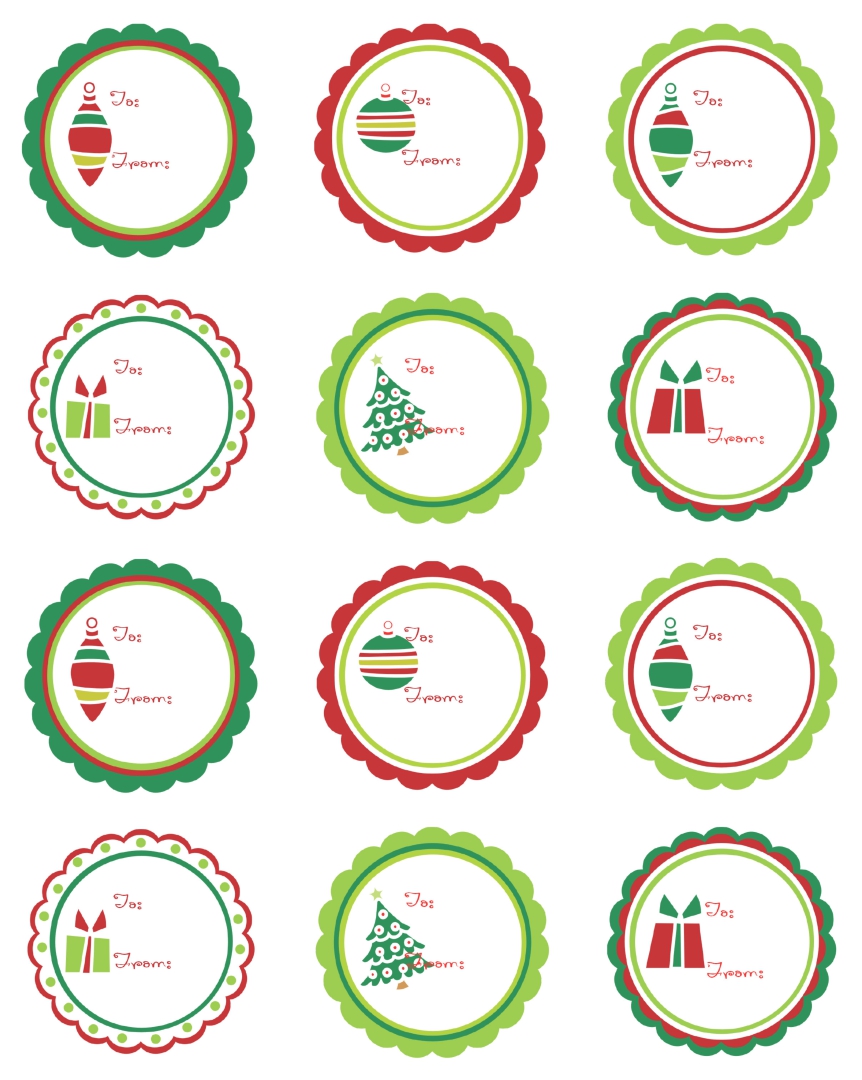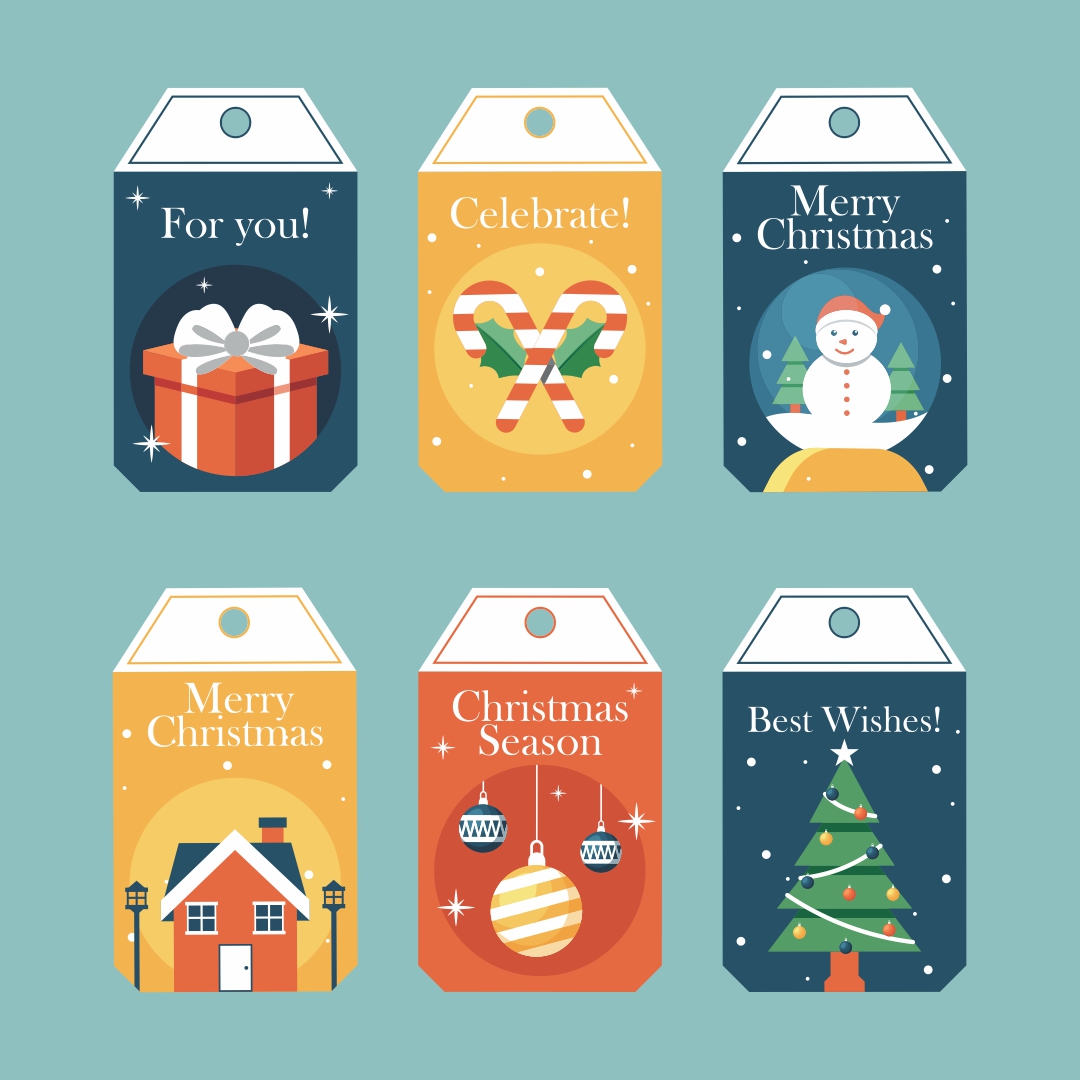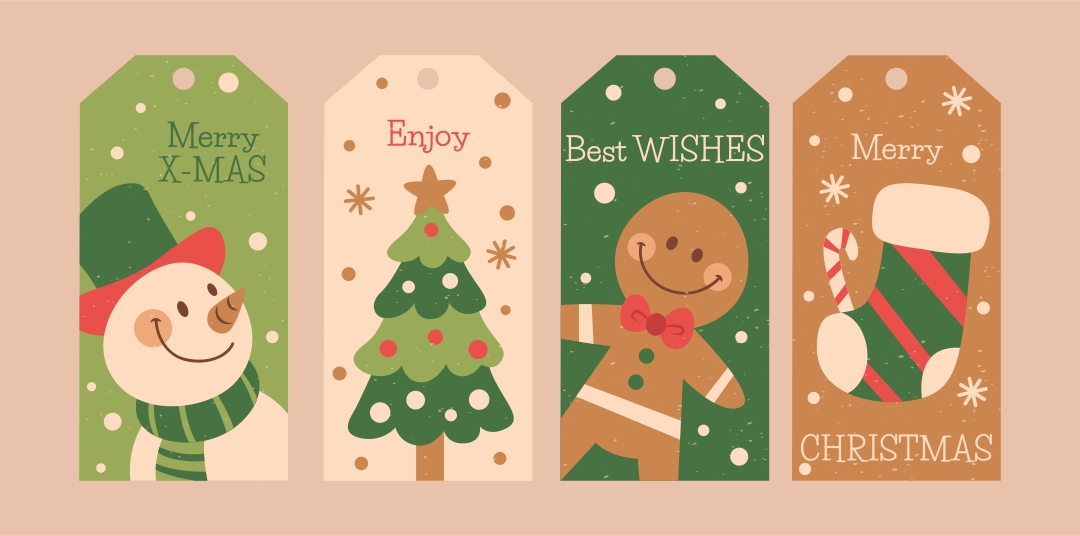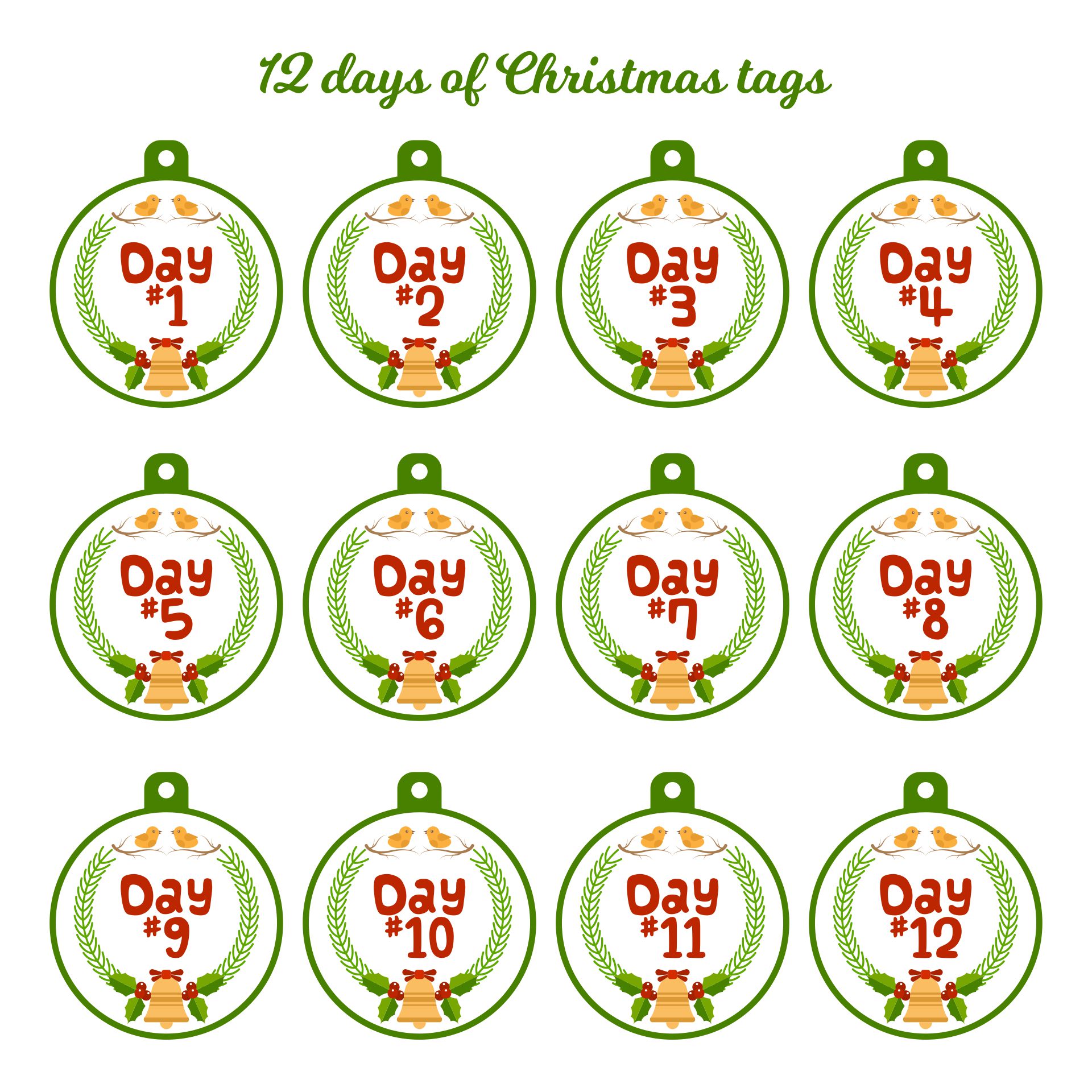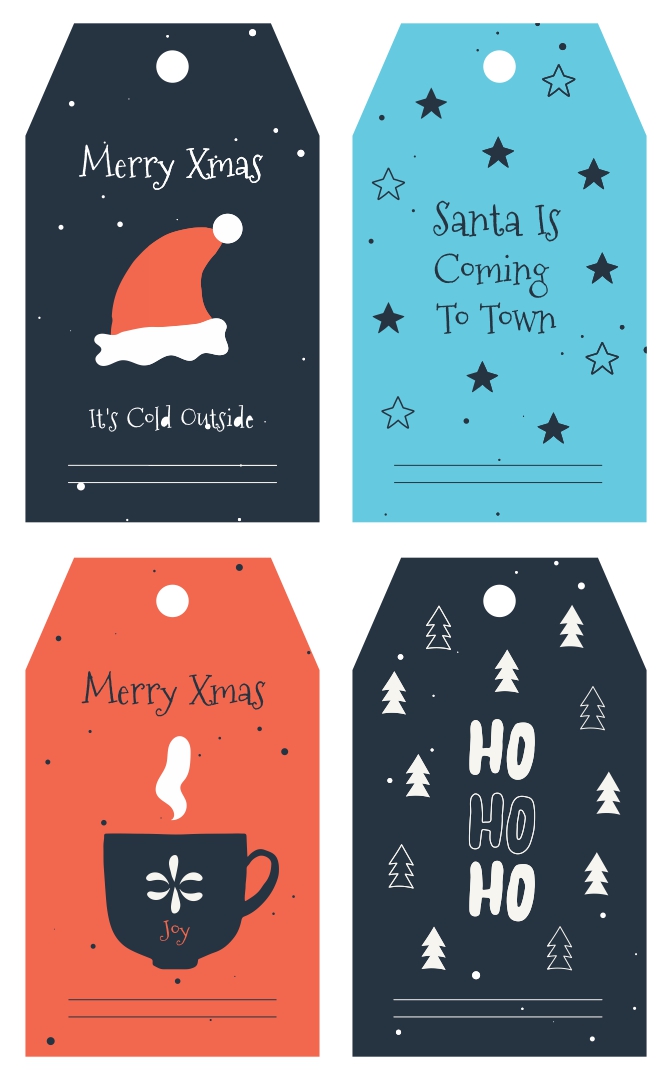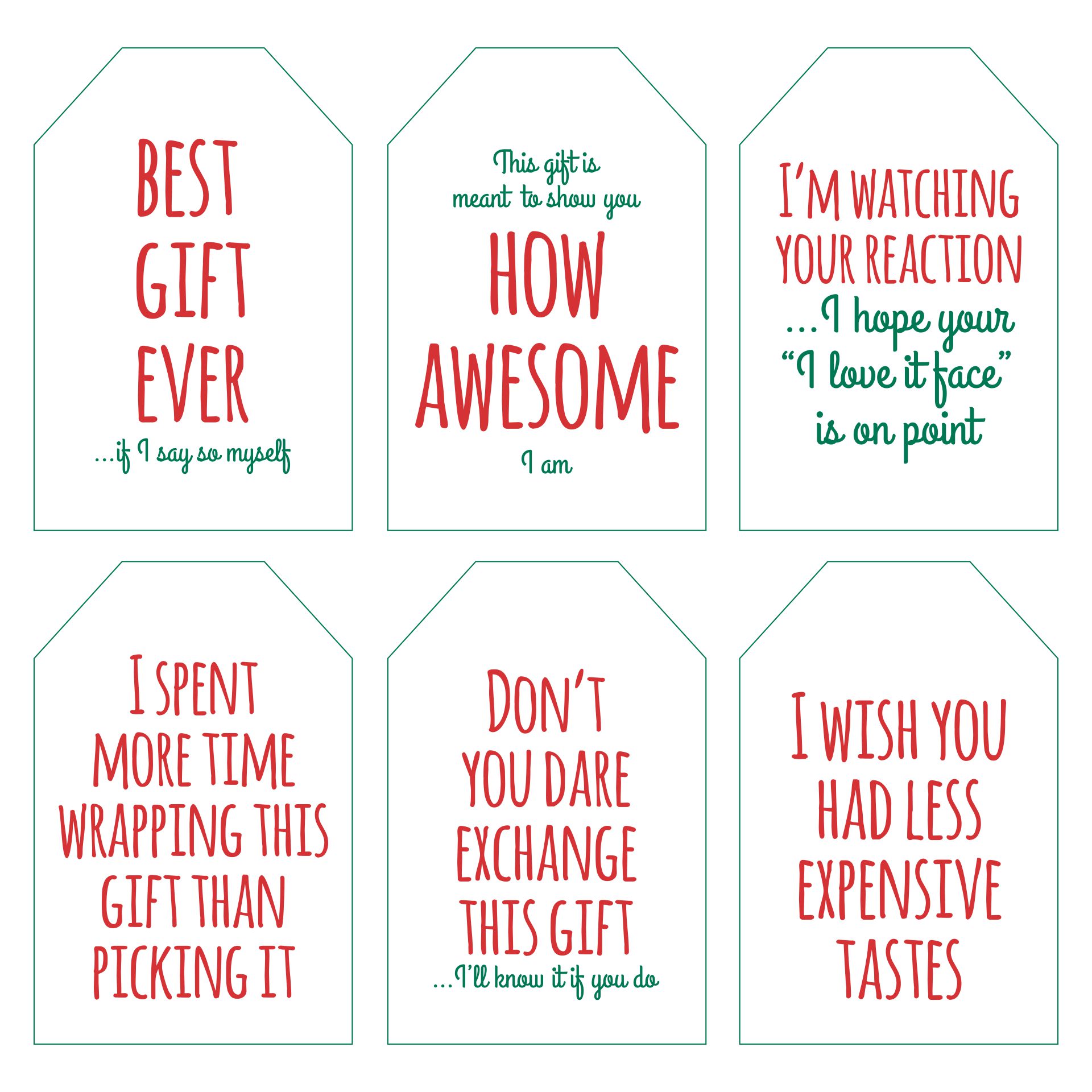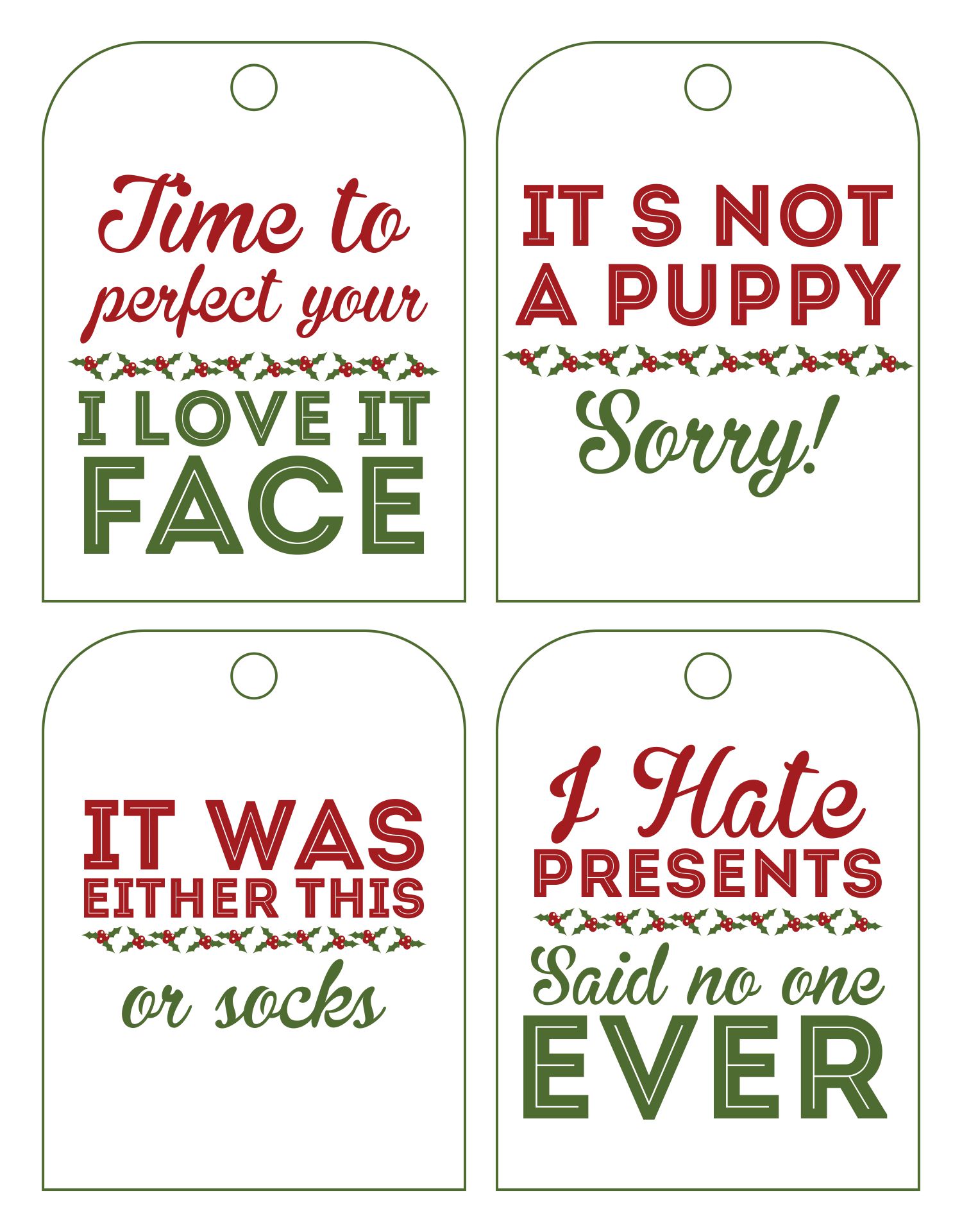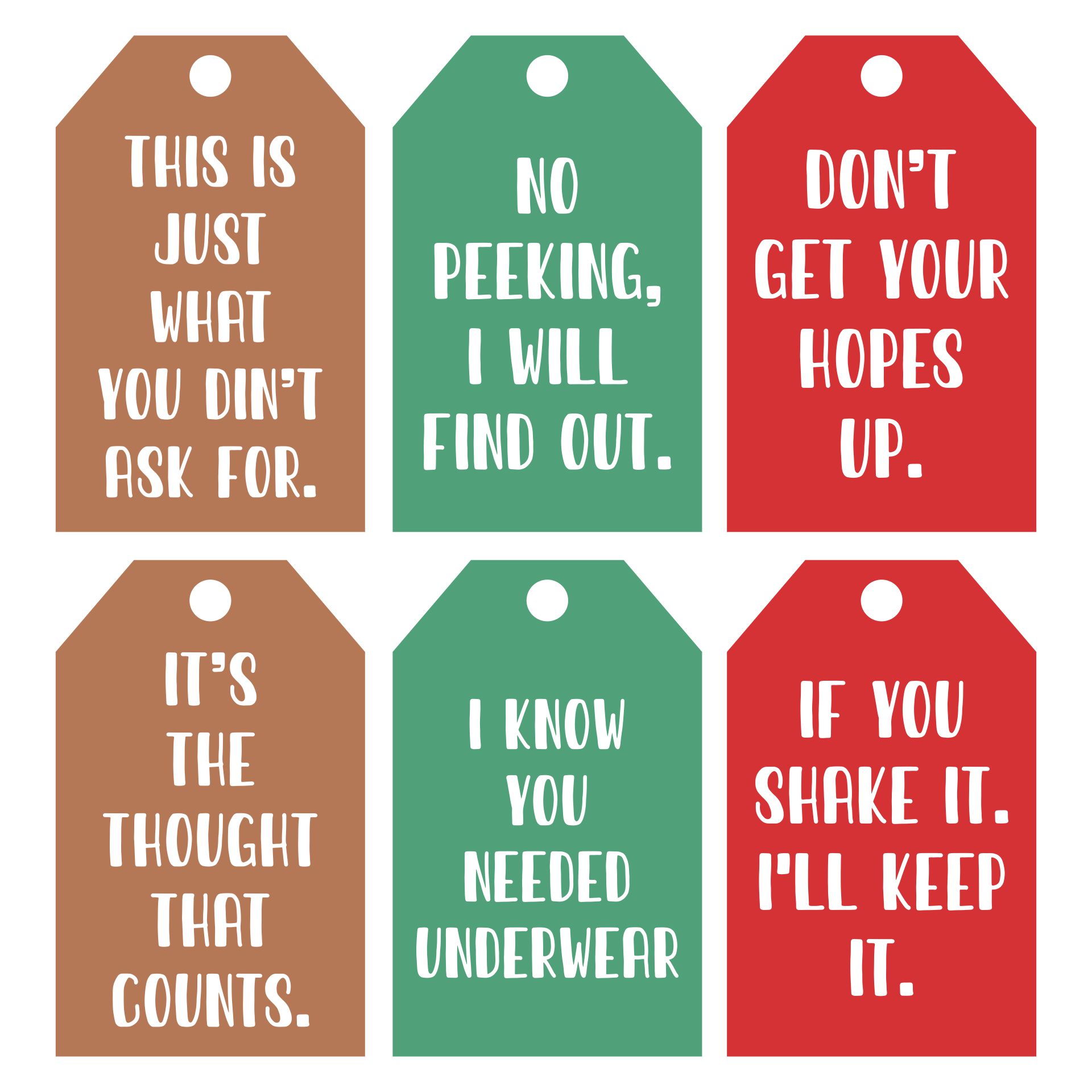 Can I Give Unique Christmas Gifts?
Absolutely! You can give fun and unique Christmas gift. Unique Christmas gifts usually gift that will confuse the receiver of your Christmas gift. For example, a deep-sea sand art, a Christmas puzzle, and a lovebox spinning heart messenger. For home utensils, you can give an indoor s'mores fire pit, a construction plate, and a red-nosed cocoa mug. For more fun activities during Christmas, give your family or neighbor a pushpin world map, a little patient to play doctor role, a wooden cornhole game, and a home team baseball game. For the kitchen, you can give an automatic pan stirrer and a grilling basket.
What vintage desserts I can make during the holiday season?
Sweets are always there with the Christmas celebrations. Some sweets come from the vintage tradition which still exists nowadays.
Gingerbread cookies always become kids' favorite to decorate. Even though it's a classic dessert, gingerbread always has a place in everyone's heart. During the holiday season, some families would love to decorate the gingerbread house.
Baked cranberry pudding shines during the holiday season. the addition of cranberries makes this vintage dessert typical for Xmas.
Christmas cake loaded with nuts and raisins always brings a beautiful childhood memory. The buttery sauce creates a wonderful flavor combination.
How do you make a fun Christmas?
Make Christmas more festive by throwing out some activities. If you just look for ideas, jump below and find some insight!
Visiting a Christmas tree farm would bring a refreshing feel after you catch up with workloads. It is such a great option to take your family there and enjoy the Christmassy vibes.
Gingerbread decorating always become the tradition of the holiday season. Bake your ginger dough and shape it into the Gingerman and ginger house. Let the kids pull off their creations by decorating them as they want.
A family photoshoot definitely has to be put on your list. Capture the moment of Christmas every year. It will bring all the memory you have if you look at the picture next year.
What incredible gifts kids can make?
Teach your kids to value Christmas through sharing. Take them to create incredible gifts to share with their loved ones.
Handprint Christmas tree. In this project, you can provide the canvas along with green, yellow, and brown paint. Pour the green paint into a flat jar and let the kids place a hand on it. ask them to print the hand on the canvas. You are the one that guides them in making the tree looks. Let the kids paint the branches and star parts. It is such a beautiful gift to share with.
Painting Journal. The journal would contain kids painting art that has been done in December which leads to Christmas day. You can free the kids to paint anything they want and present it later. Let them wrap up the gift for their family member.