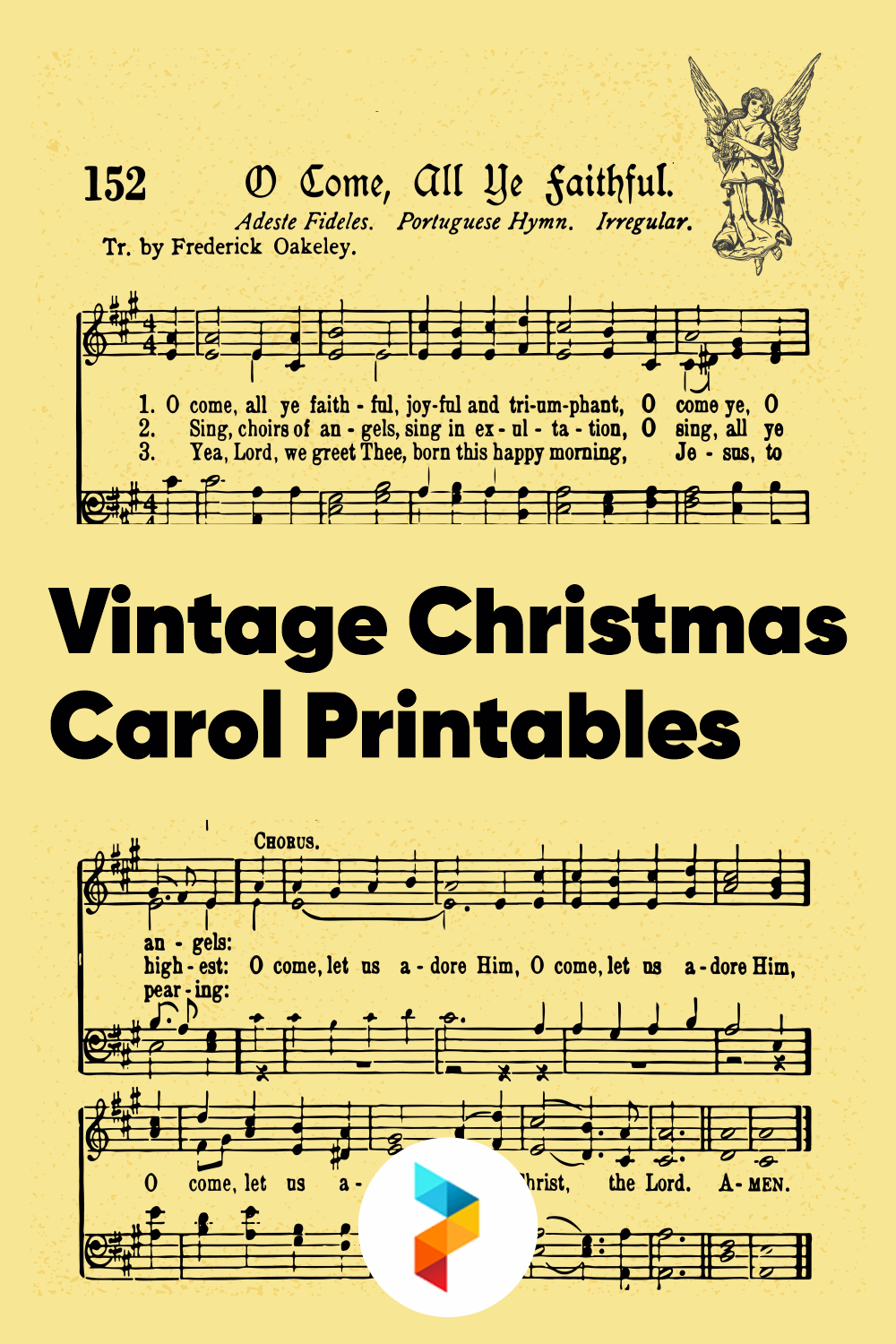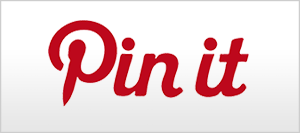 Vintage Christmas Carol Printables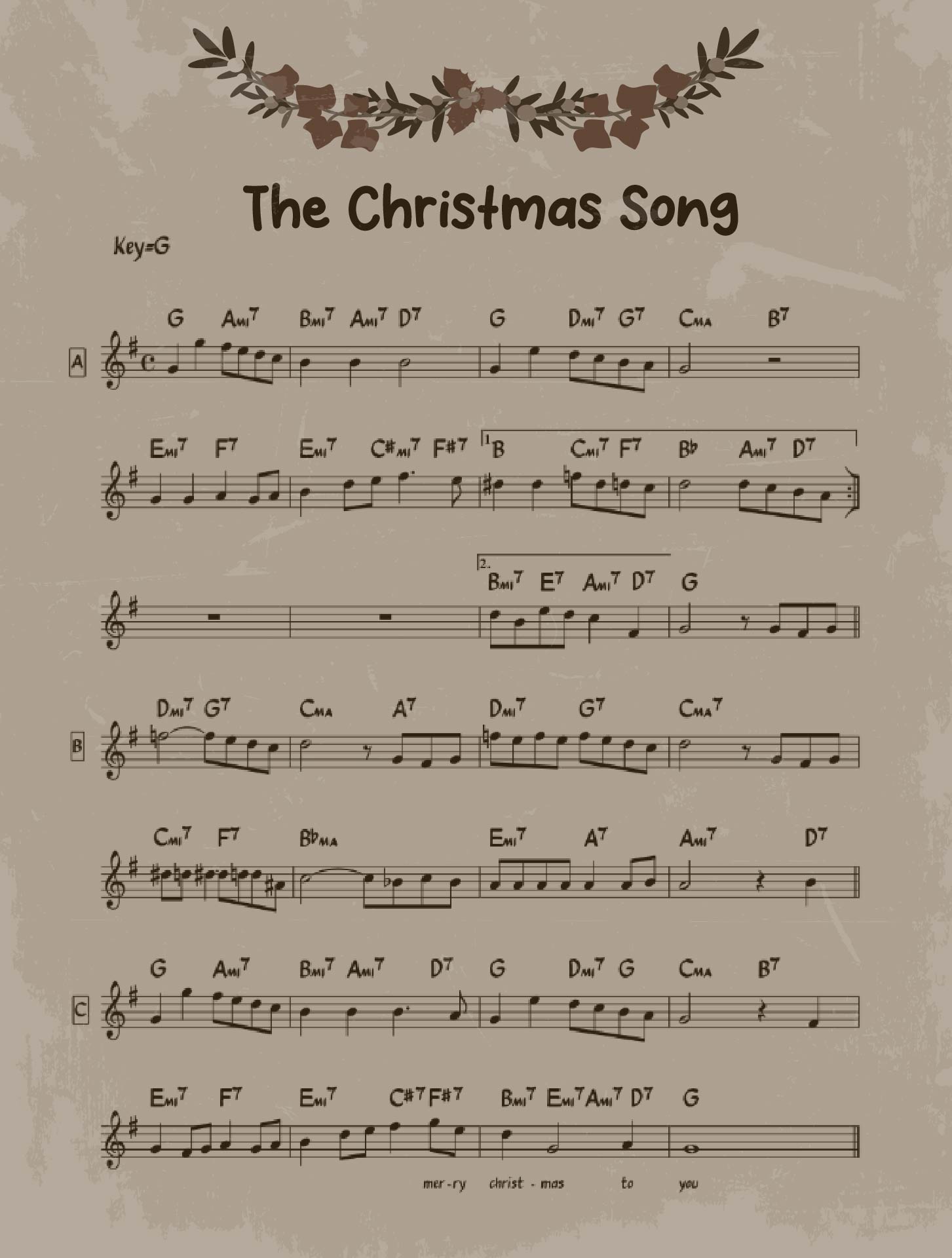 What is Vintage Christmas Carol?
Vintage Christmas carol is a compilation of songs that are sung at Christmas but a group of the choir. It is usually in a form of music sheets. The first Christmas carol is from the 4th-century in Rome. Then in the 9th to 10th, the influence arrived in northern Europe. Nowadays, people still sing to Christmas carol. But, paper use is not as trendy as in the old centuries. Hence, the paper in the Christmas carol sheet can be reused as Christmas crafts.
Is Vintage Christmas Carol Worth to Collect?
Vintage Christmas carol is worth to collect. Since its existence has been from many centuries ago and people still sing the carols, many people have the book for the collection. Not only it is worth collecting, but also valuable and yet affordable for those who like antiques but on a budget. You will found the ones from 1938, 1942, and 1952. The printing style also varies from the landscape and portrait and of course, the typical vintage drawings with a lot of kids and a bit creepy snowman. But still, it has its own history and value from the physic and the song meaning.
What Can We Make from Vintage Christmas Carol?
The paper from vintage Christmas carol can be transformed to be a vintage Christmas decoration. Name a few; a garland, baubles, greeting cards, and even gift wrap. Making a paperchain garland might be the simplest Christmas decoration you can make by yourself. For fancier yet antique, you can transform vintage Christmas carol sheets into Christmas tree decorations like baubles and other hanging ornaments. You can make any invention of Christmas tree ornaments out of vintage Christmas carol sheers. Some people also make Christmas greeting cards with vintage Christmas carol sheets or just write the verse from one of the famous Christmas carols.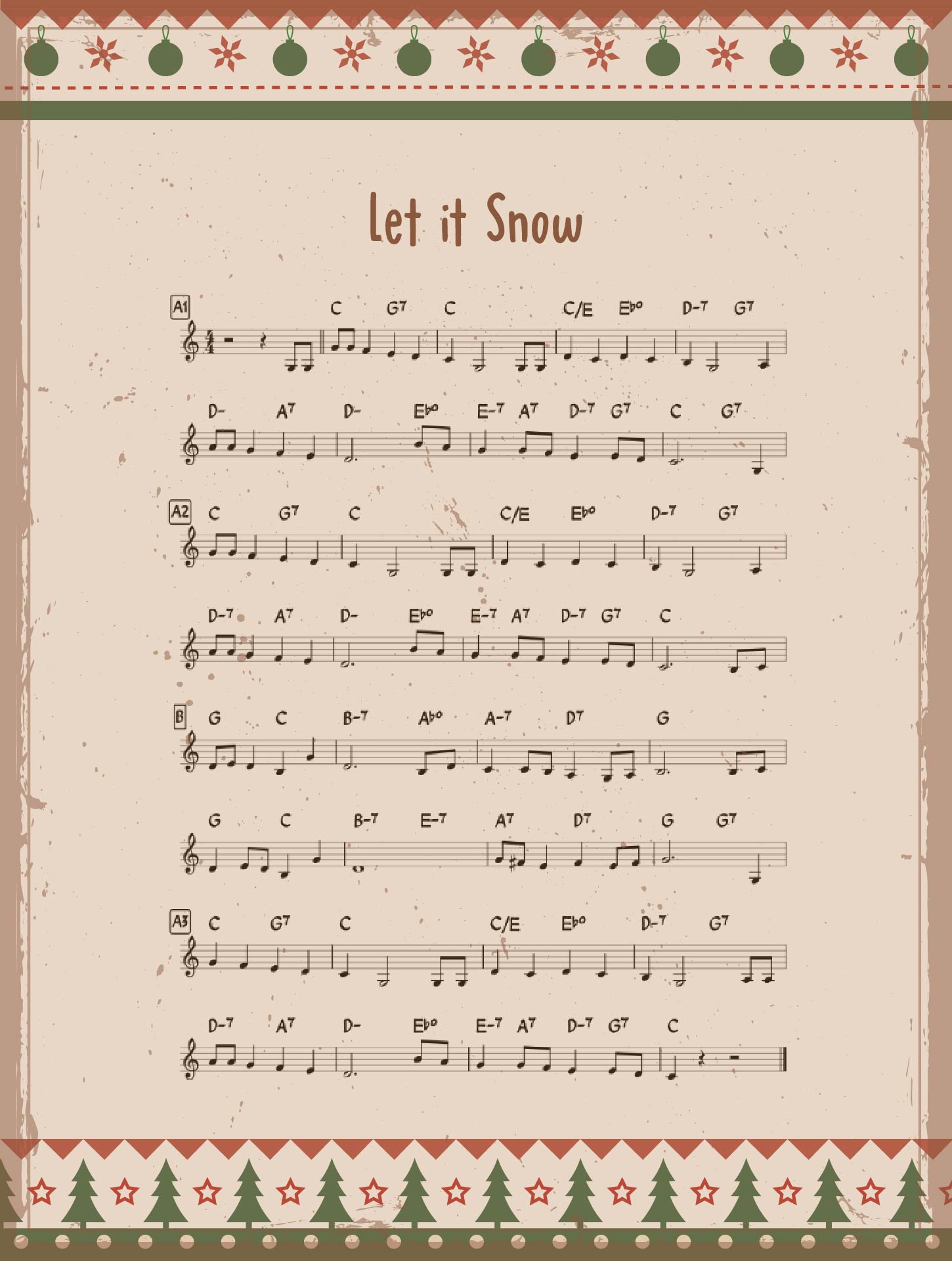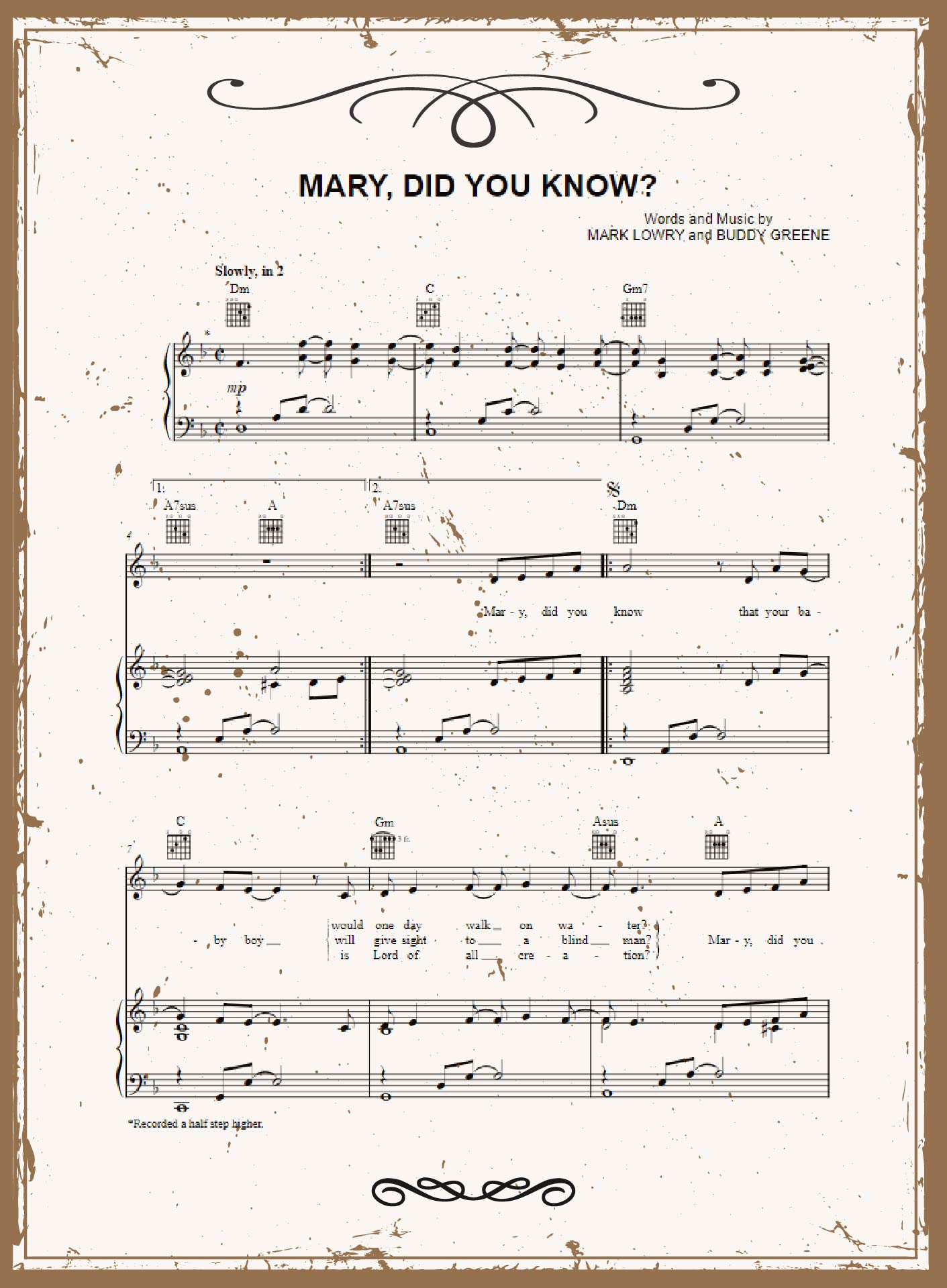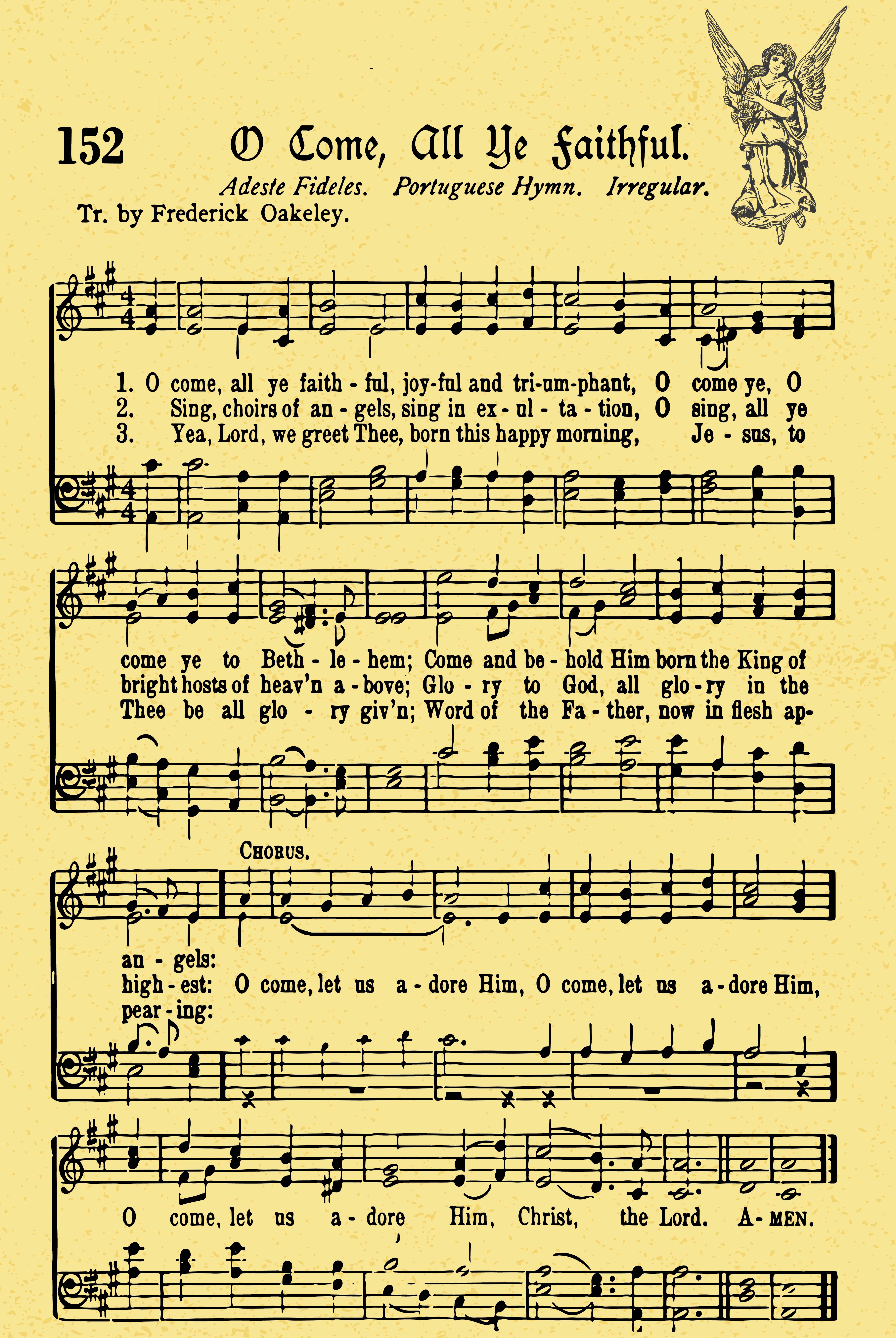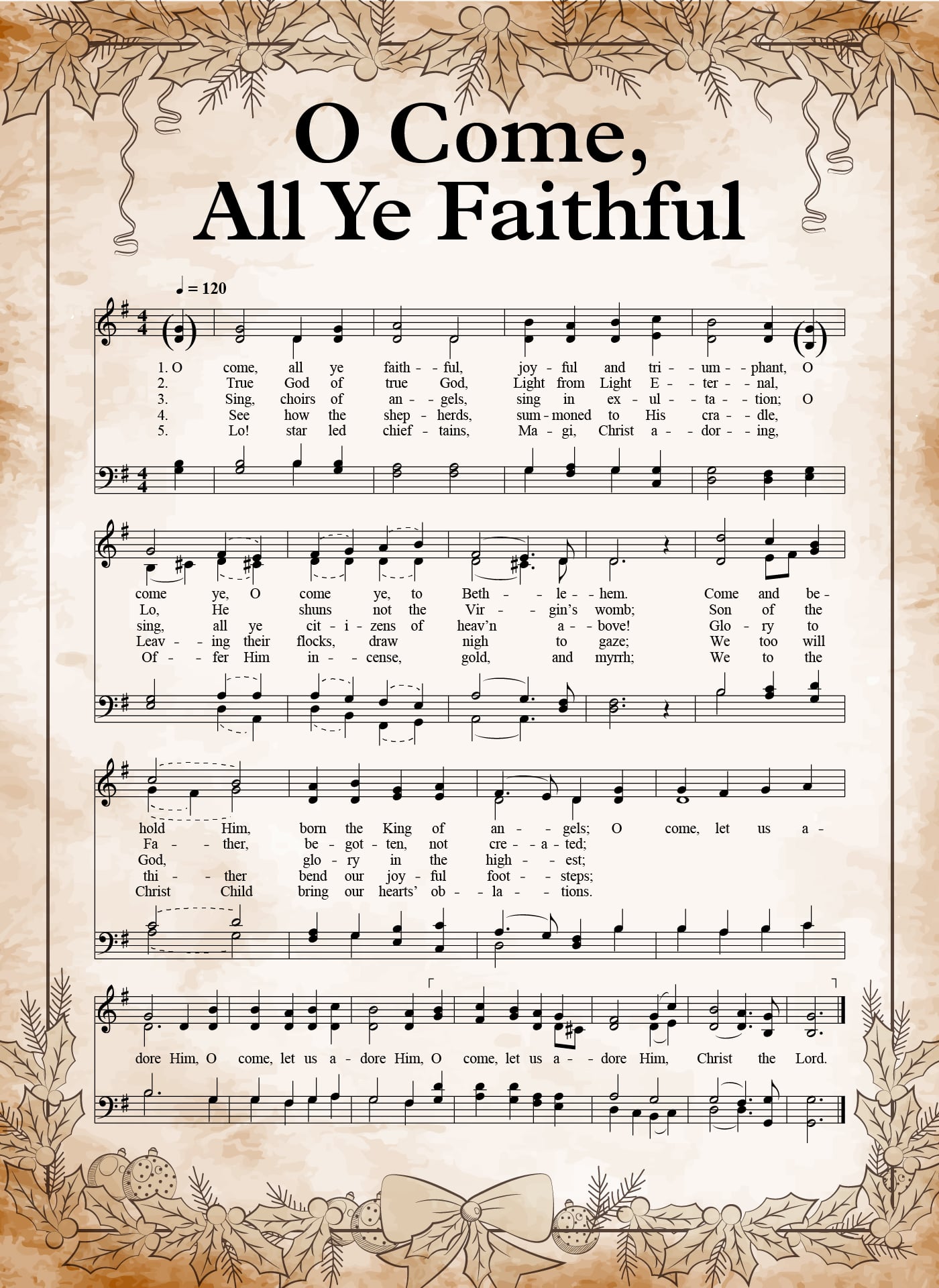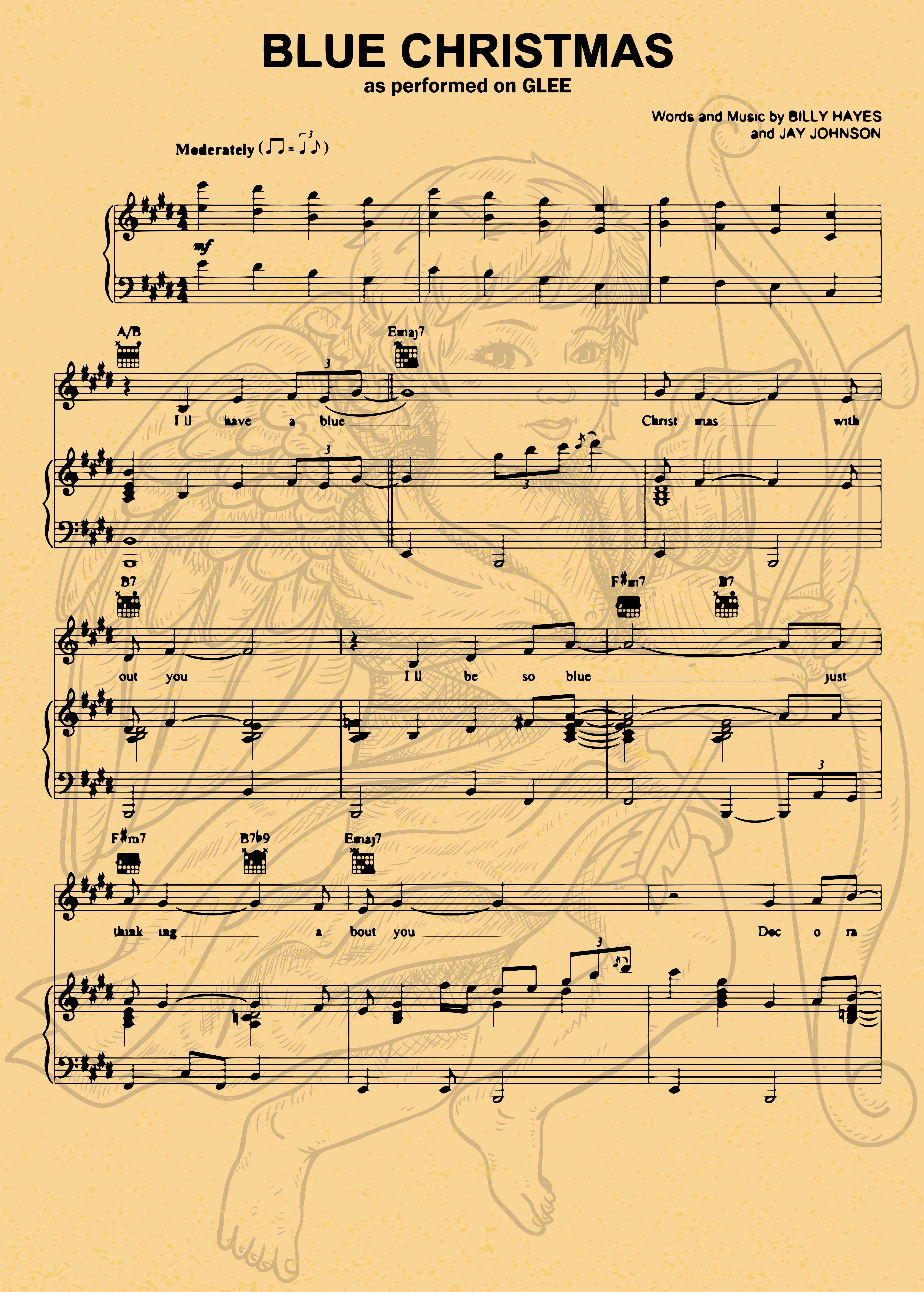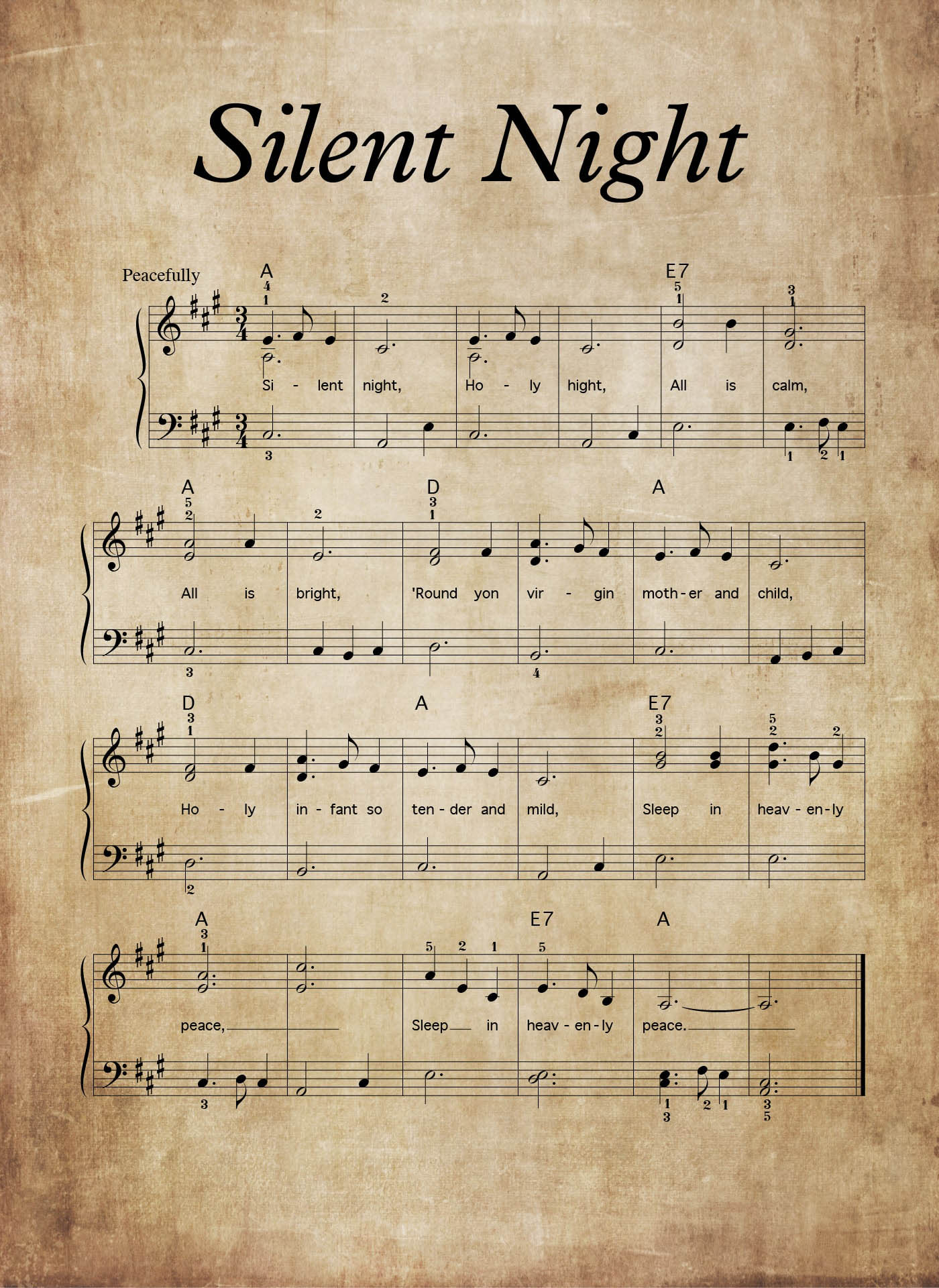 What 'A Christmas Carol' is About?
'A Christmas Carol' is a novel by Charles Dickens in 1843. The story has a meaningful value about giving and empathy to others at Christmas. It is about an old man named Ebenezer Scrooge, who was visited by three ghosts; The Ghosts of the Past, the Present, and the Yet to Come, since he is a mean-spirited and greedy accountant. The Ghost of Christmas Past reminds him of his childhood to the moment when he was left by his fiance because of his lust for money. The Ghost of Christmas Present takes him to his clerk's house, Bob Cratchit, that he actually has a crippled son. The Ghost of Christmas Yet to Come brings him to his own funeral. He finally wakes up from the nightmare and changes himself into a charitable person.