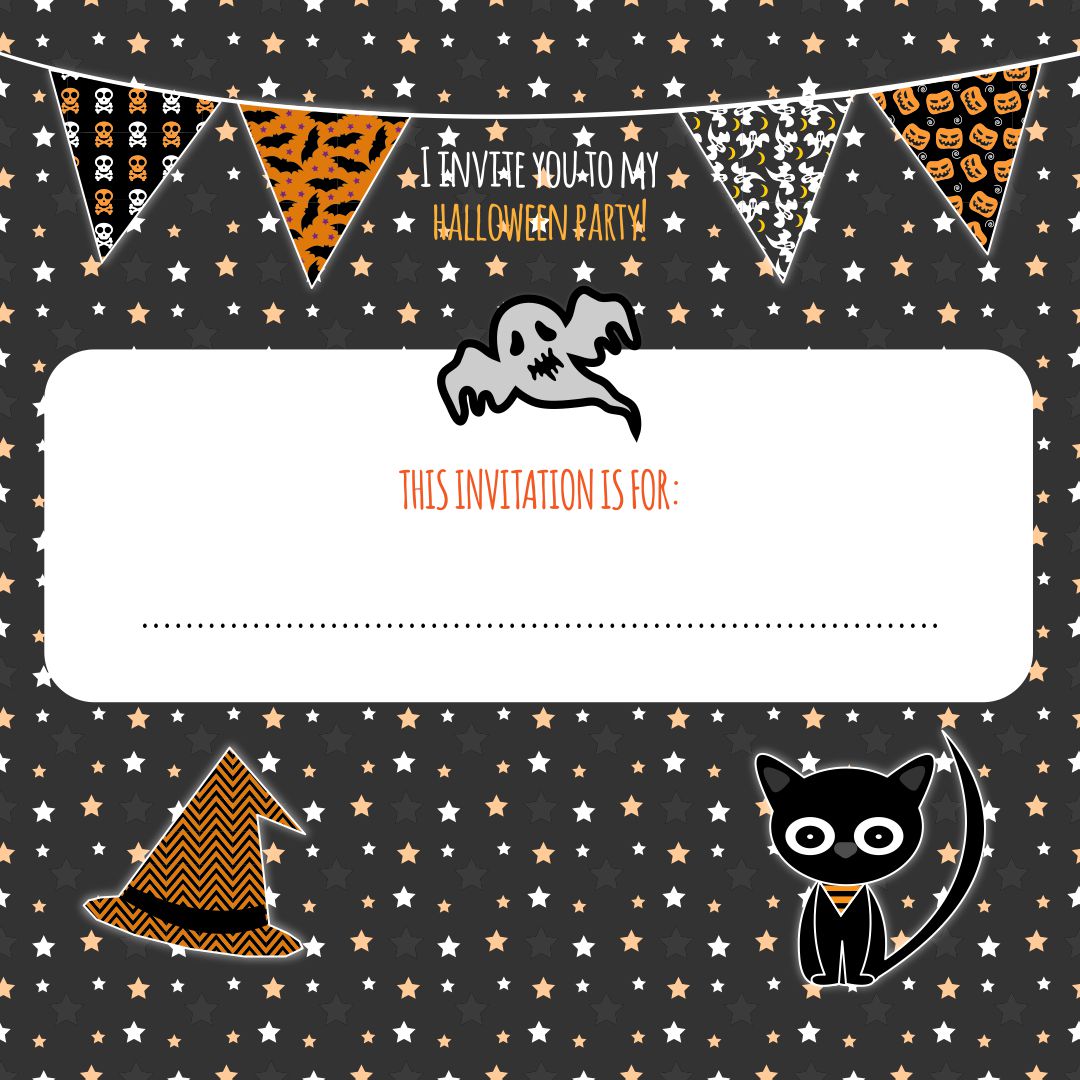 How do you give a party invitation?
There are many guidelines on how to make Halloween themed party invitations, but here is the compact version that I have already summarized for you.
First, make a guest list because it will help you make sure you don't leave anyone out of the party. It will also provide you a clear estimate of the number of individuals to expect and prepare for.
Second, find a location and date and pick an invitation design. Don't forget to address the recipient by their proper name and their titles such as "Mr.," "Mrs.," "Ms." or "Miss."
Third, make sure you have including RSVP and other details such as provide the guests with a phone number or email address to contact you. If they are permitted to bring a guest, the invitation should also let the recipients know. Don't forget to add the fashion policy about the Halloween theme that you have planned to use.
What is a good Halloween party name?
There are many good names that you could creatively create for your Halloween parties such as Fright Night, Monster Mash, Halloween Hootenanny, and Fang-tastic Feast.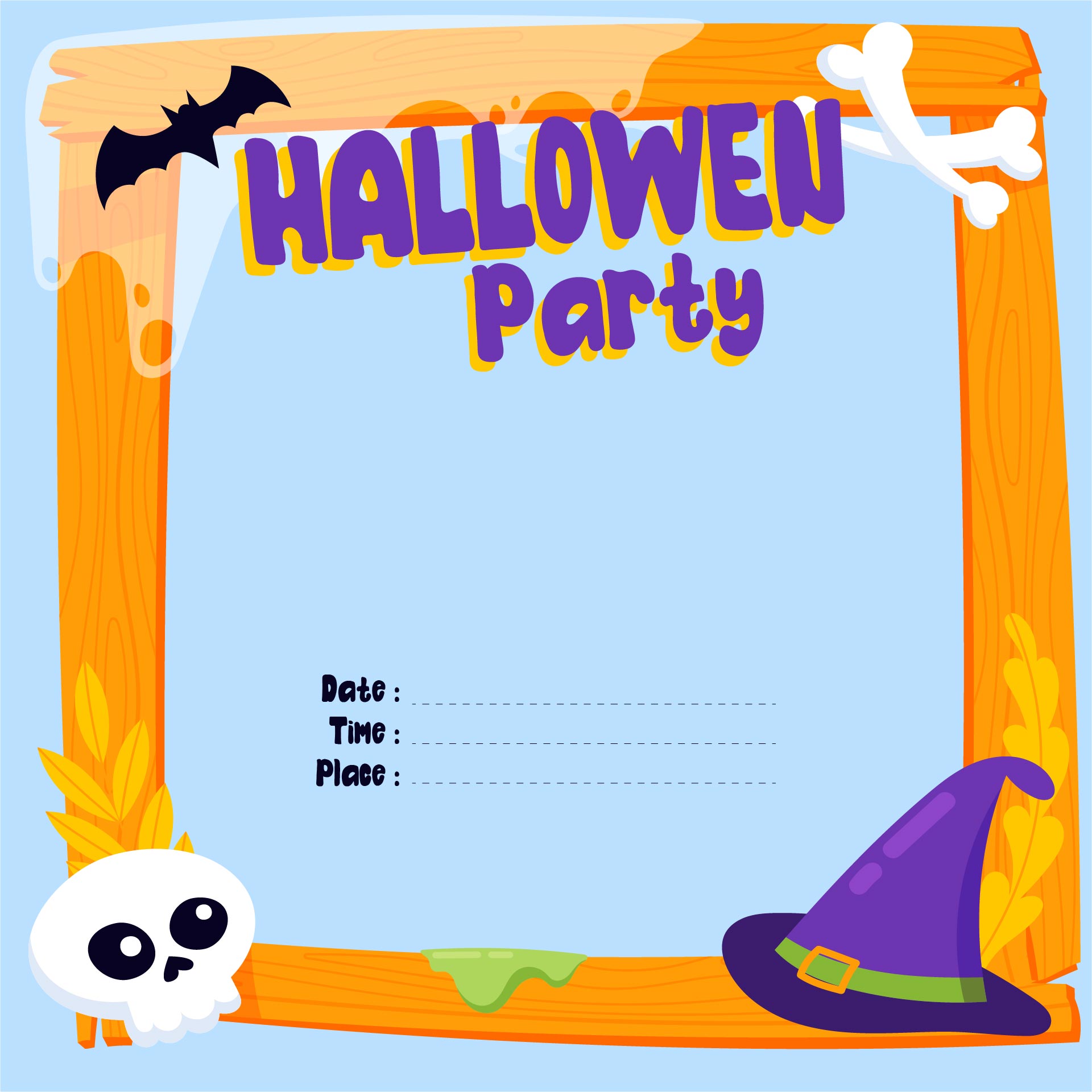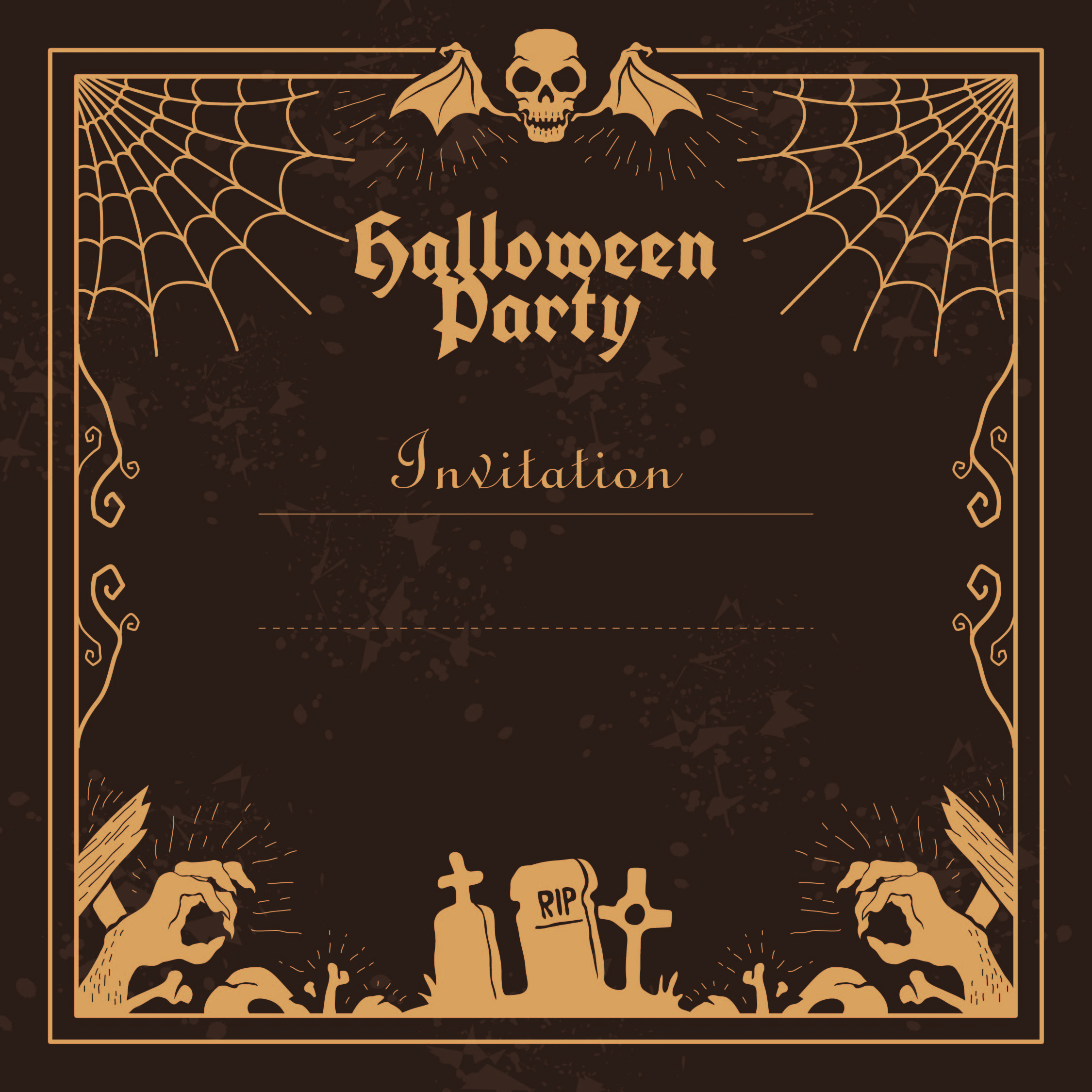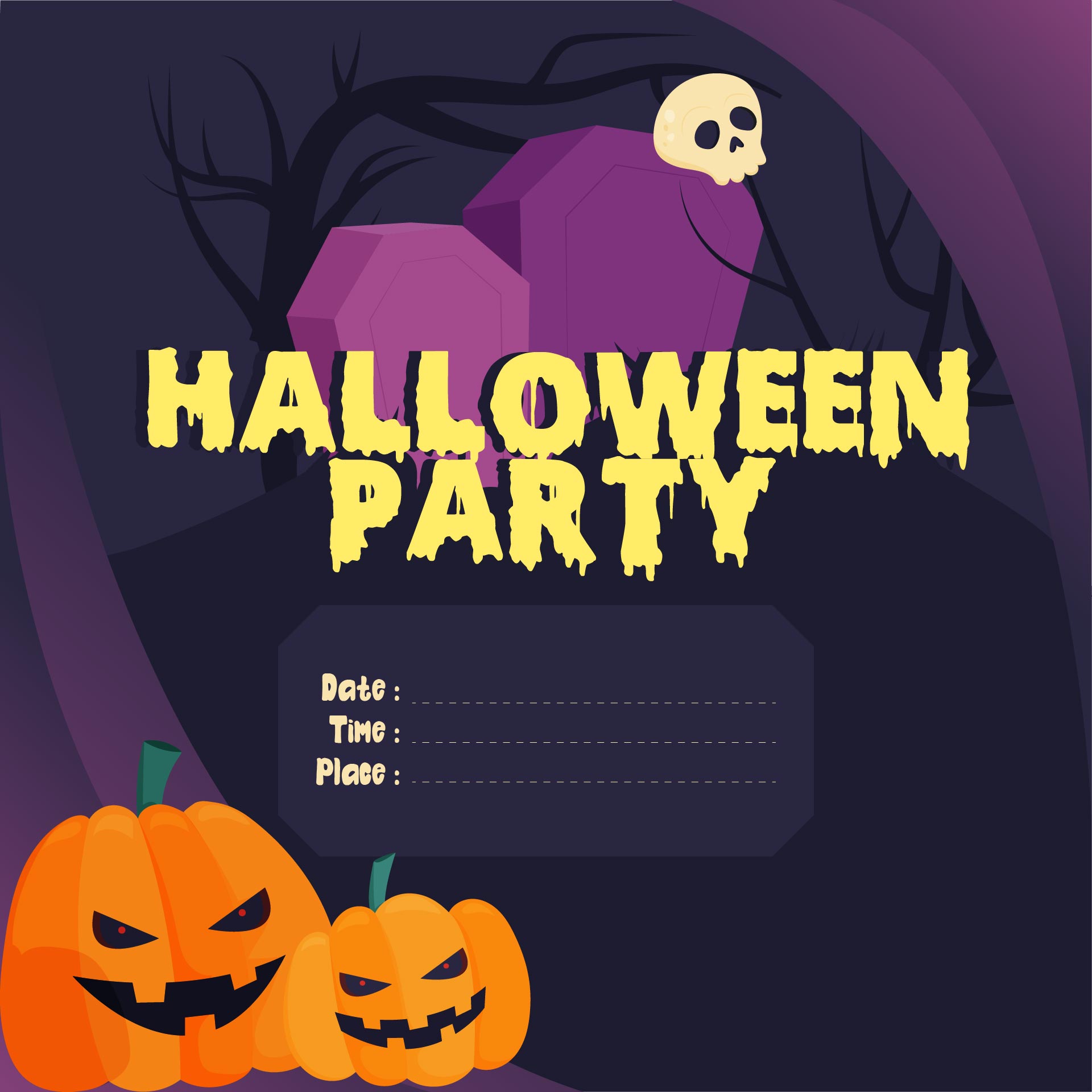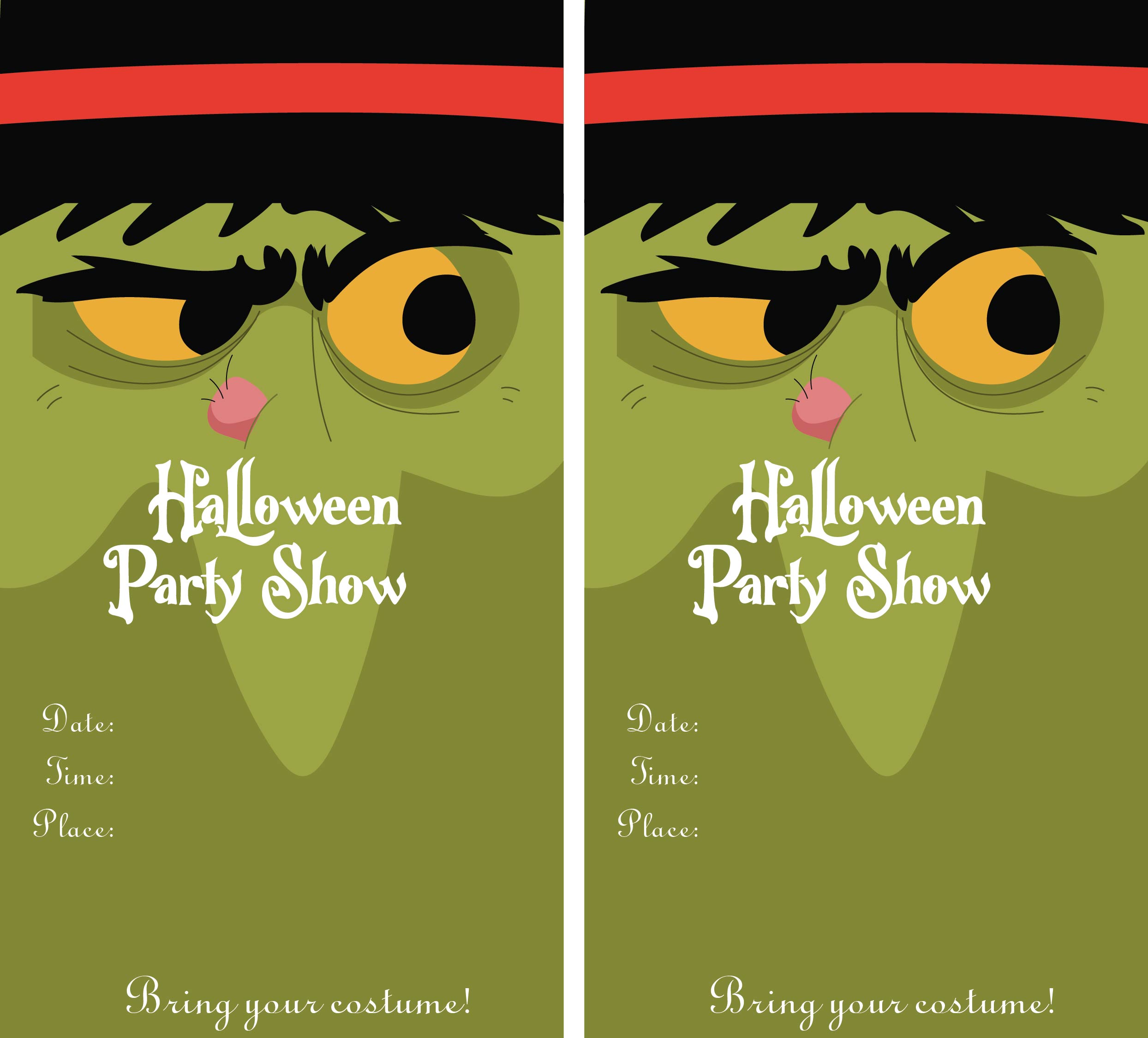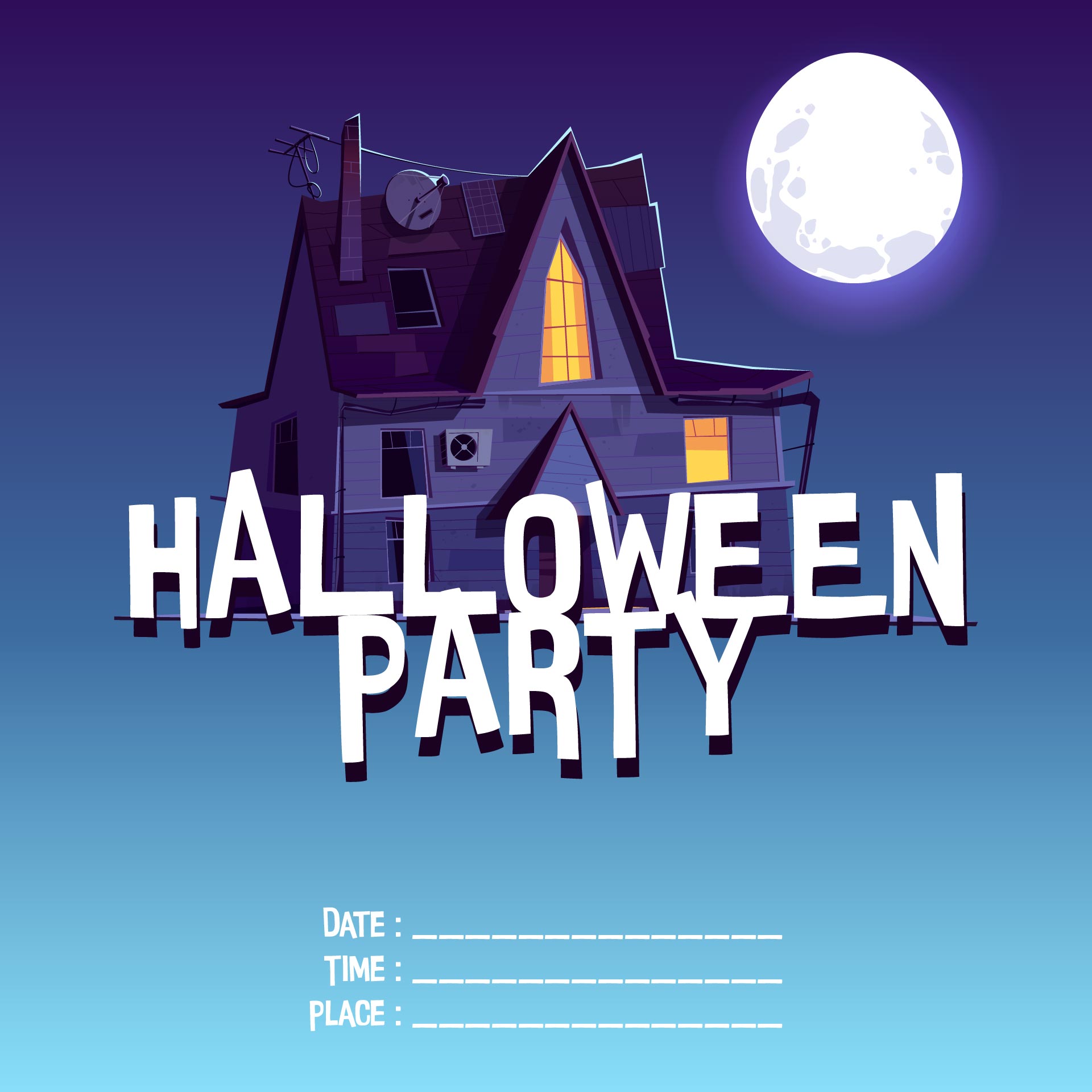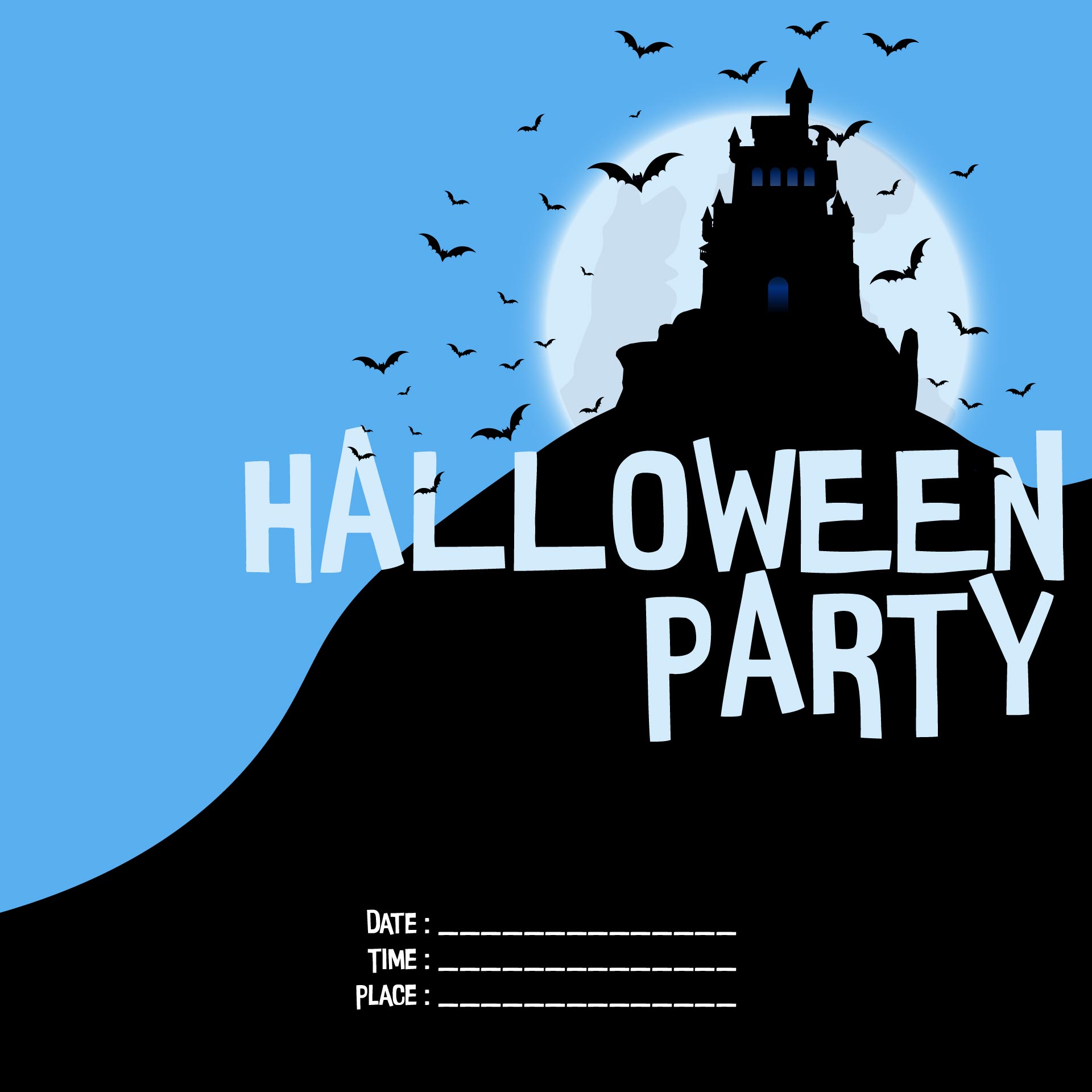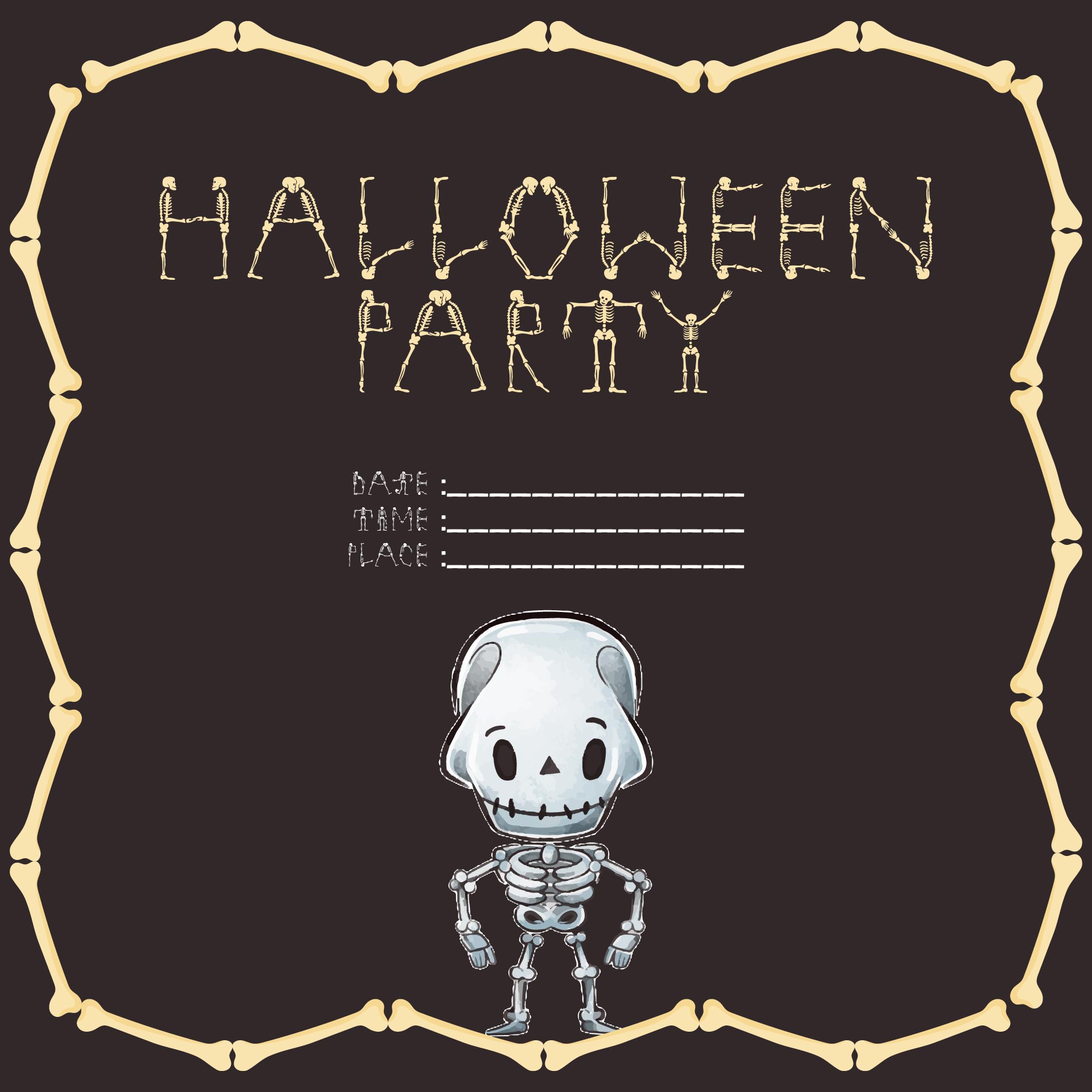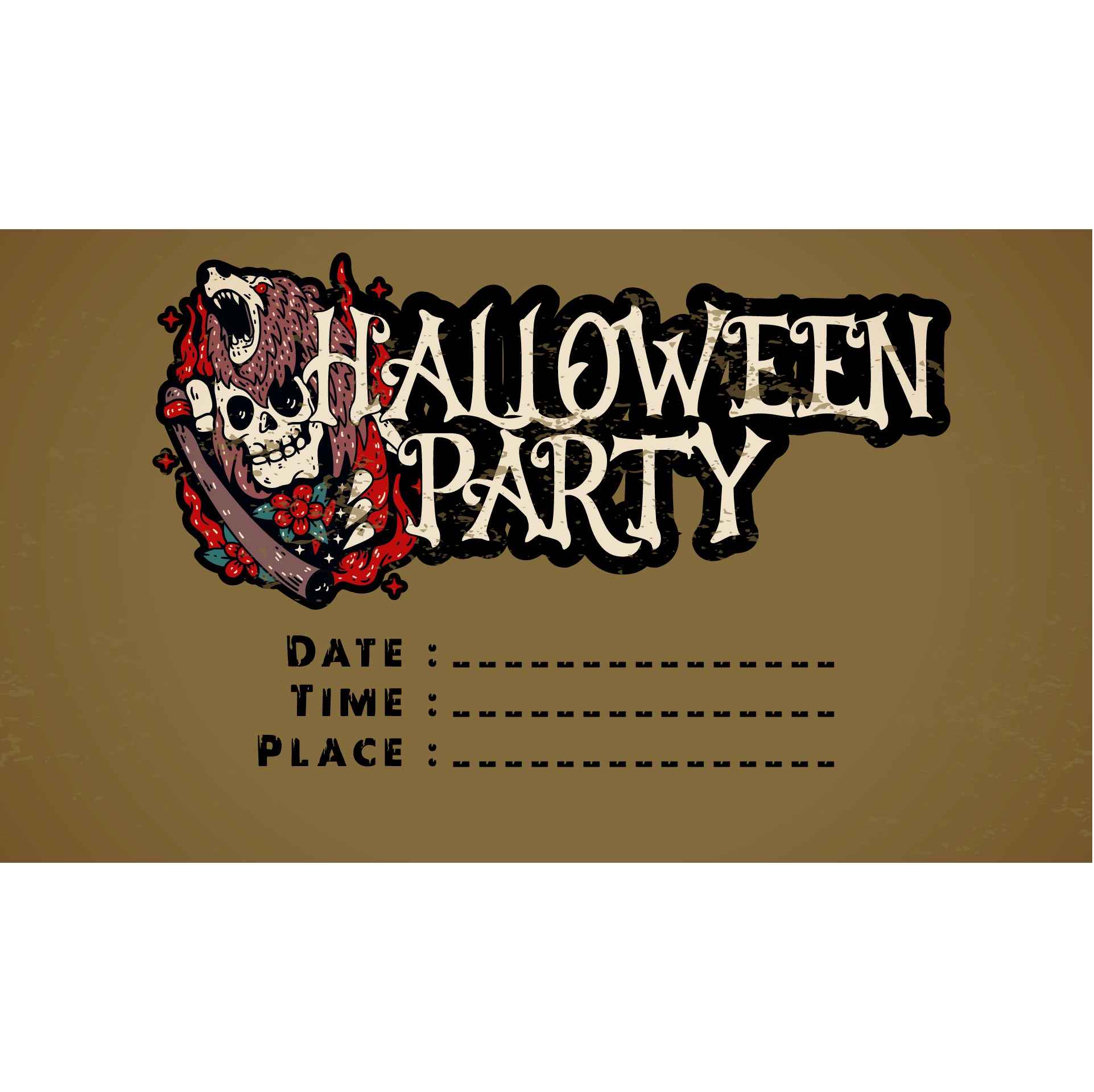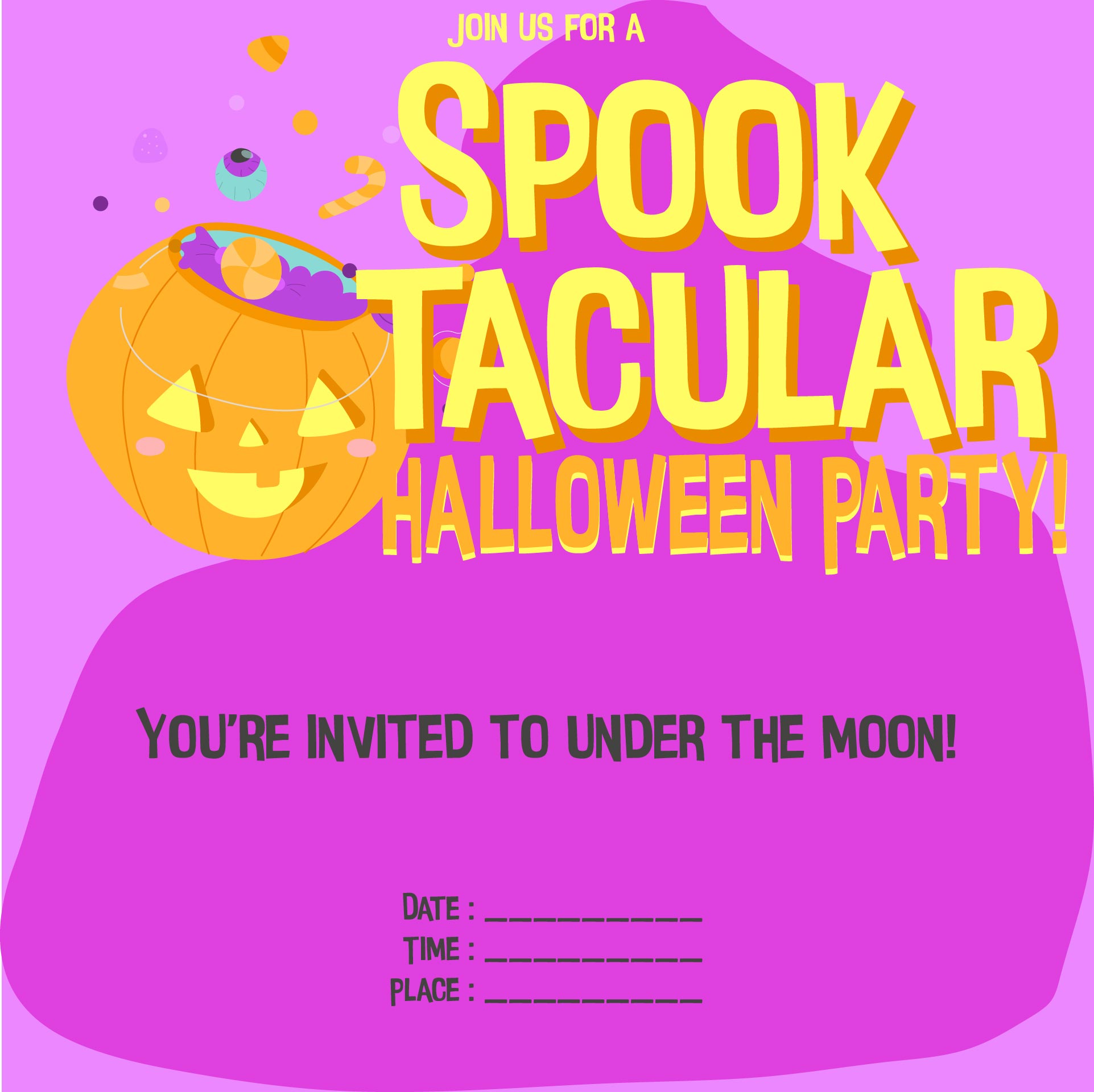 How do you invite people to a Halloween party?
People are usually inviting their friends or colleagues to a Halloween or regular party using the invitation, whether it is an online invitation, invitation card, or invitation mail. You can also invite strangers around your neighborhood to join and tone up your Halloween party using an interesting Halloween banner or Halloween leaflets. But here are some Halloween invitation tips that you might need.
State your fashion policy on the invitation. Most invitees will want to know whether they're expected to dress up. State your expectations clearly with phrases like 'wear a costume', or 'costumes encouraged', or 'wear a costume', or else!
Mention eats and drinks. Upon every party invitation, food and drinks should be discussed, but particularly for Halloween parties. Parents want to know if their kids will be eating a meal or just treats, and adults need to know whether they should bring anything.
Use Halloween-related puns and word associations. The more groan-inducing, the better. Just don't let the gags get in the way of clearly conveying your information.
Use a frightfully fitting image. Go for a bewitching look that ties in with the wording of your Halloween invite, whether you are designing from scratch, using a template, or choosing a design on an ecard website. The correct picture inspired by Halloween will make all the difference.