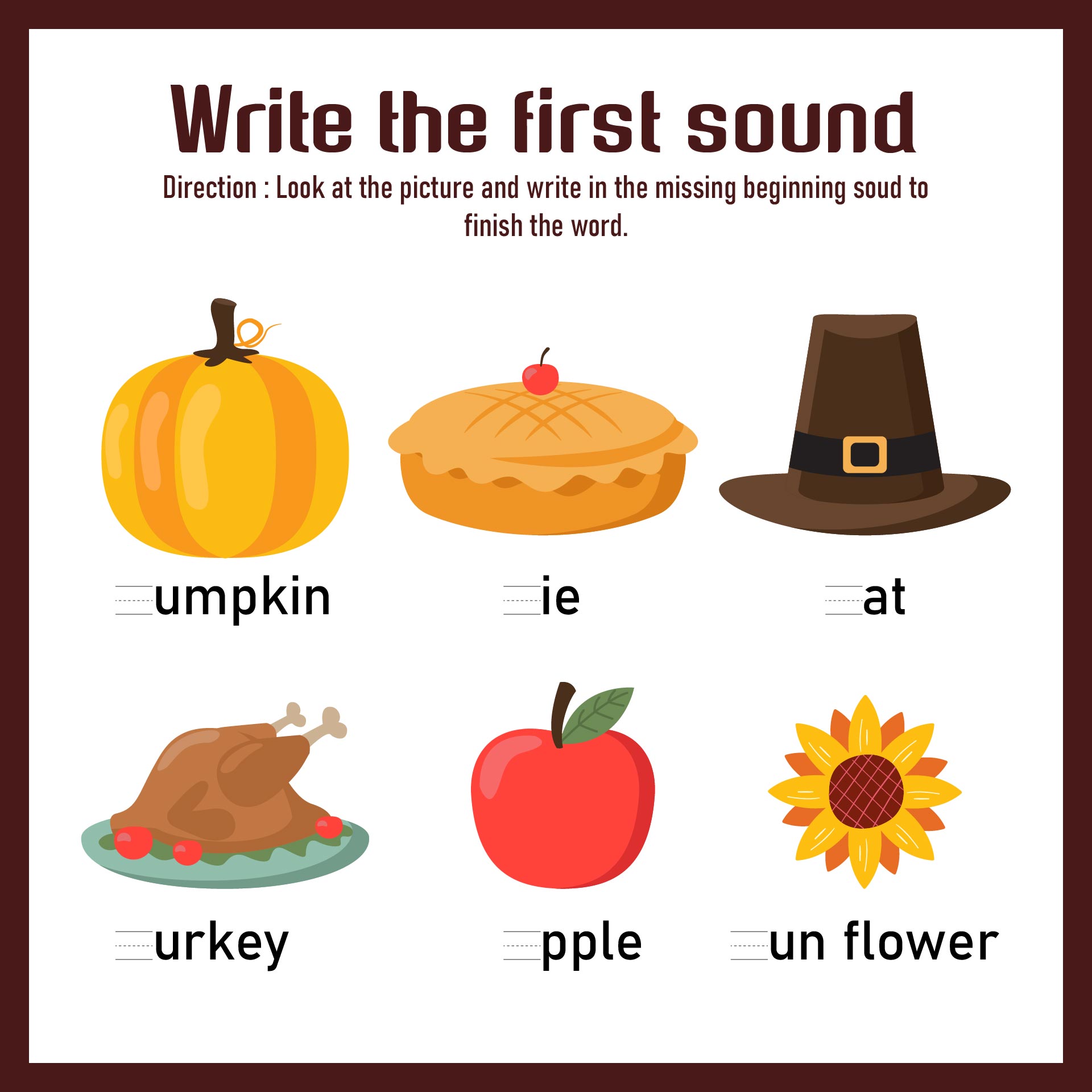 What is Thanksgiving for kindergarten?
For adults, of course, they have experienced Thanksgiving repeatedly. Even though there are traditions that continue to be carried out, each Thanksgiving year still has a unique story to remember.
For children, Thanksgiving may still be remembered as just a dinner party. Therefore, here is your job to give an understanding of thanksgiving for kindergarten.
As we know, Thanksgiving is certainly more than just a dinner with family members. Thanksgiving has value and warmth and gratitude for the blessings it has received. Therefore, slowly, you can introduce the concept of Thanksgiving to children.
If you have trouble where to start introducing thanksgiving for kindergarten, then you can look for relevant books. By reading about the story of the beginning of the first Thanksgiving together, children will certainly have their own perceptions about thanksgiving.
What is Thanksgiving kid-friendly?
Like other seasonal holiday parties, Thanksgiving must be held with a child-friendly concept. This is because Thanksgiving is supposed to have an important and special meaning. To make Thanksgiving child-friendly, there are several things you can do. Here are things you can do to make thanksgiving child friendly:
No cigarette smoke. If invited guests or family members smoke, ask them to smoke outside the room out of reach of children. This is because children are very susceptible to secondhand smoke which can affect their health.
Prepare a Thanksgiving craft project. To keep the kids busy while the adults prepare the feast, you should prepare a craft project for them in advance. So that the children's focus can be diverted while being creative in the thanksgiving craft project.
Thanksgiving fun games. Besides keeping the kids busy with craft projects, you can also prepare various fun games to liven up the atmosphere. We recommend that this game be played by all ages so that family members can play together. Some examples of activities are thanksgiving bingo, thanksgiving jumble word, count the turkey, mini pumpkin hunt, turkey hunt, and so on.
Make special snacks for children. One way to make thanksgiving kid-friendly is to prepare their favorite snack.
Create a mini feast for the kids. When the adults have a feast, let the kids copy it and make a special little table for them. So that they can strengthen the bonding between cousins.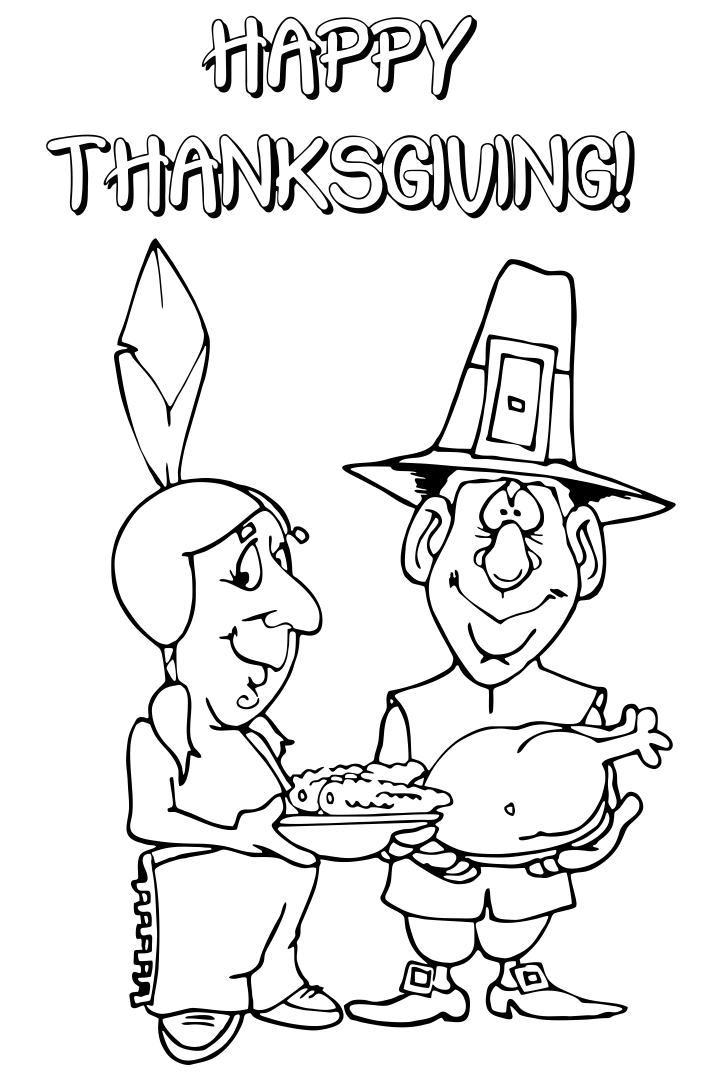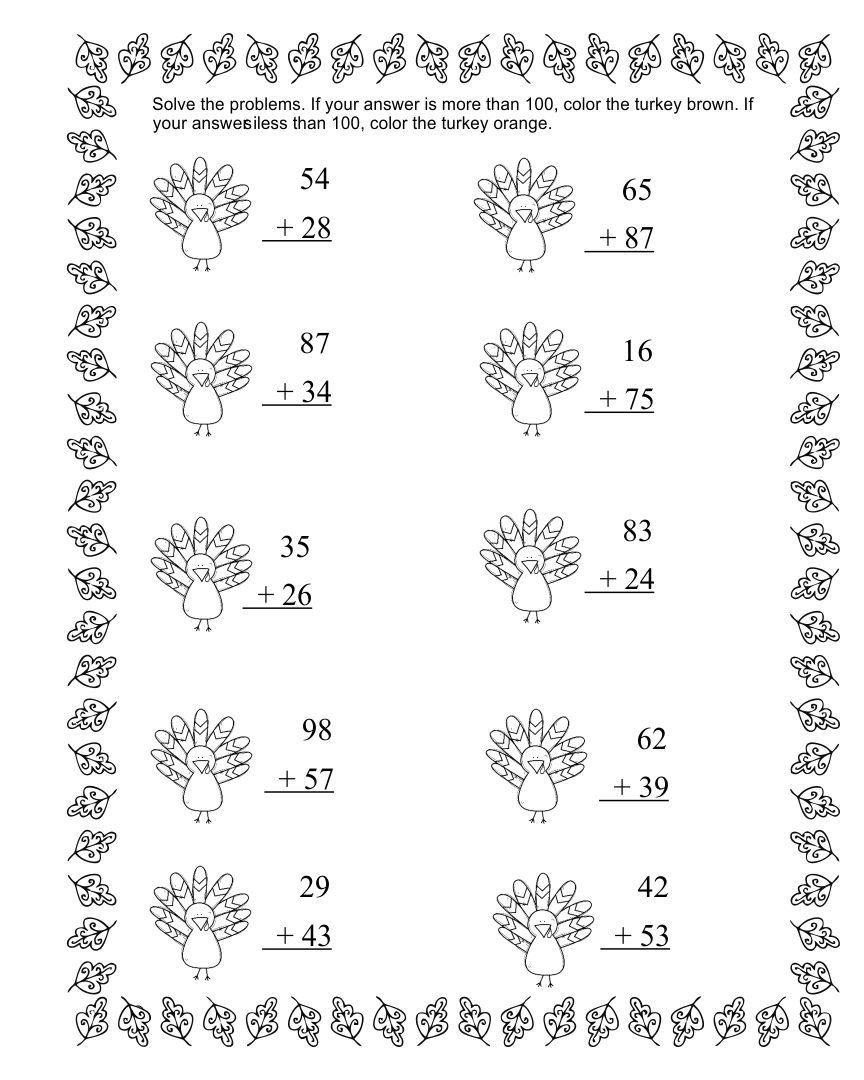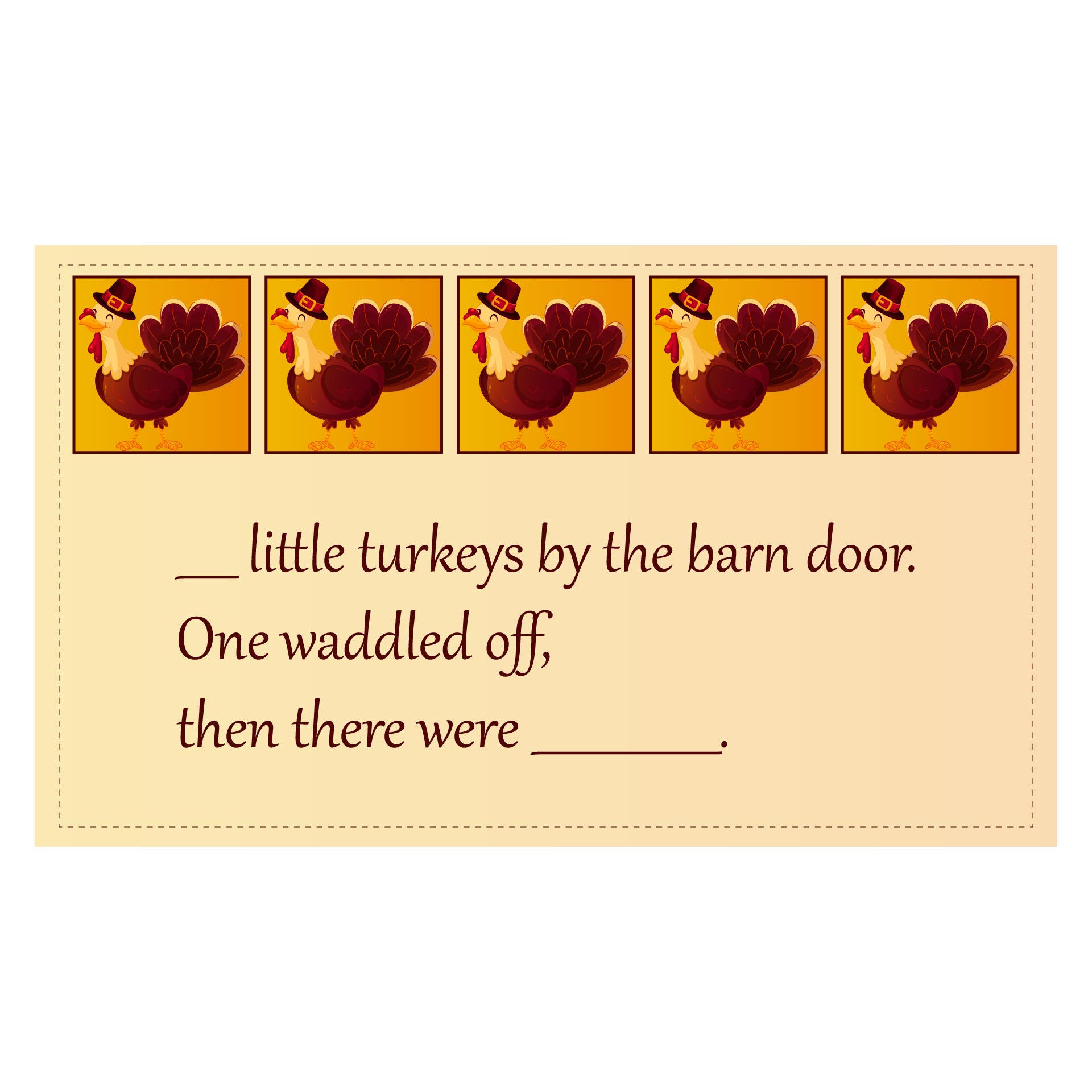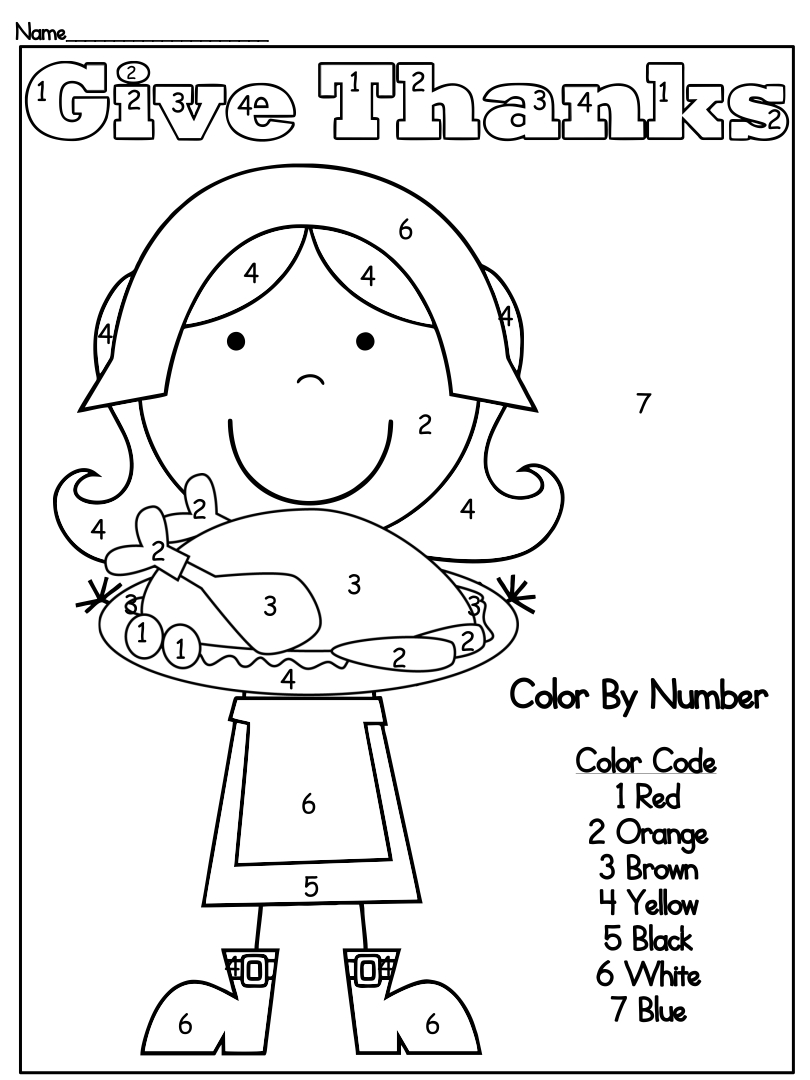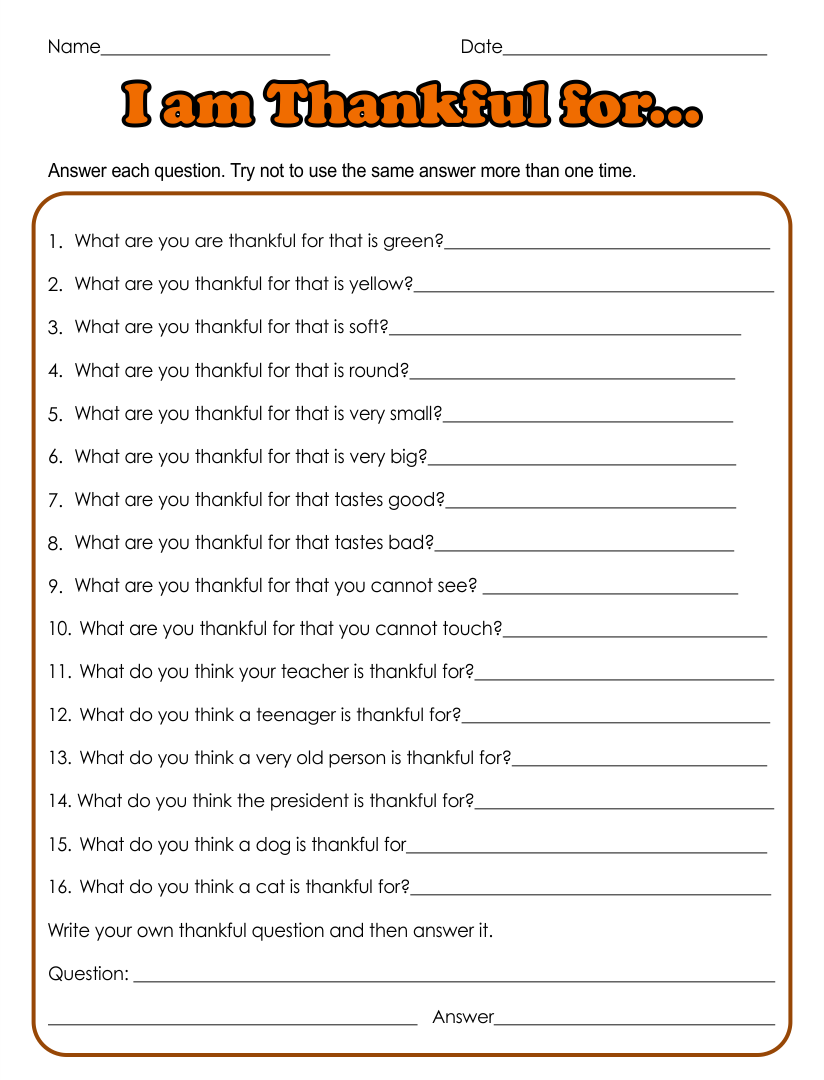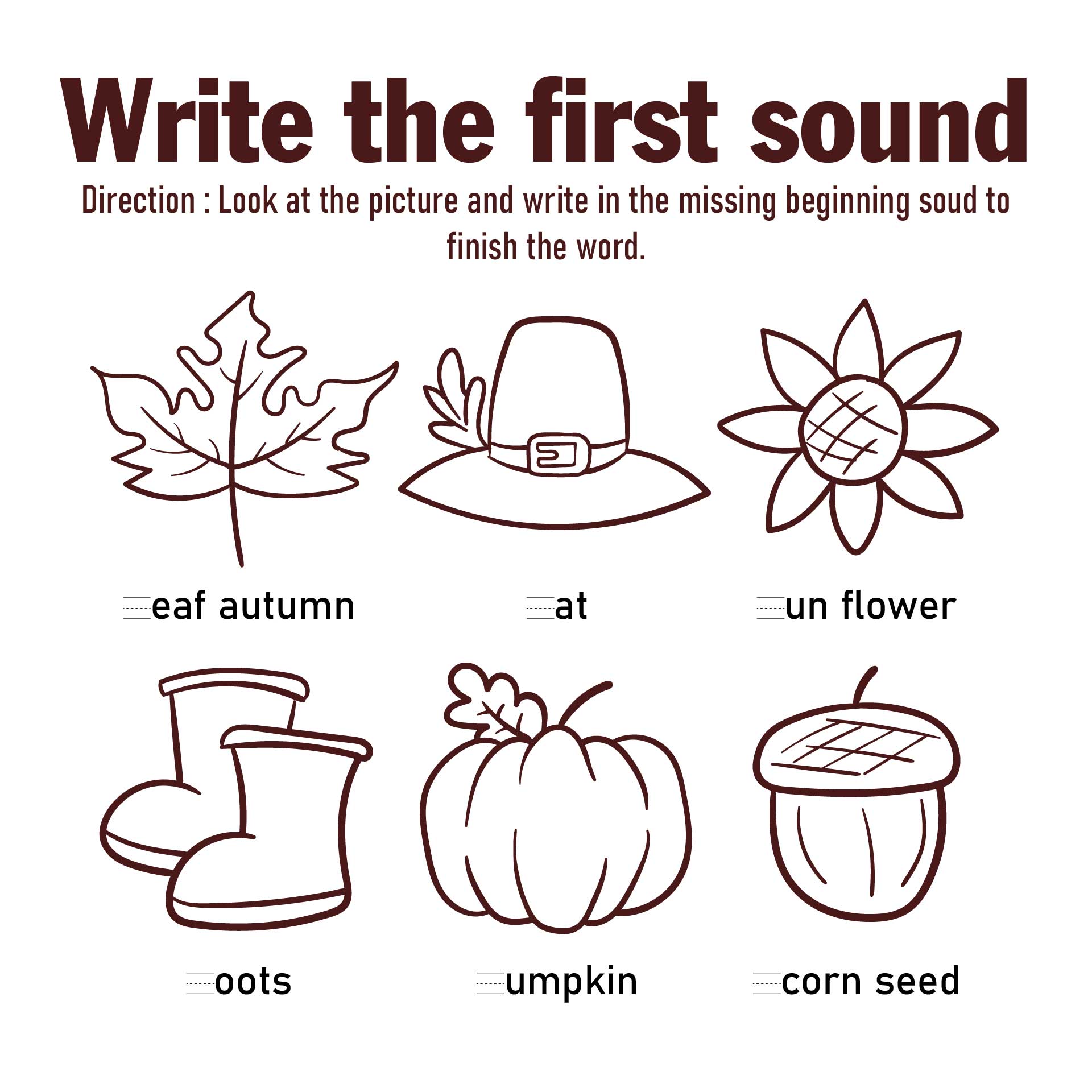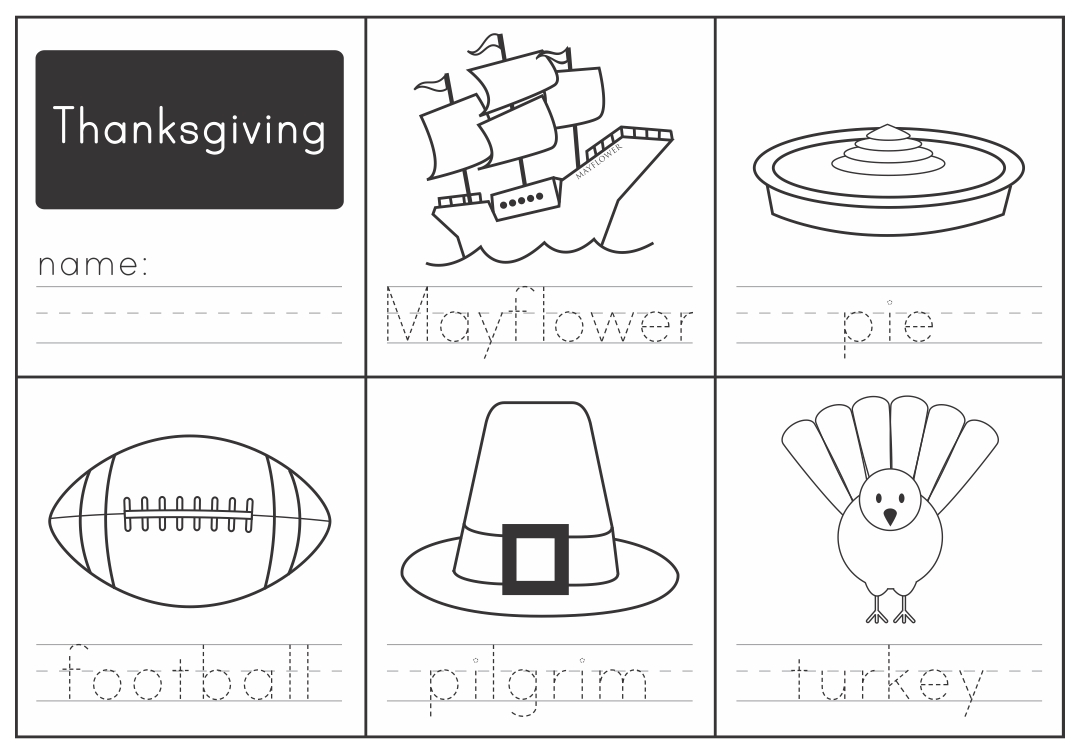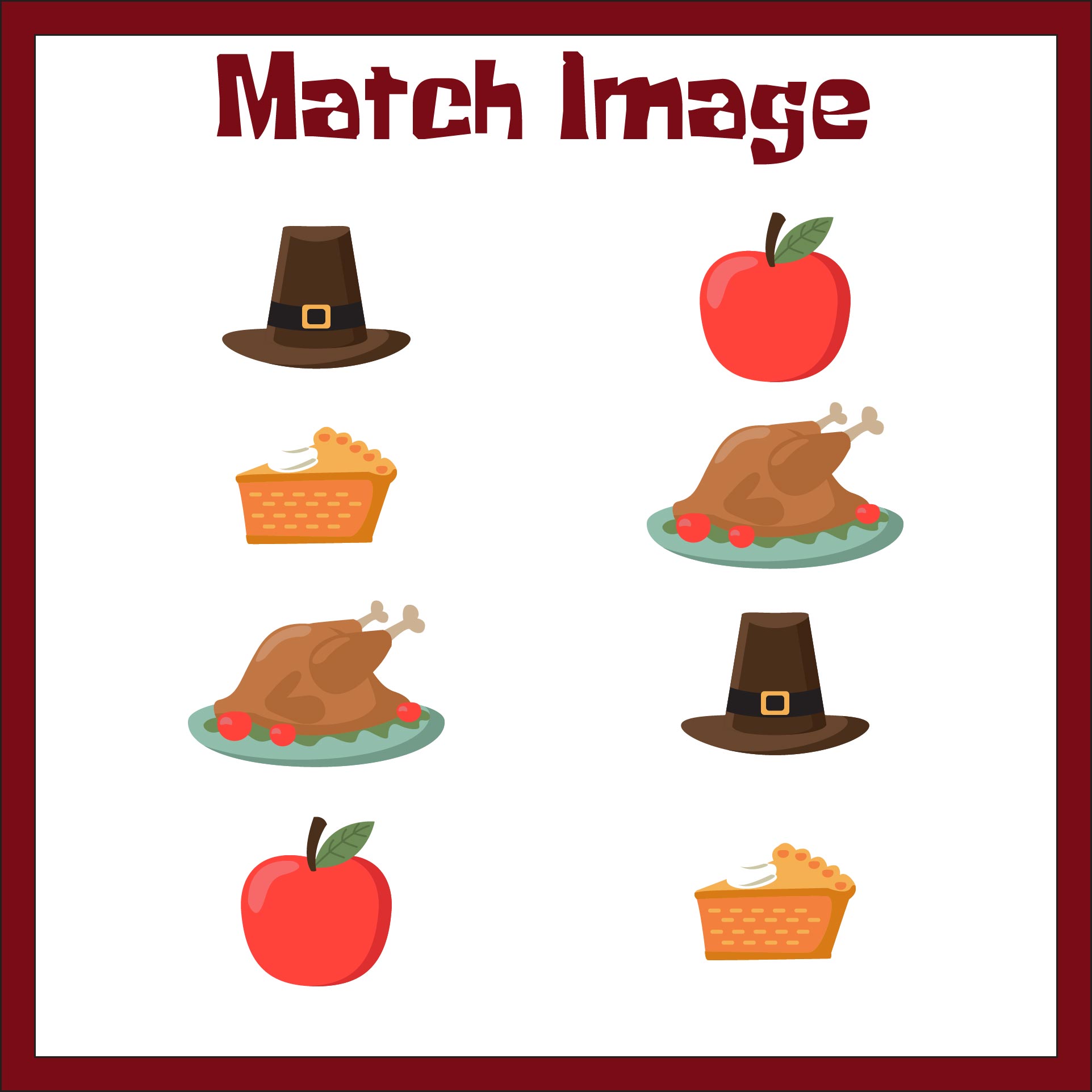 Why is Thanksgiving so important?
Thanksgiving is one of the most important seasonal holidays. At this moment, it is used by Americans to return to their hometowns to gather with family.
---
More printable images tagged with: