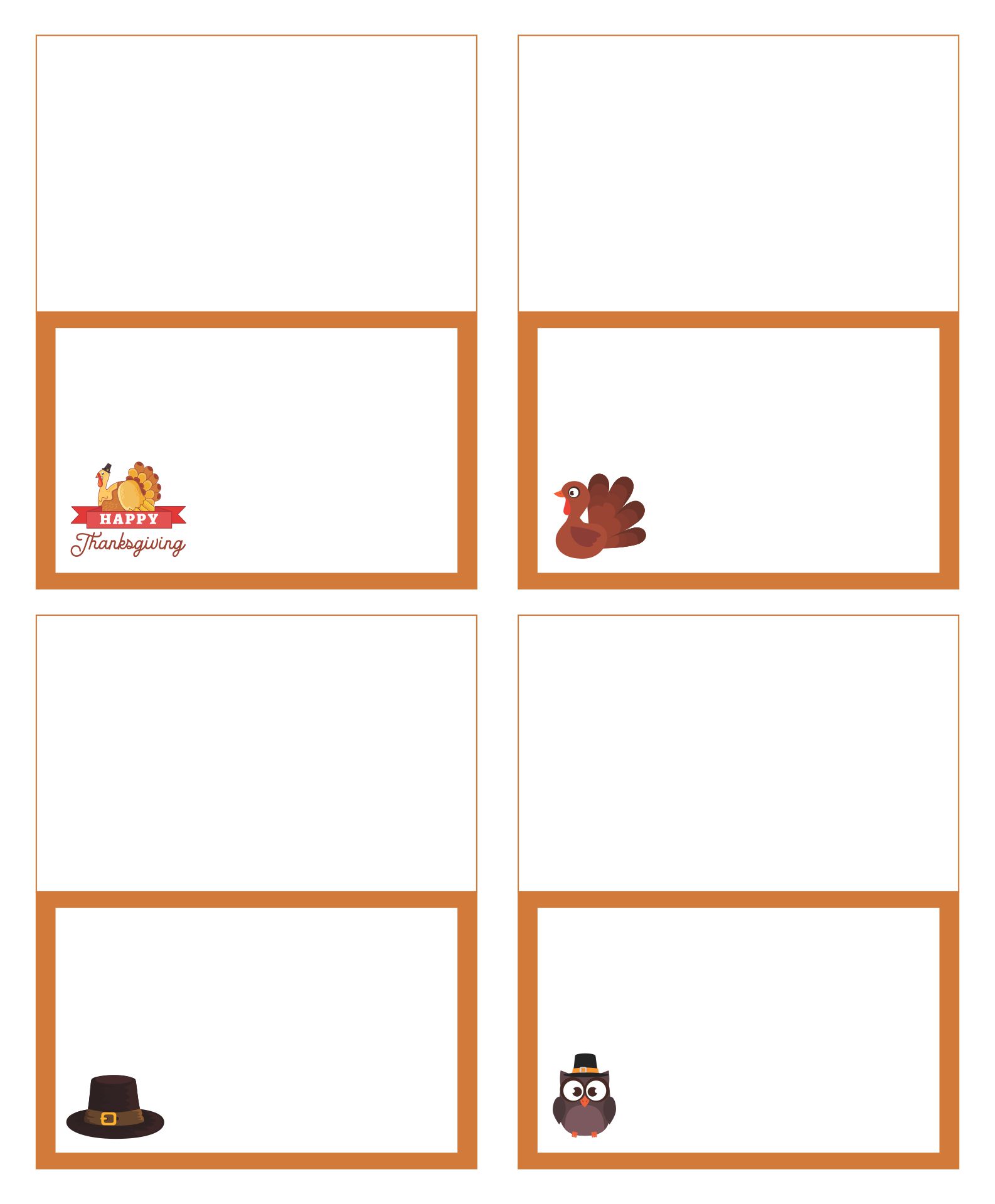 Do you give presents on Thanksgiving?
During holidays, people always have their own way of celebrating. Starting from attending luxurious parties, family dinners, and so on. Christmas, Thanksgiving, Easter, Halloween, are various holidays that are usually celebrated with parties.
But, unlike Christmas, you don't always have to give gifts at Thanksgiving. When invited to a party, you are not obliged to give the host a gift. However, it has become an unwritten ethic to bring something as a thank you for being invited. Here are some recommendations for things you can bring for Thanksgiving:
Side Dish.

Pumpkin pie.

Wine, whiskey, liquor, etc.

Thanksgiving place cards.

Thanksgiving decorations.

Flower Arrangement and vase.
What is a good inexpensive hostess gift?
At the Thanksgiving feast, everyone in general, has a party to attend. Thanksgiving is one of the moments that should be celebrated with family and loved ones. That way, you can feel warmth in the Thanksgiving feast.
As a guest, of course you would like to thank your hosts for inviting you to their Thanksgiving feast. However, sometimes when we want to give the best gift, we are faced with a budget. Therefore, here are the best gifts for various social events throughout all holiday seasons:
Inexpensive wine.

Place Cards, if it's on Thanksgiving, then it Thanksgiving place cards.

Candle.

A bag of coffee.

Hampers.

Bunch of cookies.

Pumpkin pie, apple pie, etc.

The holiday ornament.

Flower arrangements and vase.

Side dish.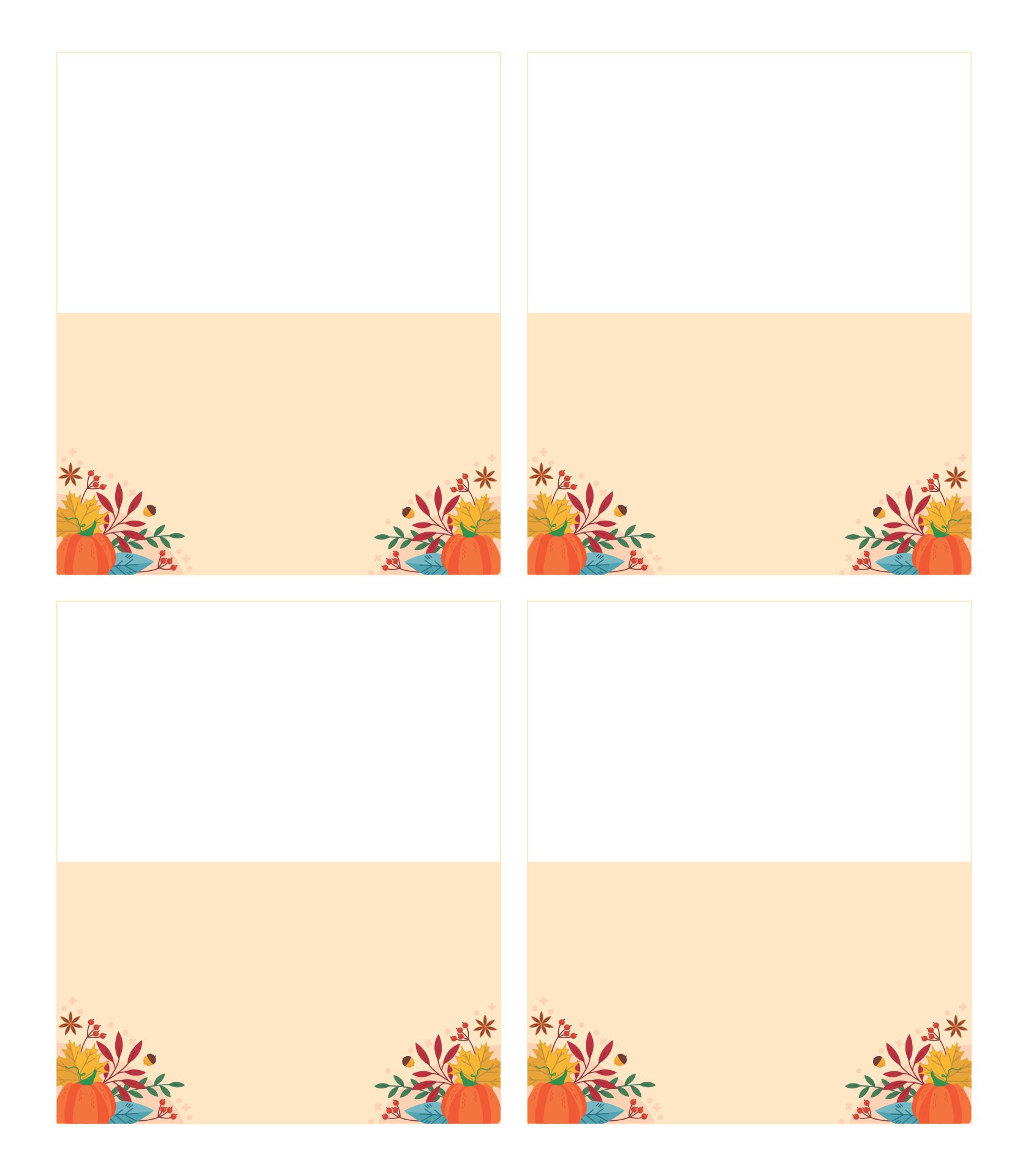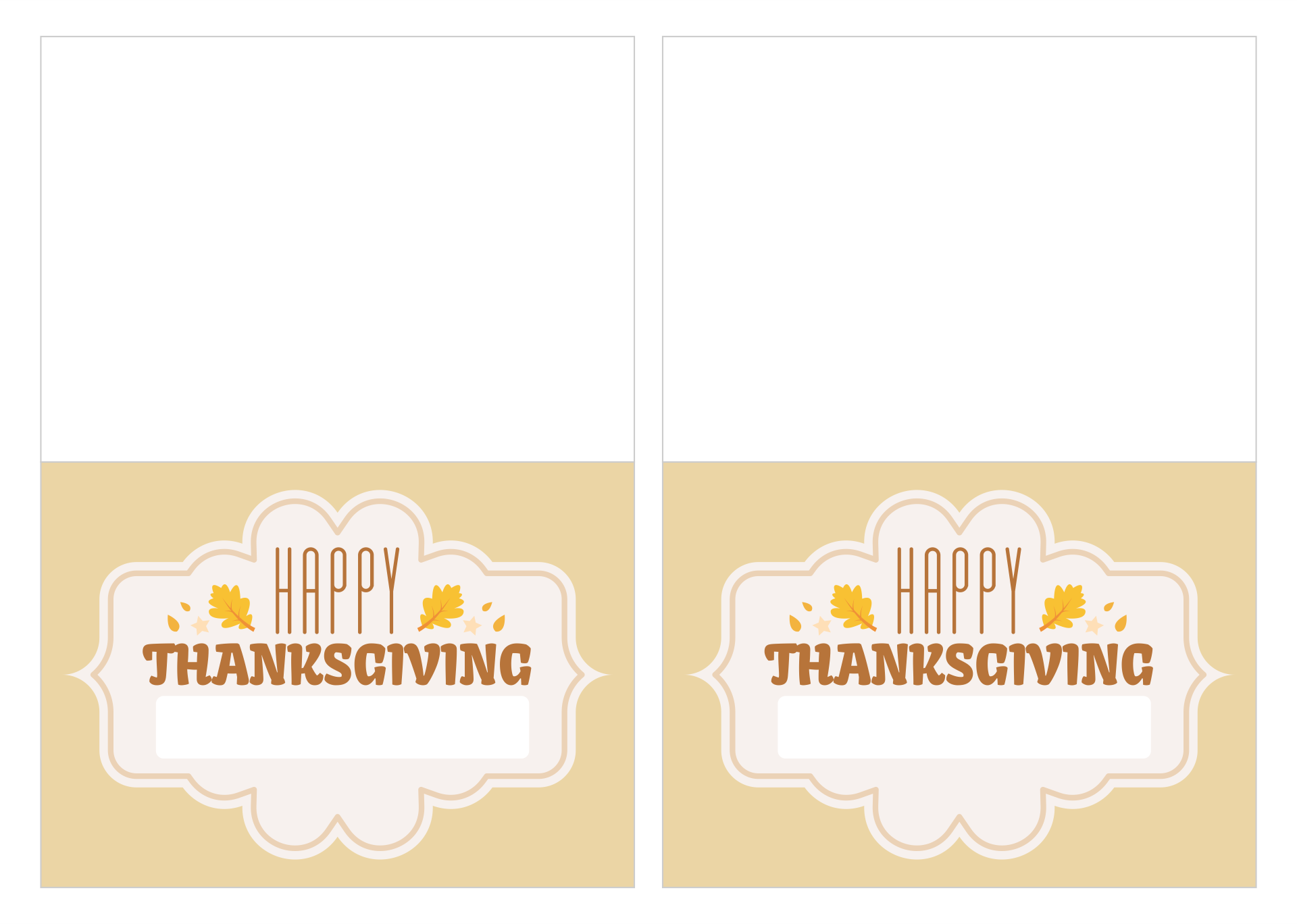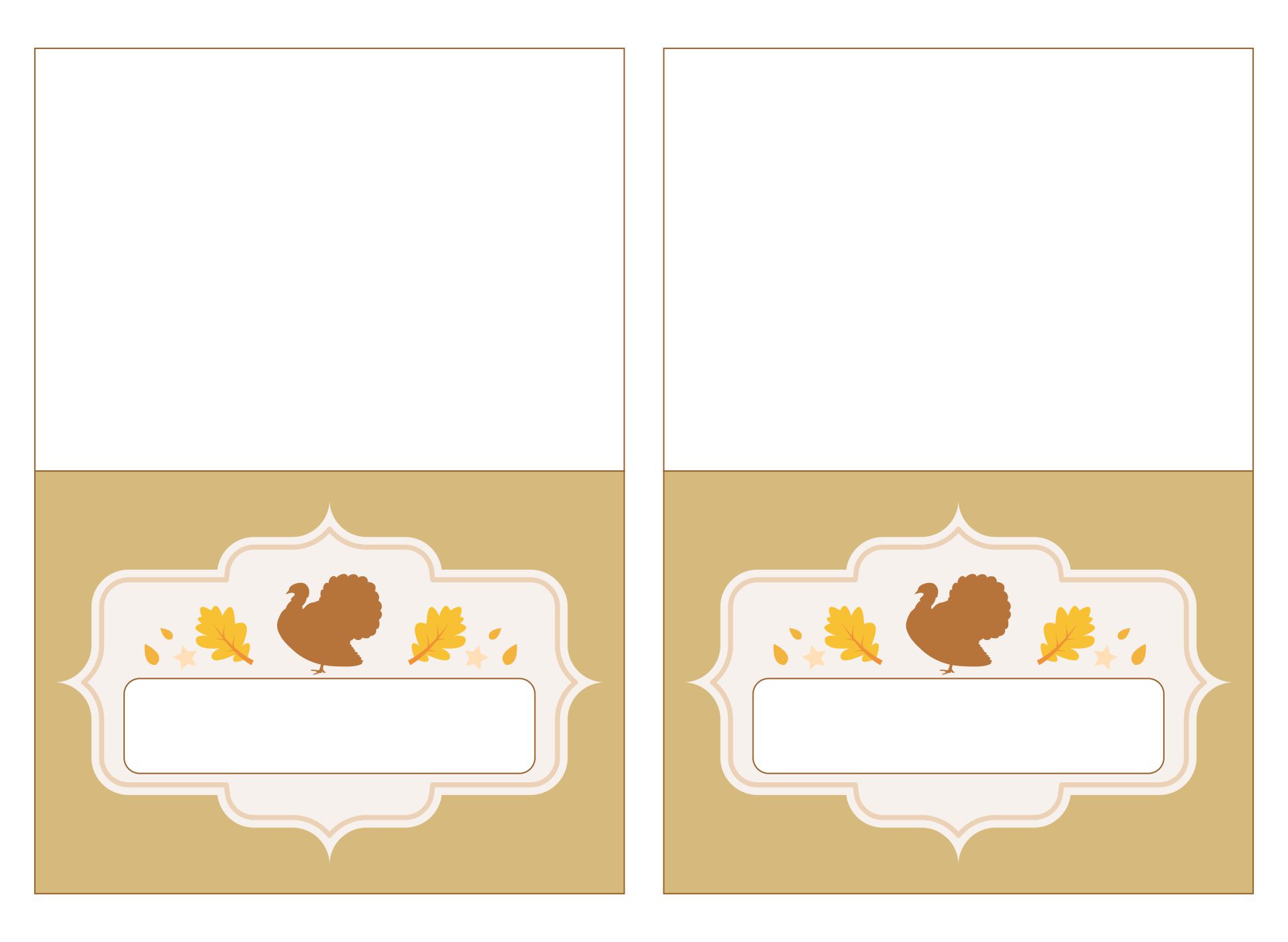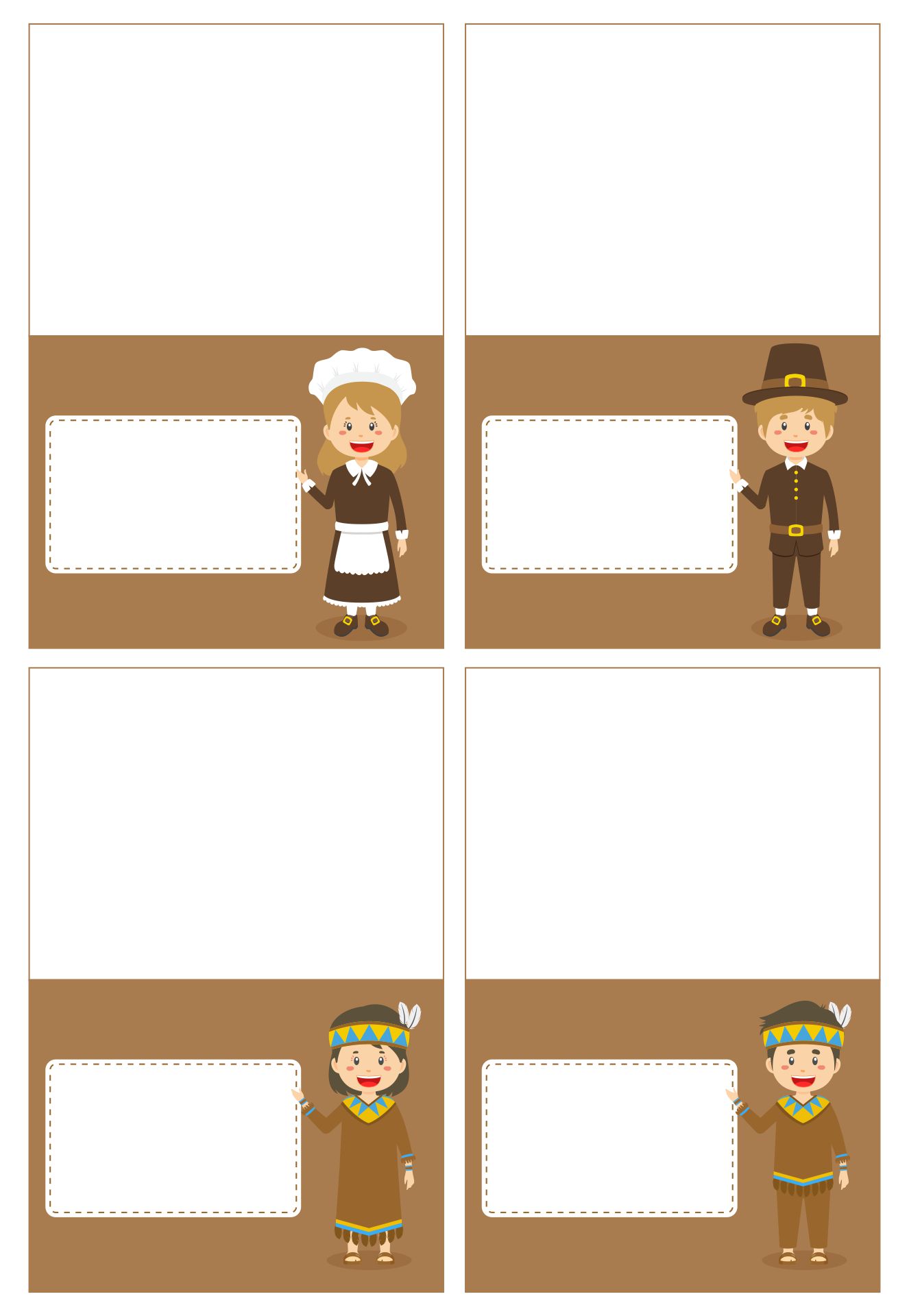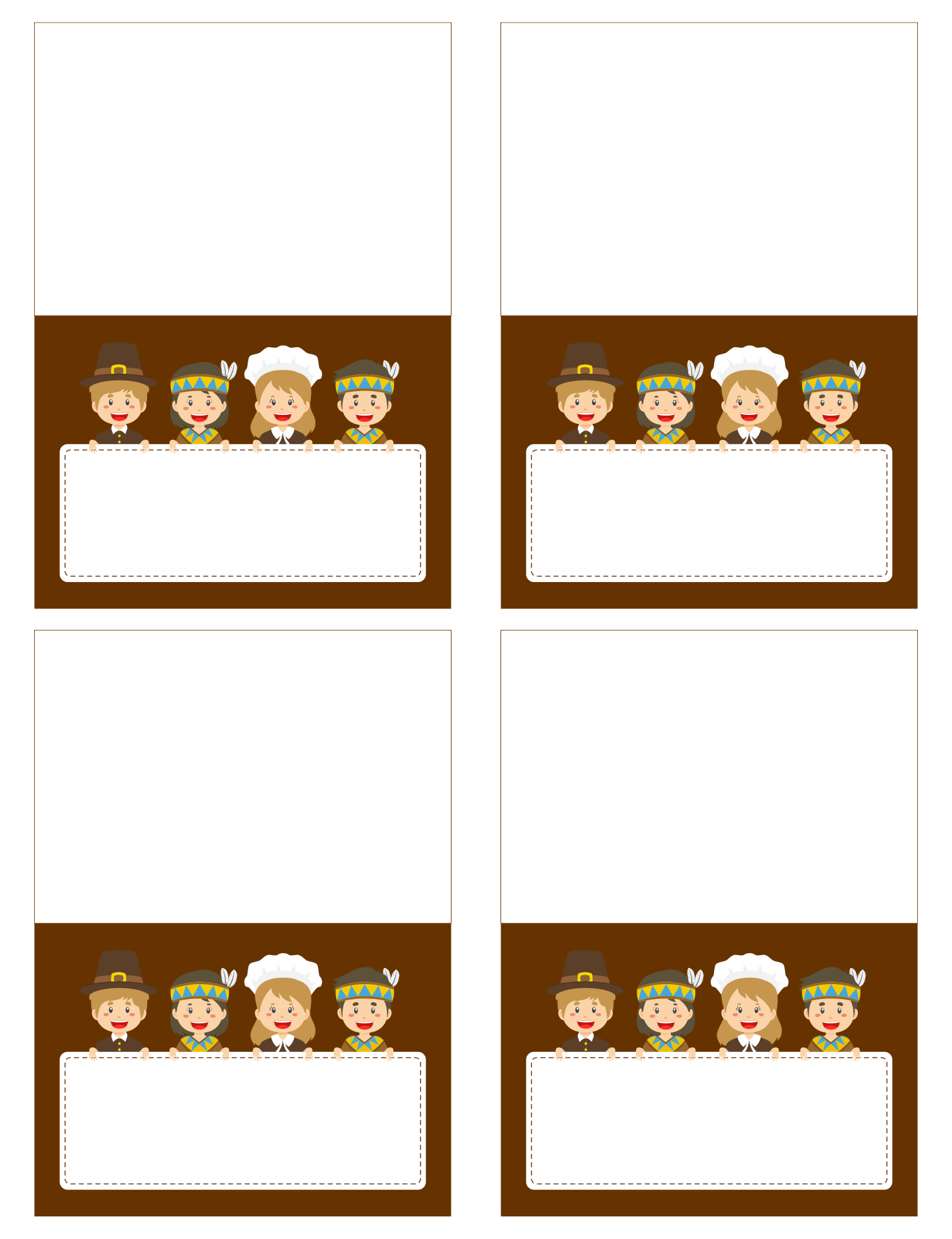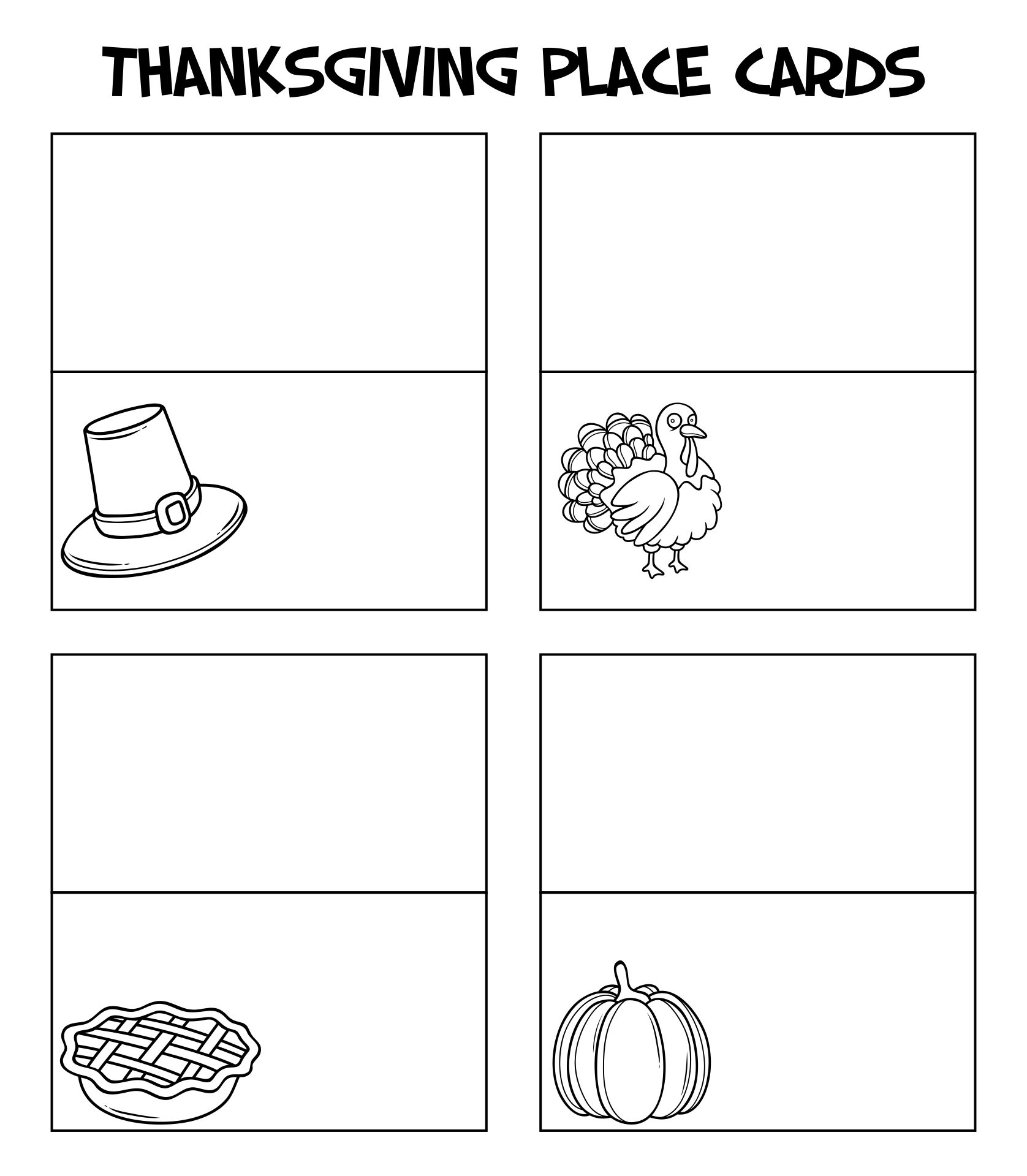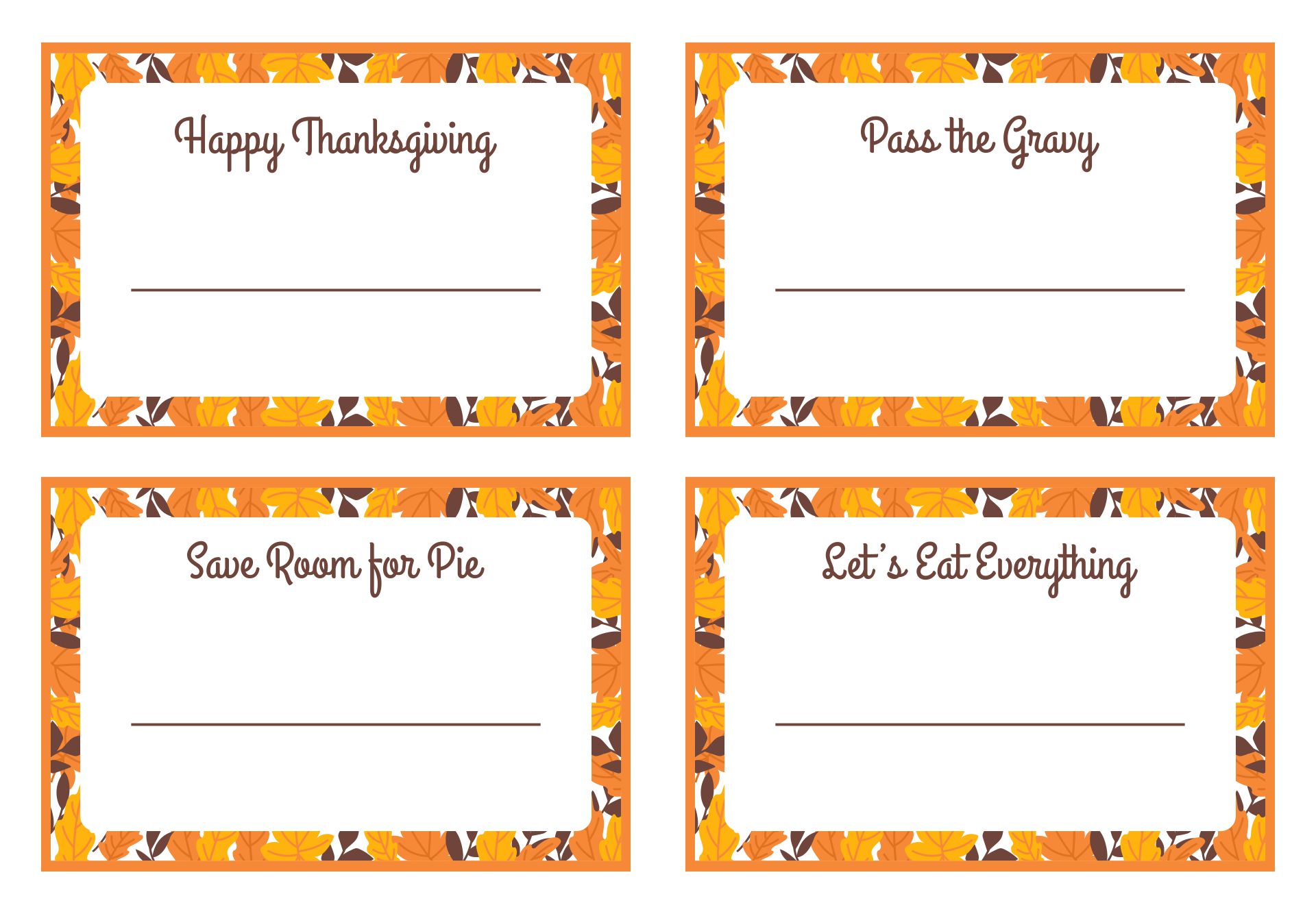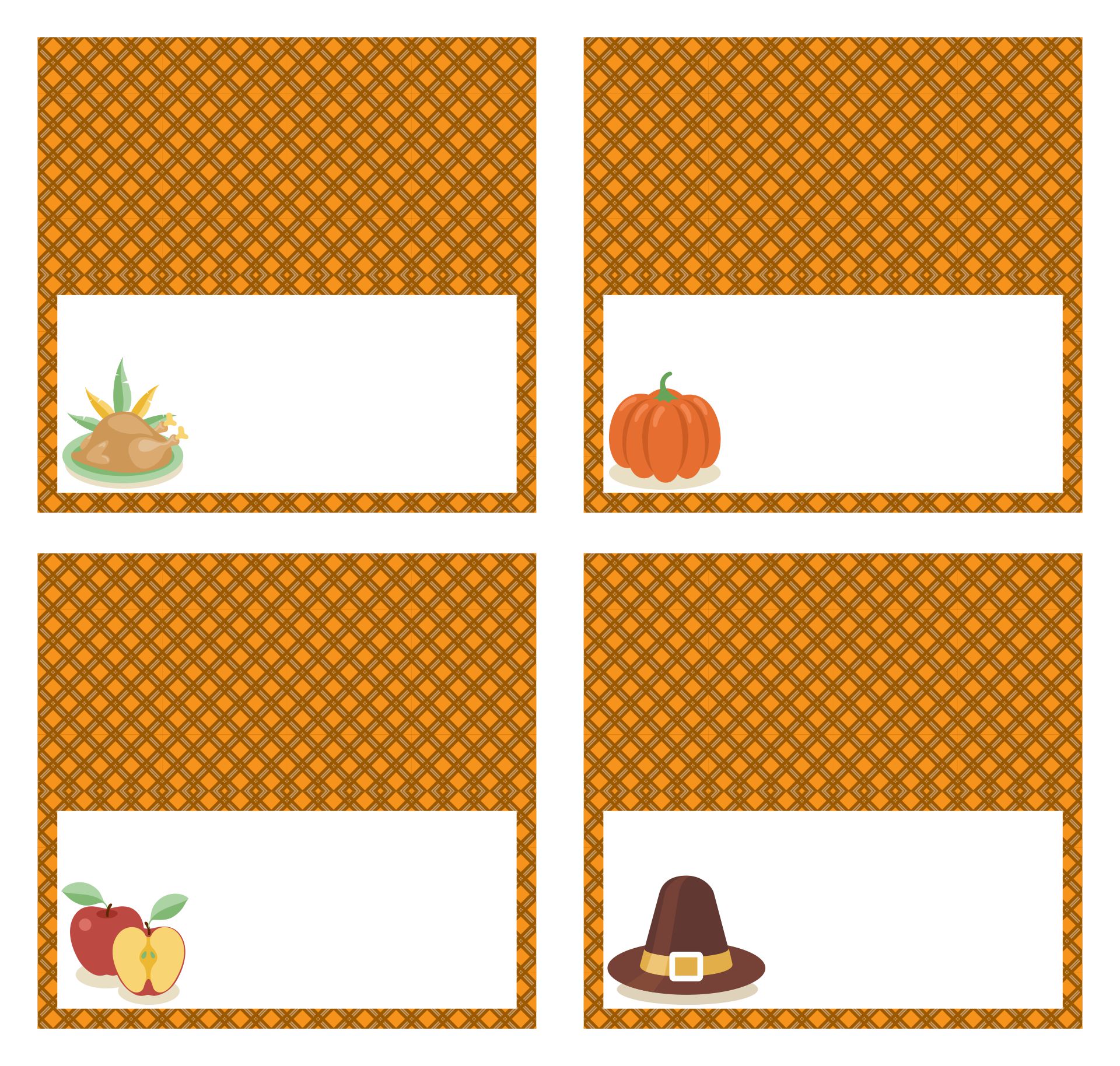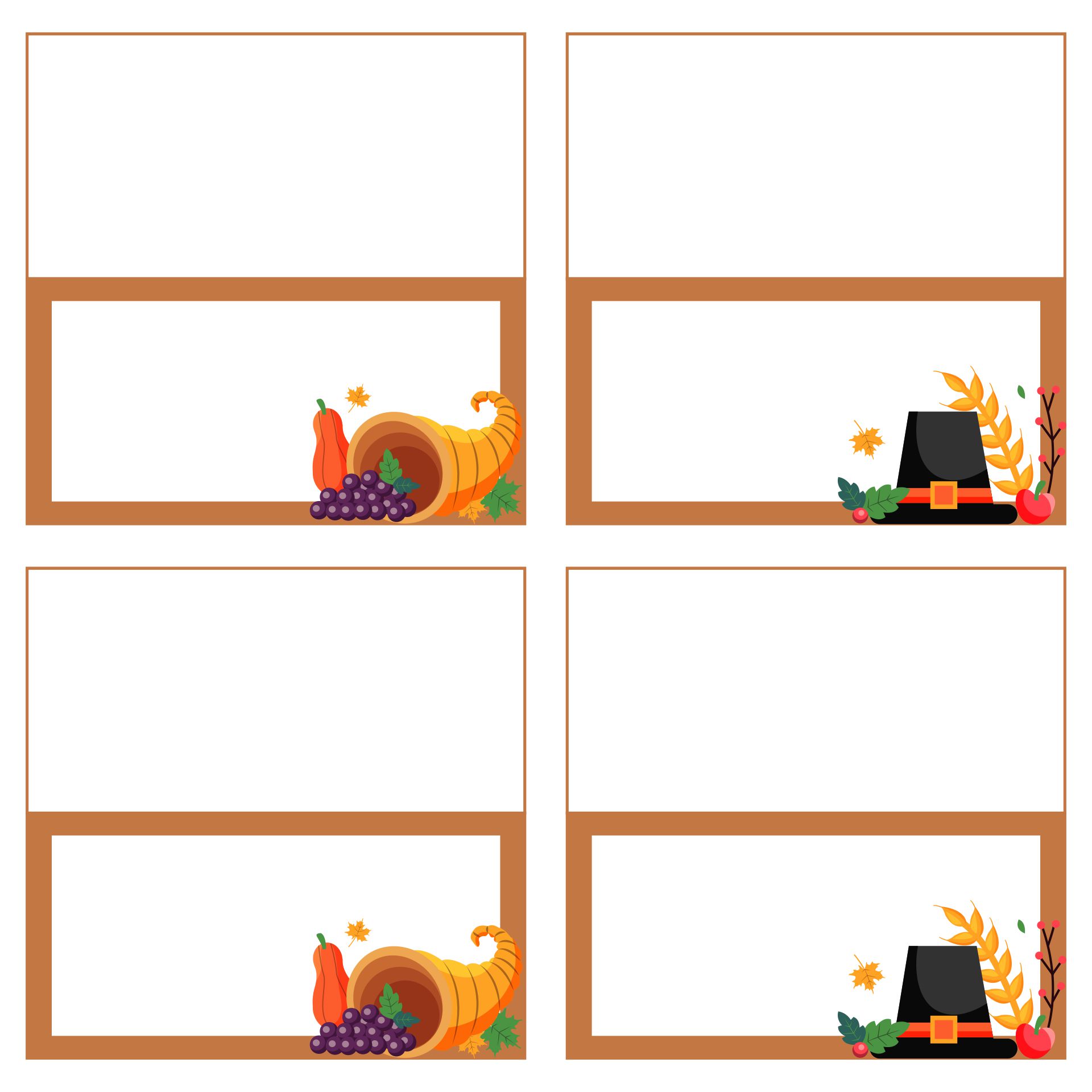 What is the etiquette for hostess gifts?
In a social event, be it a party or dinner, as a good invited guest you should bring the party organizer or host a gift. Even though it is not an obligation, giving gifts to party organizers is like an unwritten ethic and rules.
Even if you don't bring an expensive gift, you can give a gift that is personalized and makes the recipient feel happy and treated in a special way. Don't forget to also give personal words of gratitude for being invited to the party or event.
Besides giving gifts in the form of items that can be mementos, you can also bring snacks or food that can be enjoyed together with other guests. Besides that, there is nothing wrong with bringing drinks. However, as explained above, whatever it is, avoid coming to the party empty-handed.
This can affect your reputation in the community. In addition, if you are going to have a party later, what you have given will certainly come back to you. Therefore, don't be a stingy and selfish guest.
---
More printable images tagged with: