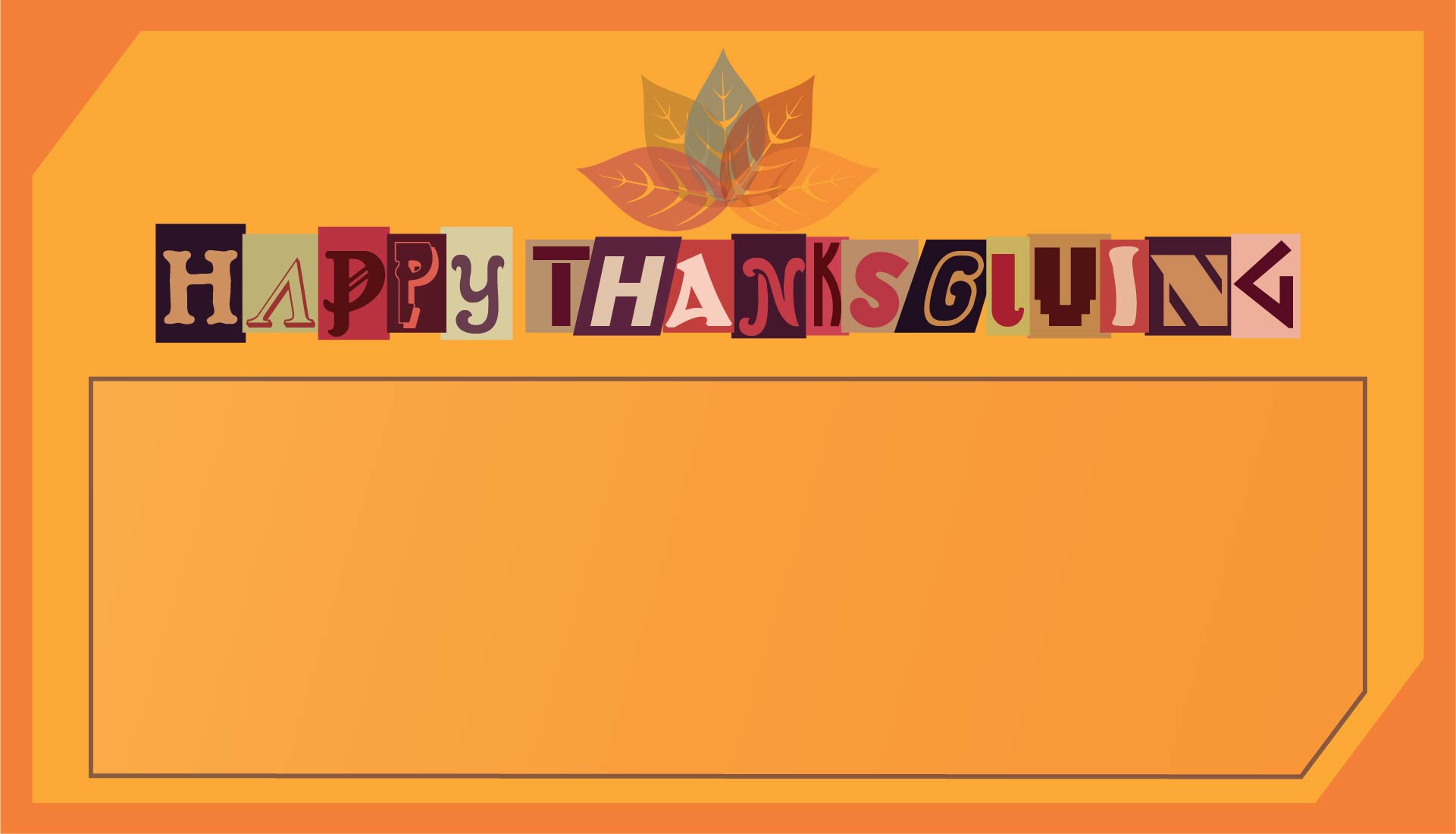 How do you express gratitude on Thanksgiving?
What is the thing that you are most grateful for in life? Even though it is not always tangible material, blessings can be a good job, a career at the top, good food, a supportive family, and so on.
Whatever is in your life, should be grateful and stop complaining and comparing life with other people. Sometimes we don't see what things he has to go through to keep smiling in the morning. Therefore, Thanksgiving is the right moment to reflect on gratitude. The following are examples of ways to express gratitude for Thanksgiving:
Have quality time with family. Thanksgiving is the right moment to have quality time with your family. Even more so if you migrate to a big city and leave your hometown. So Thanksgiving is the right moment to show your gratitude.
Leave a Thanksgiving thank you notes. Apart from being grateful for the favors in the form of a supportive family, you can also be grateful for the favors about good coworkers, or loyal lovers. To express this you can leave them Thanksgiving thank you notes and snacks.
Writing a letter or an e-mail. There may be some of your family who lives in other parts of the world. To let them know that you are still thinking about them, you can write to the post office if you want to go the old-fashioned way. However, if you want to be more modern, you can send it via e-mail so that it is more practical and faster.
Being a volunteer. One way to show gratitude is by volunteering in the local community.
Donate unused goods. Do you have any unused items? Or maybe clothes you don't like anymore, jackets, blankets, etc. You can donate it to the nearest shelter. Maybe the used clothes you donated could save someone's life from winter.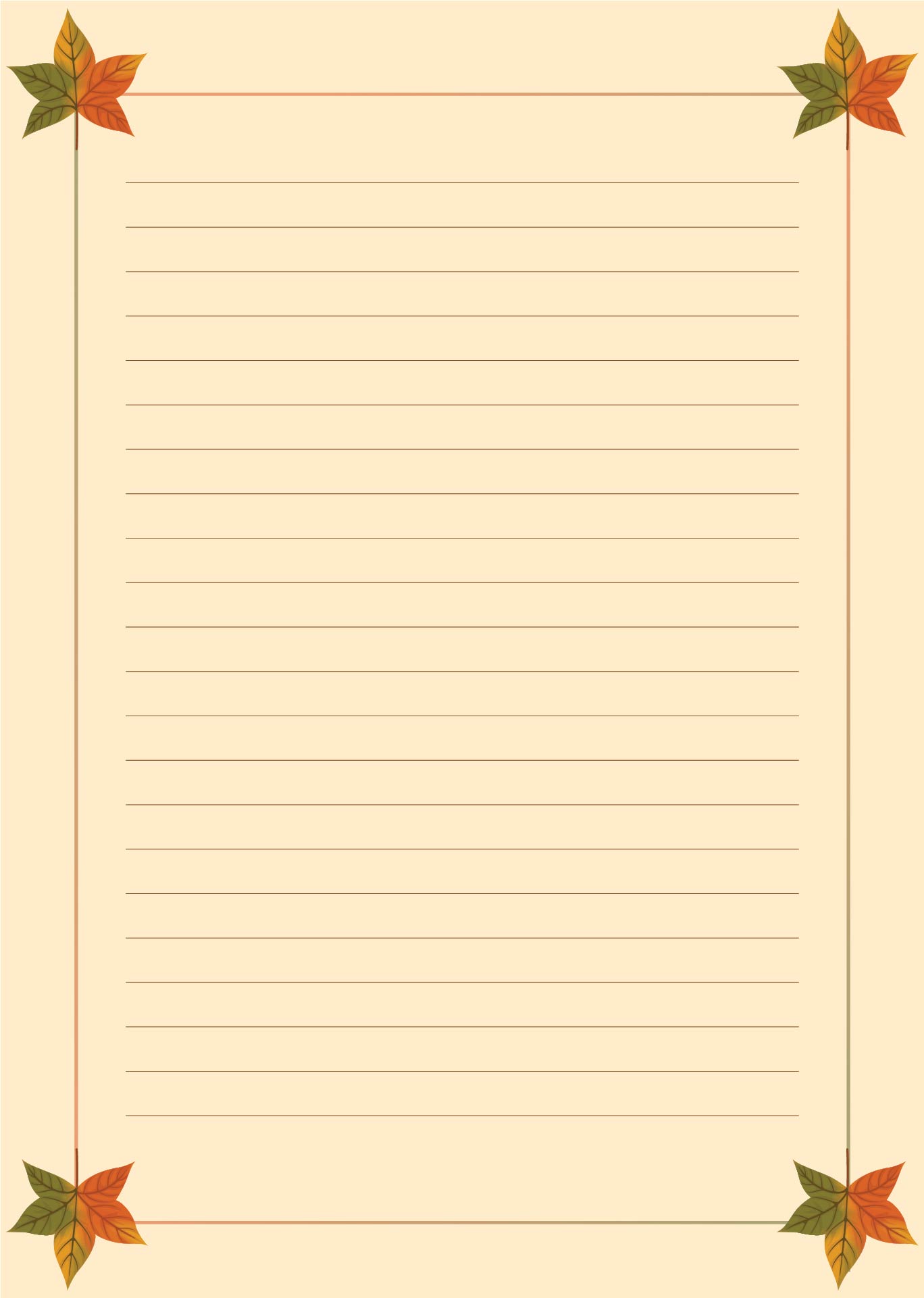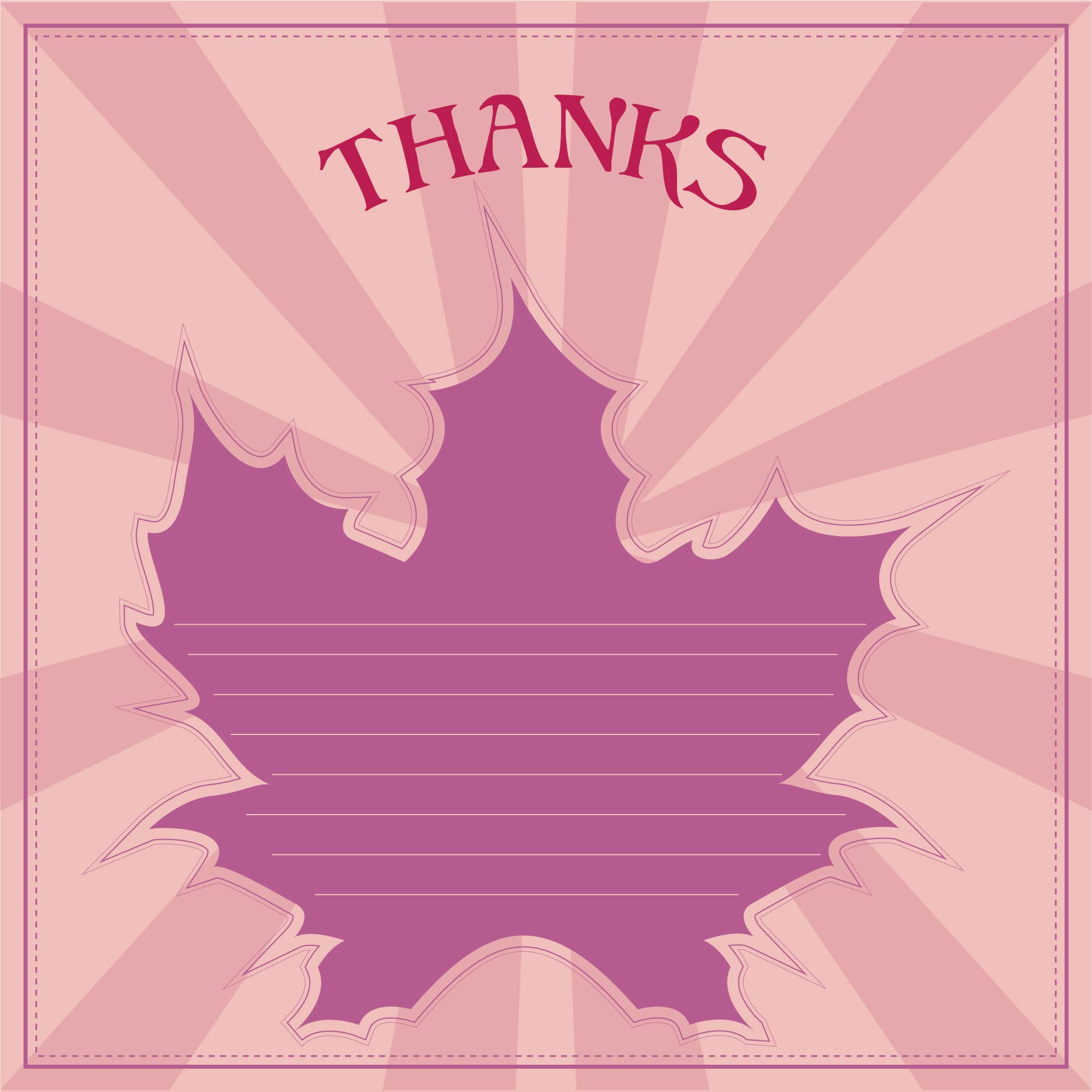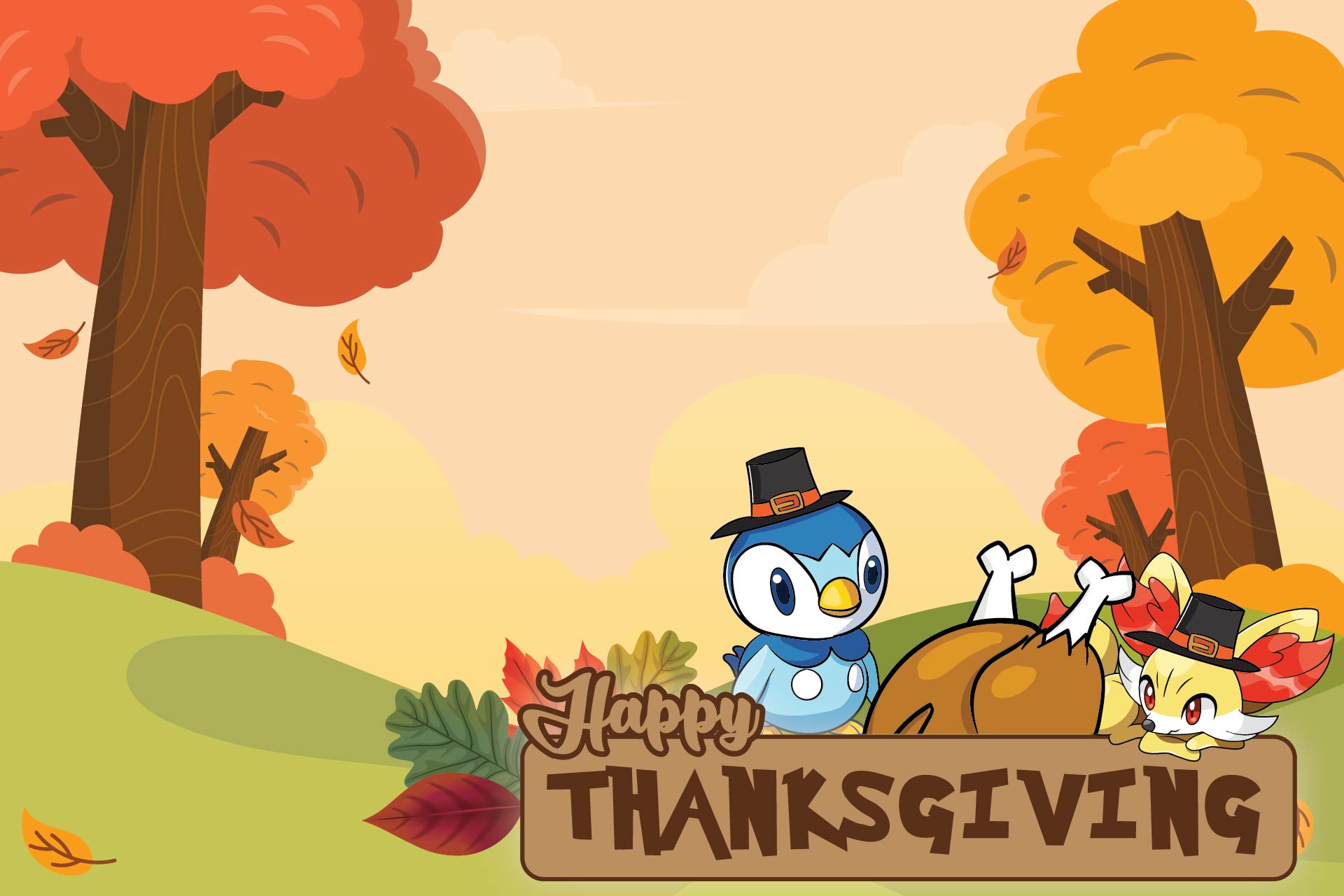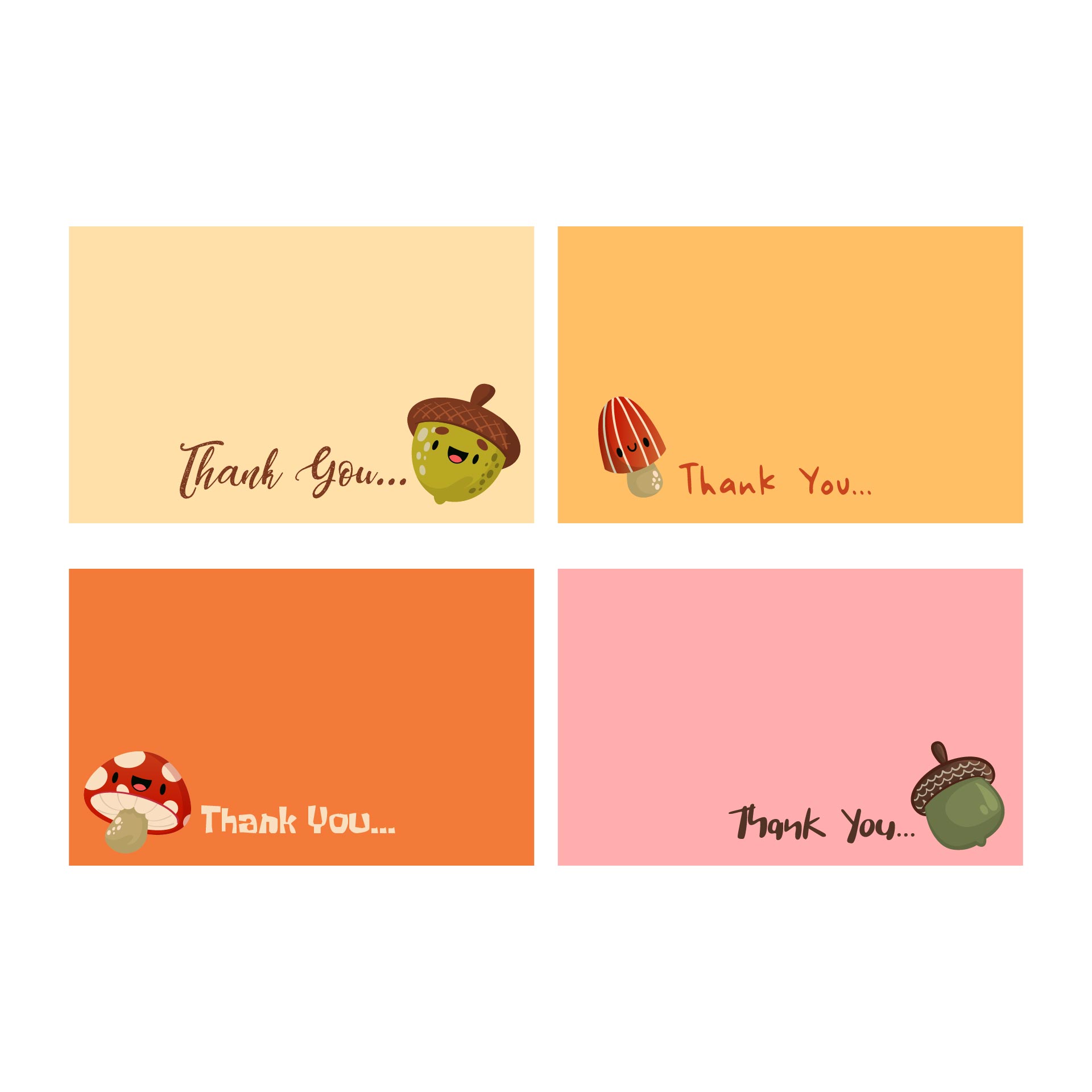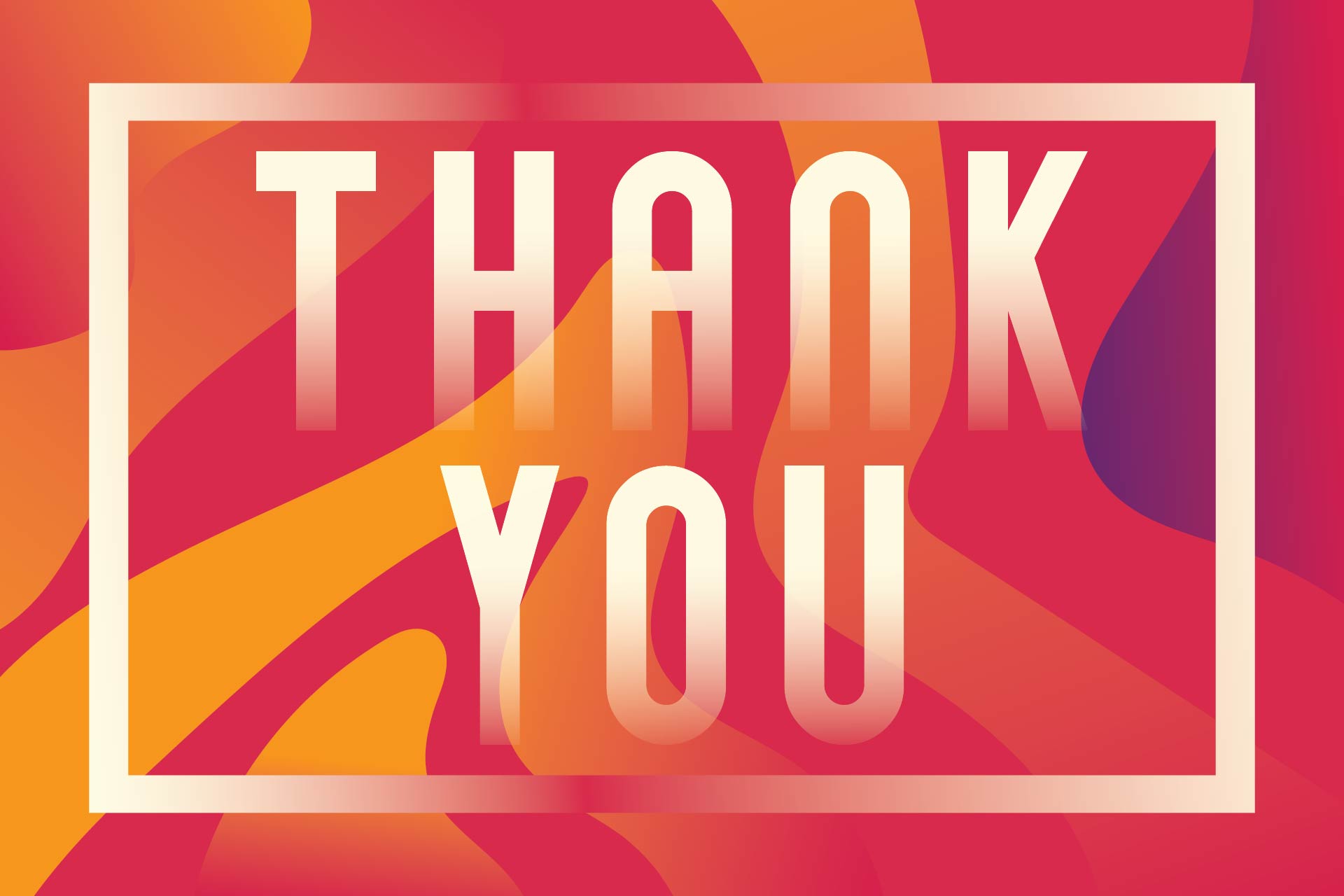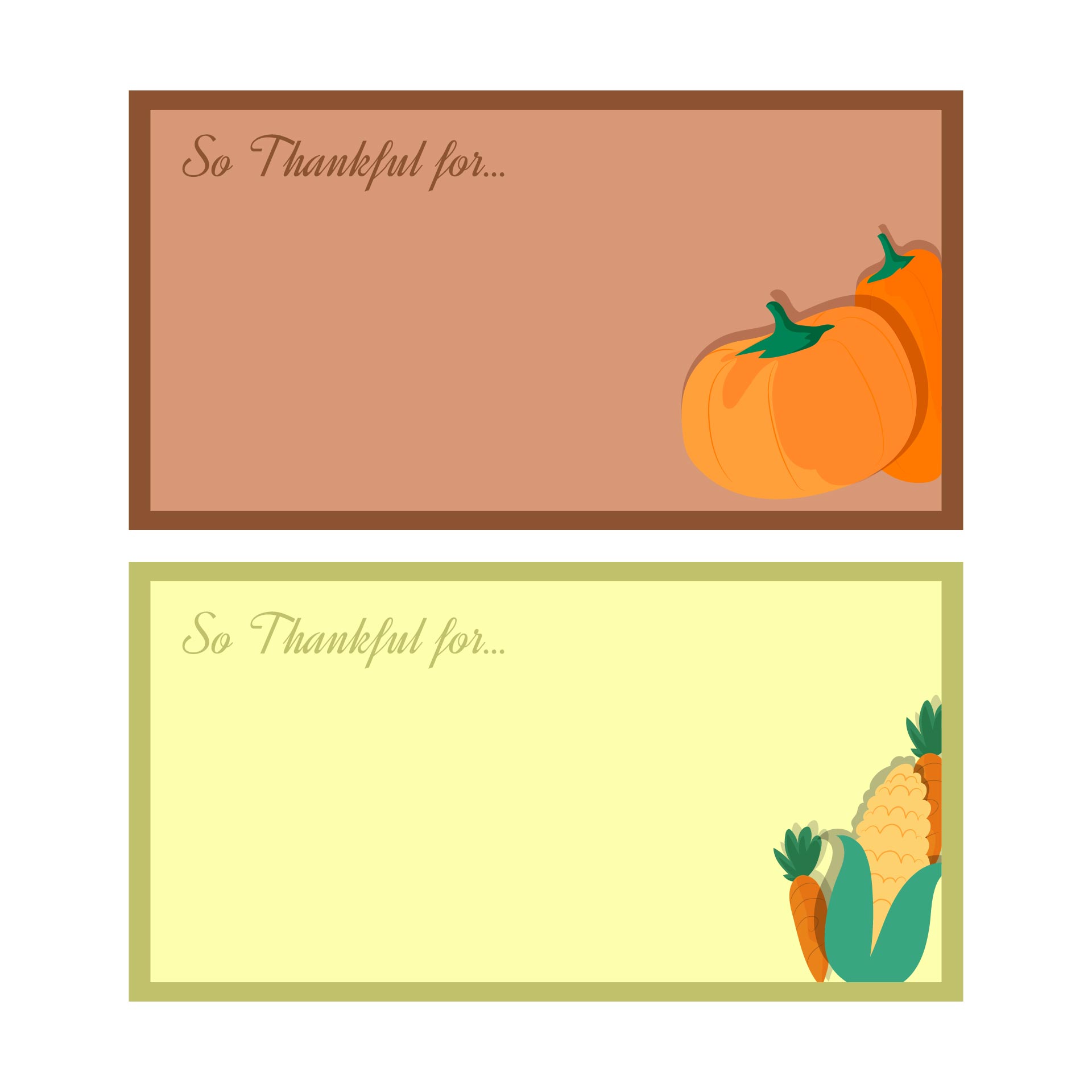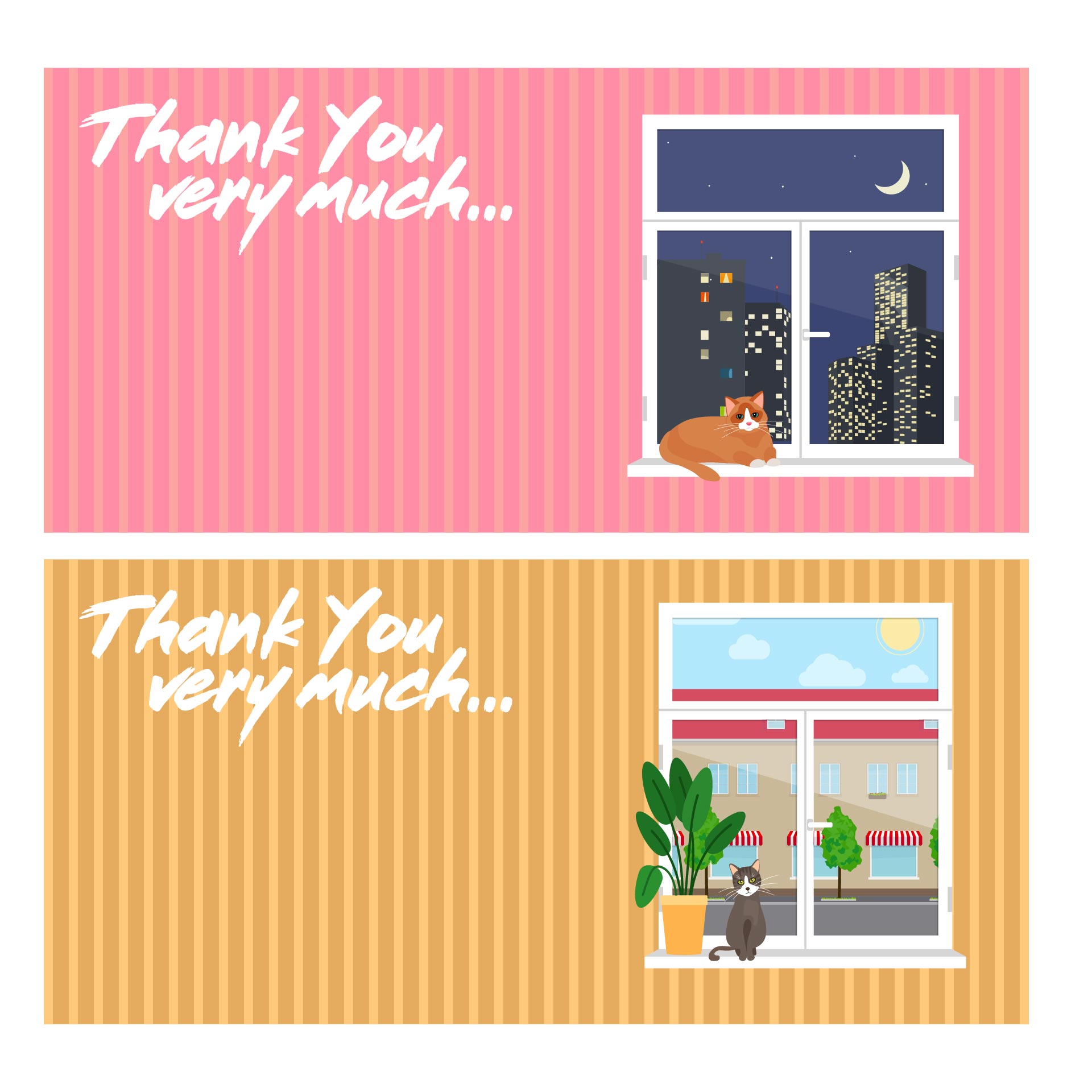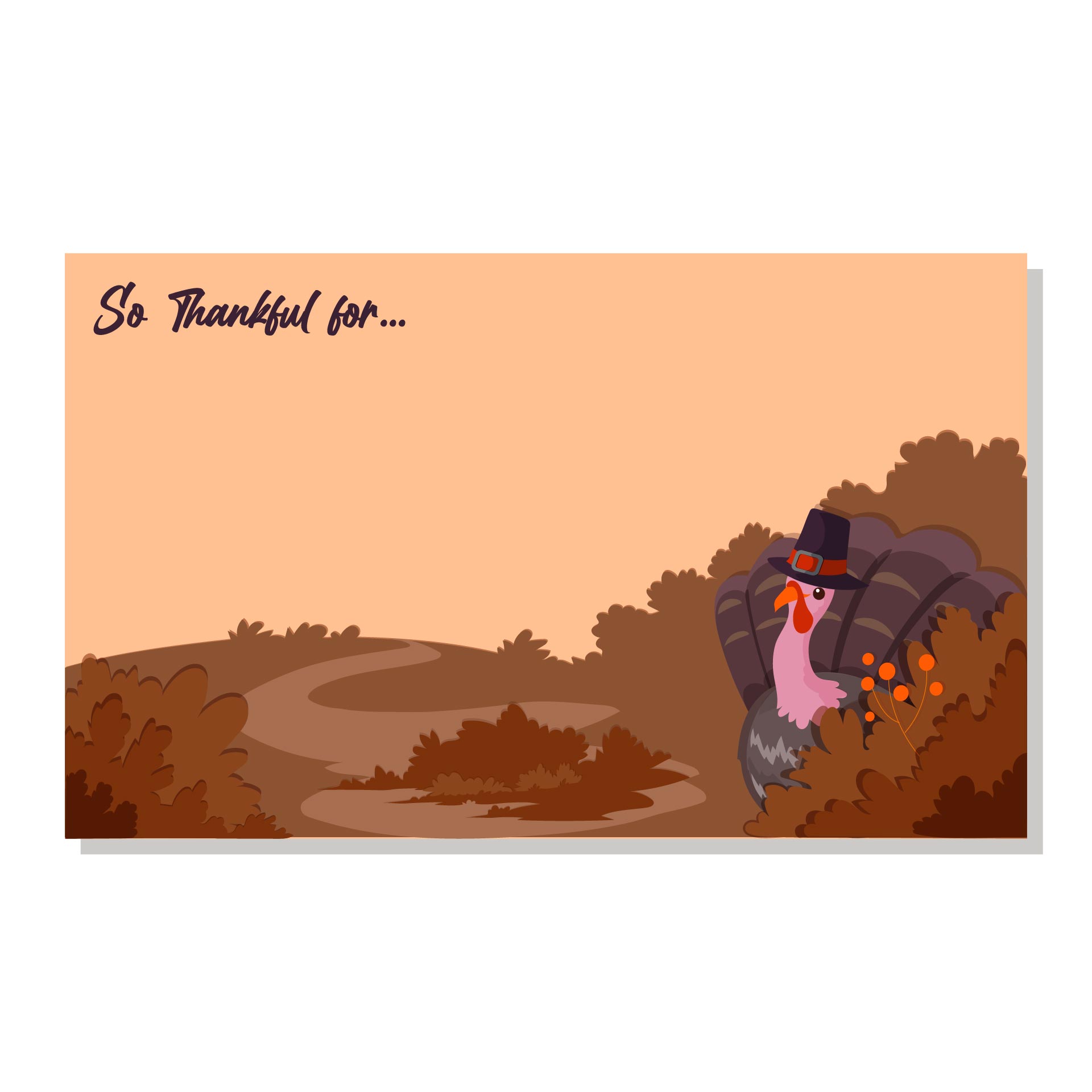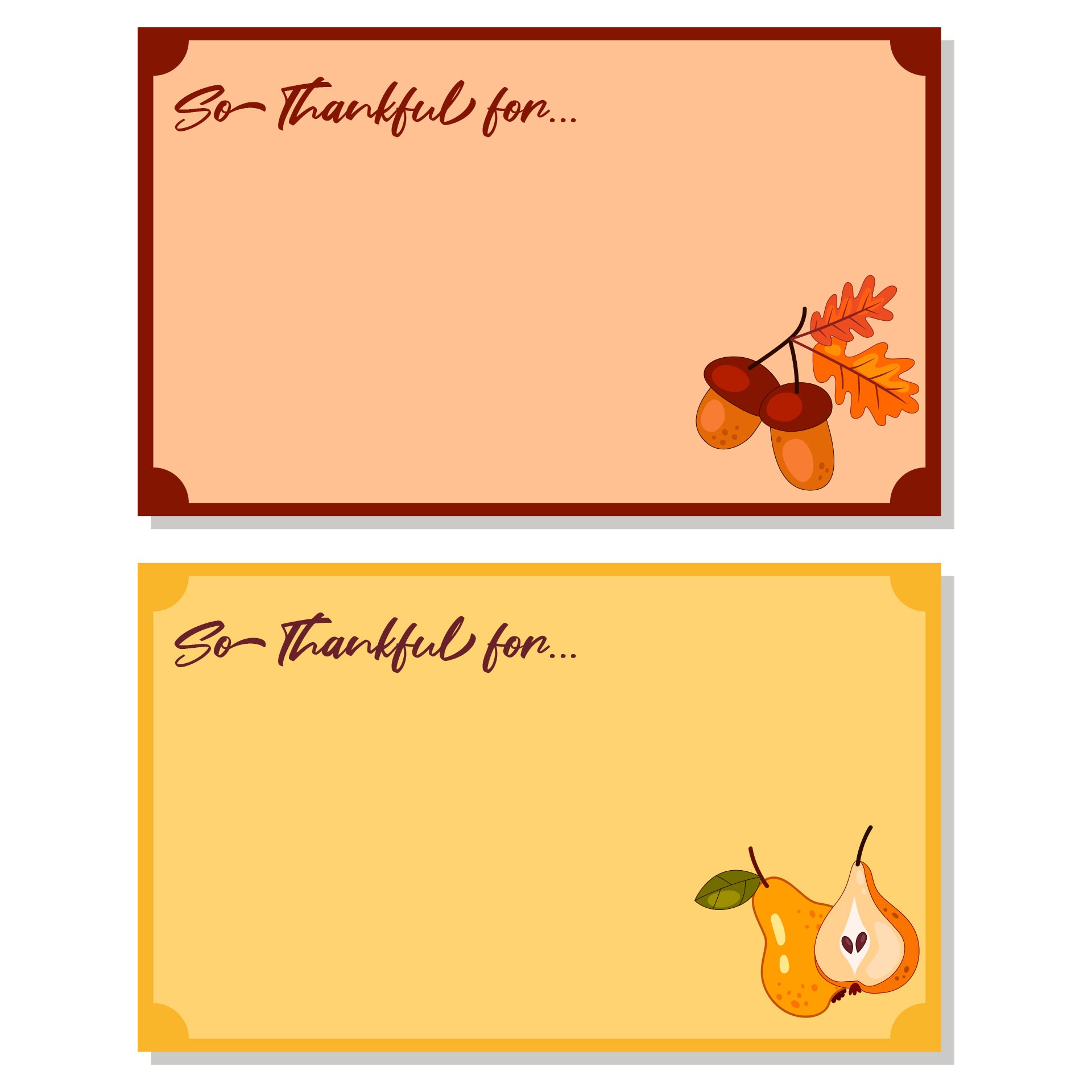 How do you write a Thanksgiving message?
Even though it feels awkward, you should still express an expression of gratitude and gratitude to the people around you. Even more so for those who are always by your side when times are tough. Therefore, Thanksgiving moment could be the right time to give them Thanksgiving thank you notes. The following are some of the messages for Thanksgiving:
Thank you for always being there for me, Happy Thanksgiving!

I feel so grateful for having you by my side through up and down, Thank you.

I can't imagine my life without your companion and I am so grateful for having you as my best friends. Happy Thanksgiving.

Happy Thanksgiving to you and your family!

Happy Thanksgiving and Happy Holidays!
---
More printable images tagged with: