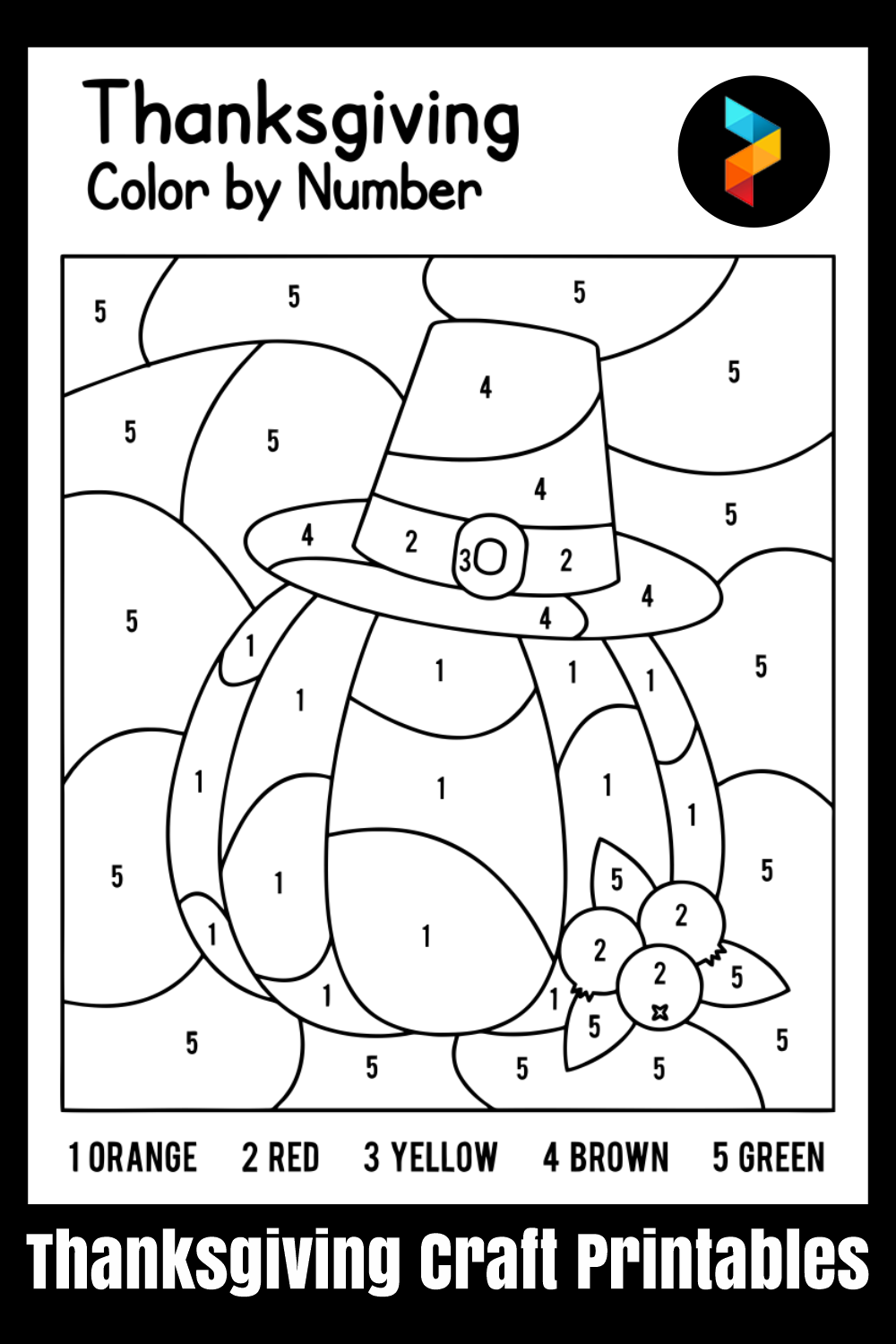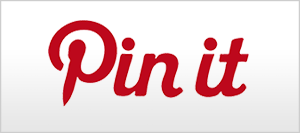 Thanksgiving Craft Printables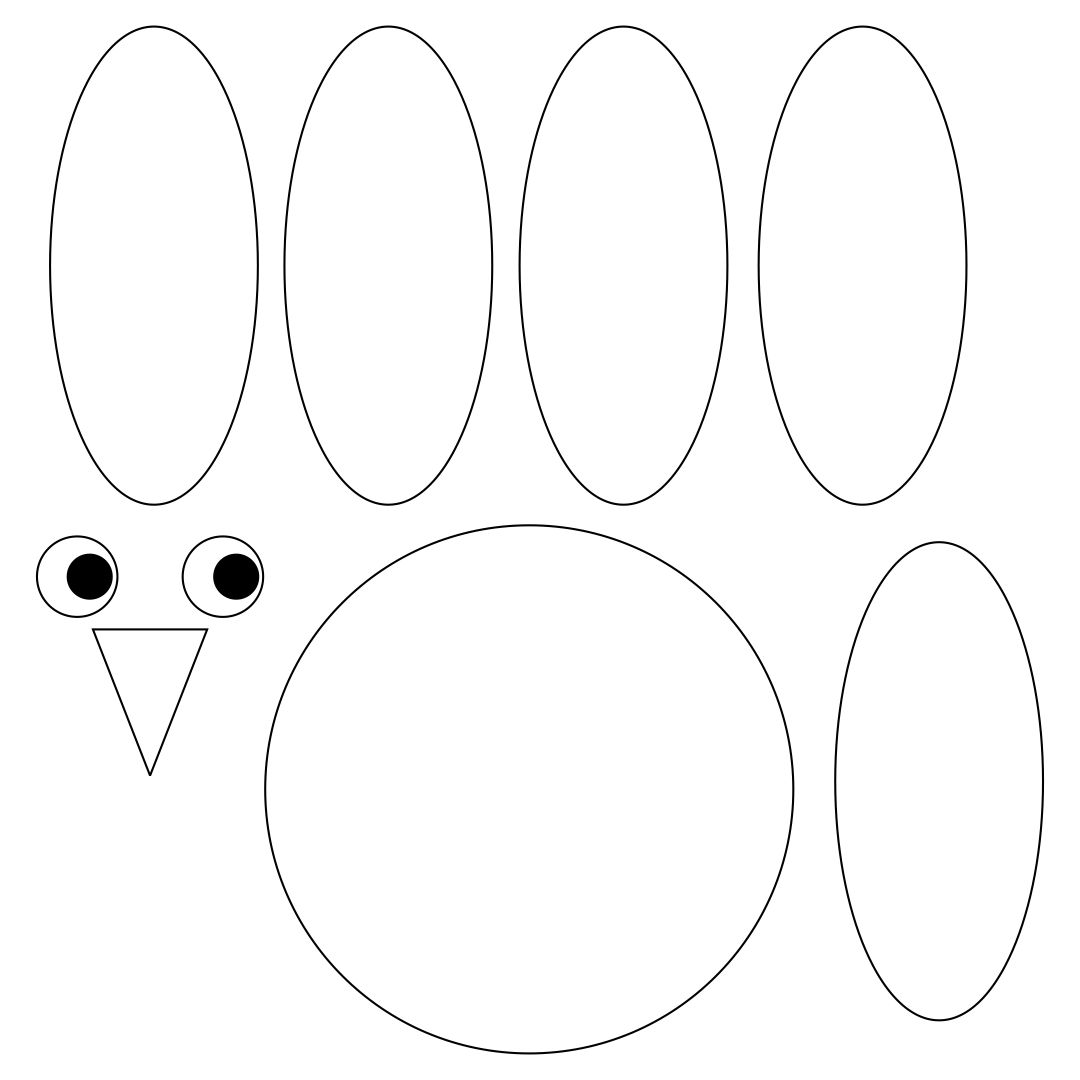 How do you make a Thanksgiving tree?
Thanksgiving is identical with its dinner tradition. Or, we can say there are three elements of Thanksgiving: a family gathering, dinner, and prayer where the family members express their gratitude. The traditional Thanksgiving, back in the 1600s, was a dinner between the Pilgrims and Indians. Pilgrims expressing their gratitude, they thank their God for their yields on their new land. They also give offerings to God, in a form of a dinner. That's the origin of those three elements of Thanksgiving. But now, there are a lot of new activities that people do on Thanksgiving. For example, watching football games, joining a Turkey Trot, and so on. One of the new Thanksgiving activities is making a Thanksgiving tree. Thanksgiving tree is considered a Thanksgiving craft, something that is new to Thanksgiving. Different from Christmas with a tree and a lot of crafted items, Thanksgiving craft was simple or even none back then. Now, you can turn a little willow tree into a Thanksgiving craft. The main element of this Thanksgiving craft is the leave. You can cut some colored paper and make it into a leaf shape. After that, punch a hole on the tip of the paper. You can invite your family to write everything that they are grateful to. Then you can tie the paper into the tree. It can be a meaningful Thanksgiving craft.
How do you make a Pilgrim hat?
Pilgrim hat is a fun Thanksgiving craft for kids. It's a funny Thanksgiving craft to wear. It's also a fun Thanksgiving craft to make too. Other than its funny side, it also can be used as an introduction to Thanksgiving history for kids. To make a Pilgrim hat, you need black paper, yellow paper, red paper, scissors, and glue. The first step to make this Thanksgiving craft is to make the design of it. Just draw it on the black paper then cut it following the lines that you had drawn. Don't forget to measure the head first. The next step is to cut the red and yellow paper as the ornaments. Place it between the wide and the narrow side of the hat and stick it with the glue. Then, cut another black paper on the same size as the wide side of the hat. After that, stick that two-point of the second black paper to the first black paper with glue or stapler. Finally, your Pilgrim hat is done and you can wear it as a Thanksgiving craft.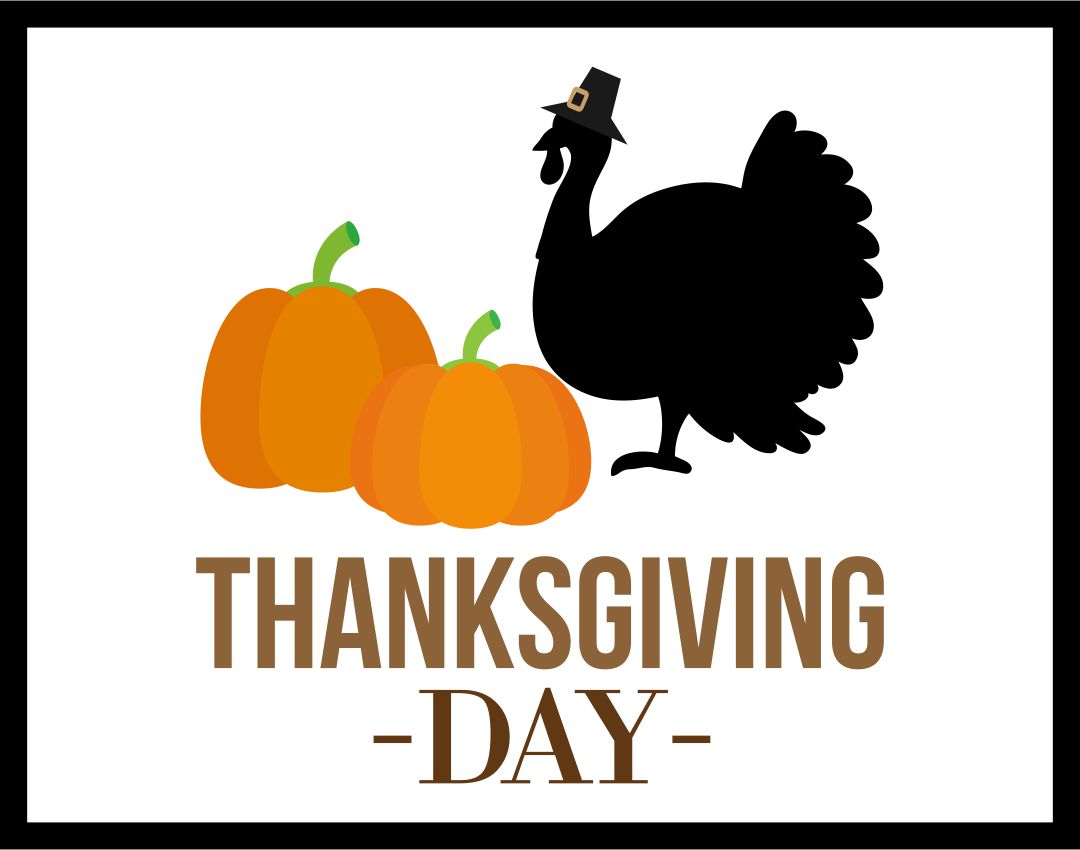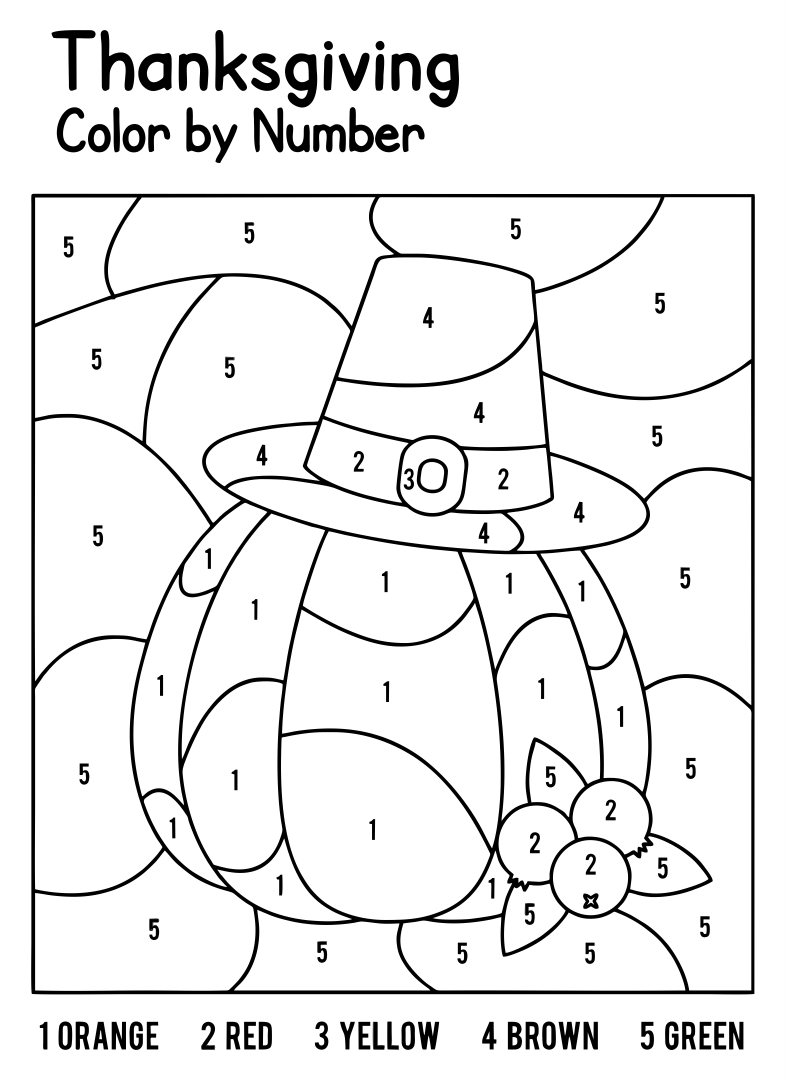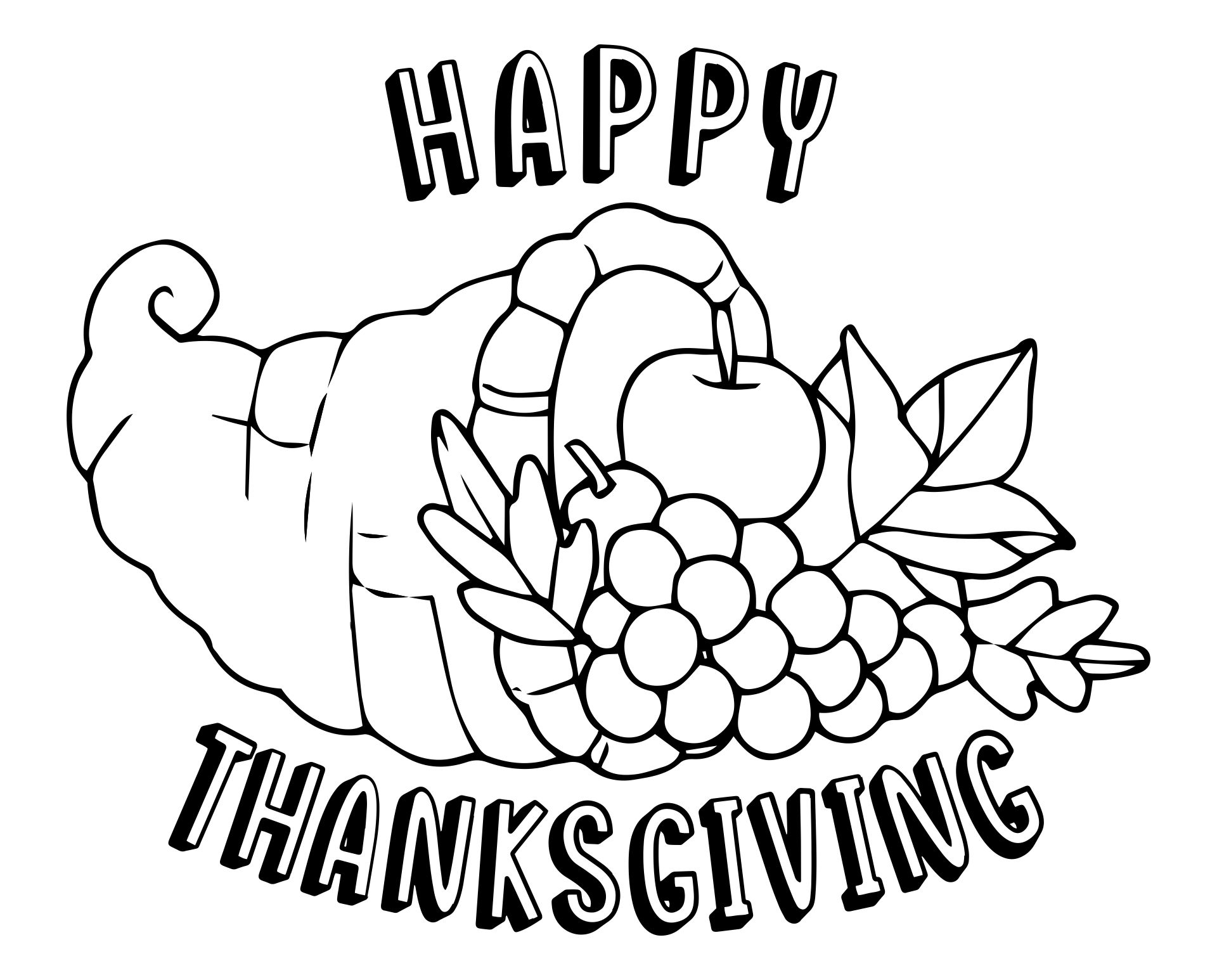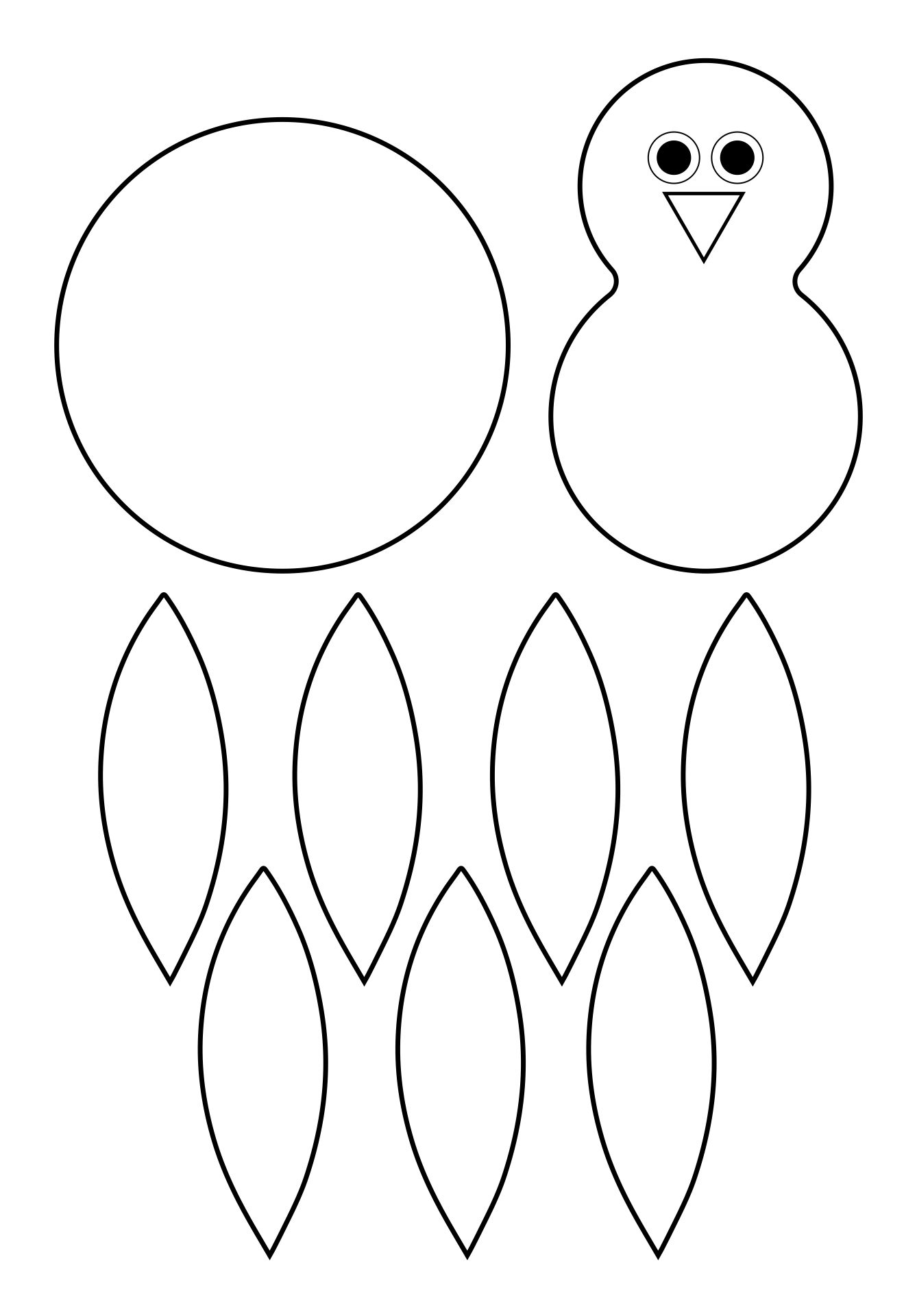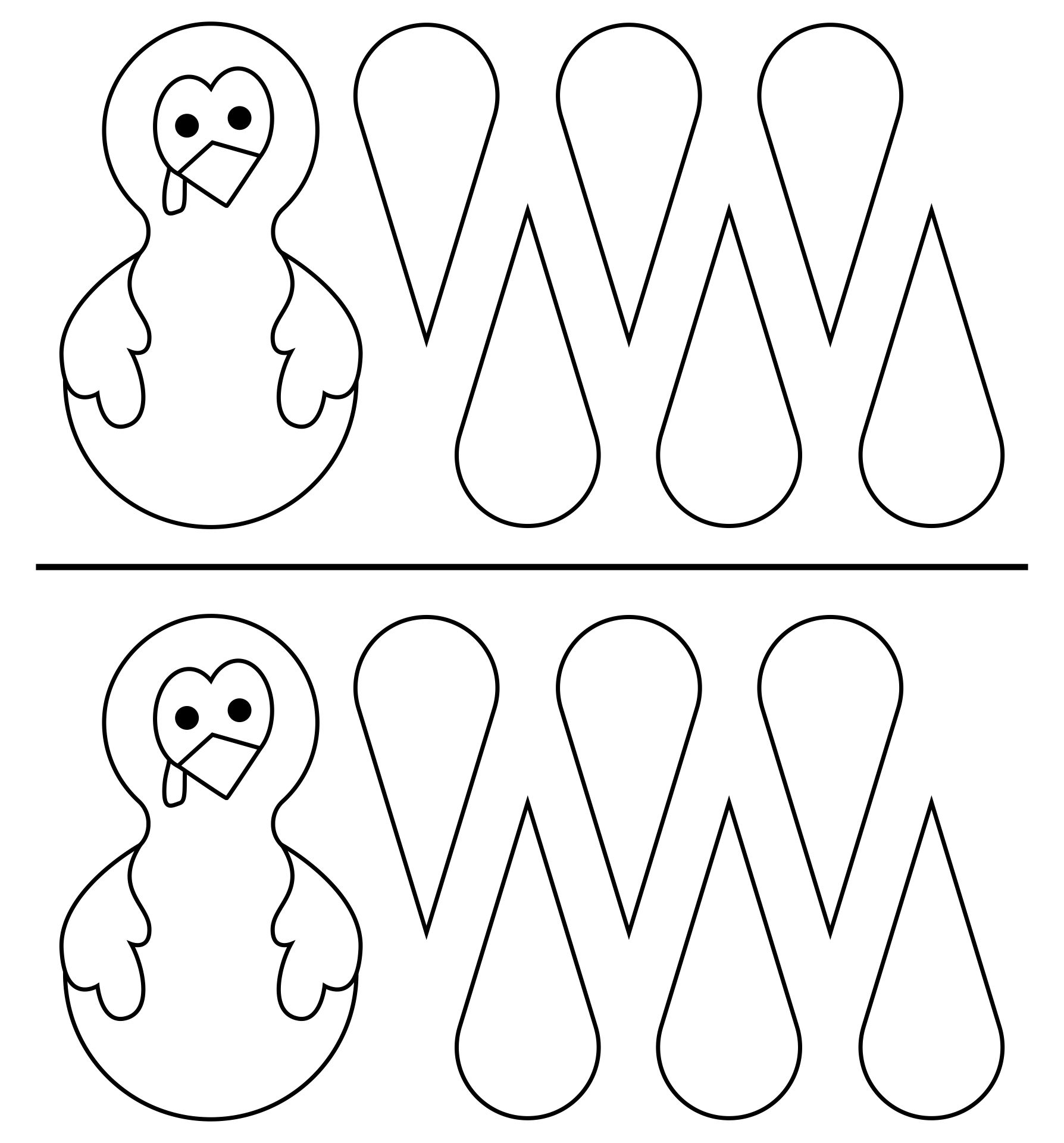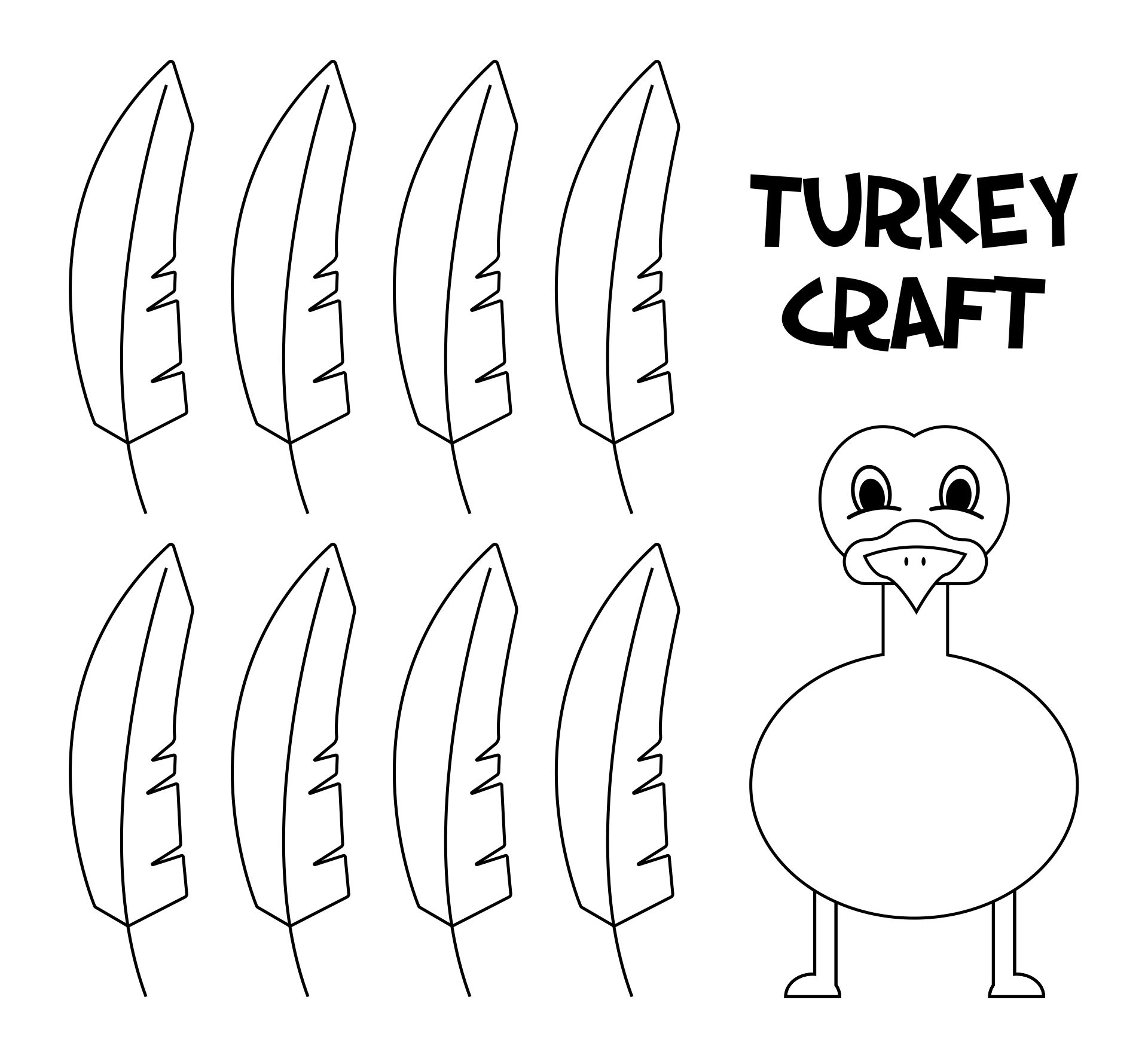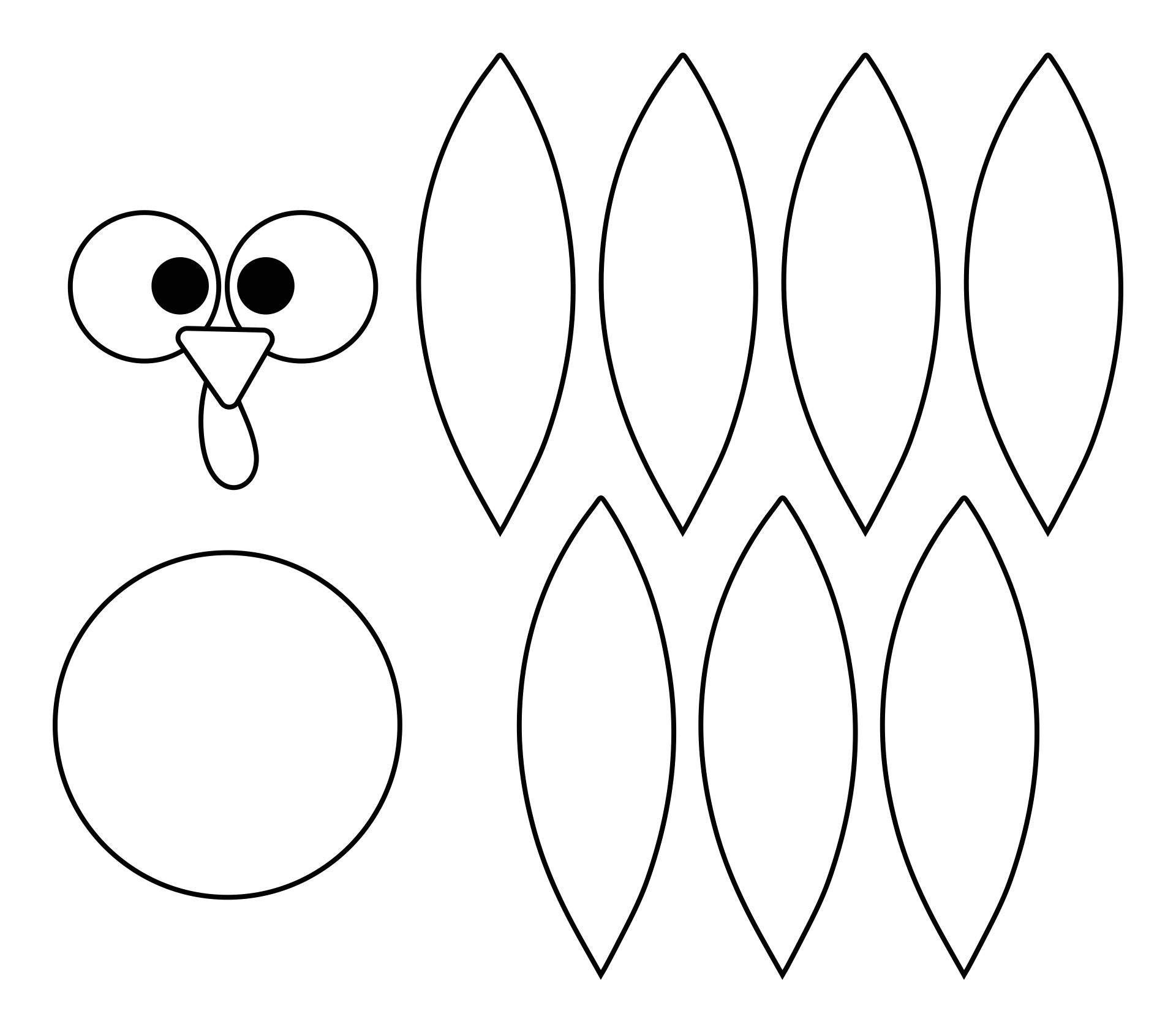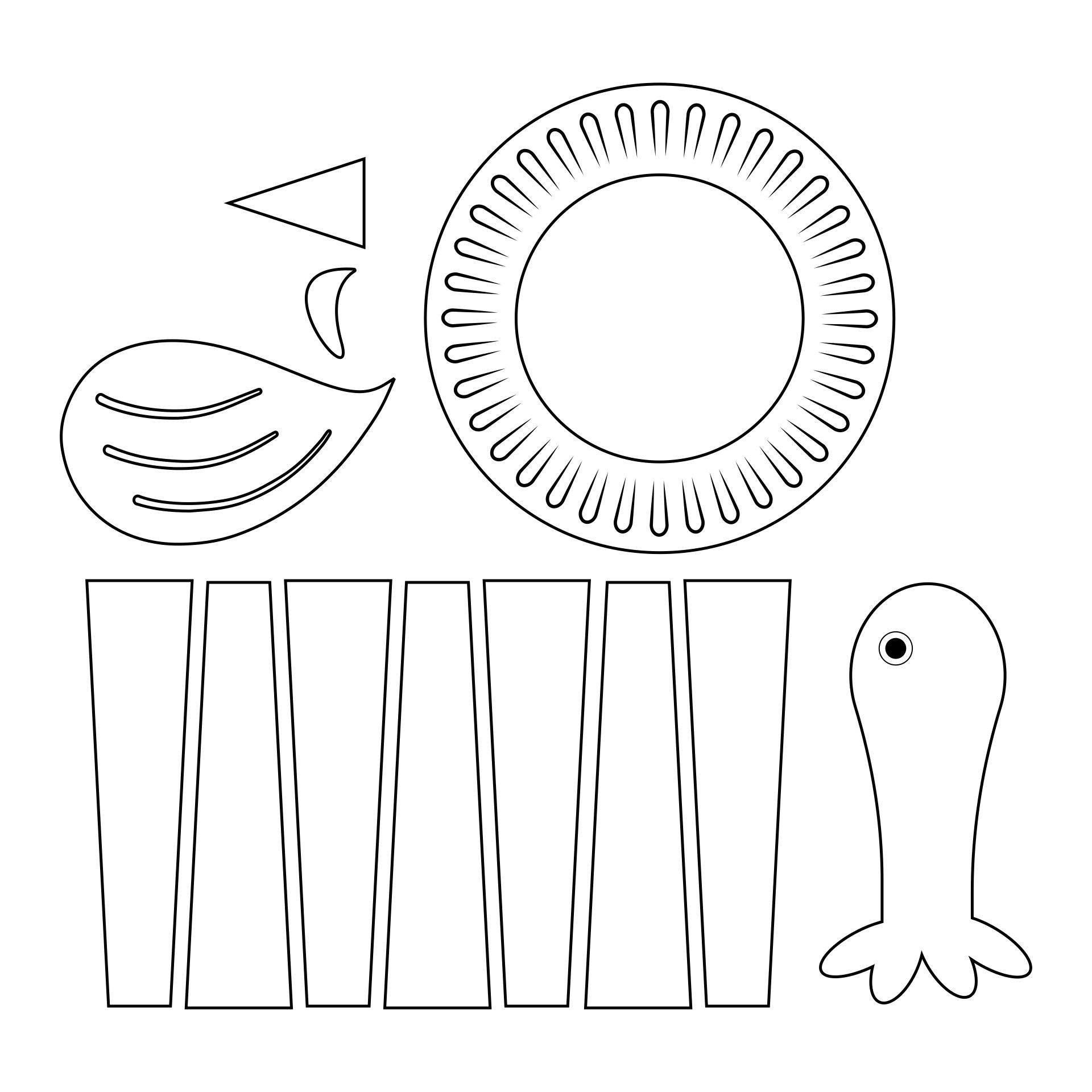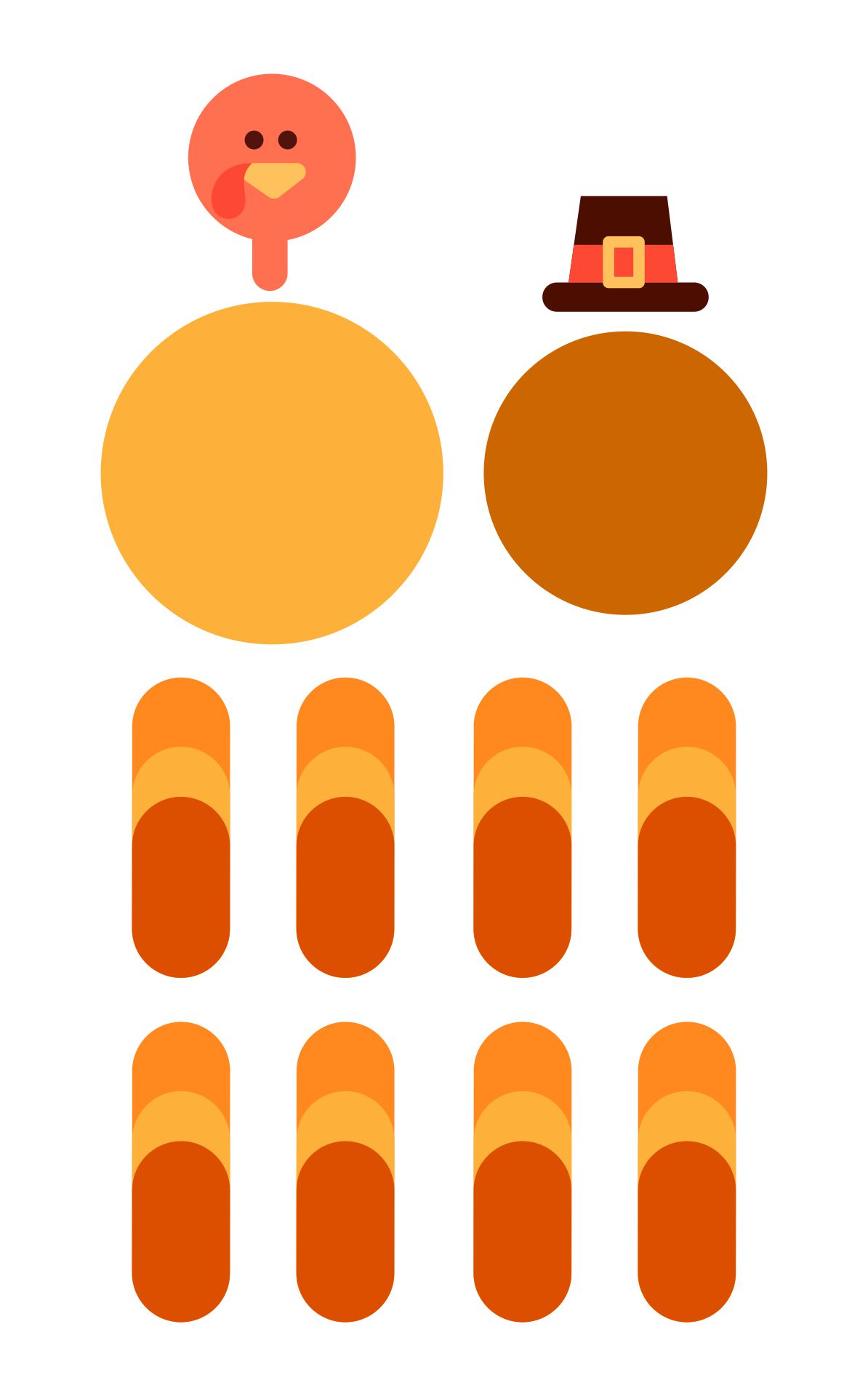 How do you make paper bonnet?
Bonnet is headwear for women Pilgrims. It also can be made as a Thanksgiving craft. To make this kind of Thanksgiving craft, you only need a carton of paper, two ribbons, and a hole puncher. First, punch two holes on the bottom corner side of the paper. Then cut the top side of the paper and make it curved. After that, place two ribbons throughout each hole and tie it on the base. To wear this kind of Thanksgiving craft, just tie the tip of each other's ribbon. Your paper bonnet is finally done and you can wear it as a cool Thanksgiving craft.
---
More printable images tagged with: