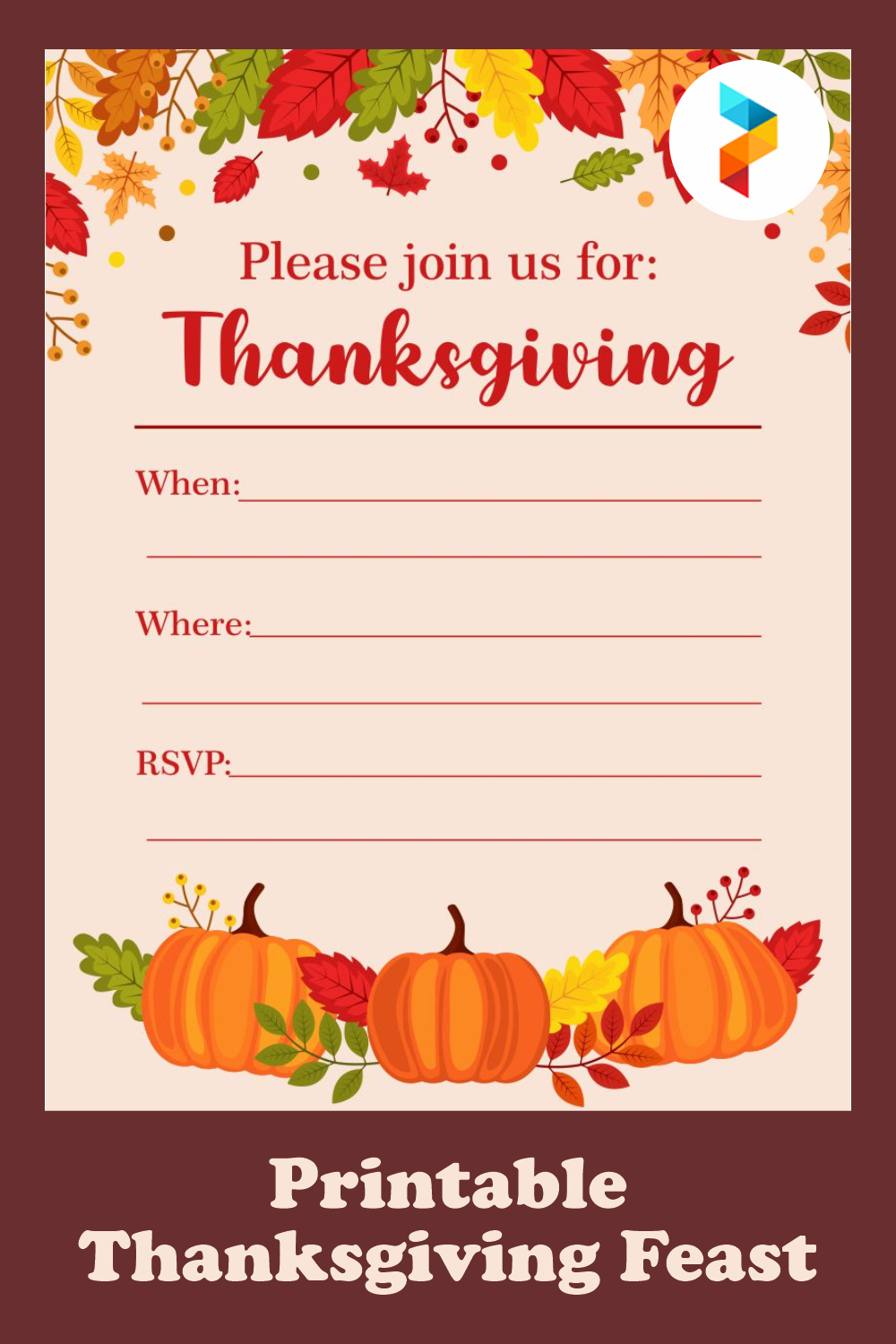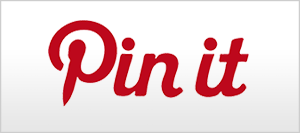 Printable Thanksgiving Feast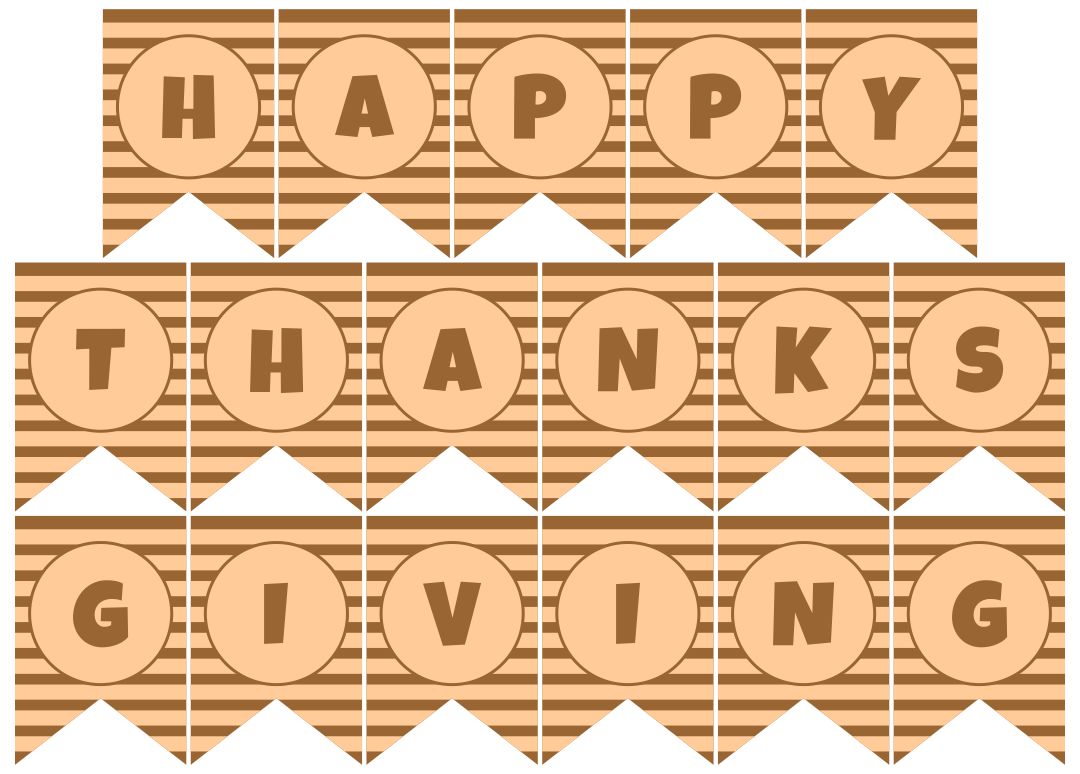 What is in a Thanksgiving feast?
Thanksgiving feast is a tradition that has been running for about 400 years from now. It was a special dinner that was held by the pilgrims who came to North America in the 1600's. They did it to celebrate their earliest harvest abroad, after leaving Europe. Later, Thanksgiving developed into a celebration when people gathered in their home with their family, had dinner together, and they would say gratitude for all the things they were grateful for. Other than that, the Thanksgiving feast has a characteristic that distinguishes it with any other dinner. Thanksgiving feast has its own kind of food. The most popular food at the Thanksgiving feast is turkey. Followed by the cranberry sauce and pumpkin pie in the second. Other food you can see at the Thanksgiving feast is stuffed bread, mashed potato with gravy, and some vegetables like corn and peas. For dessert, people will eat dinner rolls (and of course pumpkin pie with cranberry sauce).
What did the pilgrims serve for this festival of Thanksgiving?
We can say that pilgrims were the pioneer of this celebration. Back then, pilgrims held Thanksgiving feast with the local Indians from the Wampanoag tribe. For their first Thanksgiving feast, they served duck as the main food. They didn't eat turkey at that time, instead, they eat ducks. Another main course was venison, or we can say meat from any animal that can be hunted. Now venison refers to elk or deer. Another main course that was very different from nowadays Thanksgiving feast was seafood, such as lobster and oyster. Sure we couldn't find those two kinds of food on a modern Thanksgiving feast. For the dinner, there were some similarities in the modern Thanksgiving feast ingredients. Pilgrims served berries and pumpkins for the dessert. What makes that different from modern Thanksgiving feast is, they served that as whole fruit, not as sauce or pie as we can see now. Last, they served another kind of fruit and squash at their Thanksgiving feast.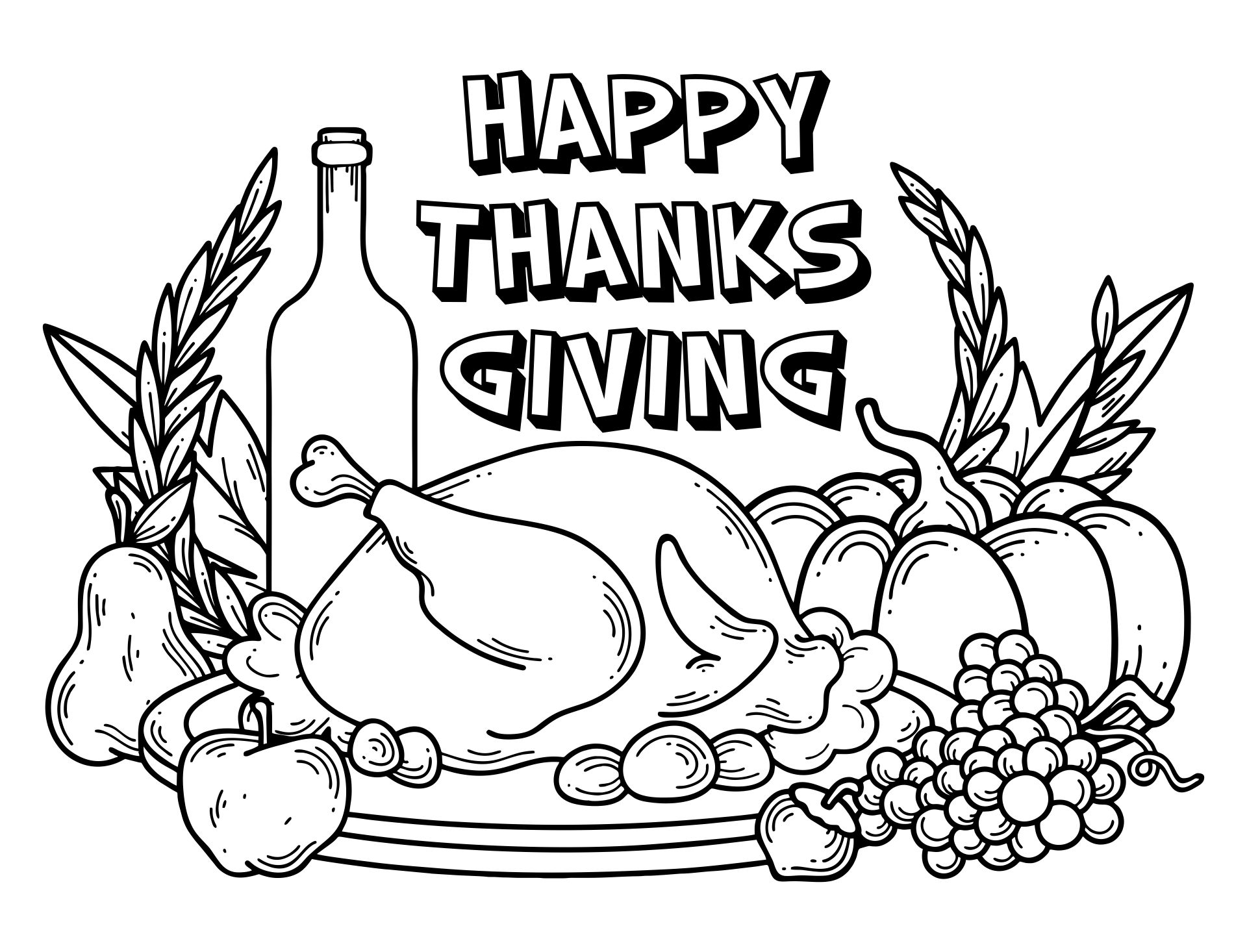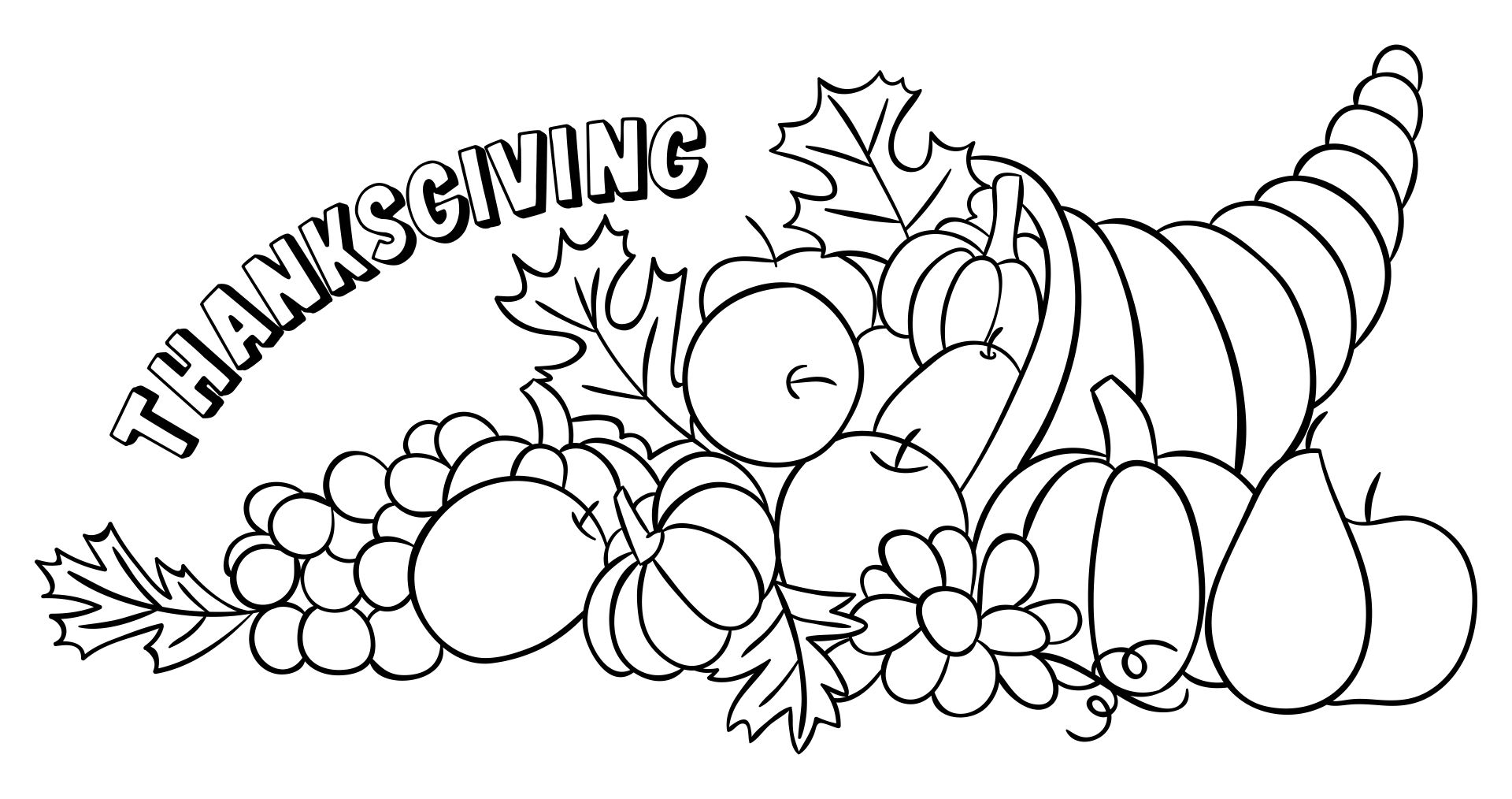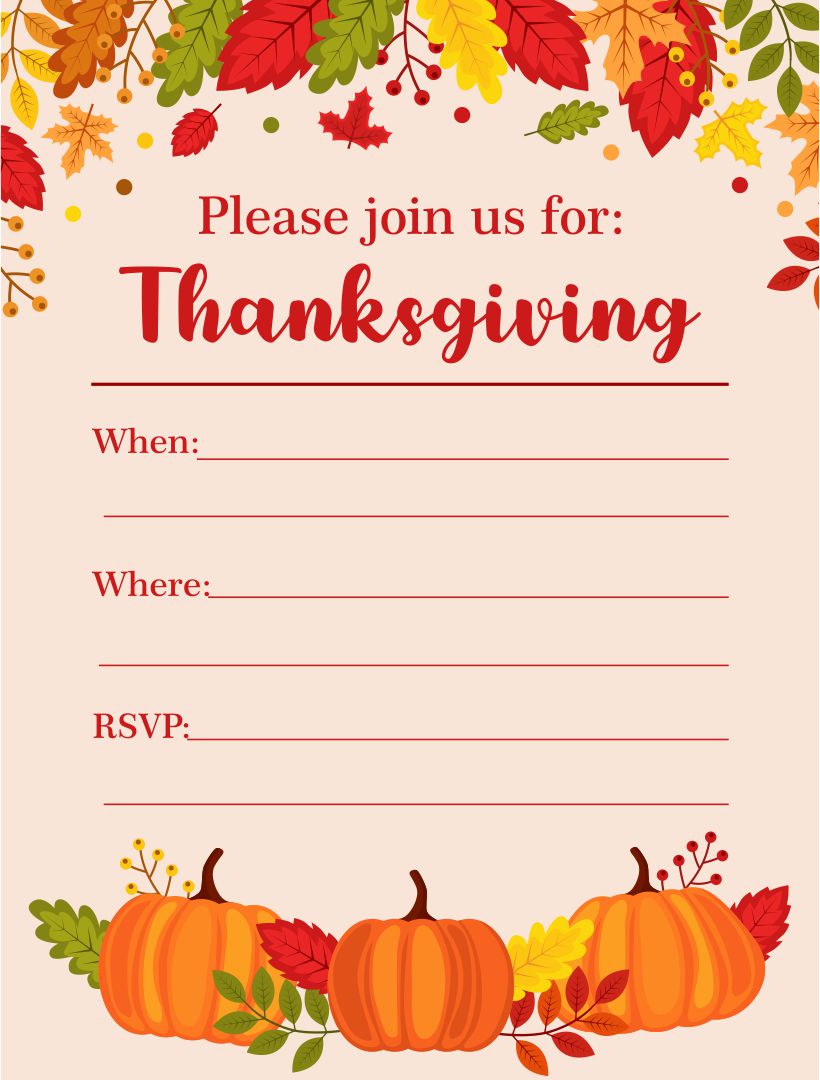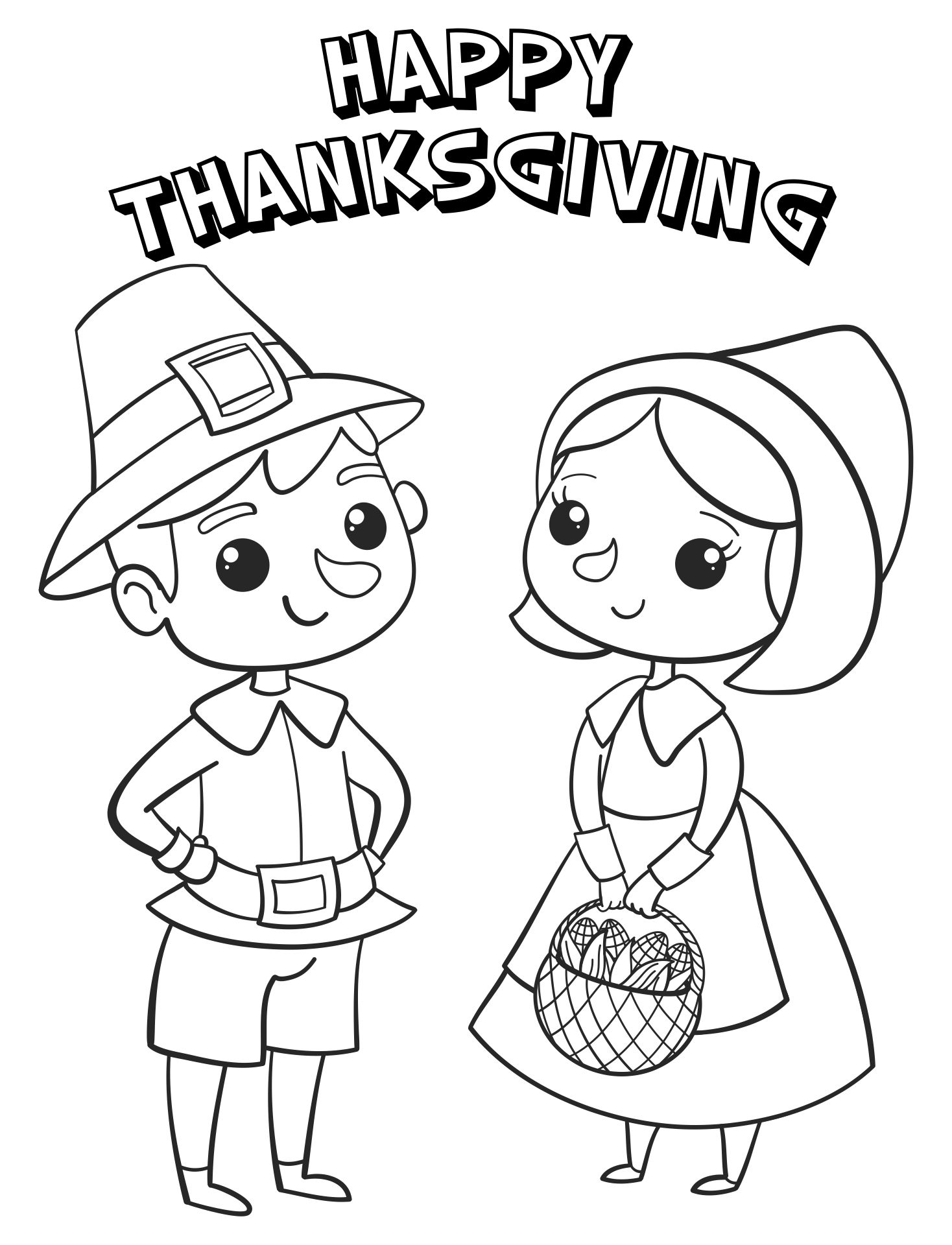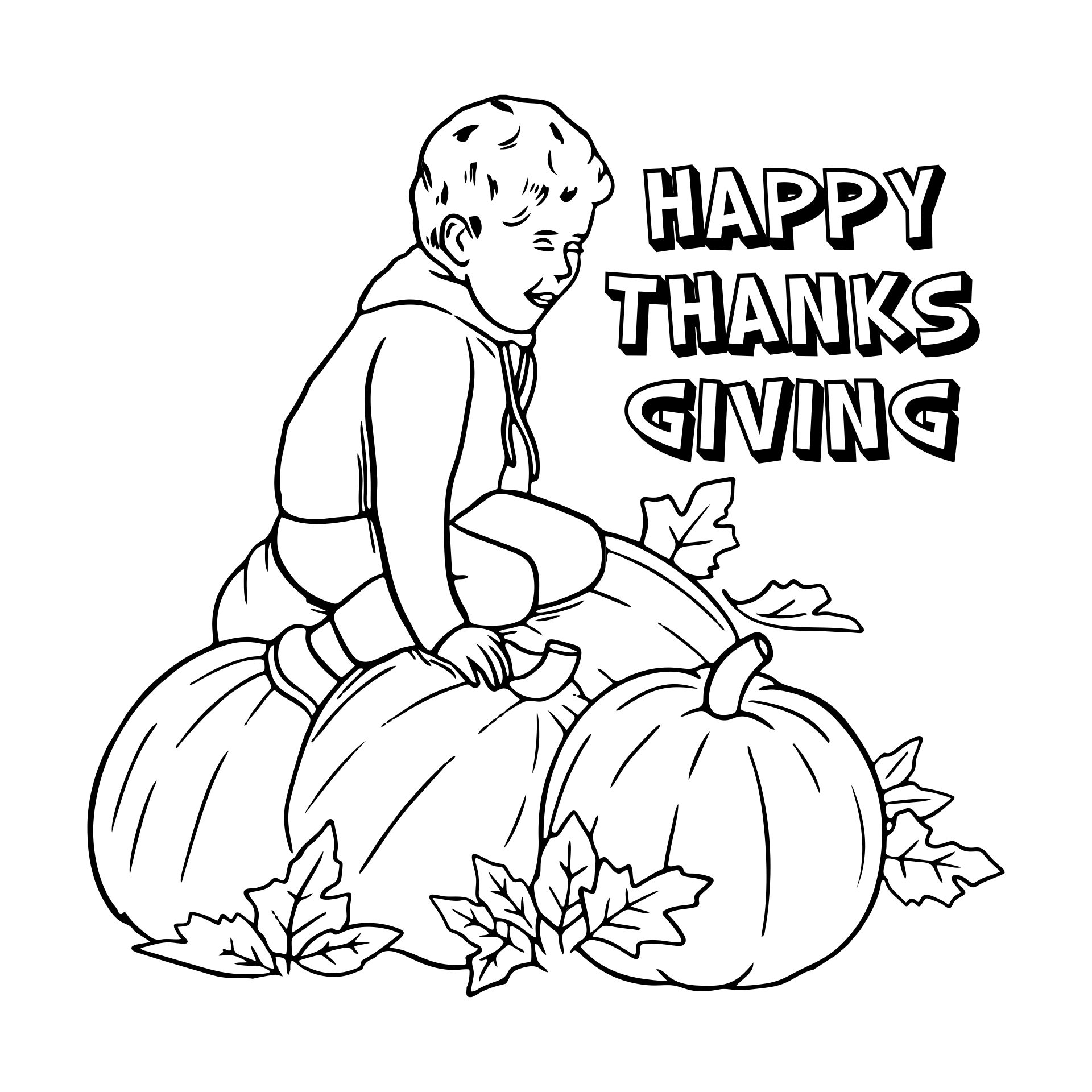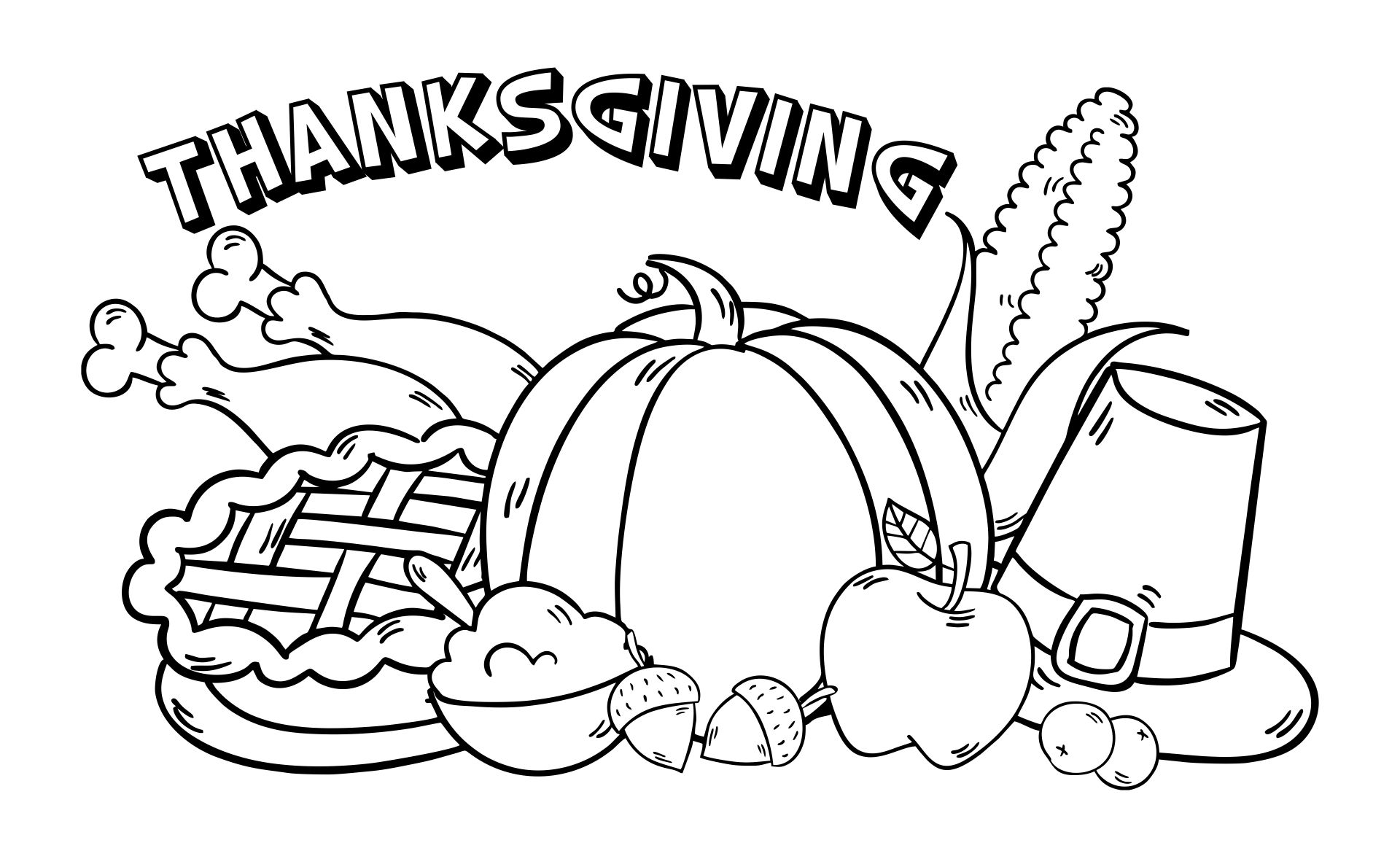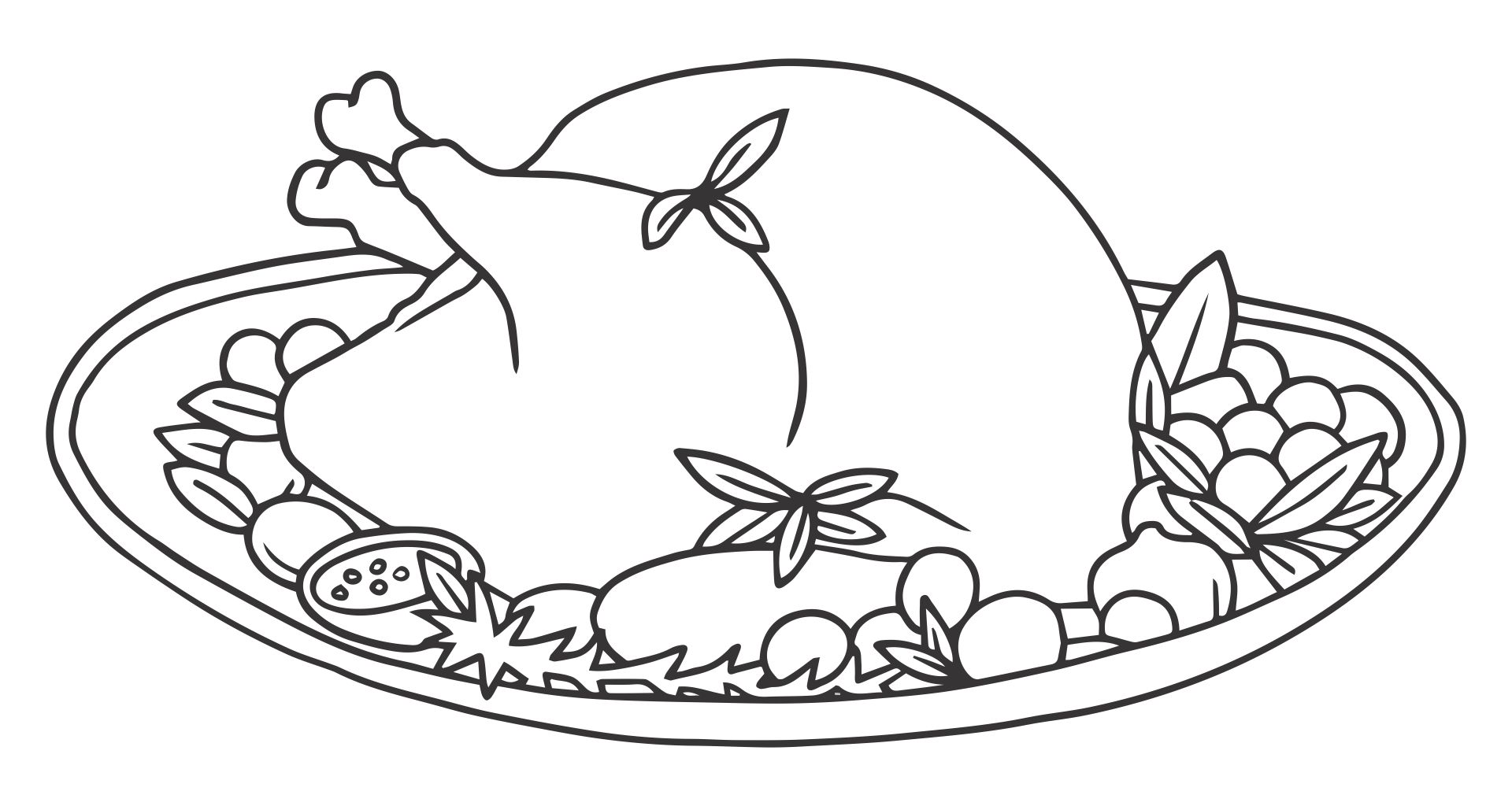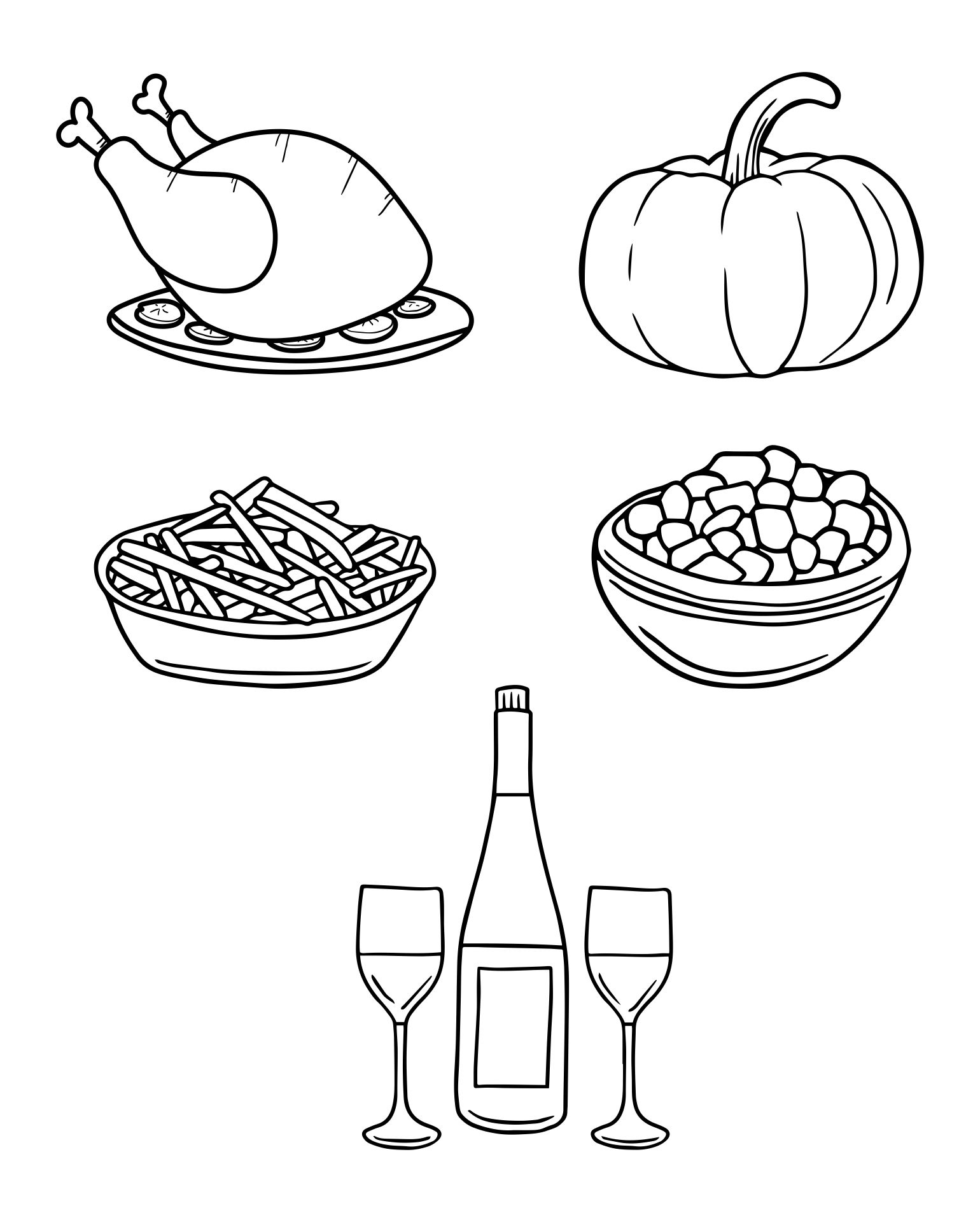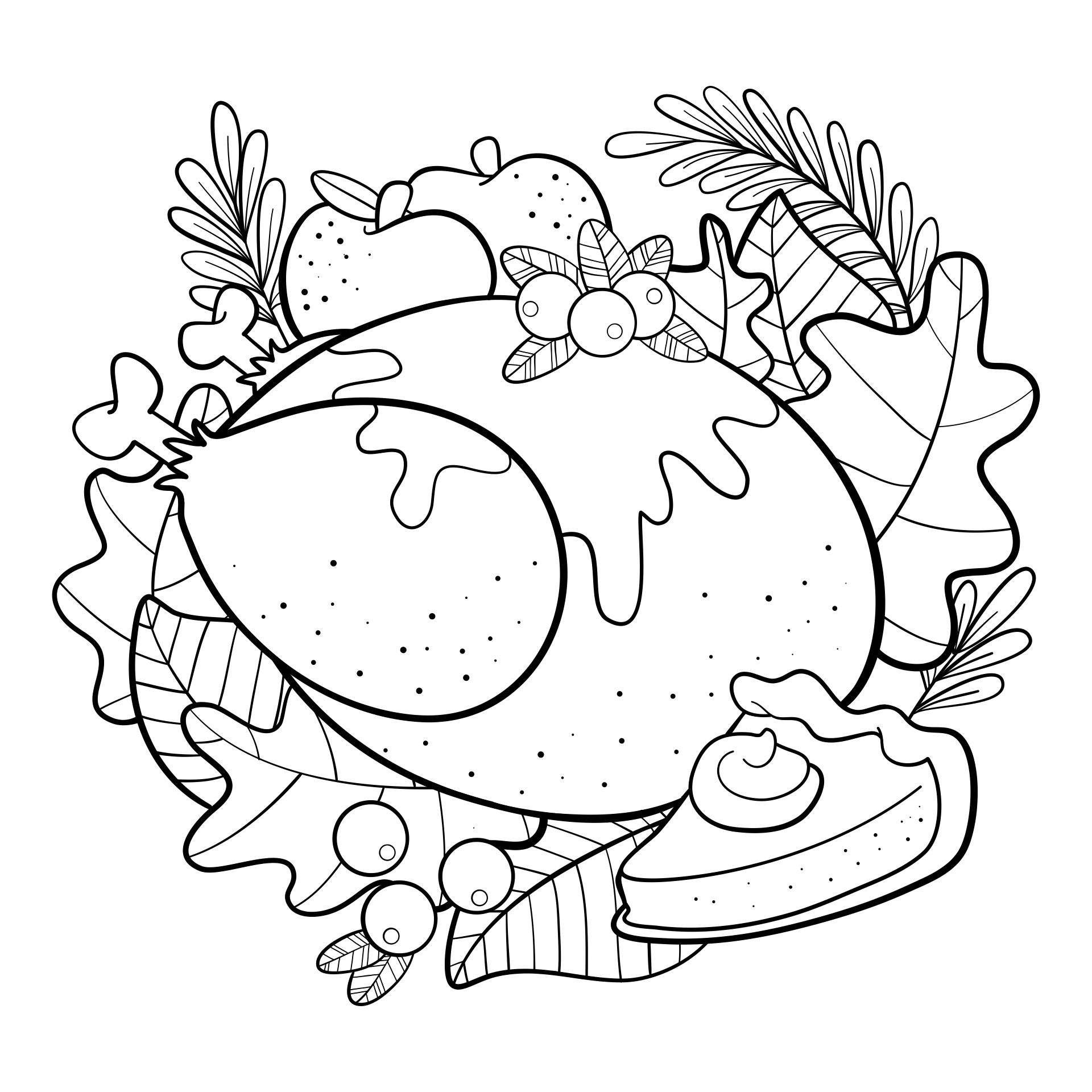 What is the real meaning of Thanksgiving?
Thanksgiving is a tradition when people gather with their family to eat dinner and express their gratitude for anything that happens in a year. Aside from the Thanksgiving feast, Thanksgiving can be interpreted as an expression of gratitude. Back then, the pilgrims who came to North America held Thanksgiving feast to thank God for the harvest. They also give some offerings because God already gave them all the blessings on their new land. Thus, the celebration is called "Thanksgiving". Now, the Thanksgiving feast is more famous than the core of Thanksgiving itself. From that, we can understand that Thanksgiving is more than the Thanksgiving feast.
---
More printable images tagged with: