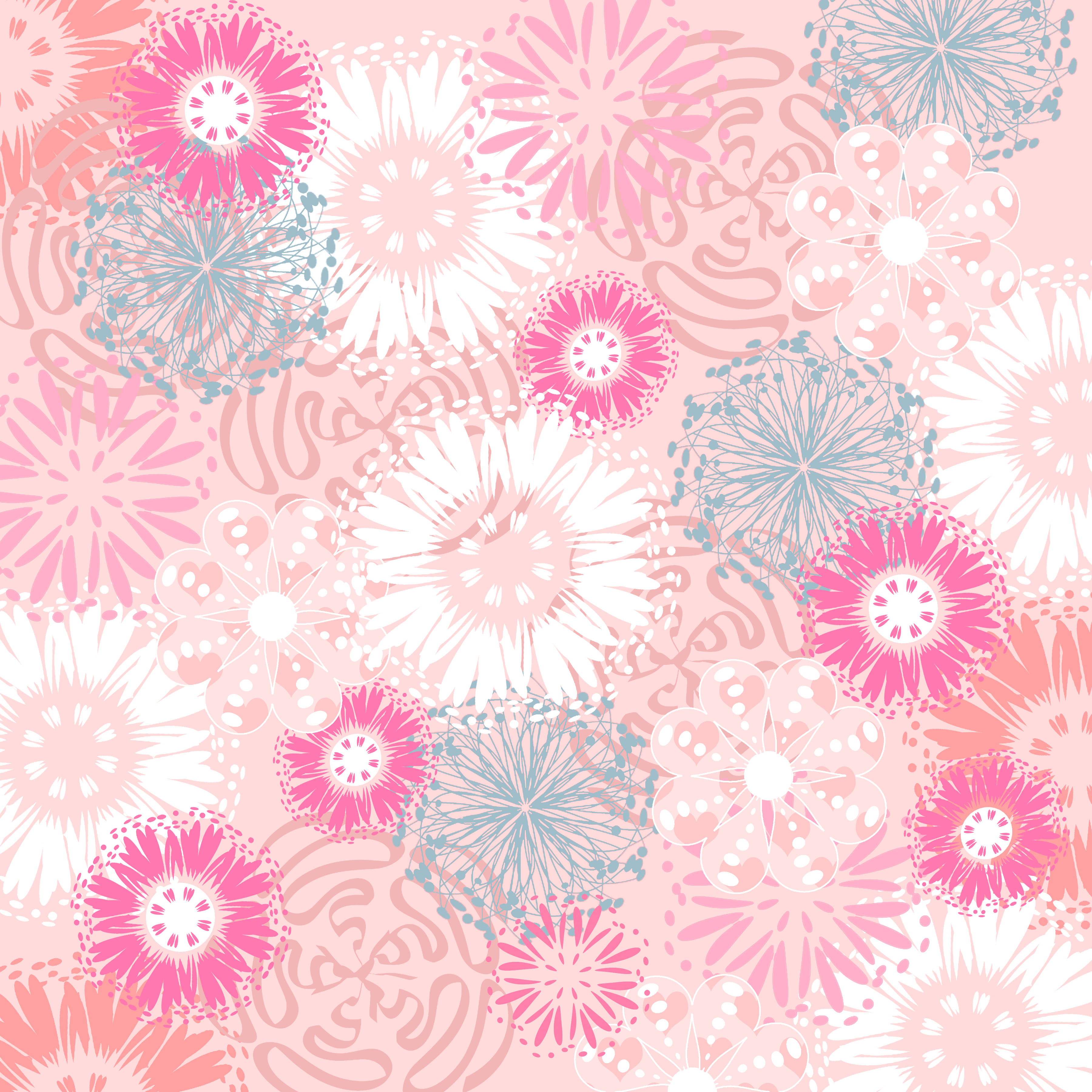 What Do You Need to Know About Scrapbooking?
Scrapbooking is an activity that is done by sticking photos or pictures on several sheets of paper. Then, decorations are also given to the papers to make them look more creative.
Therefore, scrapbooking has become a way of life in America since 20 years ago. However, these activities have begun to be carried out in Asia over the last six years. This is a creative activity and can help us to express feelings and thoughts. You can combine your skills and imagination through photos, drawings, and various papers.
Not only that, there are various colors, shapes, and motifs that you can make to beautify the scrapbook. You can capture various beautiful moments in a scrapbook, such as graduations, weddings, or childbirths.
Initially, scrapbooks could only be made using the manual method. In this manual method, you have to use glue, decorative paper, scissors, and other decorations. You can get these materials at a stationery store.
In this digital era, you can make a scrapbook using the digital method. The scrapbook is created using an application or software such as Photoshop. There are many websites that provide templates for making digital scrapbooks for free.
What are The Benefits of Making A Scrapbook?
The best way to entertain yourself is to make a scrapbook. This will help us to be able to calm down from all the routines. Not only that, there are other benefits that you can get when doing this activity.
Creative Thinking

By making a scrapbook, the brain can be trained to be creative. The reason is, every time we want to make one, we try to find good ideas, concepts, and designs. It makes us proficient in creating unique designs and patterns.

Can Please Yourself and Others

Some people make scrapbooks for others. So, that's what makes it a great medium to please yourself and the people who are closest to you.

Reduce Your Stress

One of the best ways to relieve stress is to make a scrapbook. You can think more calmly about turning your ideas into works. So, this method is suitable for people who have a lot of thoughts.

Healthy Living

By regularly making a scrapbook, you can form new habits that are beneficial to you. You can reduce your bad mood because you see good memories between you and the people who are closest to you.
How The Easy Way to Make Scrapbook Paper using Leftover Paper Scraps?
Scrapbooks can not only be made using expensive materials. You can use scrap materials to make your own scrapbook. So, here we provide an explanation of how to make scrapbook paper using leftover paper scraps.
First, prepare leftover paper, glue, scrapbook protectors, paper cutters, and colored markers or crayons. Don't forget to make the draft of the scrapbook first.
After preparing all the materials, determine the size of the scrapbook. You can make it using a photo album or sketchbook. Then, put all the leftover paper together using glue. If there is a part that is not good, you can cut it.
Next, stick the paper that has been taped to each other on the surface of the photo album or sketchbook. Then, prepare the best photo and cut it. You can cut it in the shape you want to get an aesthetic photo.
Then, add the photo to the scrapbook paper. You need to attach the base decoration first. After that, add other decorations or images that you want.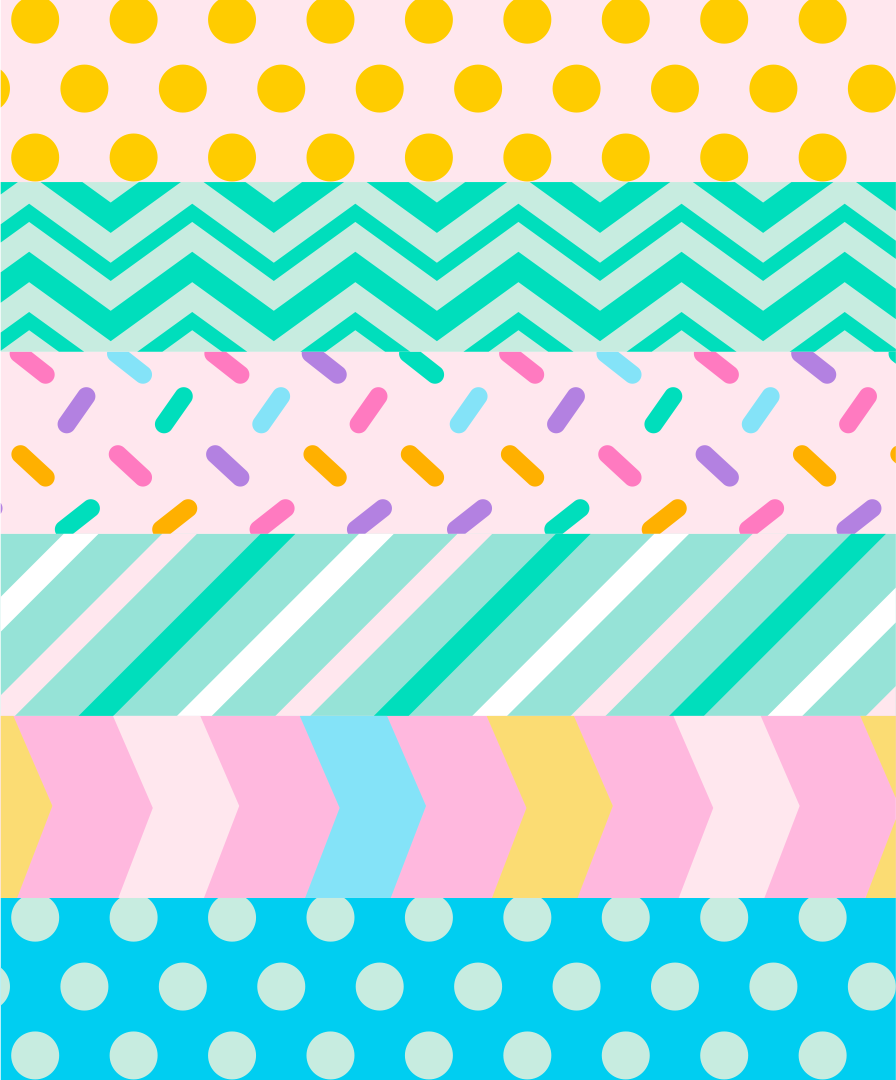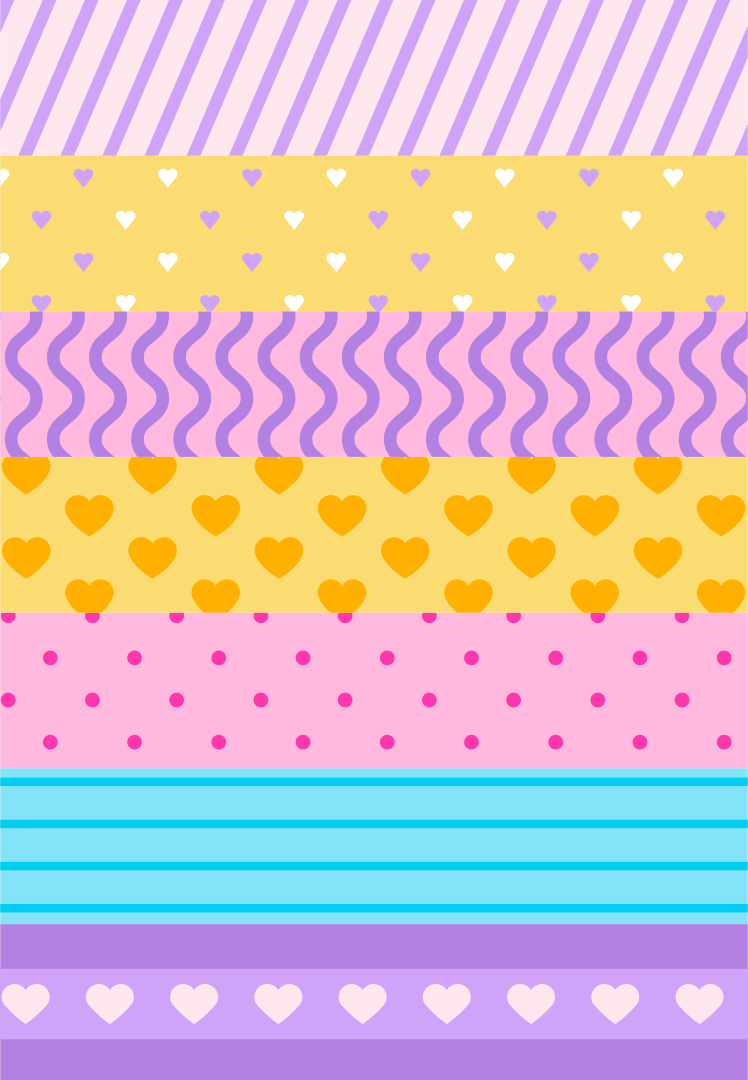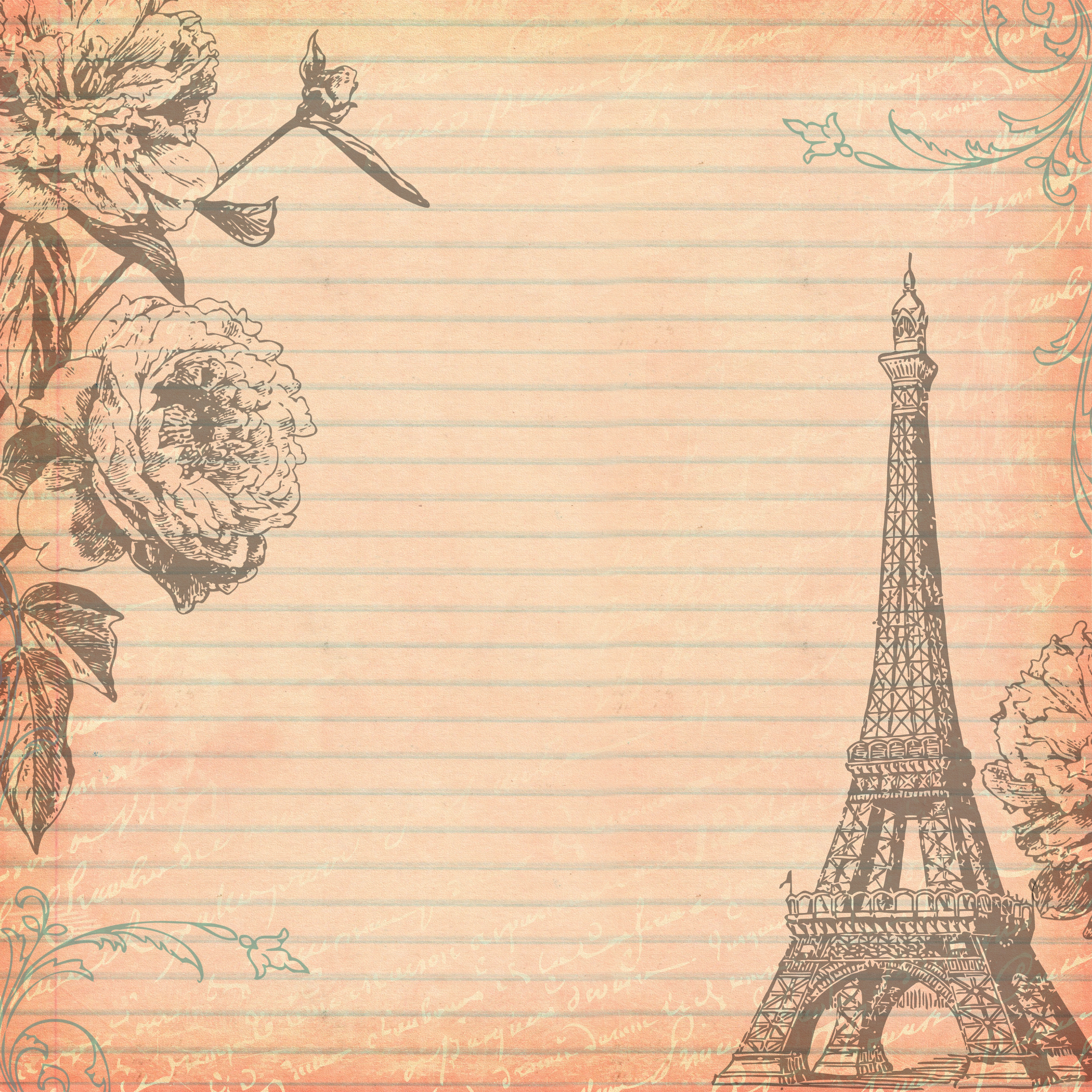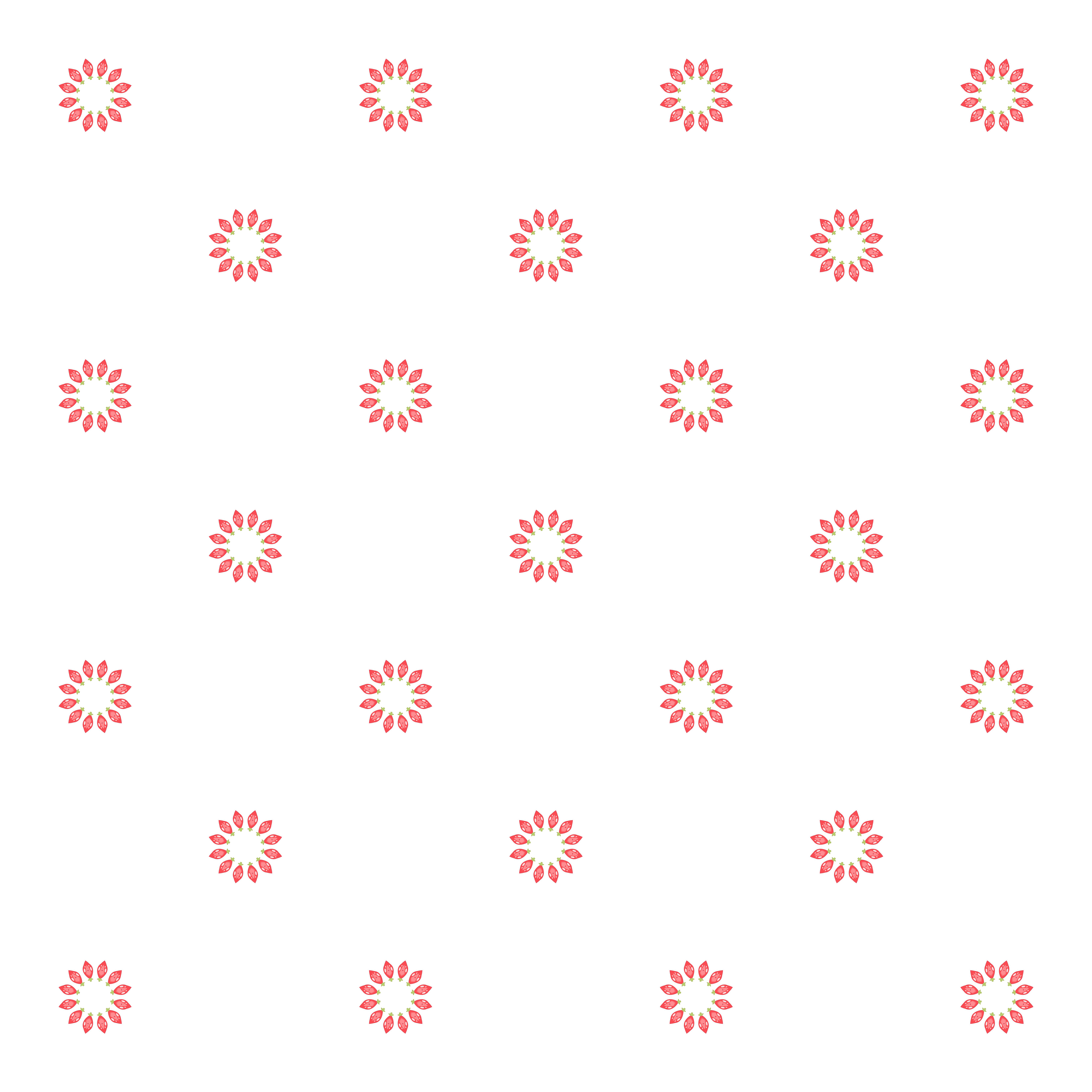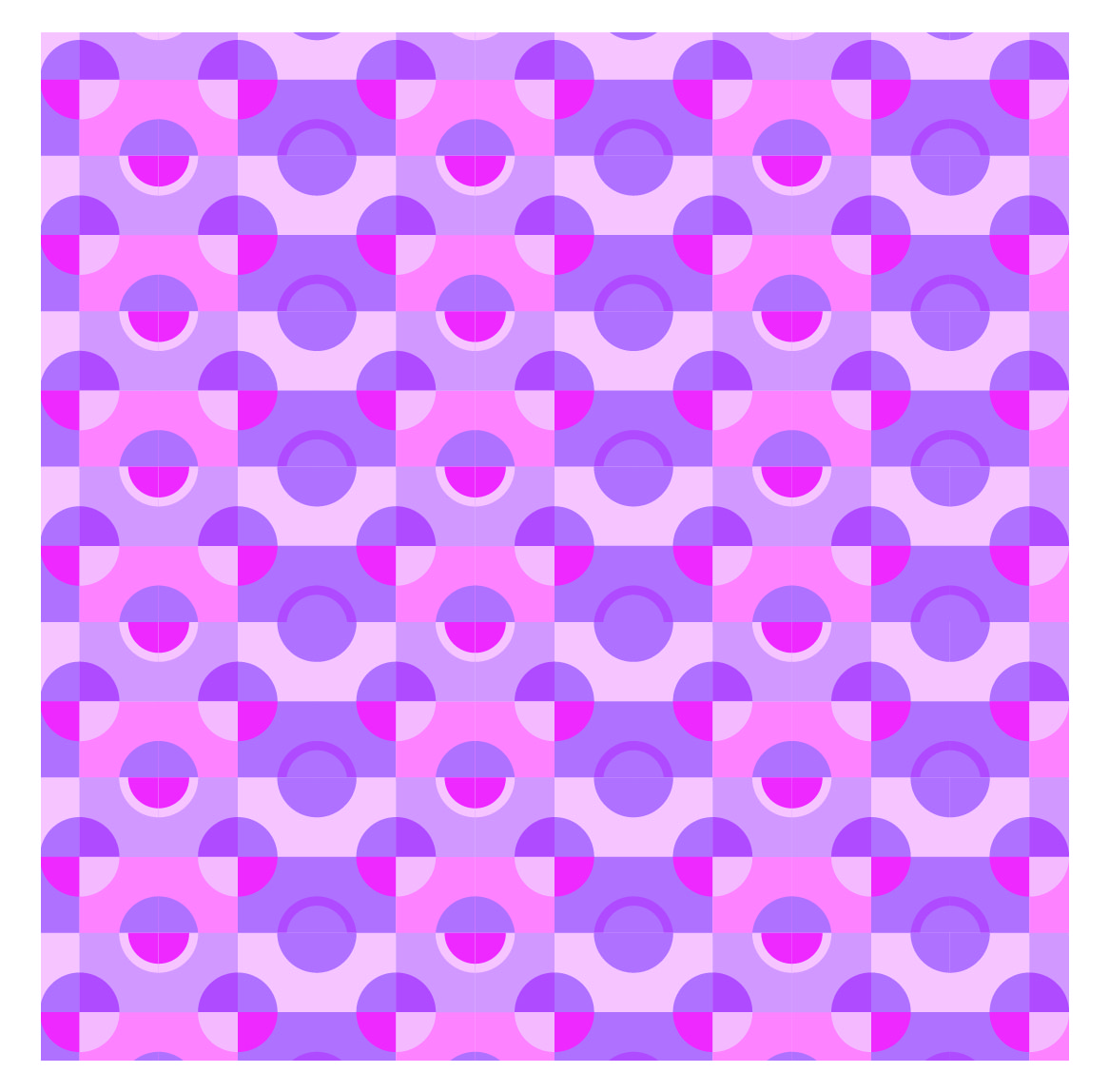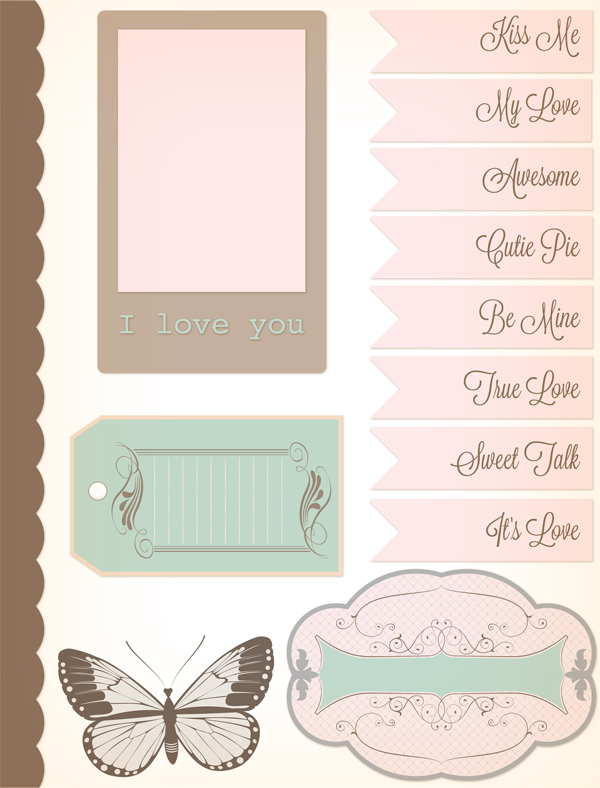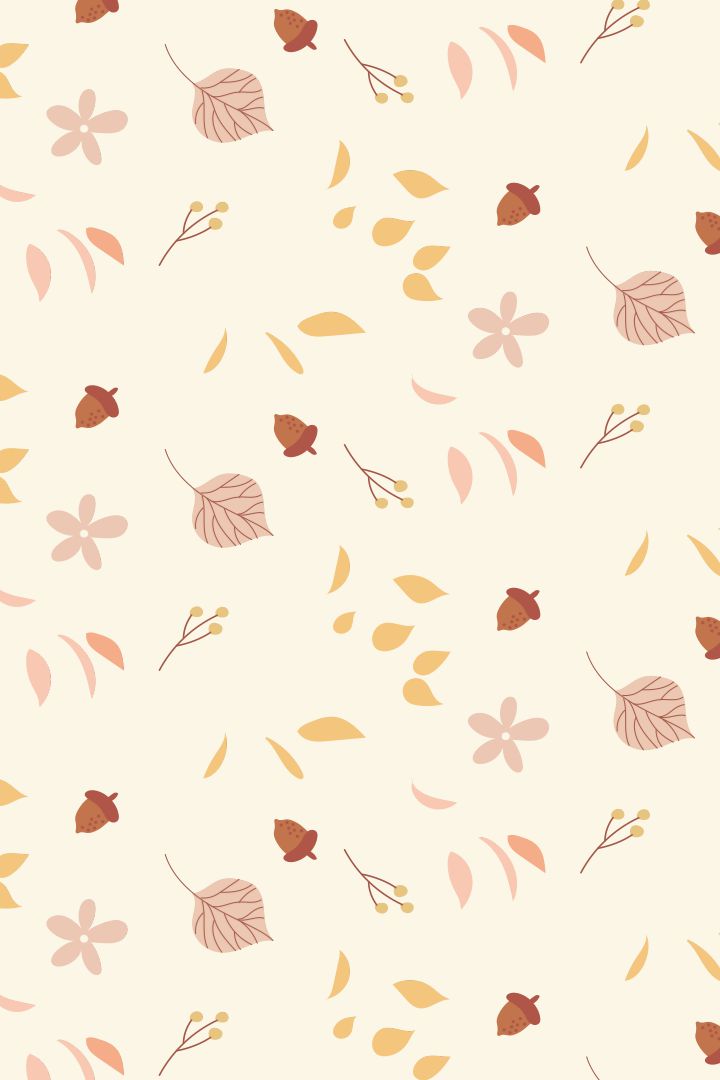 Here are 5 Important Tips for Making A Scrapbook
There are several important things that you should know to make a good scrapbook. So, here we provide some important tips for you.
Don't Use Thin Paper

Don't use paper that is too thin. If you use the thin paper, the photos you put there will be messy. So, use paper with sufficient thickness. An example is cardboard.

Write The Title

To make a good scrapbook, you have to write a title for each photo that you attach to the scrapbook. Write down the titles there. You can use different colors to make it more attractive. You can also use variations of letters made from paper cutouts.

Decorations

The scrapbook will look better if you give some decorations around the photos. You can make stickers or other decorations. Just use some leftover items, so you don't have to pay any more.

You can use old decorations or dried flowers. So, the scrapbook you make will look vintage.

If you want something simple, you can use a scrapbook decoration template that you can download. Print and cut the template. Then, you just need to put it in your scrapbook.

Create A Theme You Like

There are many themes that you can apply in making the scrapbook. Generally, people prefer vintage themed scrapbooks. However, you can use other themes such as fantasy.

Well, never use a variety of themes in one scrapbook. So, use one theme per scrapbook. If you use many themes in one scrapbook, your scrapbook will not look nice.

Use The Most Memorable Photo

Scrapbook is used to remember the important moments. So, attach photos that really have a lot of memories for you or people who are closest to you.

Examples are graduation photos, family gathering photos, childhood photos, wedding photos, and baby birth photos. Don't put all the photos there, but choose the really best ones.