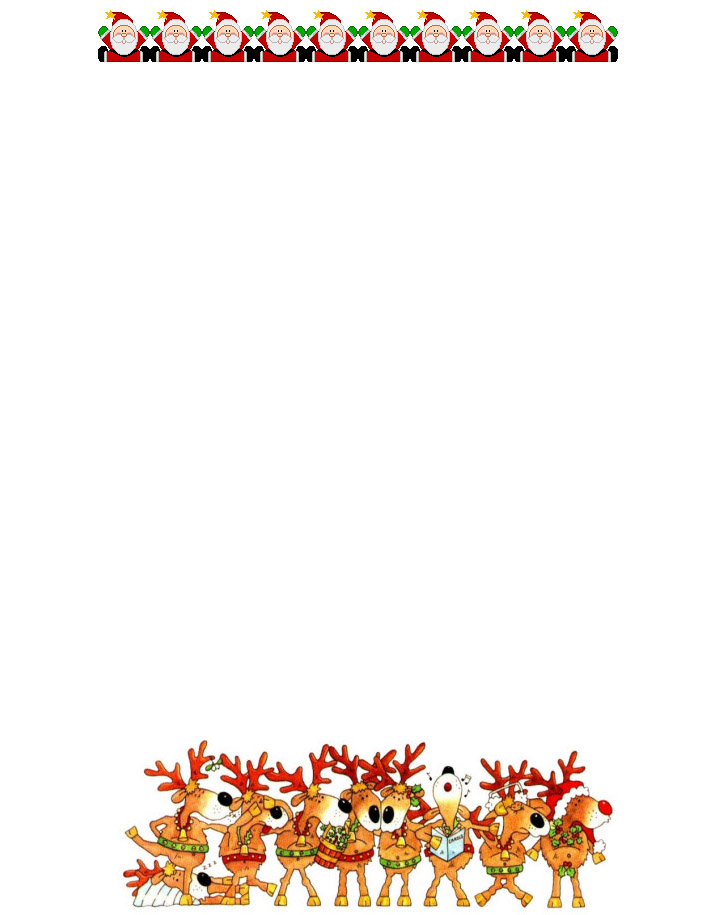 Why do You Need a Letterhead?
Letterhead is one of the most important things in a letter. Usually more formal and business letters use letterhead. It is the first thing people see on a letter. Usually, it represents the brand and also contains other pieces of information regarding the company. There is also a personal letterhead. People use this in their personal letters. Some people use it to represent their personality and probably their contact information so it is easier for people to reach out to them. Some people also use letterhead because it adds a touch of aesthetic to a letter, especially if you write letters on special occasions such as Christmas.
Does a Letterhead Need an Address?
It depends on what kind of letter you write. If you are writing official letters for your company or business, adding an address is a common thing to do. People need to know where your office is located and putting the address on the letterhead will help. If you are writing a personal letter, it's up to you whether you want to put your address or not. It is not mandatory. You can even only put the message about the event or announcement. If you decide to put on your address, make sure that you only send it to people you trust. Keeping your address safe is important because we don't always know what we can expect from strangers.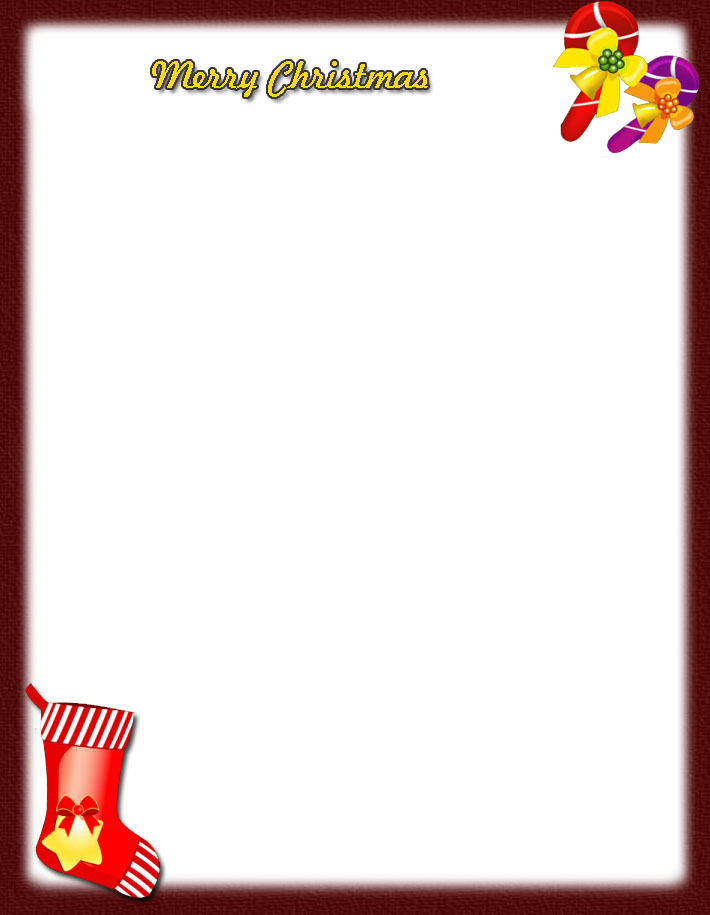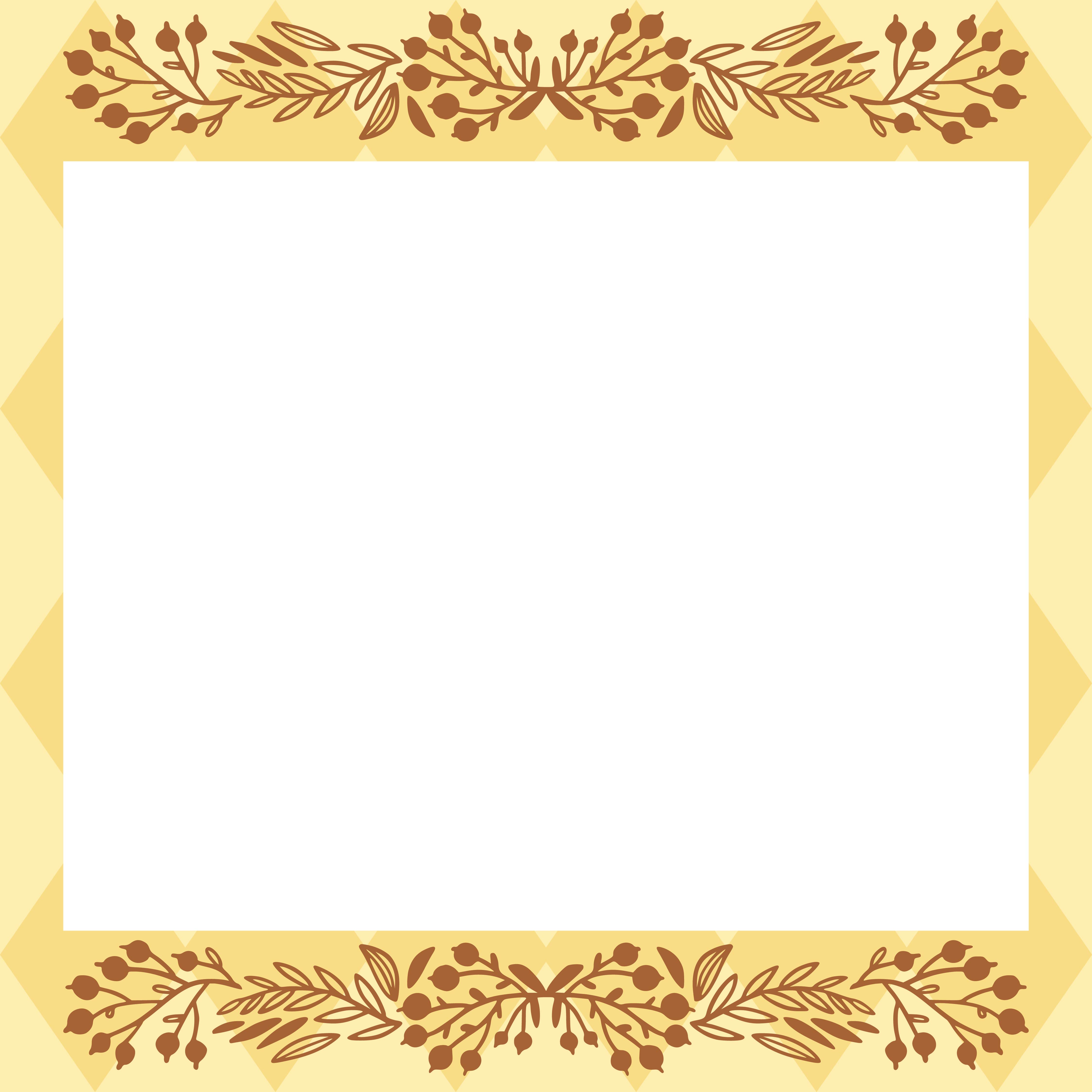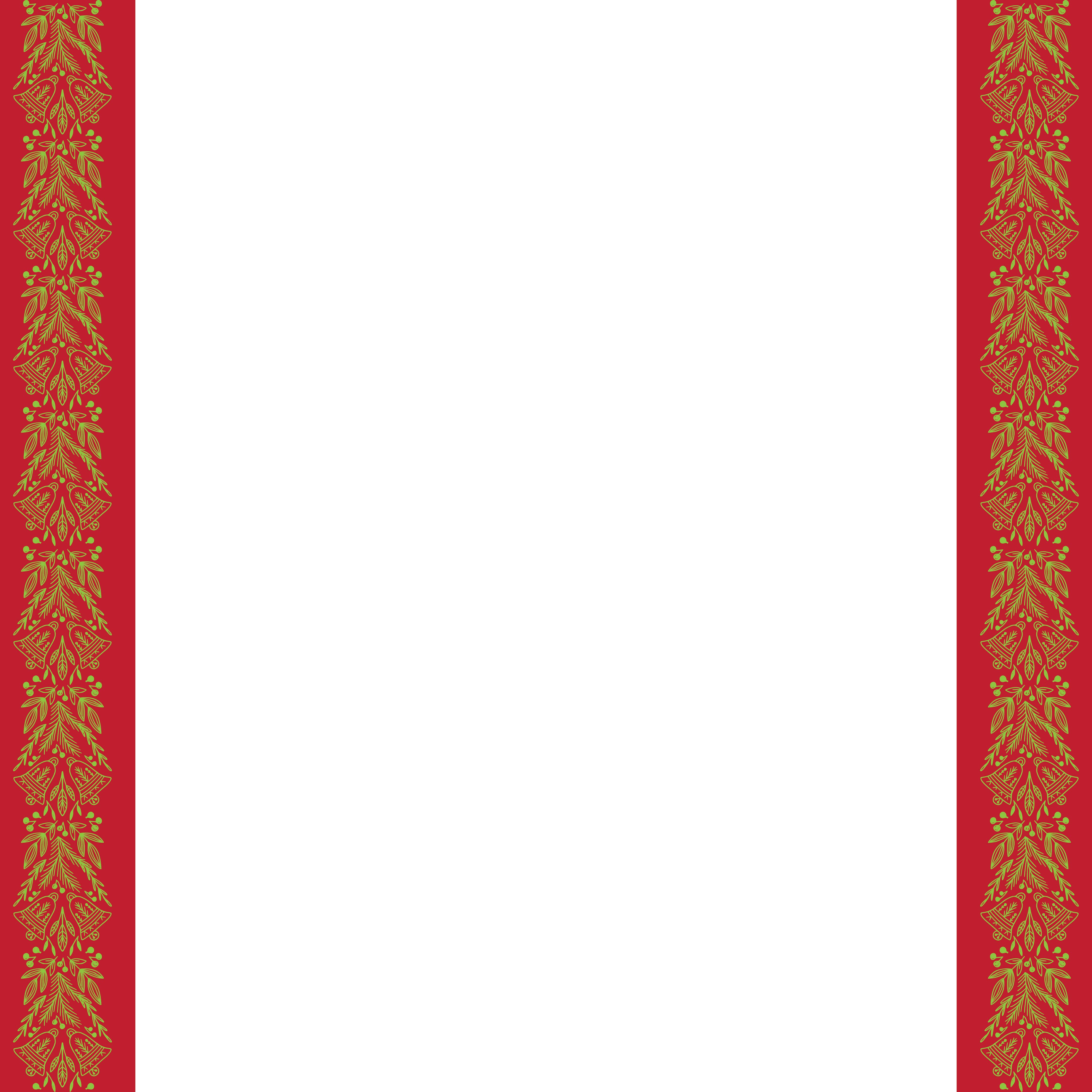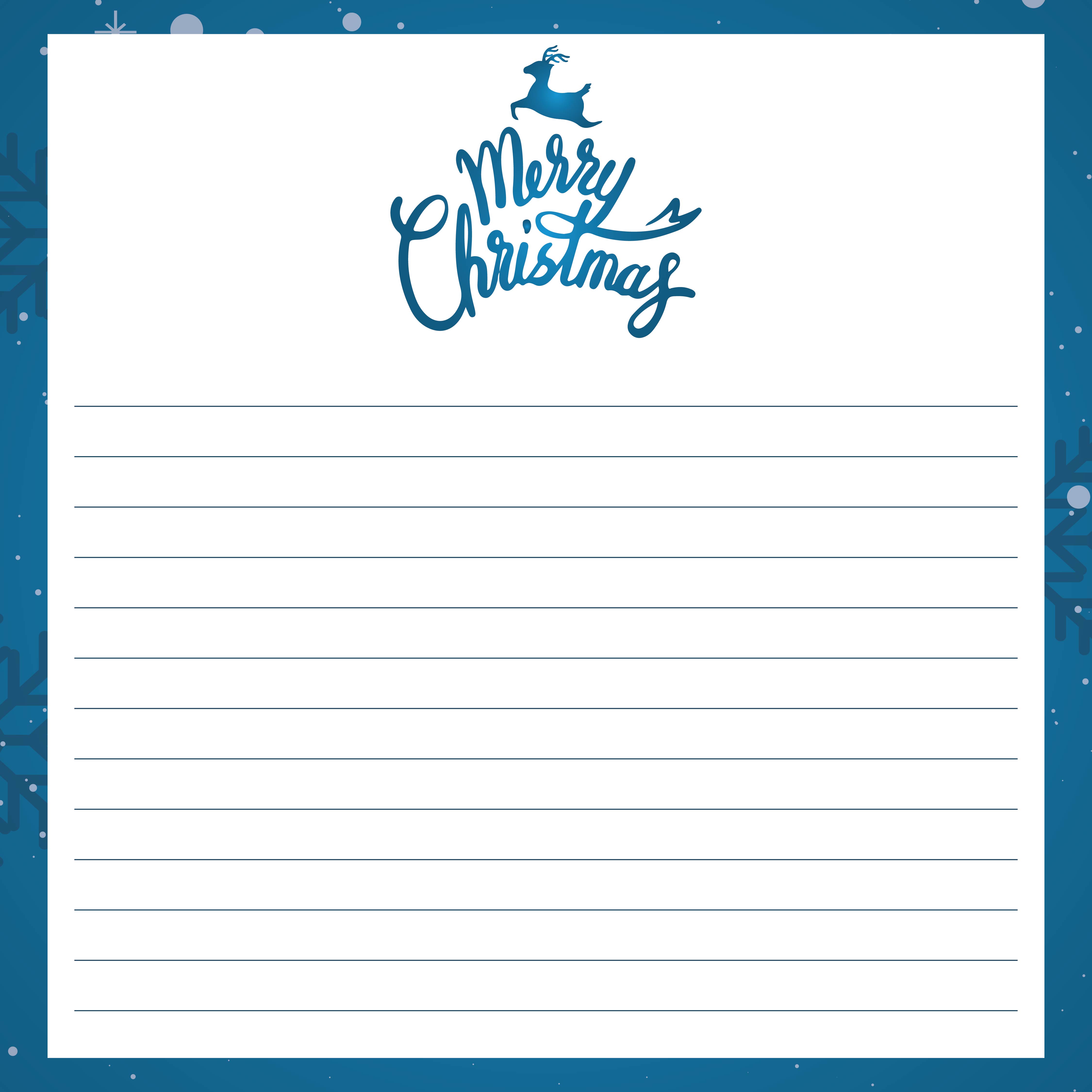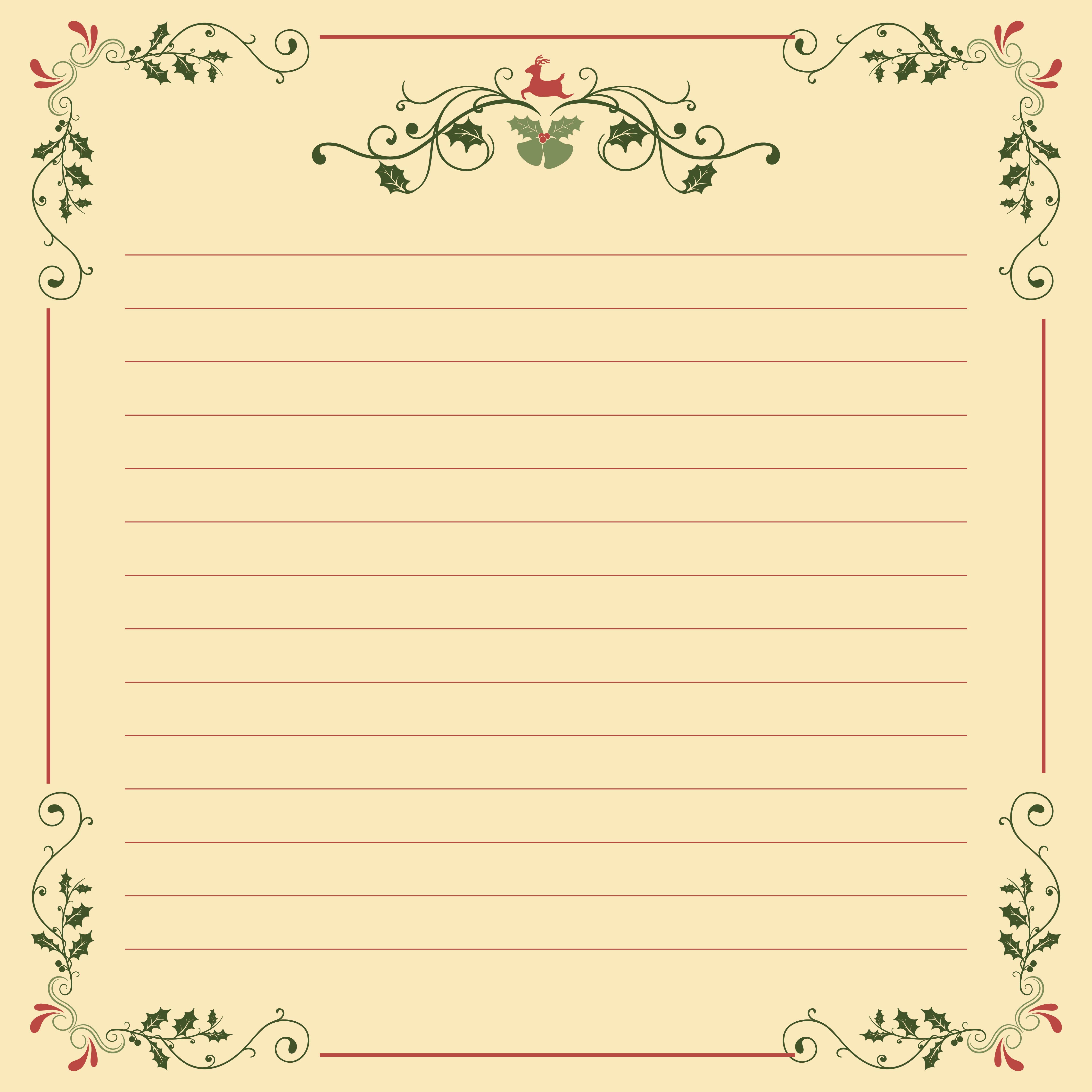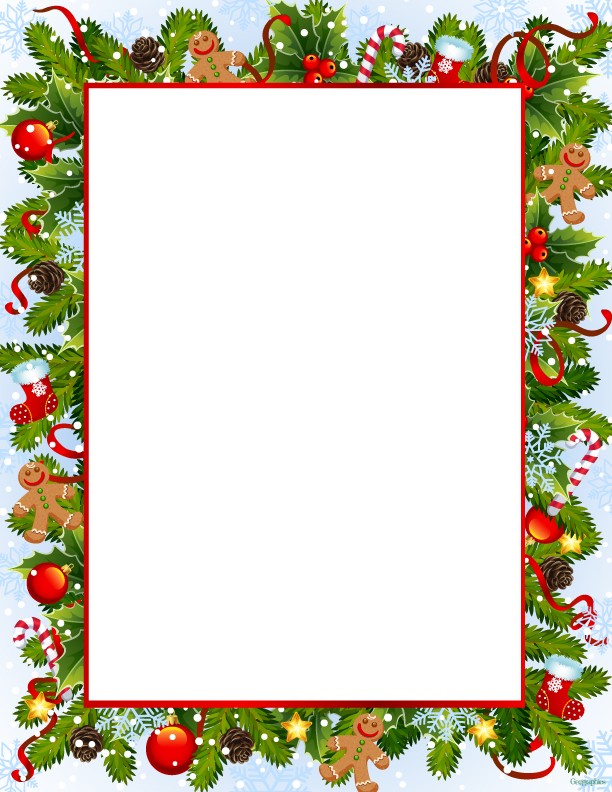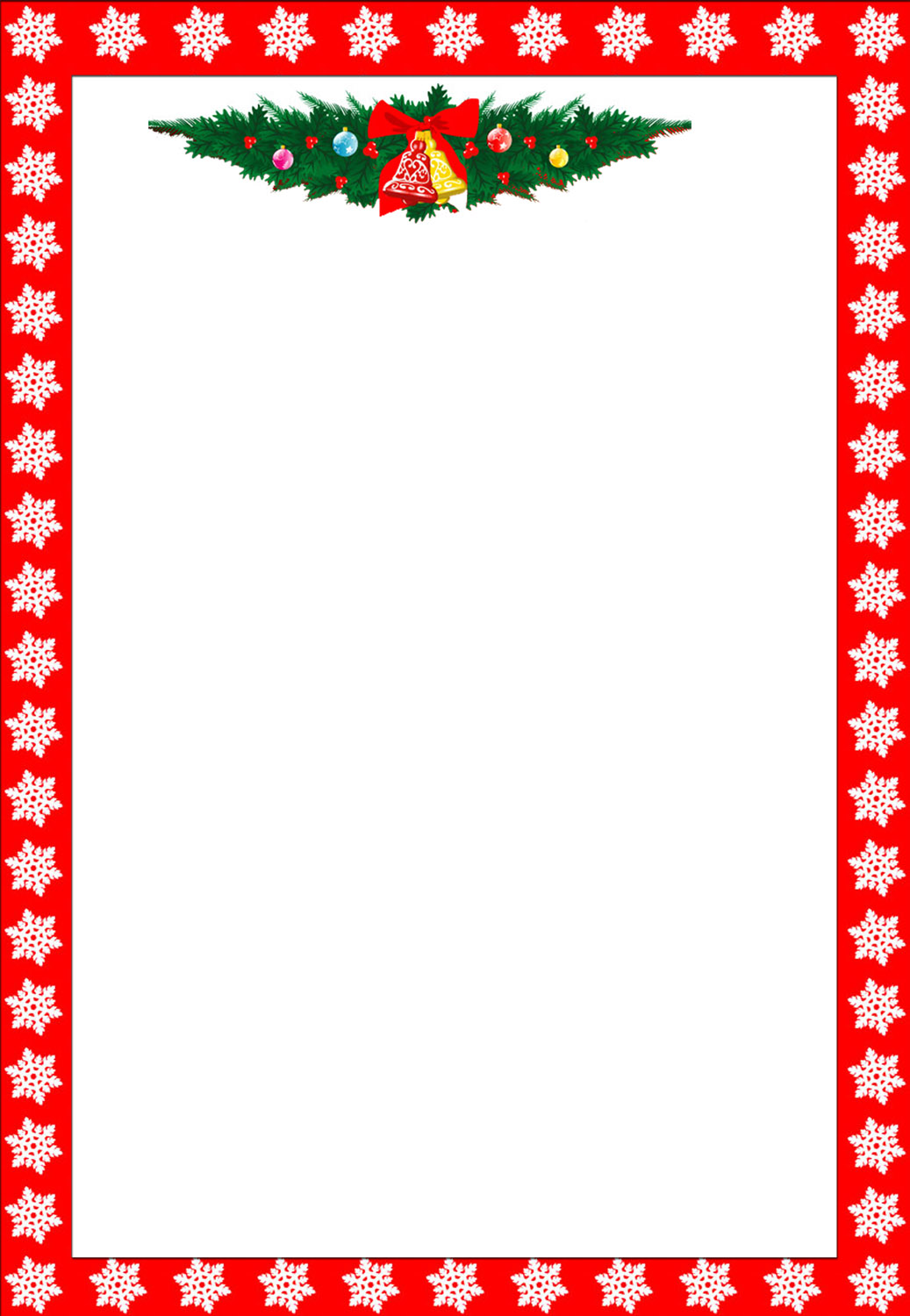 How Do You Make a Christmas Letterhead?
Making a Christmas letter is a common thing to do. Some people use letterhead on their letters. This is a fun way to spice up the letter and make it look more fun and festive. Creating a Christmas letterhead also can be as simple as inserting a premade banner into your documents. You can also use its template to create the whole letter. Sometimes they even come with not only the letterheads but also other Christmassy designs such as borders, illustrations, and even the lines. To make a Christmas Letterhead, make sure that you put some Christmassy shapes on the letterhead such as snowflakes. You don't have to use the color red or green. You can use gold or rose gold to create an elegant letterhead. Add a simple message such as Merry Christmas or other Christmas message you can think of. You don't need to put too much text on the letterhead because you will be writing a lot in the letter itself. Make sure that the size is good enough it grabs attention, but also not too big it eats up space.