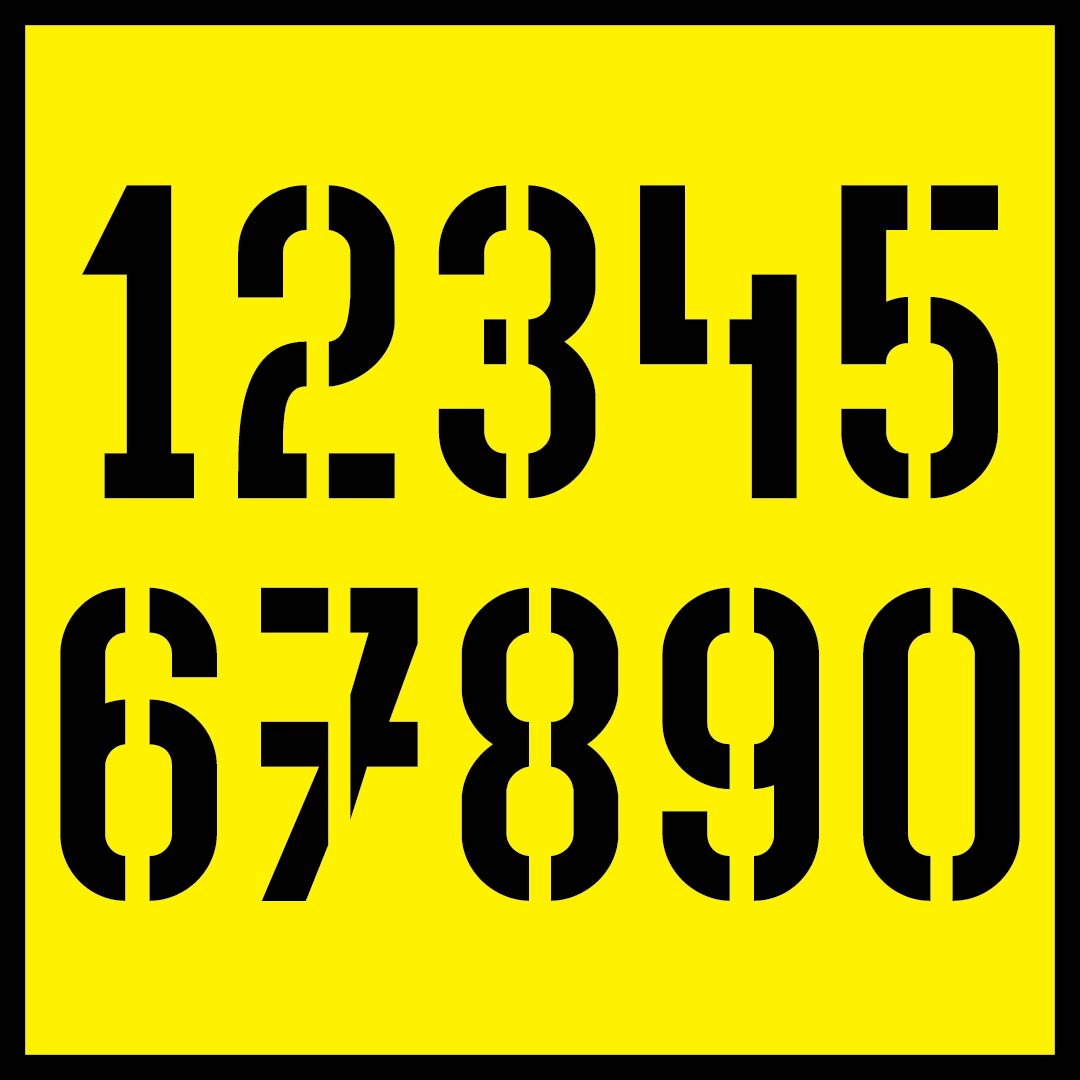 What are 2 Inch Numbers?
As obvious as it's called, a two-inch number is a number that is in a two-inch measurement. The numbers can come in a form of a stencil, prints, and sometimes in an actual form that is made out of wood or even metal. People use numbers that are 2 inches tall for specific purposes that make the numbers need to be two-inch tall.
How do you make 2 Inch Numbers?
Easy. you need to make some guidelines first. Measure two-inch on every side of the paper and draw two lines. Now, you can make different lines vertically also 2 inches each. You may want to separate each number with a gap of around half an inch. Now you can draw numbers on each box and the numbers will be all in 2 inches both tall and wide. You can use the paper as a stencil if you want to make the numbers on wood or other materials.
How do you make 2 Inch Numbers Sticker Sheets?
You can make the design first. It's no gamer. You just have to type the numbers and arrange them in order. Make sure you adjust the size to 2 inches. This can be done easier if you use a designing program such as Corel Draw. Once you have it, you can use a cutting machine to transfer the design to stickers. If you don't have a cutting machine at home, you can use a cutting service. Some print shops provide these services. You can go and request the material and how do you want it to be cut. The numbers sticker sheet is actually more useful than you think. You can use it for so many purposes and stick them on things you need.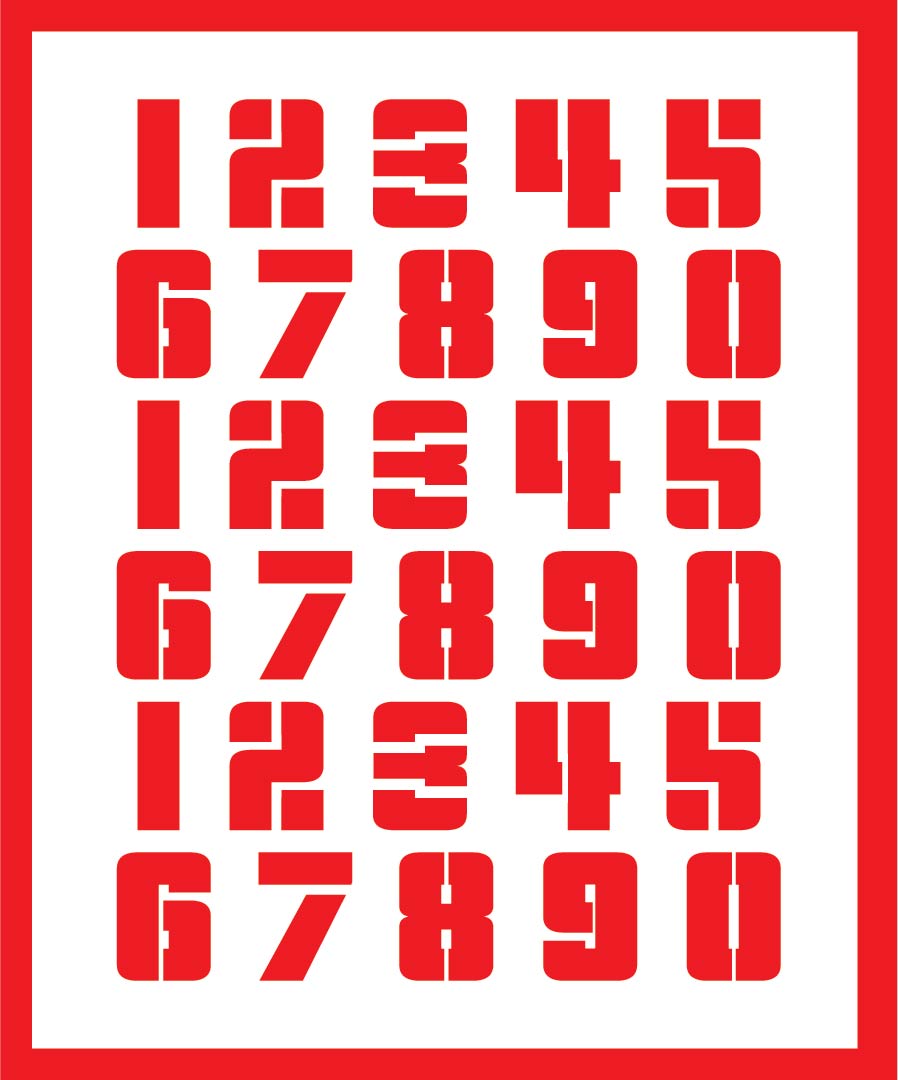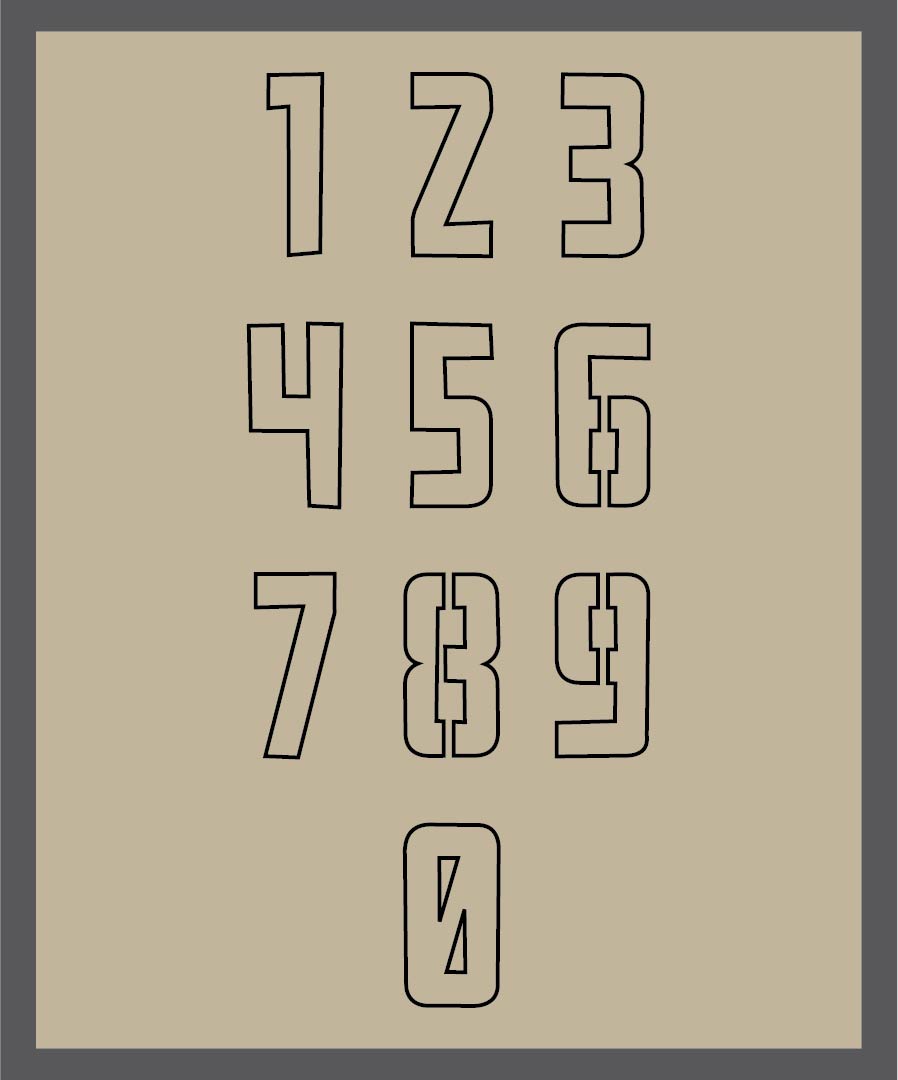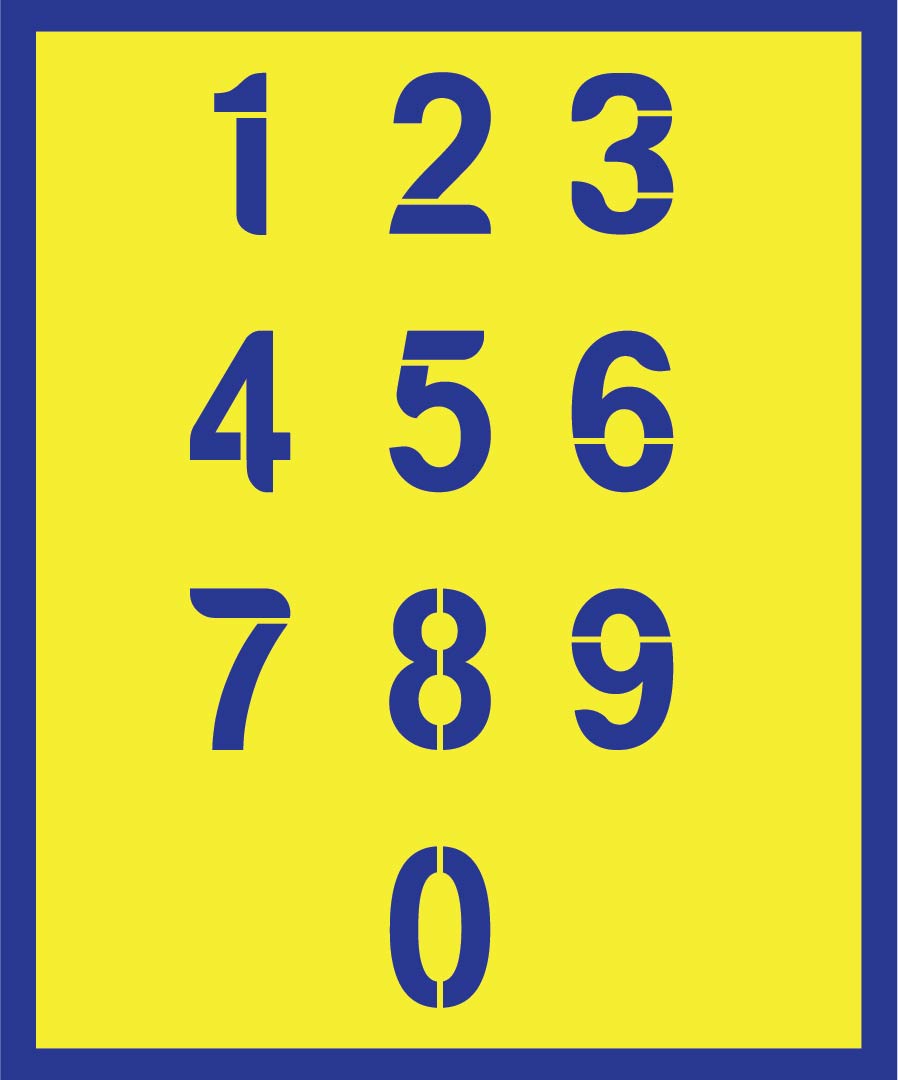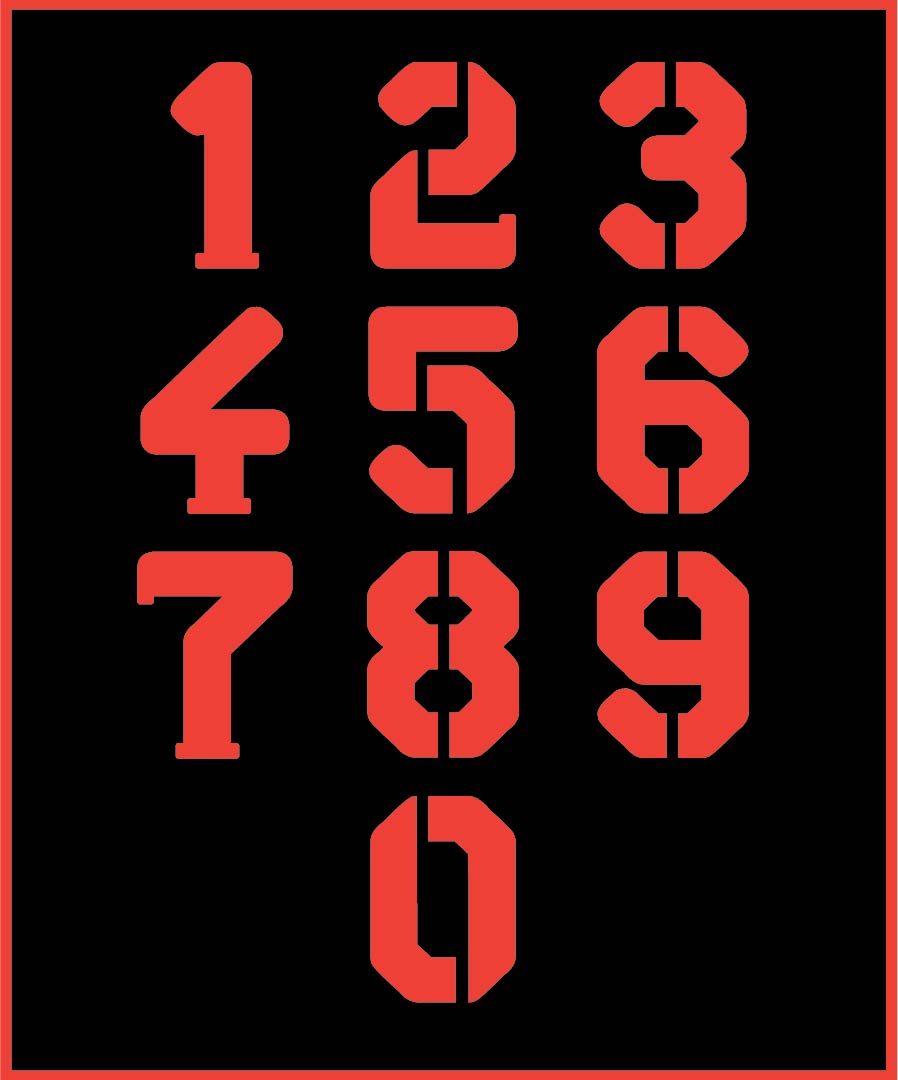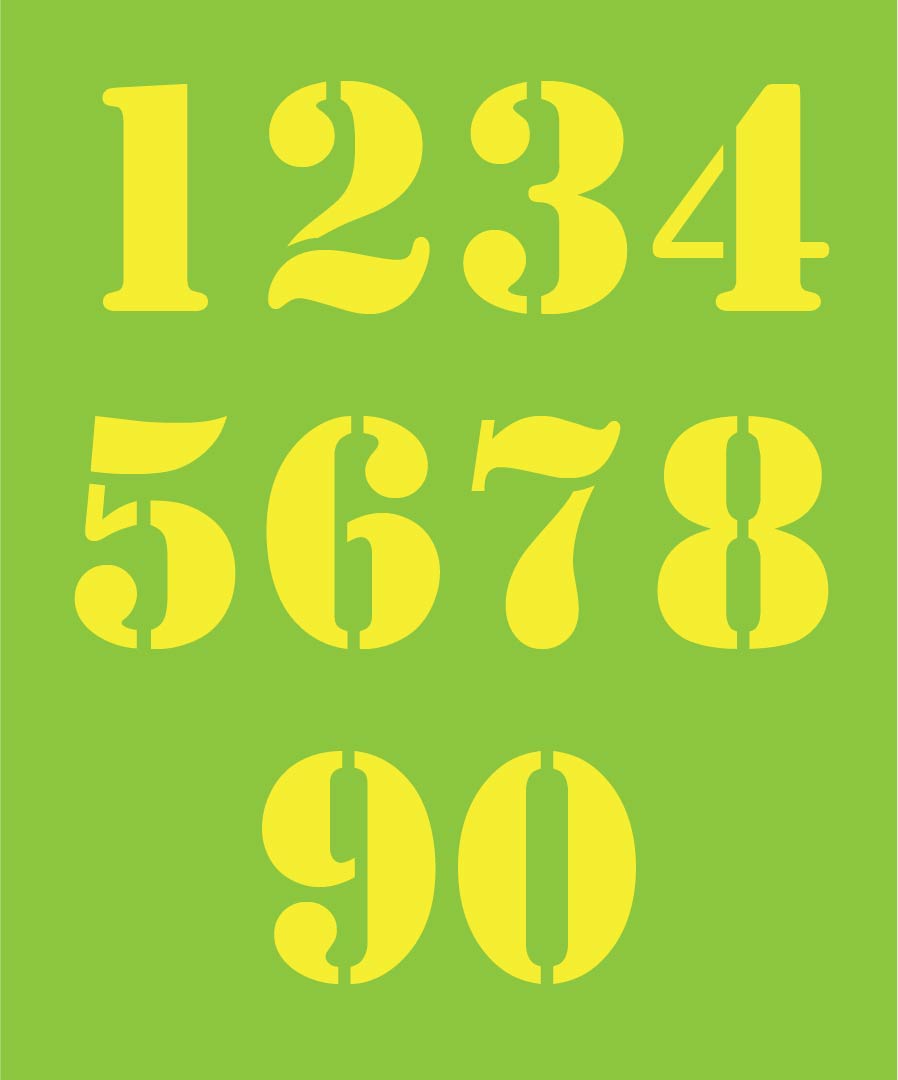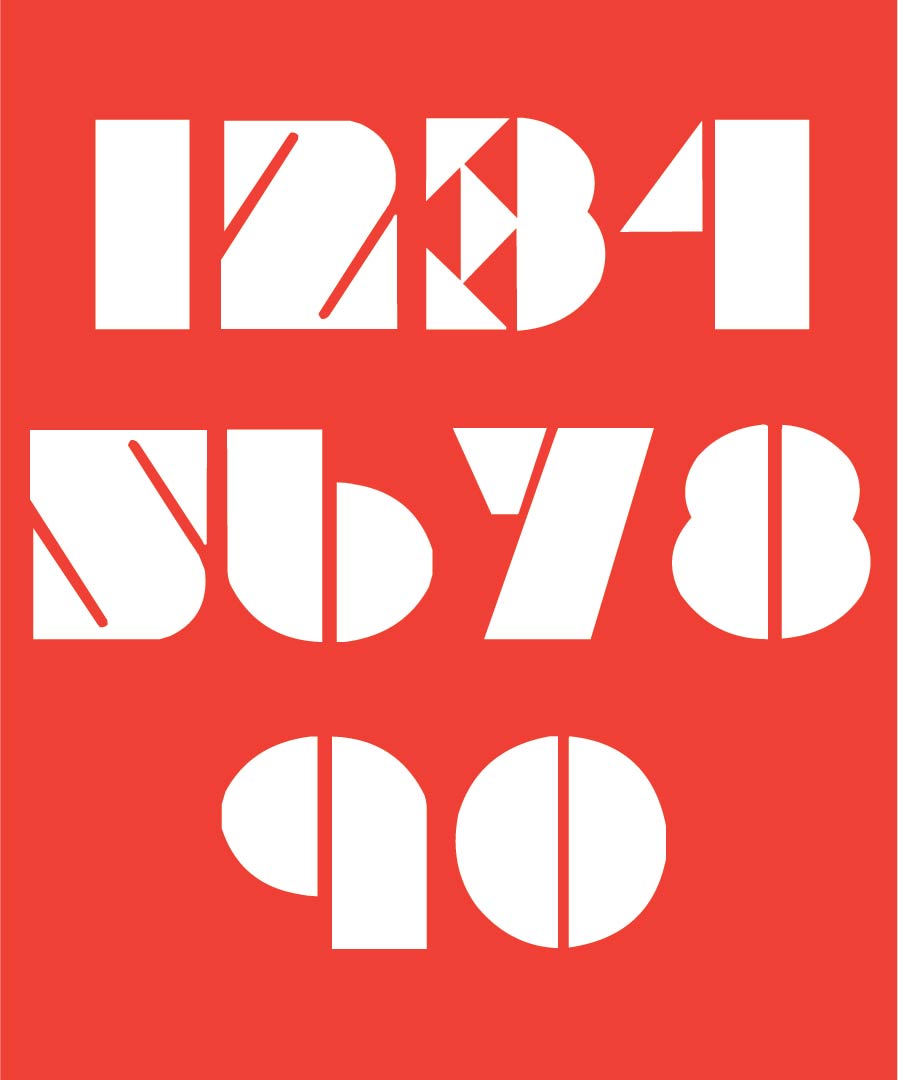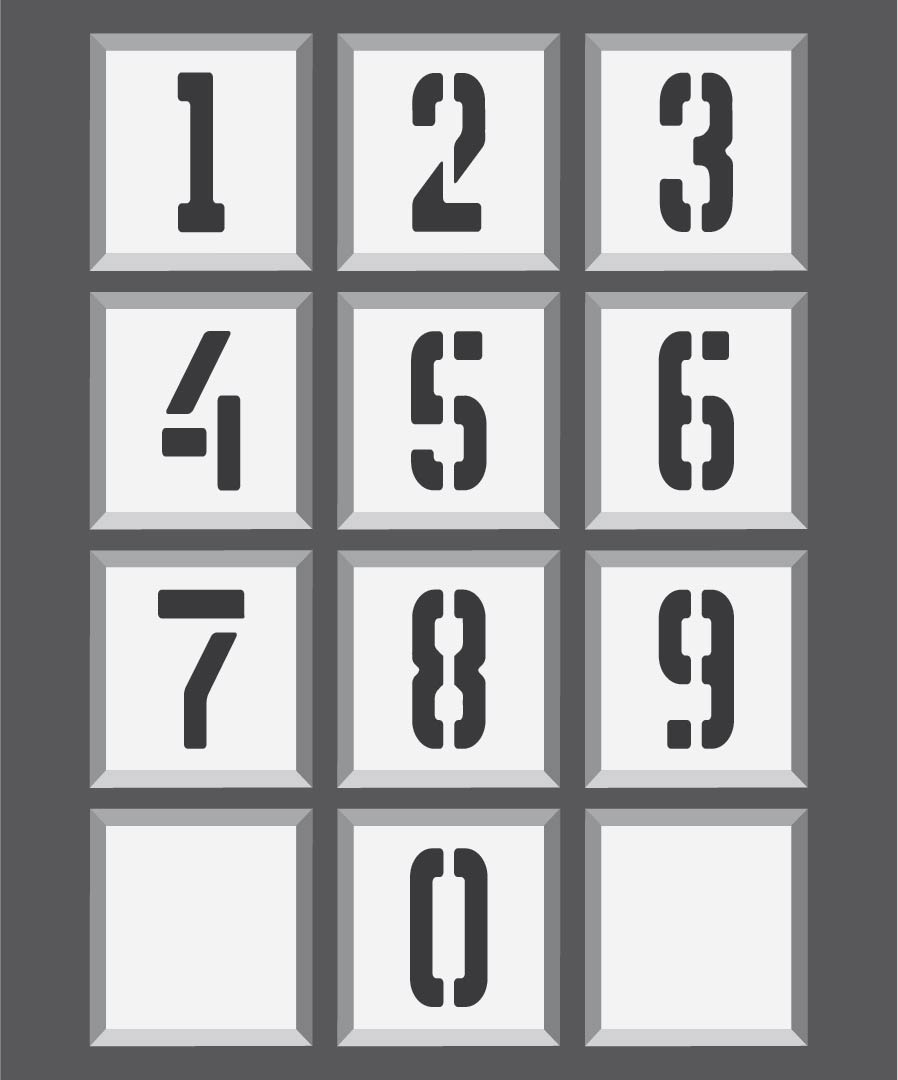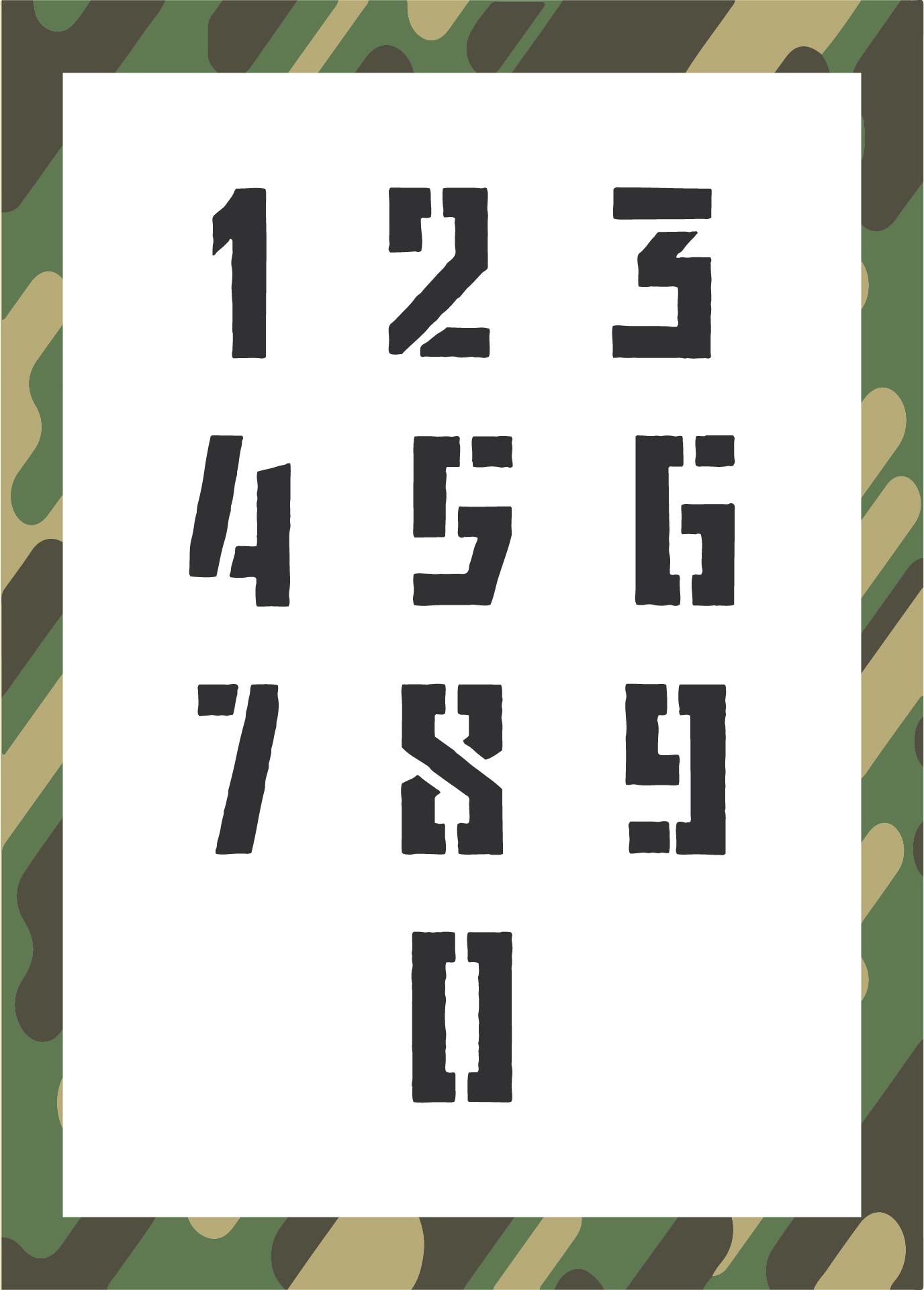 How do you make 2 Inch Numbers cutout?
You can use a downloadable template or you can make the design yourself. Print the numbers on your regular printing paper. You can cut the numbers using scissors. But if you want to create a negative space of the numbers, you need to use an Exacto knife. Make sure that the knife is very sharp so you can get a clean cut. You can glue the numbers to different pieces of paper to glue the negative space number on top of a patterned paper so it will reveal the design behind it. You can use this technique for so many purposes from journaling to making cards.