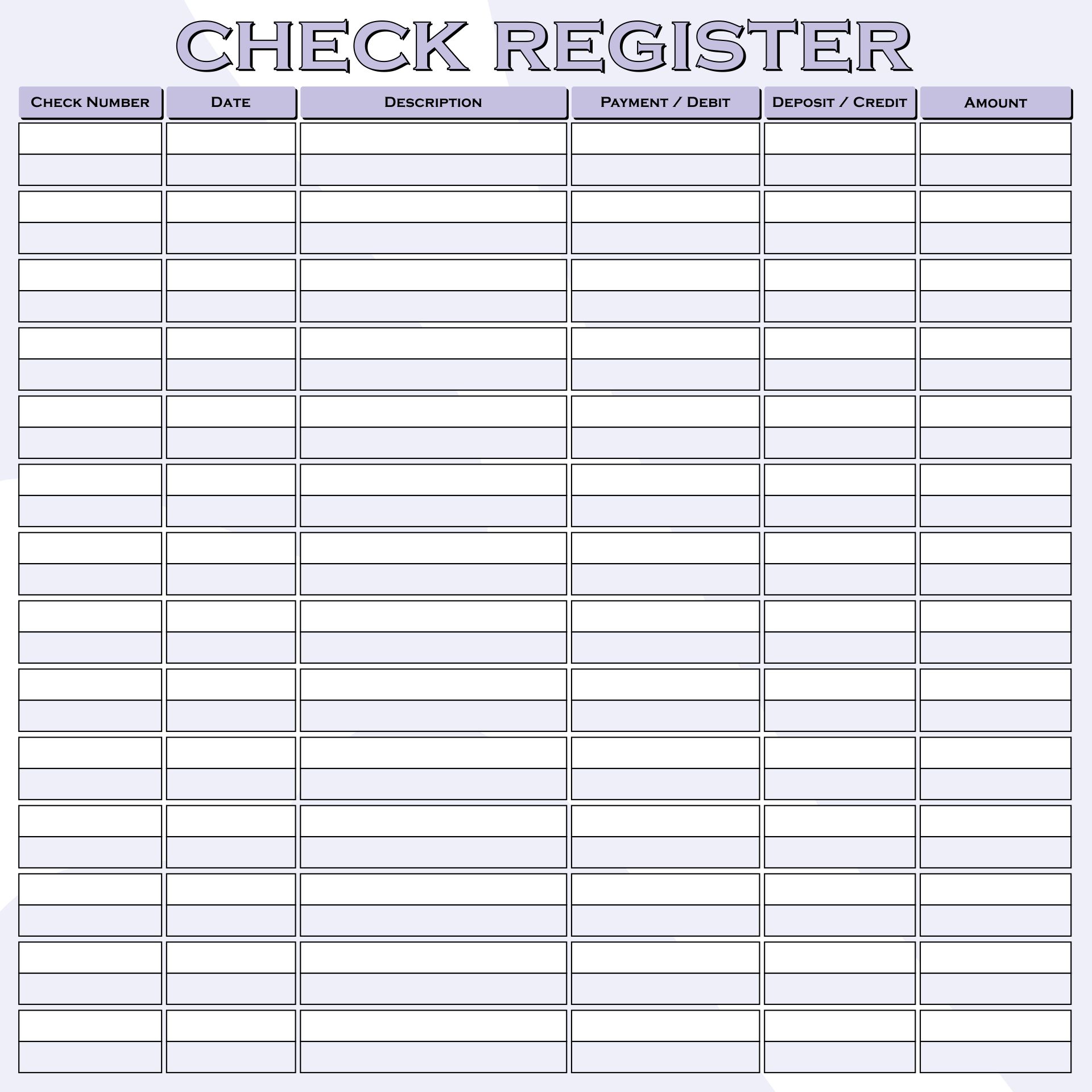 How long do checks typically remain valid?
It is normally valid for six months. However, there are some company checks or organization that has varying expiration dates.
A group of rules and regulations known as the Uniform Commercial Code (UCC) was created with the goal of unifying the country's sales and regulatory laws. Banks are informed by the UCC that they are not required to take individual or company checks that are more than 180 days old (6 months). Therefore, individual and company checks normally have a validity of six months; however, certain institutions can consider older checks.
Furthermore, you need to contact your bank to find out their rules if you come across an old check that is payable to you. You might think about placing a stop payment on an old check if you signed one that hasn't been processed. Afterward, you must get in touch with the check's receiver to ask if they would prefer a new check to substitute the previous one.
How long are cashier's checks good for?
One kind of "official check" are cashier's check, and the regulations governing them can be intricate. Cashier's checks do not have a predetermined or stated expiration date. Some argue that cashier's checks never expire, while others assert that they do so after 60, 90, or 180 days and become outdated.
Although cashier's checks are guaranteed by the financial institution and should, in theory, continue to be available for as long as the financial institution is open, some financial institutions may actually place expiration dates on the checks.
Cashing a cashier's check that might have expired or obtaining a new cashier's check might be challenging. When you get a cashier's check, keep in mind to cash it or deposit it before the "void after X days" warning expires by looking for it. In the event that you come across an old cashier's check, get in touch with the financial institution and find out what they require from you in order to complete the transaction.
Since cashier's checks are a particular kind of check and are frequently used for larger transactions, they are unique kinds of checks.
What is the purpose of checkbook balancing?
Your monthly credit and debit transactions are simply added up, and the figures are then compared to your bank statement to determine whether your checkbook is balanced.
Despite the fact that digital banking does an excellent job of keeping control for all of us, you can indeed verify yourself to make sure there isn't any fraud or error happening and you aren't overspending.
You can see every transaction you've made, including ATM withdrawals, direct deposits, checks, automatic bill payments, and more, by balancing your account.
The objective is precisely the same whether you check transactions using paper statements or online records: to discover your real balance and prevent costly errors.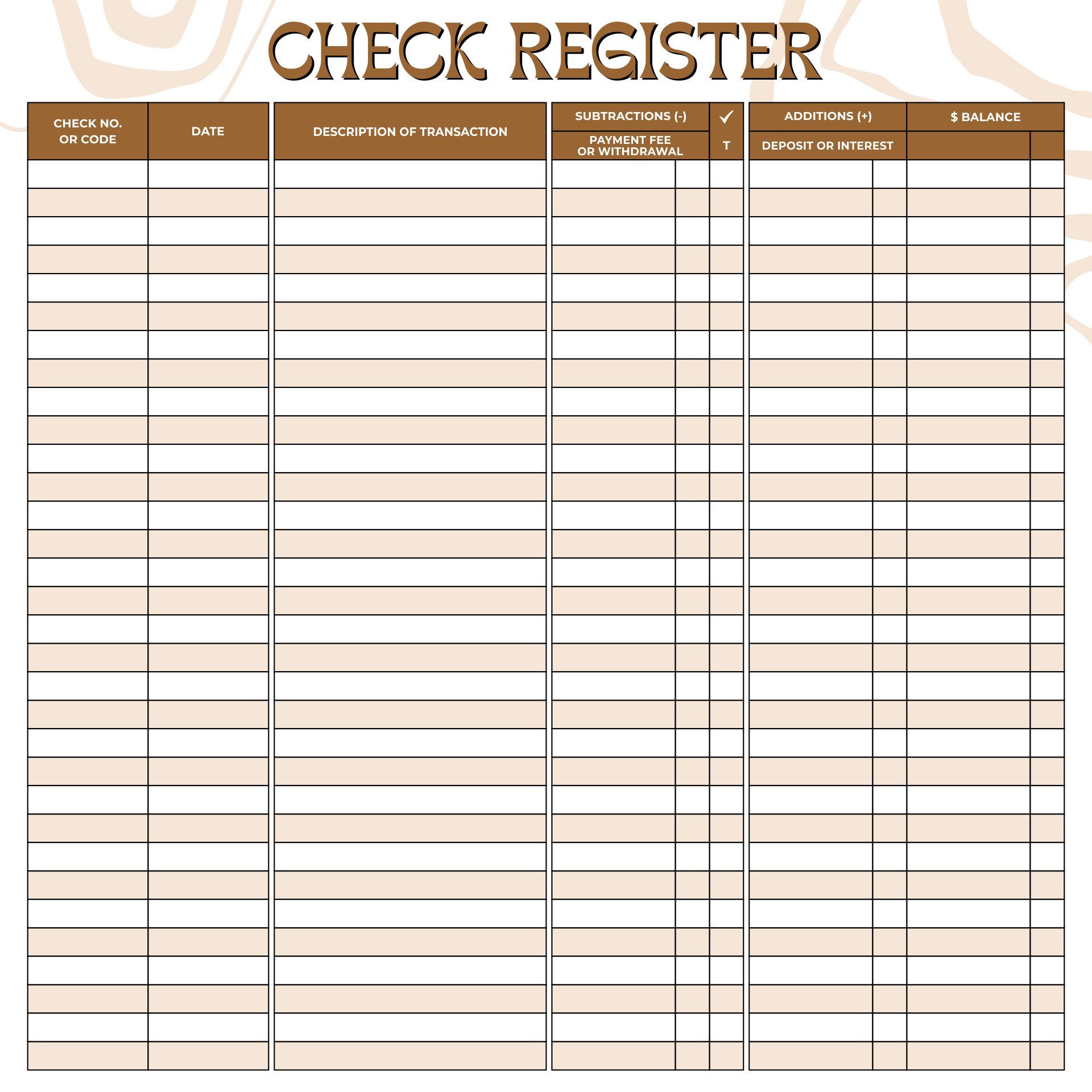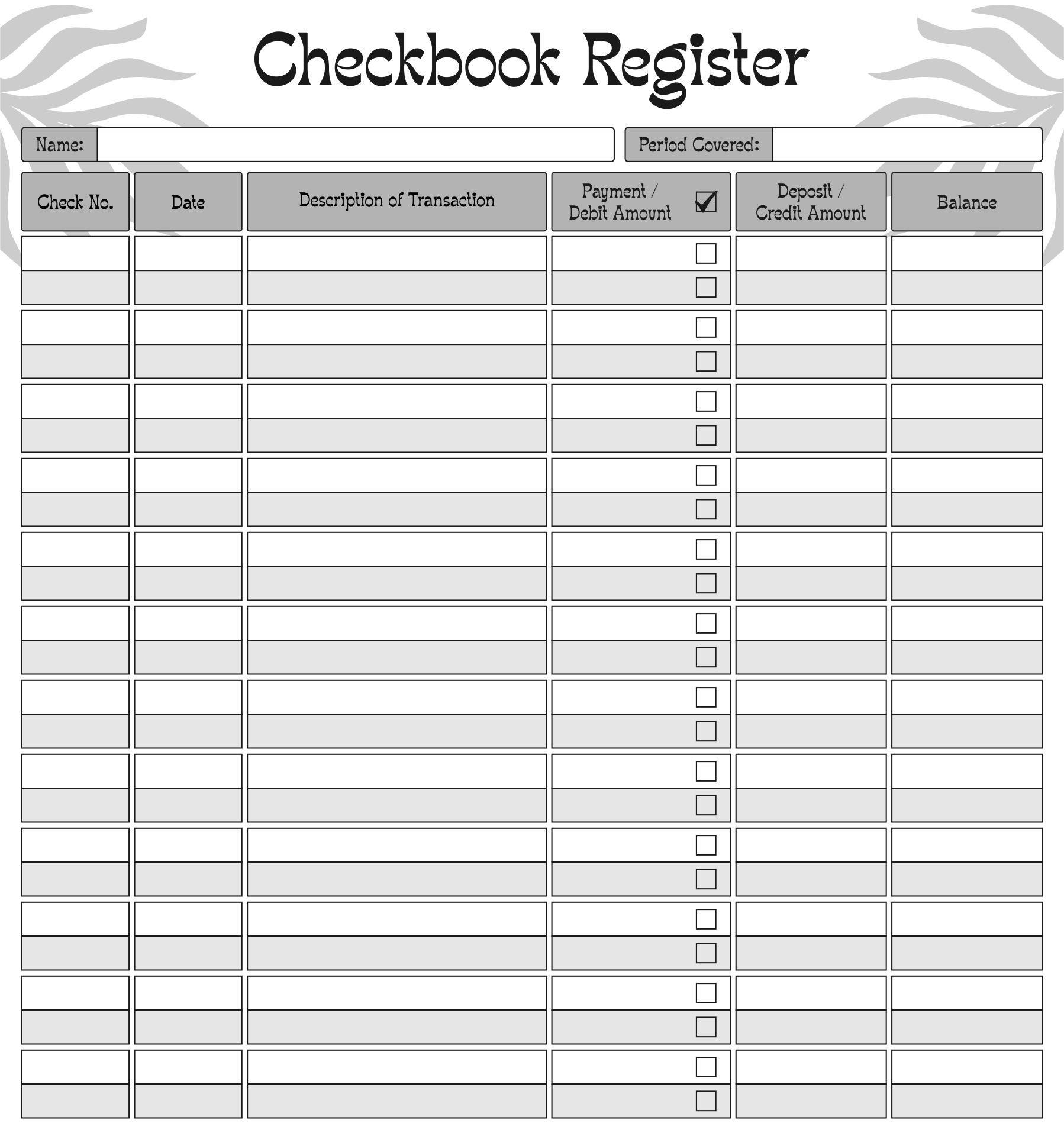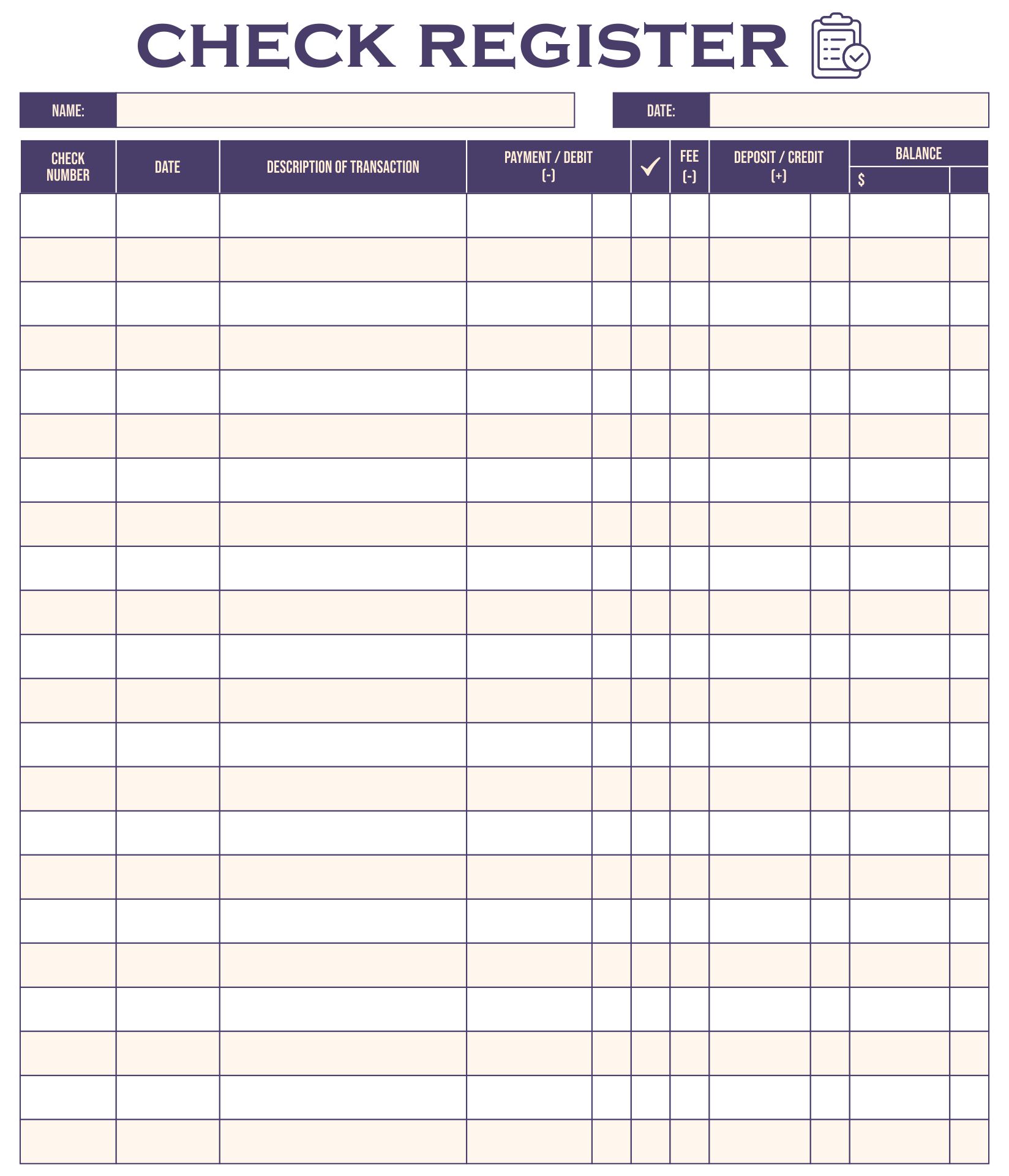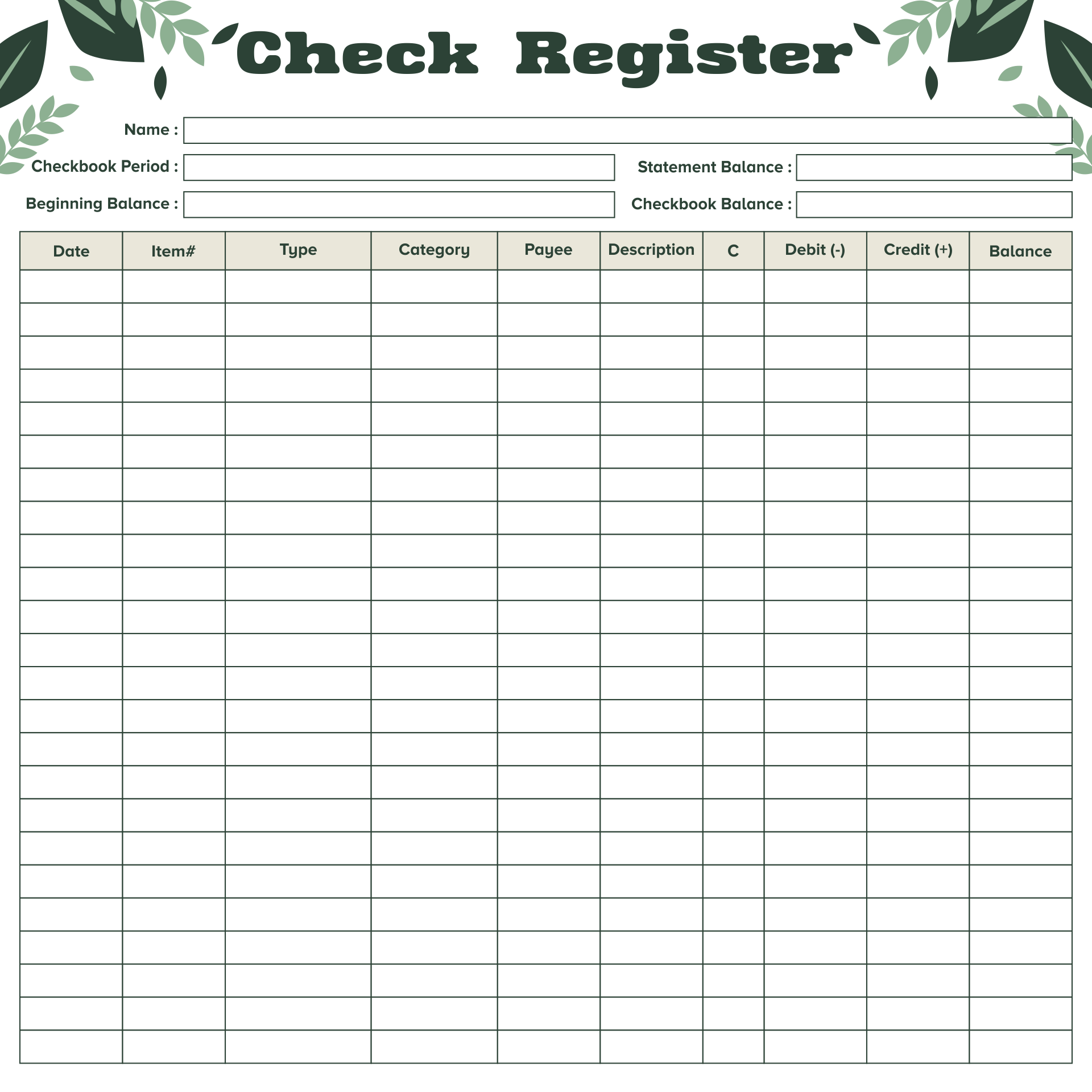 Why is it important to balance your checkbook?
For various reasons, keeping a running tab on your transactions (and routinely balancing that record) is a wise financial practice, such as:
Vendors and banks both make mistakes occasionally. A mistake by a bank or vendor, such as executing a payment twice or billing the incorrect amount, should be caught by keeping a close watch on your monthly transactions.
Budgeting is made simpler by this. You can keep tabs on your spending and savings by tracking your transactions. By understanding your spending patterns, you may improve your budget by balancing your checkbook.
It can identify fraud. An account can experience fraudulent activity in the form of small-scale transactions as well. It may initially begin with less significant deals. Maintaining close watch over your account allows you to swiftly identify fraudulent debit card charges, report them, and perhaps recover your lost funds.
There's a chance for error. Errors in mathematics occur frequently. Avoiding overpaying, overdraft penalties when don't have overdraft protection, and bounced checks can all be prevented by keeping your checkbook in balance.
Is there any advice for dealing with uncashed checks that you've written?
You might want to get in touch with the person you signed a check to if you have been spending an unusually long period for them to cash in order to ensure the check wasn't stolen or misplaced. These recommendations on how to handle unpaid checks are provided.
If you are familiar with the payee, follow these steps to manage any outstanding checks:
Ask the payee about the check's status by getting in touch with them.
Provide the payee another check if the original check has indeed been lost or stolen and put a stop payment on it.
If you are unable to reach the payee and the check has been overdue for more than six months, you should:
Confirm with the financial institution that they won't accept a check that is more than six months old.
Insist that the check be stopped. In the event that a teller cashes a check that has passed its expiration date, this will secure you.
In a savings account, place the money needed to cover the check's value. The check's payee will eventually request payment.