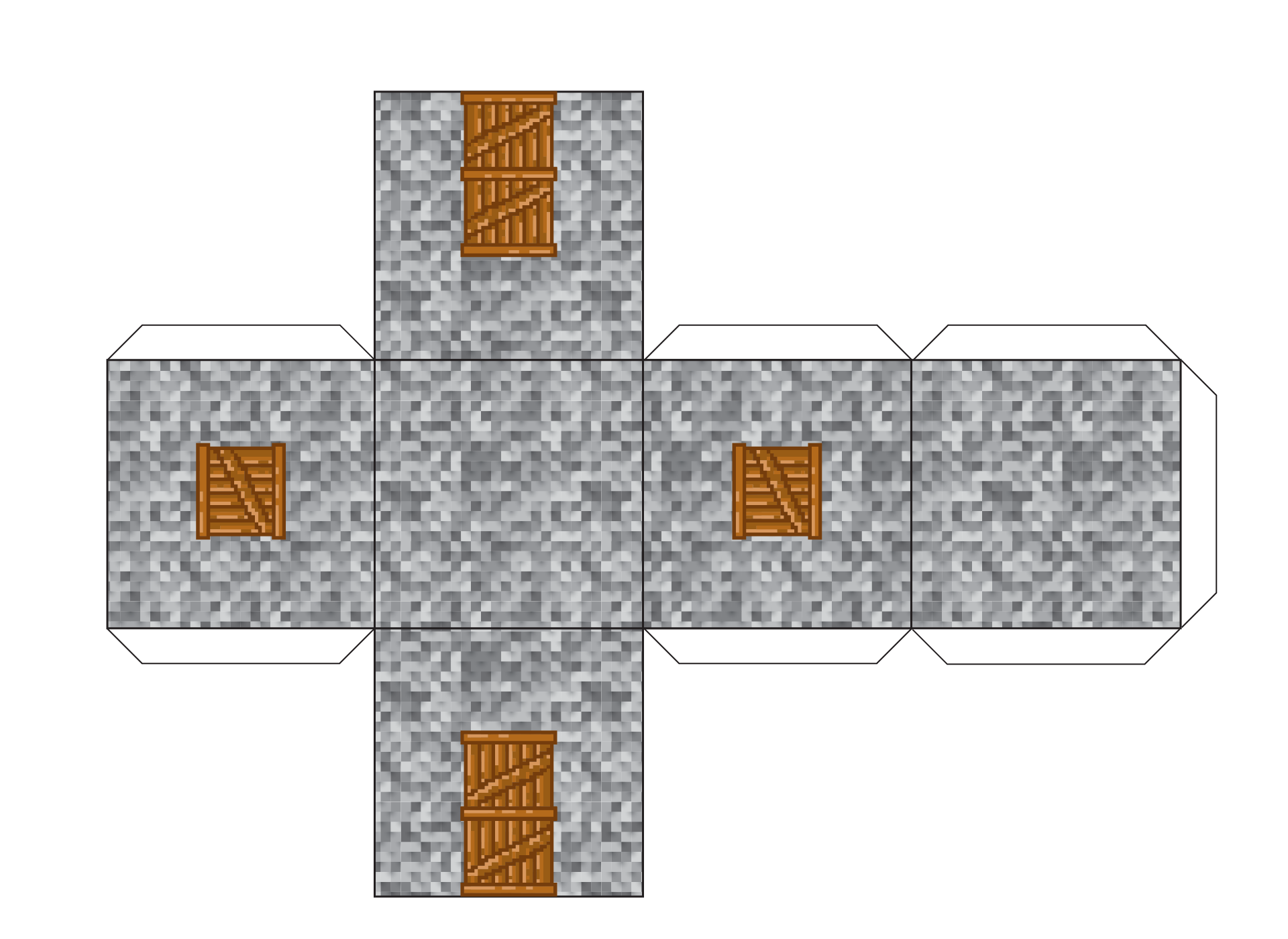 Why Minecraft is so popular?
Minecraft is an engaging massive survival game in a 3D environment. Why it is so special? Because it is a place where you can be as creative as you wish, where you can let your imagination run wild. You'd be given limited resources and it can be built into something magnificent. Have you ever see what peoples make on Minecraft? it's truly jaw-dropping.
How big should a Minecraft house be?
You can build whatever you want: a little shack, big house Minecraft, the inside of a fast-food chain restaurant, a mini aqueduct, a city, a replica of a universal studio, even an imperial castle of a holy roman emperor, or just a simple cozy home that suit you taste. You might want to start by making a cozy little home and wondering what is the ideal size of a Minecraft home is? The ideal size where you can move around inside effectively and still can perfectly place a door on one side of the wall is 7x7. But it is coming back to you, some people like to build a cozy home, and others like to build something big and spectacular, so you are free to use your creativity when it comes to your building style, placement, and size.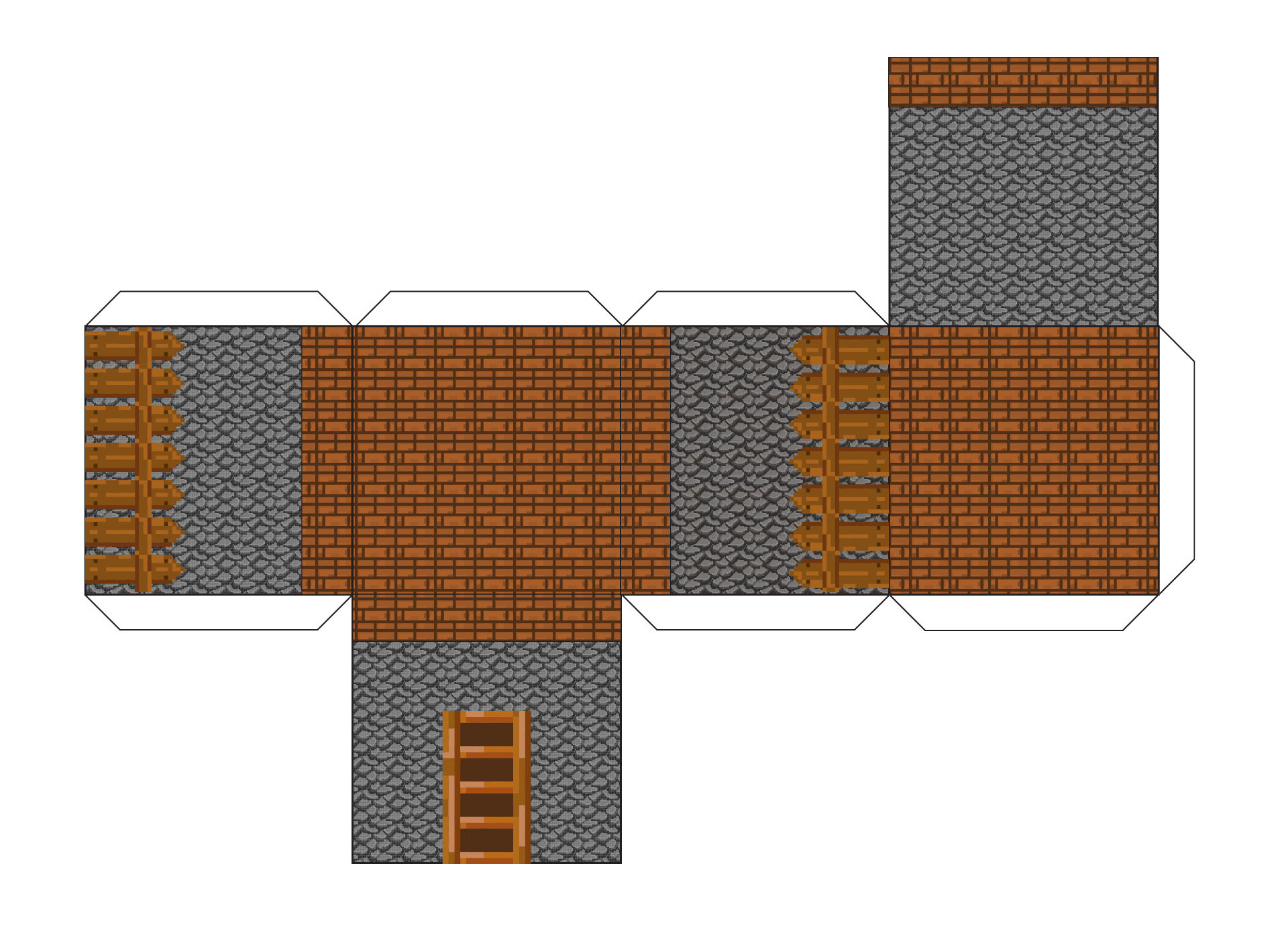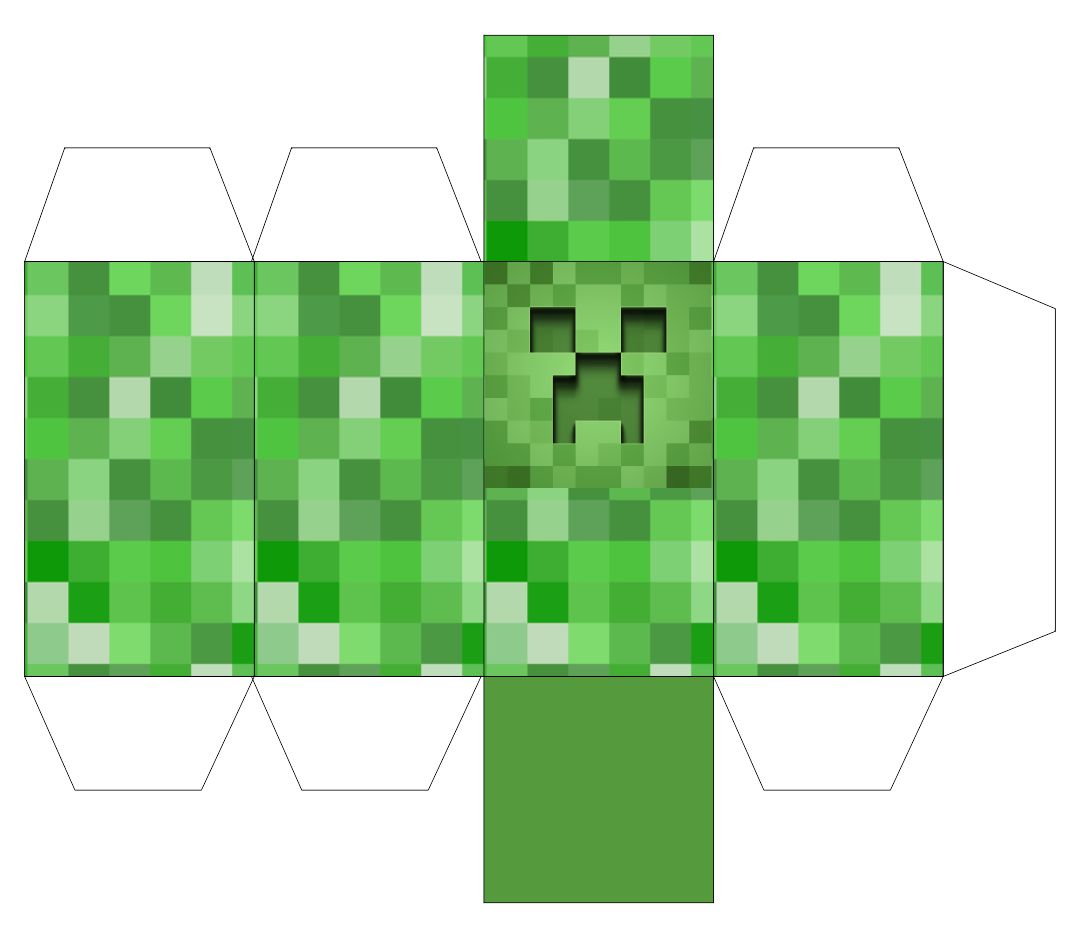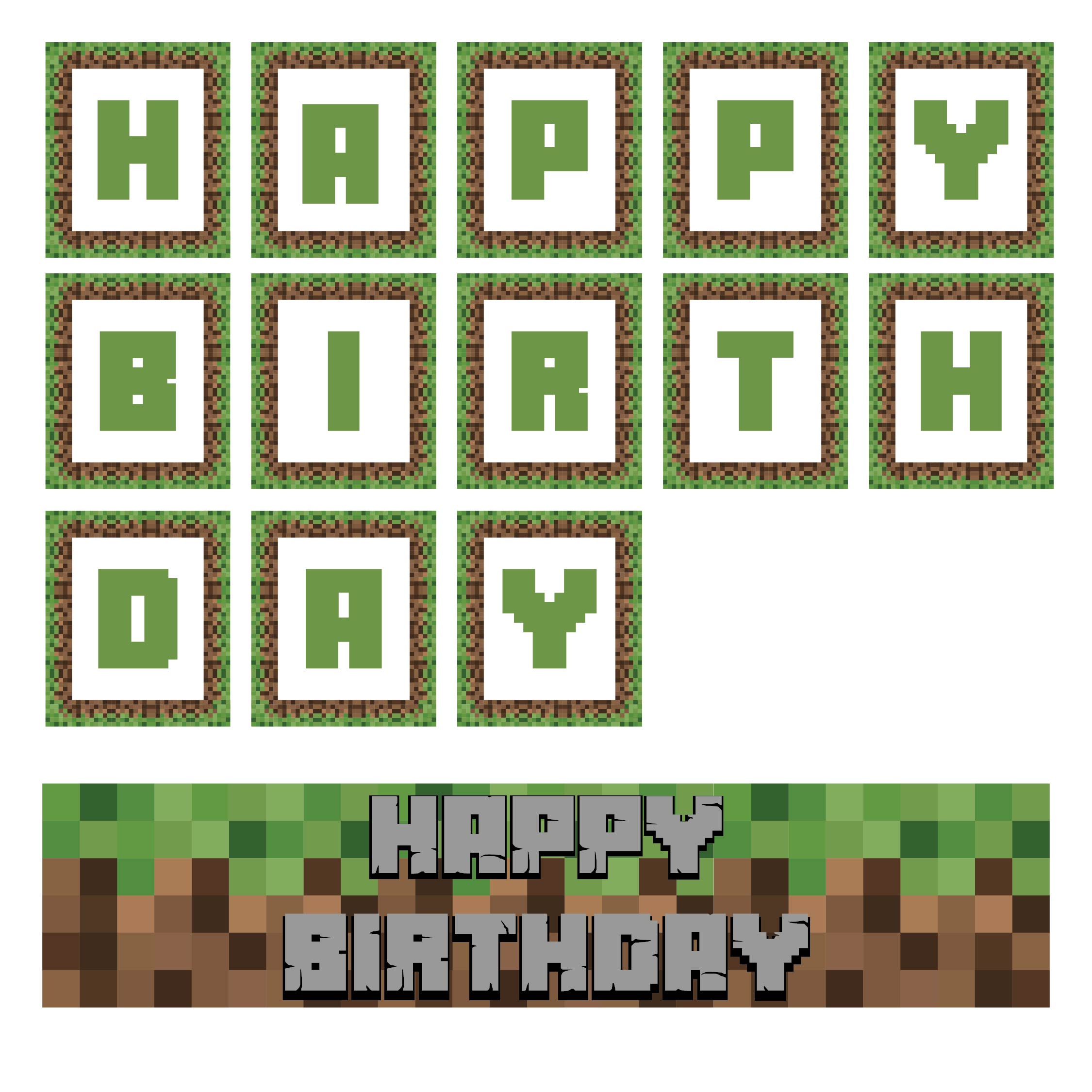 How do you make a big house in Minecraft?
Said you are more of a big house Minecraft guy, building a little home might not suit your taste. Then, how do you make a big house in Minecraft? I'll give you the easiest 11 step by step on how to build a basic big house in Minecraft.
Step 1 – Start with plotting out the rooms you want to make in your house in a piece of paper and decide what style you want your house to be.
Step 2 – Get materials that are needed for crafting your house. It can be varied, depends on the style and usefulness you are seeking.
Step 3 – Find a large, flat area that you desired and make a frame for your house (you can use wood logs).
Step 4 – Use cobblestone to fill each gap in between the wood logs, spare some space for windows and doors.
Step 5 – Triple up the logs (on top of existing logs) and then connect all the most outer (top) logs with more logs, after that, you can fill the wall.
Step 6 – For the second floor, third, or even fourth floor, you can repeat the process just like you did with the first floor.
Step 7 – You might want to fill your ceilings and floors.
Step 8 – Once you have done that, construct your roof up in a pyramid shape.
Step 9 – Fill the space inside your wall with doors and glass planes for windows.
Step 10 – Make a spot for placing your stairs and add the stairway, you can also place a ladder.
Step 11 – Make yourself at home by adding some torch to lighten up the room, fill, and decorate your room with your survival needs and furniture or decoration. And you're done!
So easy right? These are just some basic steps on how to build a big house in Minecraft, you can always add some modifications in the model and material to build your own perfect big house. Let's start to make one!