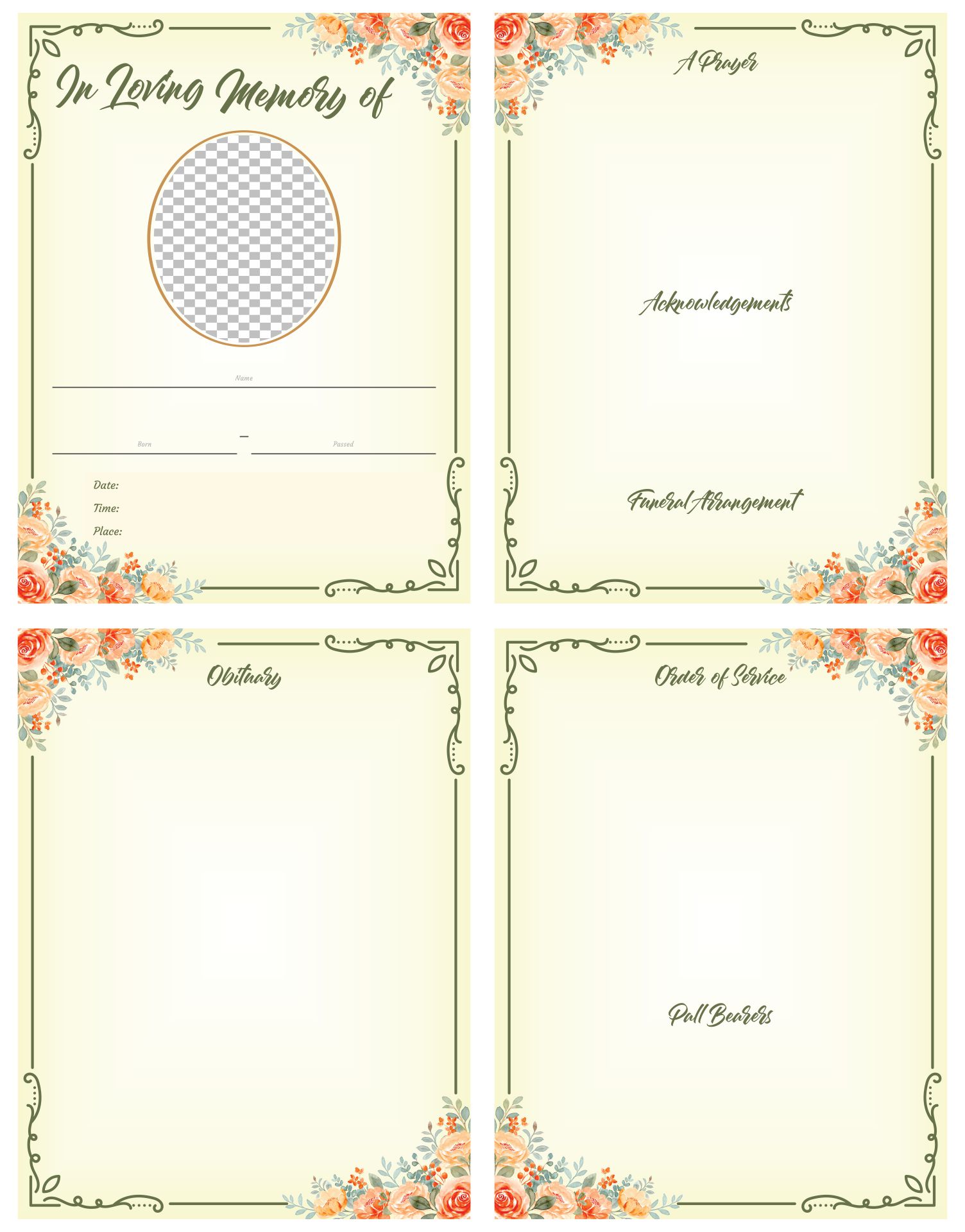 How Do We Explain Grief to Kids?
As normal human beings, we actually have lots of feelings to be shown. Grief is one of them and to feel them for a couple of moments you can never expect when to end is normal. This is because it can be the turning point moment of someone's life when they lose someone or something.
Not only the death of a loved one, but also when a relationship ends, a major illness, a job loss, or a move to a new location. It is a complex process that involves a range of thoughts, feelings, and behaviors that can vary from person to person and can be influenced by cultural, social, and individual factors.
The experience of grief often involves a mixture of emotions such as sadness, anger, guilt, shock, disbelief, confusion, loneliness, and despair. These emotions can come and go in waves, and they may be accompanied by physical symptoms such as fatigue, insomnia, loss of appetite, and headaches.
The grieving process is not a linear or predictable journey, and it can take weeks, months, or even years to adjust to the loss and find a new sense of normalcy. Some people may experience complicated grief, a more intense and prolonged form of grief that can interfere with daily functioning and require professional help.
There are different theories of grief that attempt to explain the stages or phases of the grieving process. The most famous model is the Kübler-Ross model, which proposes five stages of grief: denial, anger, bargaining, depression, and acceptance. However, this model has been criticized for oversimplifying grief's complex and individual nature.
Other models suggest that grief is a more dynamic and fluid process that involves multiple dimensions such as cognitive, emotional, social, and spiritual. These models emphasize the importance of self-care, social support, and meaning-making in coping with grief.
Children, in particular, have a distinct method of processing and dealing with sorrow regarding death. Often, the first step in assisting children in their grief is to ensure that they understand the concept of death and that there are no lingering misconceptions.
According to Mark Speece's paper, a child's notion of death differs due to an inability to grasp the following terms:
Universality is the recognition that all living things will inevitably perish.
Irreversibility: the notion that once something is proclaimed dead, its death is irreversible (apart from personal beliefs such as reincarnation, resurrection, and so on).
Non-functionality: the realization that when a person dies, the life-defining functions of a physical body cease to exist.
Causality is the concept that everything has an origin: cause and effect.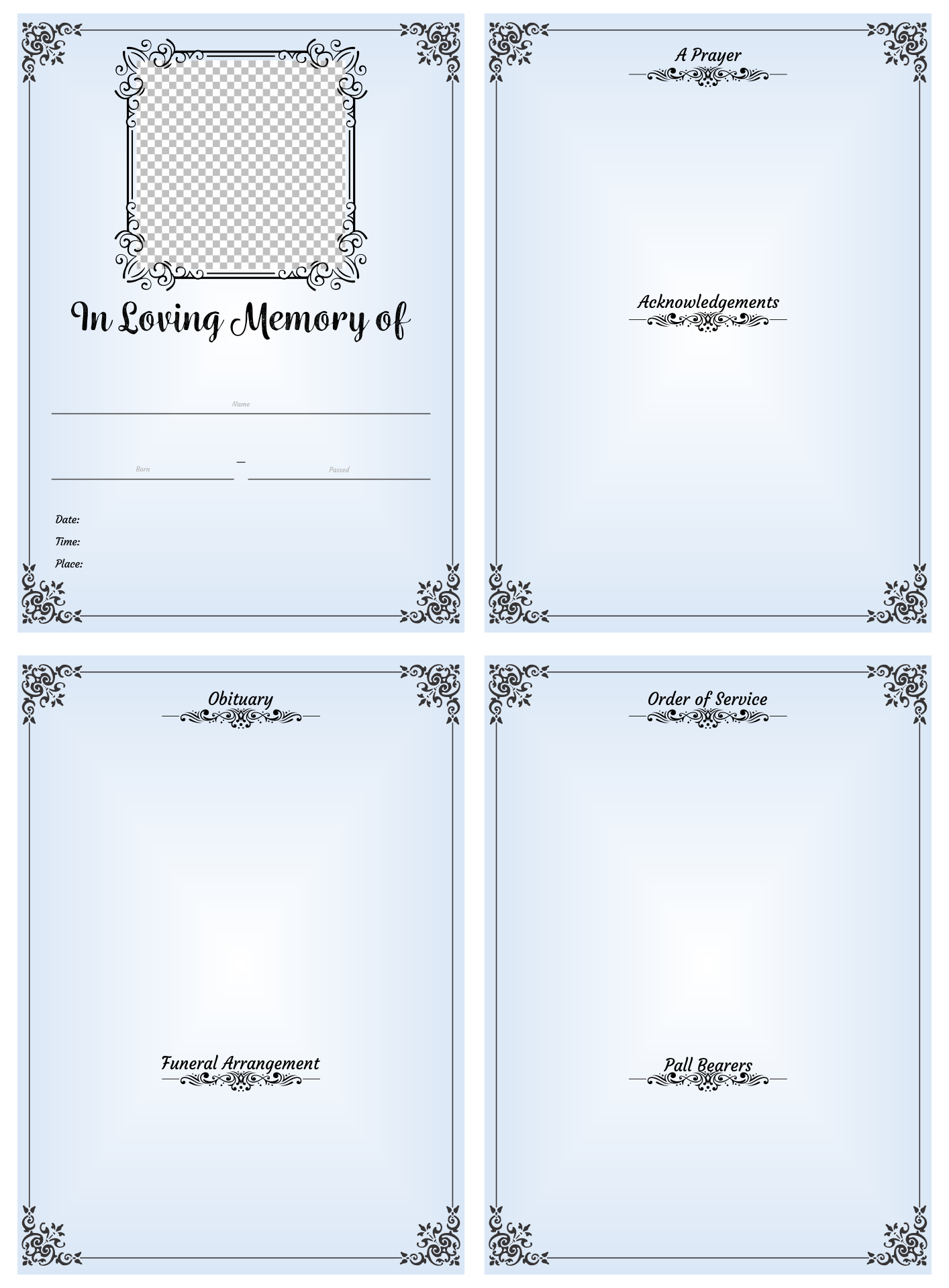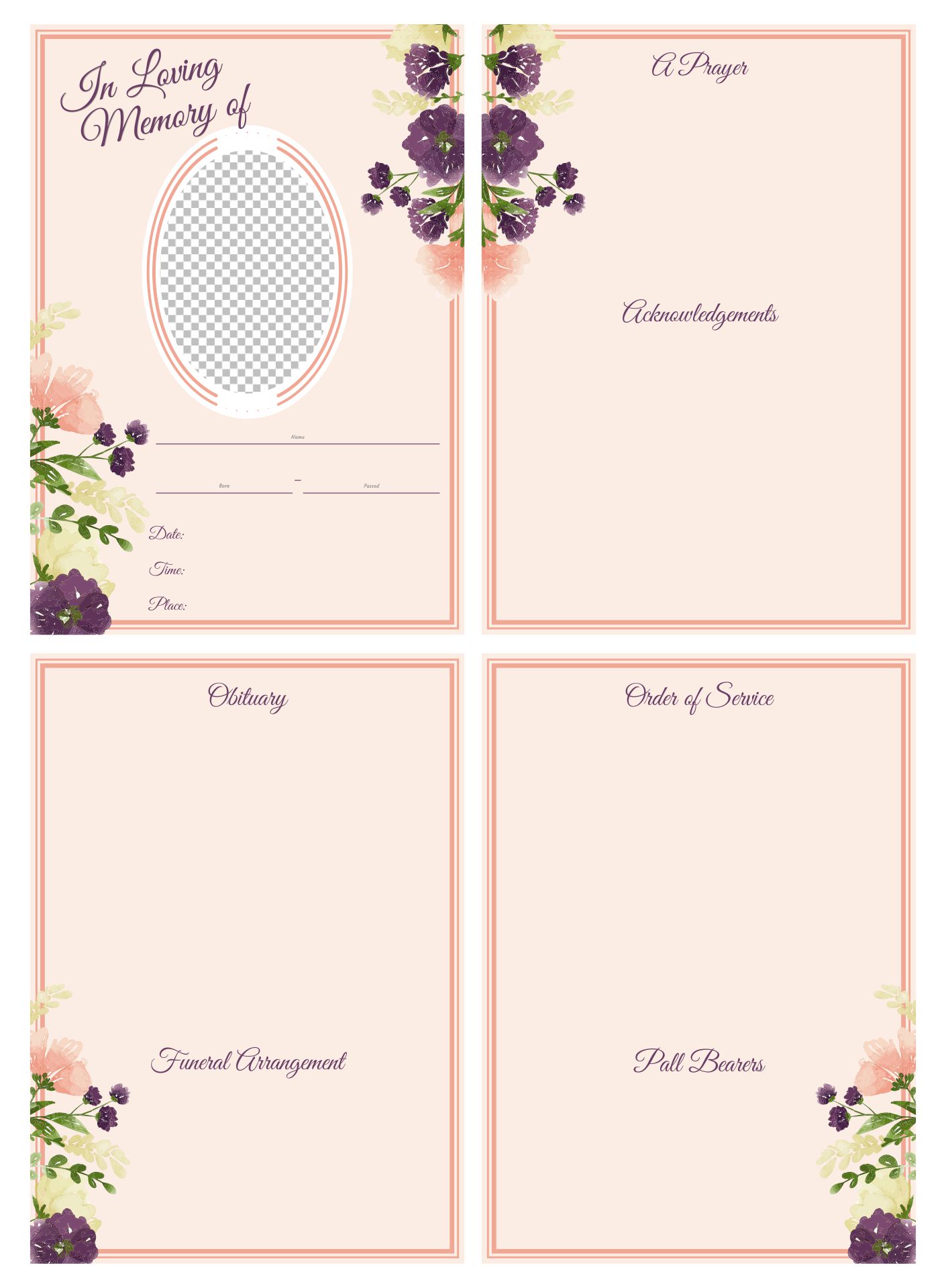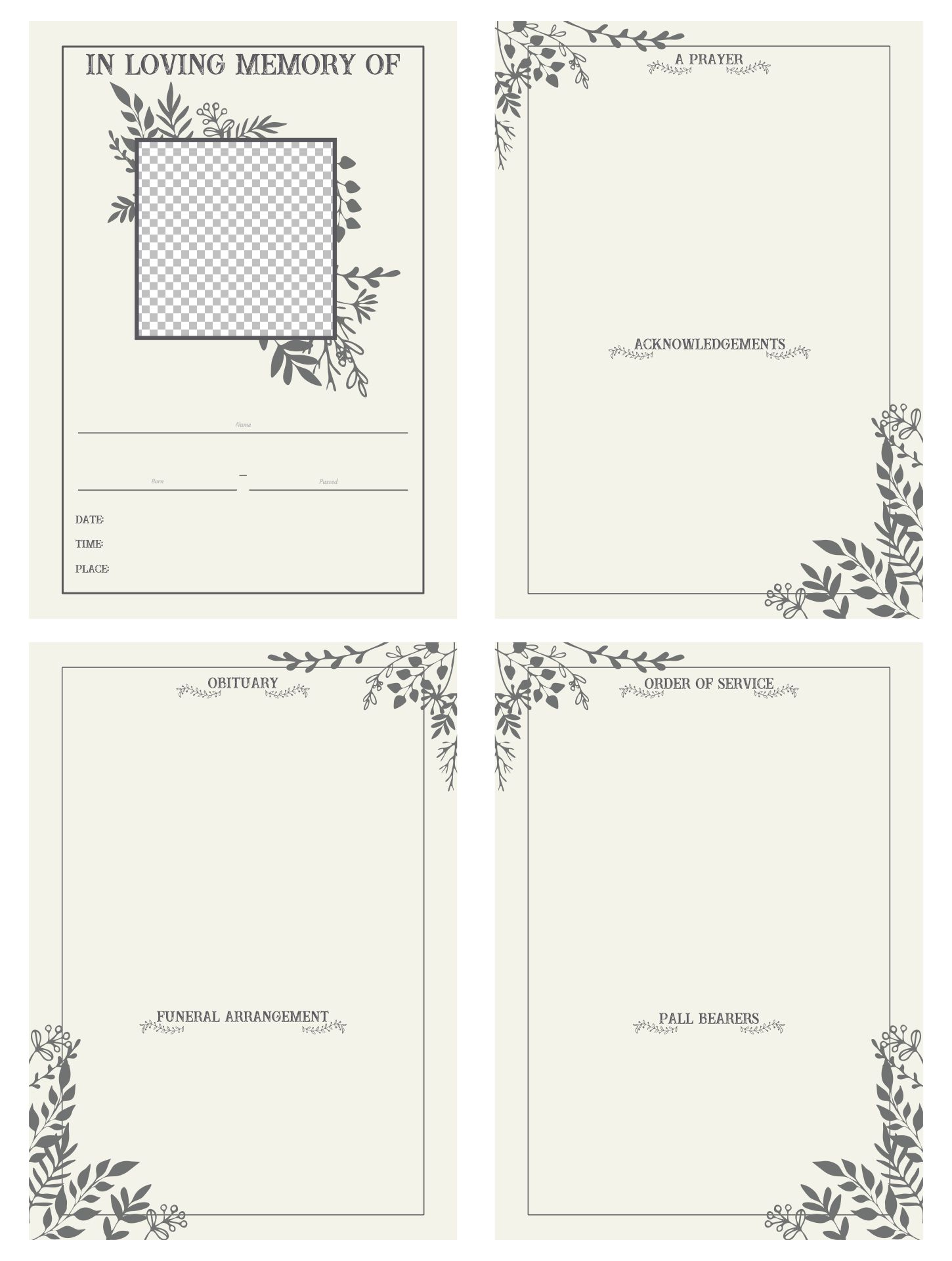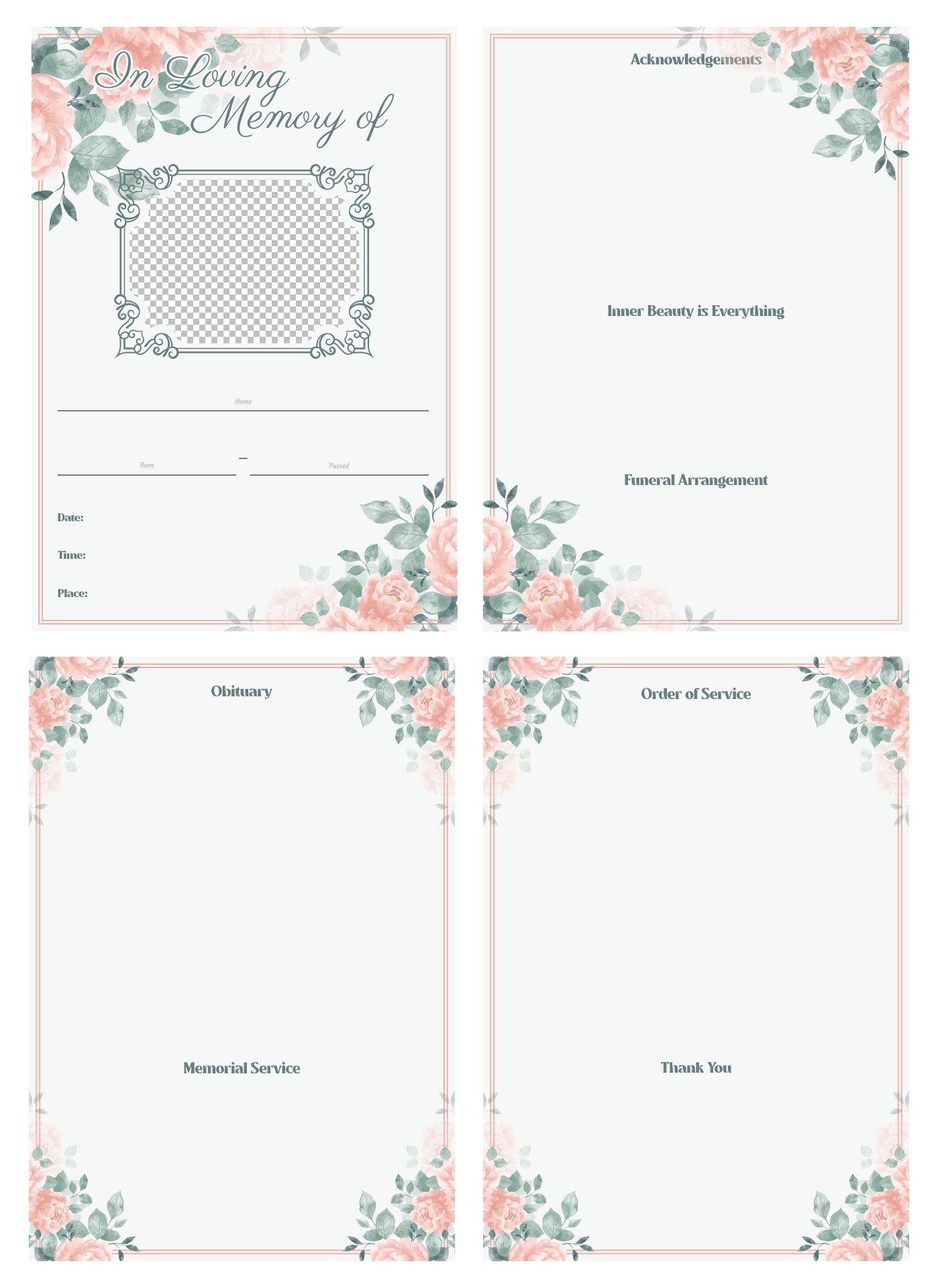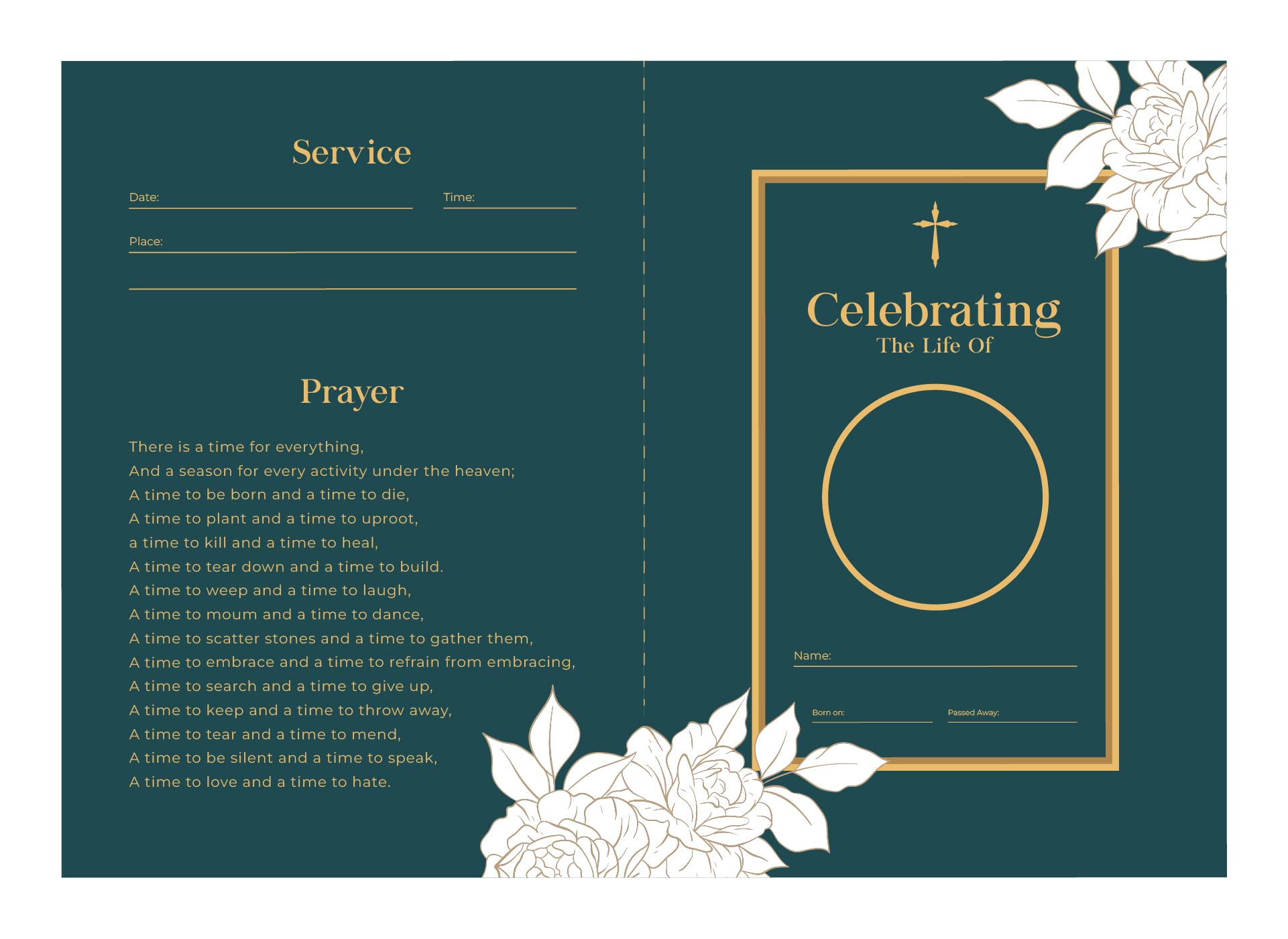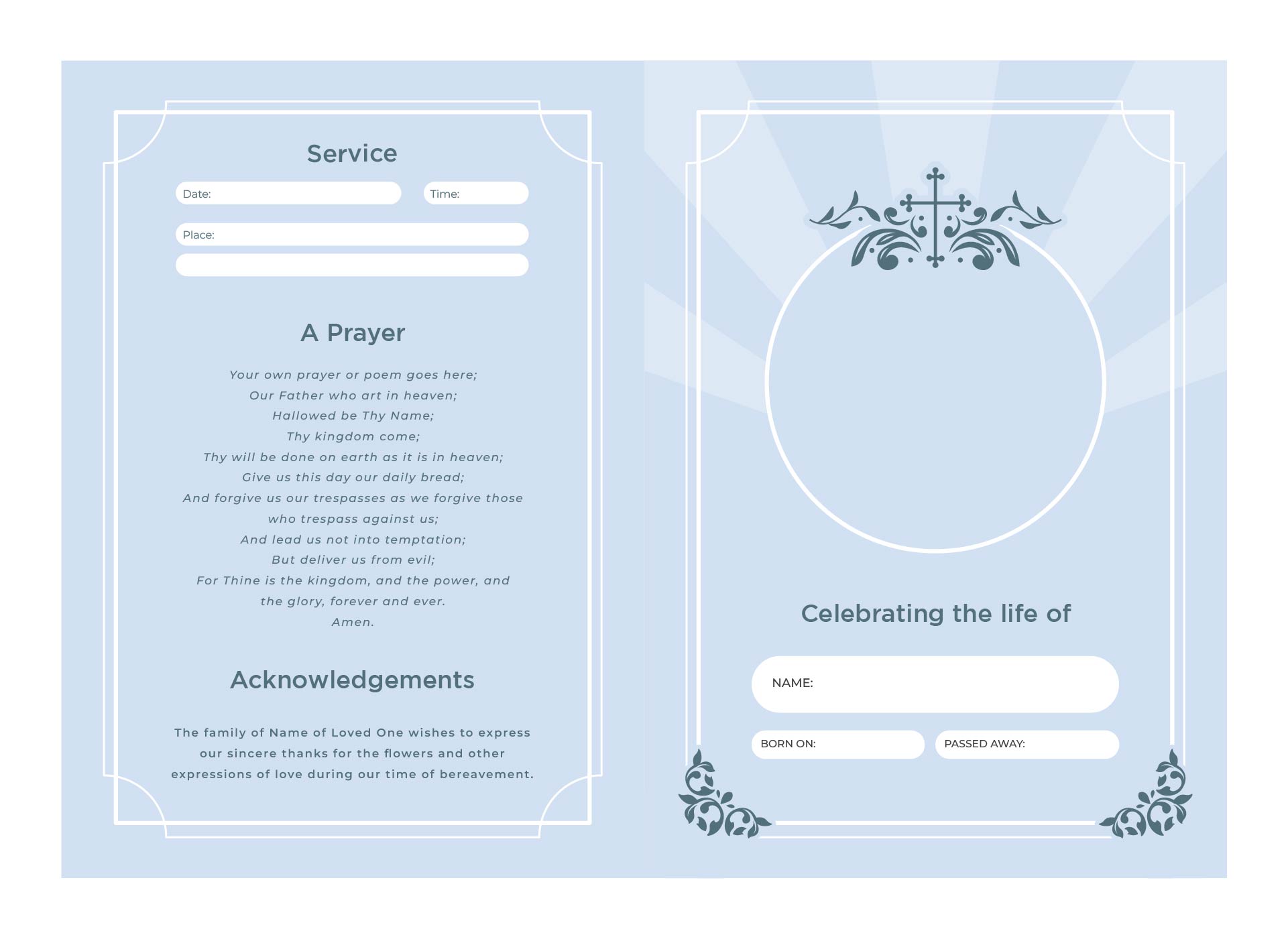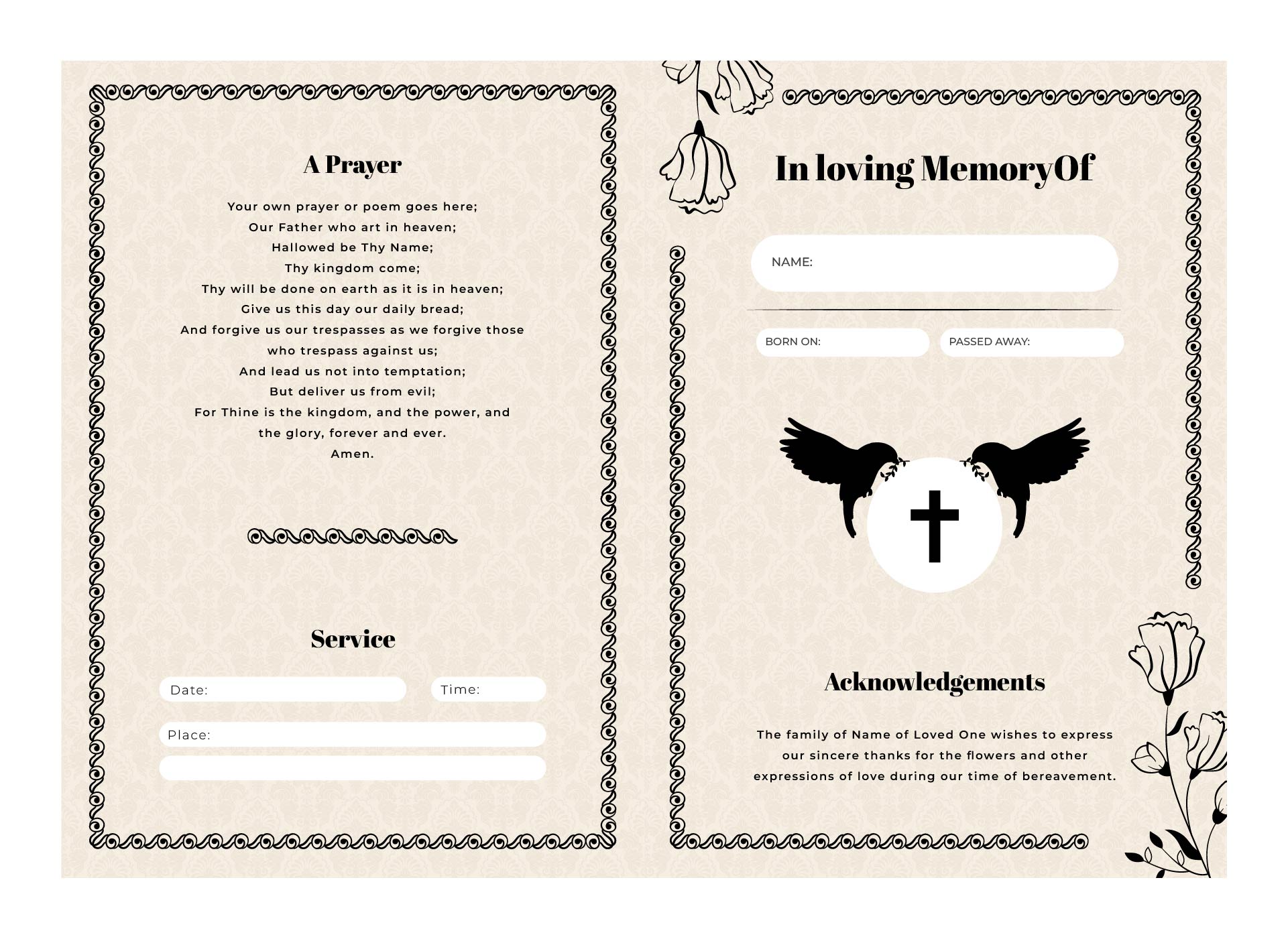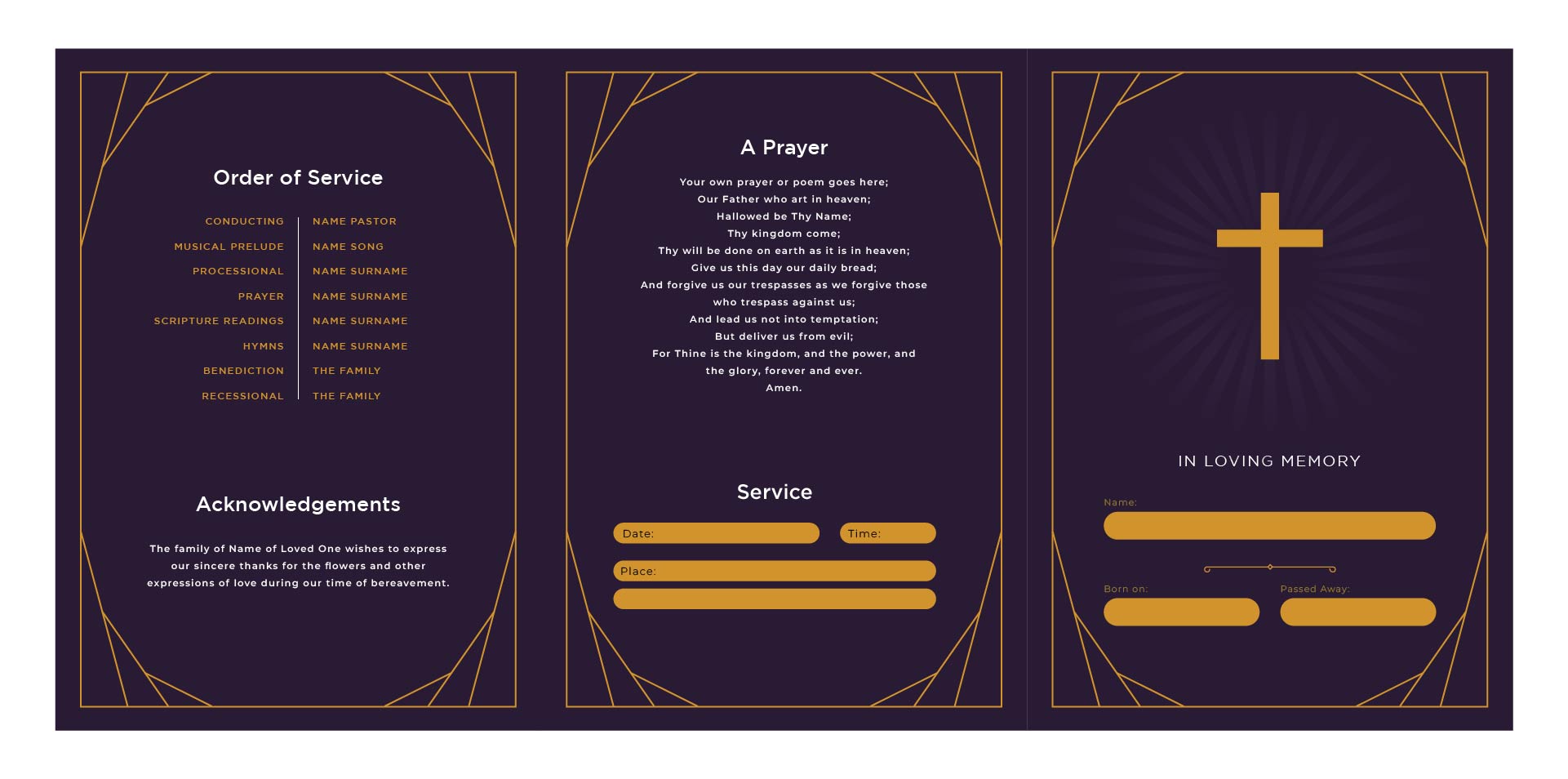 As a parent, how do you support a grieving child?
Coping with the grieving is hard for all of us, no matter what age we are. As for children, it can be a deep loss and such a cloud of sadness may roam around their heads for a while. Parents can emphasize being involved in more than just giving support and empathy through words or accompanying them while playing. There are ways for parents to help kids coming over this stage:
1. Tell them the truth about the phase.
Truth can be hurt, indeed. However, this is the only for them to face the fact about the life cycle that can't be avoided. Whether it is a friend, pet, or even their plants that didn't grow in the pot, grieving is about the moment when we lose something we cherish and love the most, isn't it?
Explain to them in a way they might understand slowly but surely, so the grieving process can also be noted that it is not easy but things will keep moving on after and if there is a flash of the moment they remember the memories with the late pets, person or things, just embrace it and smile for it has happened.
2. Each age needs a different approach.
The way you talk to the person in grief also needs a different approach regarding age. Truth to be told to a kids will be different in literally from teens around 17 years above.
3. Let them express their feelings about grief.
Be a good listener when your kids are facing this moment. When a person is in grief, the wisest way is to be a good friend and a listener to validate and let them tell how the sadness is deep for them. Give some encouragement with words that are supporting and do not judge how they express it in words. Giving a pat on the back would warm their heart too.
4. Share what your children experiencing.
Explain to their teacher, other parents, babysitter/ nanny, or adults who are usually around them. This is not only helping them to be able to channel with others but to get another perspective from them to see how people differ to move on with grieving.
5. Show them that it is okay not to be okay for a while.
Tell your kids that it is okay to show the mourning. Always take time to be around them and keep supporting them aside from asking them to hurry during this phase. Be sad for a moment for better days ahead are waiting. This will also give kids a view that life is always full of surprises.