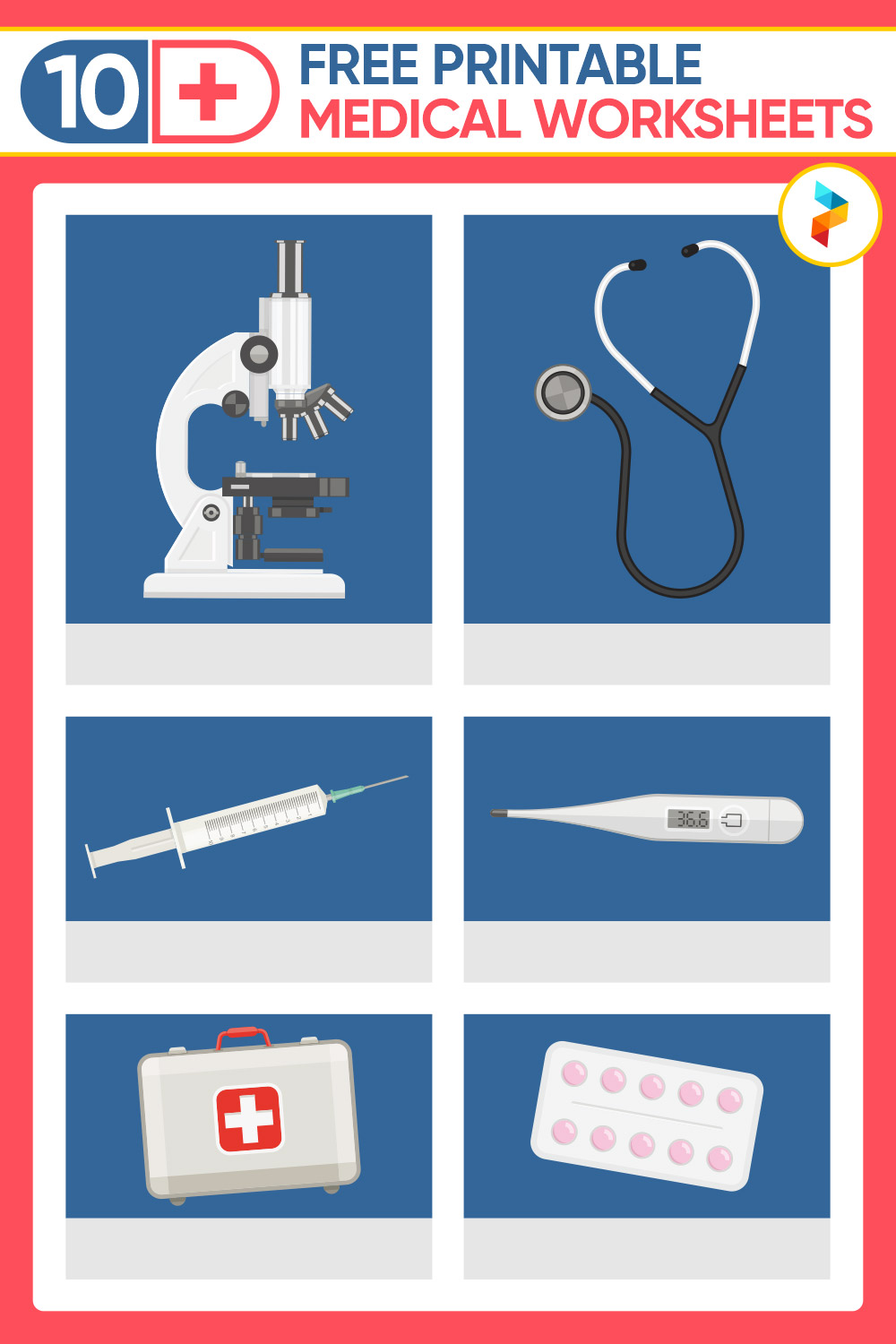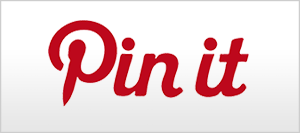 Printable Medical Worksheets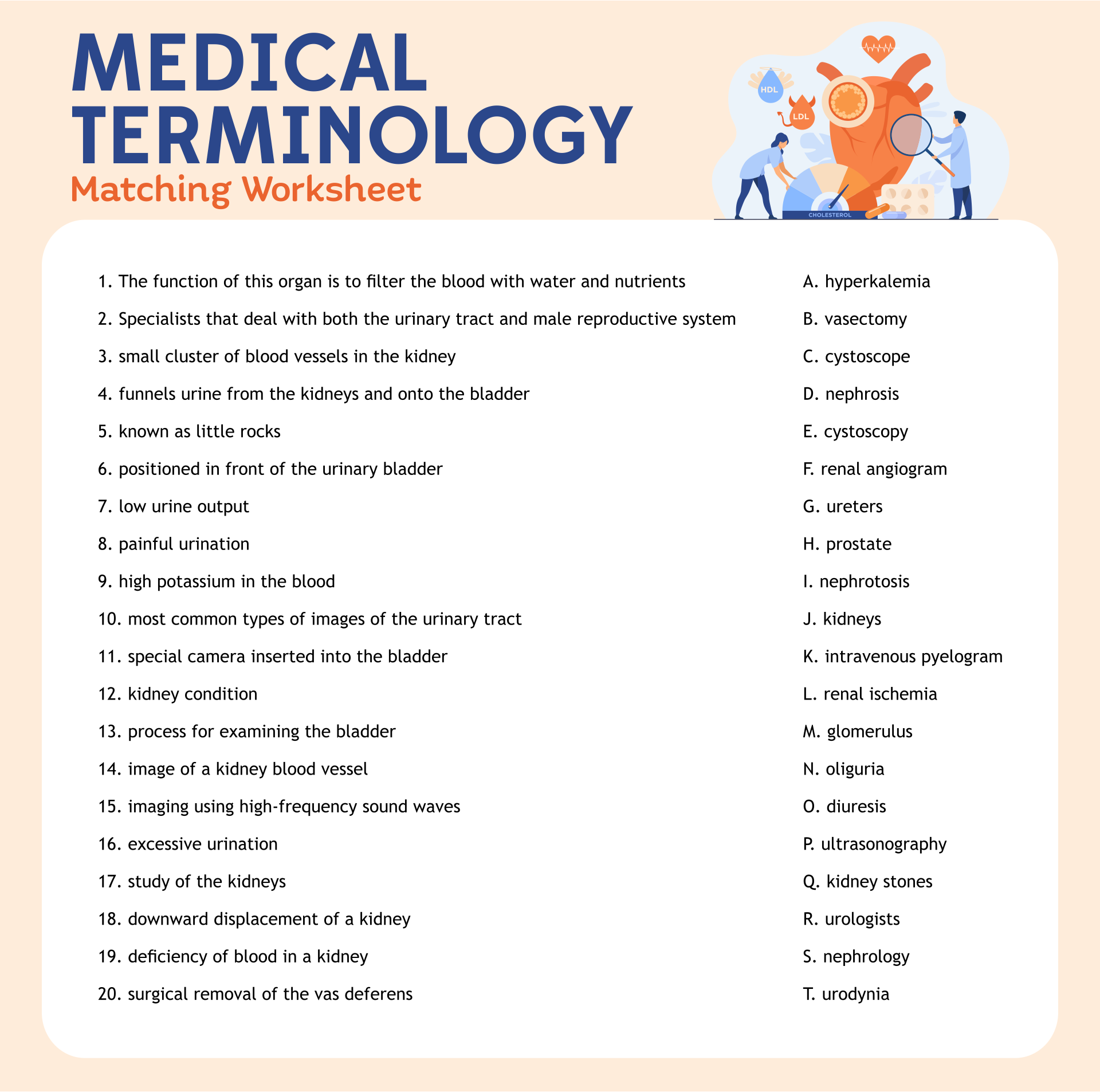 How can you introduce healthy habits to kindergarten students?
Everyone should be aware of the importance of healthy habits. As a result, healthy habits should be instilled in children from an early age. You can make something as enjoyable as a game and a worksheet to introduce the healthy habit. Create a worksheet that encourages children to be aware of their health conditions. Before you begin creating the worksheet, make a list of healthy habits that children should be aware of. These can include habits such as hand washing, eating healthy foods, brushing teeth after eating, staying active through regular exercise, and so on. After you have provided some knowledge about the topics, you can determine what type of sheet is appropriate for your kindergarten student. Here's how to make a medical worksheet on healthy habits for children. Make a worksheet that shows various types of food. The students must color the pictures of healthy foods in this task. You could also make a worksheet with a slightly different style by matching healthy food-related words and images. Rearranging the unscramble tutorial on washing hands is another worksheet style. The students must arrange the list of washing hands tutorials in the right sequence. This is how to make a kindergarten students worksheet with a medical theme. Because medical materials are so important to learn, it is preferable to begin by acknowledging them with the basics rather than not acknowledging them at all.
What kinds of health problems kids should know about?
Children must also be suffering from illnesses that cause their bodies to be weaker than usual. As a result, it is also critical that they have the ability and knowledge to identify the type of disease that they have been experiencing. Therefore, they must be educated on these disease vocabularies. Headache, stomachache, cough, influenza, toothache, sore throat, and fever are some of the disease vocabularies that your students must be familiar with. Explain to them using a picture and also define the symptom of the disease so that they can recognize the type of disease that they already have. Make use of health issues as worksheet material. You can include a picture of the disease with the name across in the worksheet. To complete the task, students must match the image with the correct disease name. Another worksheet style is to complete the missing words. You can have students add the spelling alphabets to make a word turn into a complete word of the disease name. Continue to complete the sentences. So, you will provide any sentences with blank spaces, and your students will fill them in with medical vocabulary. After studying the health issues, continue to inform them about the remedies available to help them overcome the diseases. Use the image to help you understand. You can use the worksheet of medical problems and remedies as a test tool. To complete the task, students must match the disease with the appropriate treatments. These are some ideas for creating a medical problem worksheet for children. This type of information is also important for students to understand and learn about disease symptoms because they may experience them themselves. As a teacher, you should carefully guide them in this area so that they have clear information that is free of misunderstandings.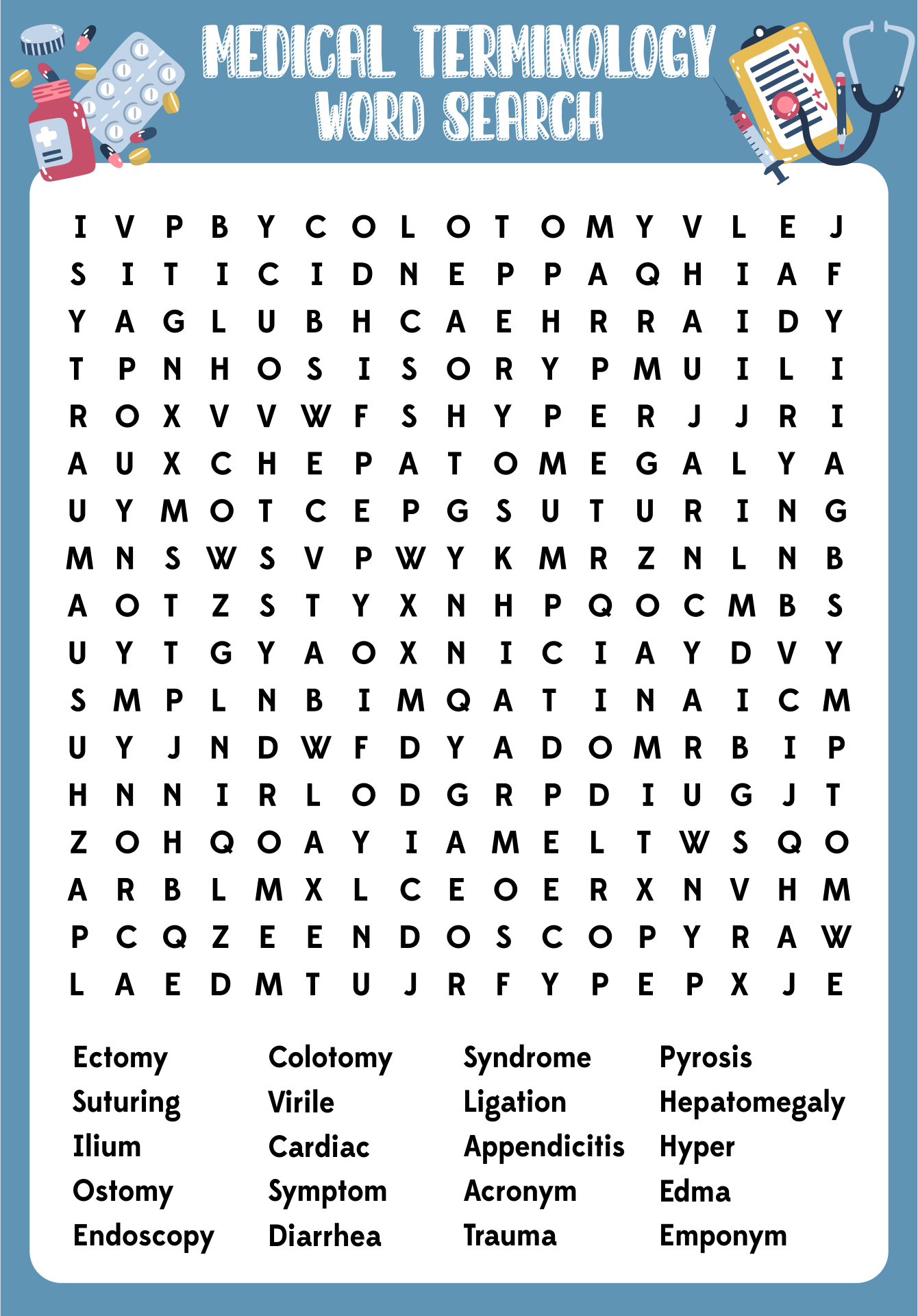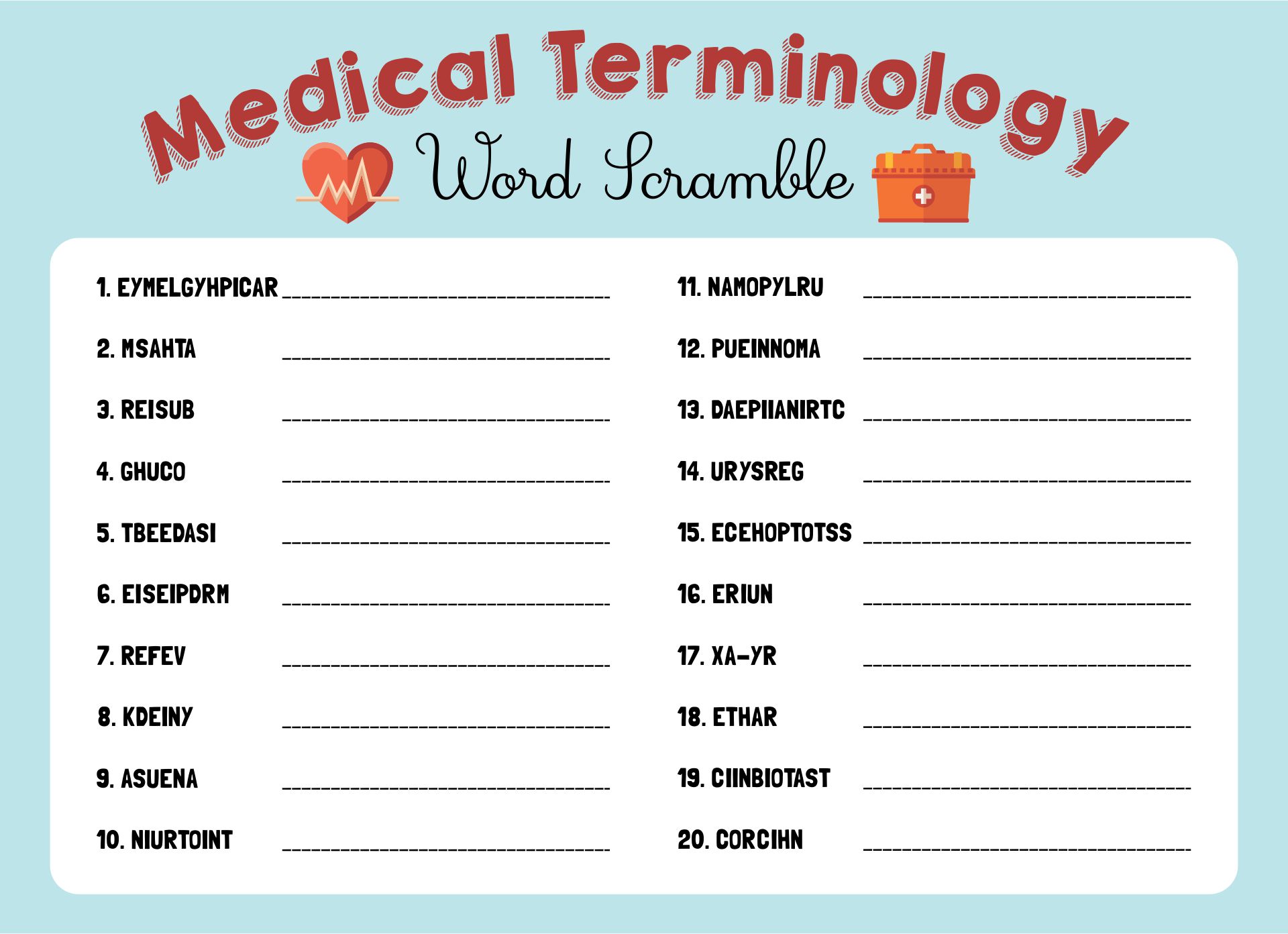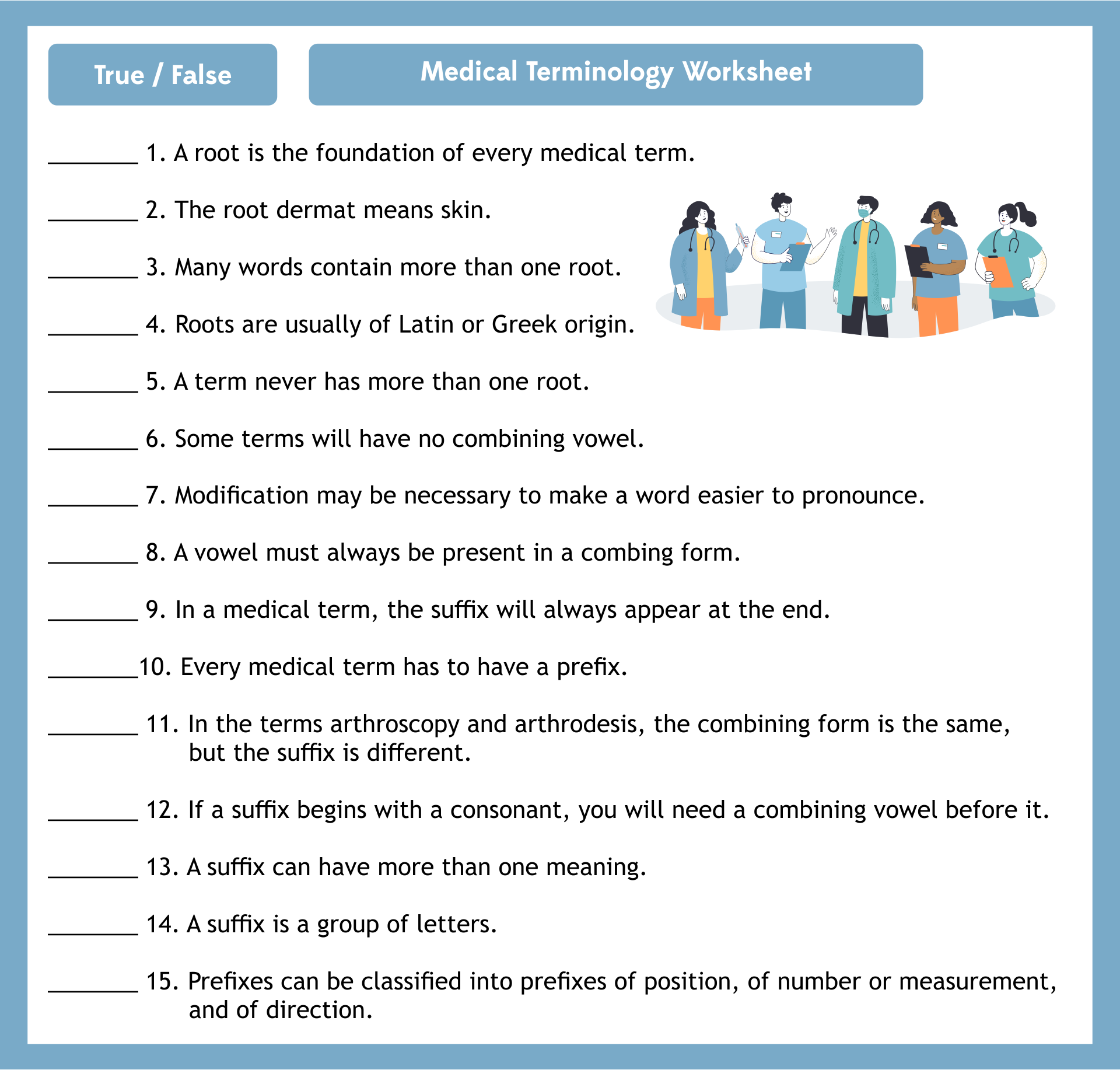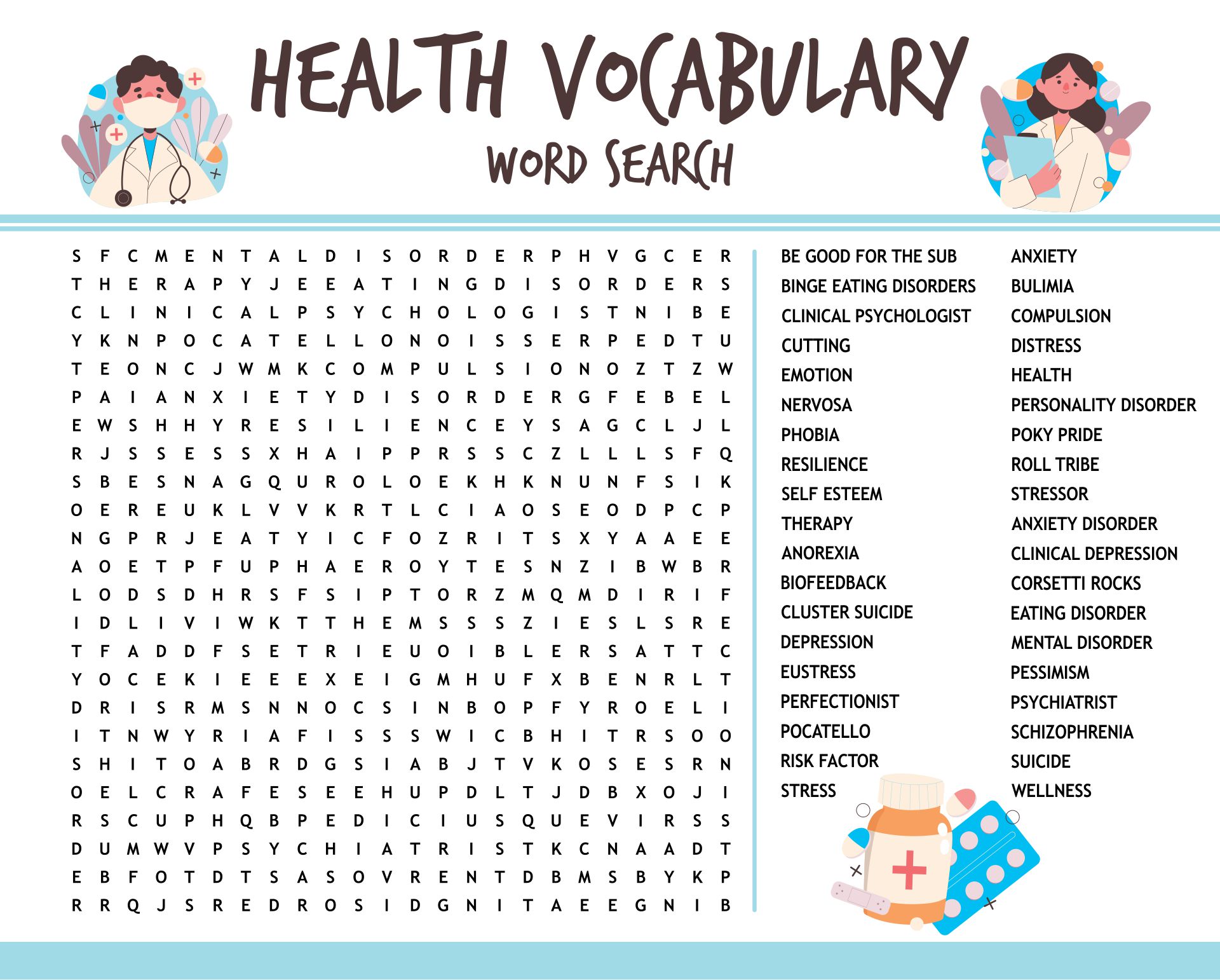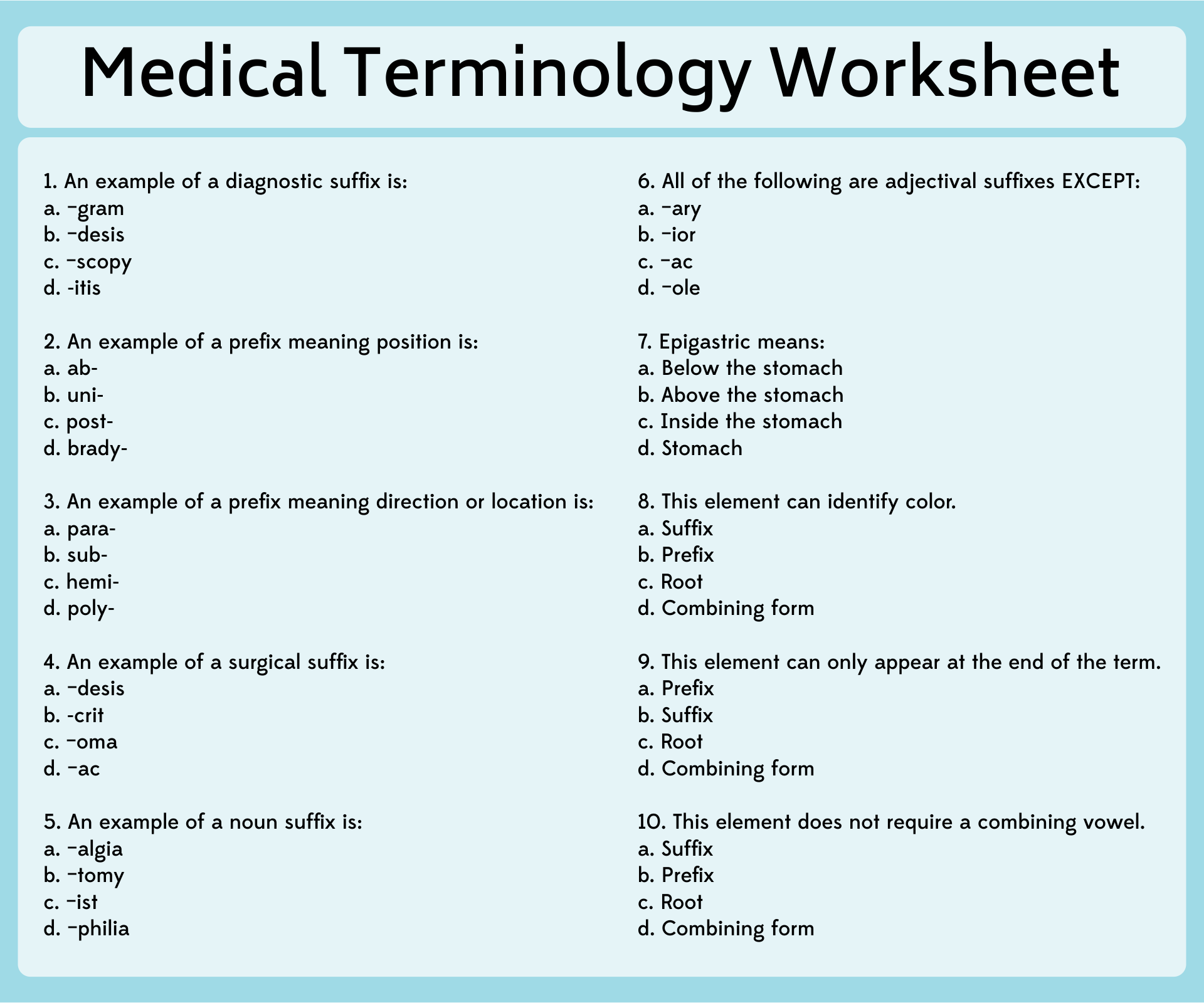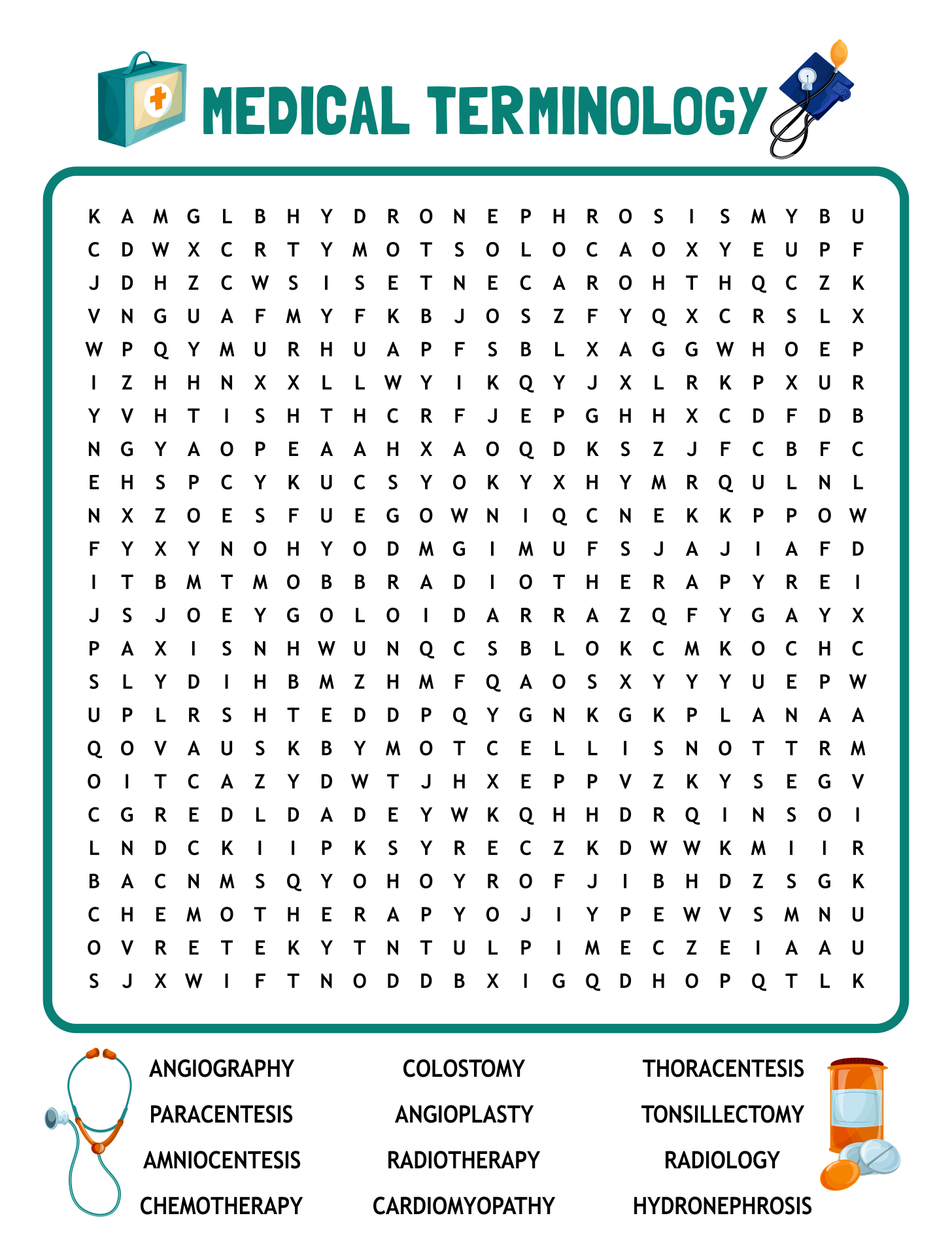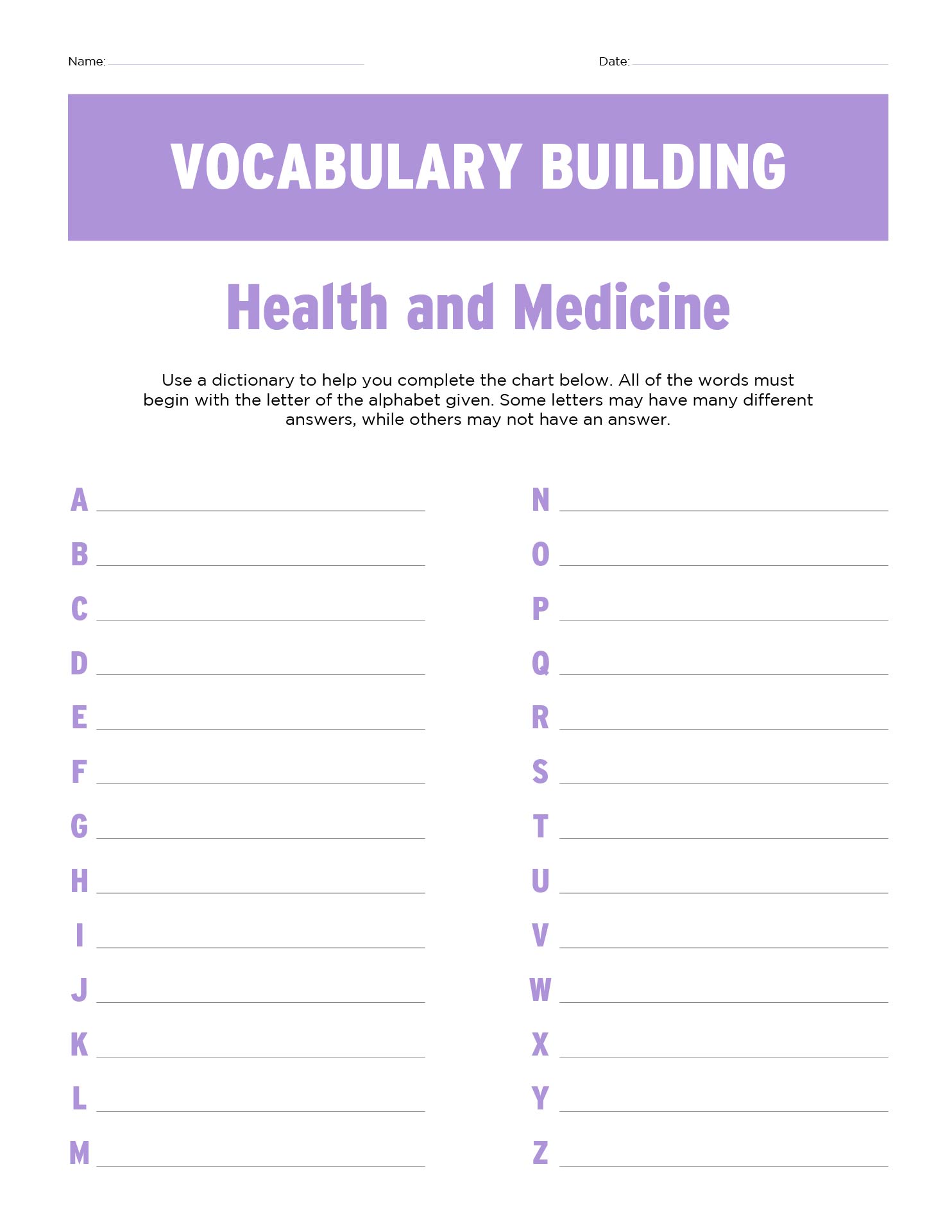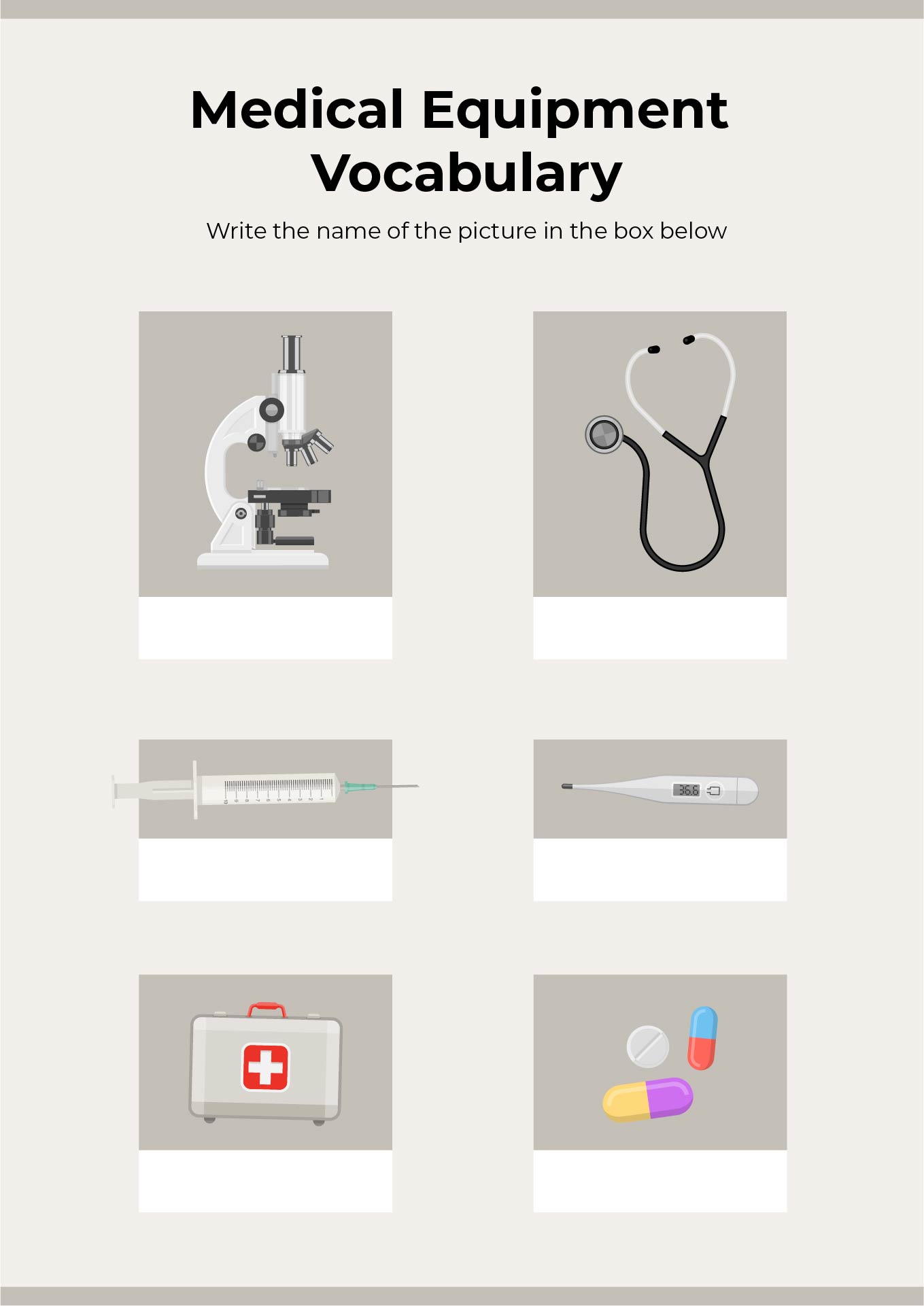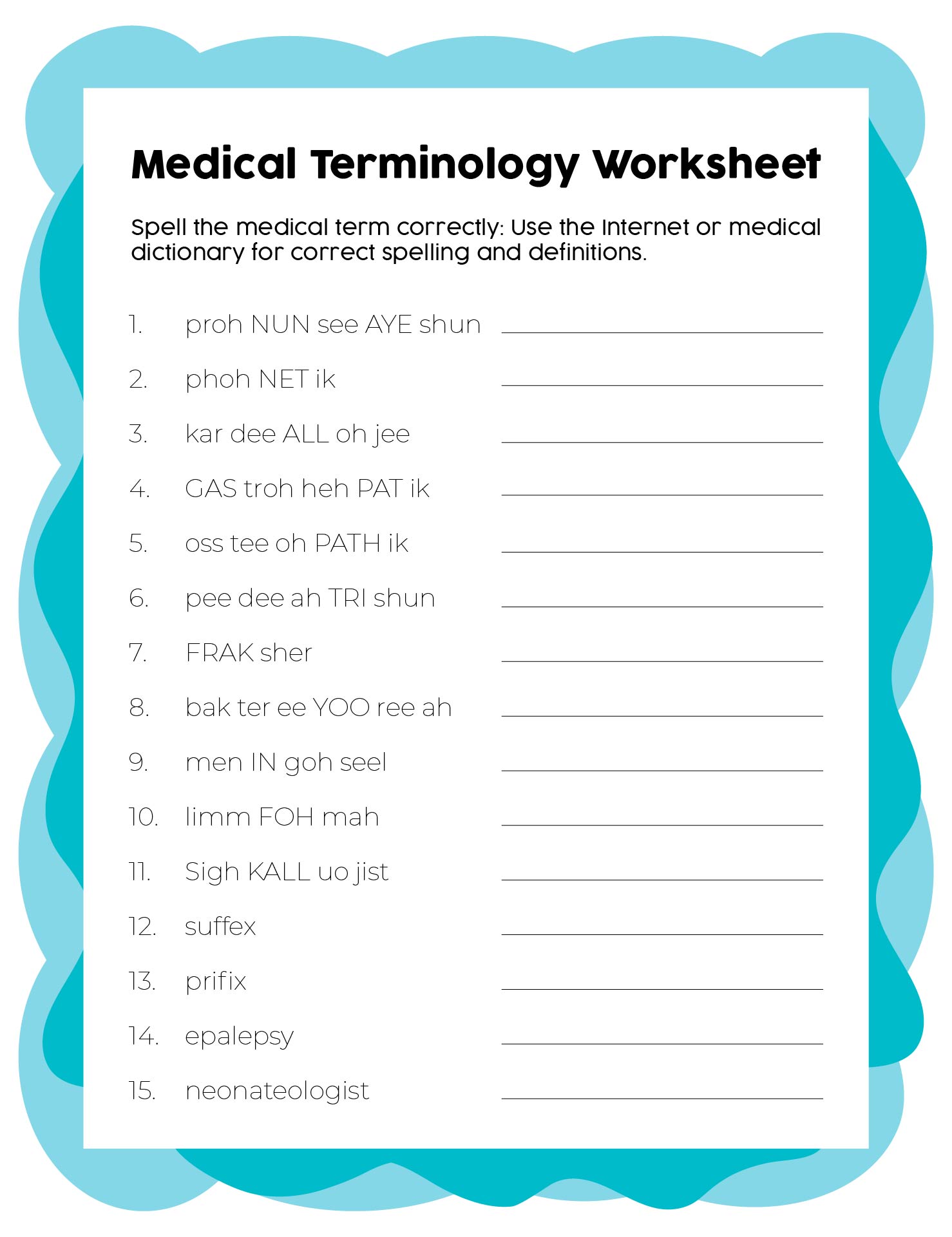 How do you assign medical subjects to junior high school students?
Serving materials for students necessarily require creativity and innovation. The ability of a teacher to create a learning environment that is not too boring. Teachers have recently benefited from the use of technology in this type of situation. A worksheet can be created to simplify the mixture of learning objectives and achievement. The coloring body illustration part is a worksheet skill combination that you can use. Students can improve their coloring skills and knowledge of each body part by using this worksheet. You will create a template for a body illustration with numbers on the sides. Create a list of coloring instructions after that. Make a list of the colors that should be used in each body part. Without knowing the names of the body parts, your students will be unable to complete the task because it is entirely dependent on their knowledge. This type of worksheet is suitable for high school students. Remember to acknowledge them before putting them to the test with the worksheet. After they have completed the task, you can ask them to come forward and present their work to test your students' understanding. Aside from this worksheet, a great choice for Worksheet in junior high school is crossover word. You should prepare the crossword boxes with the across and down clues before constructing this one. In this task, students must guess the clues sentence while also taking into account the amount of the box. They should write the guessing word into the crossover boxes. If you want to use this worksheet with elementary students, you can provide a list of word choices to help them complete the crossword. This is how you can create a worksheet, particularly for junior high school students. It will be nice to look at if it is built with different colors of sheets.
---
More printable images tagged with: