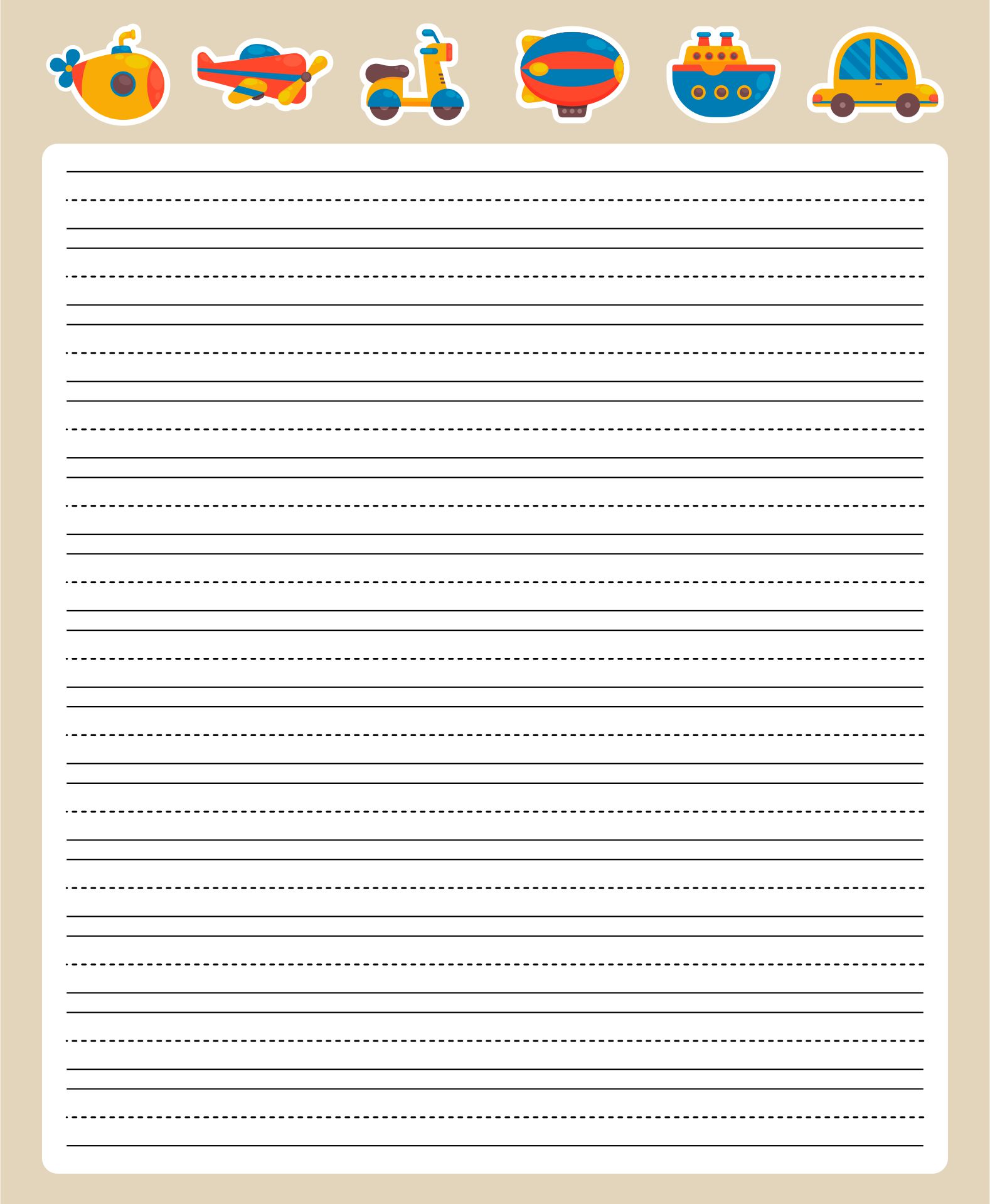 What is lined paper called?

There are so many kinds of terms related to this kind of paper. We can find lined paper or ruled paper terms. It is a kind of a piece of paper that consists of some amount of horizontal thin lines. Usually, the horizontal lines come in the color of blue. Then, there is also a single vertical thin line in the left side of the paper. This vertical line is useful as a guide border to know where to start the handwriting. We can find this on lined writing paper kids. Unlike the horizontal lines, this vertical line has red color. The paper with the specific characteristics is called feint-ruled paper.

Does Word have a lined paper template?

Yes, Microsoft Word provides us the template, including lined writing paper kids template. We can also make lined writing paper template in Microsoft Word. Here are the following steps:
1. Open Microsoft word. Click the Insert tab, then click the Shapes button on the ribbon.
2. Click the Line in the first option, under the Lines group. The title that describes each shape will appear.
3. Bring the cursor near the left margin. However, don't forget to give some space so we can avoid the running off of the Word page onto the gray background. Press and hold the Shift on the keyboard. Then, press and hold the left mouse button when we drag it to the right side of the page. Unhold the Shift on the keyboard and the left side of the button of the mouse. We can see the horizontal line portrayed.
4. Click the line so that the Drawing Tool tab is opened. We can edit and customize the line here with the Shape Outline option inside. We can customize the line, including changing the thickness, patterns, and colors. Create the design of our lines before we copy and paste it into multiple lines.
5. After it's finished, copy the line with right click on the line and click copy or simply we can head our cursor to the line, then push the CTRL+C shortcut on the keyboard.
6. Right click the mouse and choose Paste or simply push CTRL+V on the keyboard. Paste the line sequentially with the equal size each line.
7. Don't forget to save the work by pushing CTRL+S shortcut key.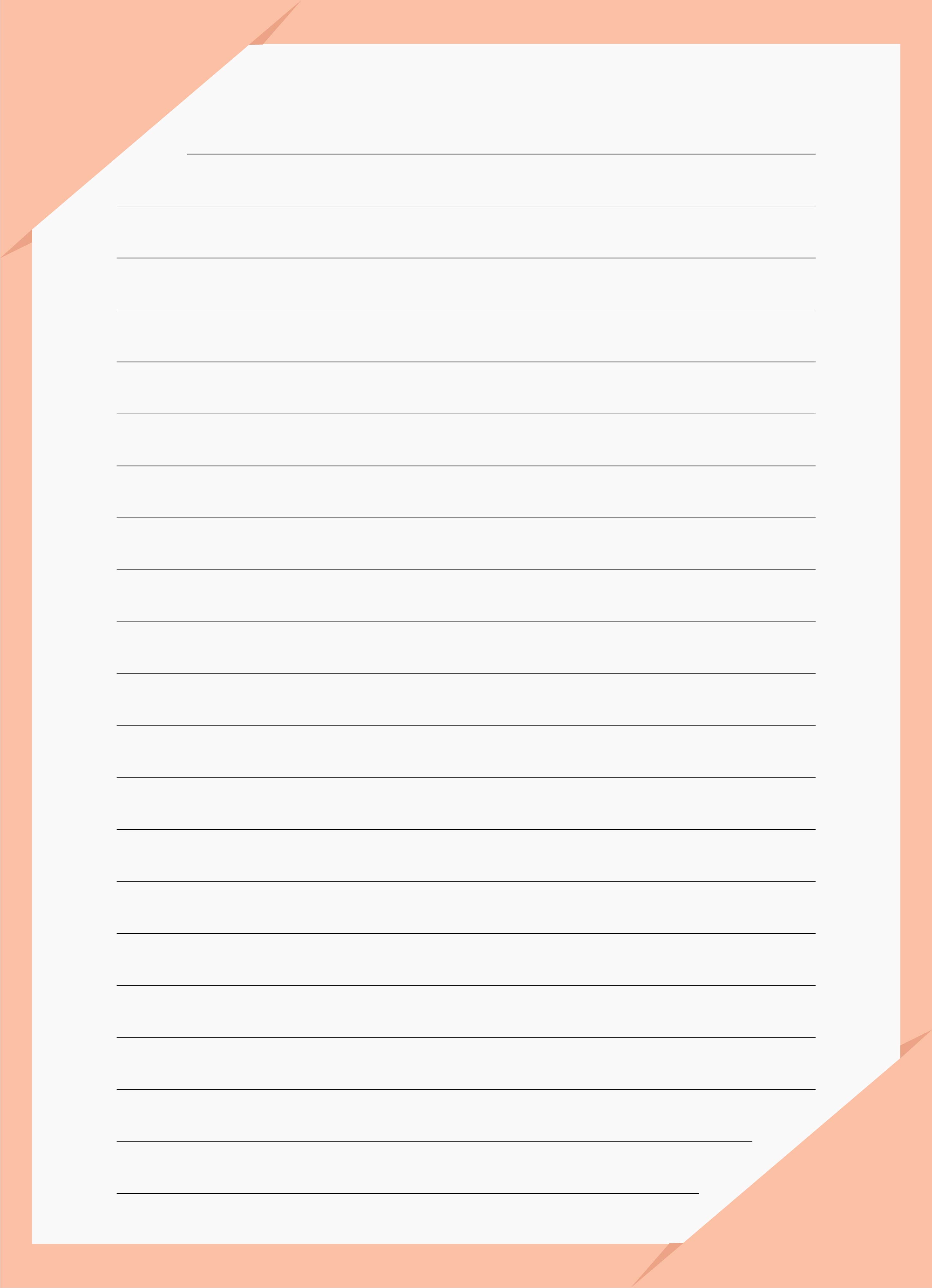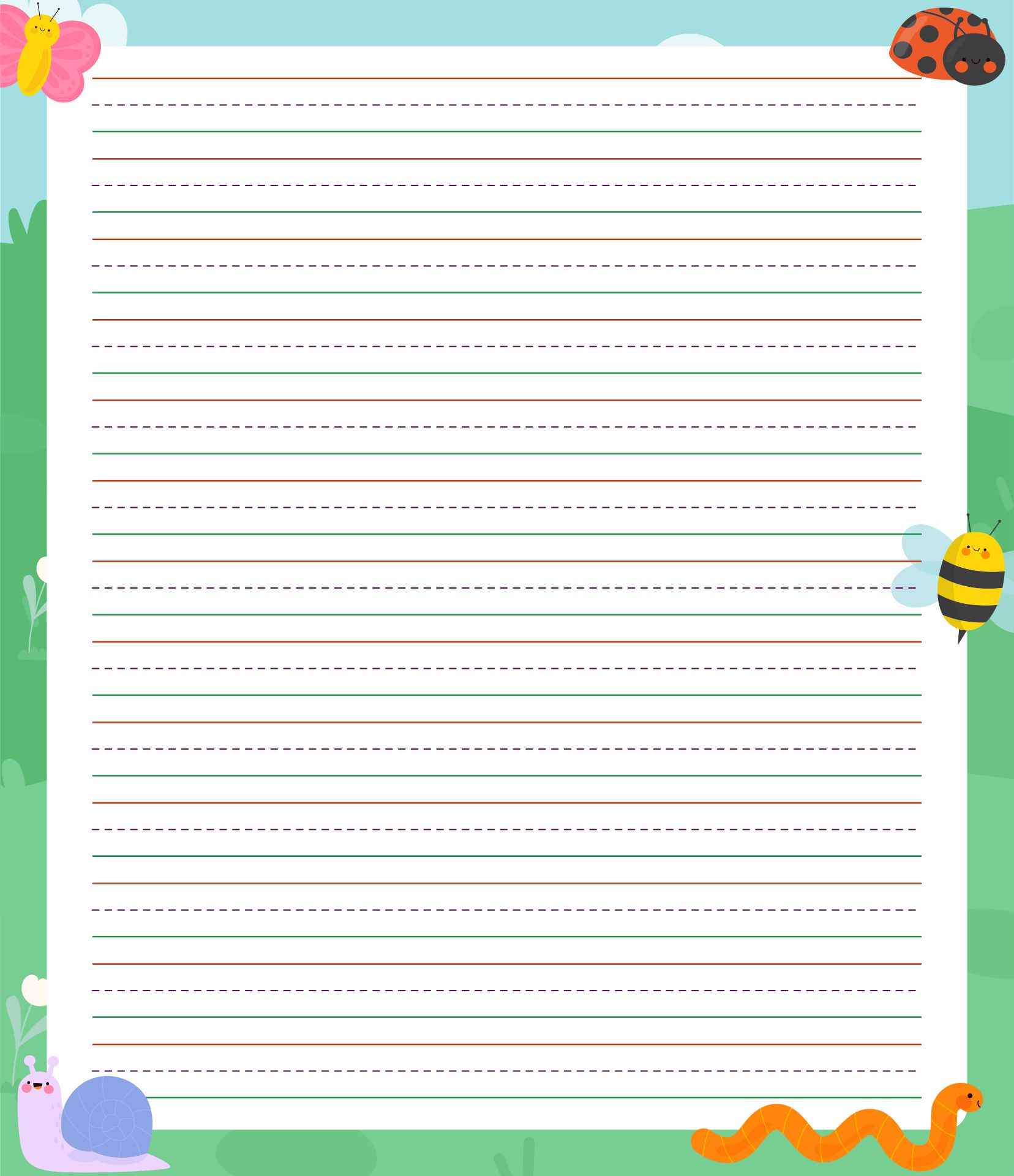 How many lines are in a lined paper?

A piece of medium paper or College ruled paper has 9/32 inch or 7.1 mm every horizontal line starts. The vertical margin is created with the measurement of 1-1/4 inch. In millimeter measurement, the vertical line has 31.75 length from the left side of the paper. This standard is typically used in the United States.




---
More printable images tagged with: