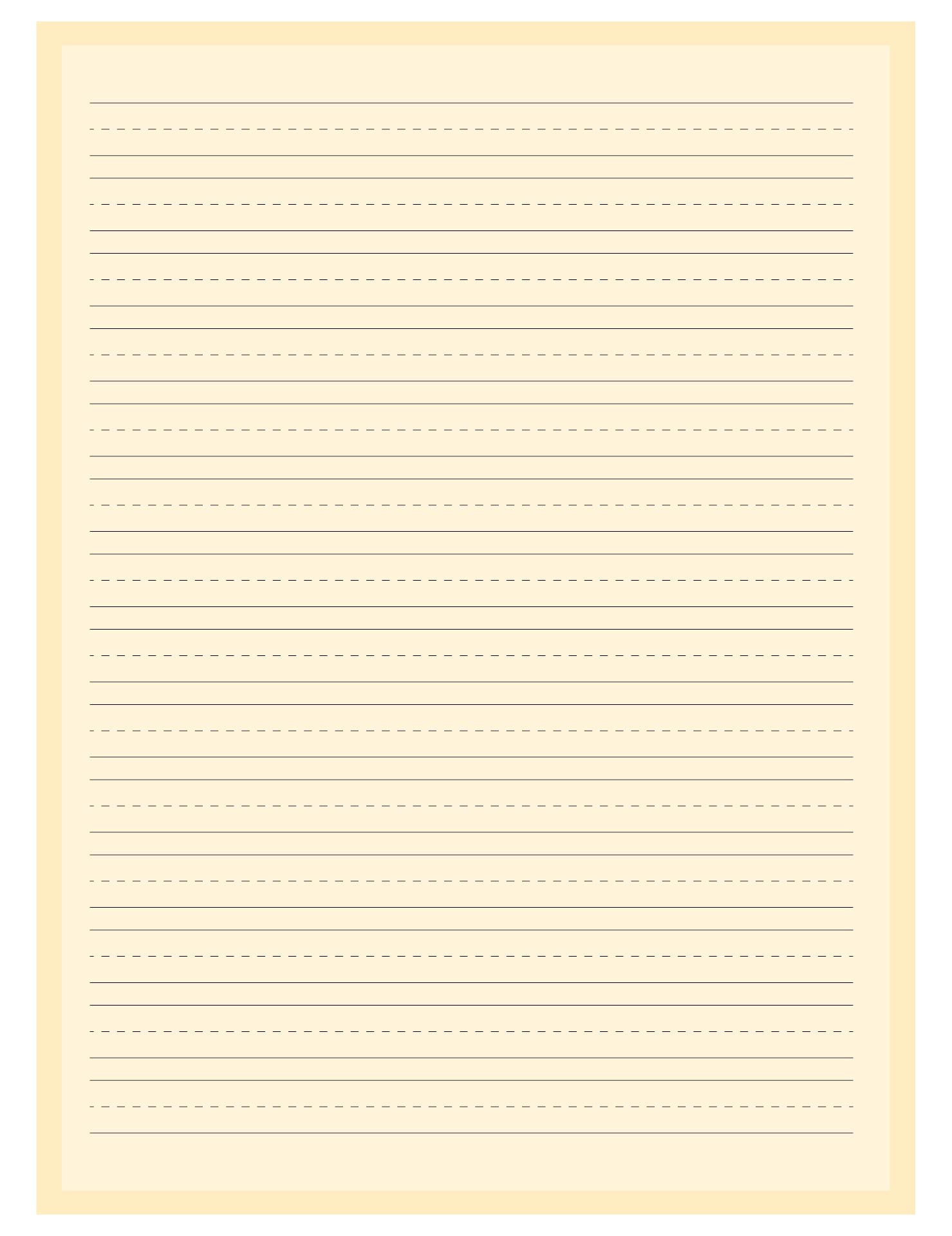 What kind of kindergarten paper should I use for writing paper?
Teaching your kindergarten kids writing is putting them up on another level of knowing alphabets and sentence grammars. However, this needs lots of time to take and slowly but surely considering their age. First hand as a helpful instrument, you can deliver them lined writing kindergarten paper. By using this lined paper, kids will be able to write down in precision and make balanced handwriting within each space made out in the paper. It is also better to use rather than a plain paper when your goal is to teach your kindergarten students writing in the cursive alphabet as well.
How to make a craft with kindergarten paper?
Making kindergarten craft was pretty much easy when you happen to have various goodies and supplies around. It is also pretty easy since by the kindergarten age, they are in the time of developing their various basic skills such as motor skills and exploring their imaginative minds. There are plenty of kindergarten paper types you can use to make a craft with your kids in the classroom or at home itself. Some of the easiest ones are common to use origami paper and make paper butterflies. Better to use colorful paper as children need to interact creatively and focus on sharpening their match matching colors as well. You can also add more ornaments such as pompom or straws. Making a paper puppet by using ice cream sticks will do another activity by taking play roles with your kids too.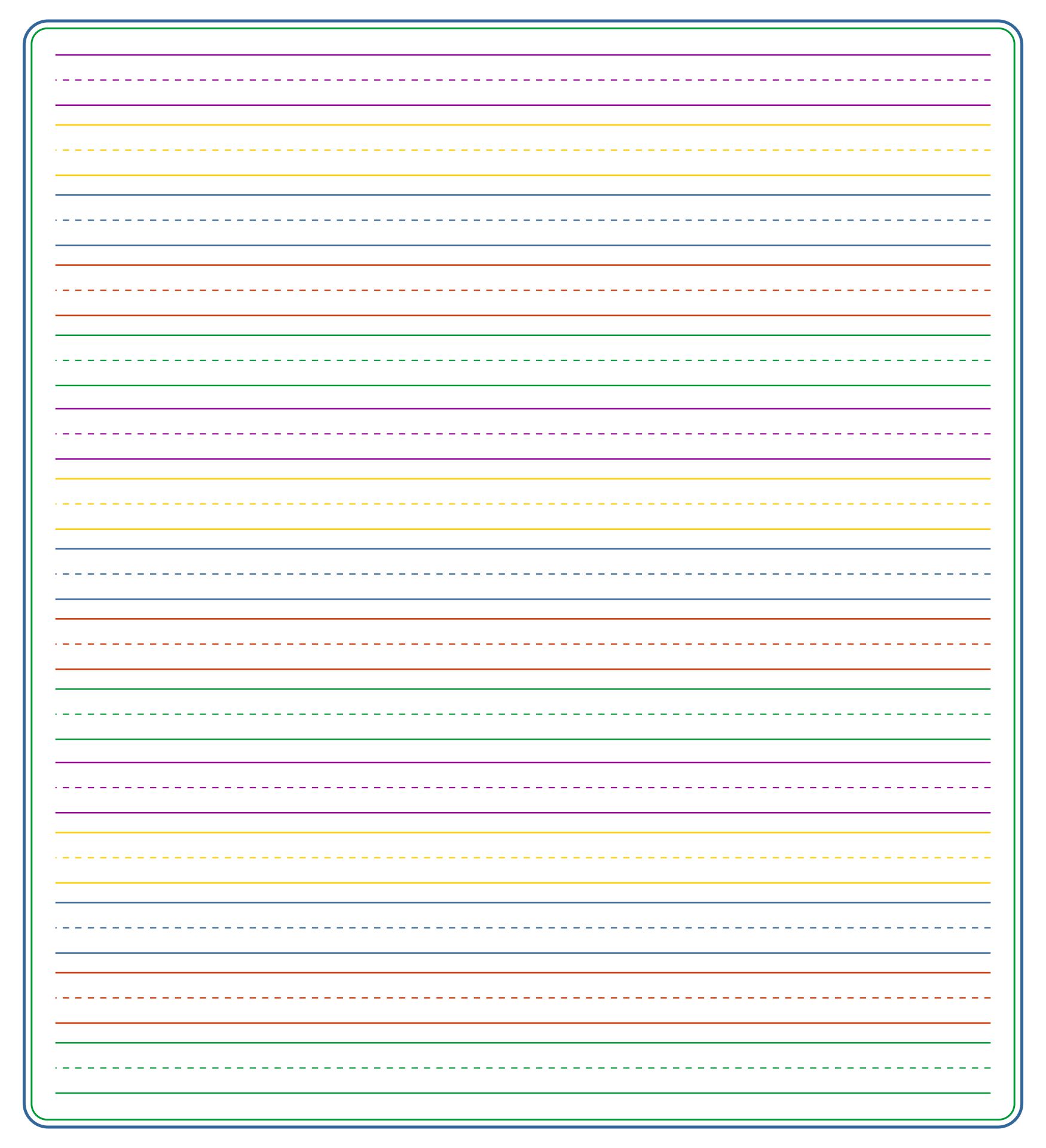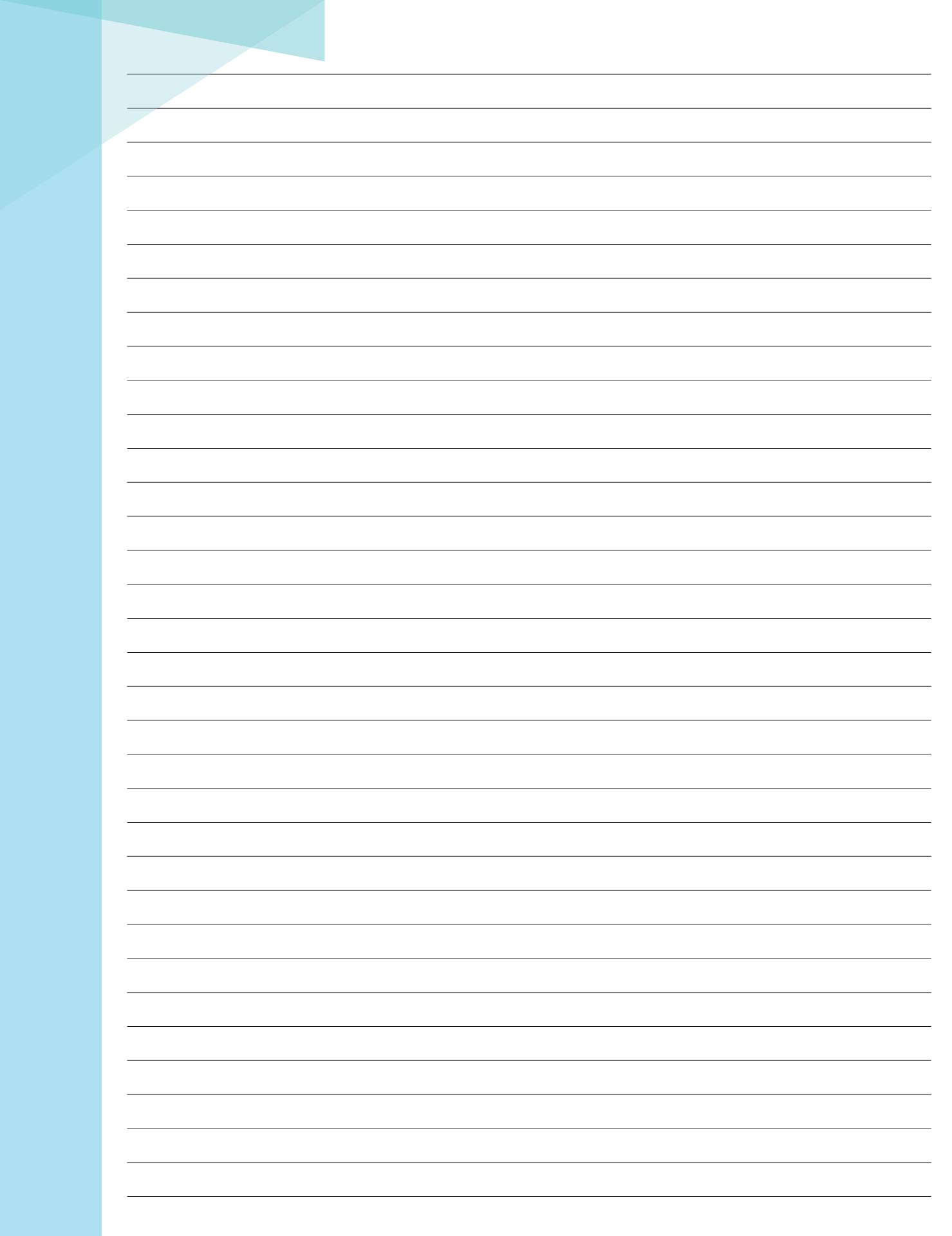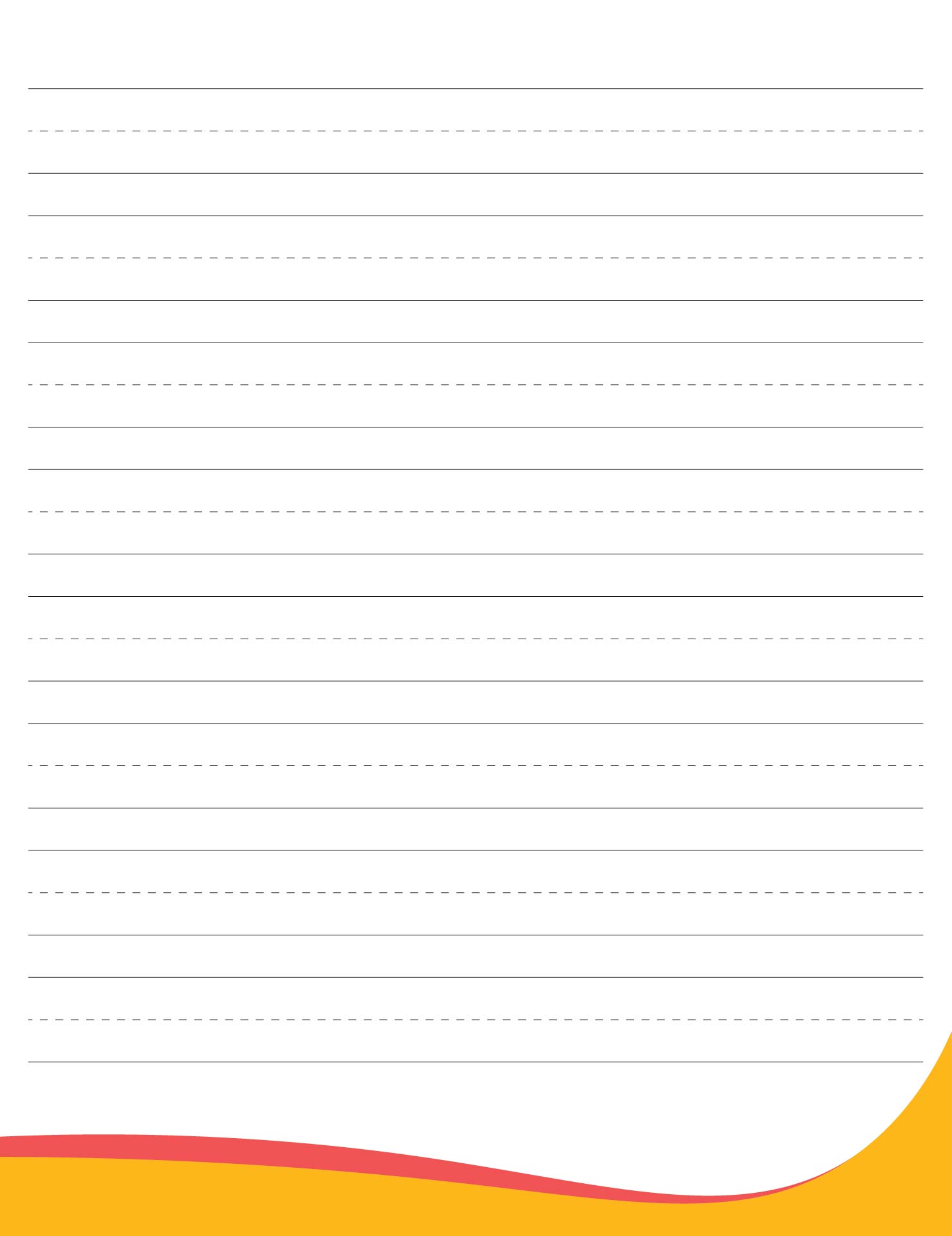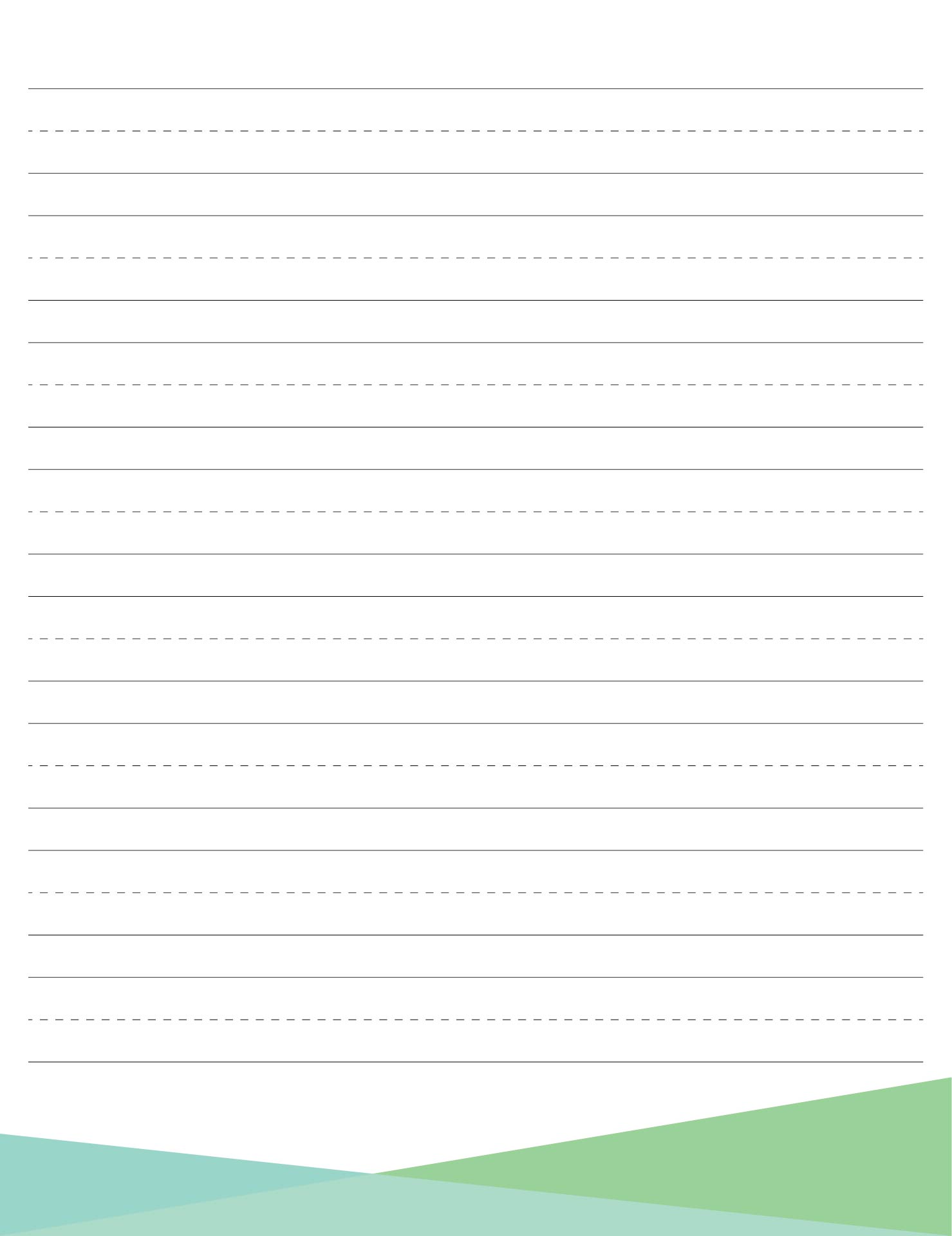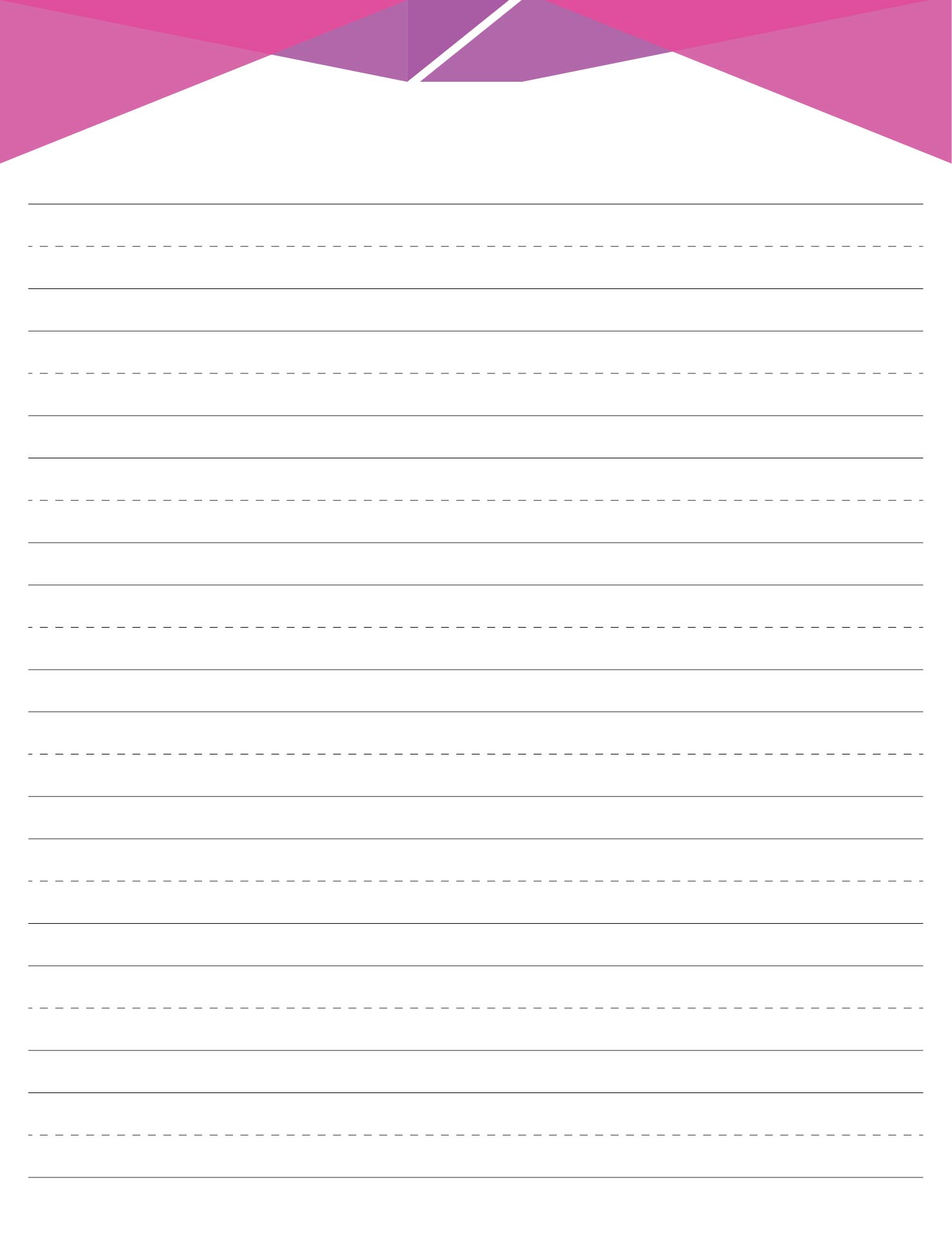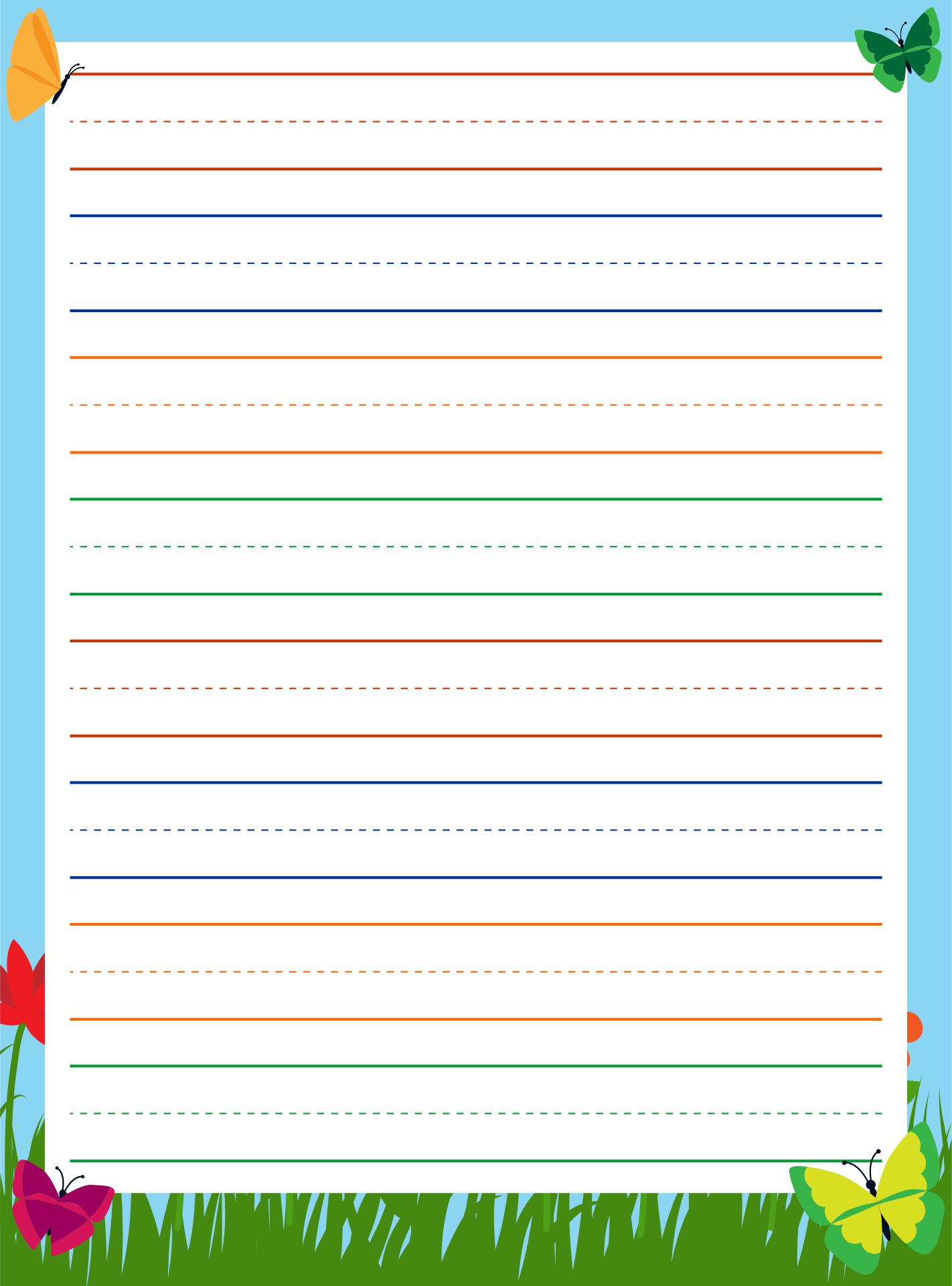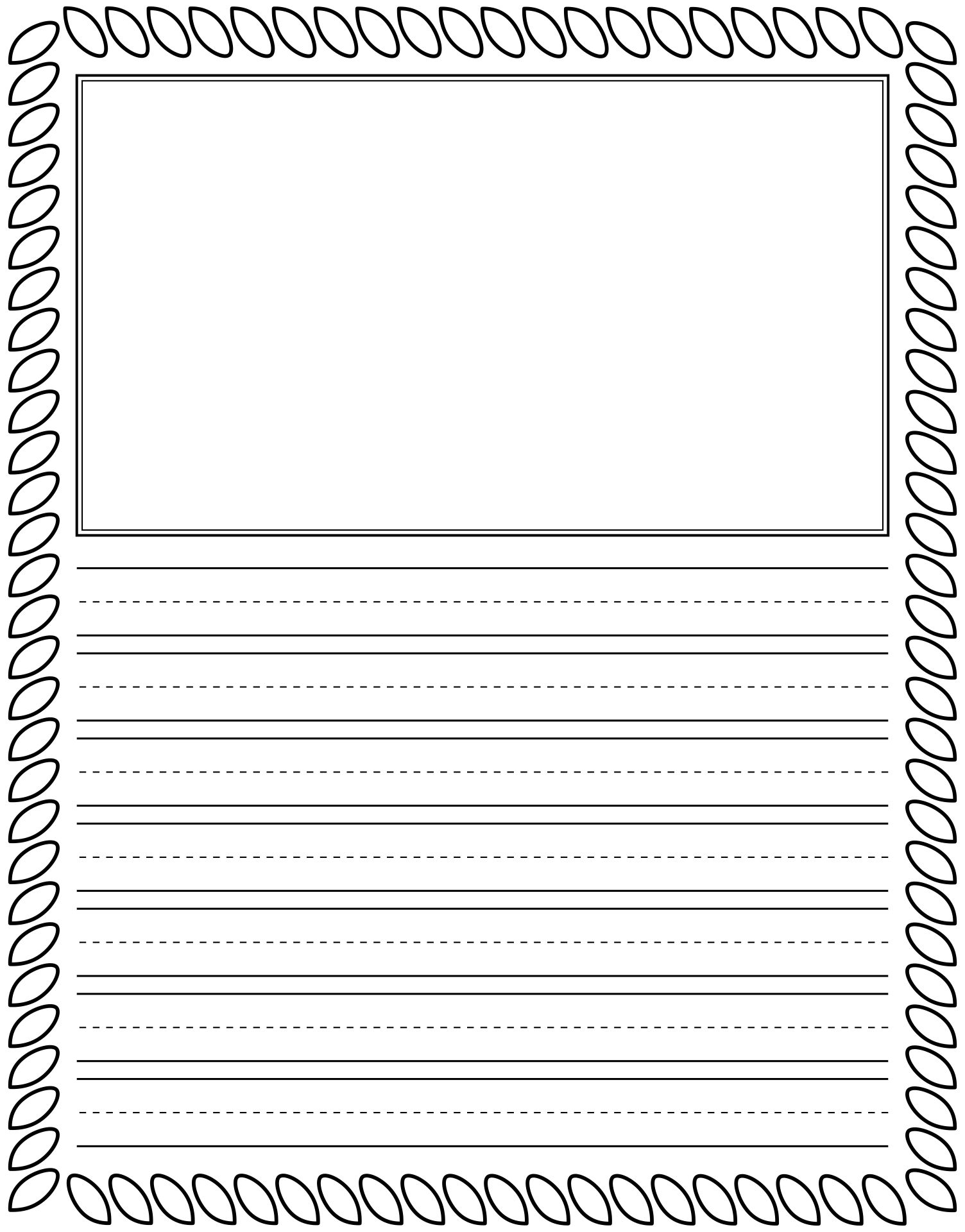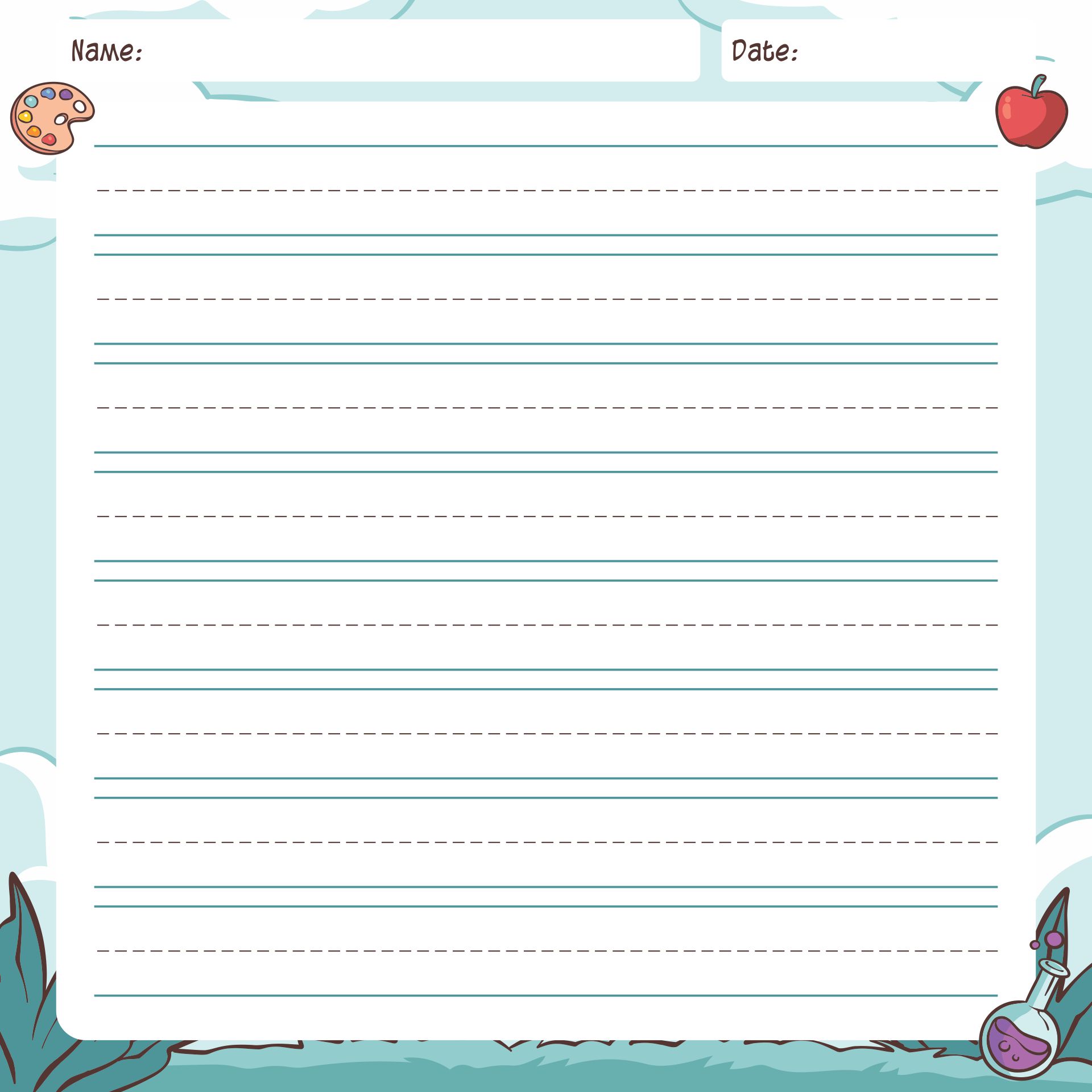 How to teach math with kindergarten paper?
Teaching maths from an early age is an important milestone since these skills will be developed each day they grow up. To teach your kindergarten students about math at the first sight, you can start by using a kindergarten paper math worksheets with simple addition from 1-10 and make a color by number on the paper as well. This kind of activity is not only easy to customize by teachers and parents at home but also easy to follow by kids around kindergarten age. It is also a consideration to use a square kindergarten paper for math so they will be able to count or do math easier to understand about counting and number lines. Do not forget to add pictures or objects on the paper as well as they need to learn to count clearly to stimulate their numbering skills.
---
More printable images tagged with: