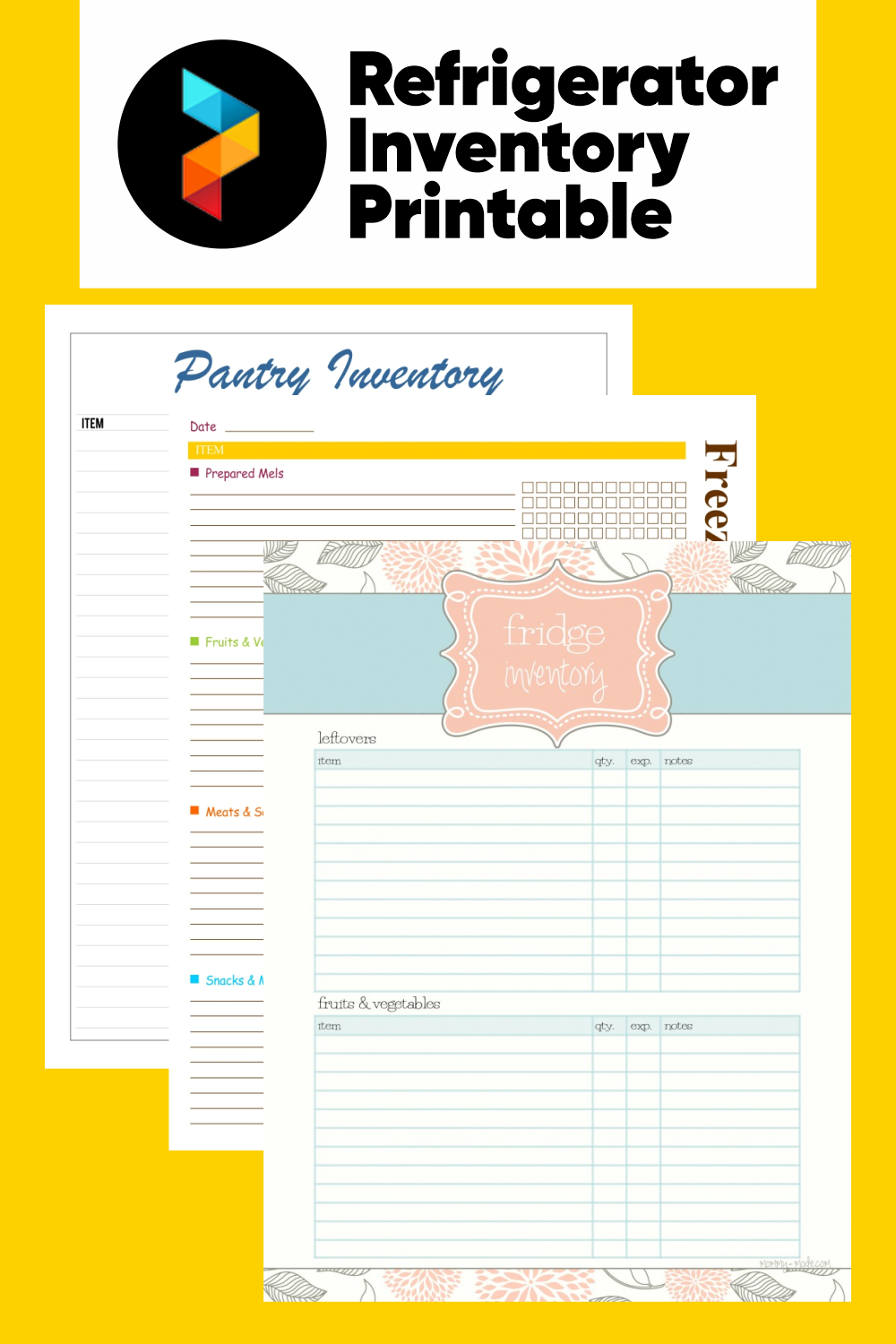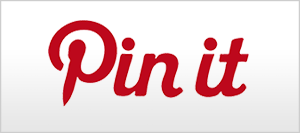 Refrigerator Inventory Printable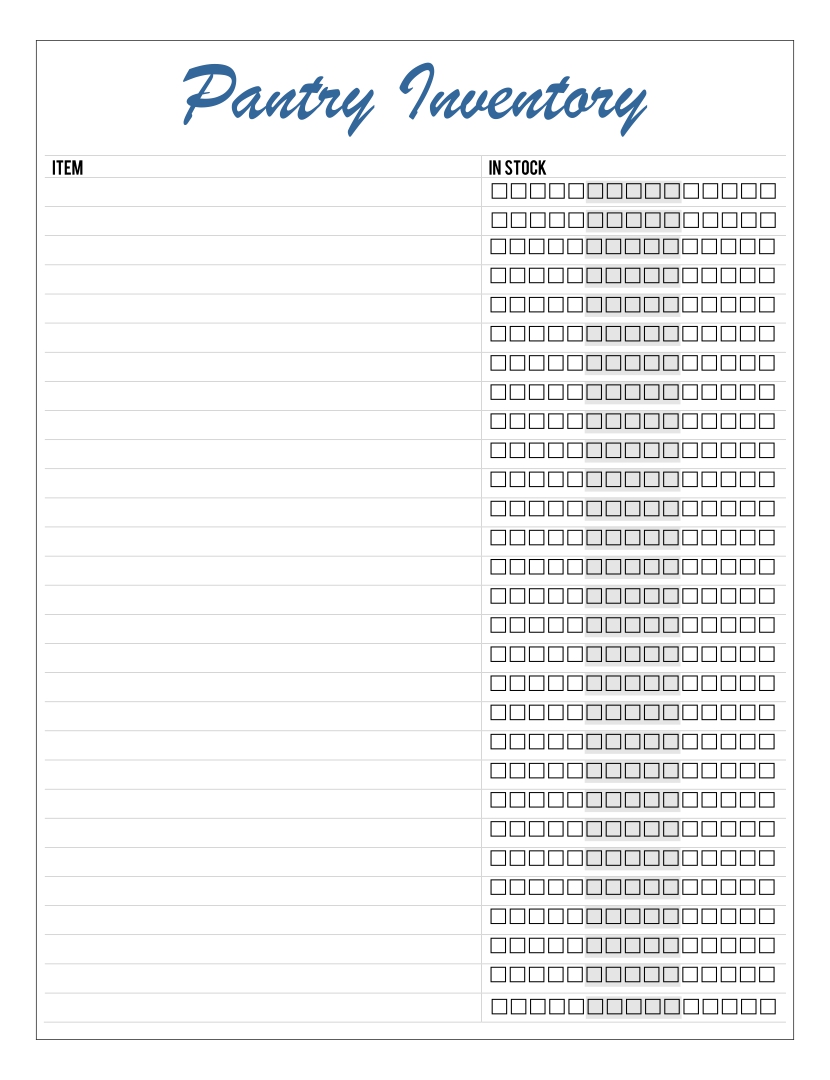 What is refrigerator inventory?
With a cooling machine to store food ingredients called refrigerators, you can store many types of food as supplies. But in the process of storing food in the refrigerator, you need inventory so that the contents of the refrigerator do not become messy. Inventory in the refrigerator includes a list of foods that are available, how long the food will stay in the refrigerator, and others. You will find the difference in a managed refrigerator inventory with a refrigerator inventory without being taken care of.
How do I manage my freezer inventory?
Having a clean refrigerator is everyone's dream. No matter how much inventory you have, you want your refrigerators to look neat. Therefore refrigerator management is needed. First, register all the inventory in the refrigerator. After having all the names and numbers, divide into groups. Make sure each type of inventory is given a separate container. After that, you can divide it into piles of groups that easily emit odors to those that can be stored for long periods in the refrigerator. Second, after you manage in detail the distribution of existing inventory, you only need to do a checklist when using a refrigerator inventory.
Who in charge of refrigerator inventory?
The person responsible for the refrigerator inventory is everyone who has access to use it. It should be everyone's awareness to keep the cleanliness of the refrigerator and to make it clear and in and out of inventory. Usually, the refrigerator owned by a public pantry already has a schedule for officers in charge. They are people who also take care of the shopping process to become an inventory. Whereas if in a normal refrigerator, everyone must charge with the refrigerator by doing a checklist when taking the contents of the refrigerator (if it has a list).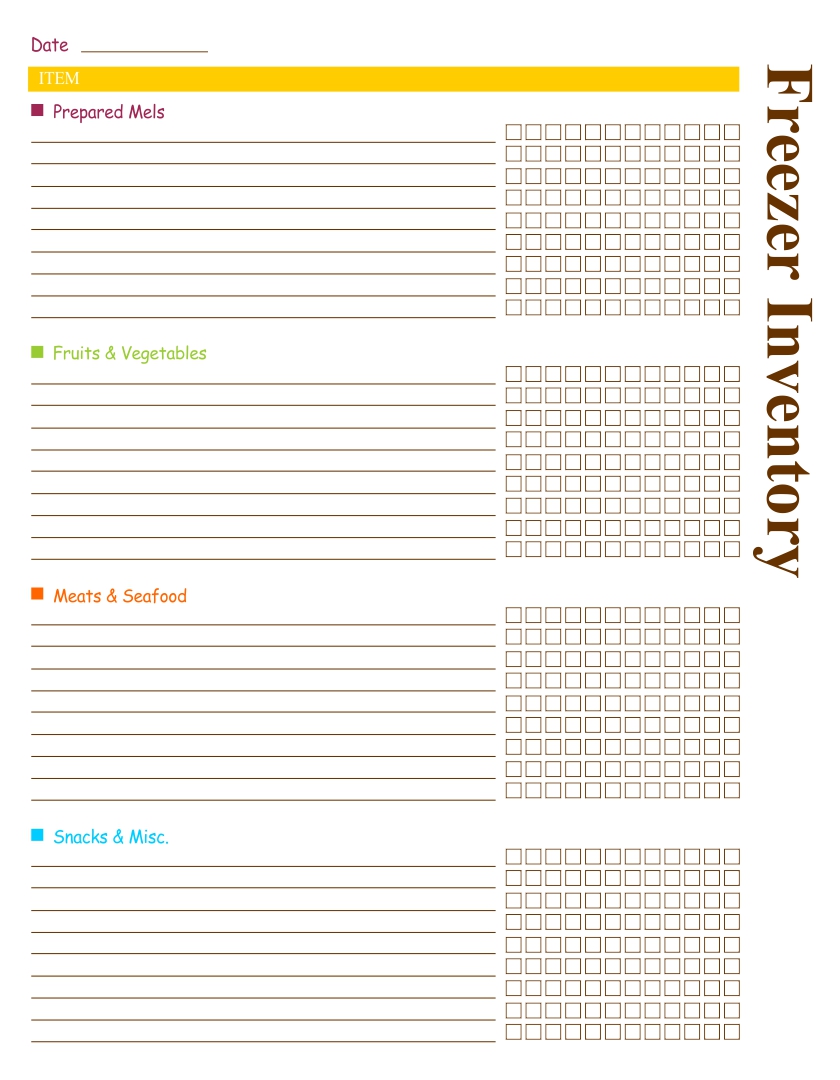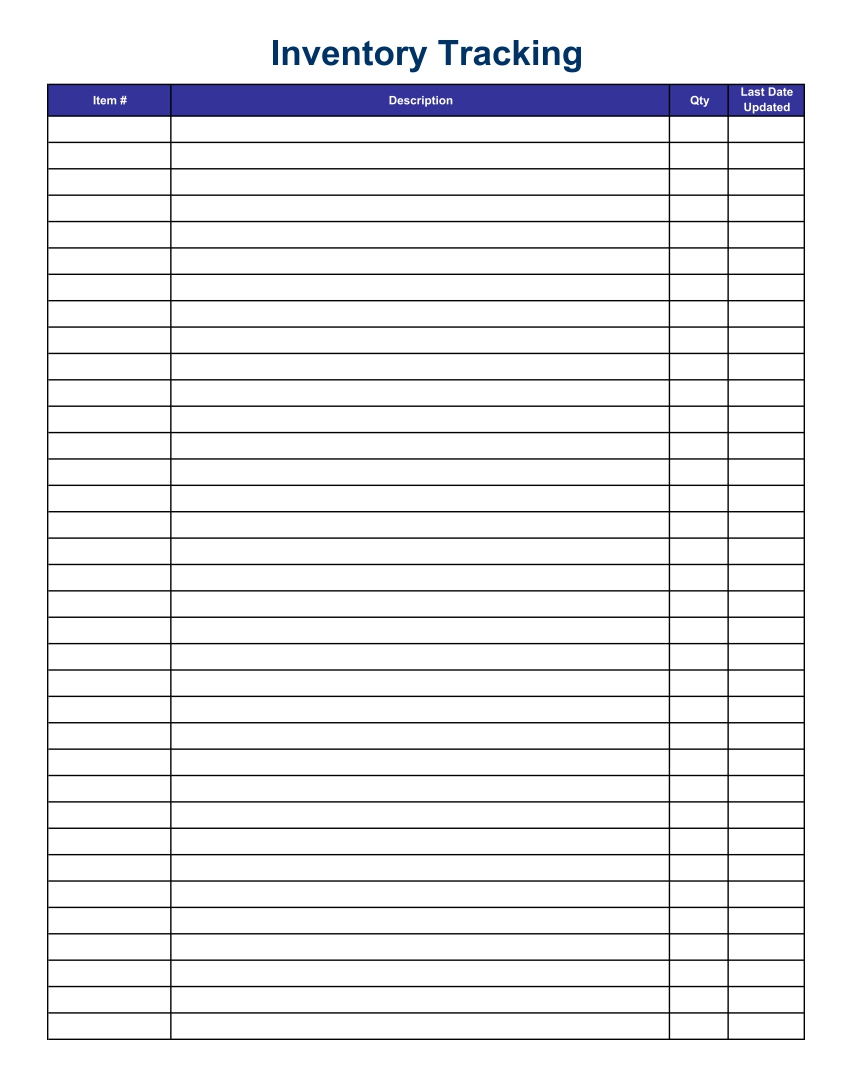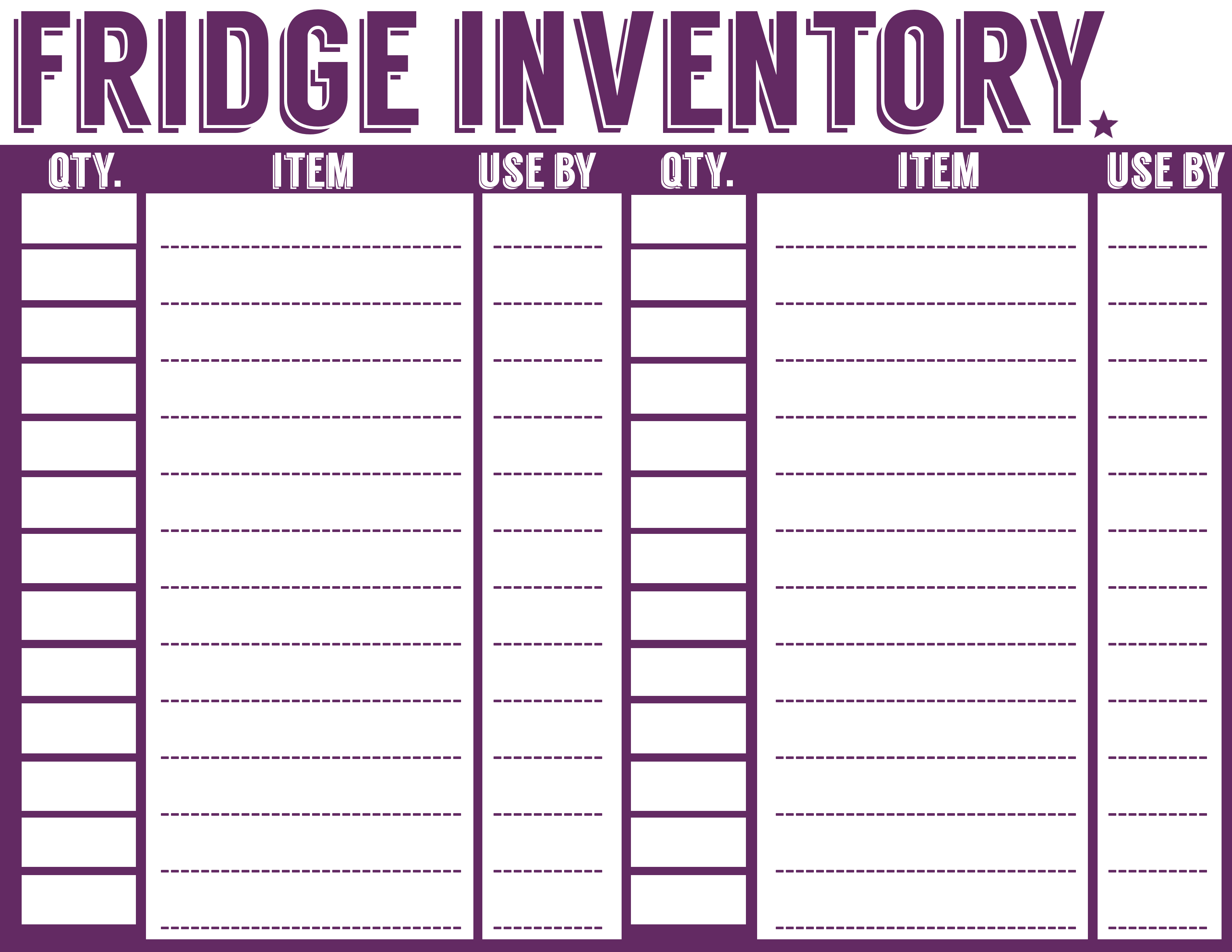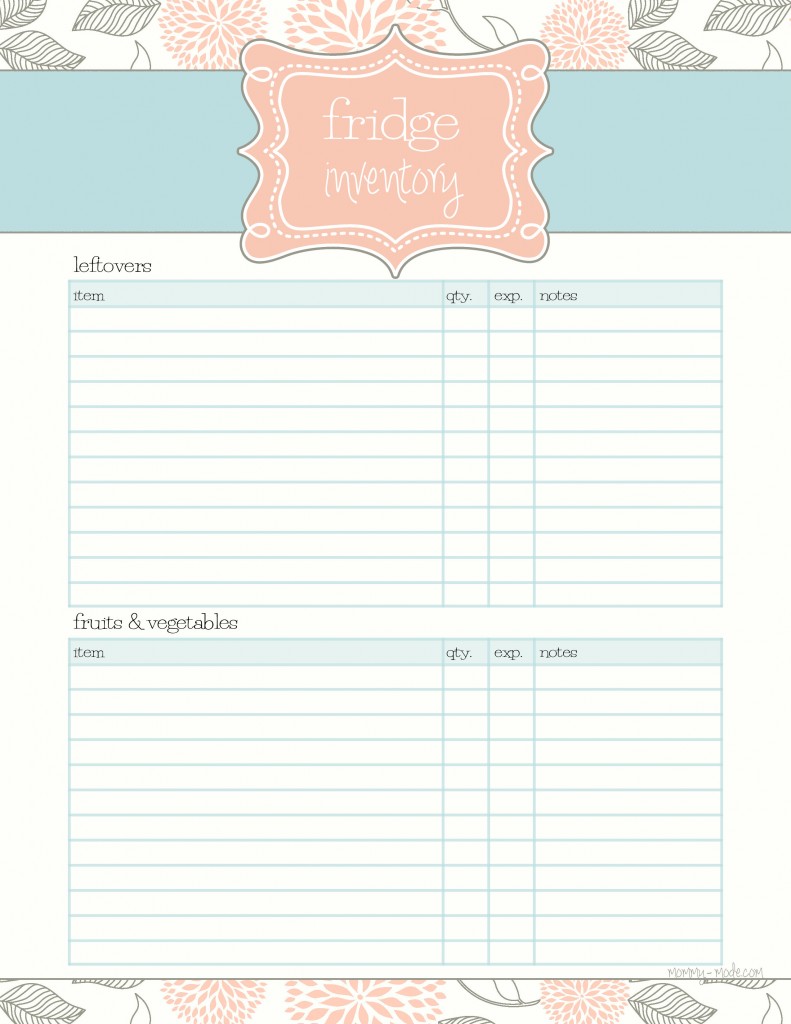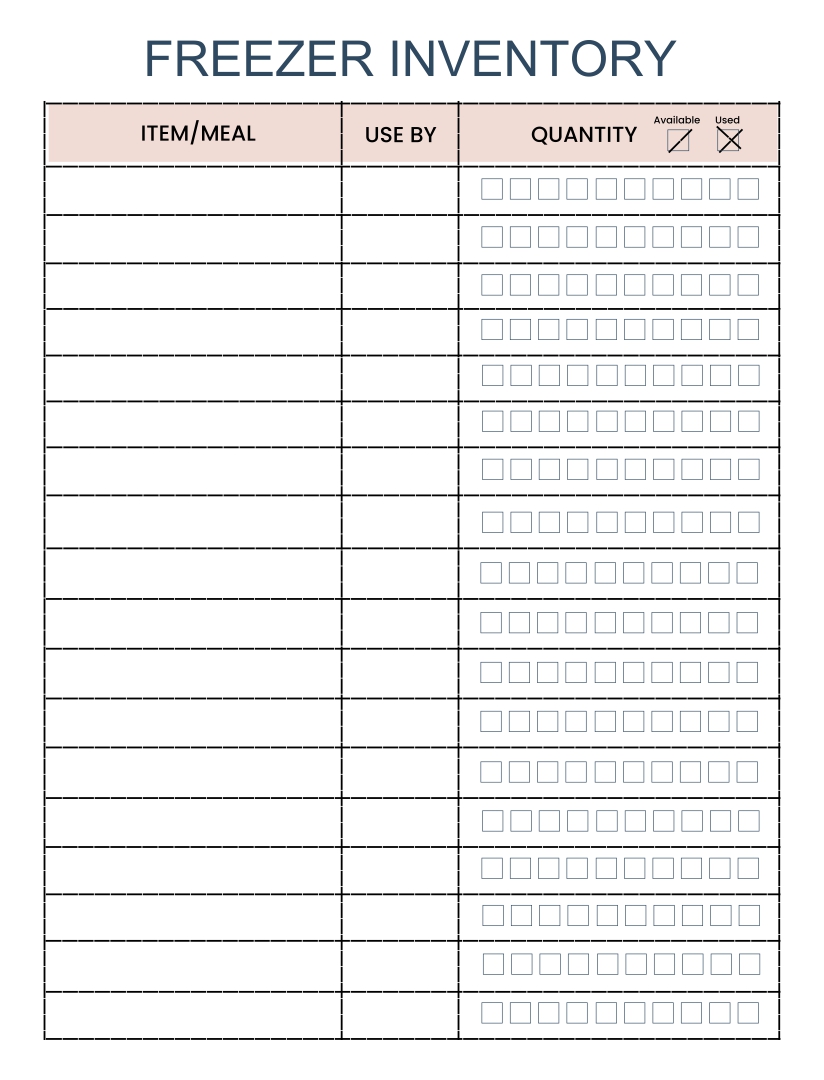 Is it better to have a refrigerator full or empty?
For people who take care of their refrigerators, of course, they will think about how to keep the function of the refrigerator optimal. Maybe you're afraid that storing too much food can make it not cold. In fact, a refrigerator will be cooler if you have a full inventory. But you also have to know that being full doesn't mean you can overload it. The full referred to is in accordance with the capacity provided by the factory refrigerator. If you make it excessively full, it will make the performance of the refrigerator decrease and result in the inventory inside.
---
More printable images tagged with: