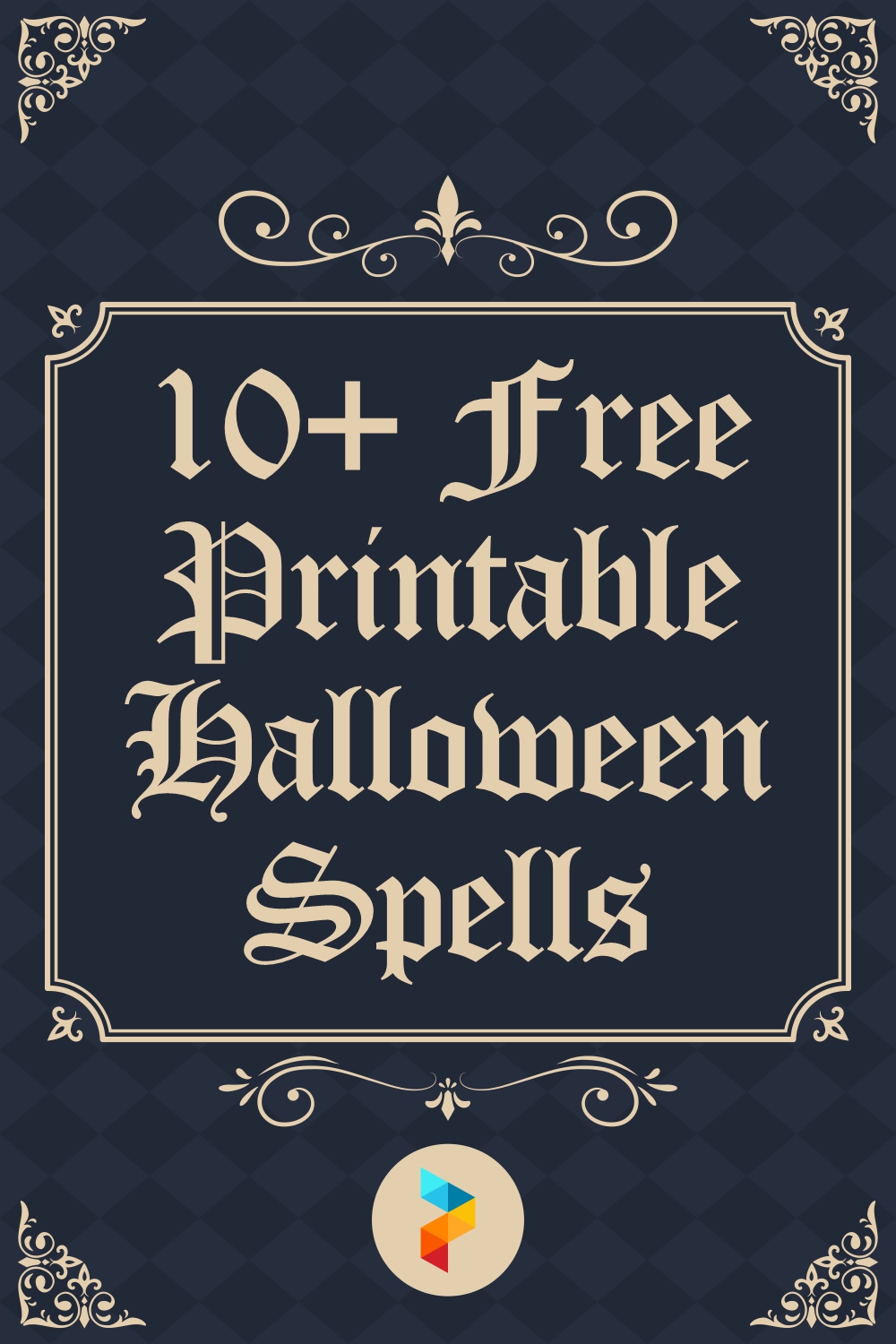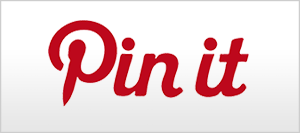 Printable Halloween Spells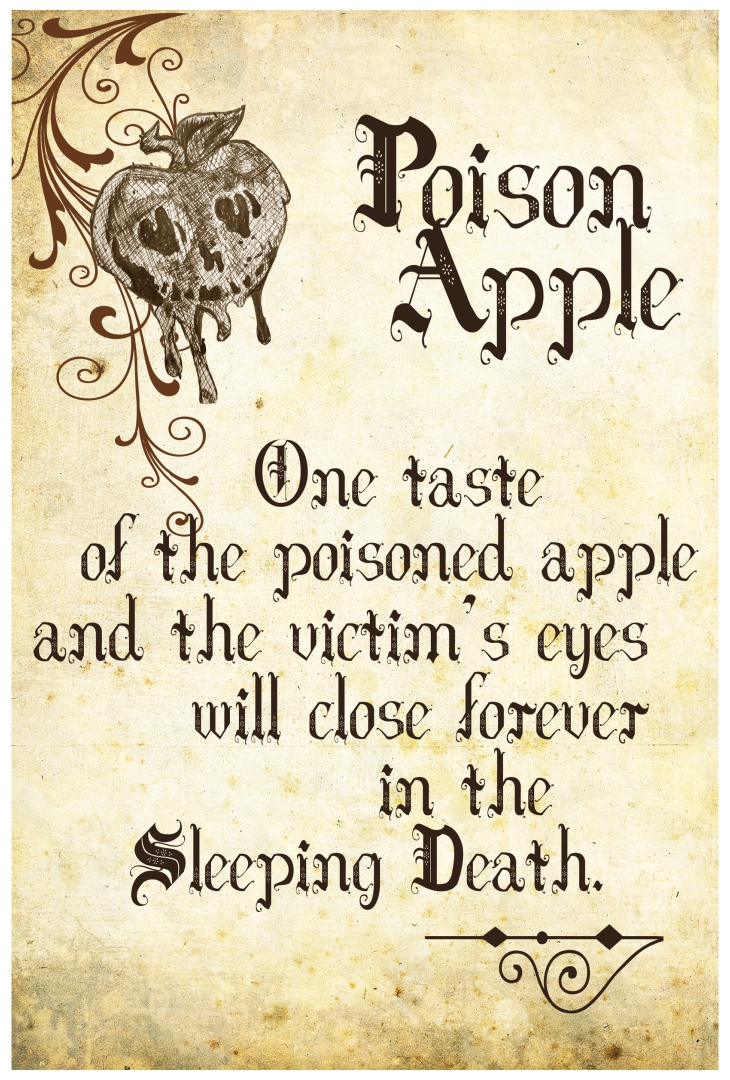 What's the meaning of spells?
A magical formula intended to cause a magical effect on a person or item is a spell, a charm, an enchantment, or a bewitchery. The formula can be spoken, sung, or chanted. A spell can also be performed during ceremonial rituals or prayers. In the world of magic, spells are said to be performed by wizards, witches, and fairies. Enchantments are charms, or spells, in medieval literature, mythology, fairy tales, and modern fantasy fiction. For those that use enchantments, this has contributed to the words "enchanter" and "enchantress". Surviving written records of historical magic spells were largely obliterated in many cultures by the success of the major monotheistic religions (Islam, Judaism, and Christianity), which label some magical activity as immoral or associated with evil.
How do you make a spellbook?
Halloween is often associated with witchcraft, and spells are the part of the witch. Witch's spells are unique and they usually have the book of spells or people called it the spellbook. On Halloween nowadays, people are using spellbooks for their decorations, especially if the themes are a witch. Spellbooks are easy to find but some of them are quite pricey, that is why I recommend you to make it yourself. Making spell books are pretty easy, so here is how to make a spellbook using your old book collections.
Step 1, draw your own Halloween-inspired shapes or find some online and print them out. Cut spooky shapes from adhesive craft foam. If you print clip art, just tape the printed copy to the foam of your adhesive craft and cut out the shape.
Step 2, glue your shapes to your book. Don't forget you can layer your craft foam on top of each other to give the book covers an extra 3D texture. Also, stick adhesive 3D letter stickers to your book. Don't forget the spine of the book. And then, Hot glue the edges of your craft foam shapes.
Step 3, spread Mod Podge all over the book with a foam brush. Then lay a piece of crumpled tissue paper on top of the book, and cover it with mod podge again. After that, take a toothpick and outline the edges of your craft foam shapes and letters.
Step 4, paint the book black. Don't forget to paint all the edges and the crinkles. You can add silver glitter paint to the edge of the raised portions to highlight them and make it more popped out.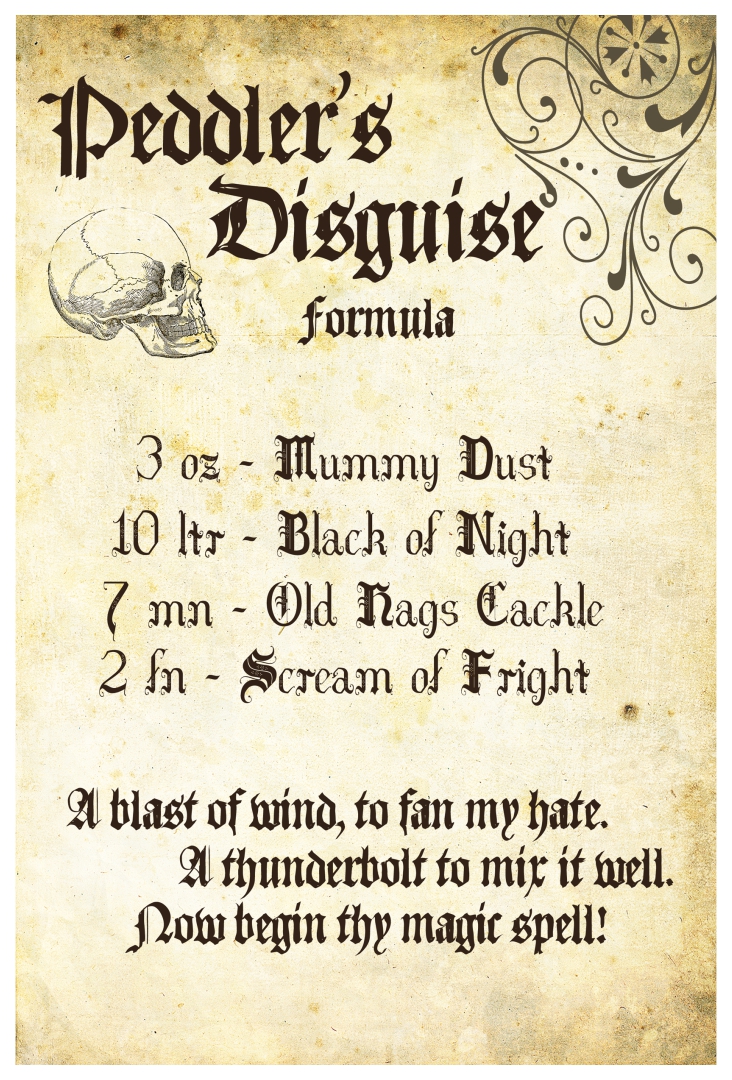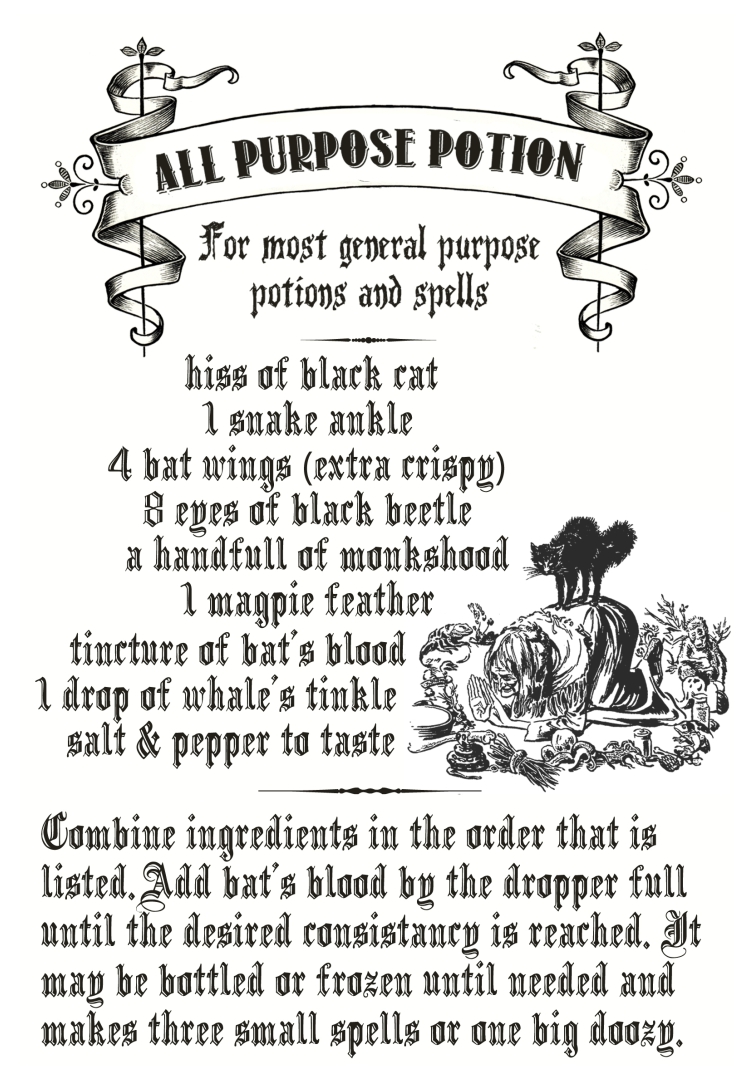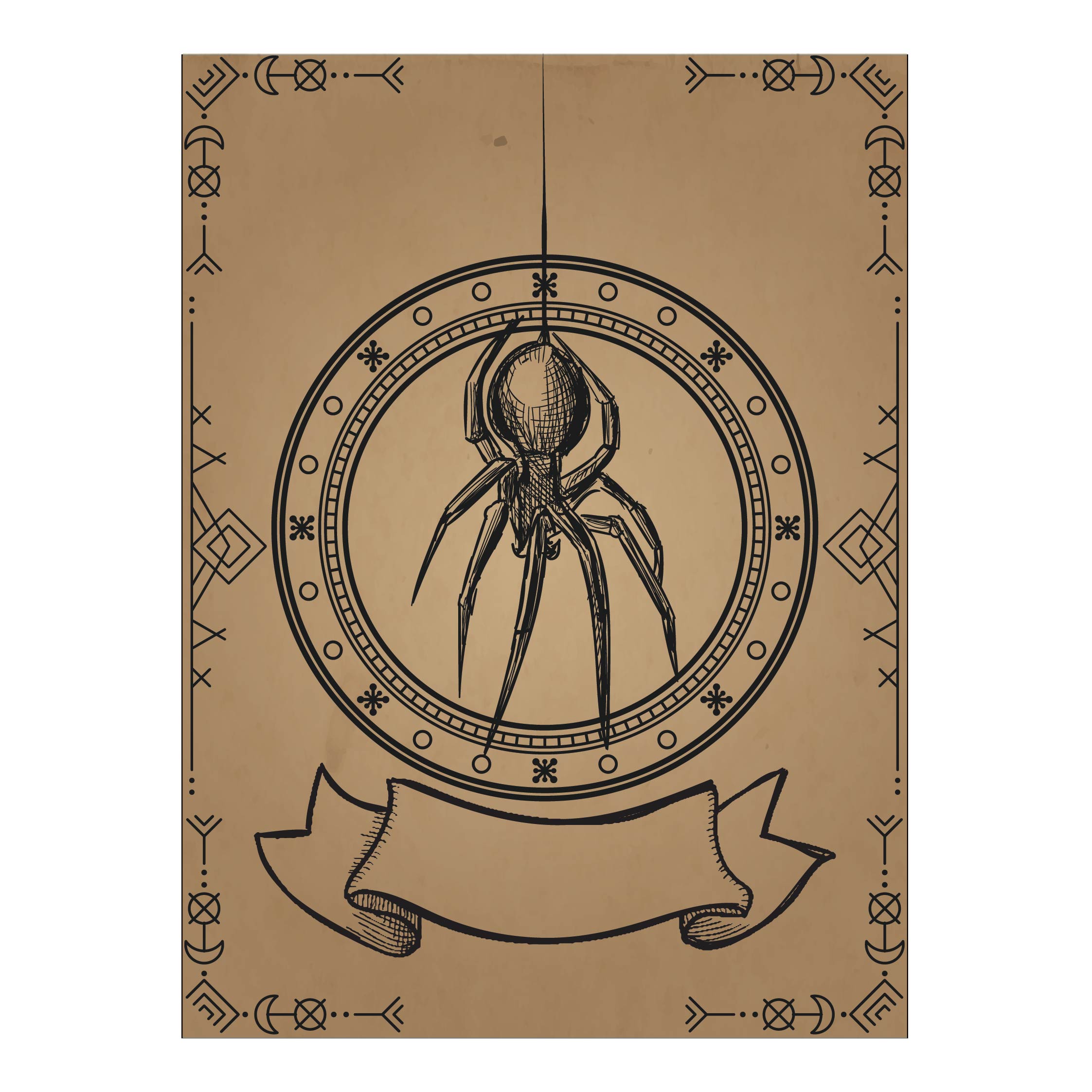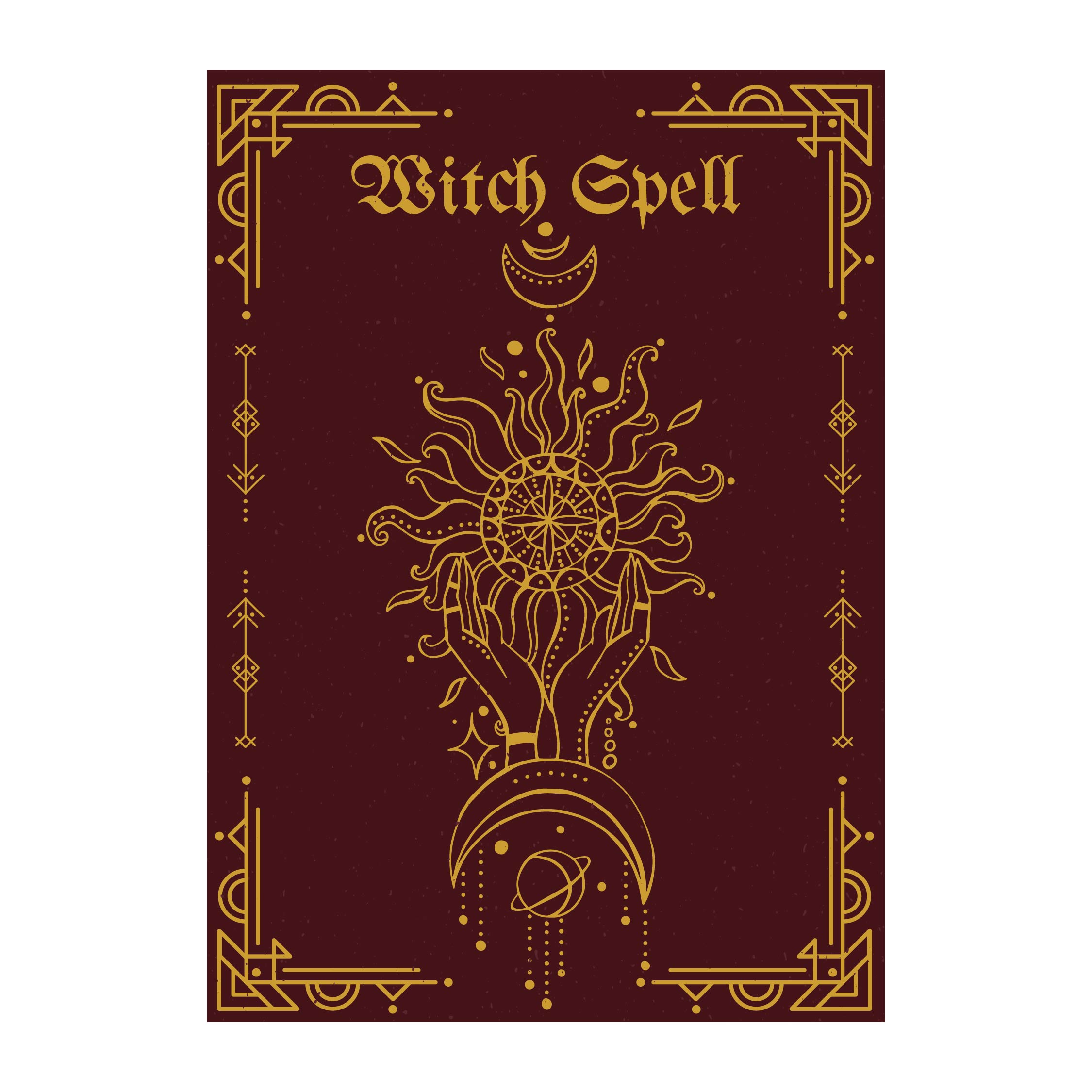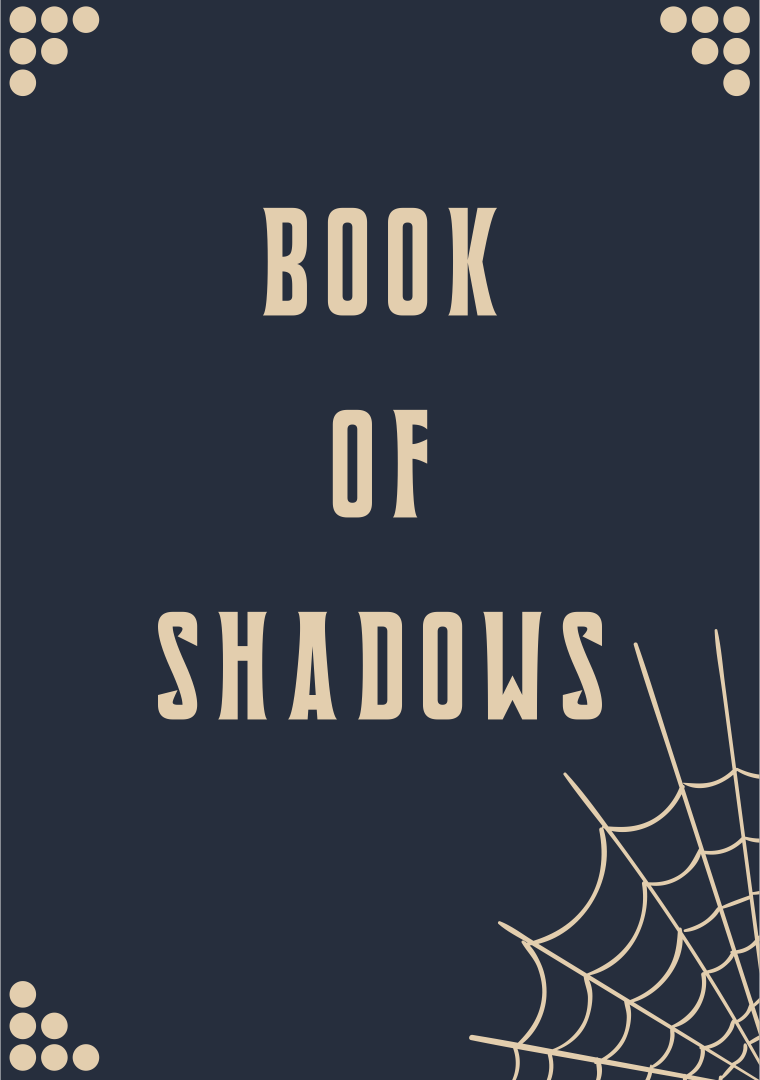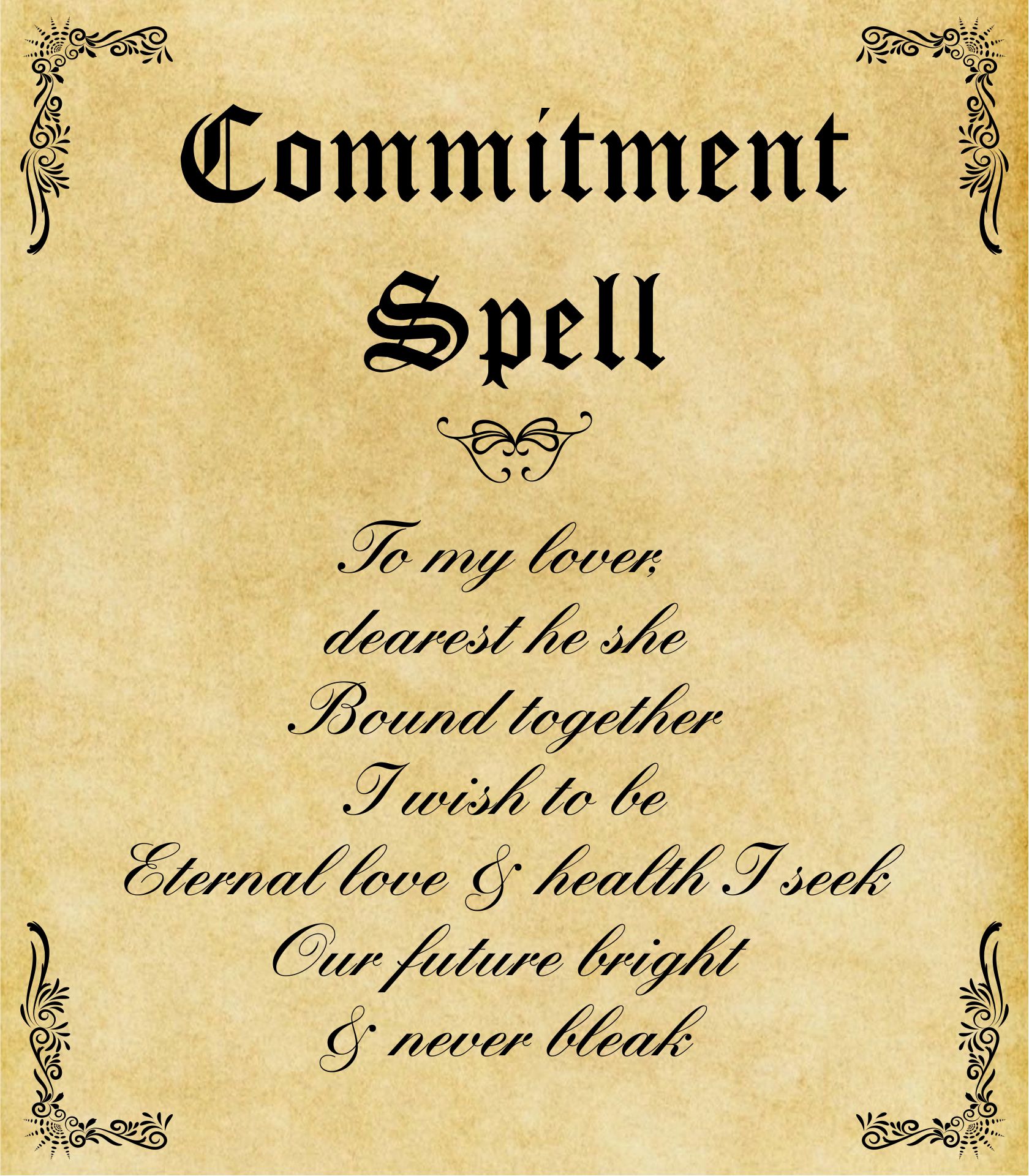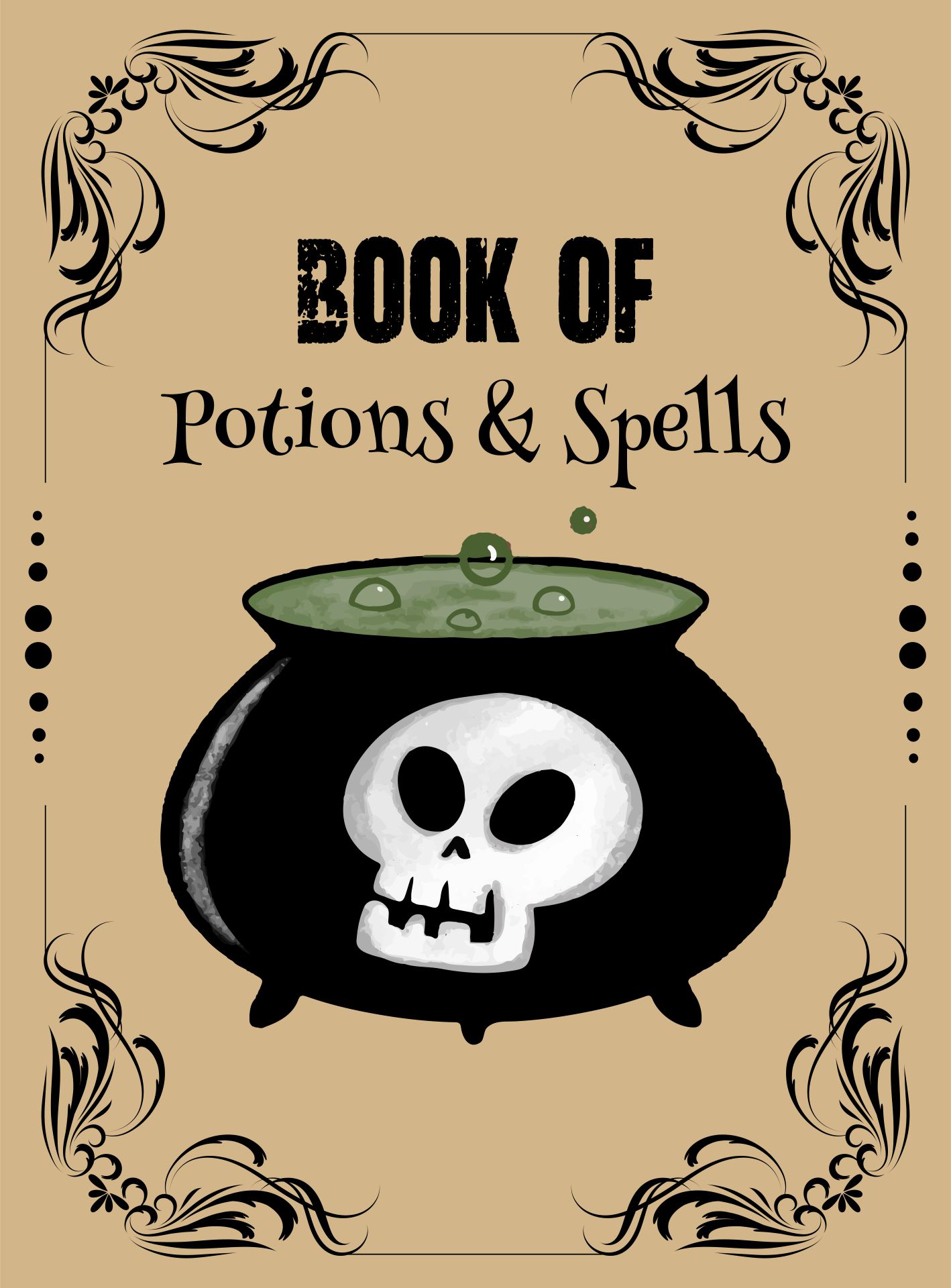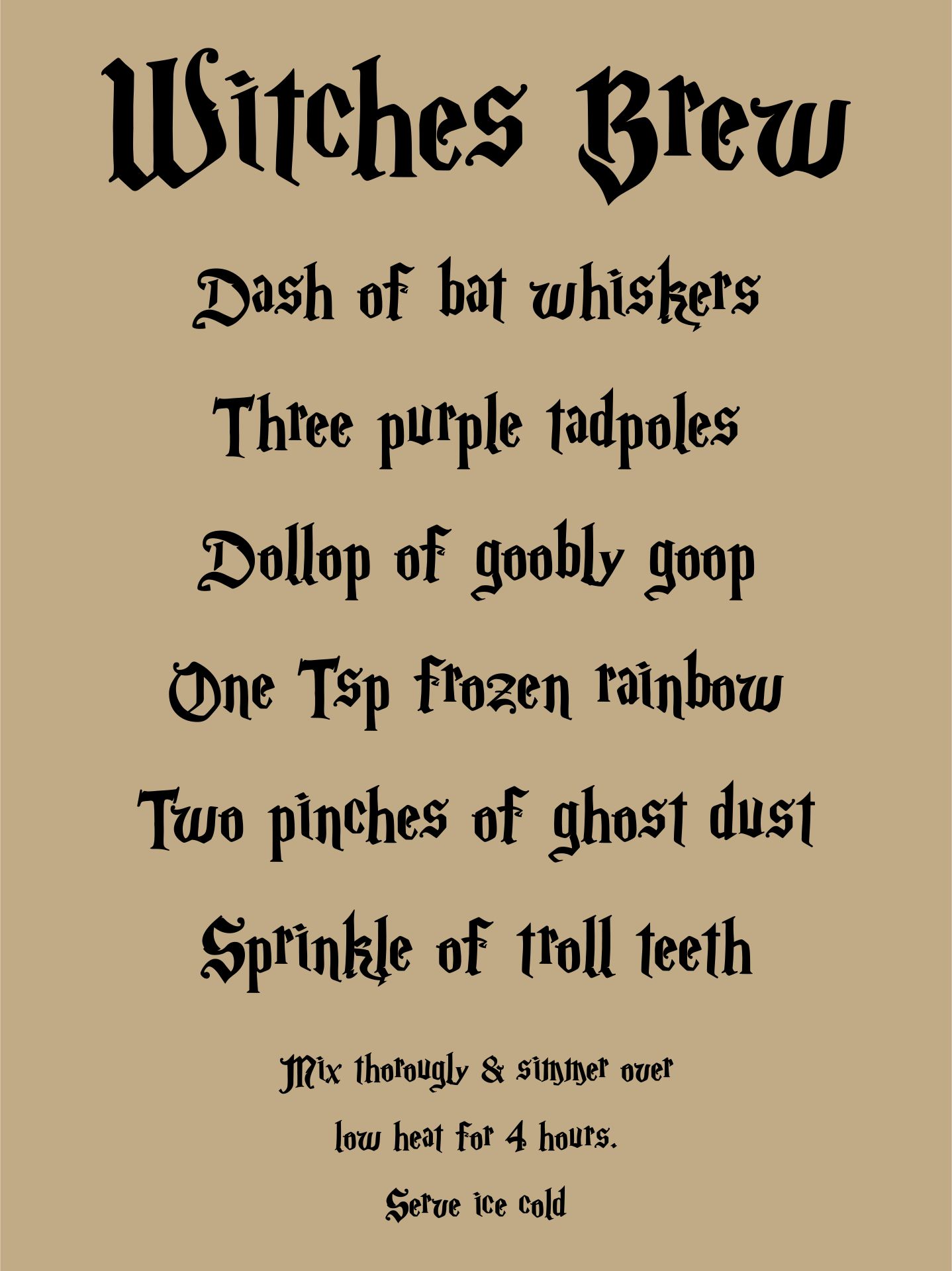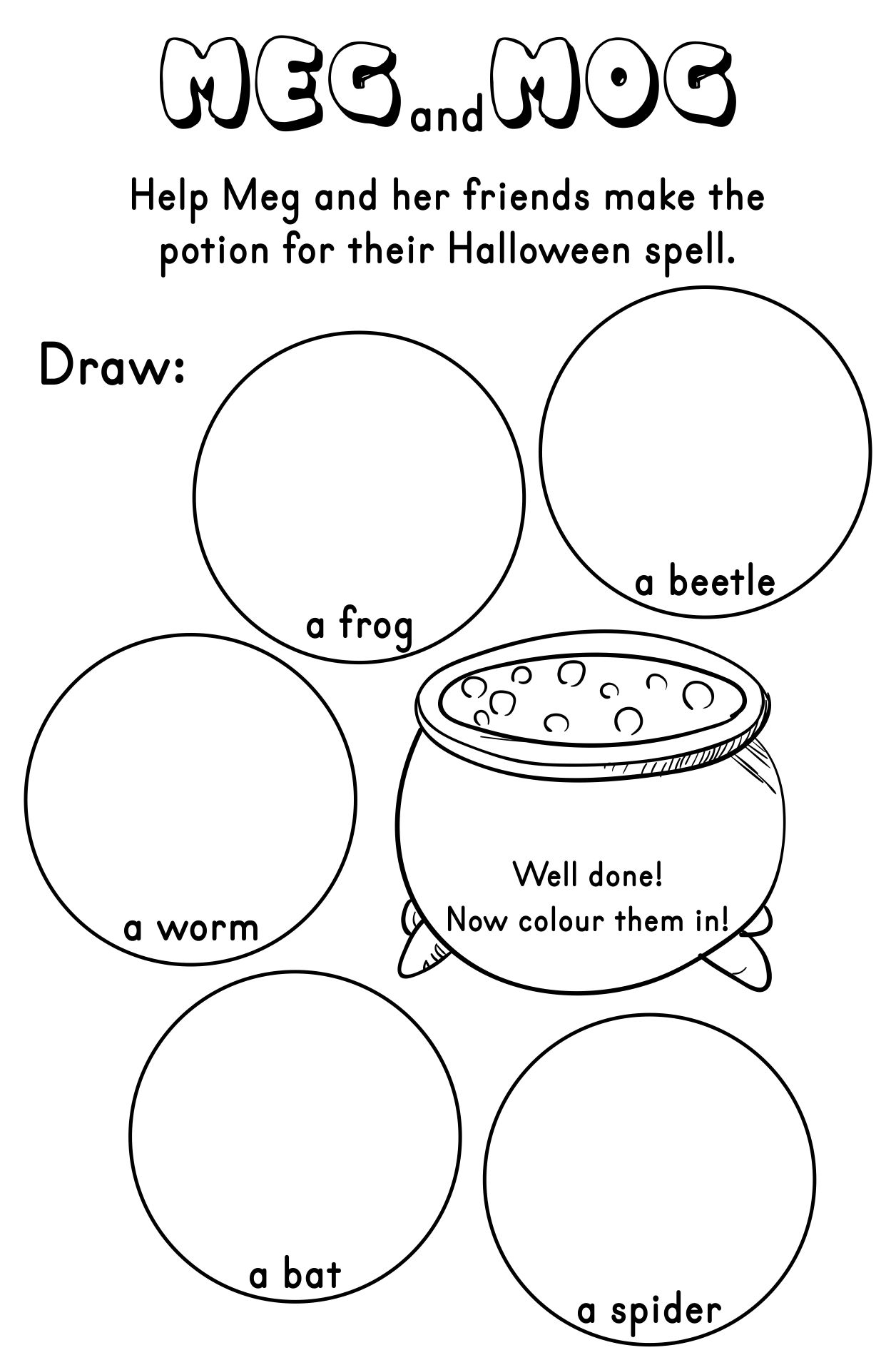 What does it mean to have spells?
While a spell is a collection of words that have magical powers, it means that if you are under a spell, your thoughts and actions are determined by the spell, then what you do is out of your control. The spell can refer to the magic words you speak, or it can explain how those words are affected.