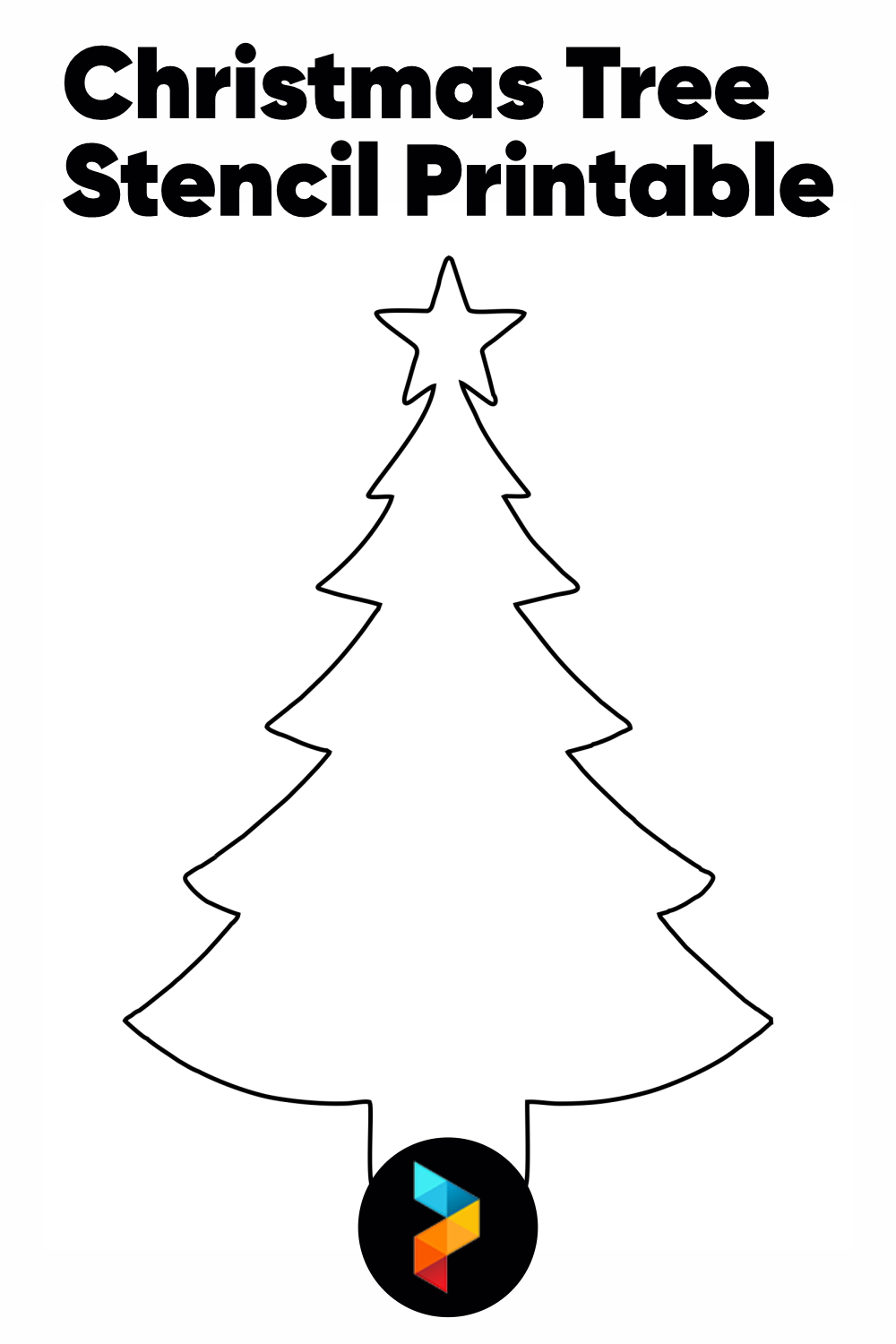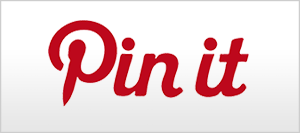 Christmas Tree Stencil Printable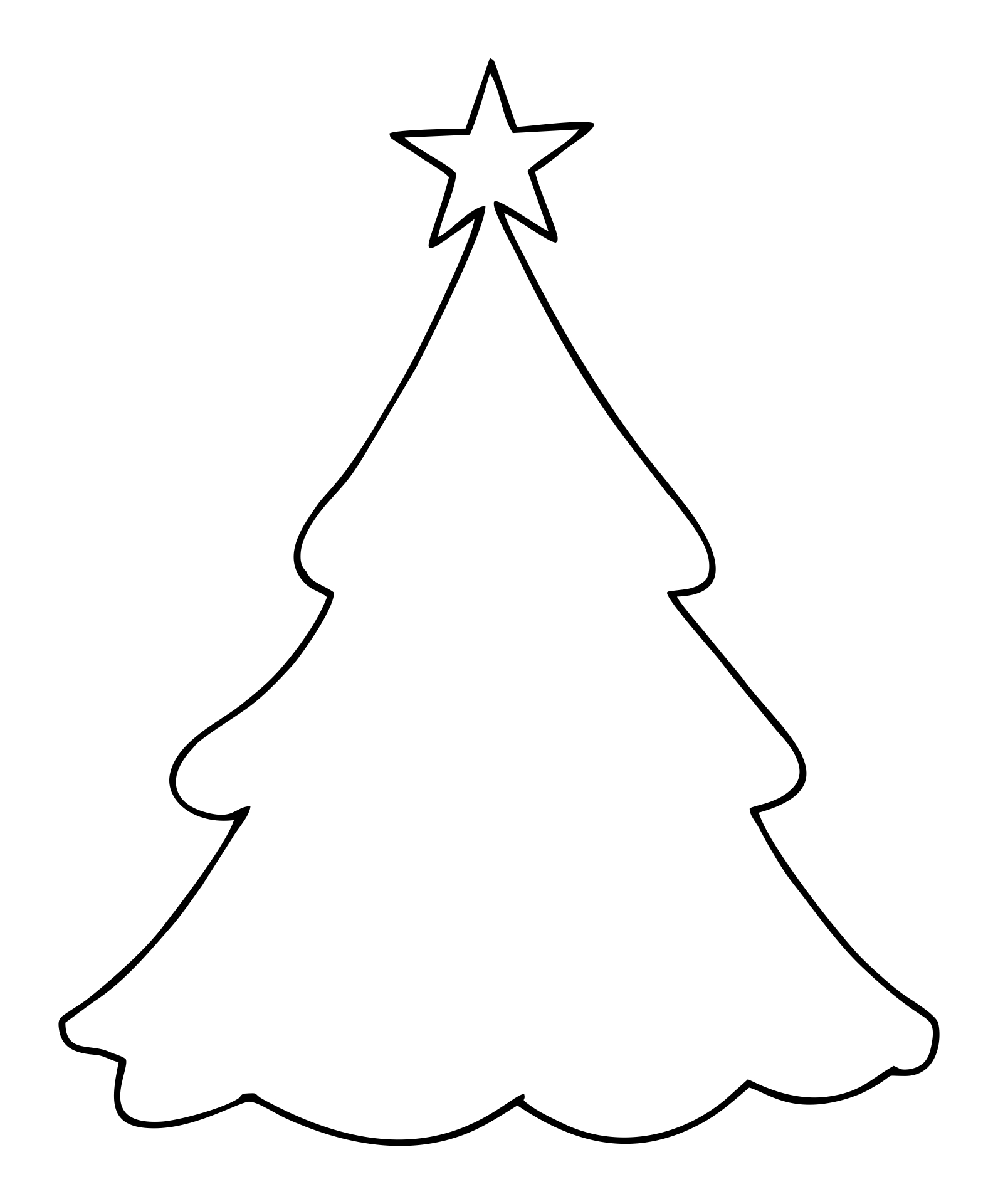 What is Christmas Tree Stencil?
Christmas tree stencil is a stencil that is usually used to create a Christmas tree painting. Some stencils also can be used to decorate cakes or even to make latte art. A stencil is a cutout template design, usually made on paper. You can use the stencil as a guide to creating your art. A Christmas tree stencil can be in small shapes or very large and can be used to paint a huge wall. The stencil is better made in thick paper, or you can also use thick plastic.
How to Paint a Christmas Tree using a Stencil?
First, you will need to cut the stencil. You can use a template or make the design yourself. Make sure that you have a clean and neat cut because it will determine the result of your painting. Attach the painting to the media you use such as canvas or the walls. You may need to tape it very carefully. Make sure that the stencil is flat to the wall to avoid bleeding. You can use spray paint or regular paint. Some people find it easier to use spray paint but it all depends on your experience and preference. If you use regular paint, then you need to be extra careful because regular paint is more likely to bleed.
To avoid bleeding when using regular paint, you may want to use a dry brush technique. It is a technique when you use a very little amount of paint to apply. To make your job easier, you can use a roller or a sponge. A roller will help you to make sure the stencil stays flat, while the sponge will help you apply the paint more carefully. You can also fill in the gap easier using a sponge. Once you have the painting done, you need to wait for a moment until the paint is slightly dry, then you can remove the stencil.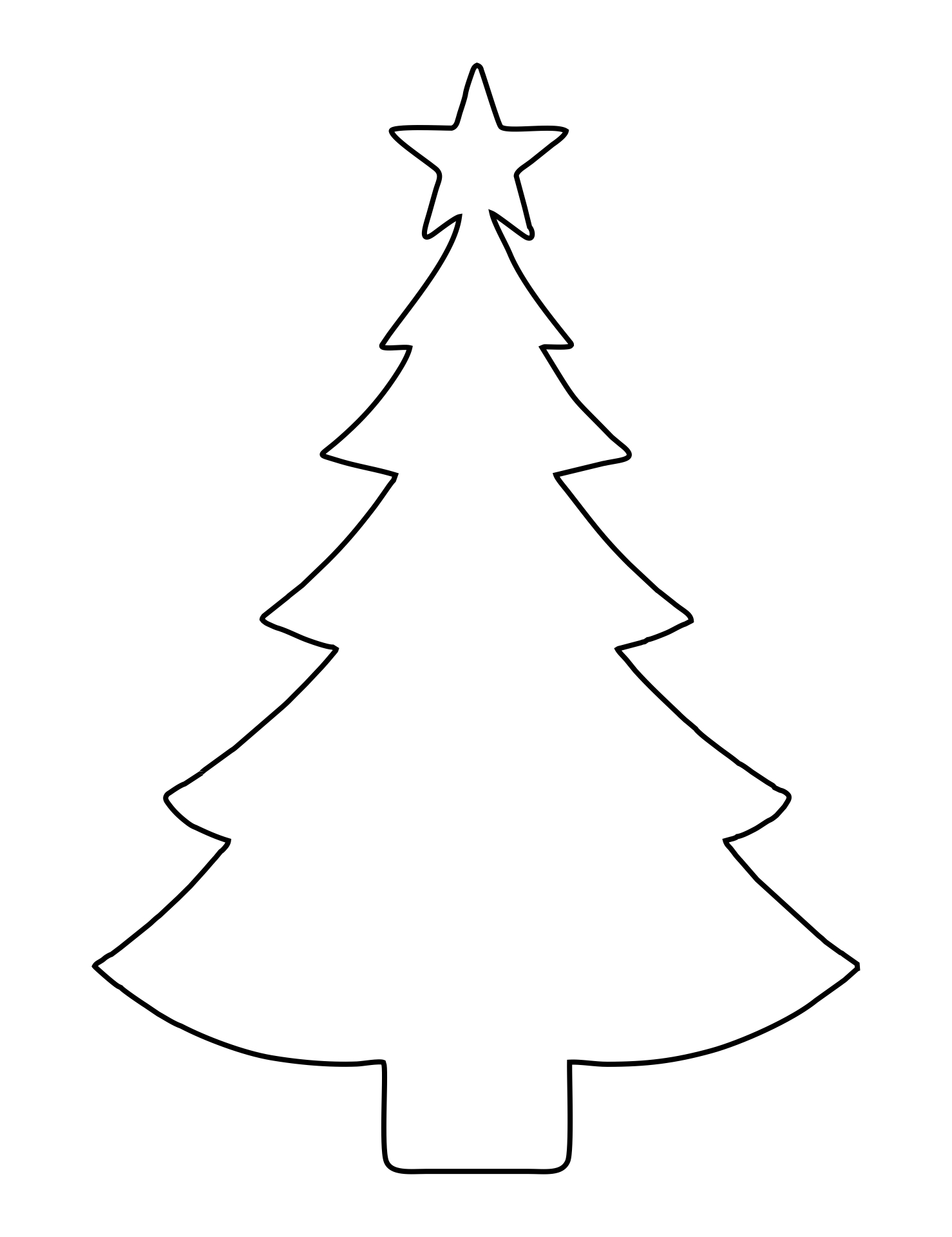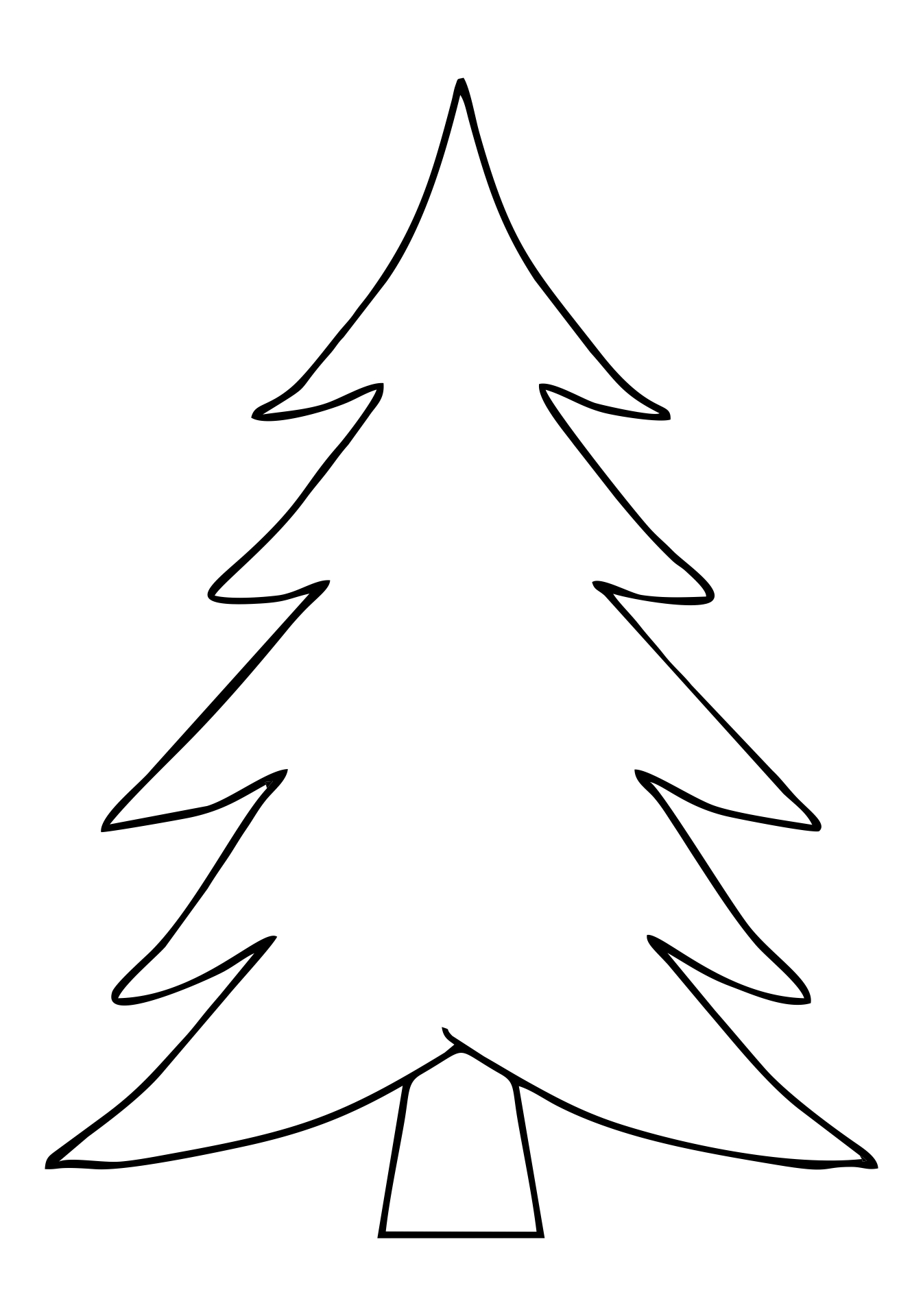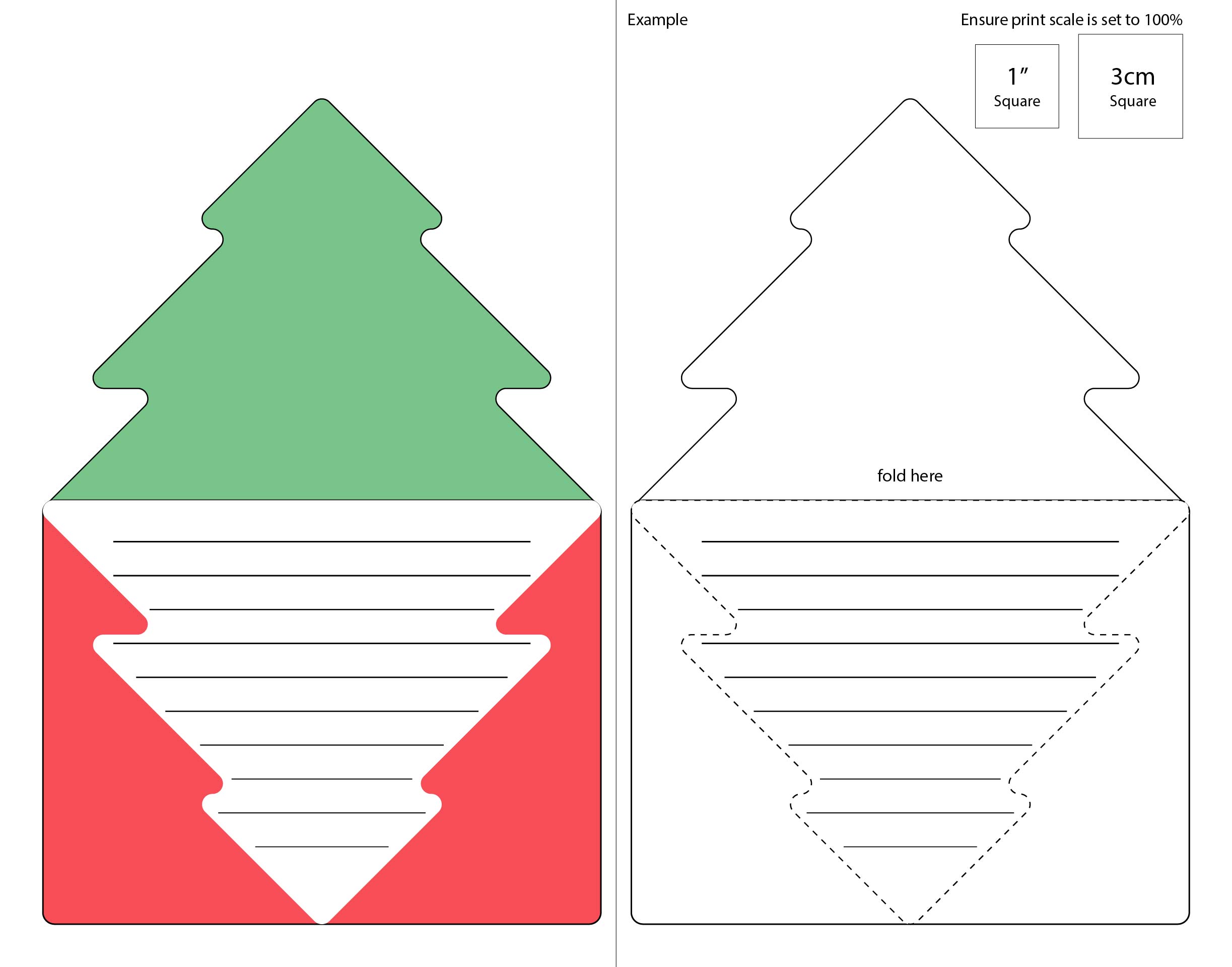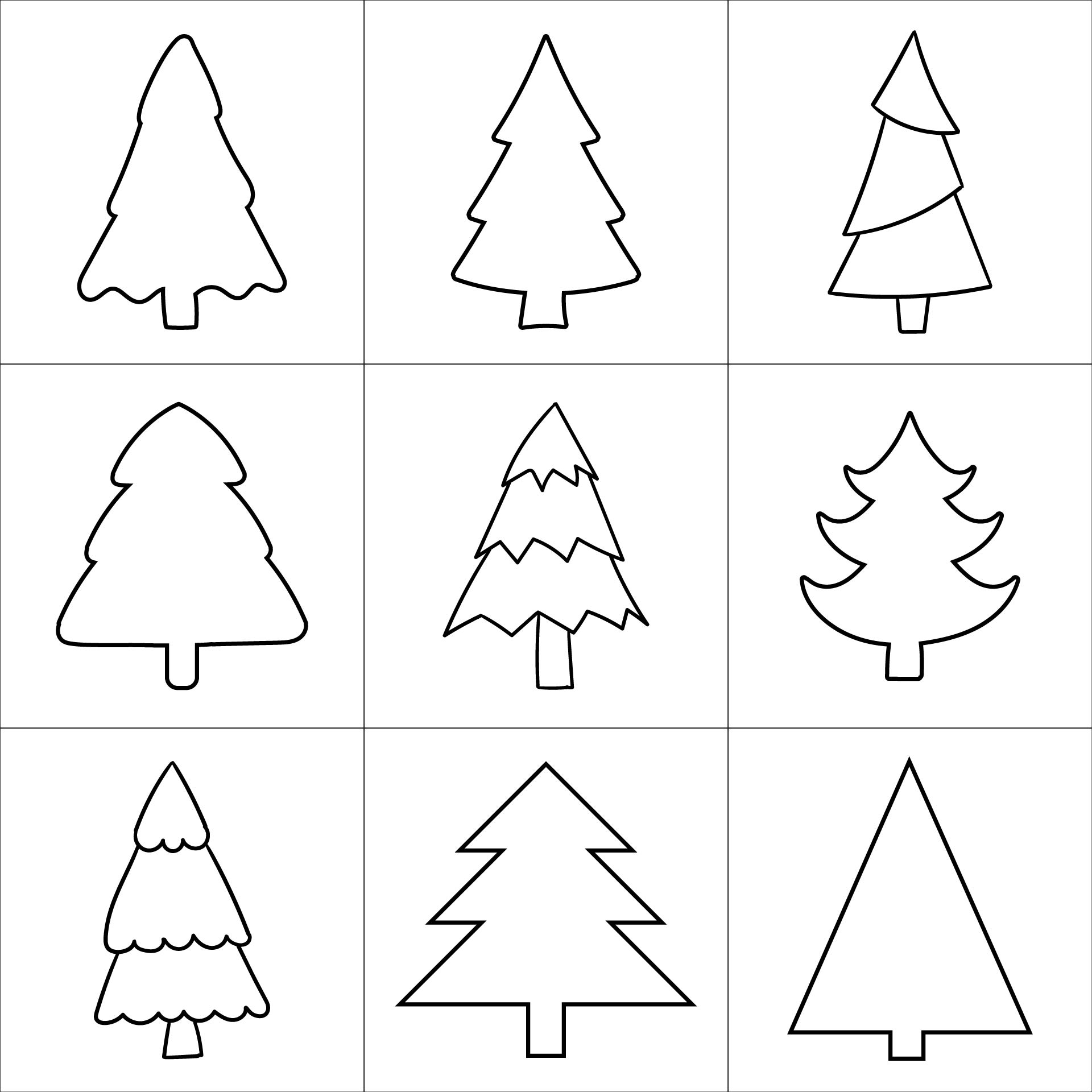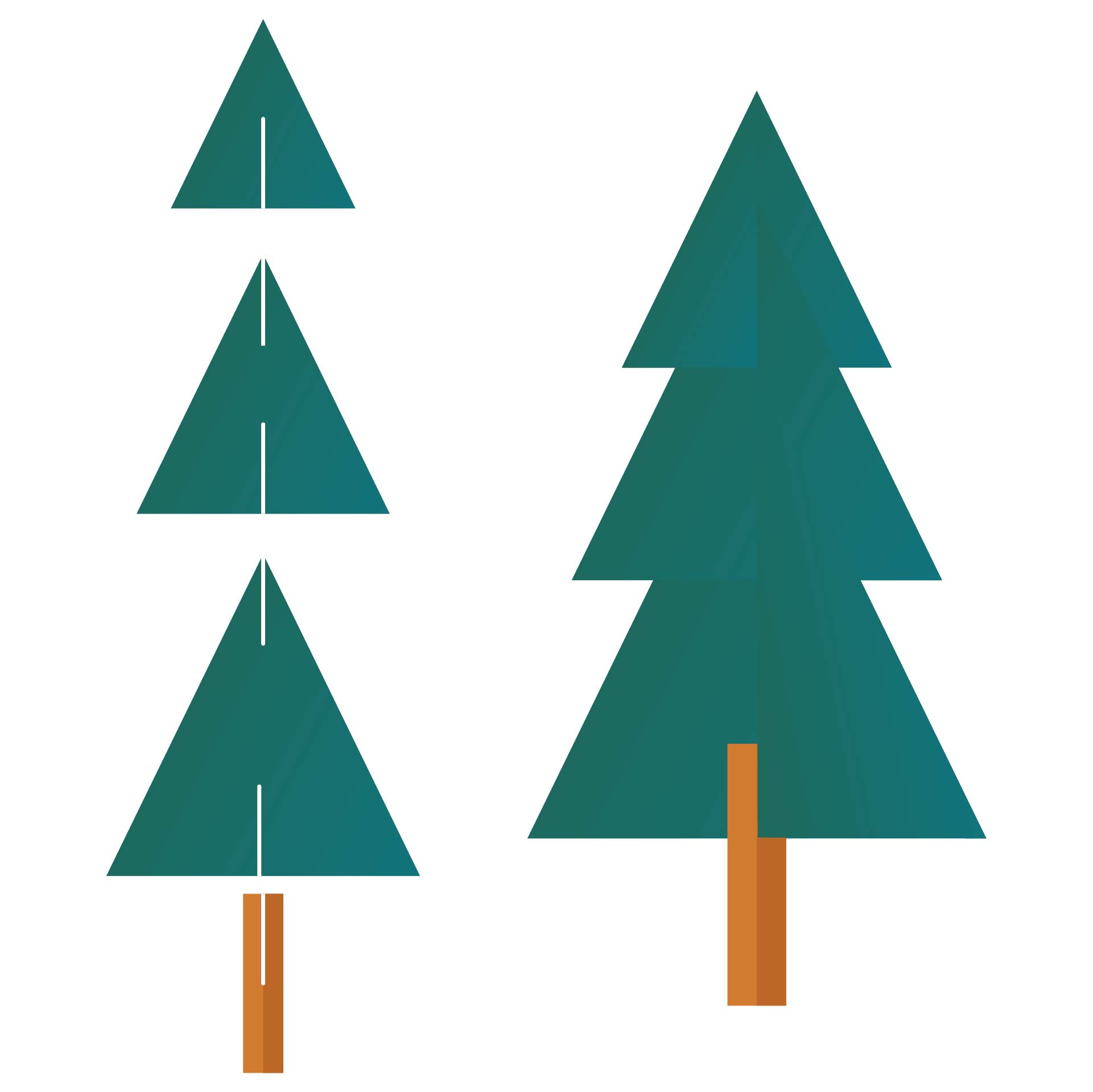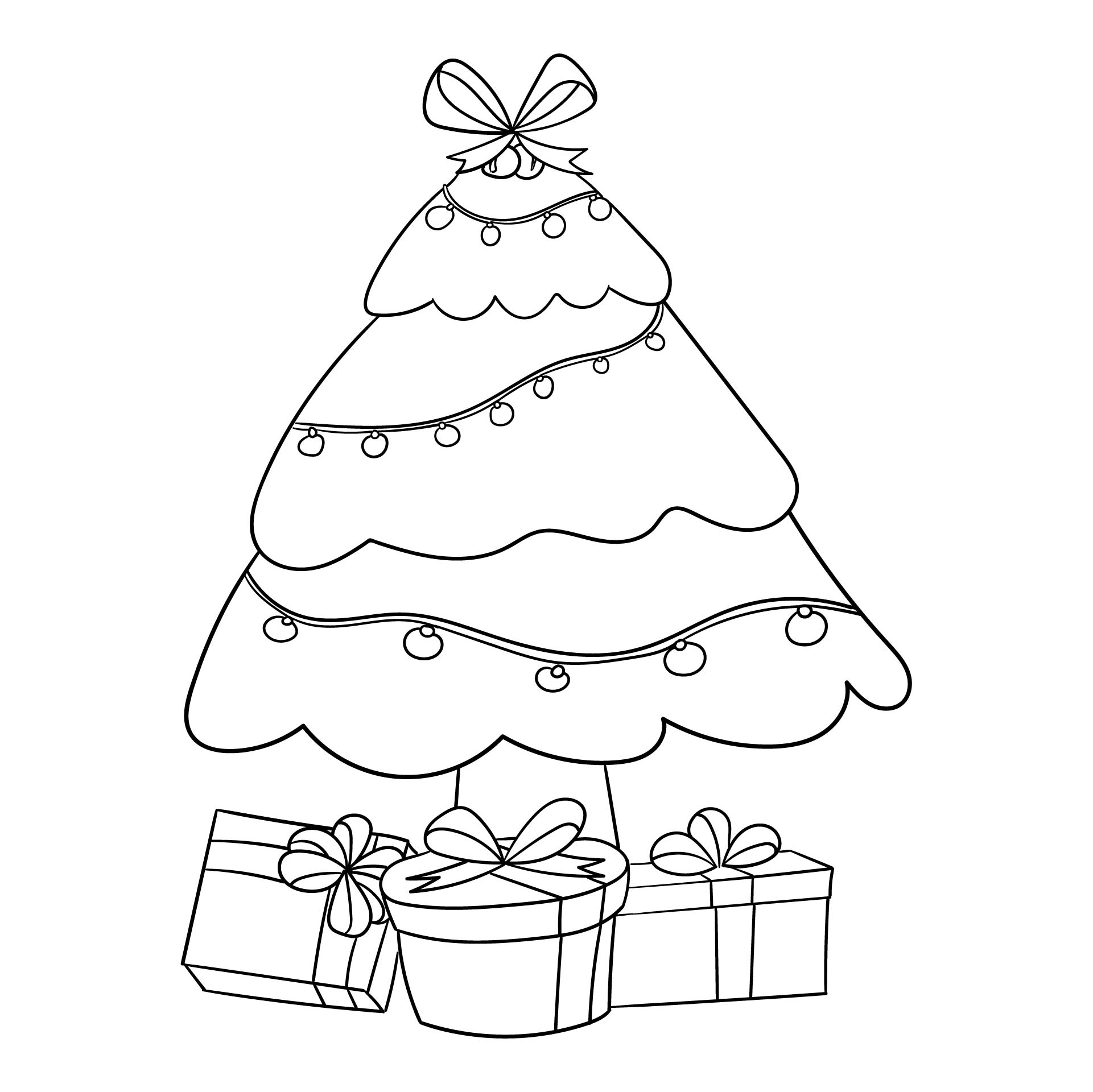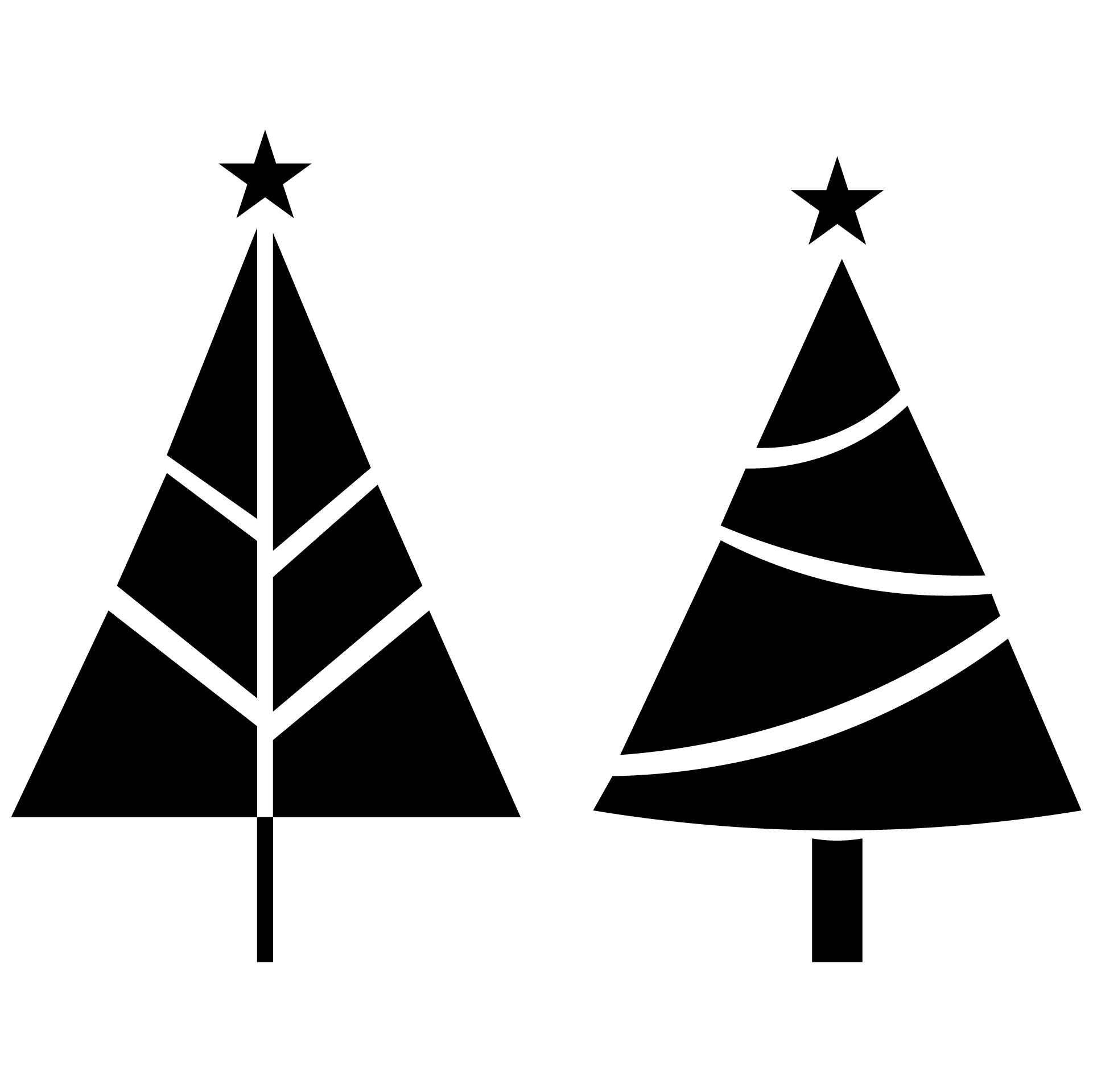 How to Make a Christmas Tree Stencil?
To make a Christmas tree stencil, you will need a Christmas tree design. You can use a Christmas tree template, or you can make the design yourself. Print the design and trace it into a thicker paper. Cut out the design carefully. You can use a cutting machine if you have it, but you can also cut it manually. Make sure that the cutter is very sharp to guarantee you get a nice and neat stencil.