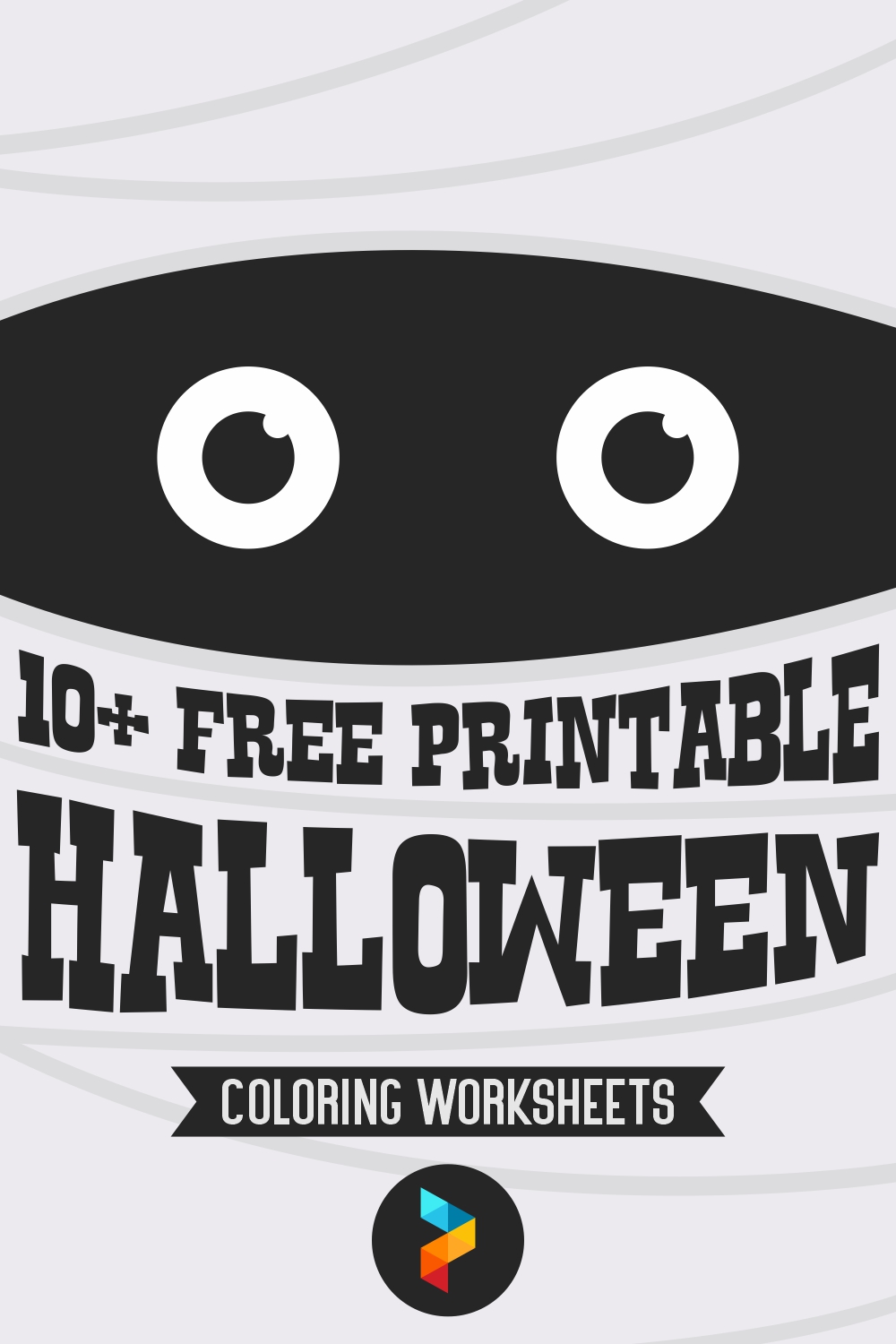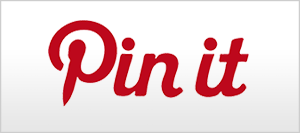 Printable Halloween Coloring Worksheets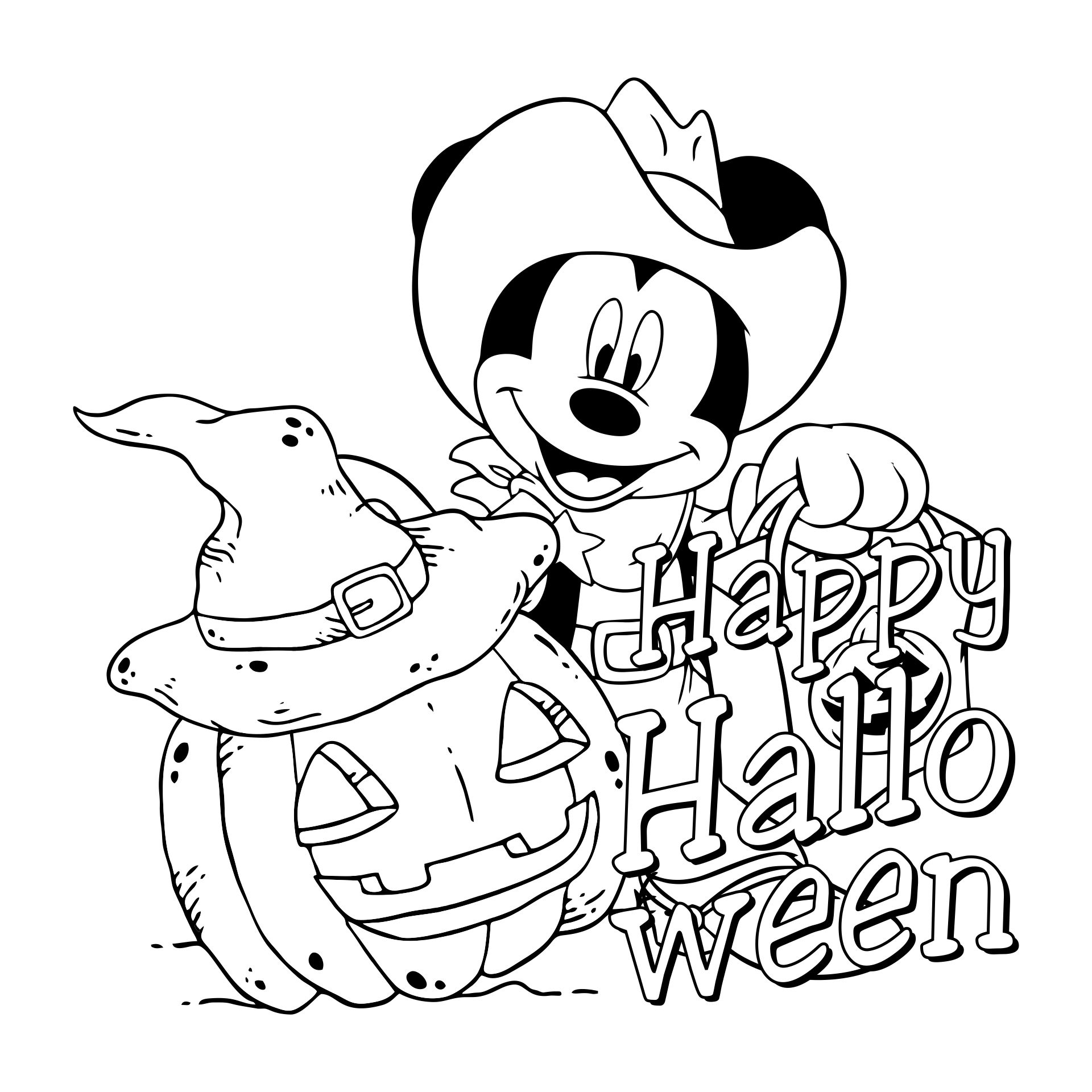 Where can we use Halloween coloring worksheets?
In situations like today's world, you can only do coloring worksheets at home. It applies to the Halloween theme too. But no worry, it's still fun and relaxing, especially with the worksheets we have here. Both parents and children have the best time to spend the spooky season.
A lot of teachers and daycare workers give the worksheets in October. Halloween is the day that kids are waiting for. That is why both at school and daycare also have the Halloween worksheets for them to enjoy the rest of the day.
How to use the colored Halloween coloring worksheets?
You can't just leave out the finished Halloween coloring worksheet. Here are the ideas to show off your achievement while staying at home this Halloween.
Decoration
Some people recommend decorating the Halloween treat bags with colored sheets. And so, you can do the same with using it for gift tags, door and wall decor, and many more!
Improve coloring skills
Most importantly, you get the Halloween coloring worksheets to hone the creative minds, both kids and adults.
Therapy
These kinds of worksheets are somehow therapeutic, including the ones with a Halloween theme. That is because you need a calm environment to get the blocks done.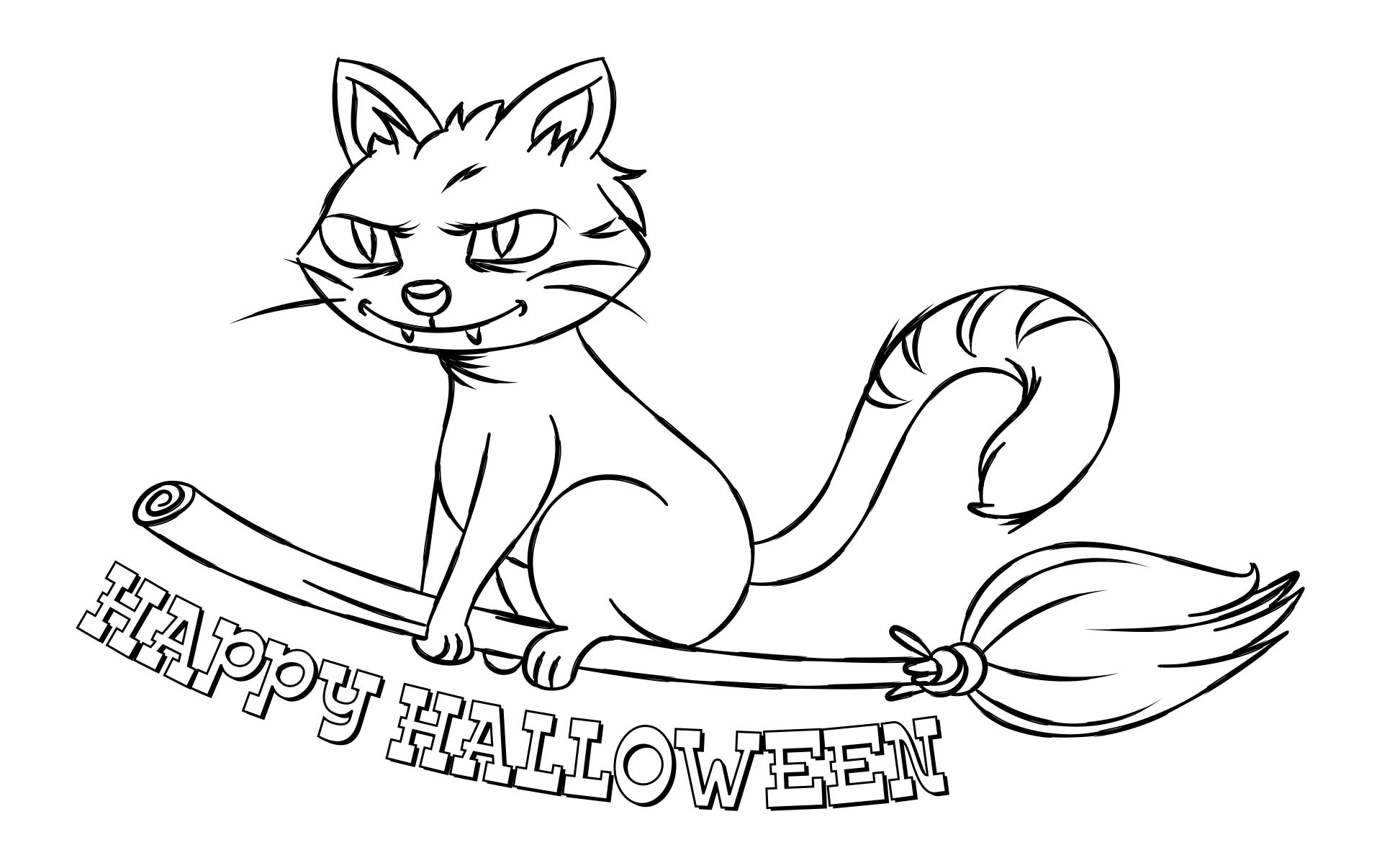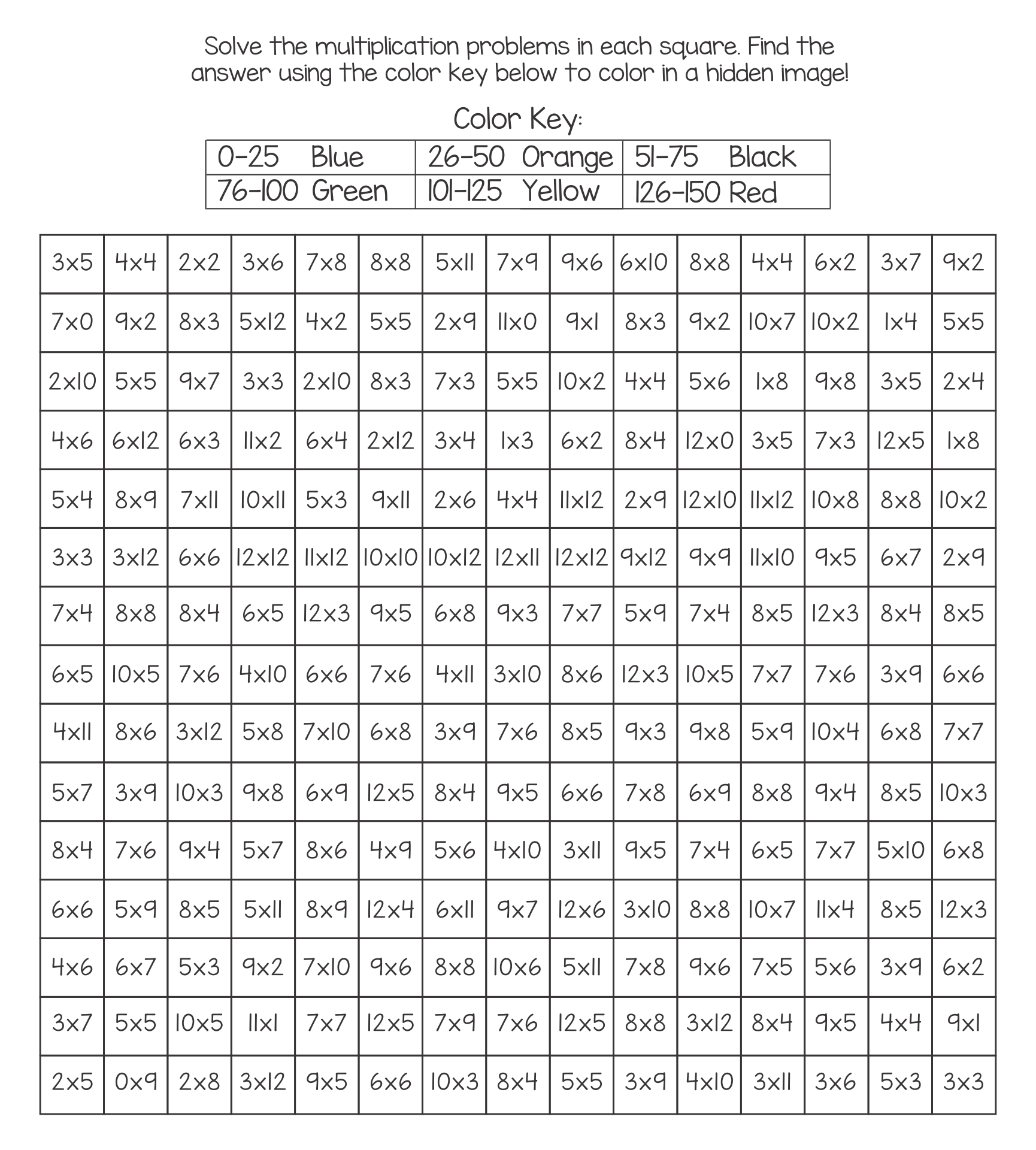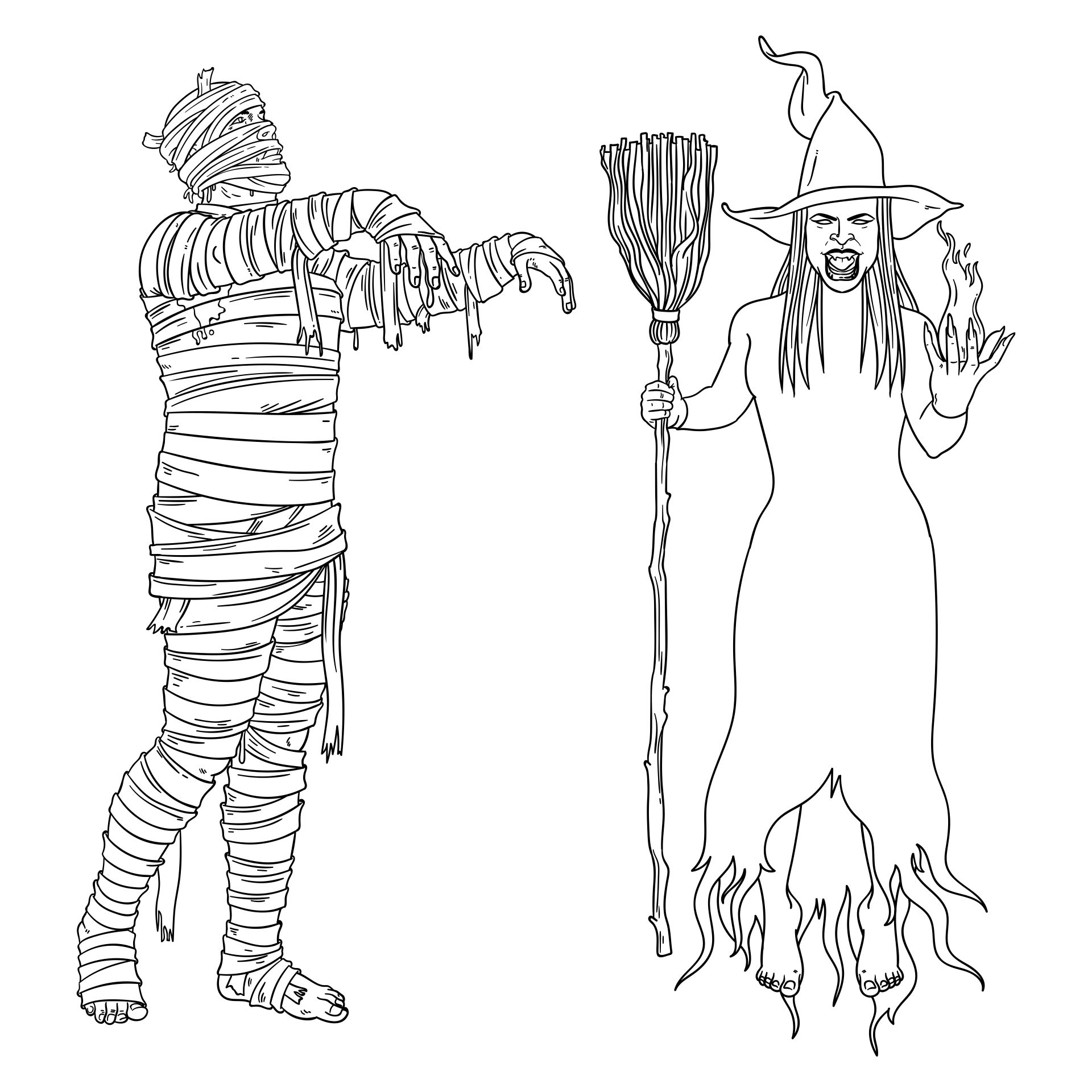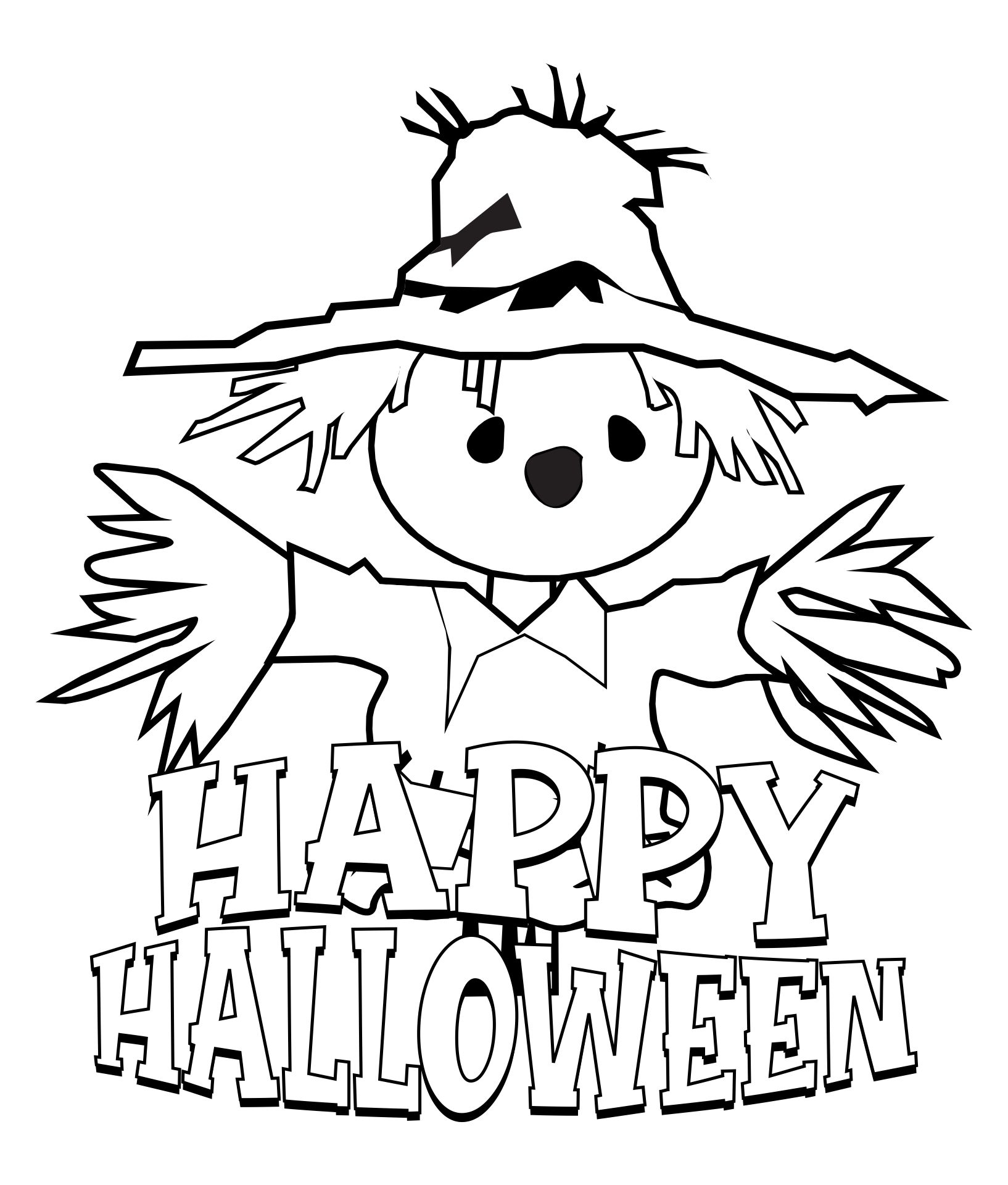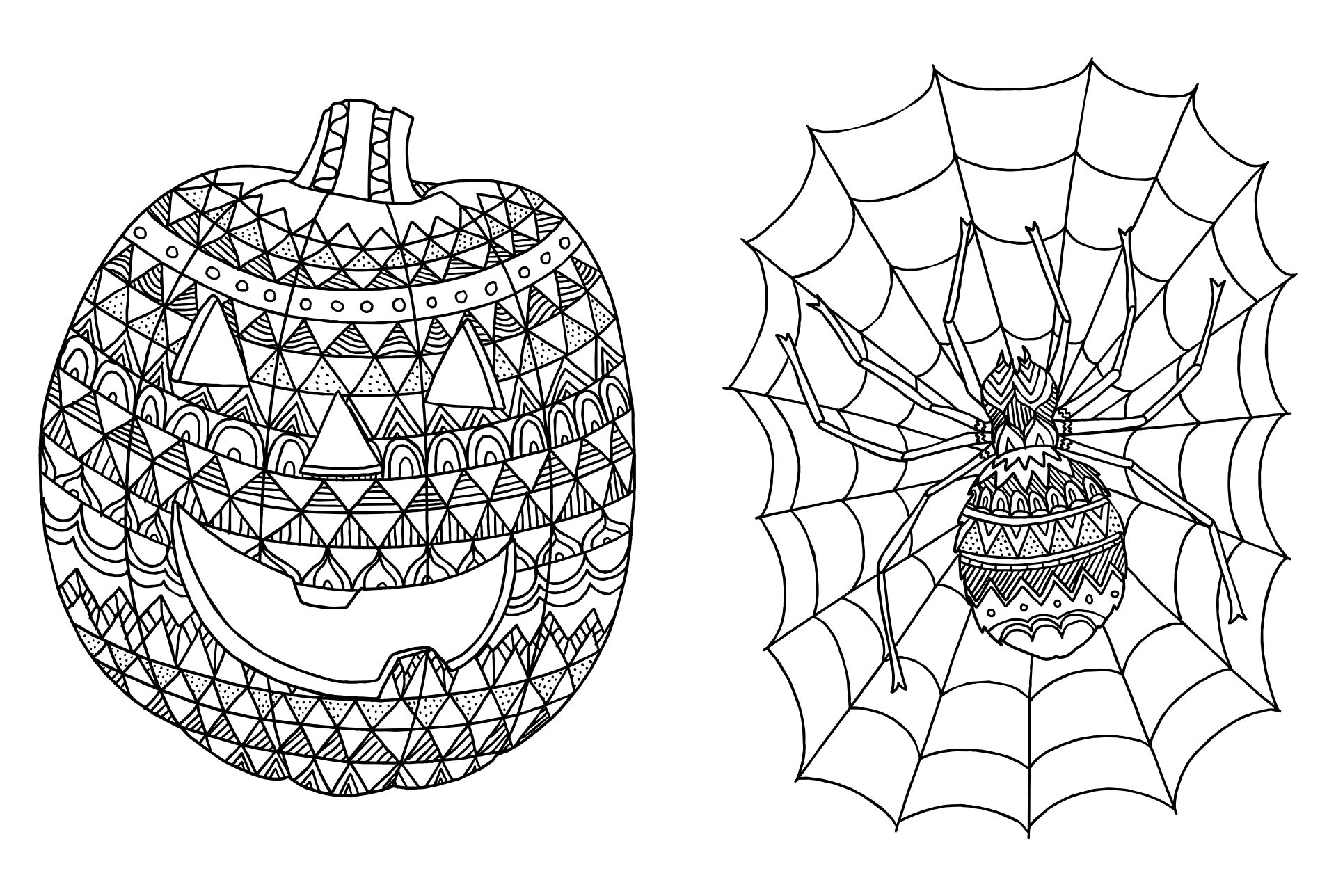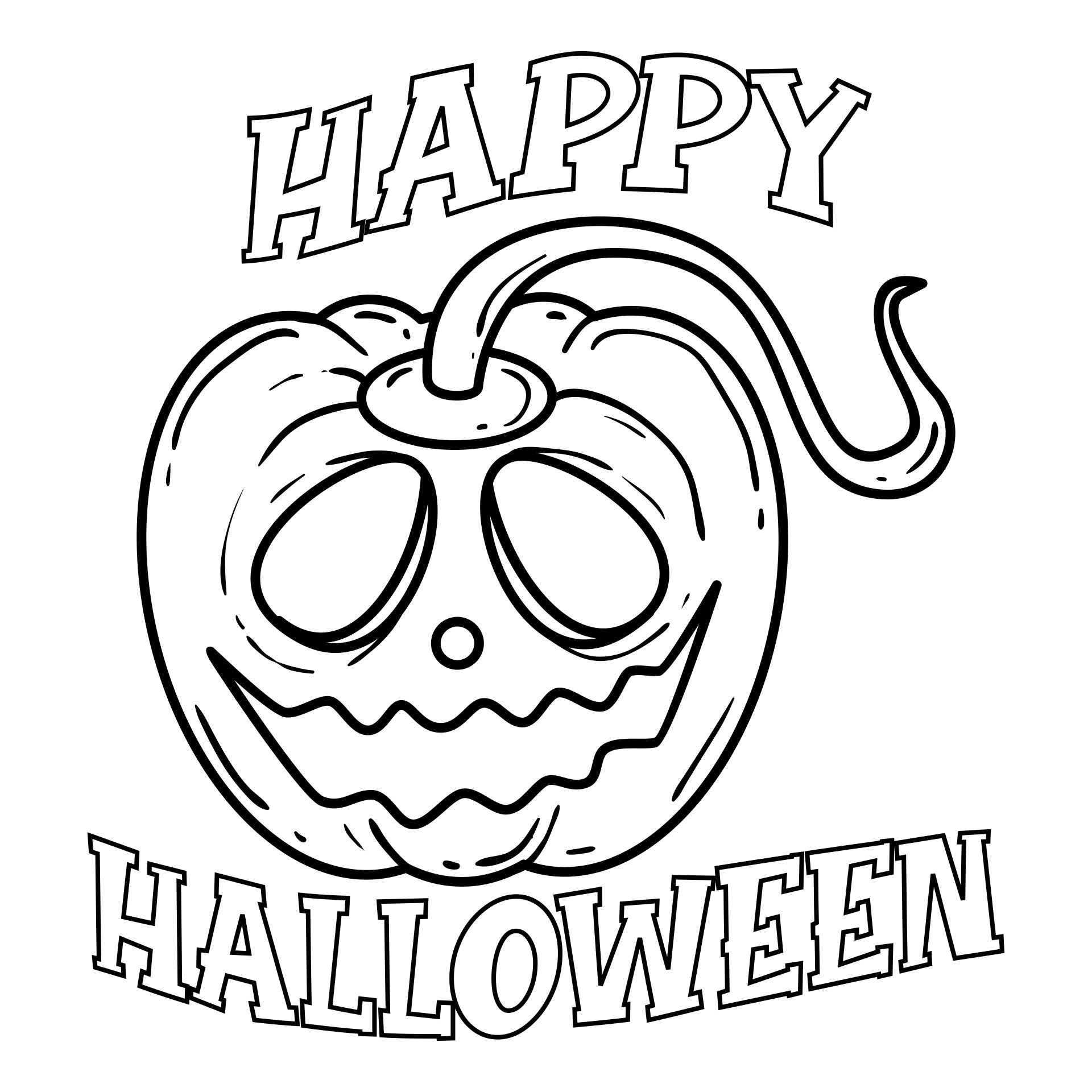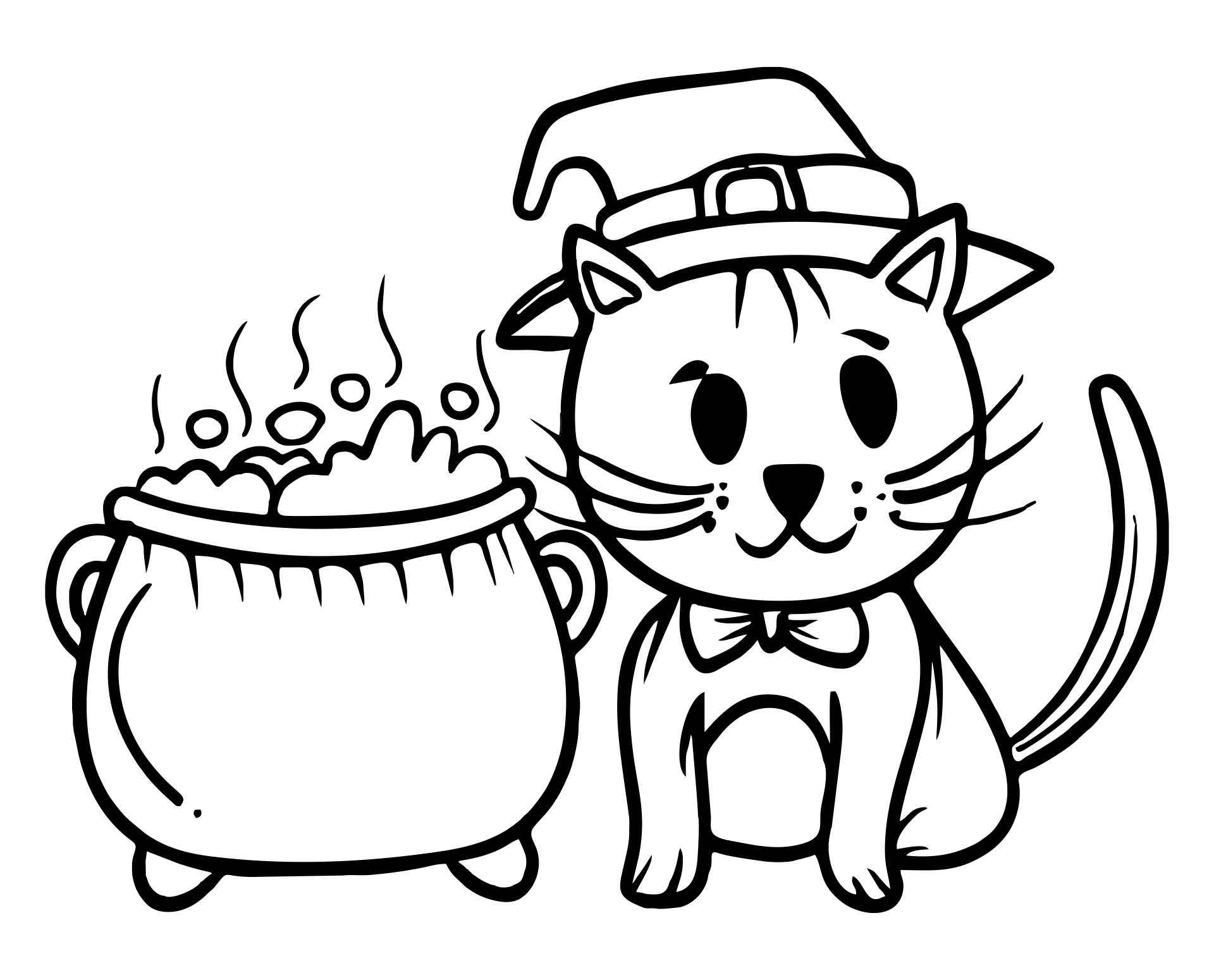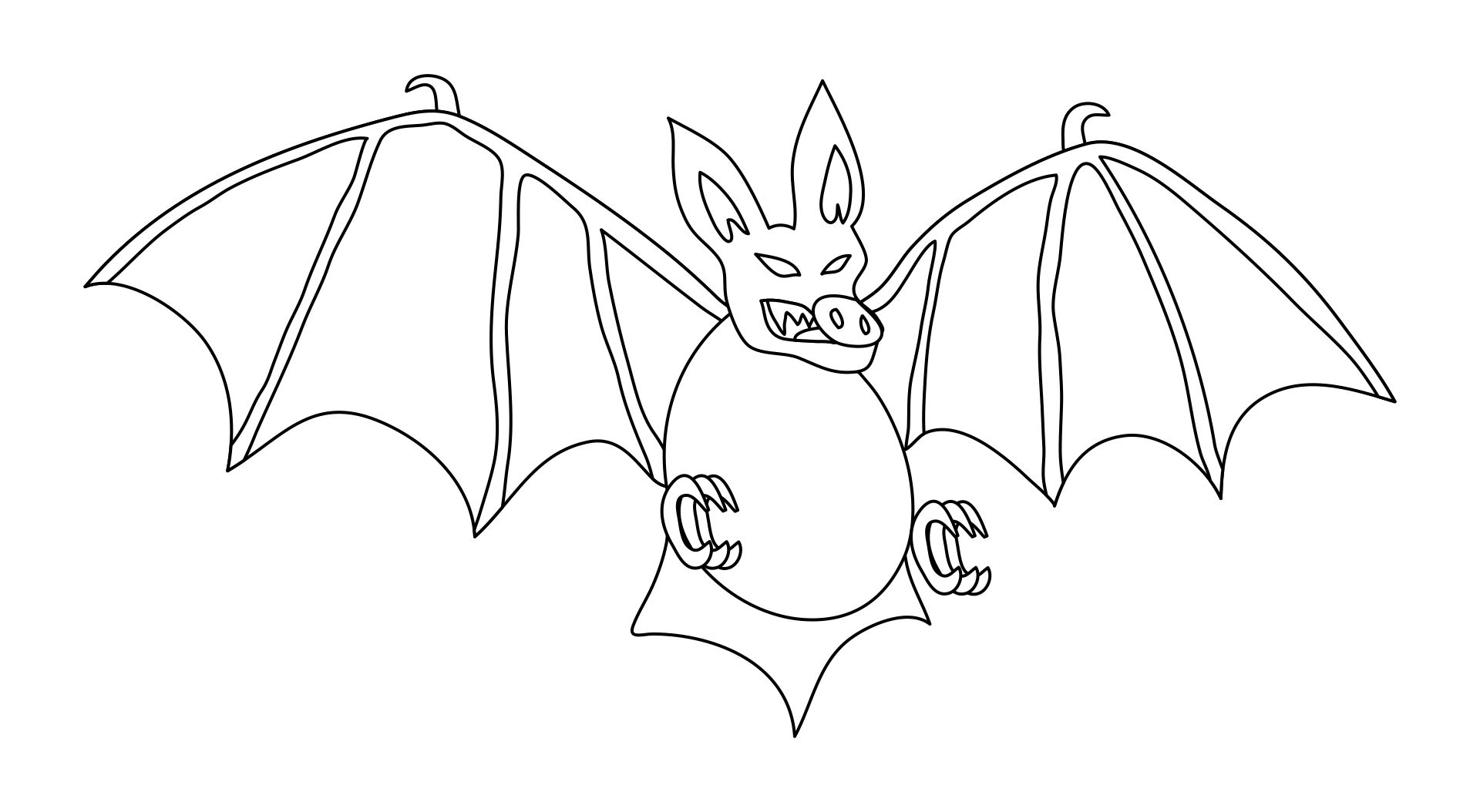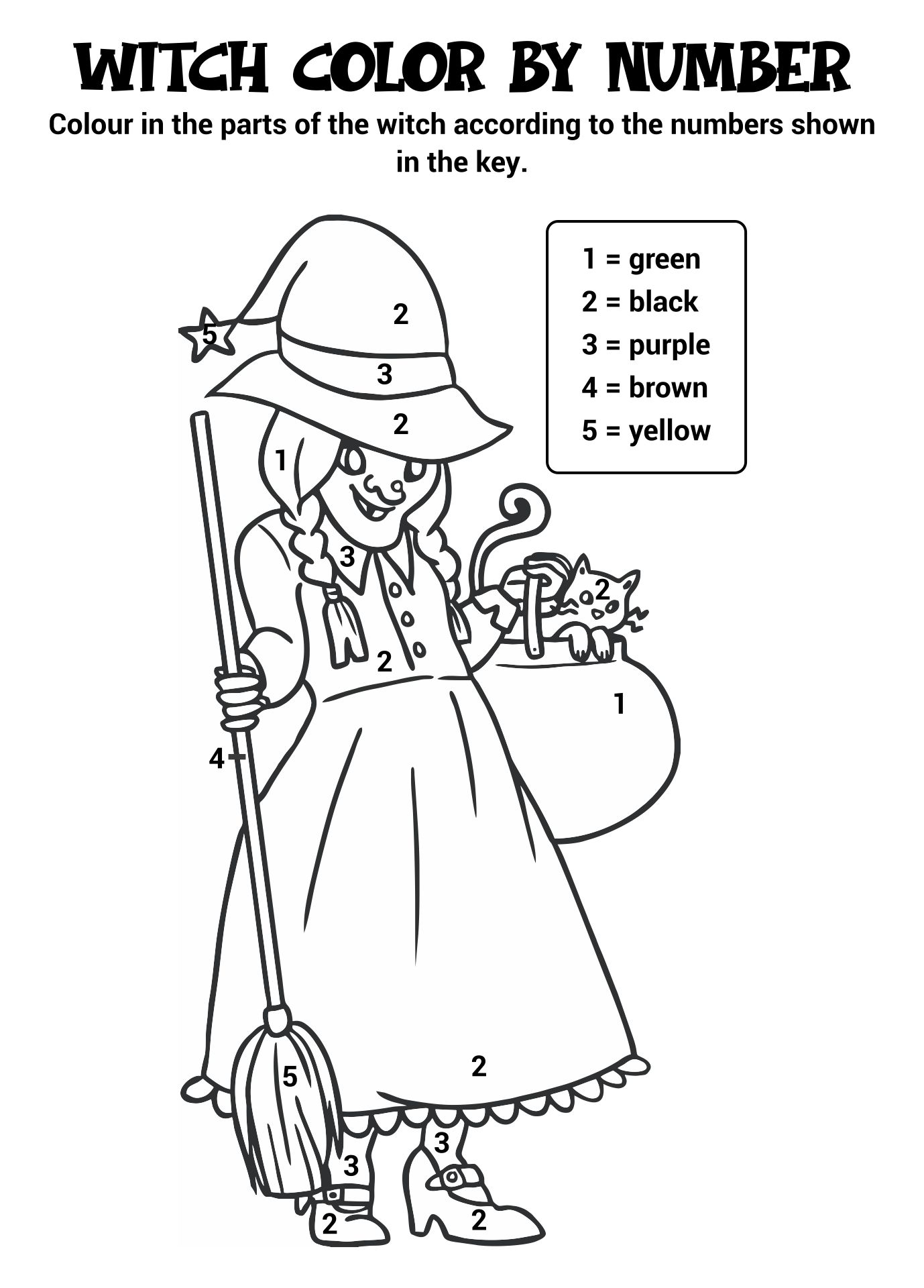 Who can use the Halloween coloring worksheets?
Usually, children need the Halloween coloring worksheets the most. At this age, they will be able to hold the colored pencil and use it properly. In fact, adults also like to do coloring, including Halloween patterns.
While for adults, not only will they use it to teach the children the spectrum of colors, but also they will use it to calm themselves in a busy world. They might as well dig their buried childhood talents with such exercises and improve their creative minds.
Why should Halloween coloring worksheets be free of charge?
It is clear that there are positive impacts when you do the Halloween coloring worksheets. First, it is fun from the colors you put in the patterns. Then, you can kill the time while waiting for something, like a Halloween dinner party, and thus leads to exciting holidays.
All in all, the worksheets should be free of charge because everybody deserves to try at least once with the free worksheets we have here. The free ones are best for newbie and elders that already have a less sight ability. For those who are on a budget, you can save the spending for other Halloween necessities like candies and decorations.
---
More printable images tagged with: