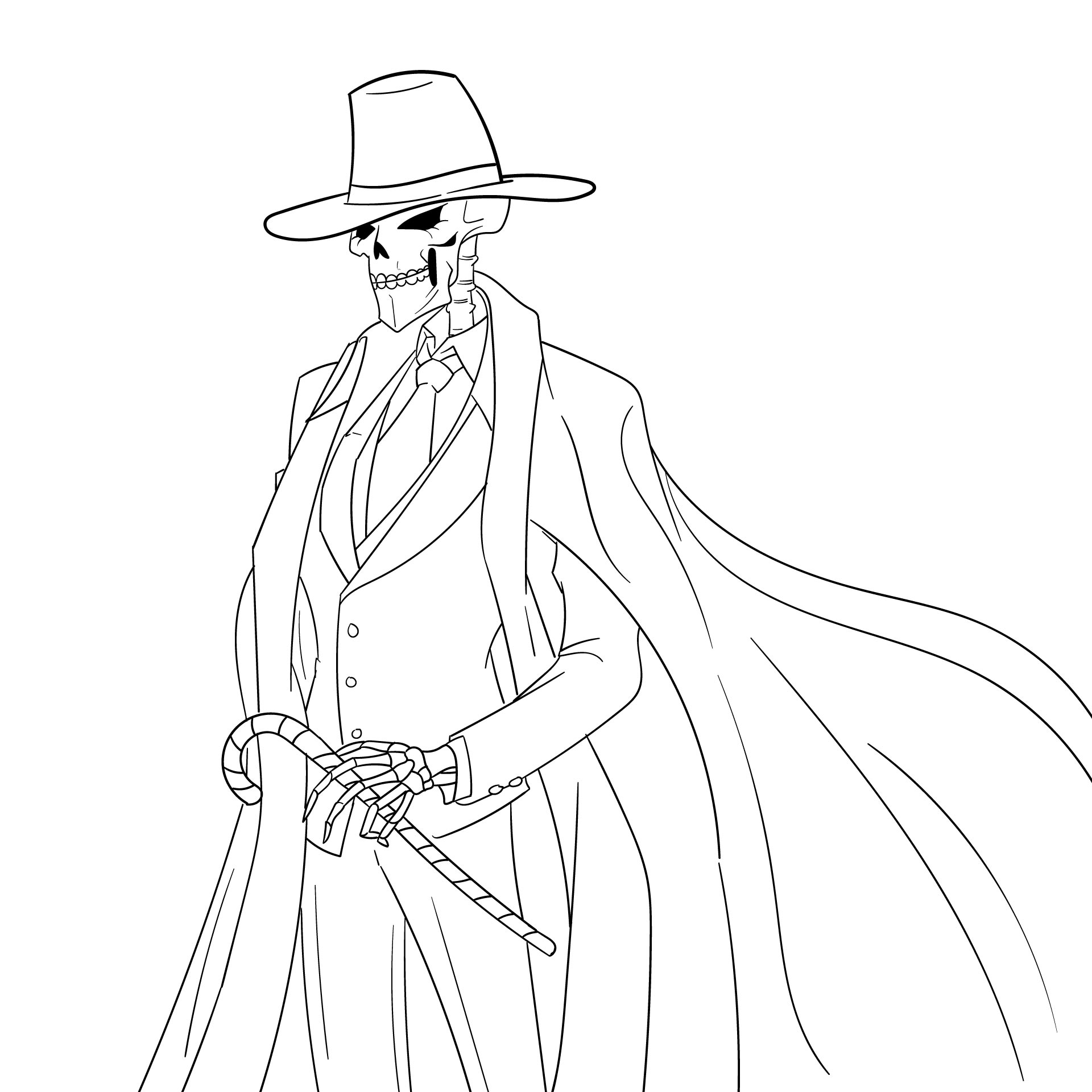 How to celebrate Halloween at home for kids?
Celebrating Halloween day doesn't have to be in the crowd and outdoors. It would be nice if you have a large space to be together, but if there are conditions that require being indoors such as bad weather, pandemics, and some things that are not conducive to being outside, then you have the option to do activities inside the house. Examples of activities you can do are have a talk and play together at home. For children, you can give them interesting activities such as coloring sheets with the Halloween theme.
Do kids have an interest in coloring sheets when it's Halloween?
Doing coloring sheets when it's Halloween is an interesting activity for kids because they are still familiar with this. At school, there is nothing new for them. Meanwhile, by giving a Halloween theme to the sheets, this will be even more interesting to try. Try to discuss with children the idea to do it on Halloween. You can also give it as a gift on Halloween day which the child will do later at the times he likes.
Should coloring sheets for Halloween have a creepy design?
One of the things that make coloring sheets for Halloween interesting is the creepy designs that are easy to recognize on Halloween day. But if your kid doesn't like creepy things like designs on Halloween, you can replace them with characters that appear on Halloween but with more friendly expressions like smiles, laughs, and activity illustrations in funny pictures. This is enough to cover the creepy content on the Halloween coloring sheets. For the rest, you can provide an explanation or make it into a short story that can calm the children to do Halloween coloring sheets.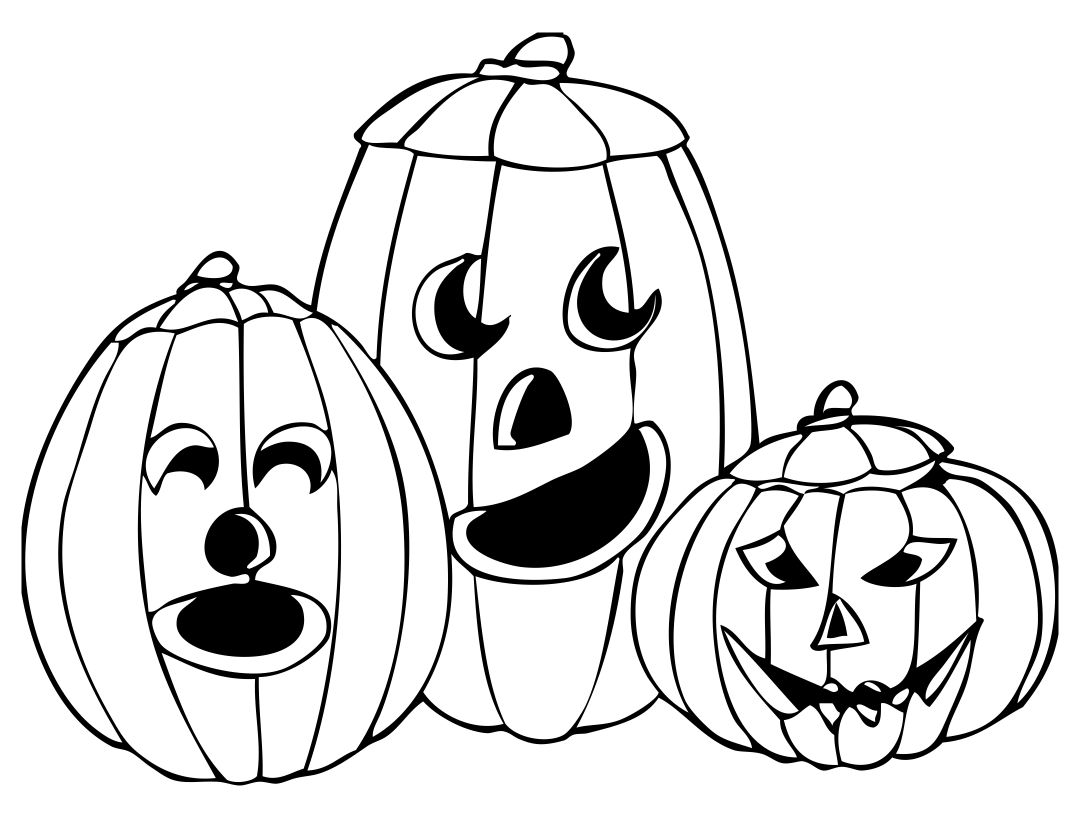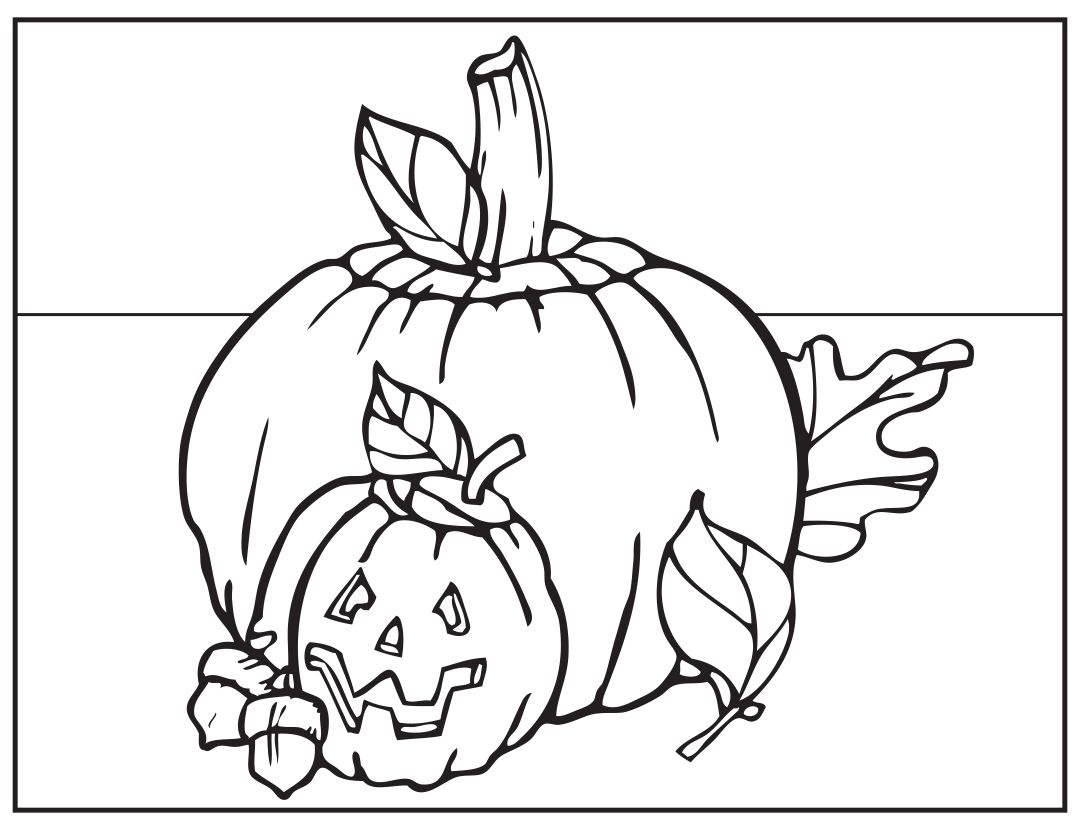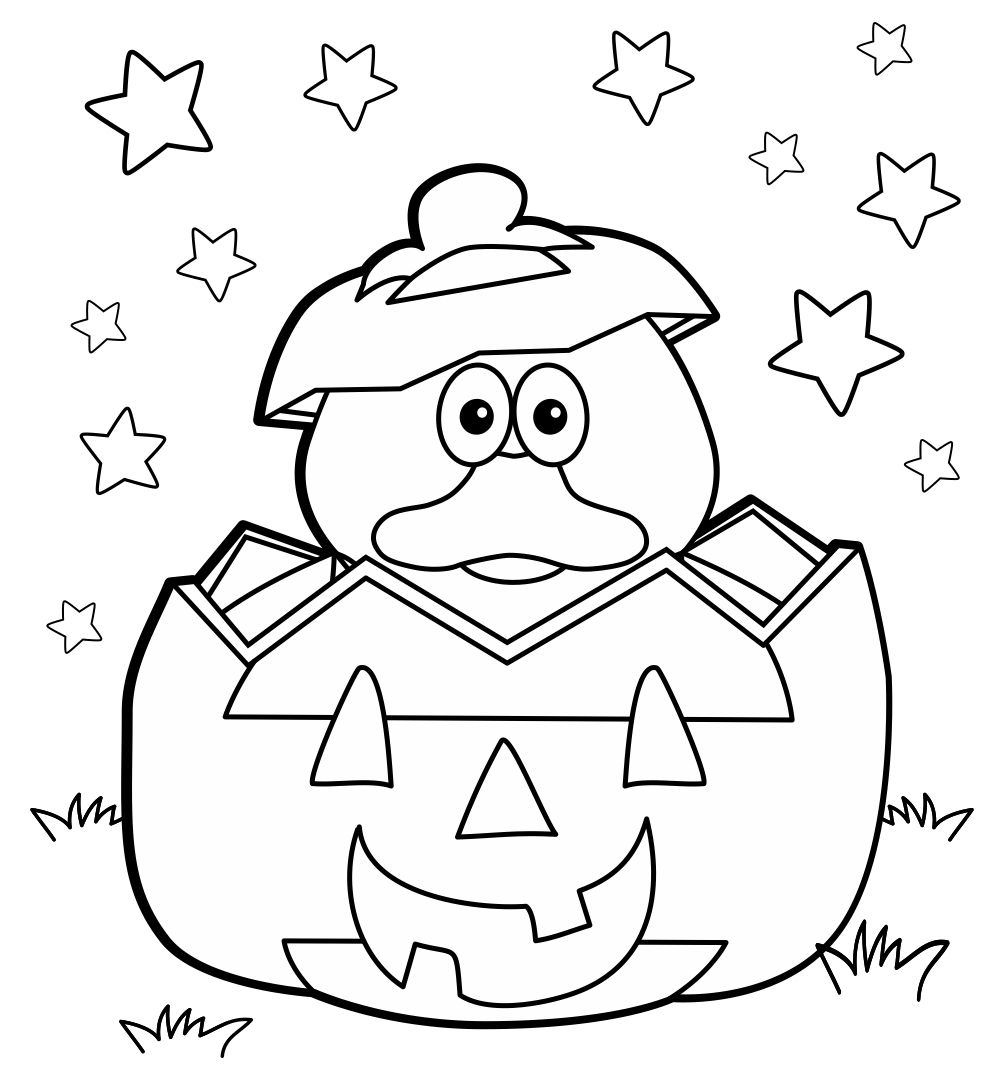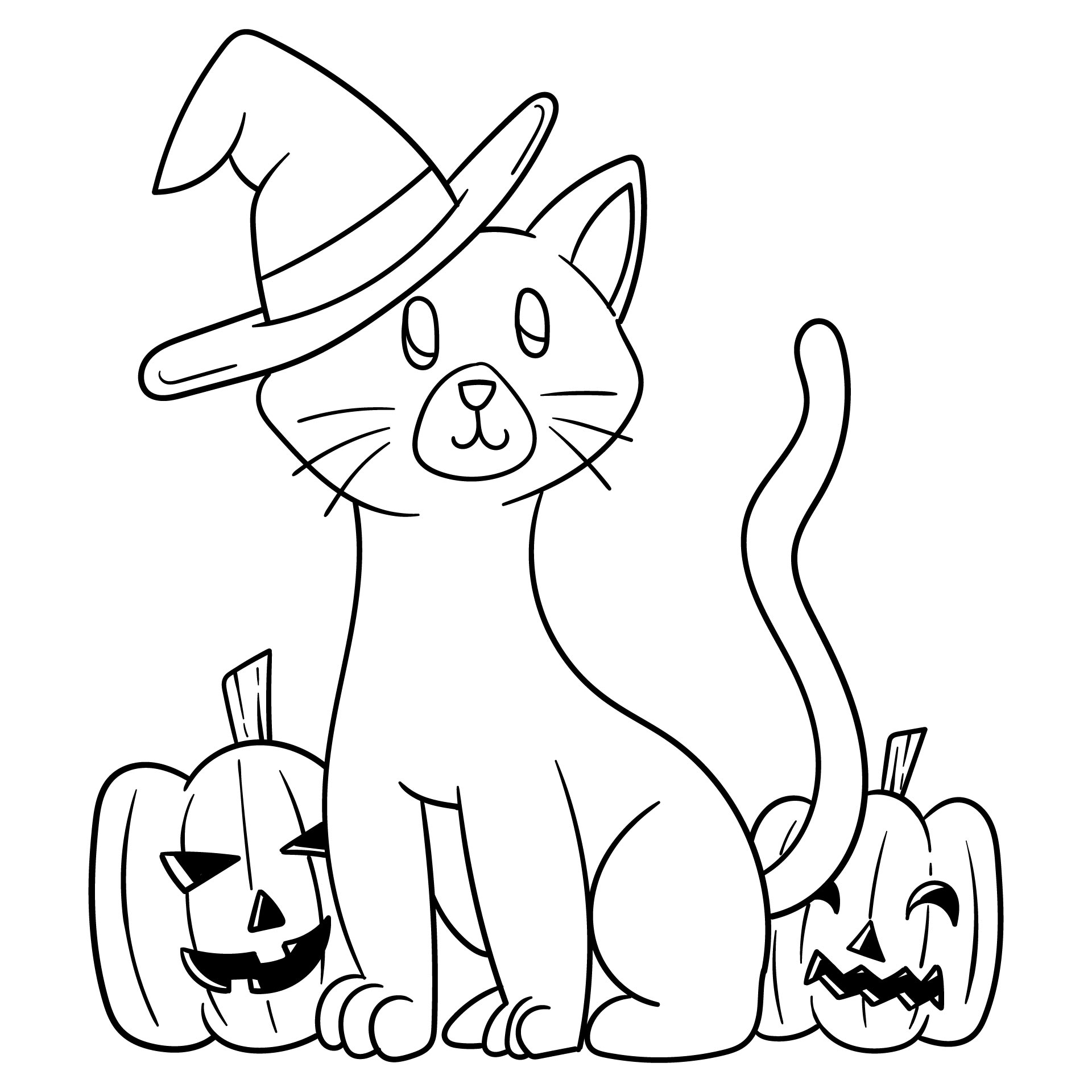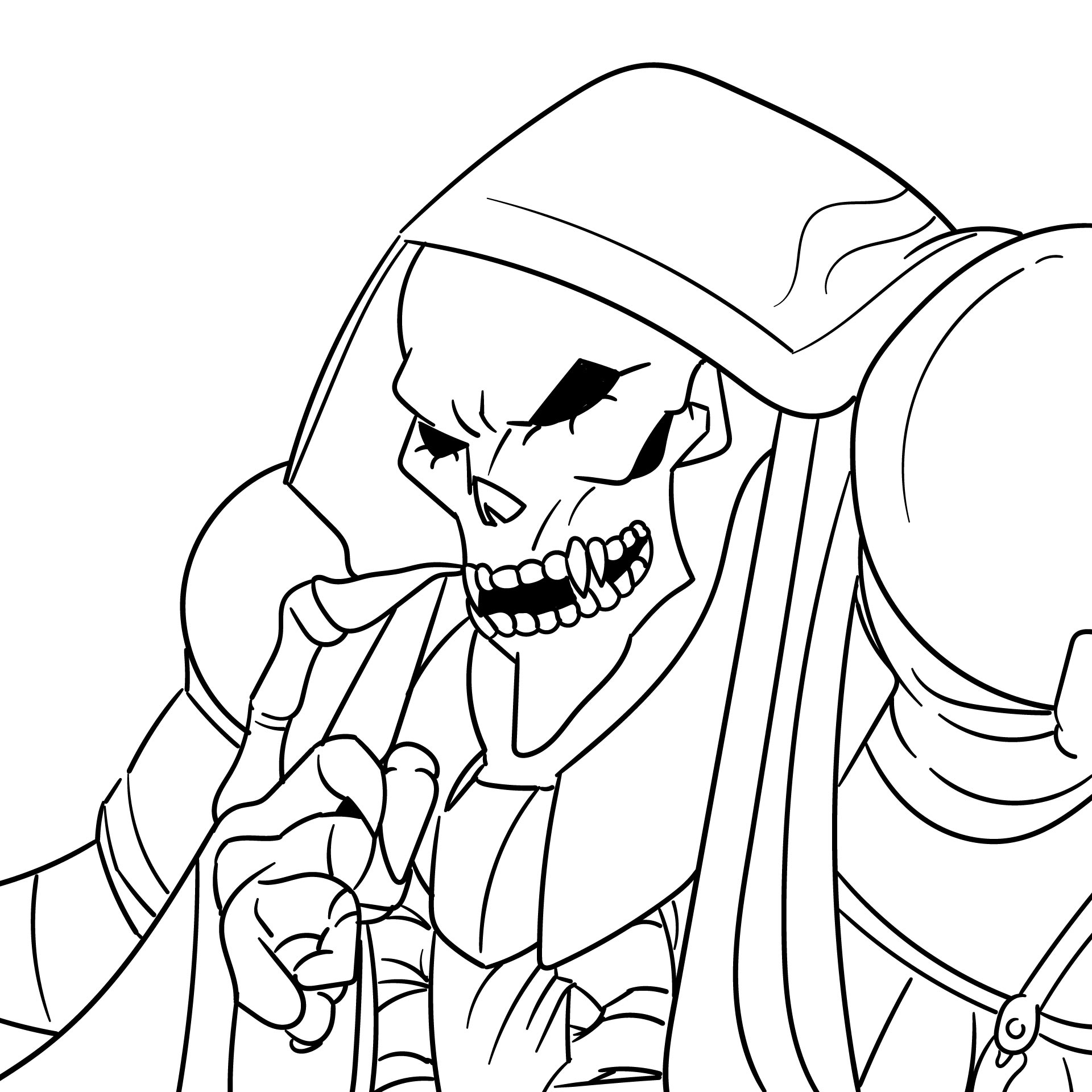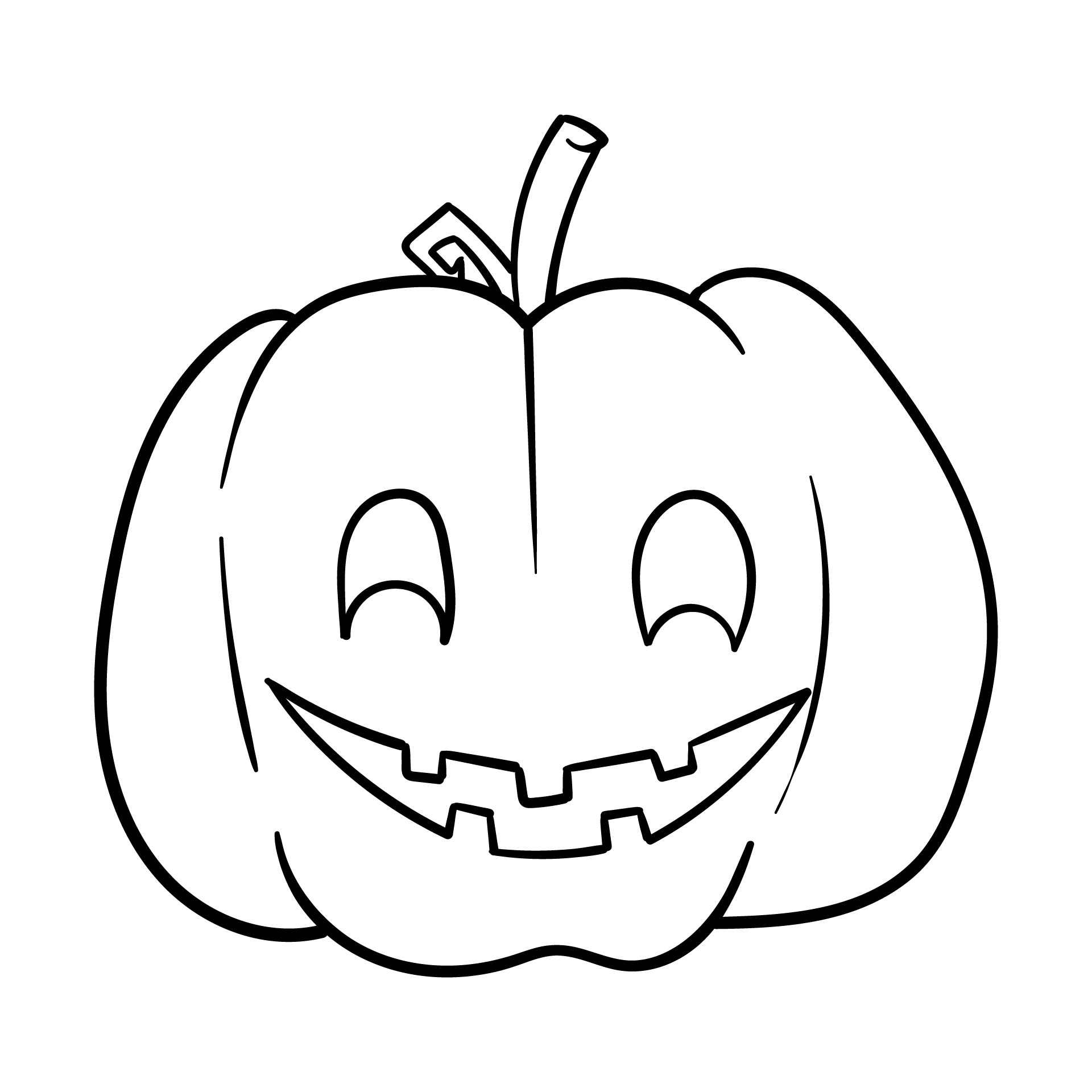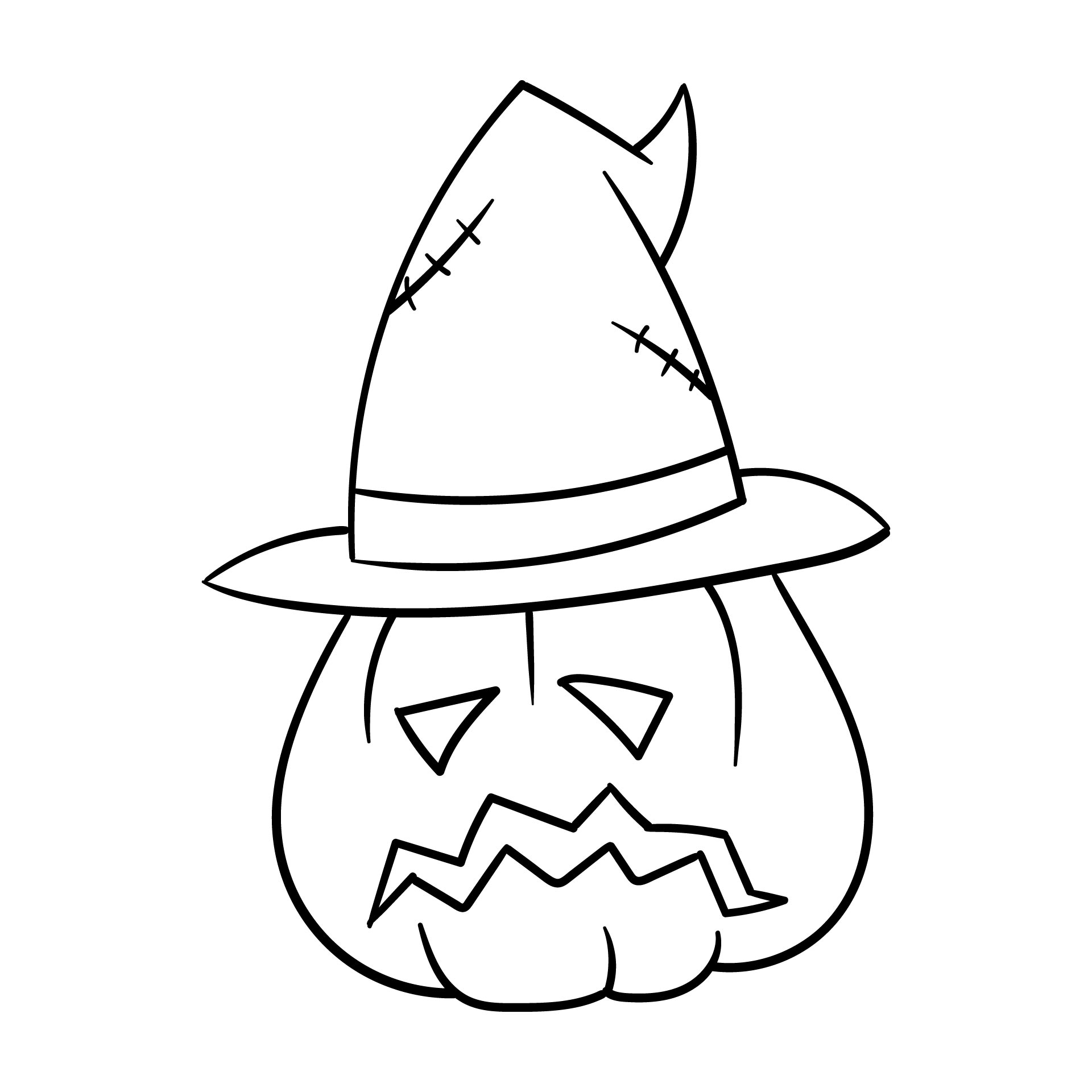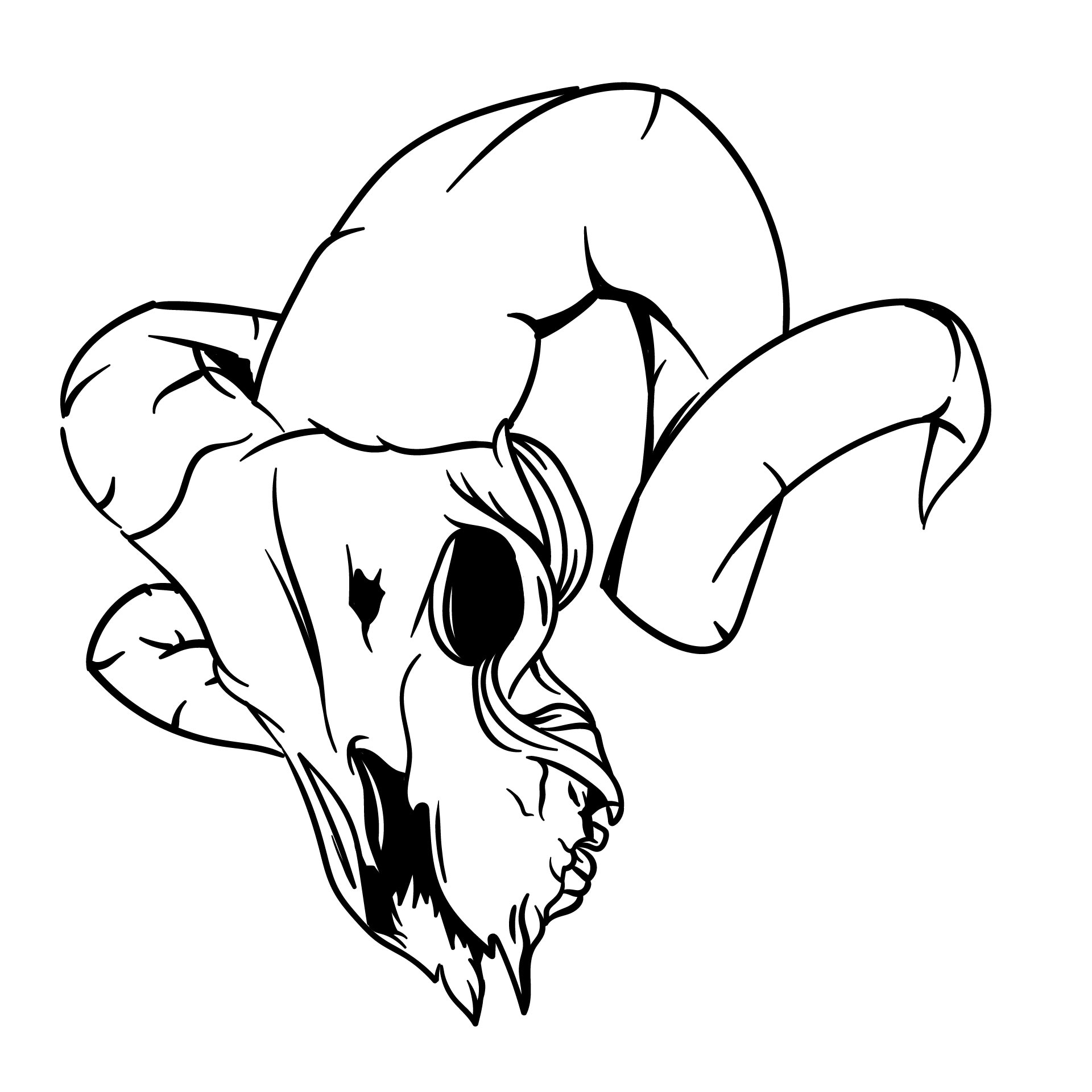 What needed to be prepared for Halloween coloring sheets?
After the mental preparations and conditions have been completed, you can make preparations in the form of sheets that already contain designs that will later be colored. Then writing tools that can be used for coloring such as crayons, markers, paint, and you can also make creations with children to get colors that can be used as tools on coloring sheets. For example, from berries, you will find colors that match the berries and may be useful in coloring sheets. besides berries, try to see around you if anything can be managed so that it becomes a unique coloring material for coloring sheets.